Please Note
The event is an on-site one day event.
We run a car and tractor run the evening before.
on the Saturday evening:
Vintage Car and Tractor Run ONLY
on Sunday:
All Day On-Site Event.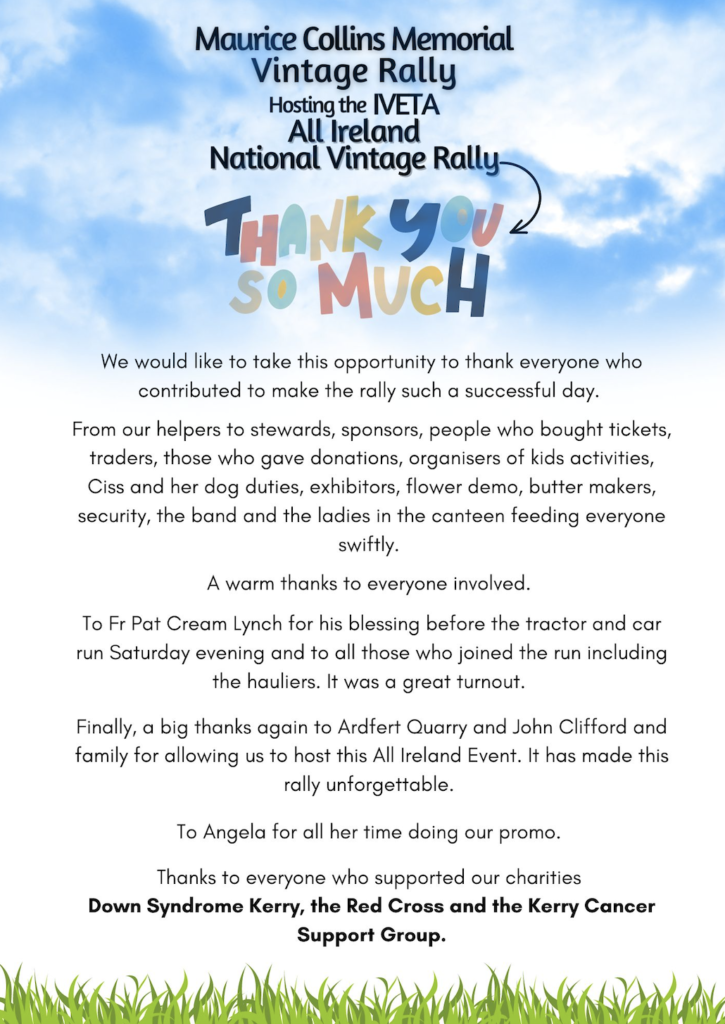 The Vintage Tractor & Car run will take place on the evening of the 8th April 2023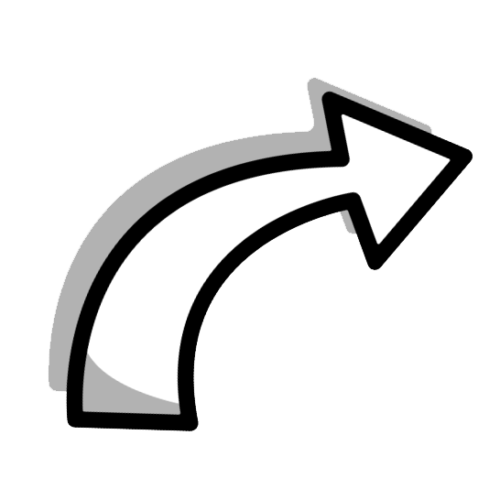 Vintage Car & Tractor Run
On Saturday, April 8th a vintage car & tractor run will depart from outside Ardfert Quarry.  Registration is 3pm and departing at 4pm sharp.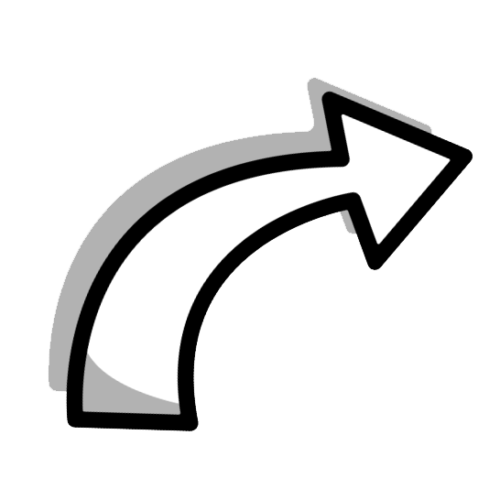 Vintage Display
Cars, Tractors, Threshing, Steamrollers, Trucks and so much more on display at the rally on Sunday.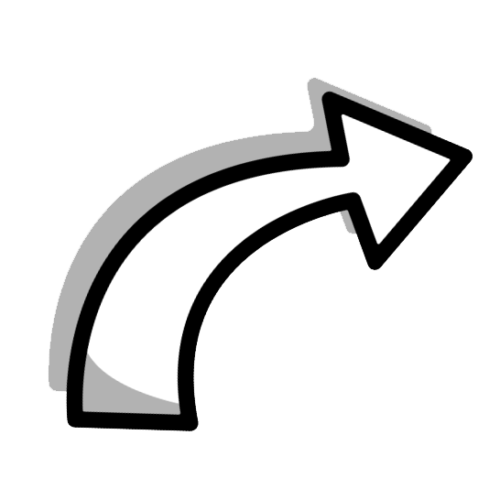 Music & Dance
Eddie Lee will be preforming on Sunday, with a stage for visitors to dance.  Eddie and the Paudie Coffey Band will be on-site.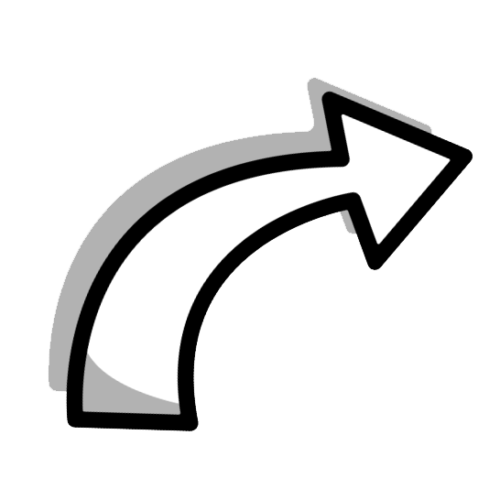 Stalls & Food
On Sunday we will have a range of stalls selling their goods, as well as selling hot food and drinks.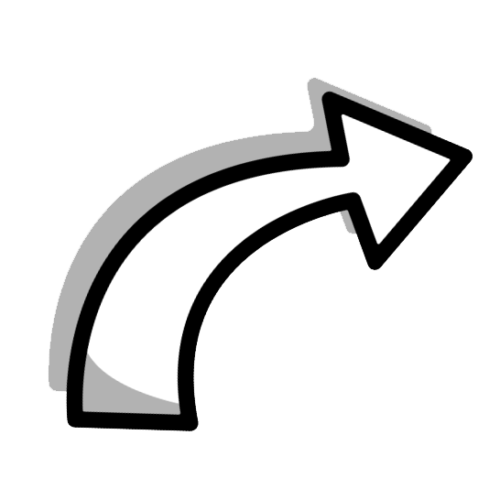 More than vintage
Our rally will also incorporate butter making, cow milking, a dog show, hay making, stone crushing and timber cutting by steam, as well as tractor balancing, block making and flower arranging.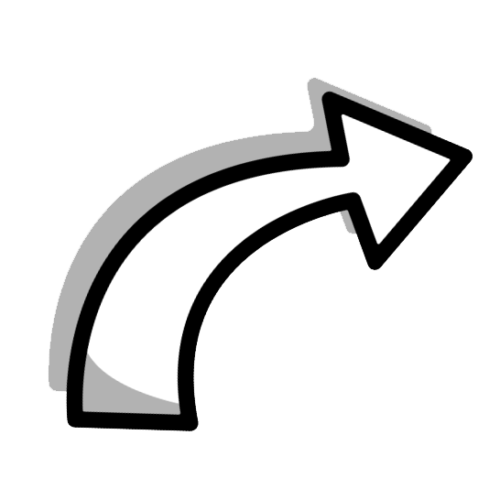 Dog Show
Don't forget your dog!  We will be hosting a dog show on Sunday, April 9th so bring your pooch along.  Registration is 2pm, and dog show will commence at 2.30pm.
Annual Maurice Collins Memorial Vintage Rally
Held every April in Ardfert, the vintage rally is a one day event with a Vintage Car and Tractor held Saturday Evening and the main attraction – the vintage rally itself happening on Sunday.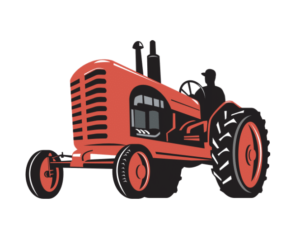 Gallery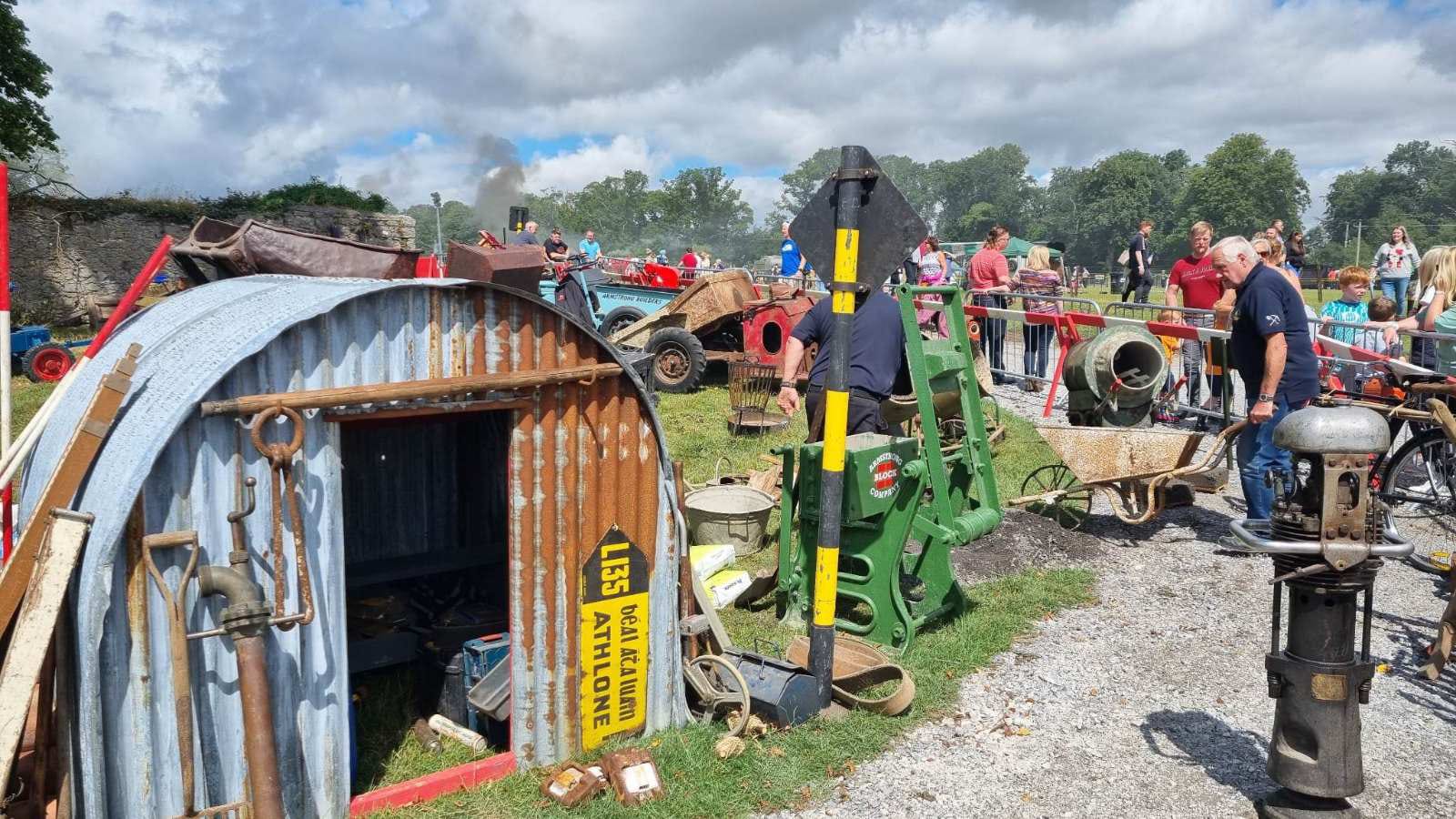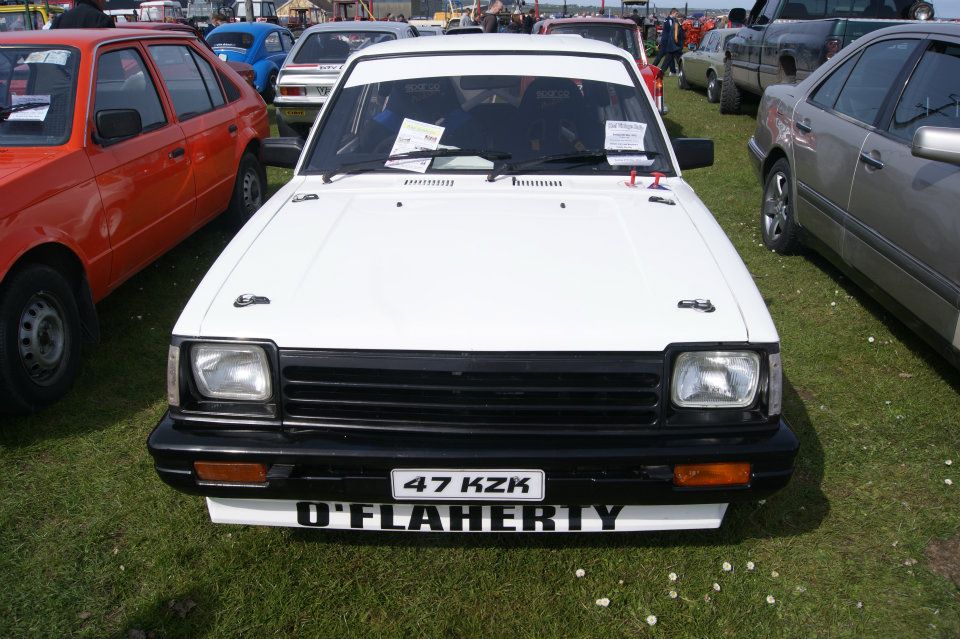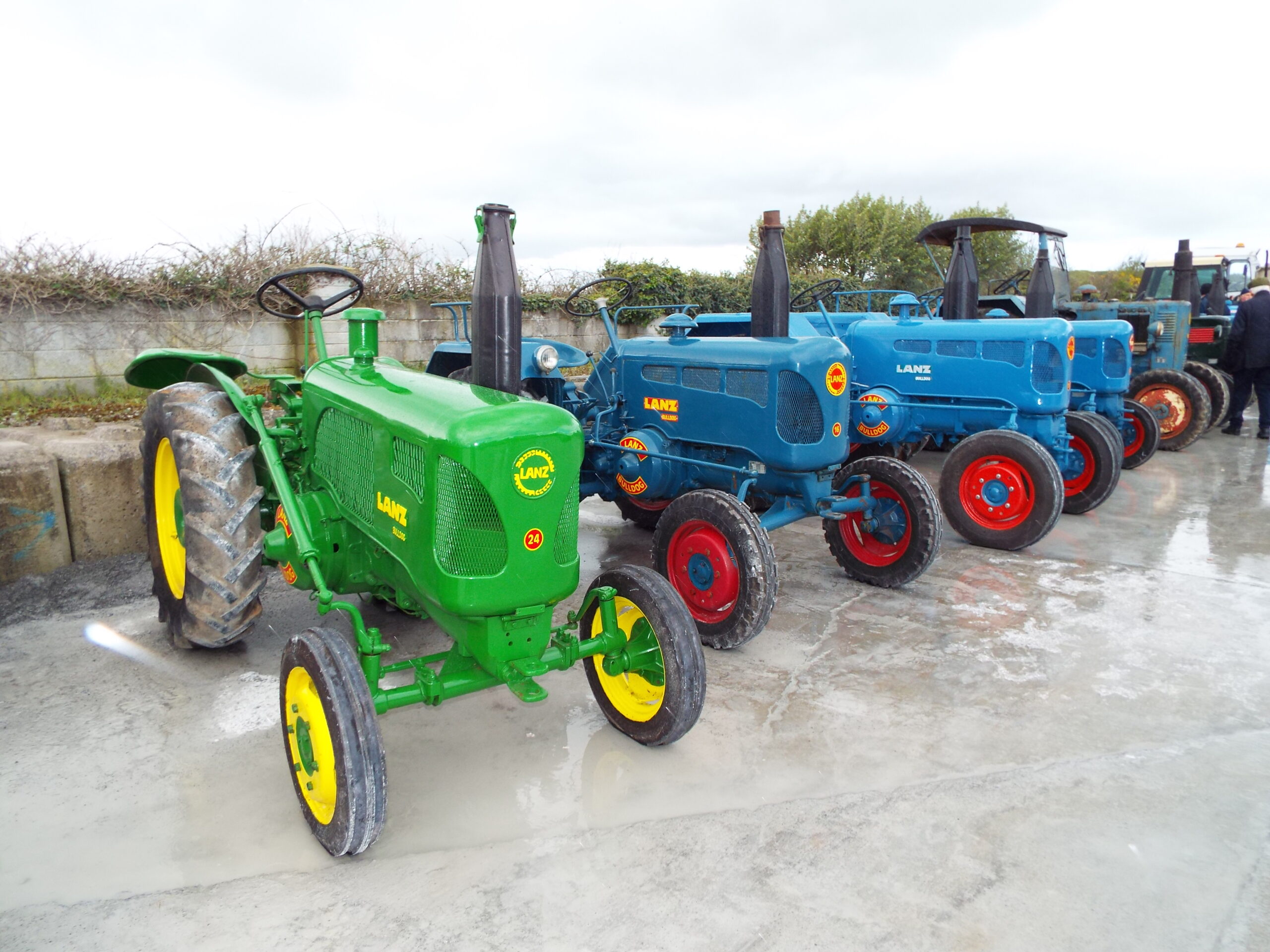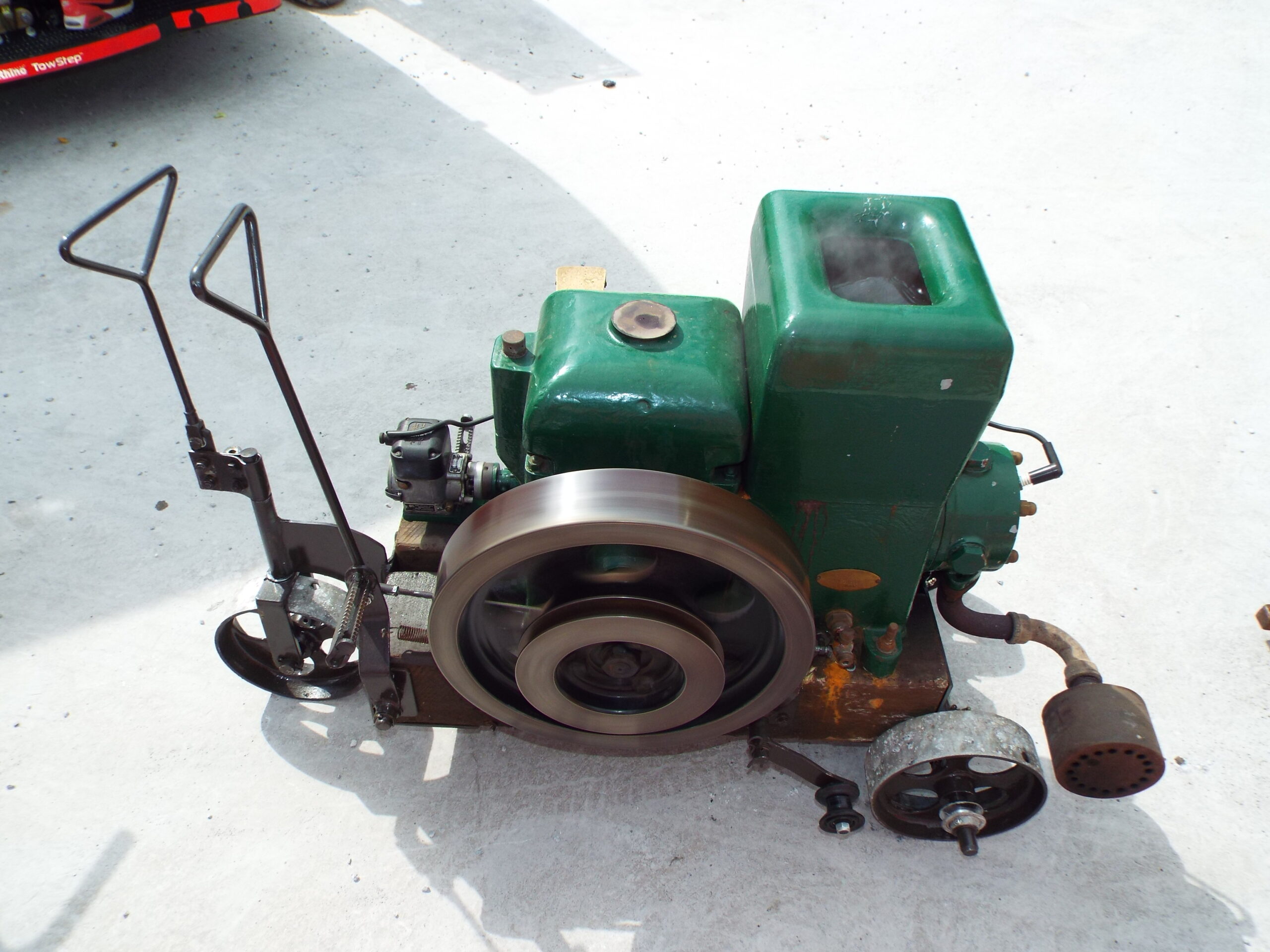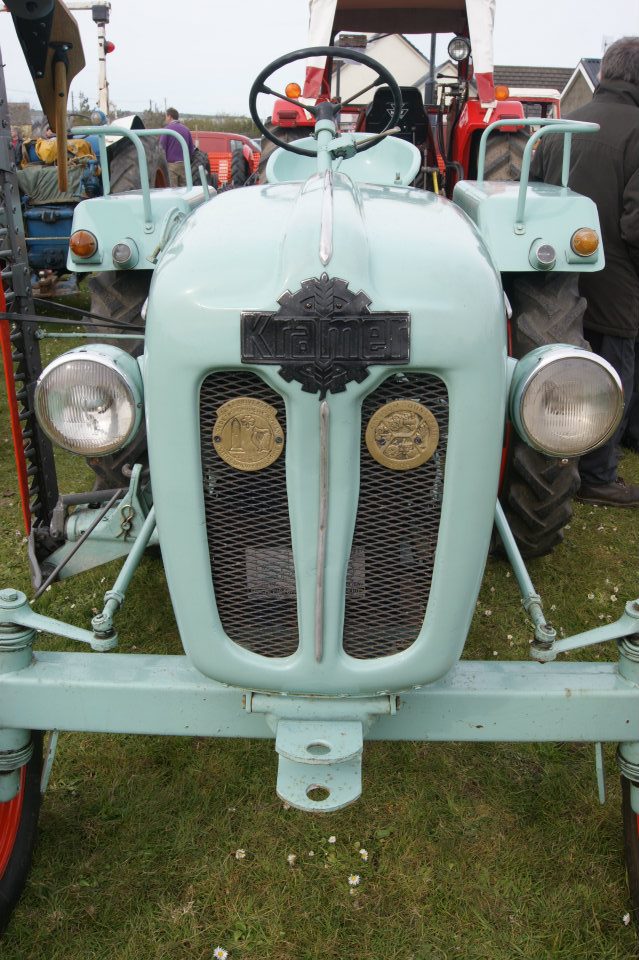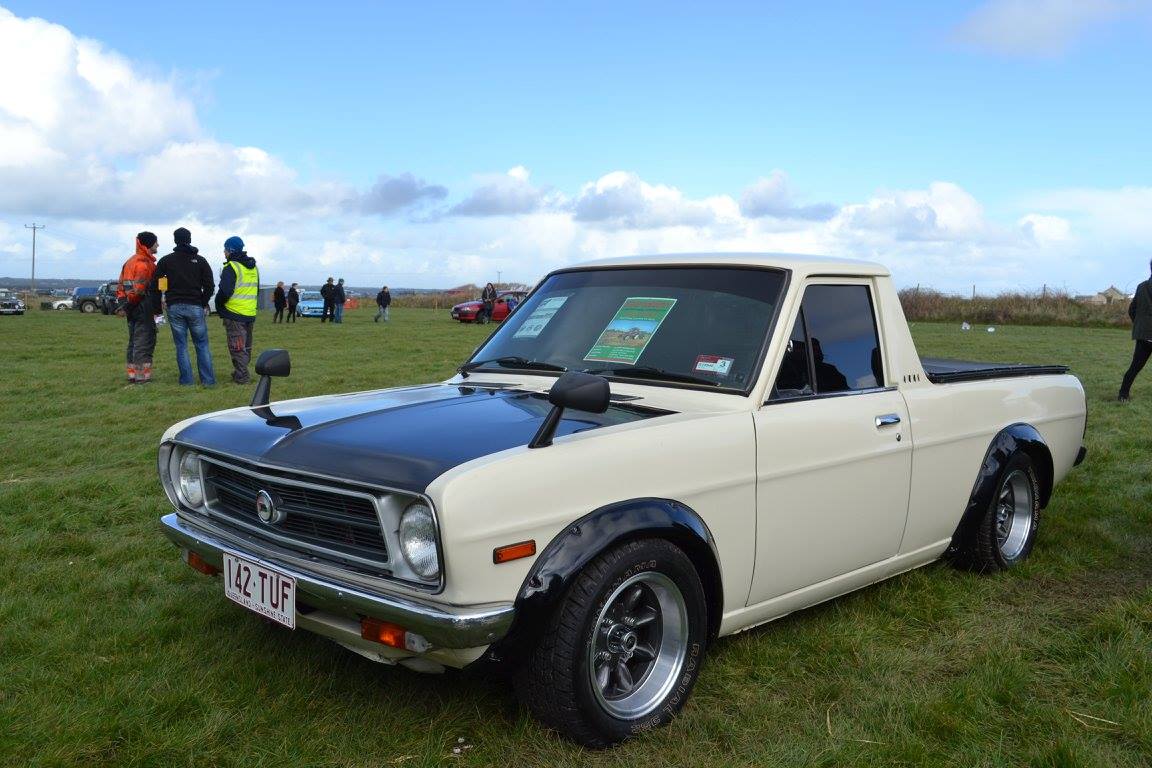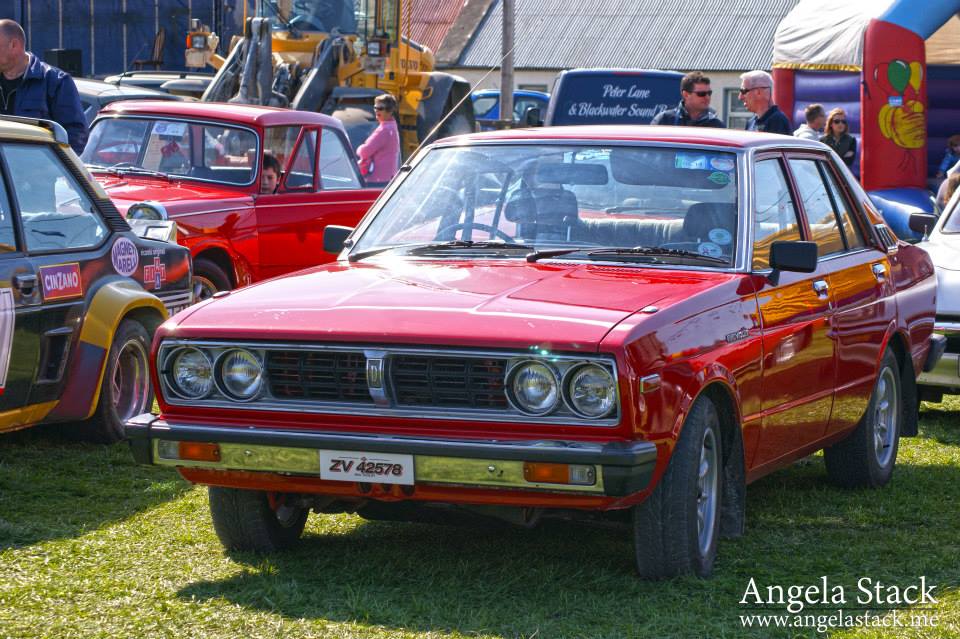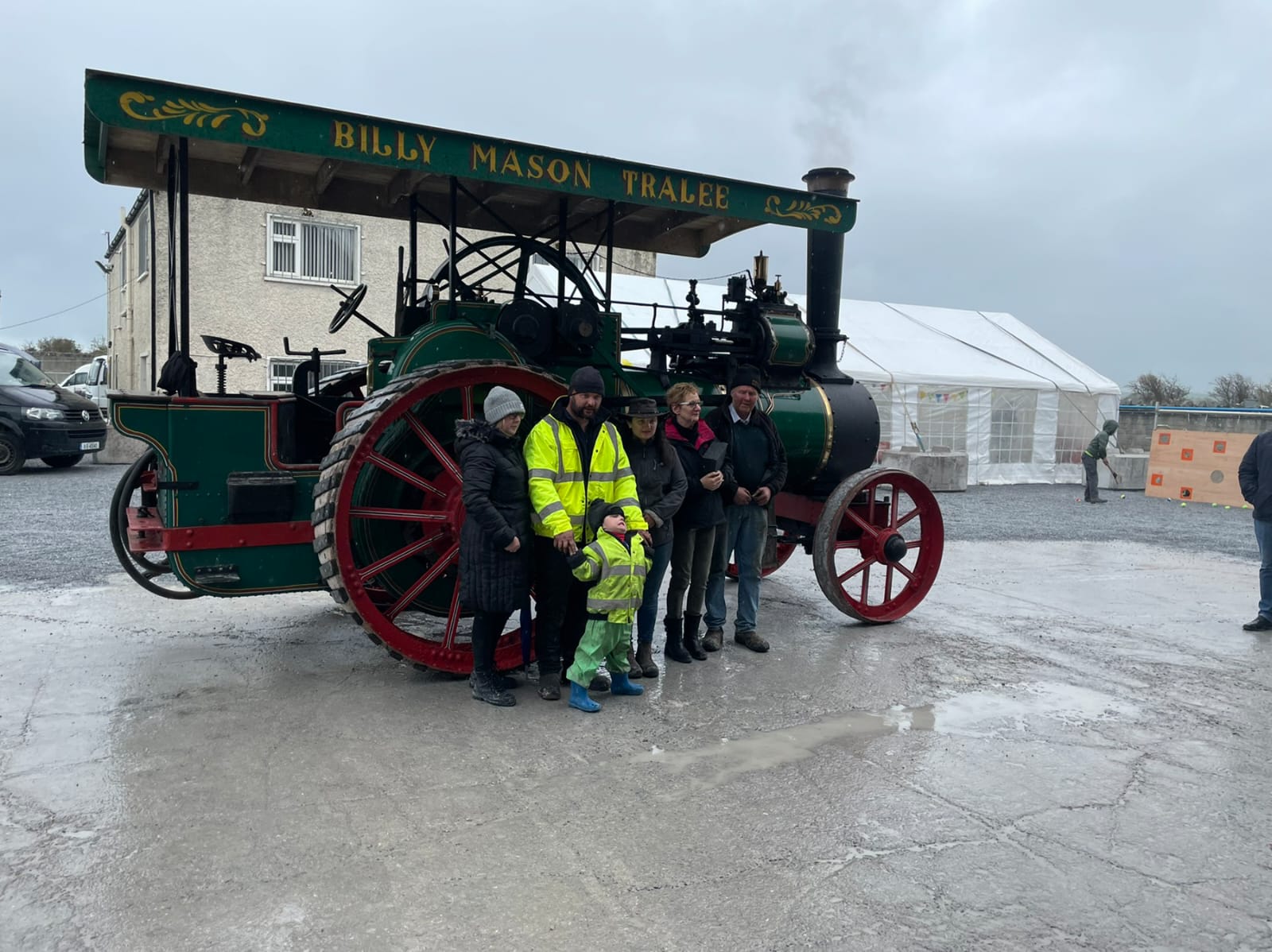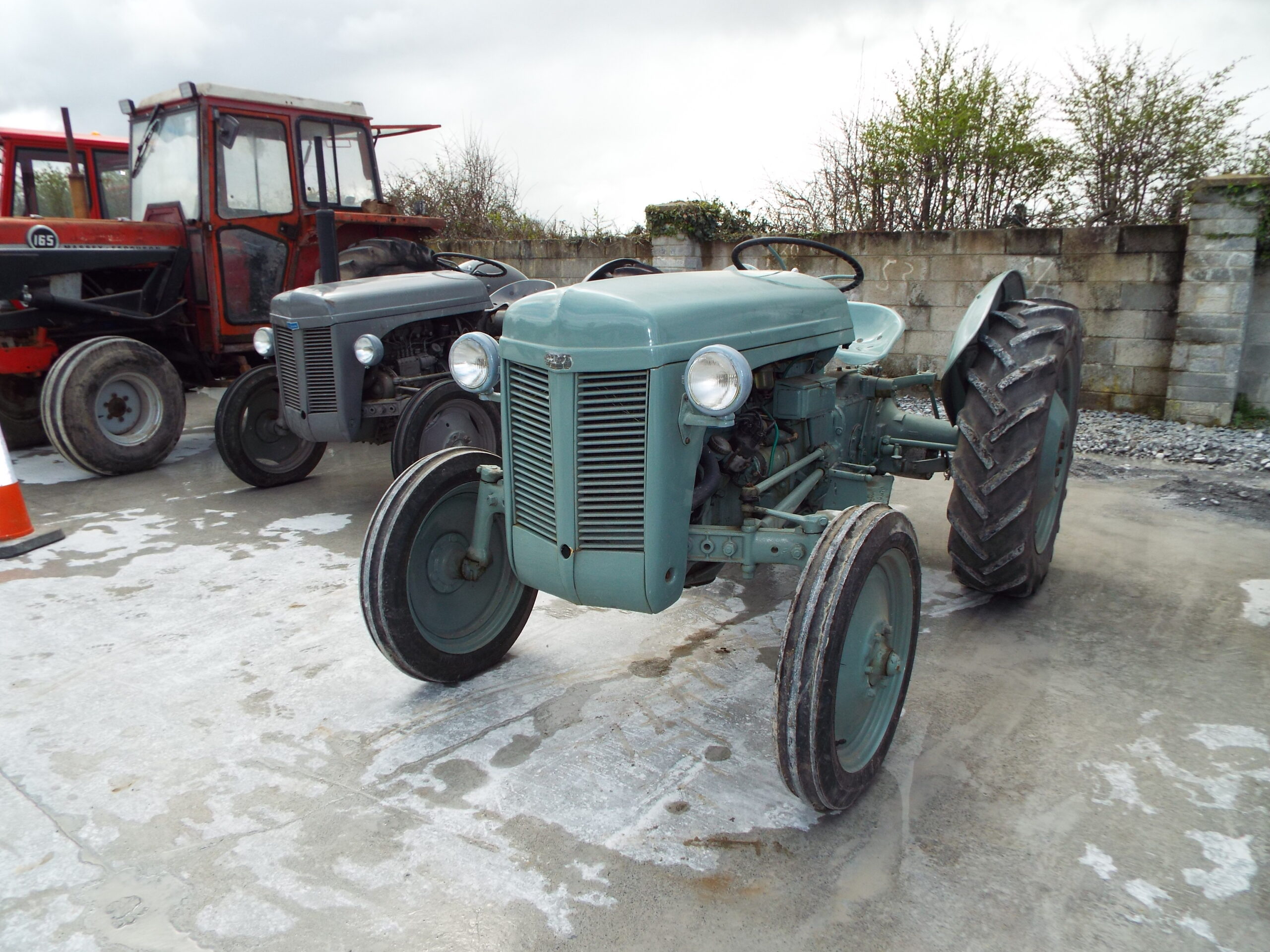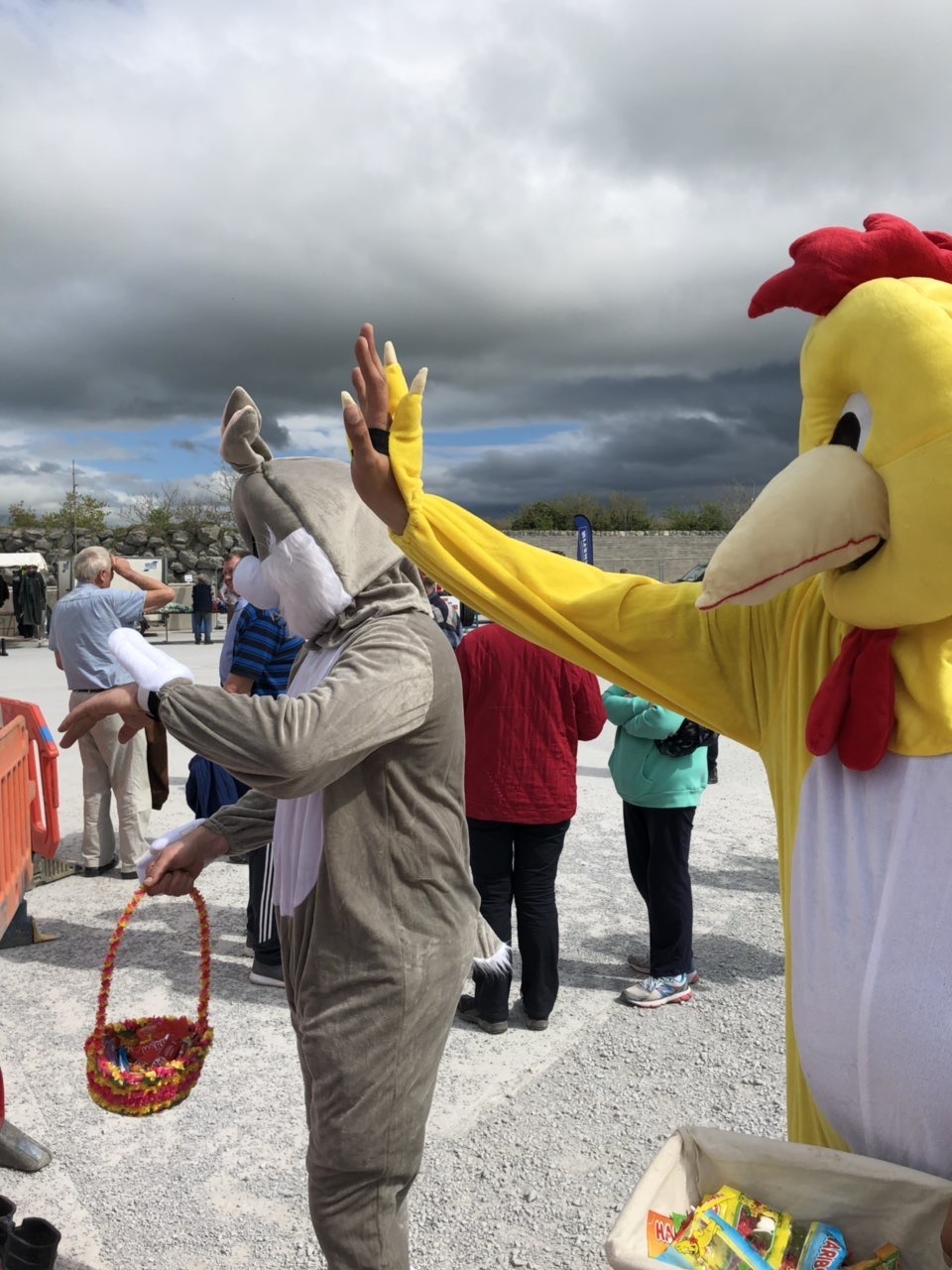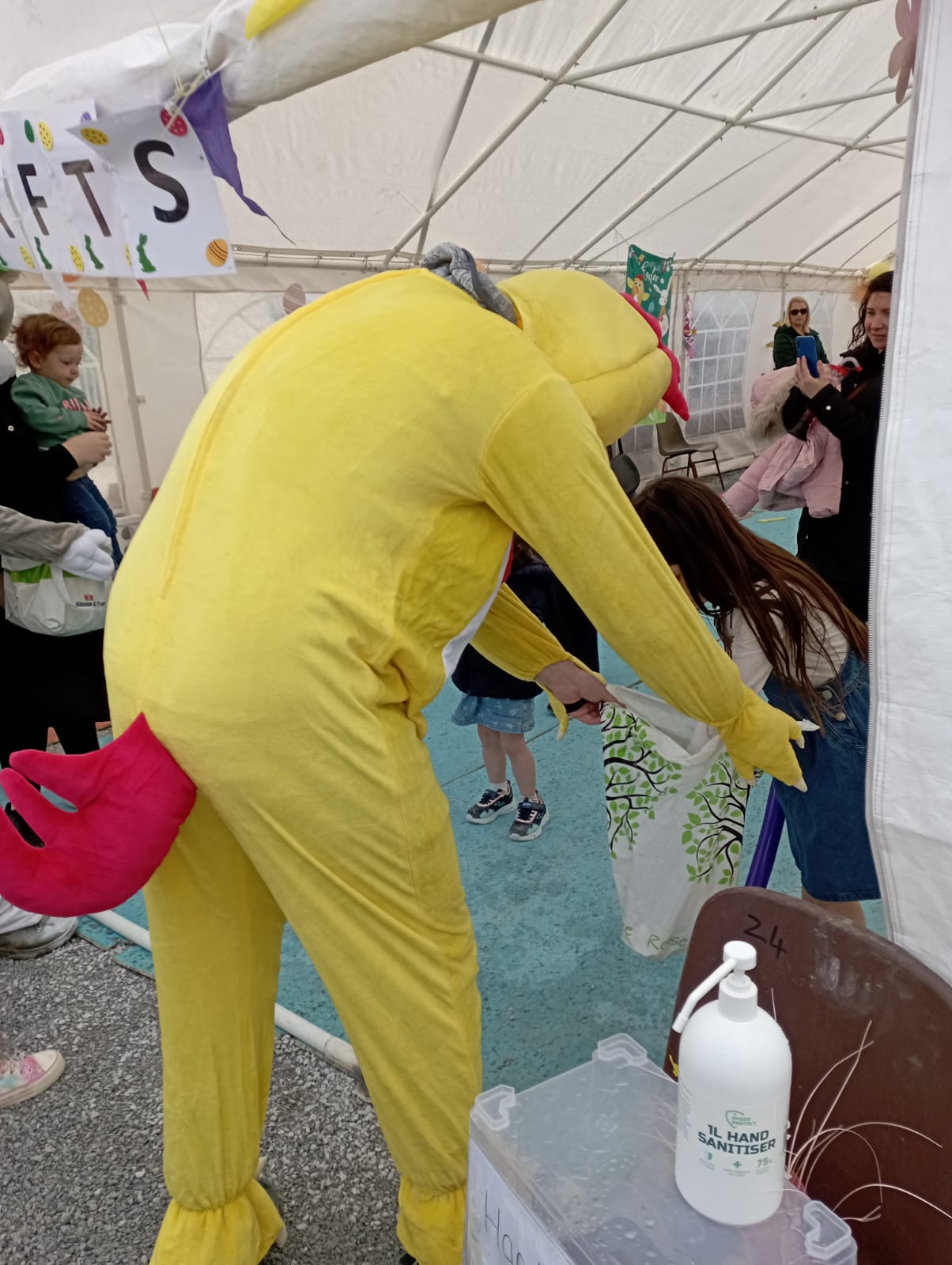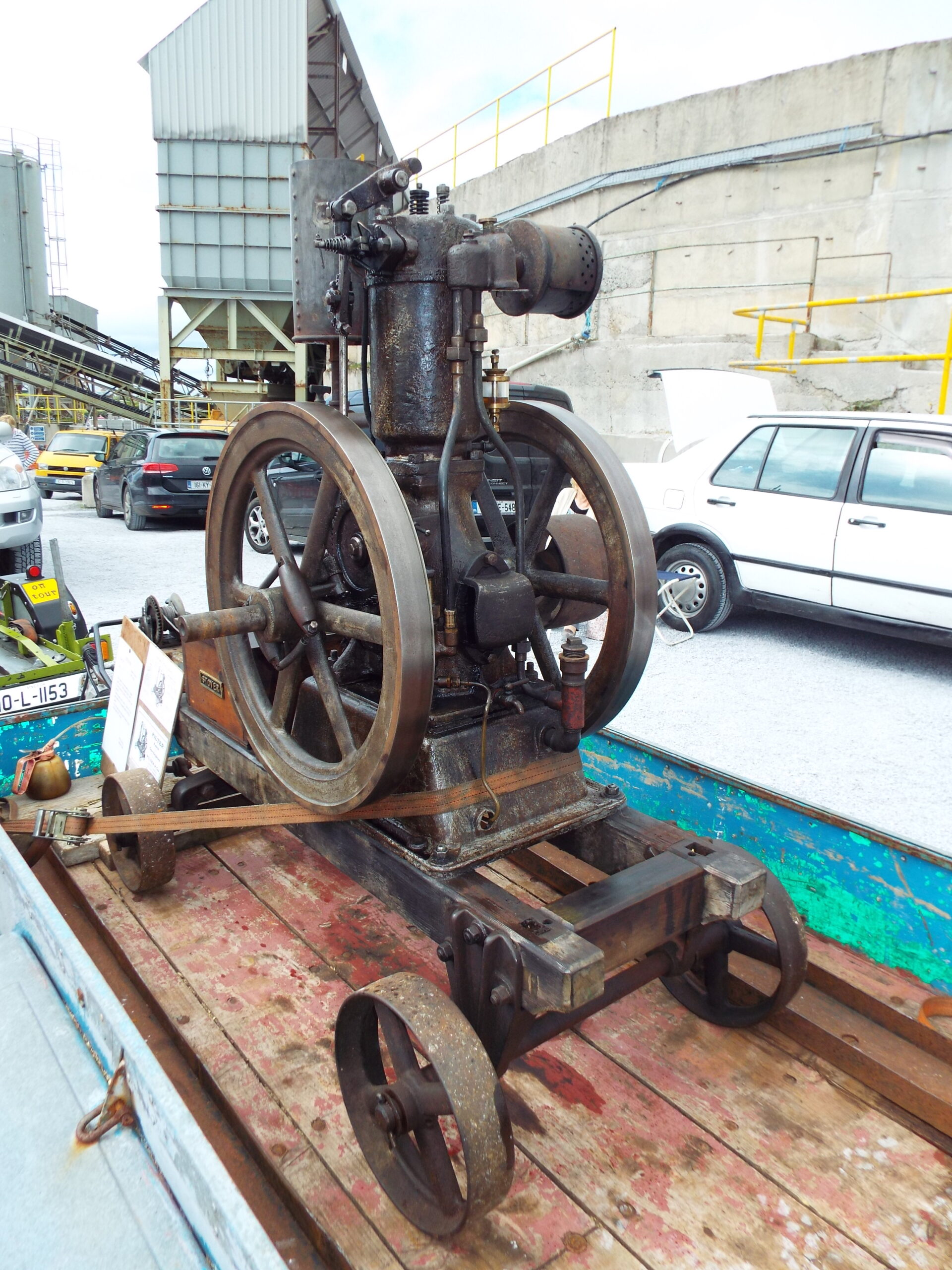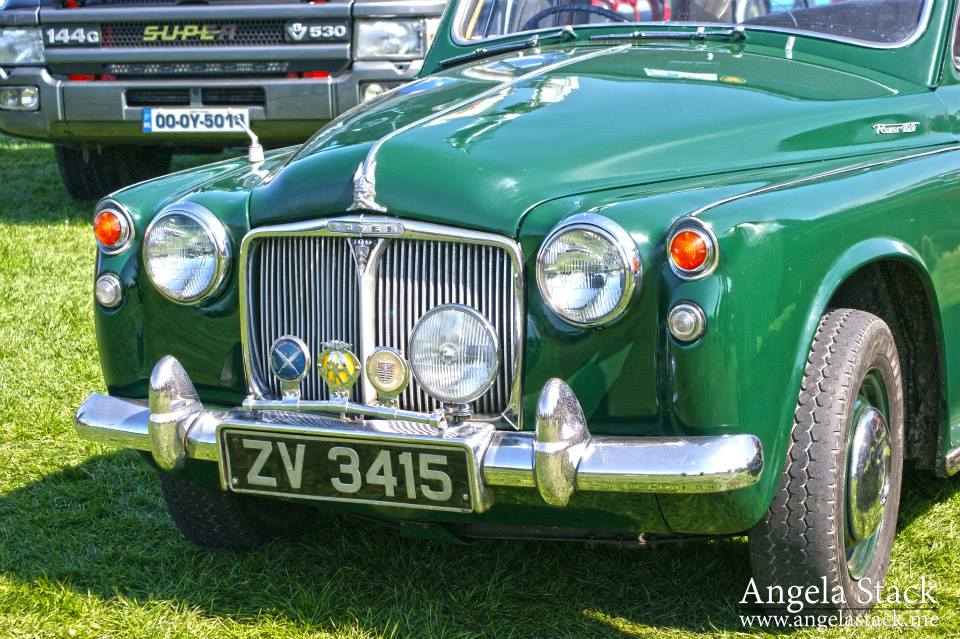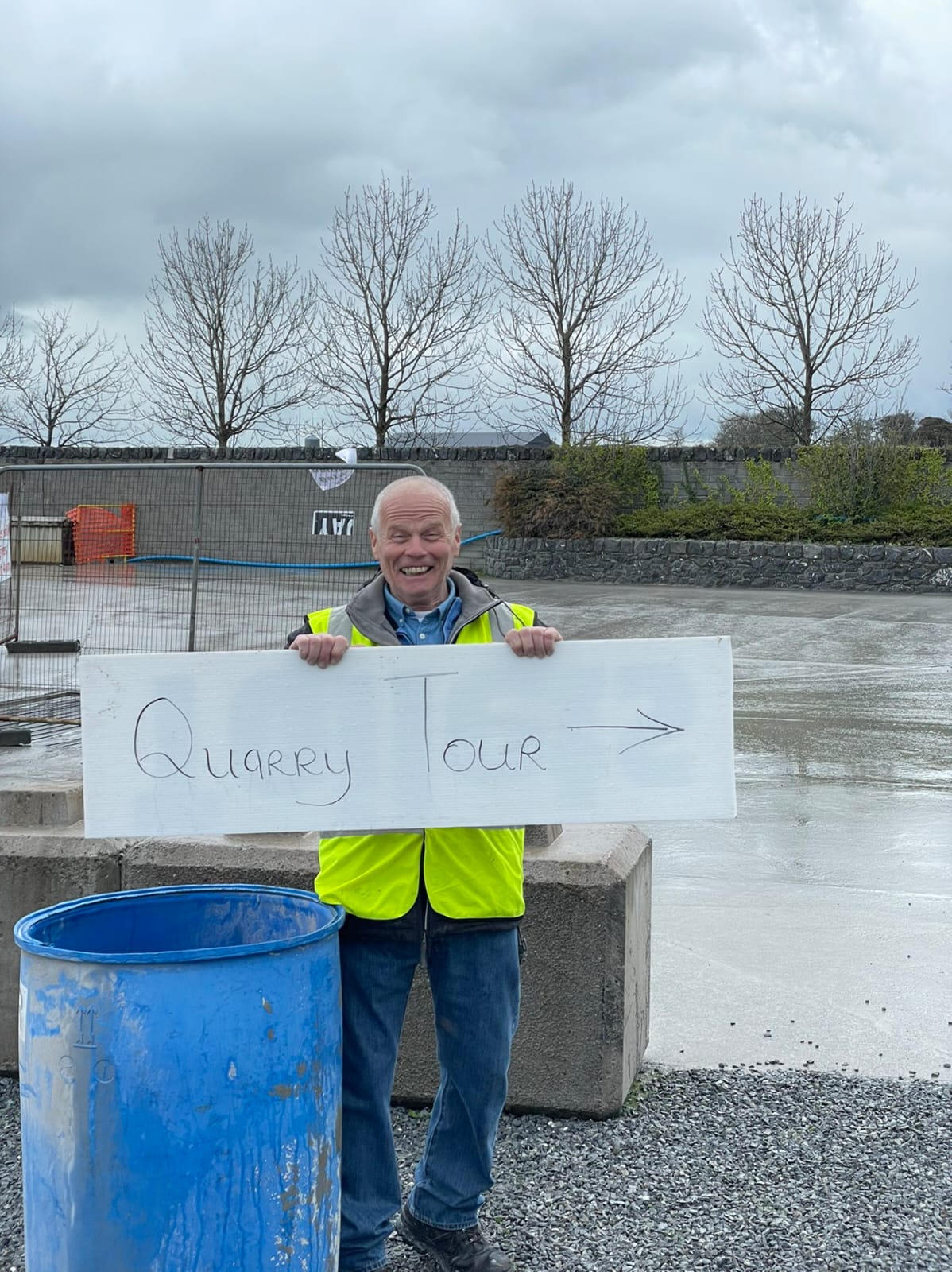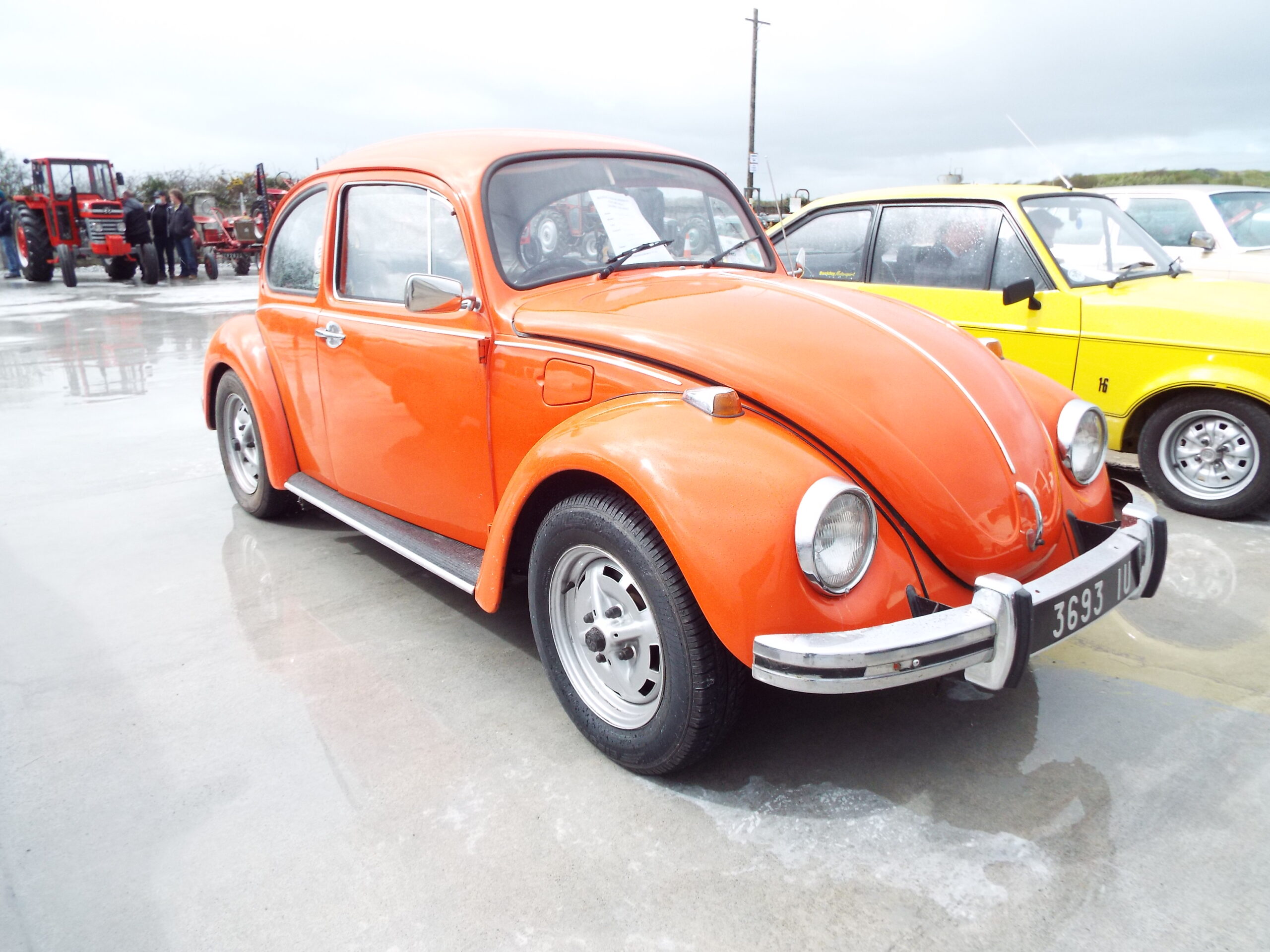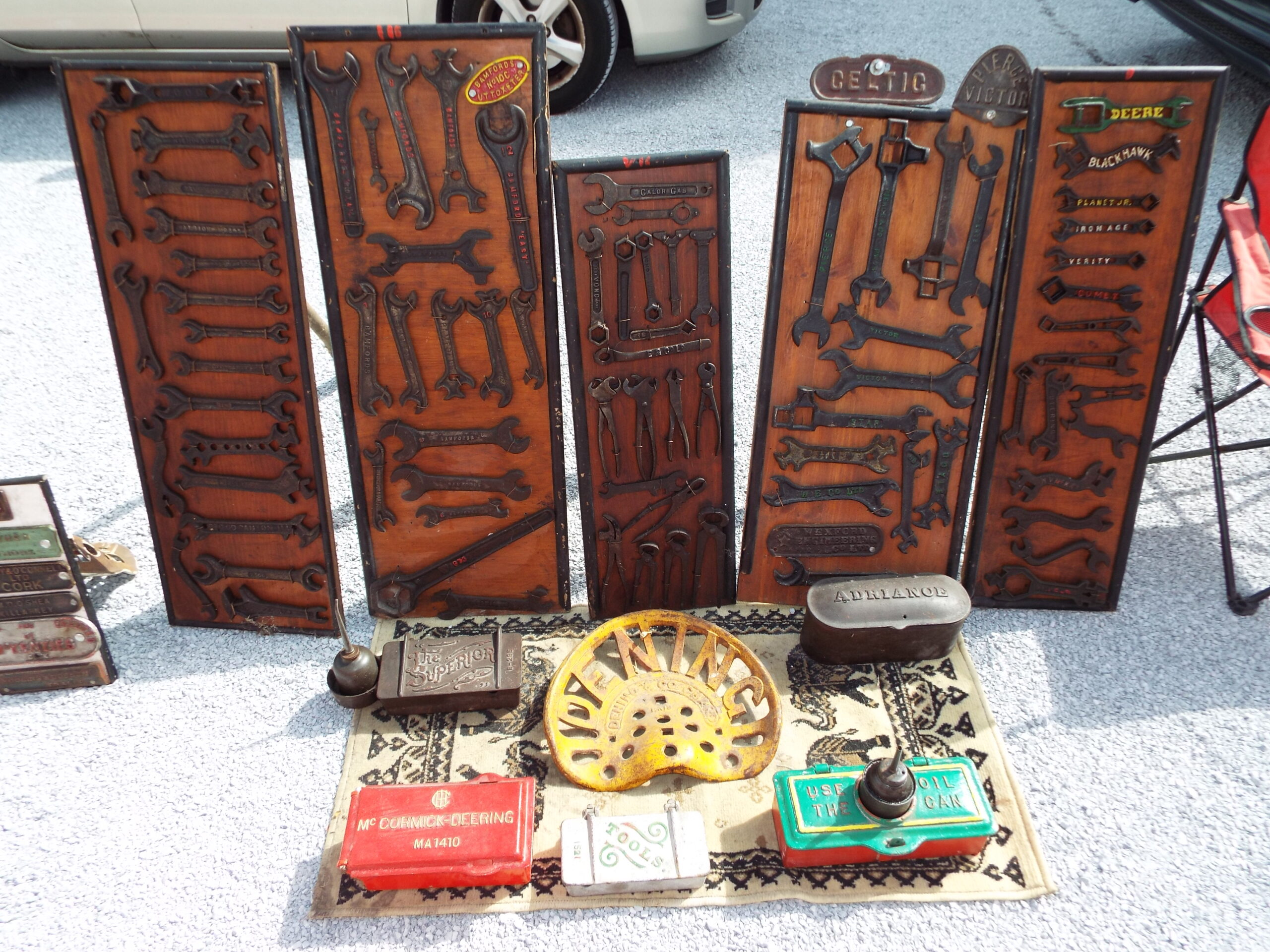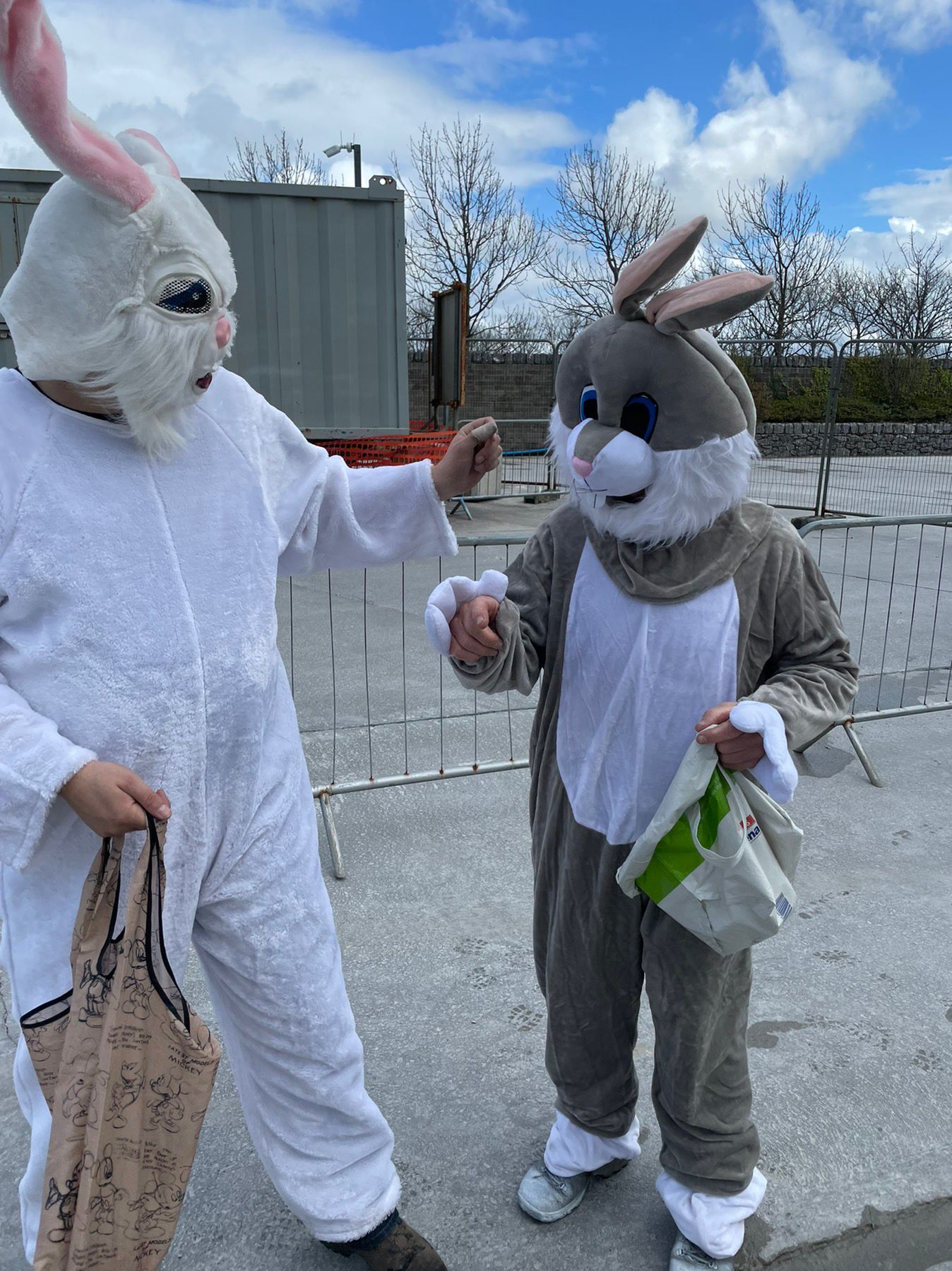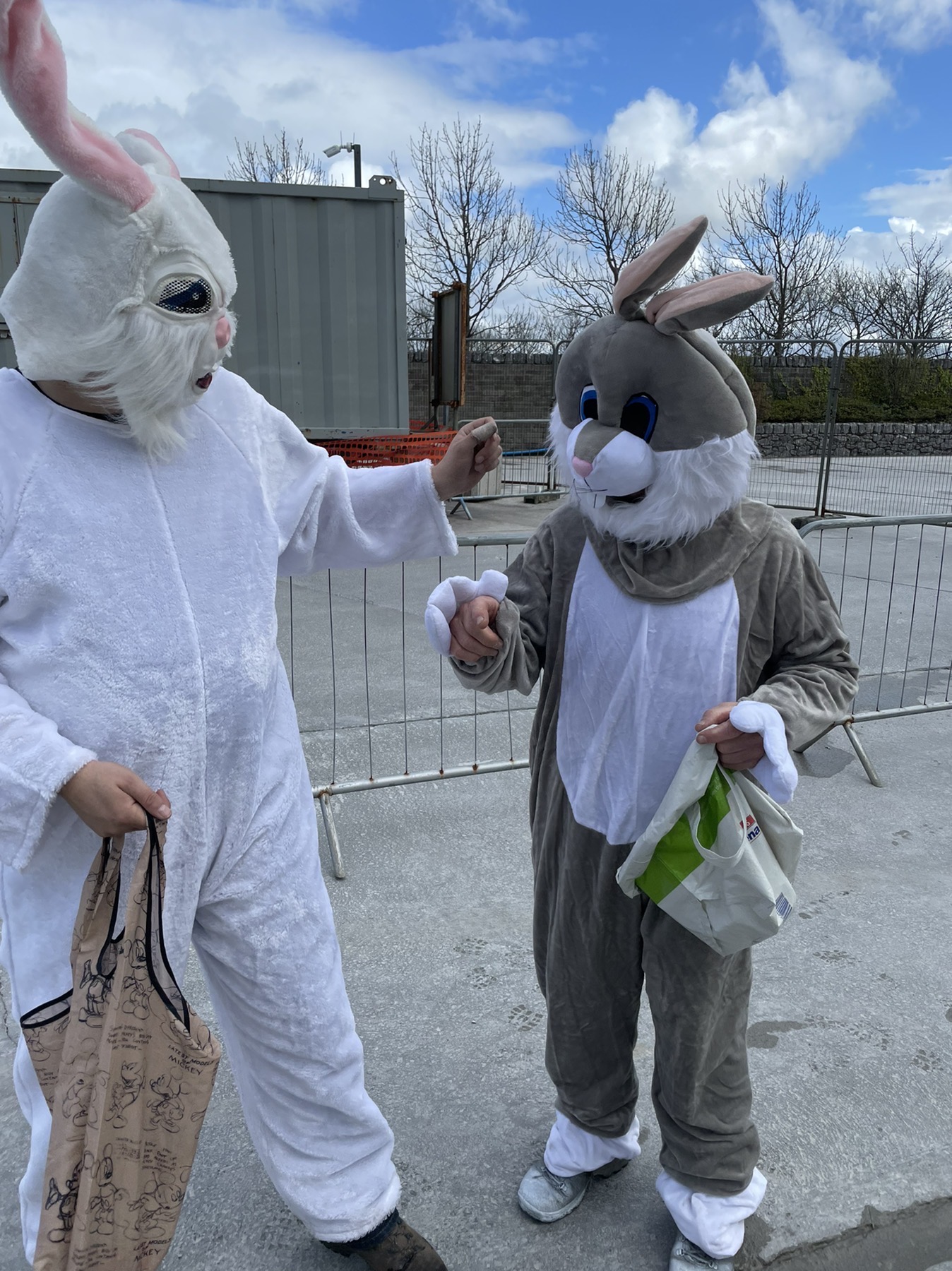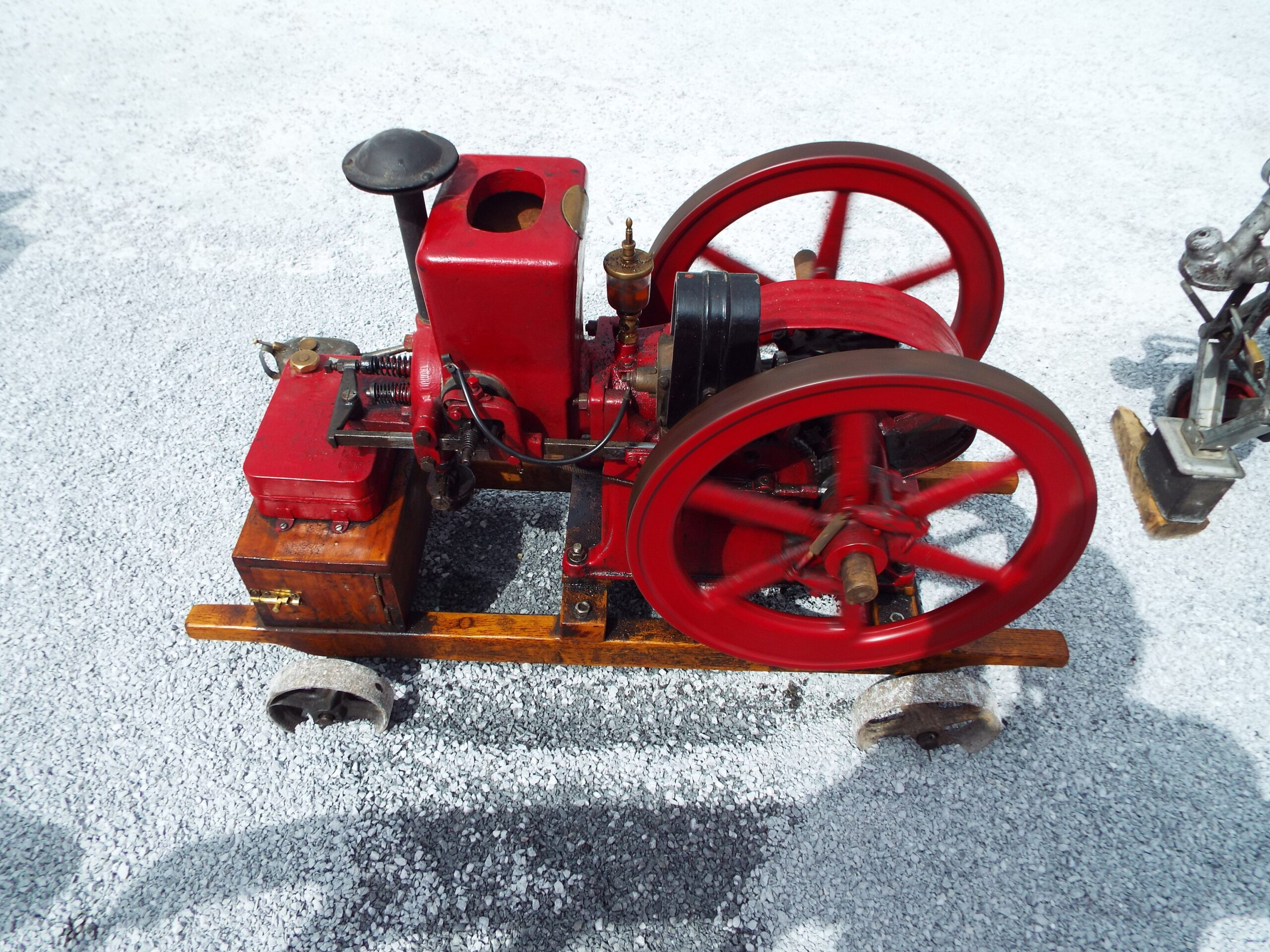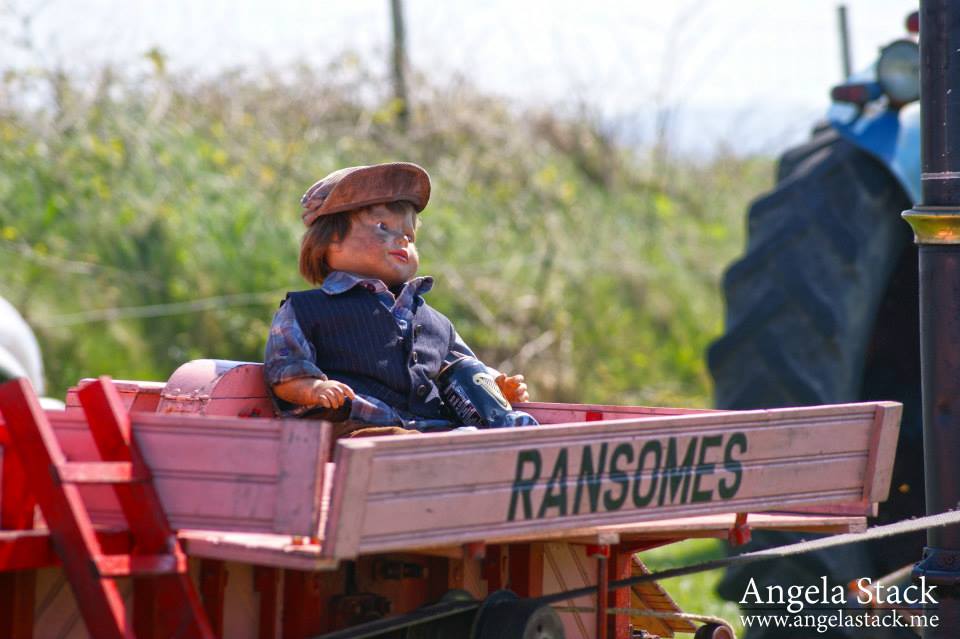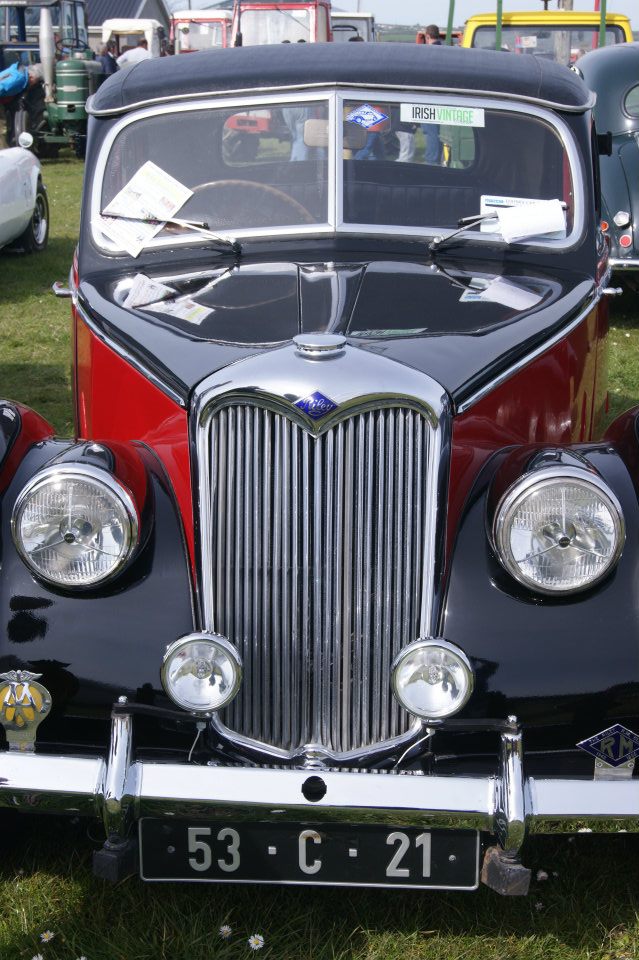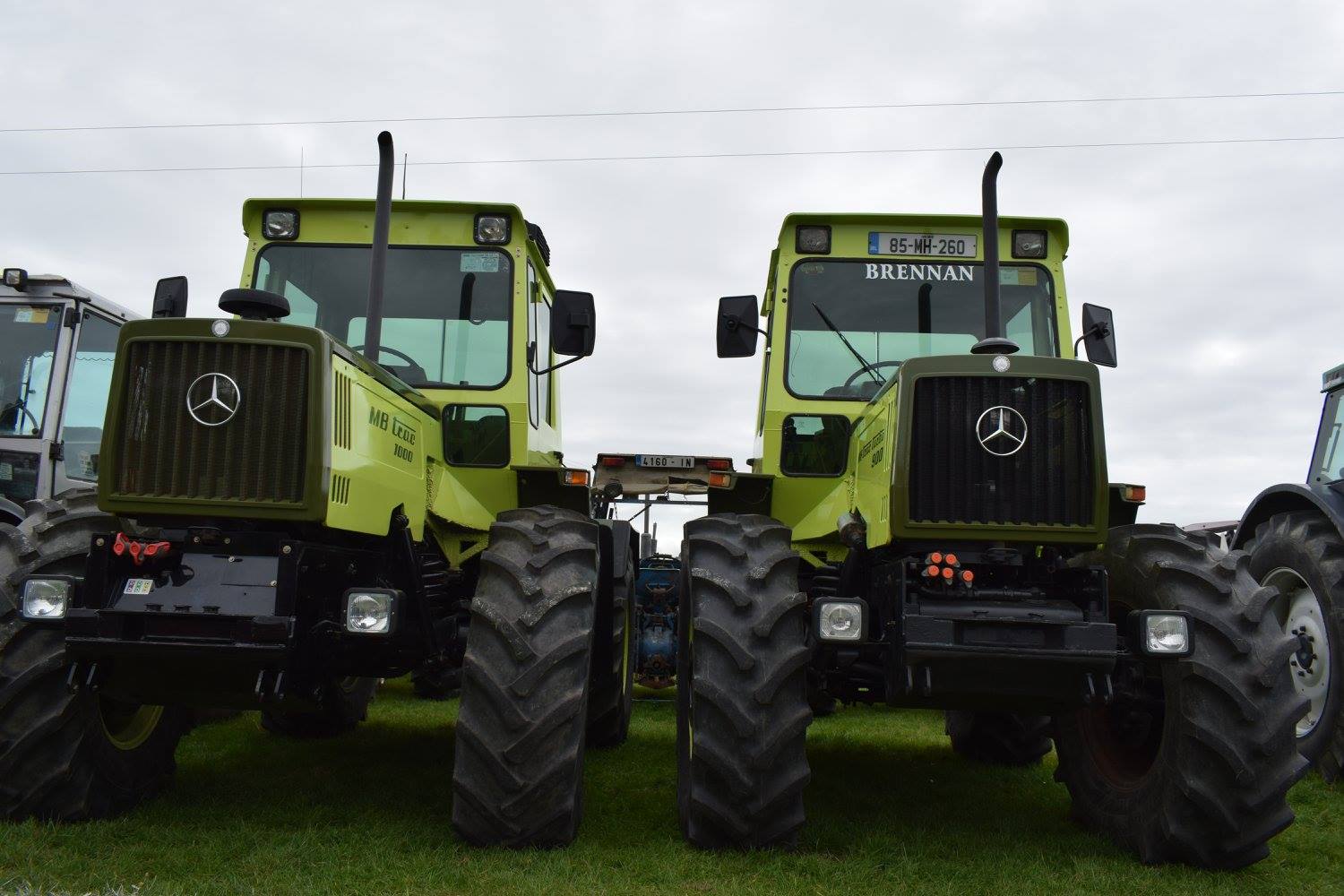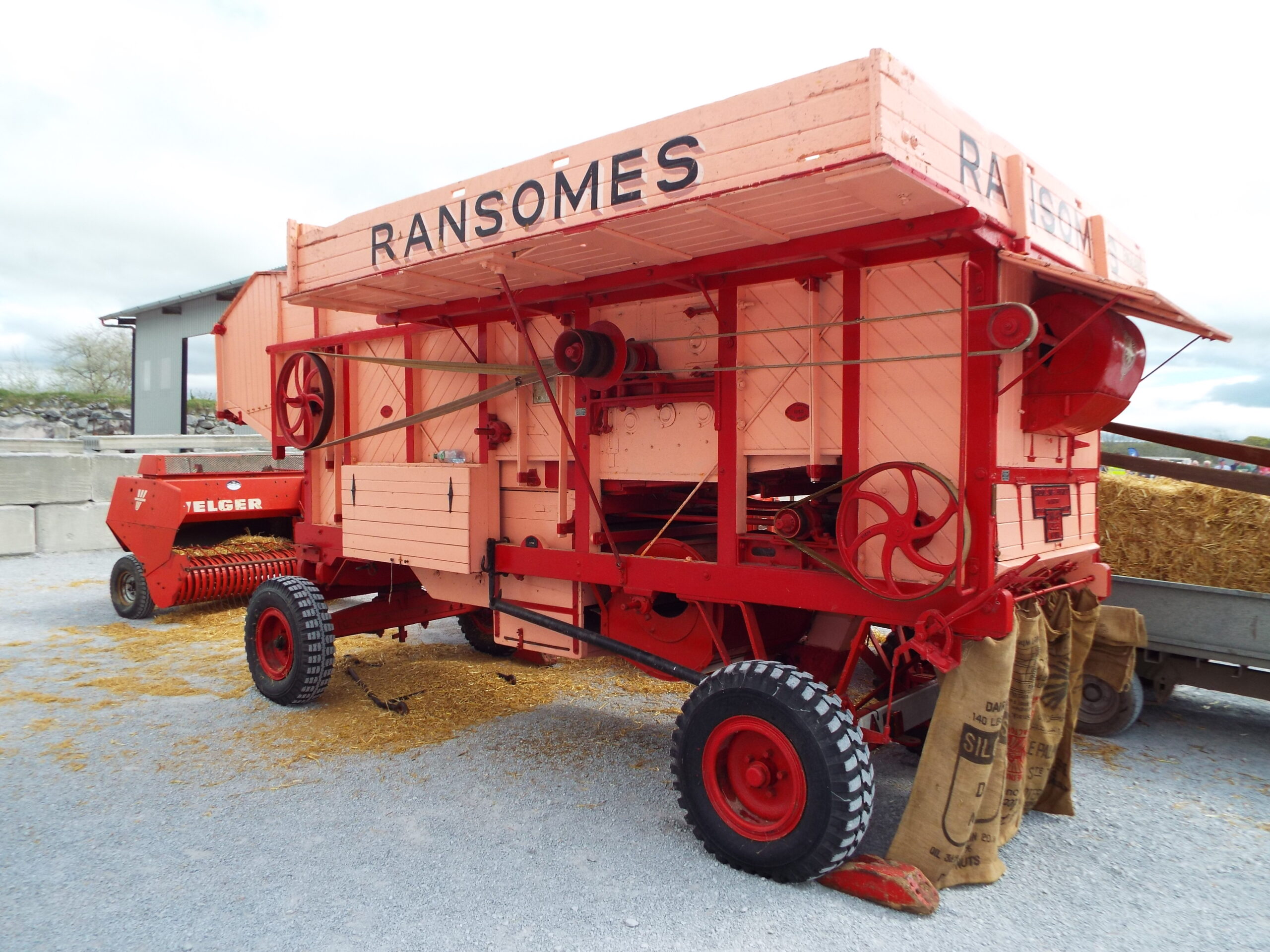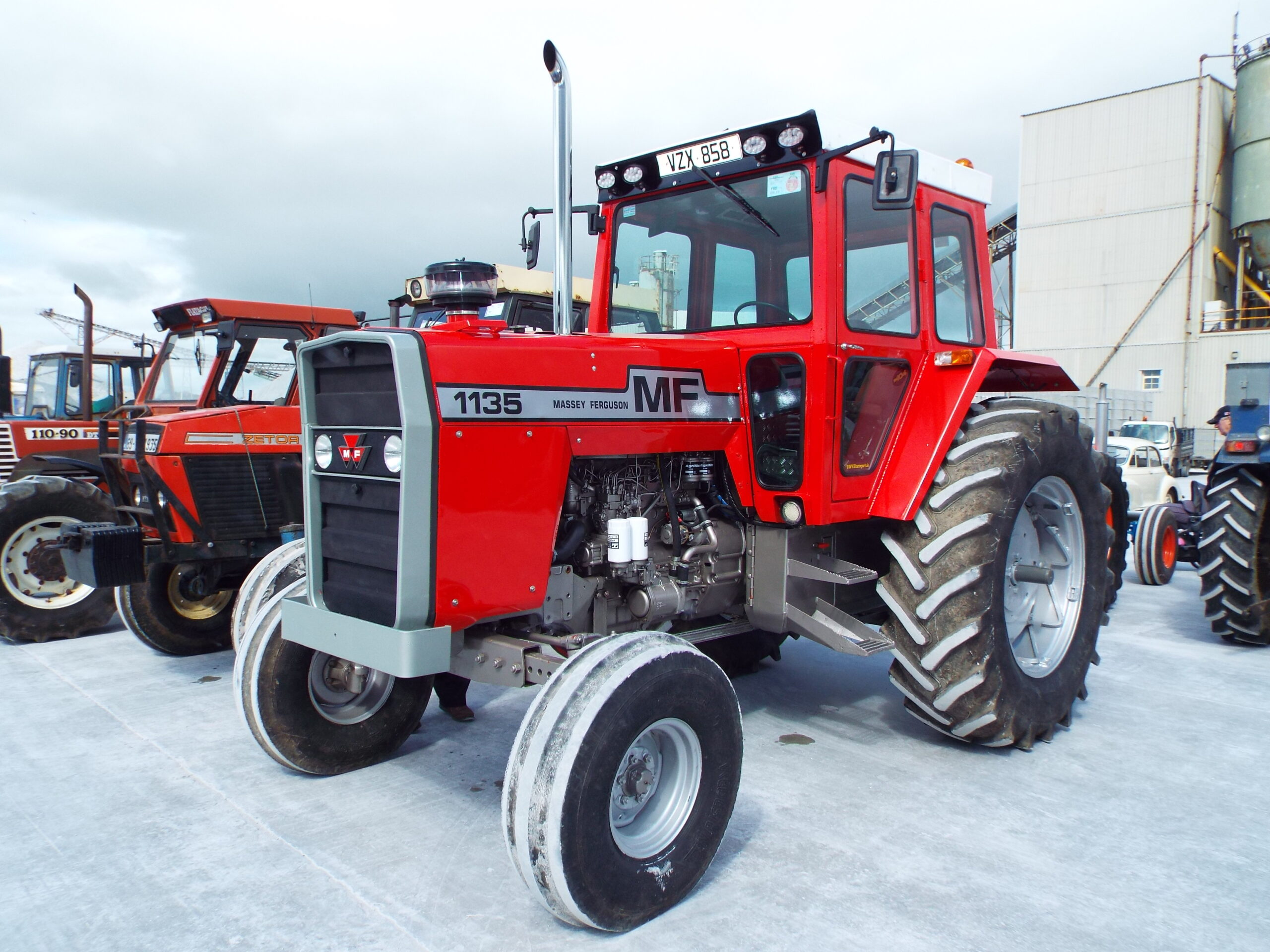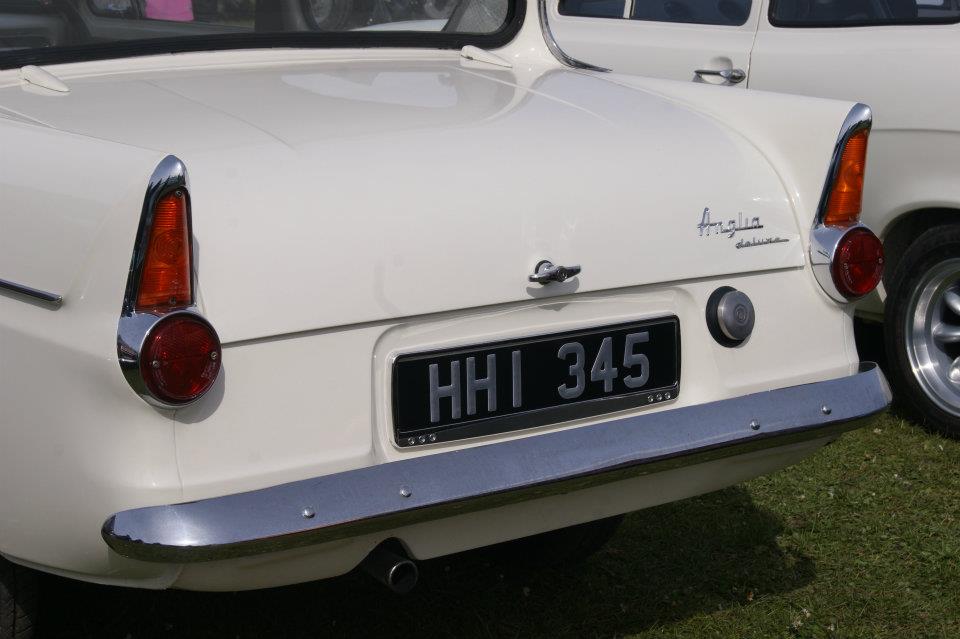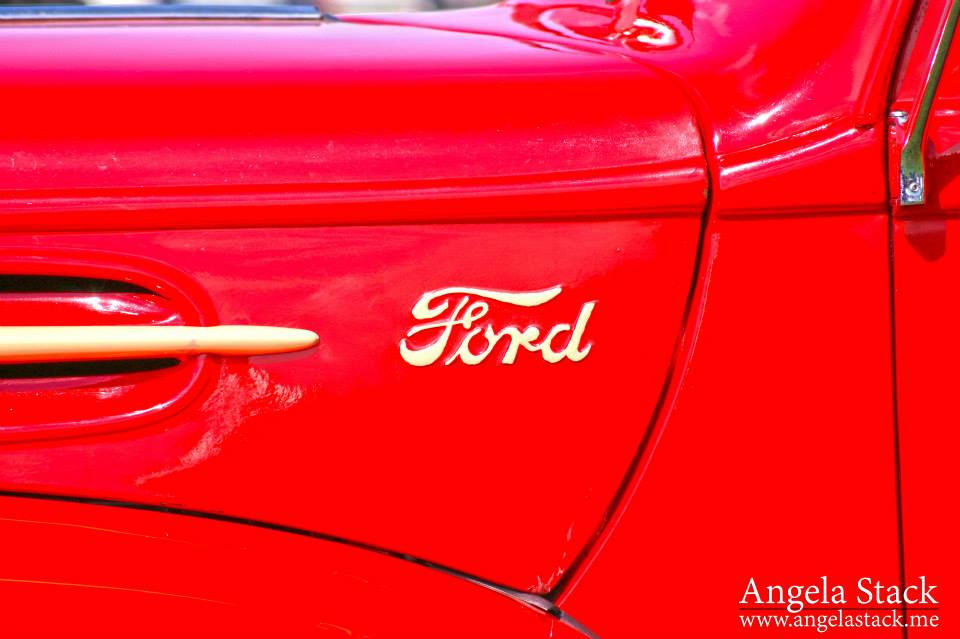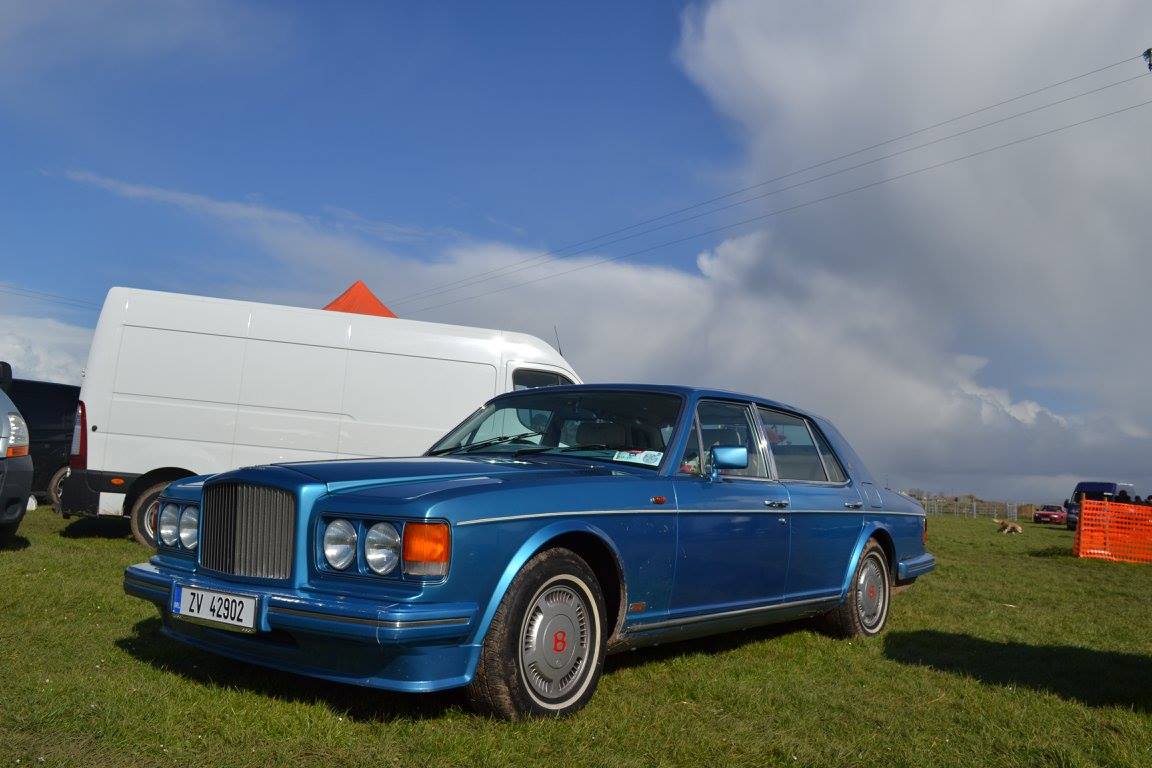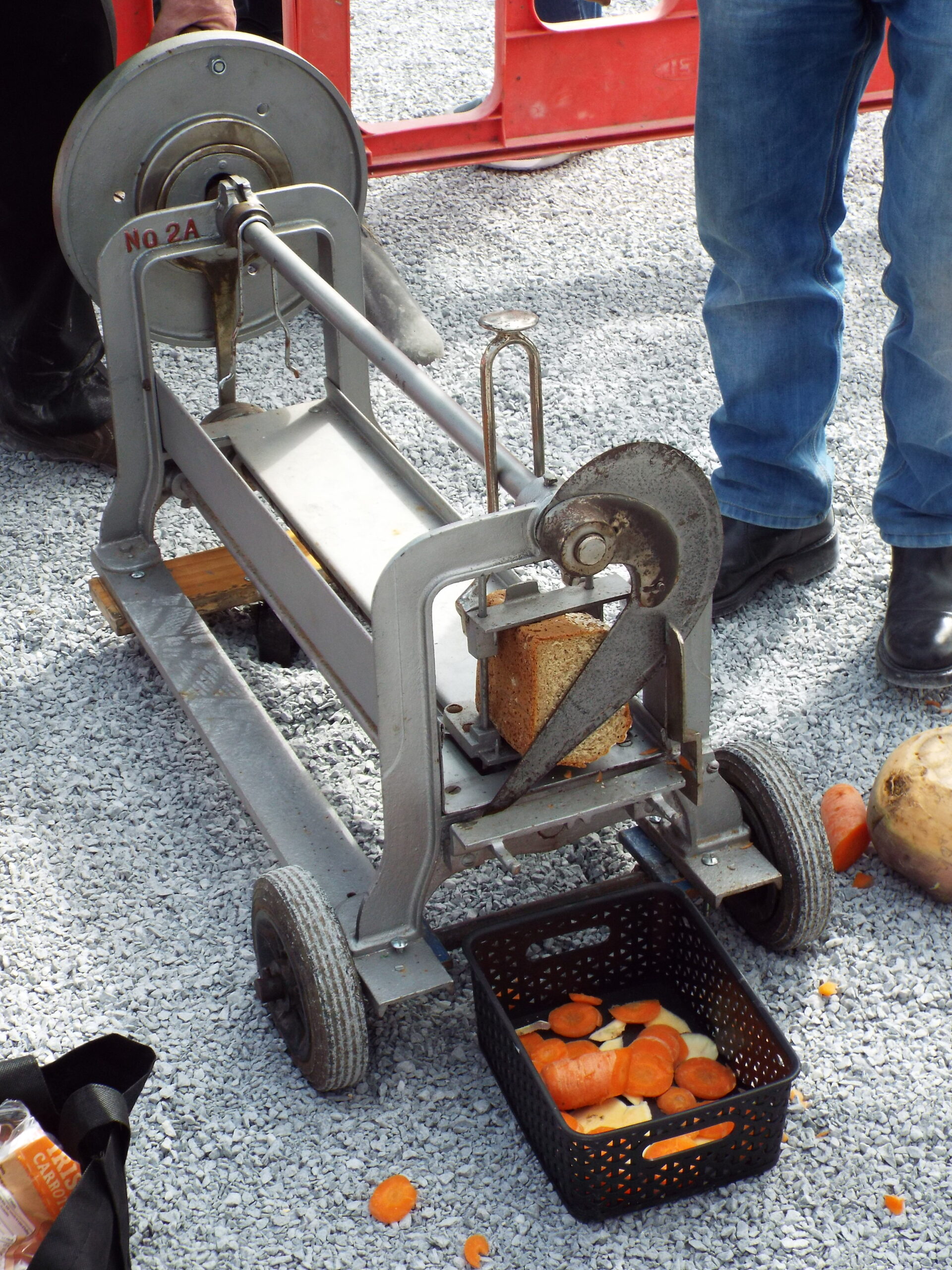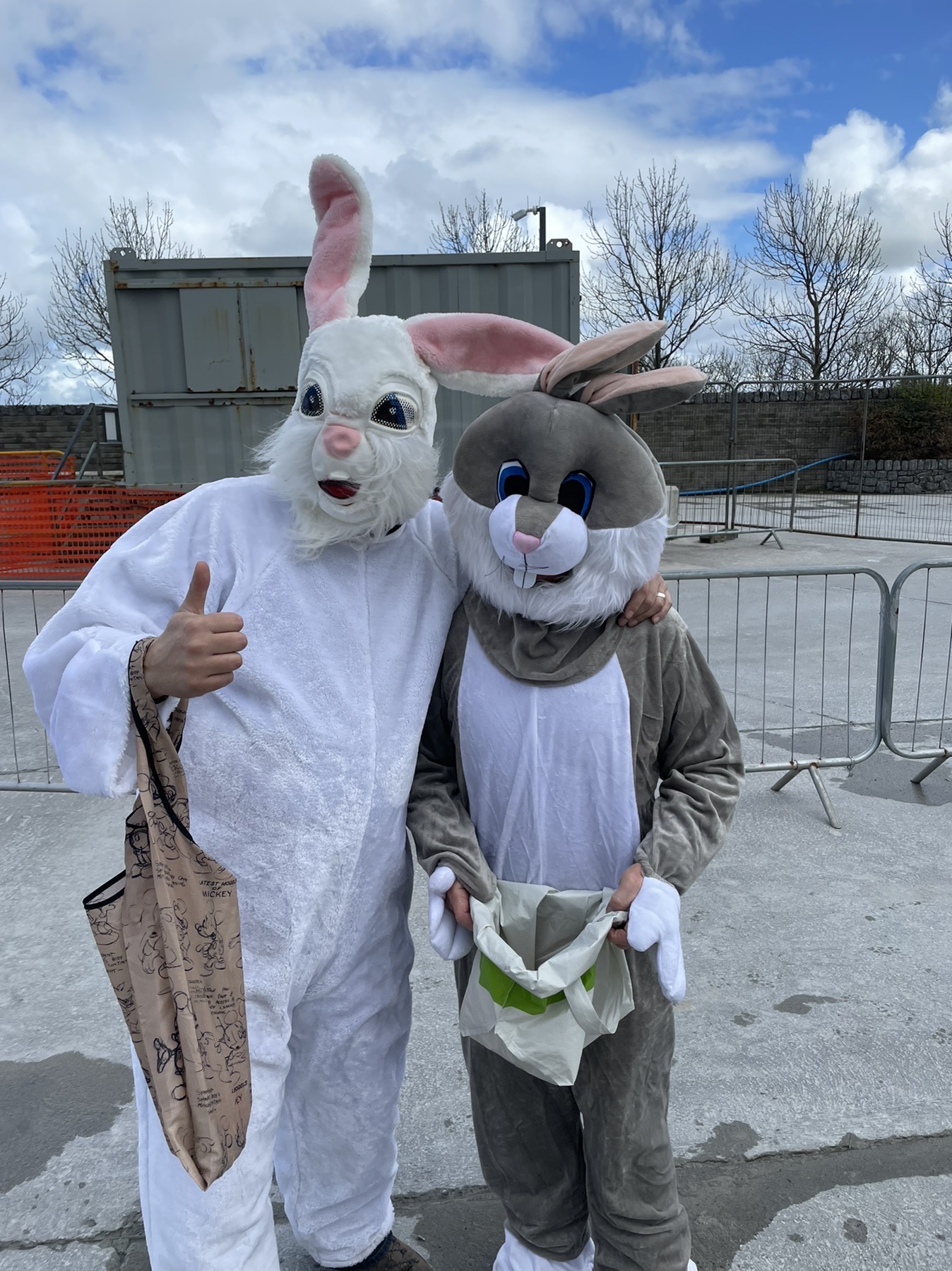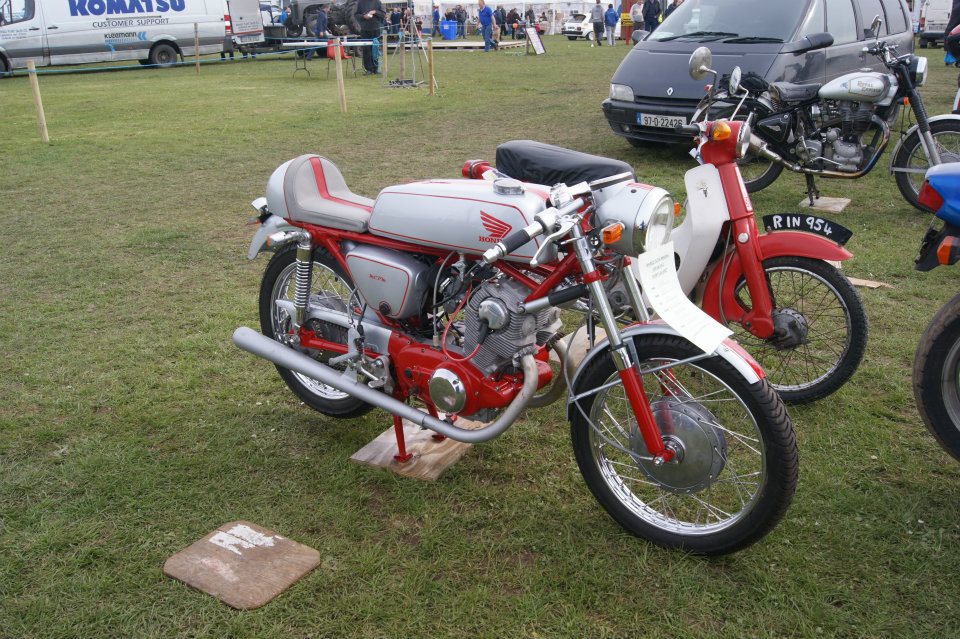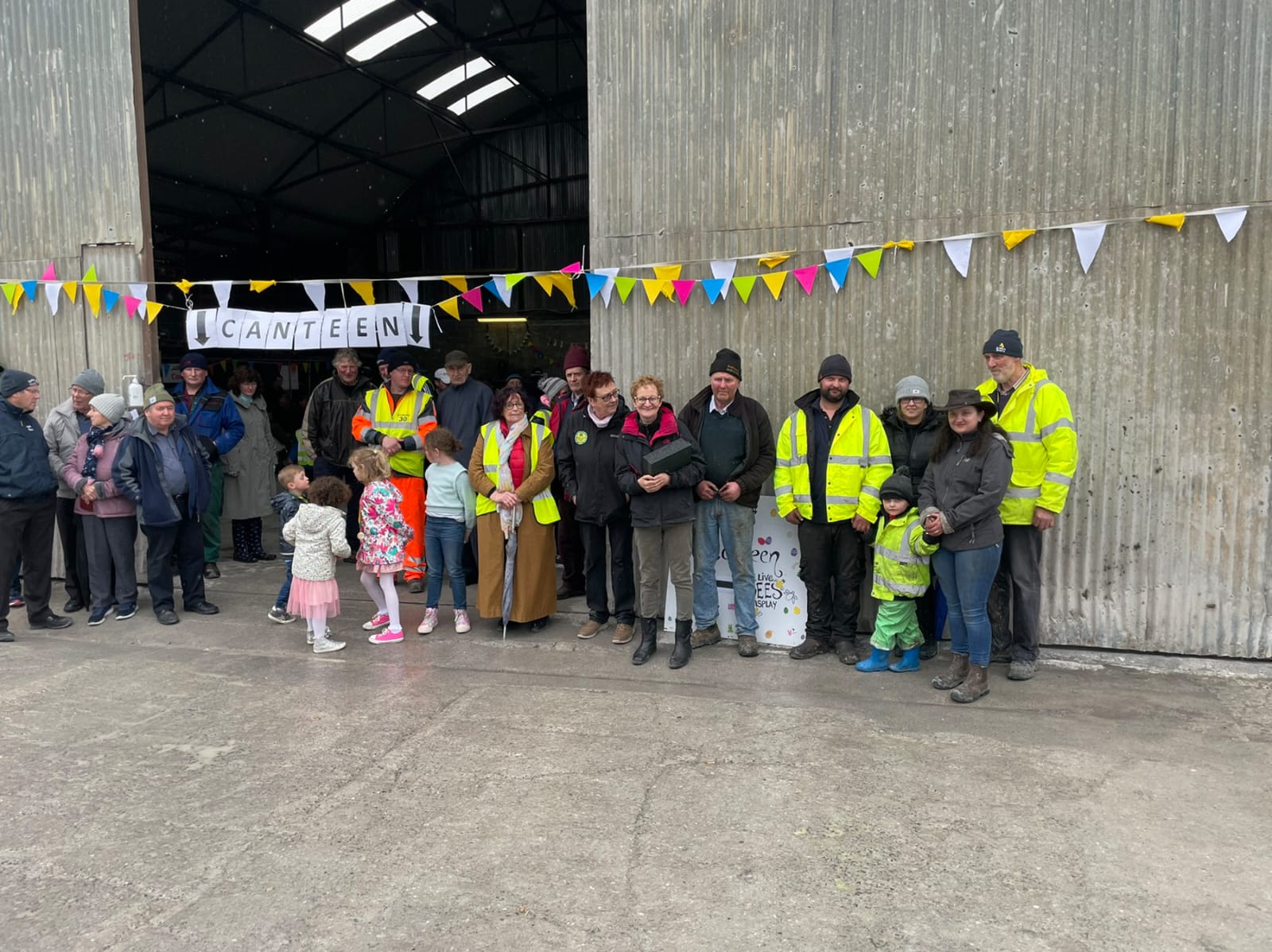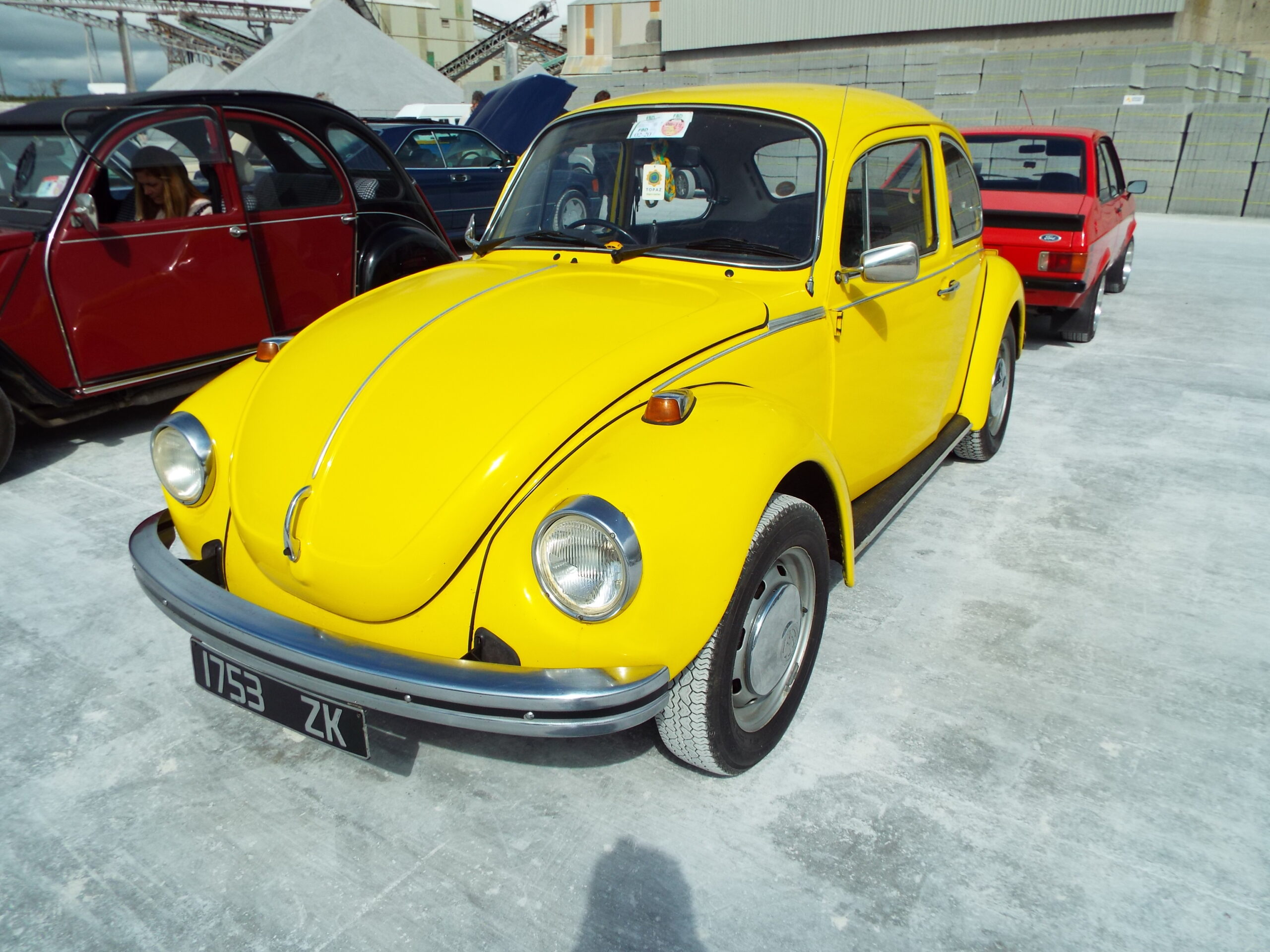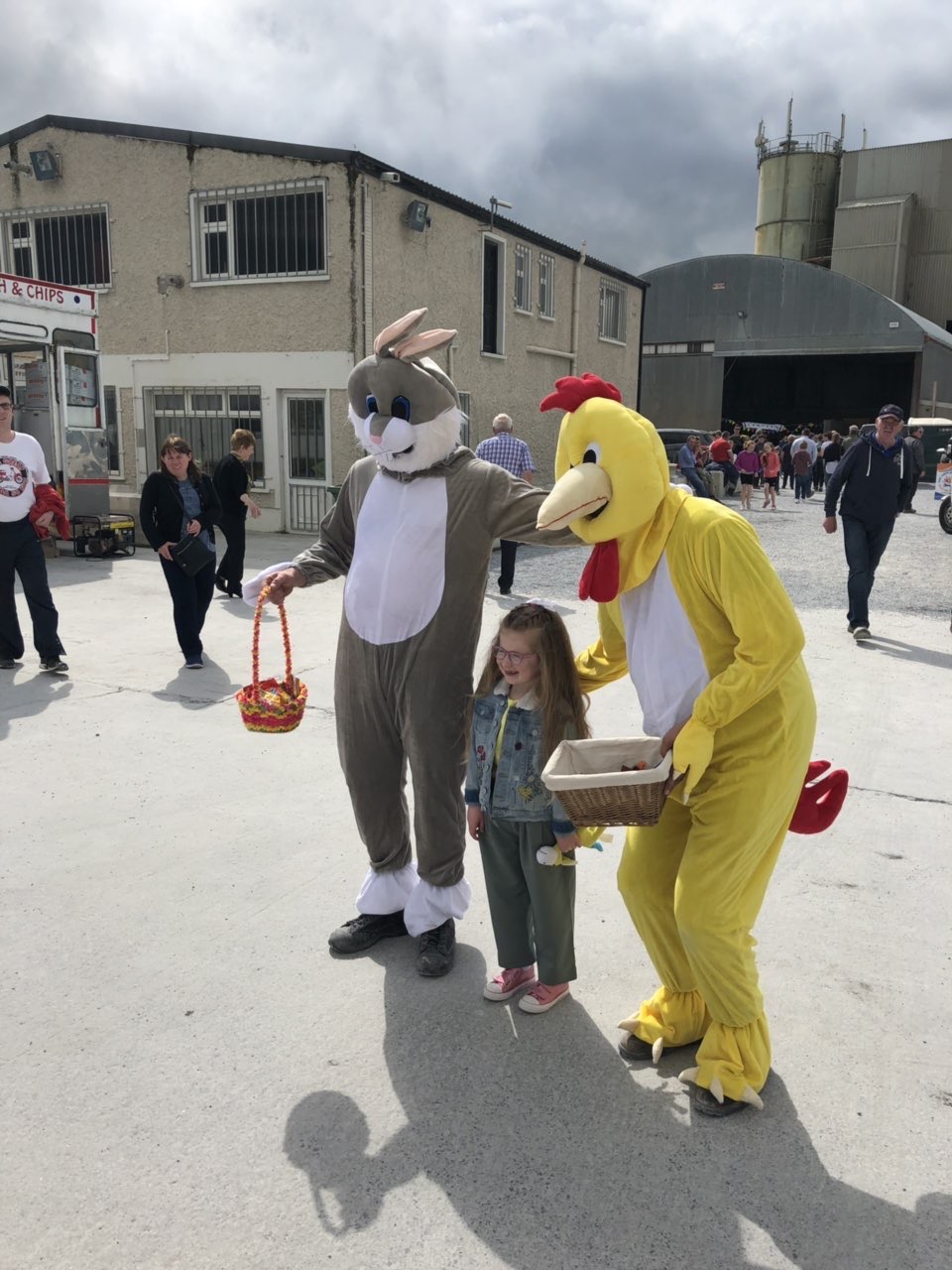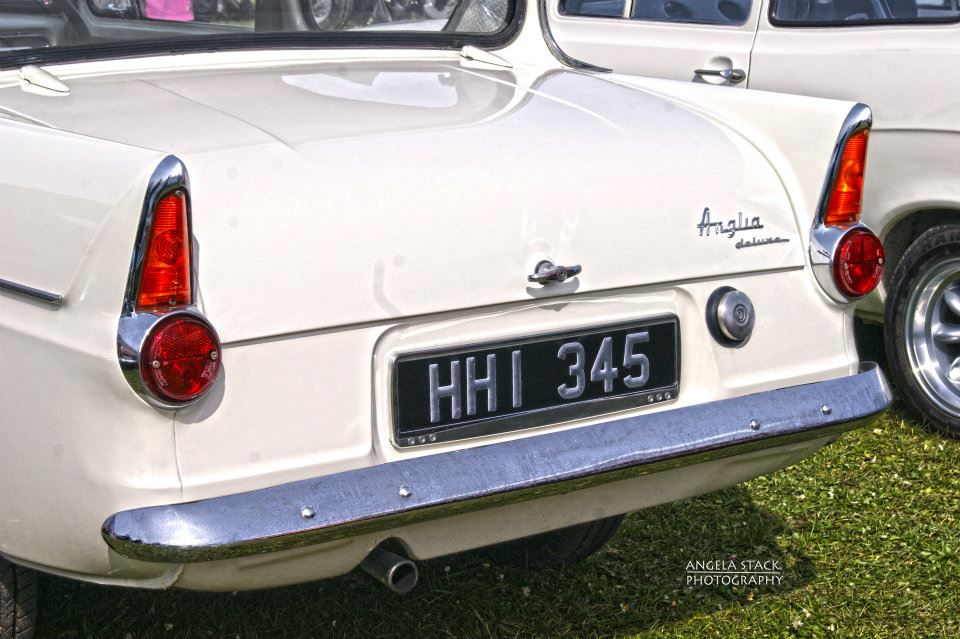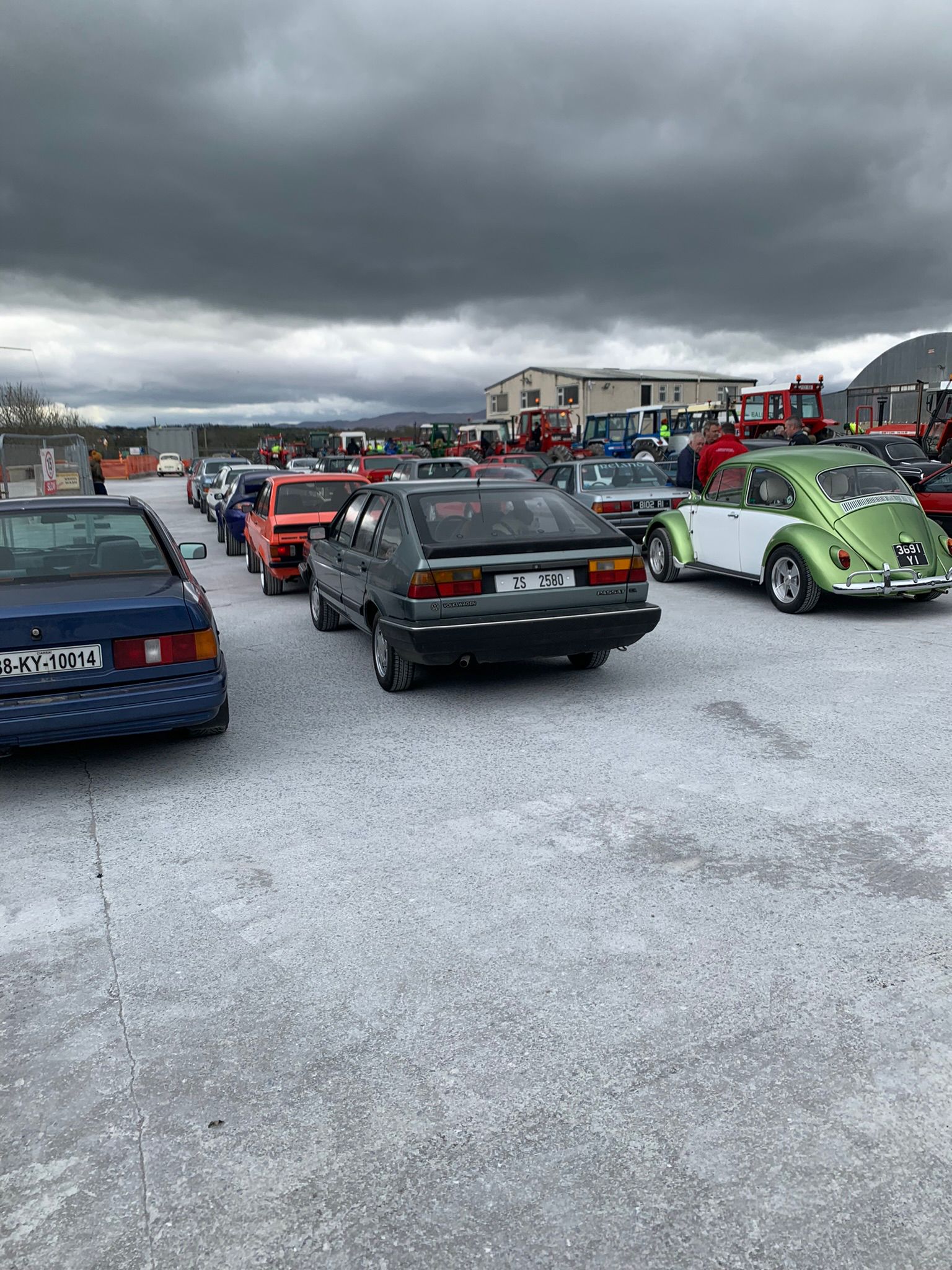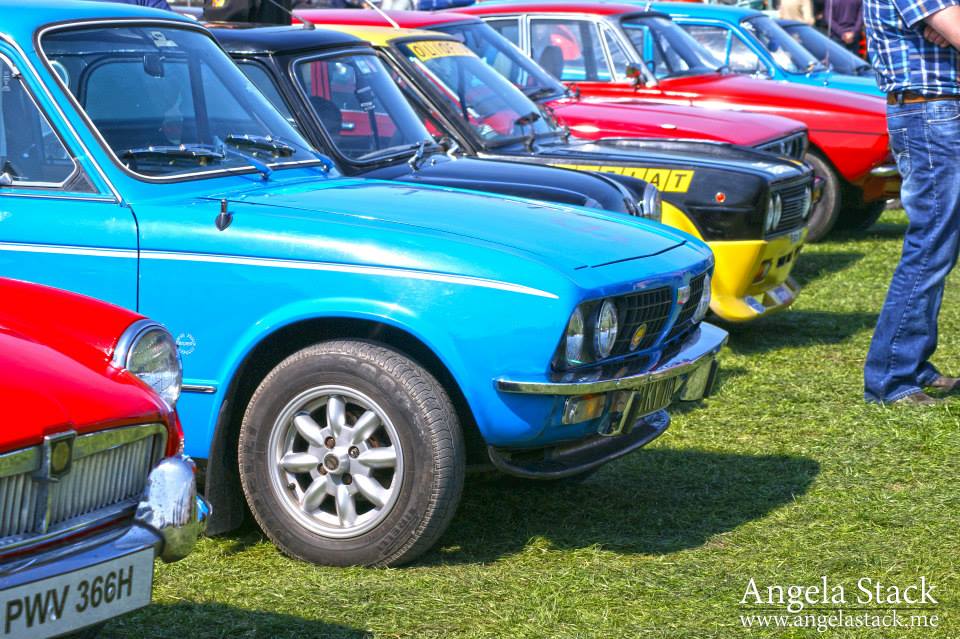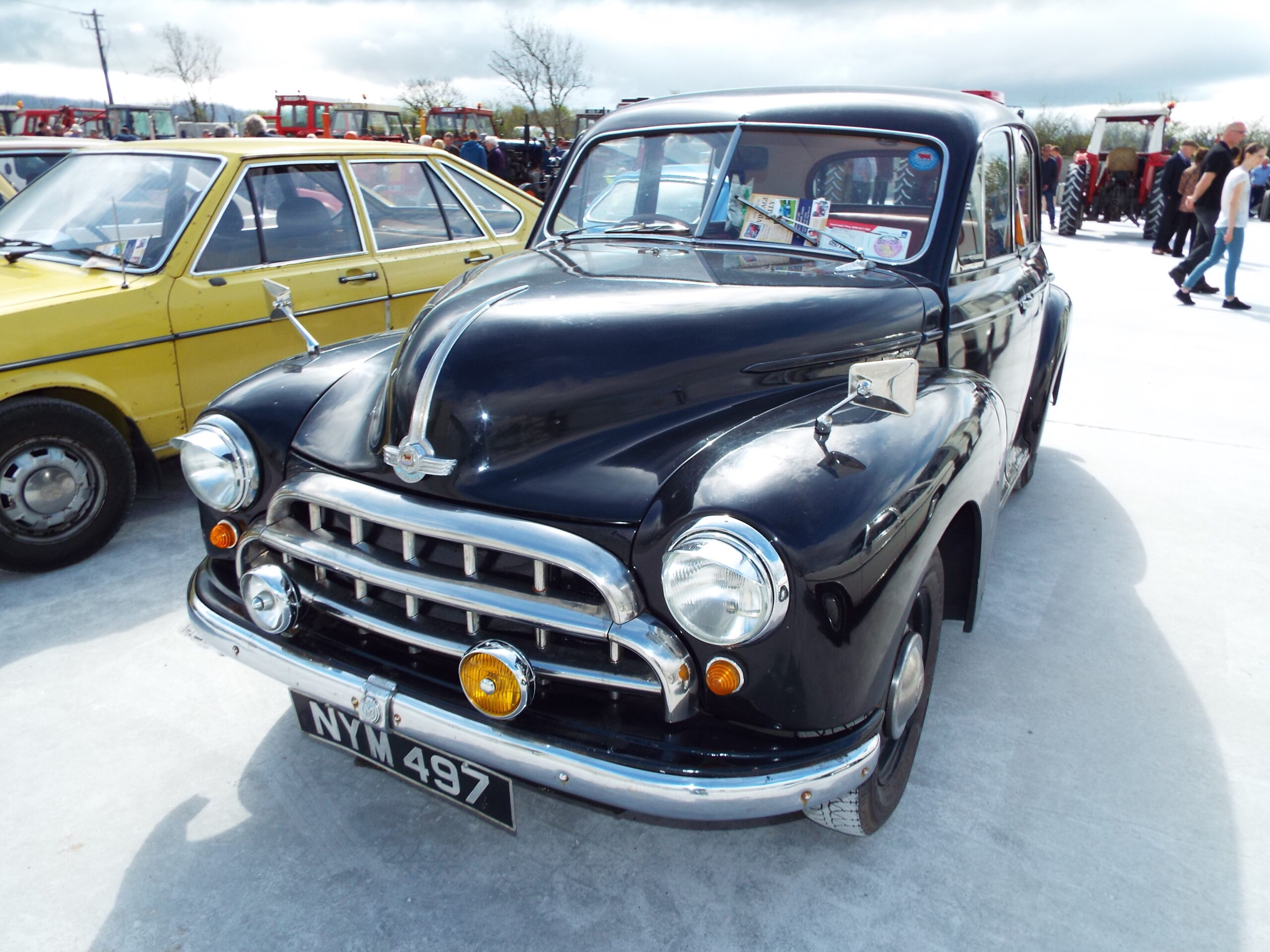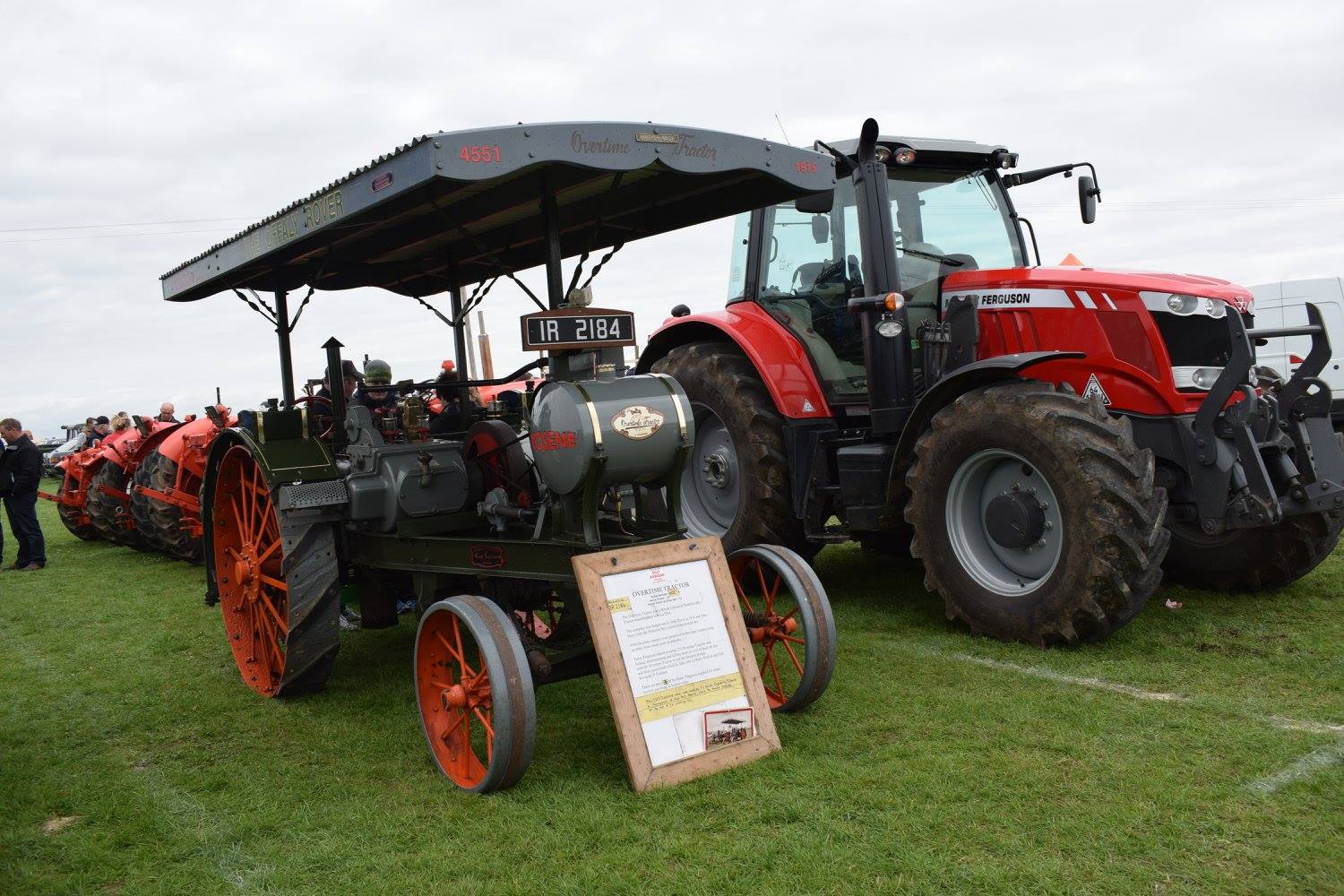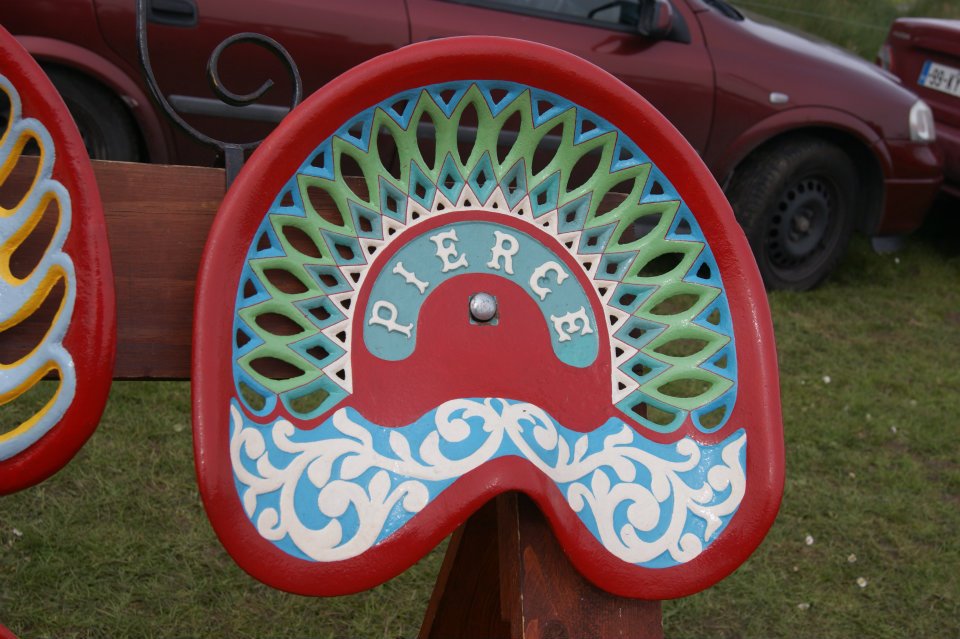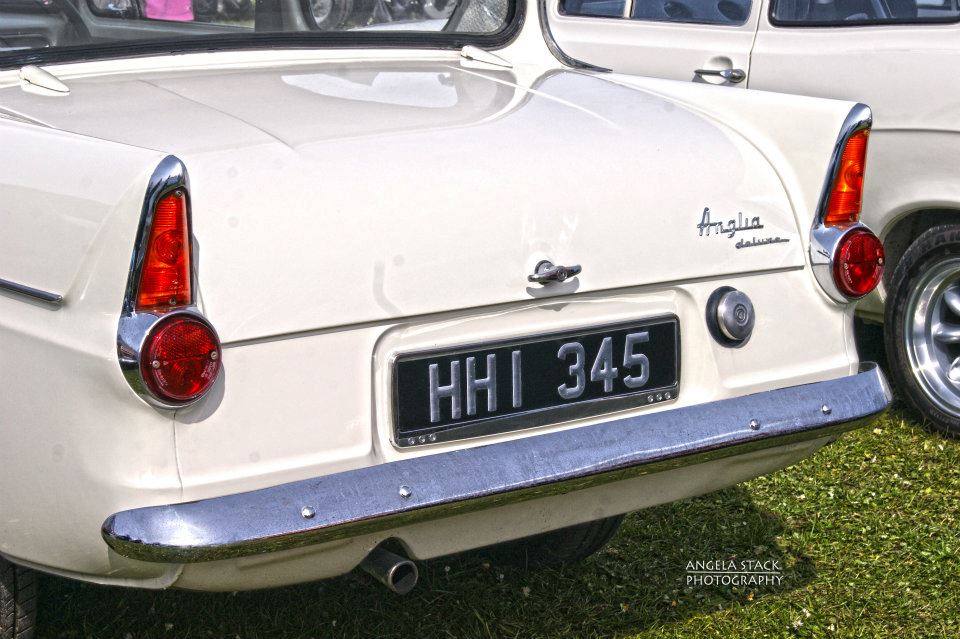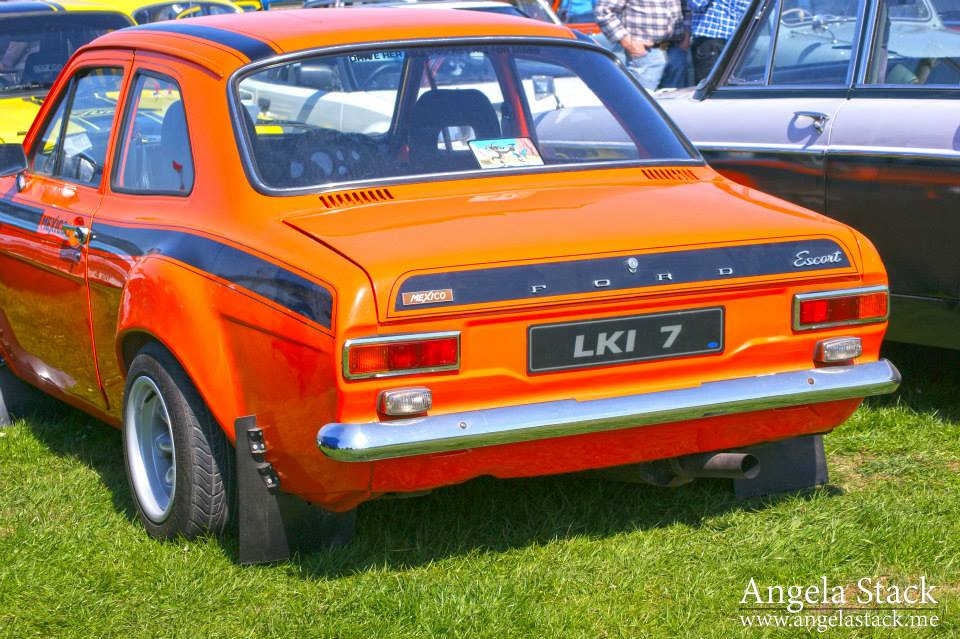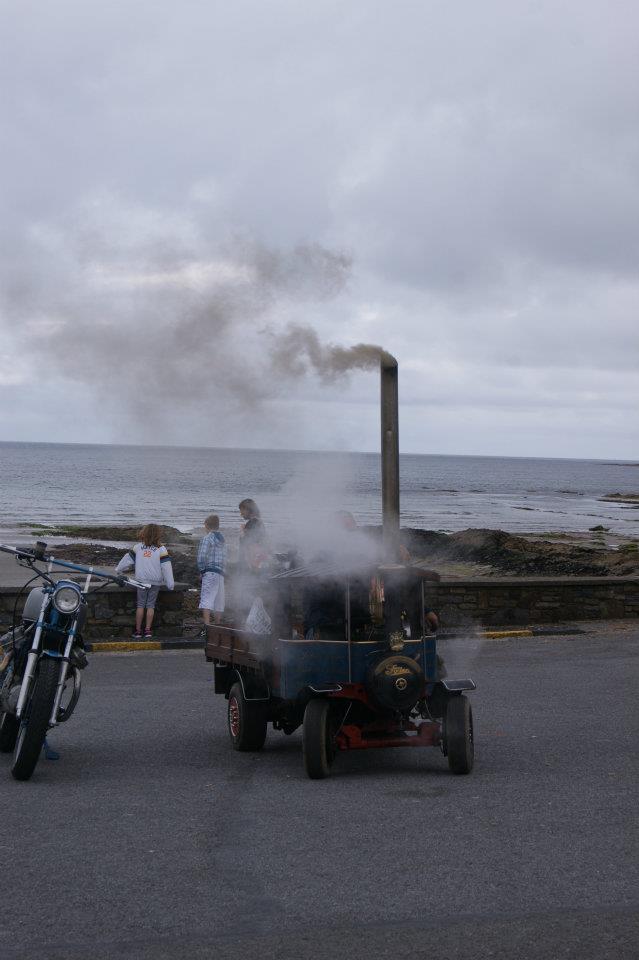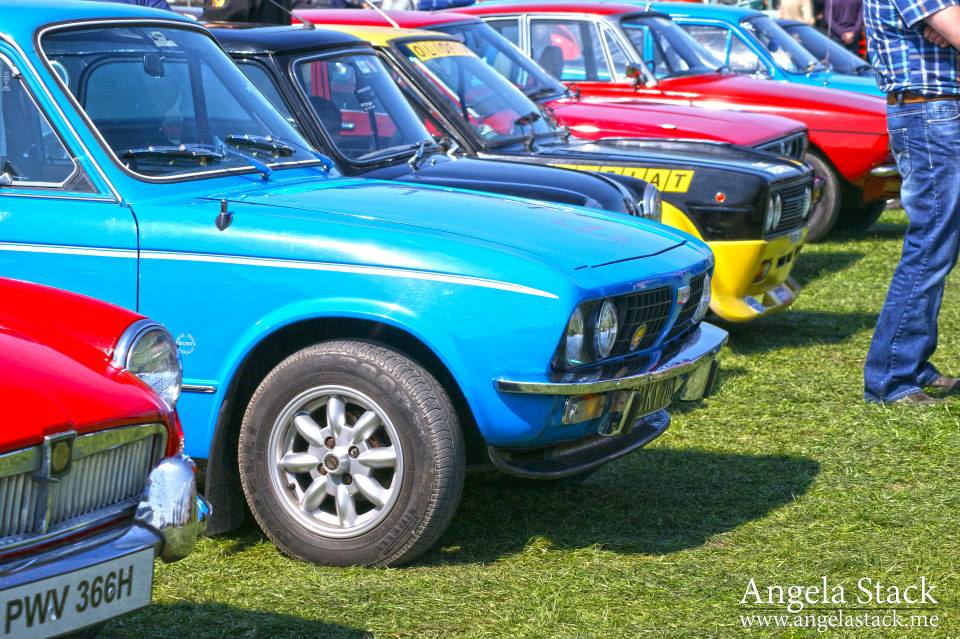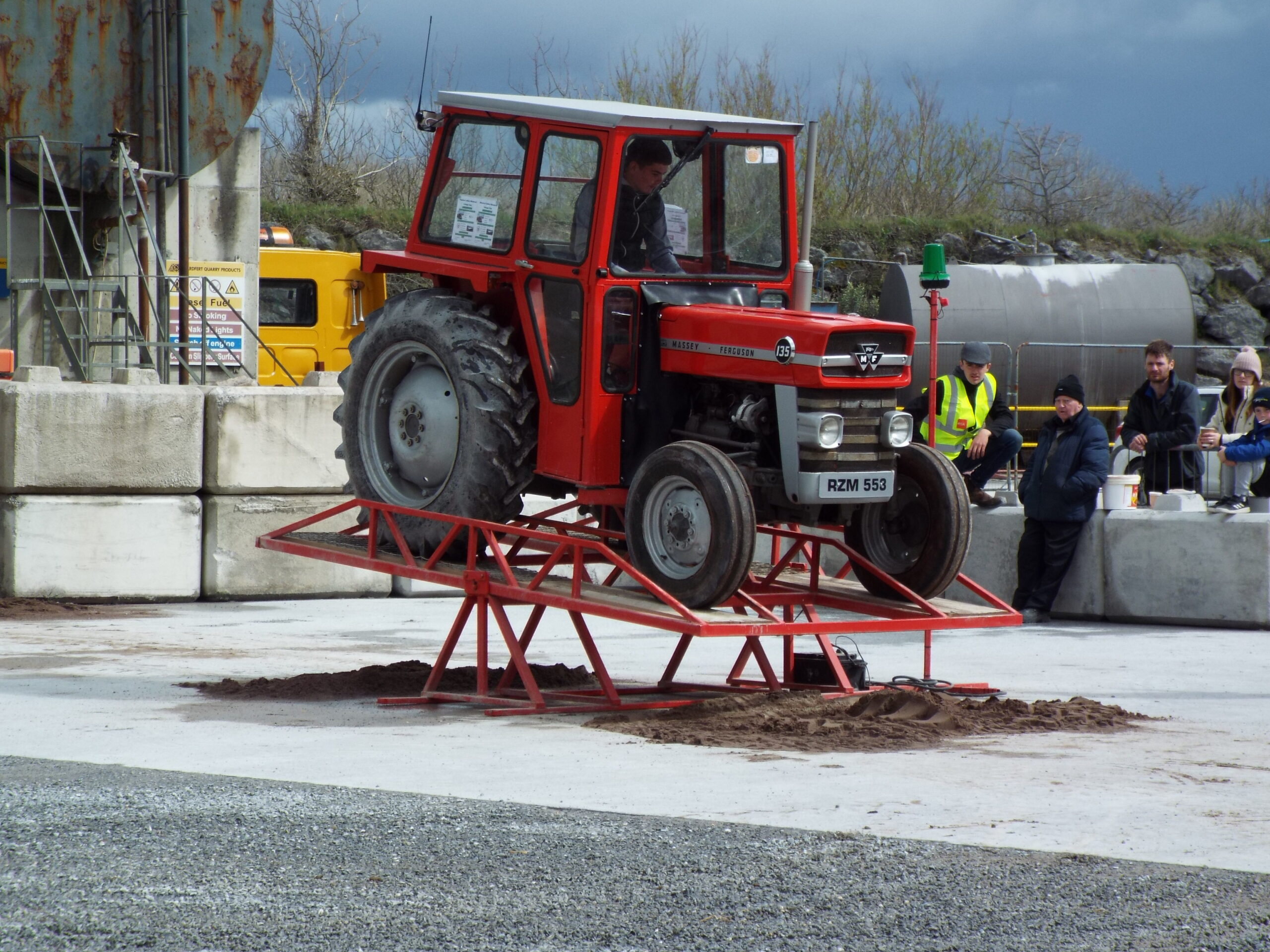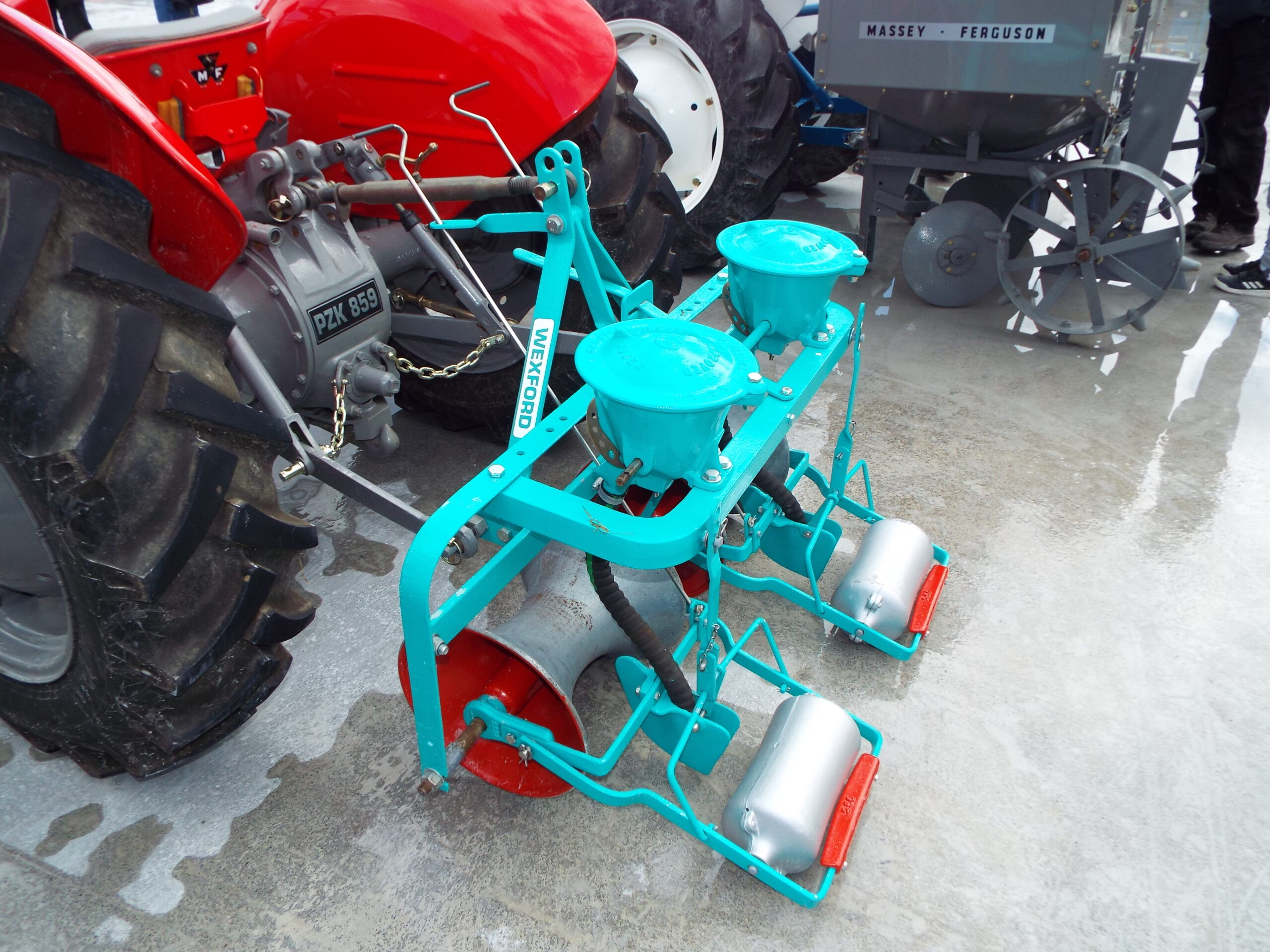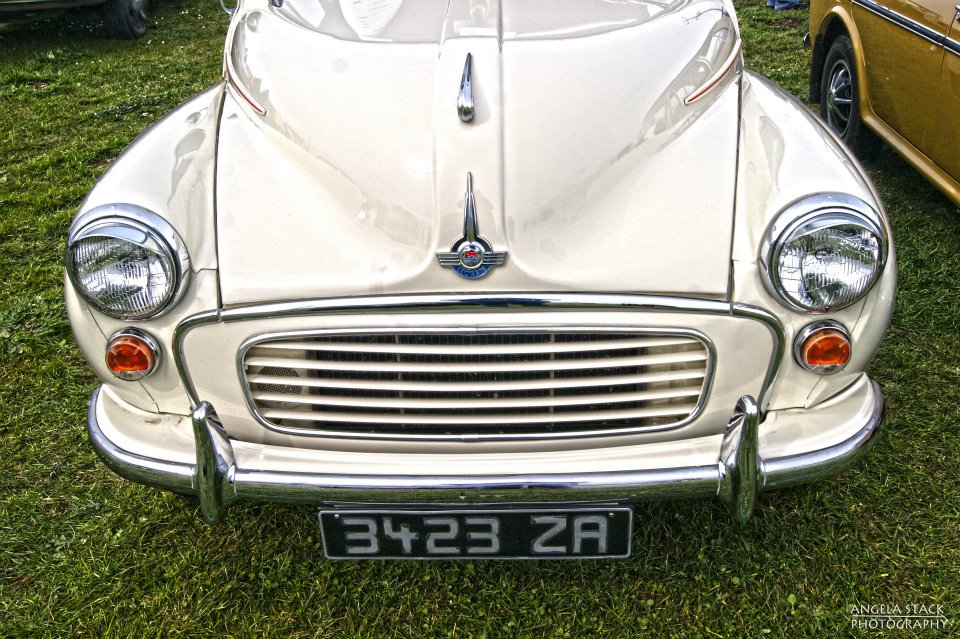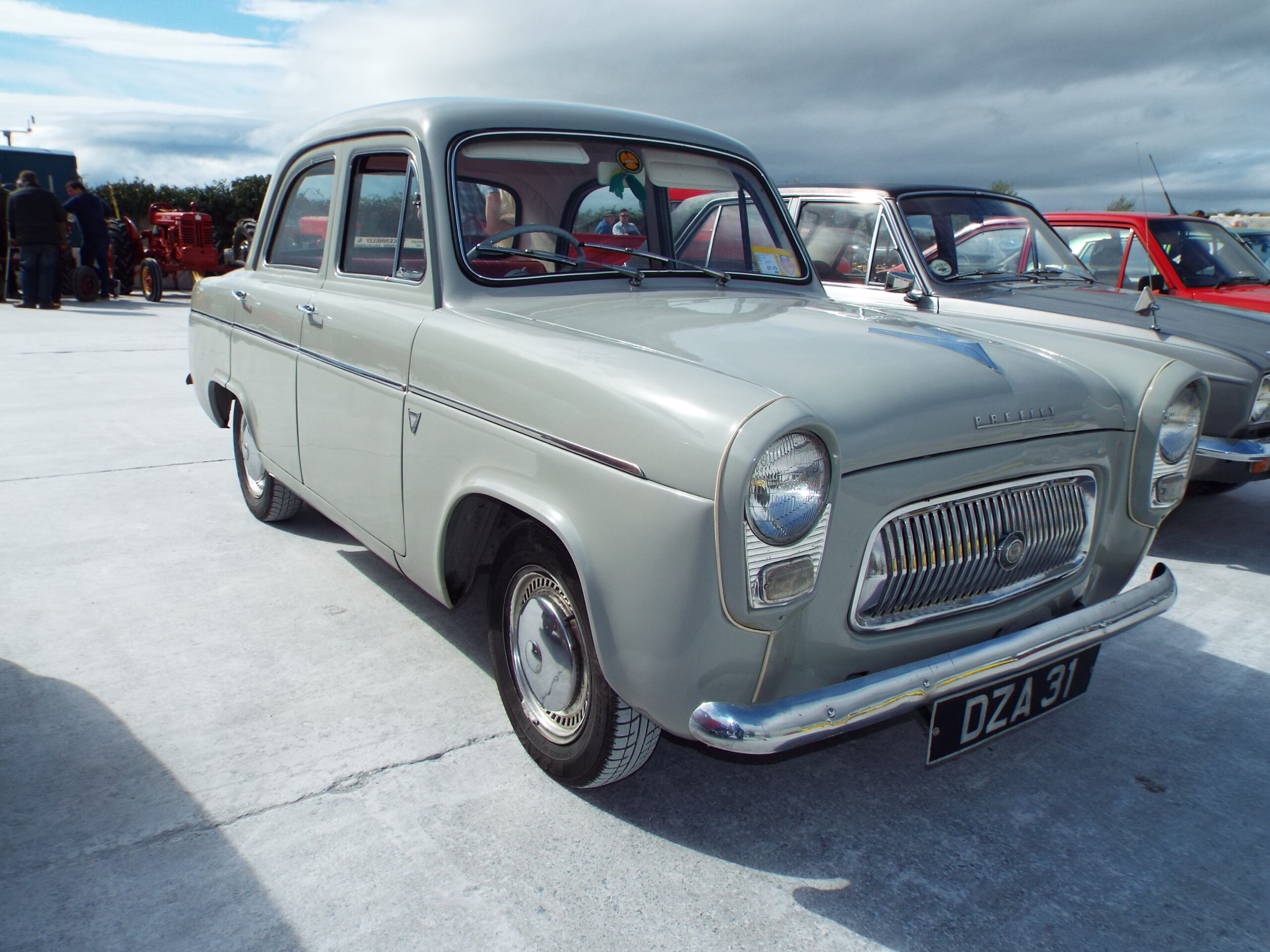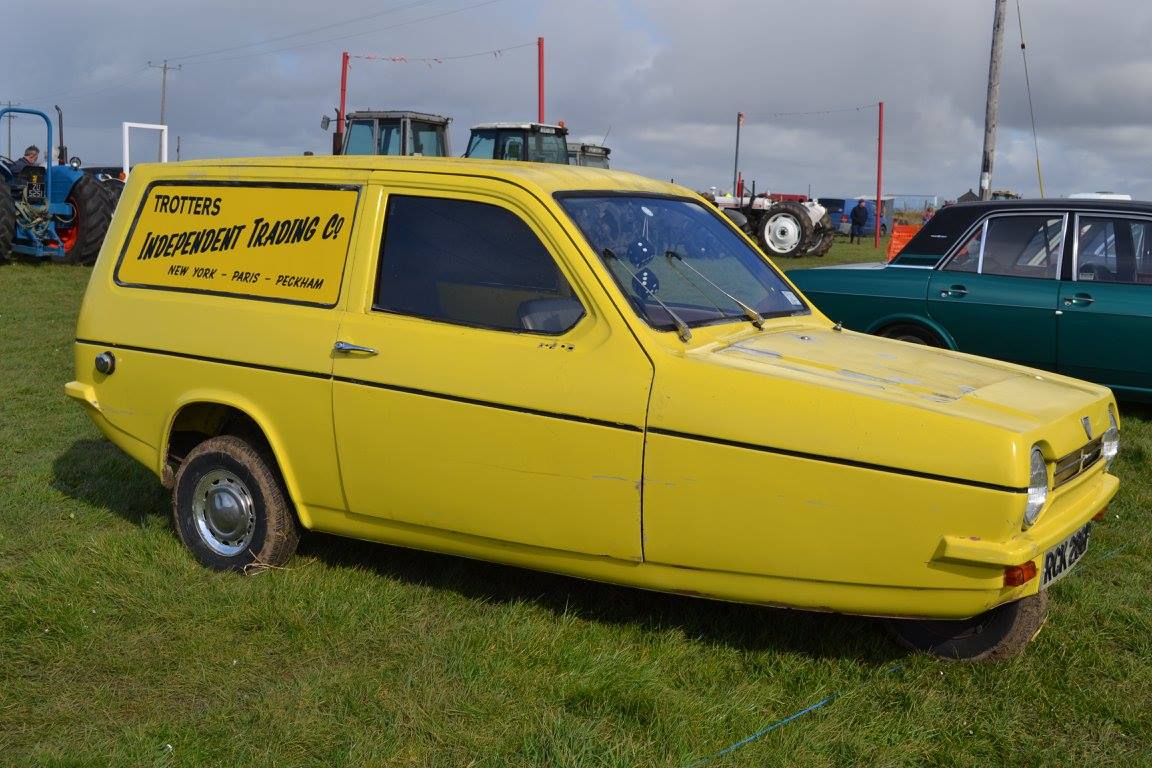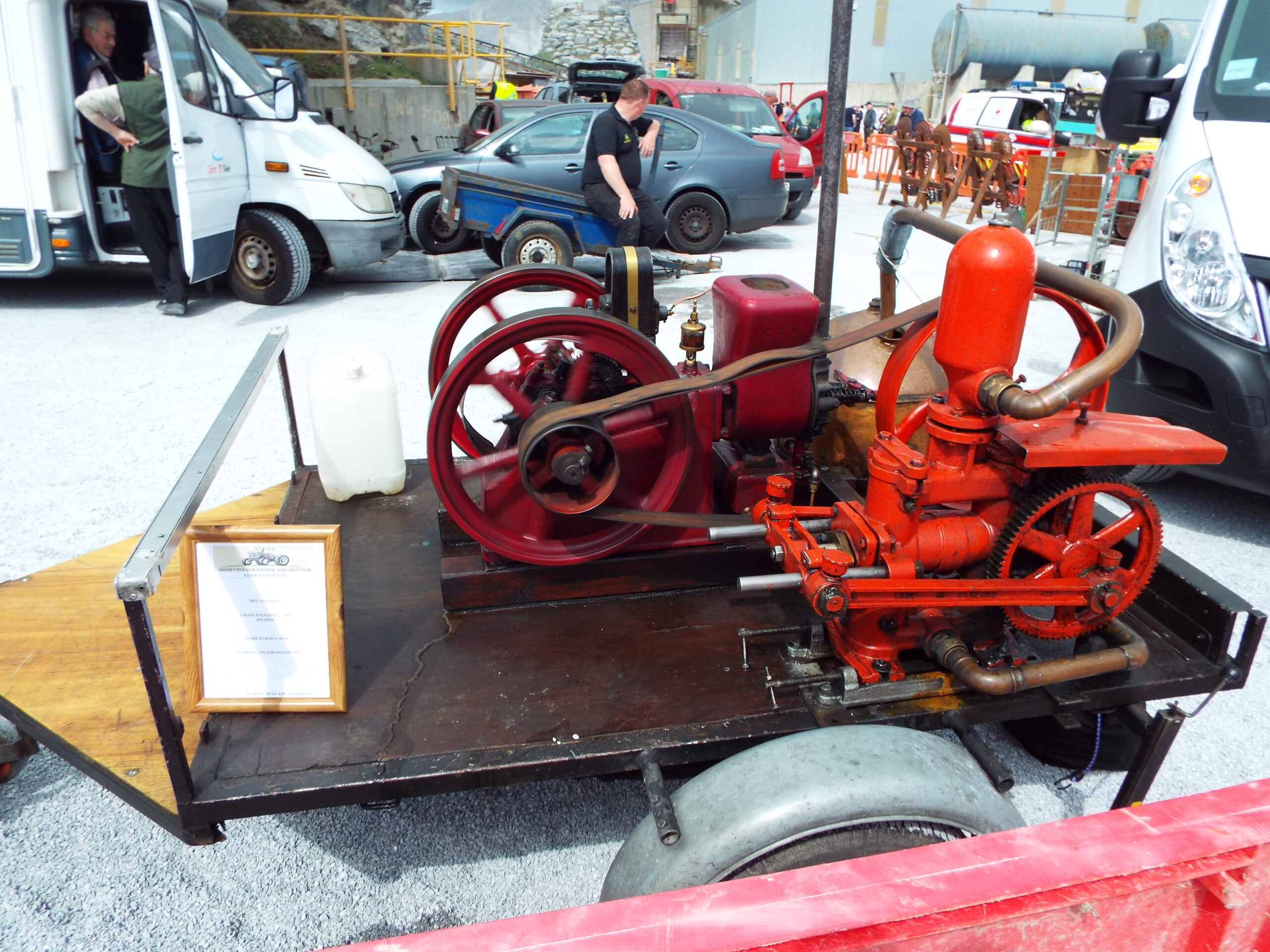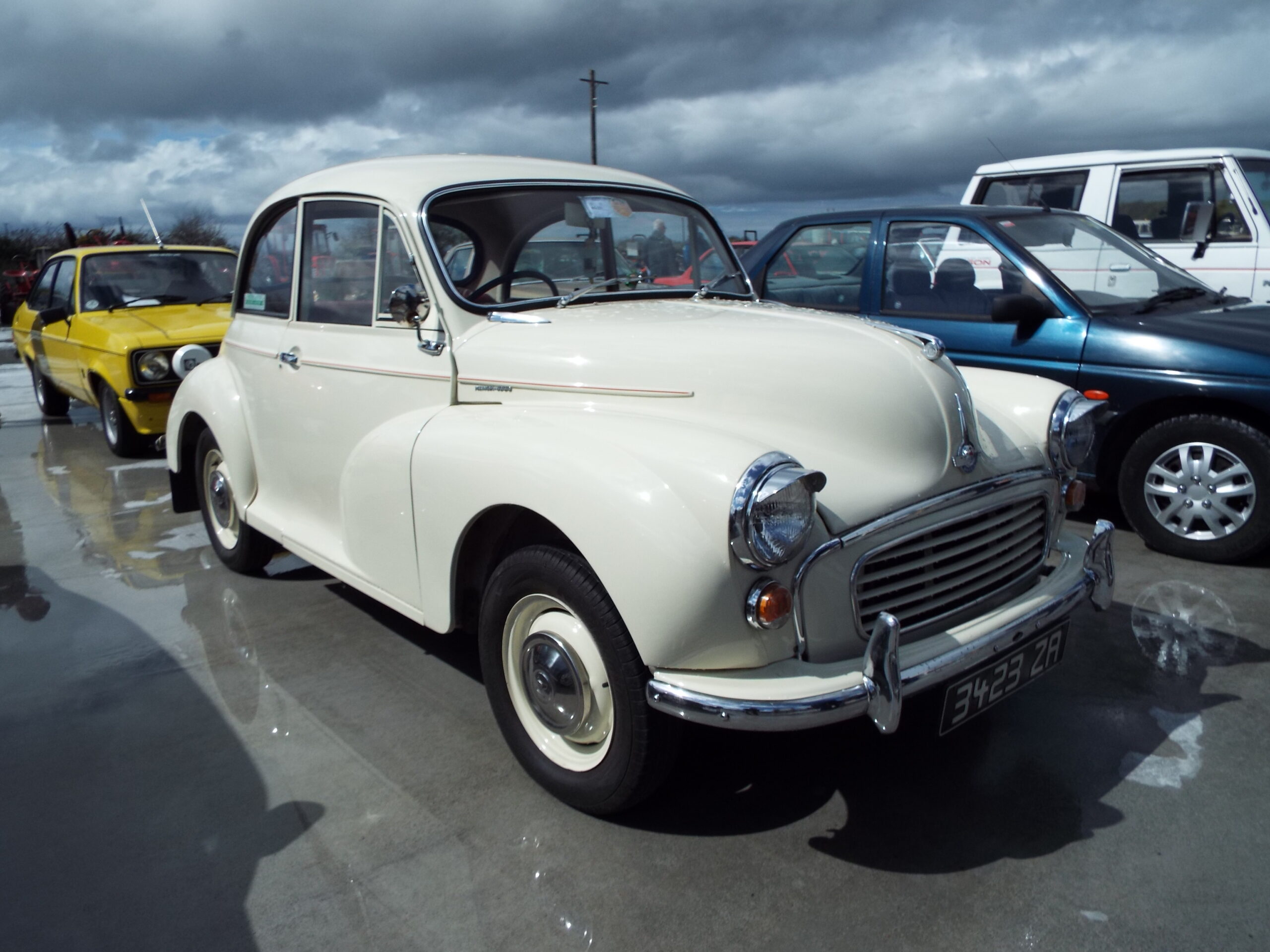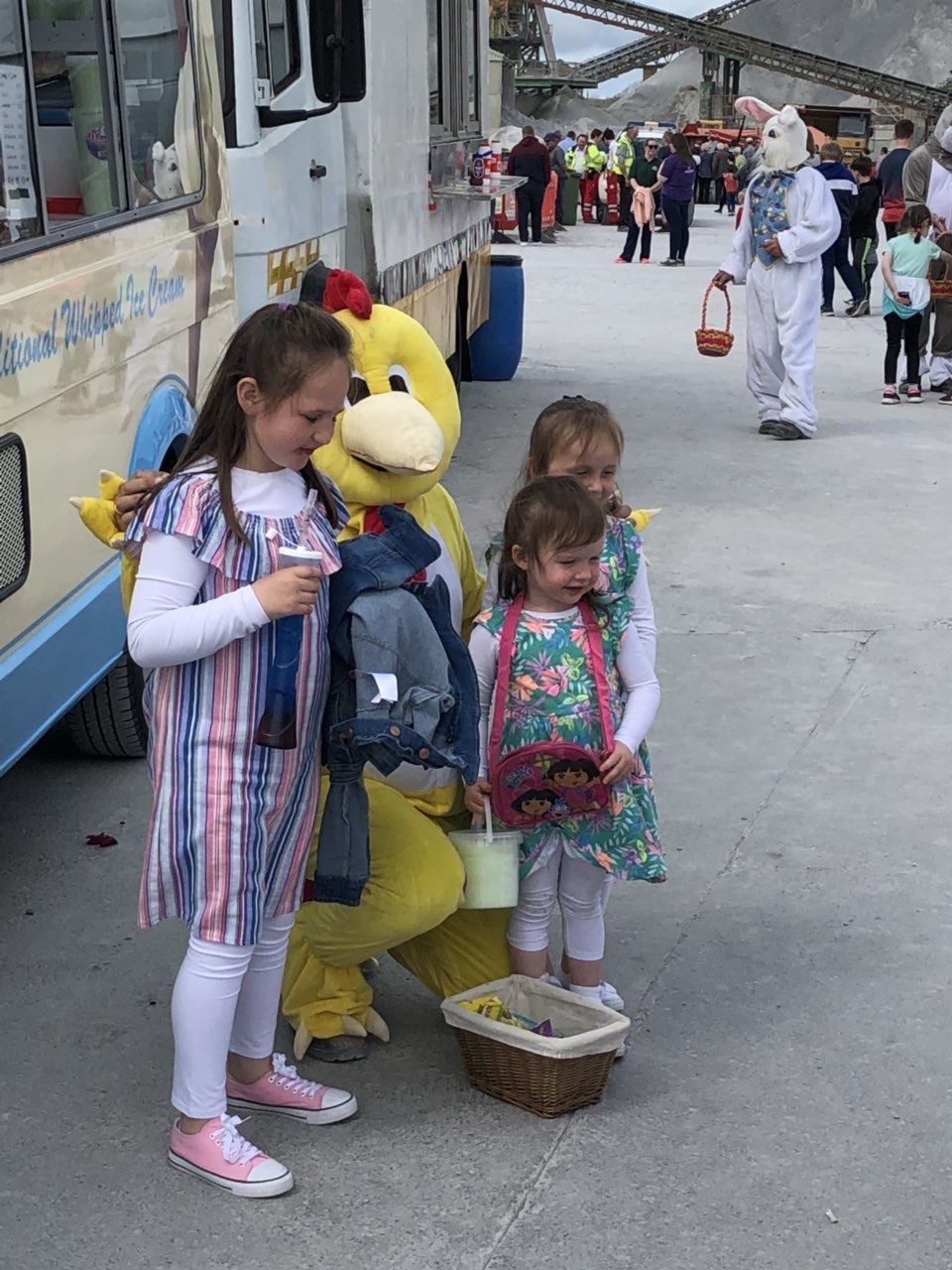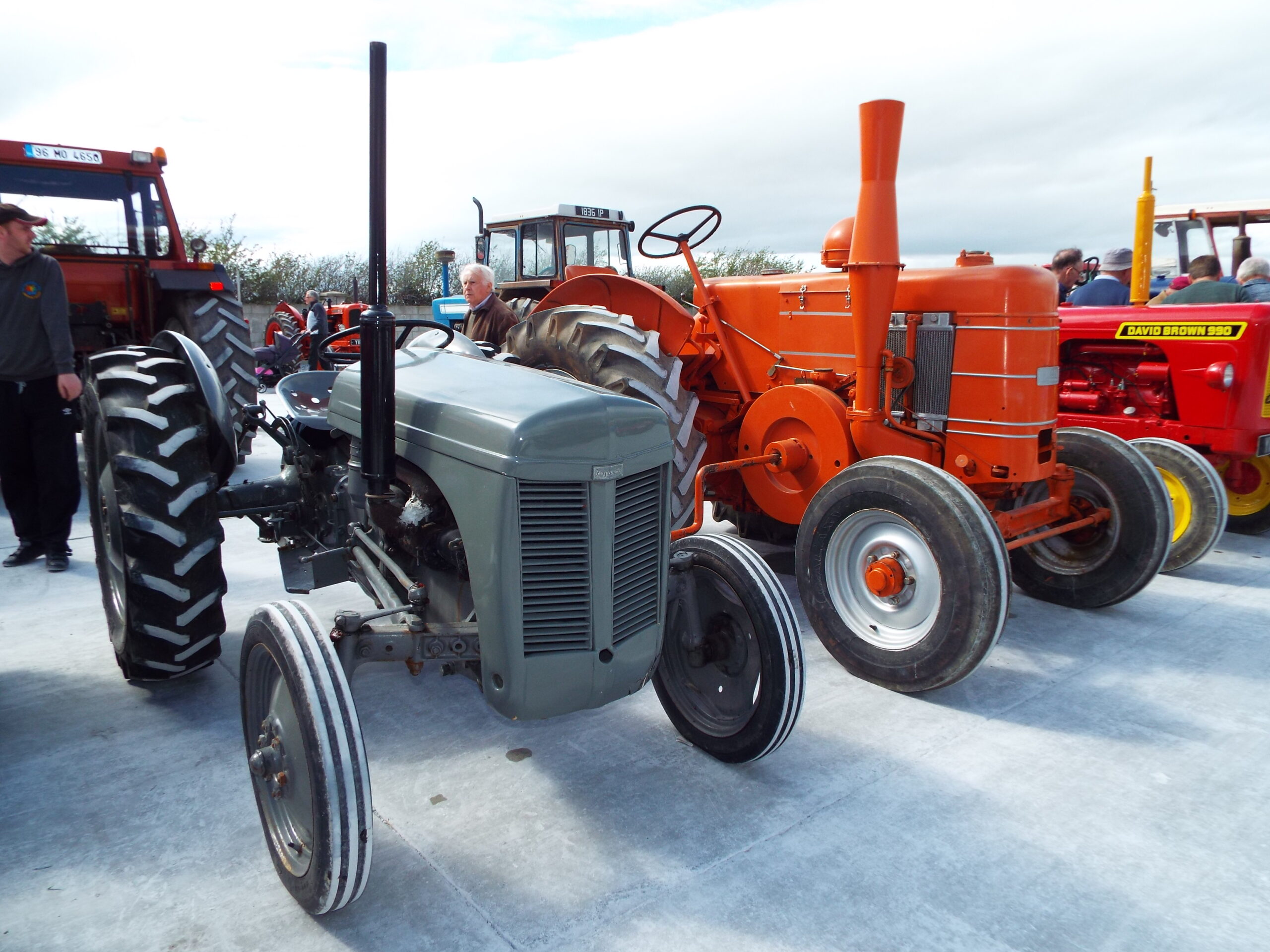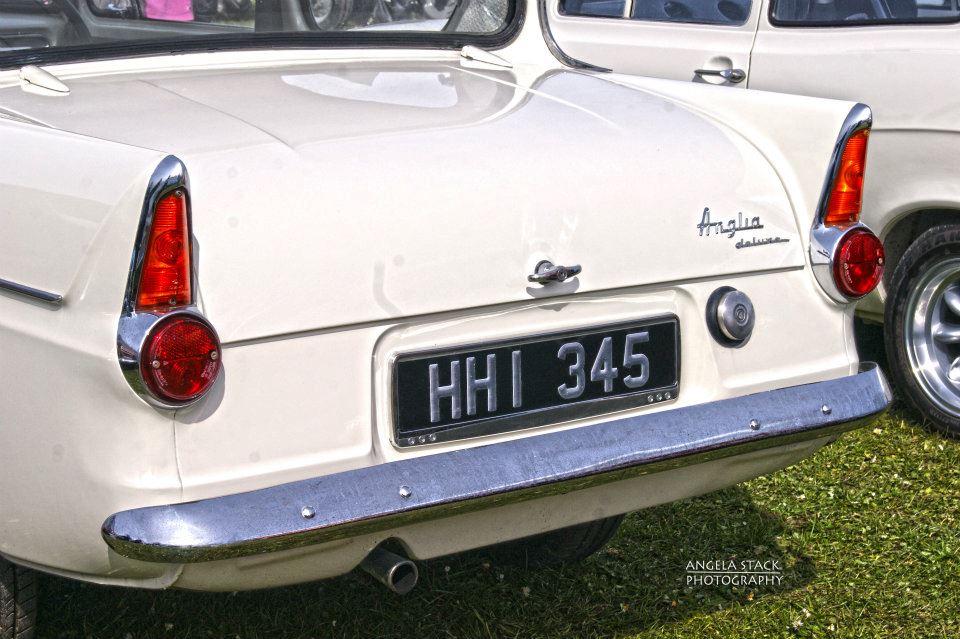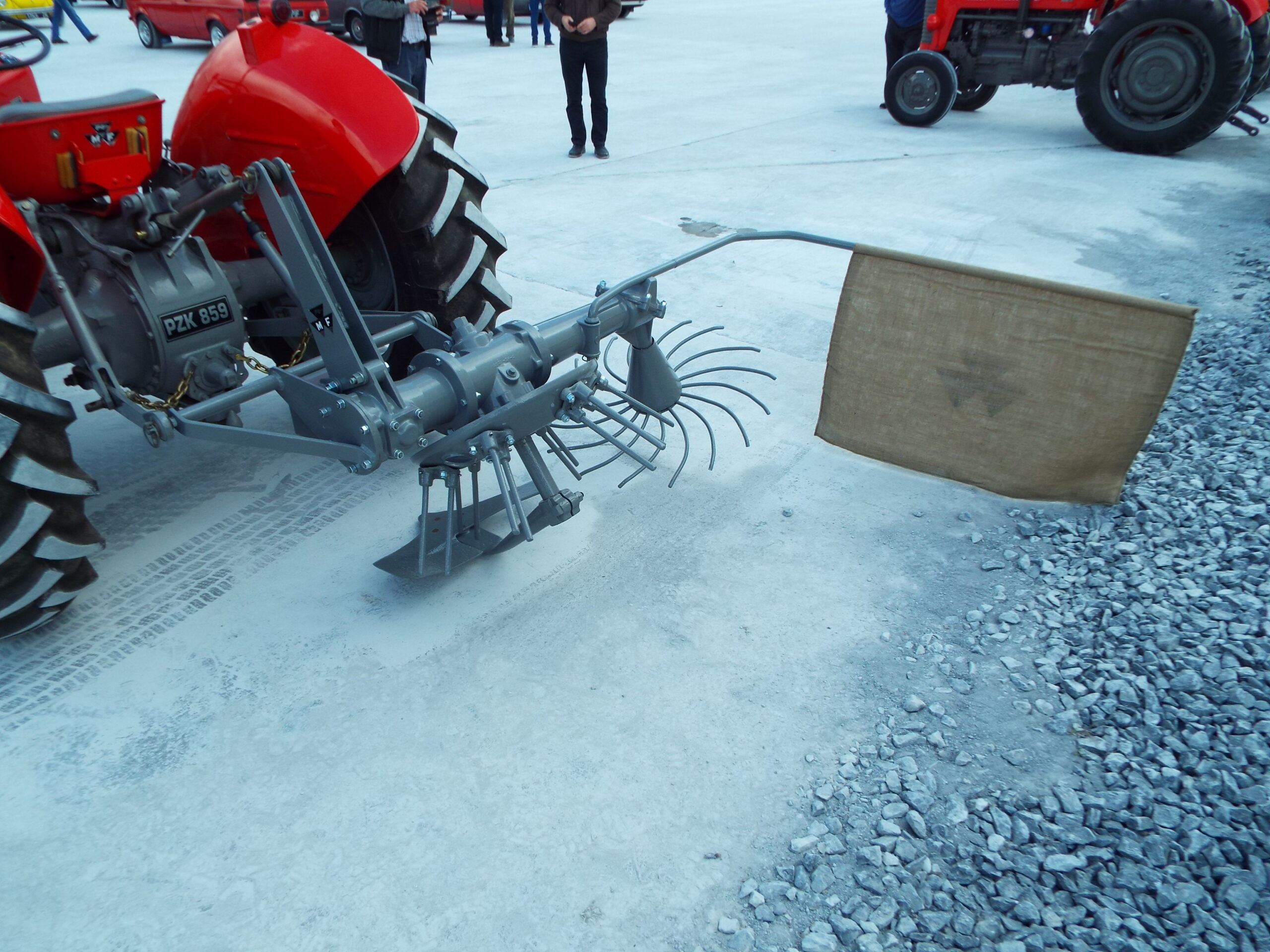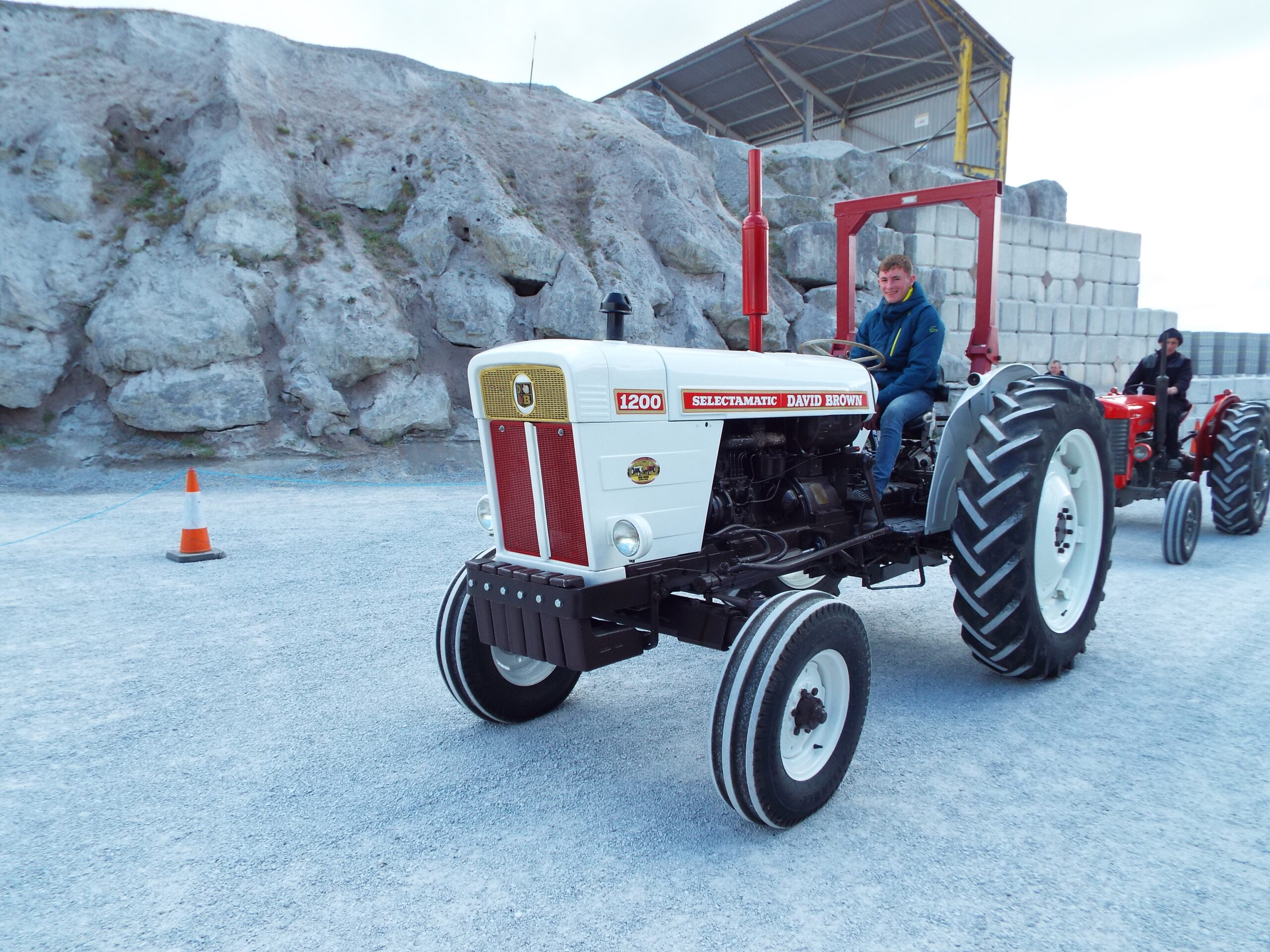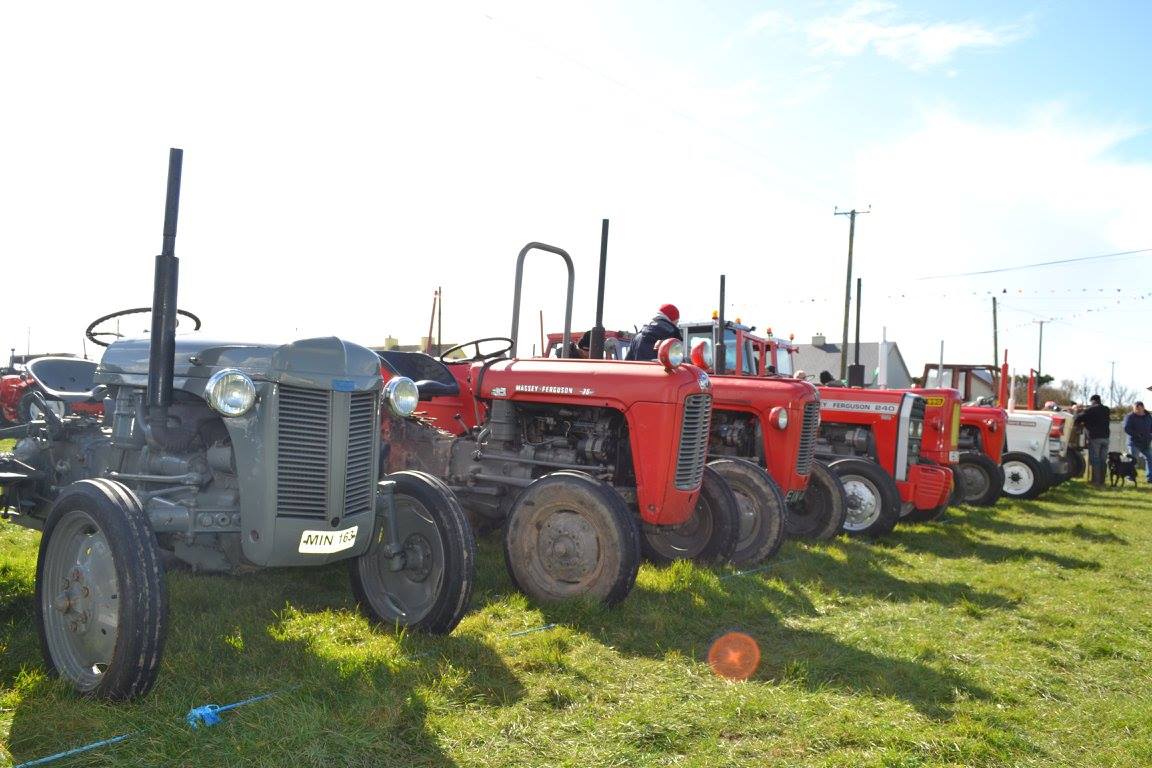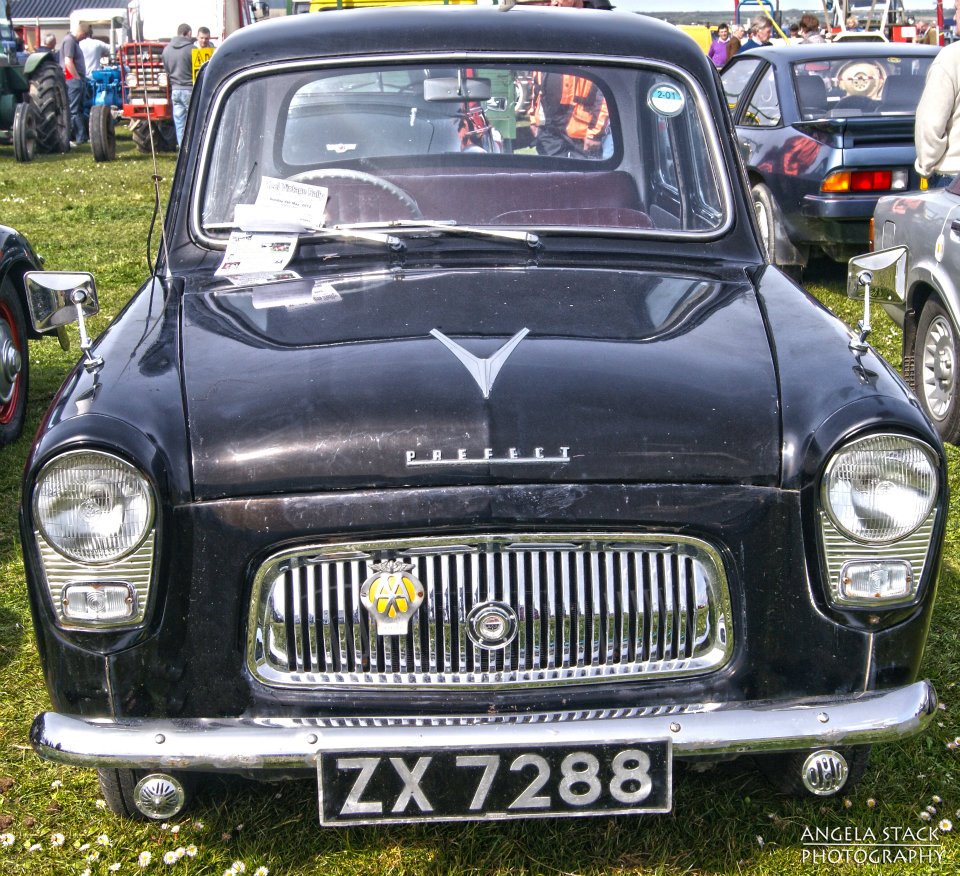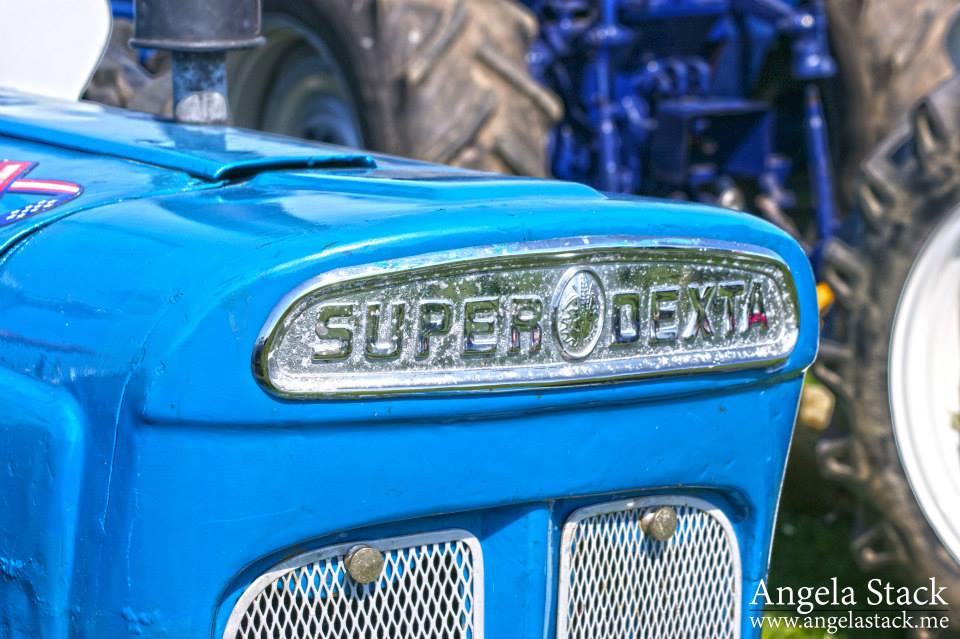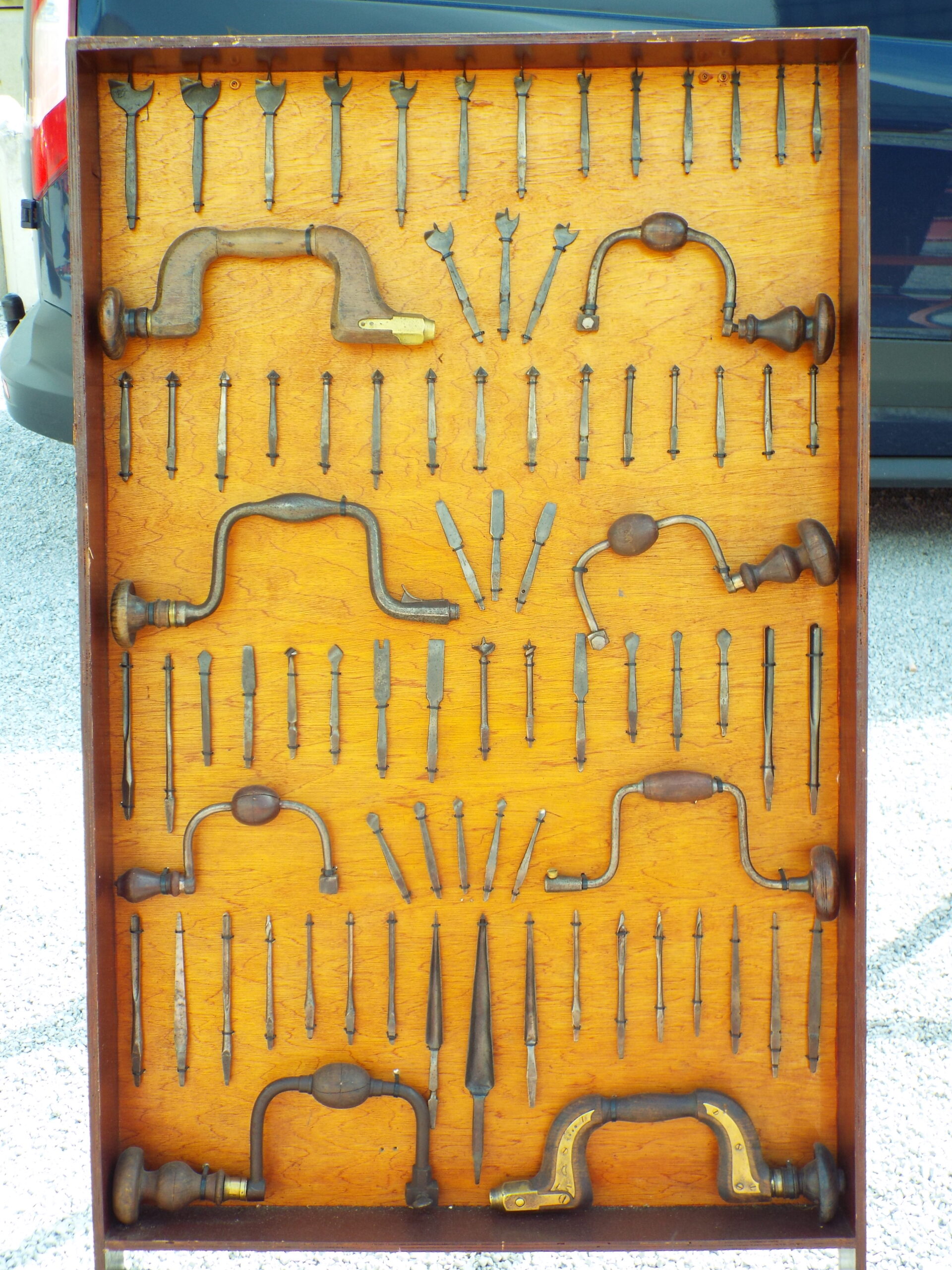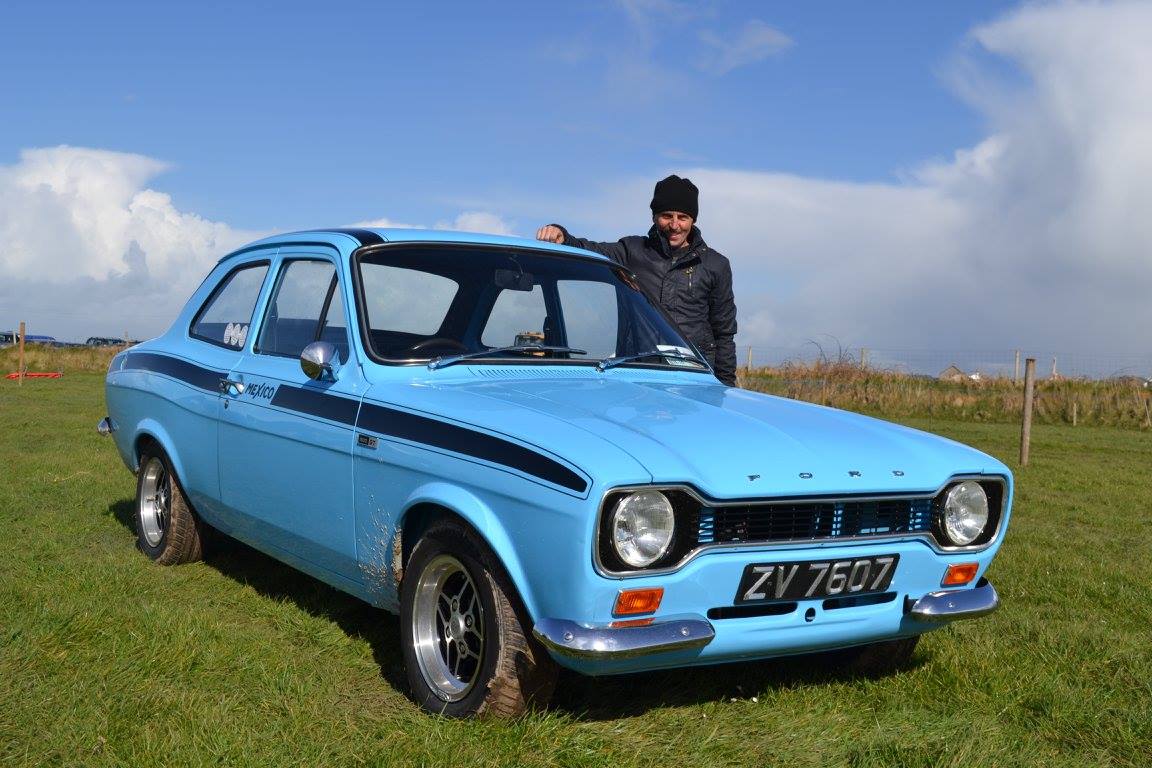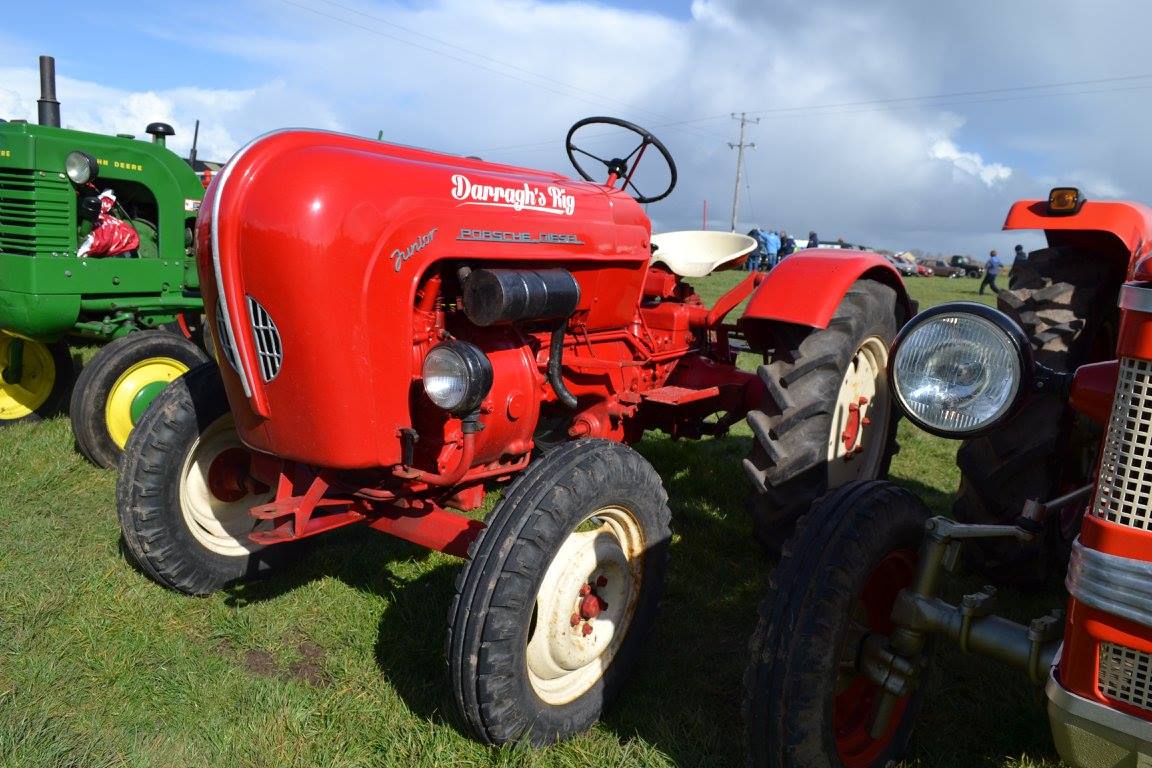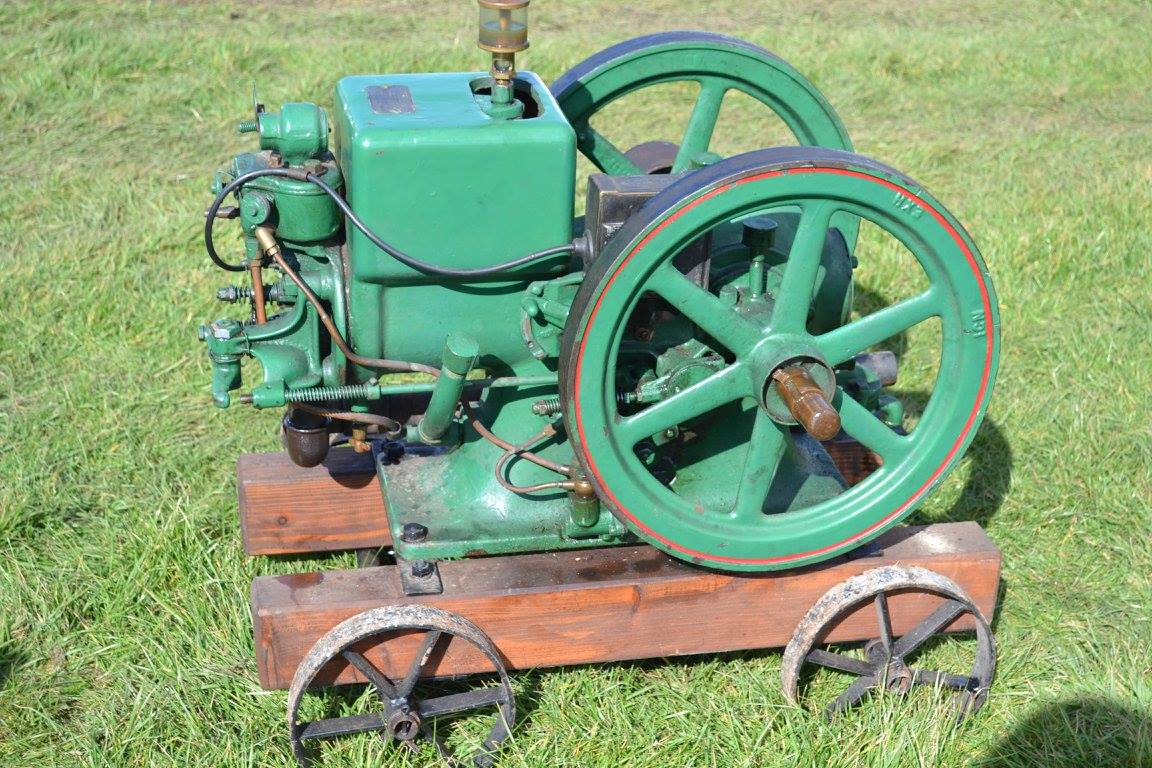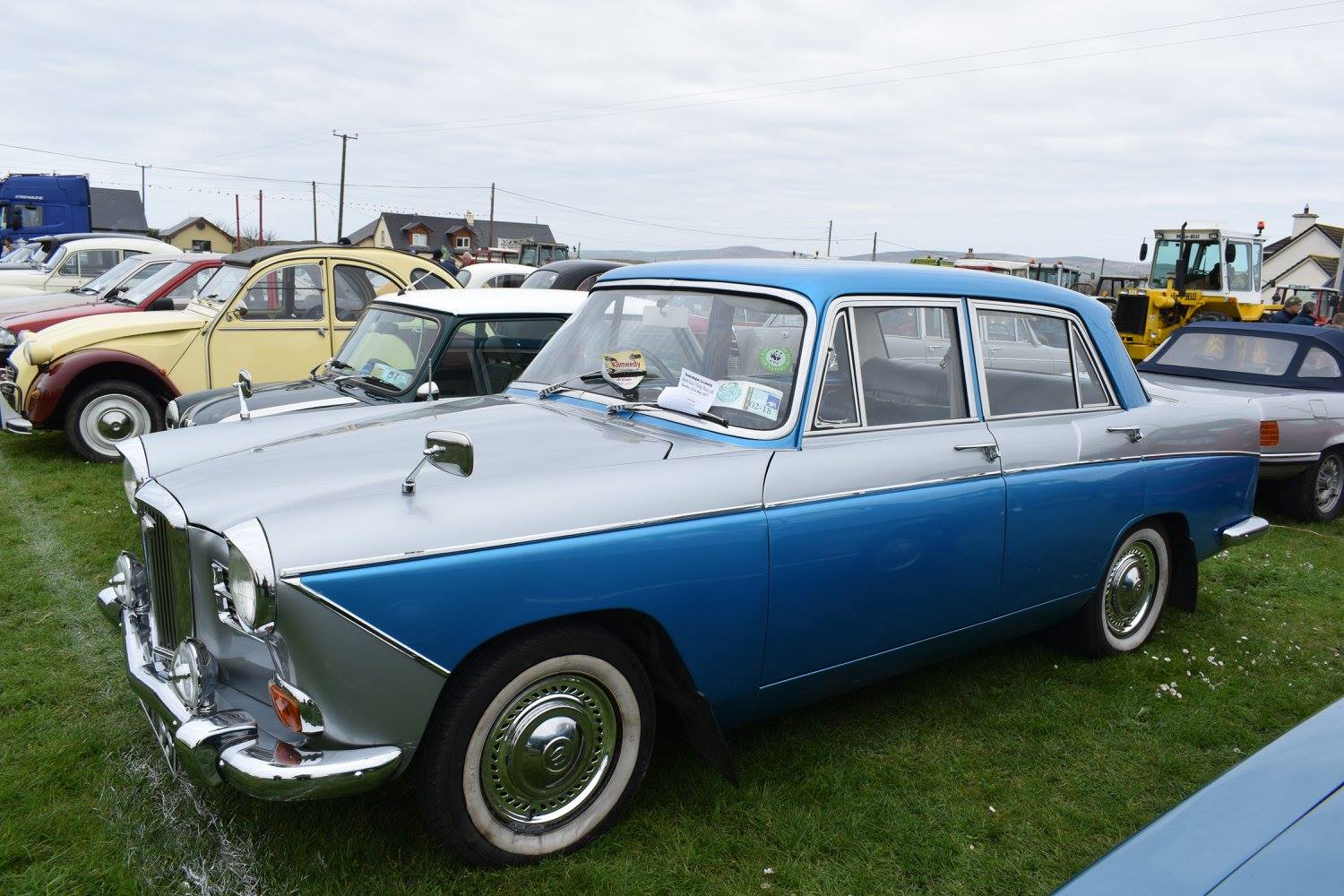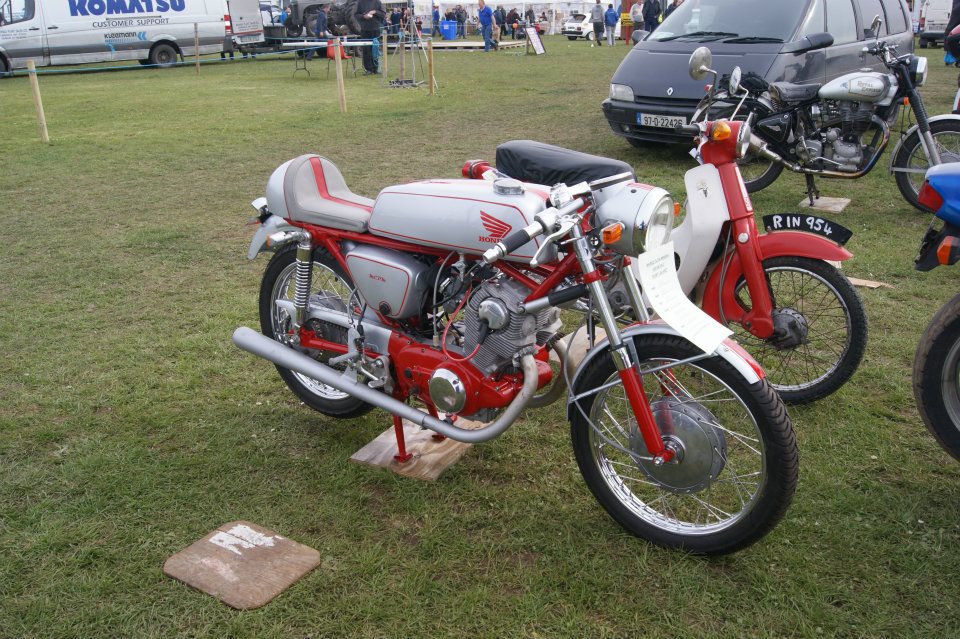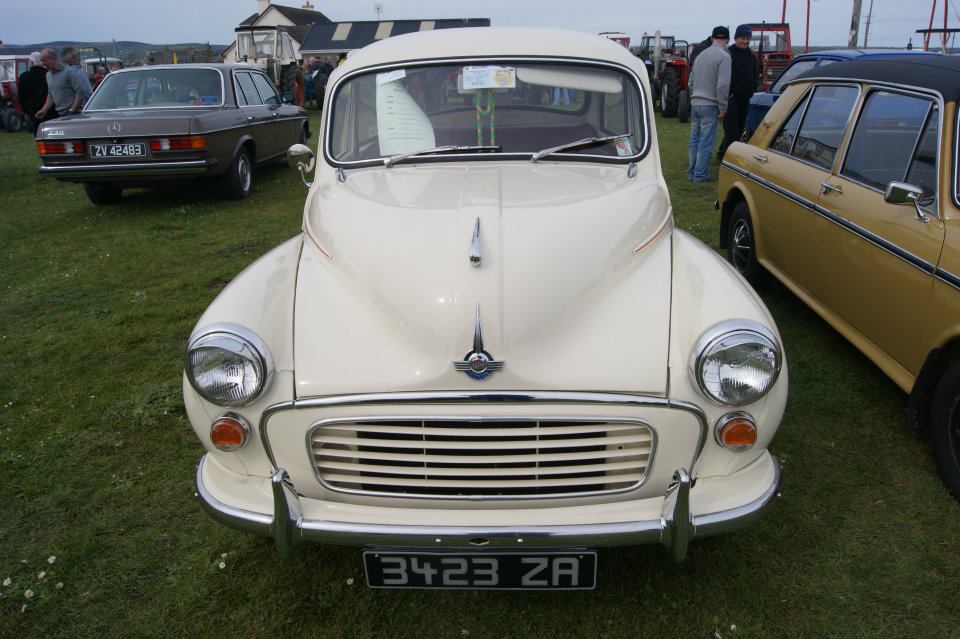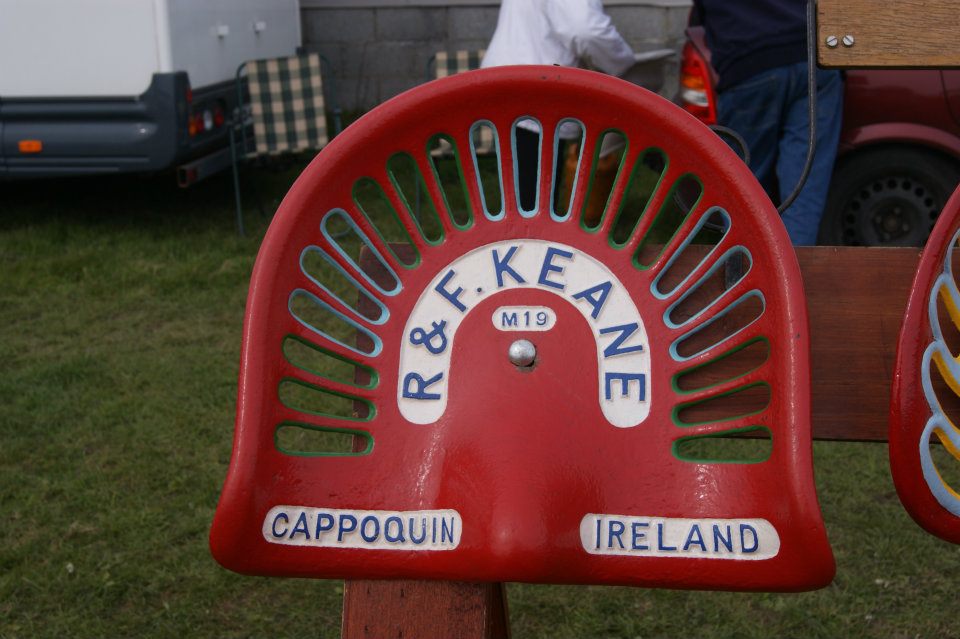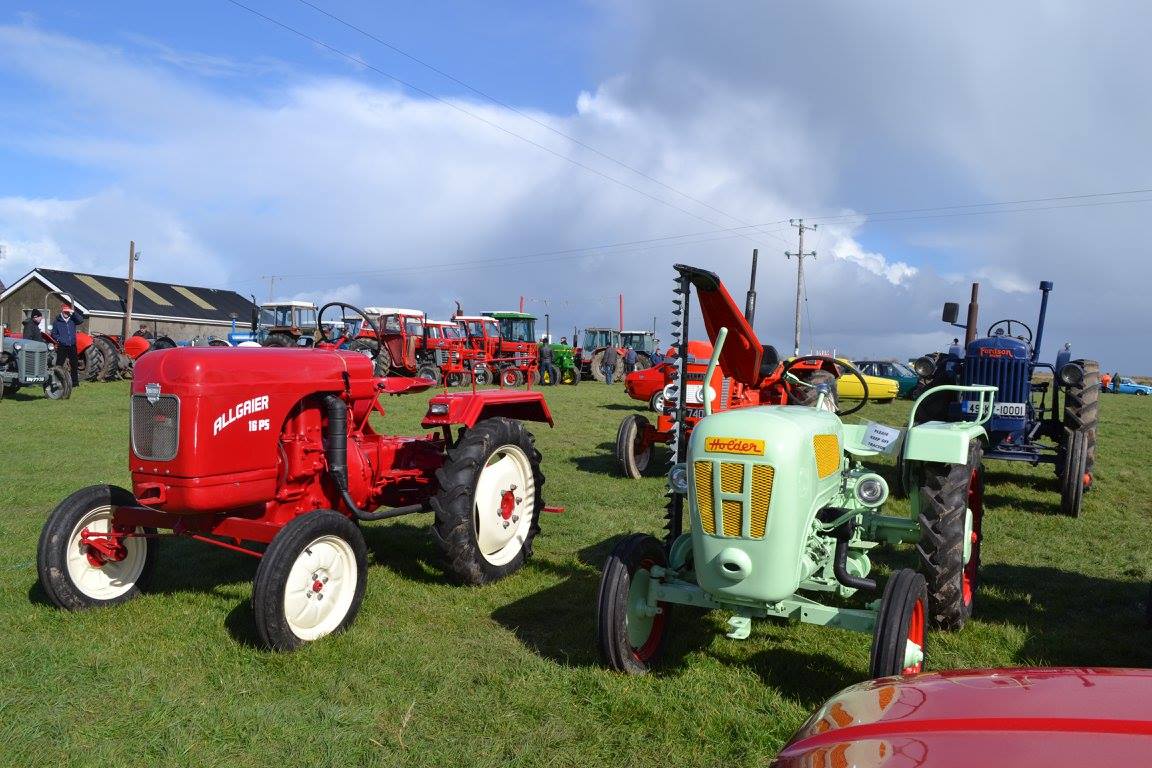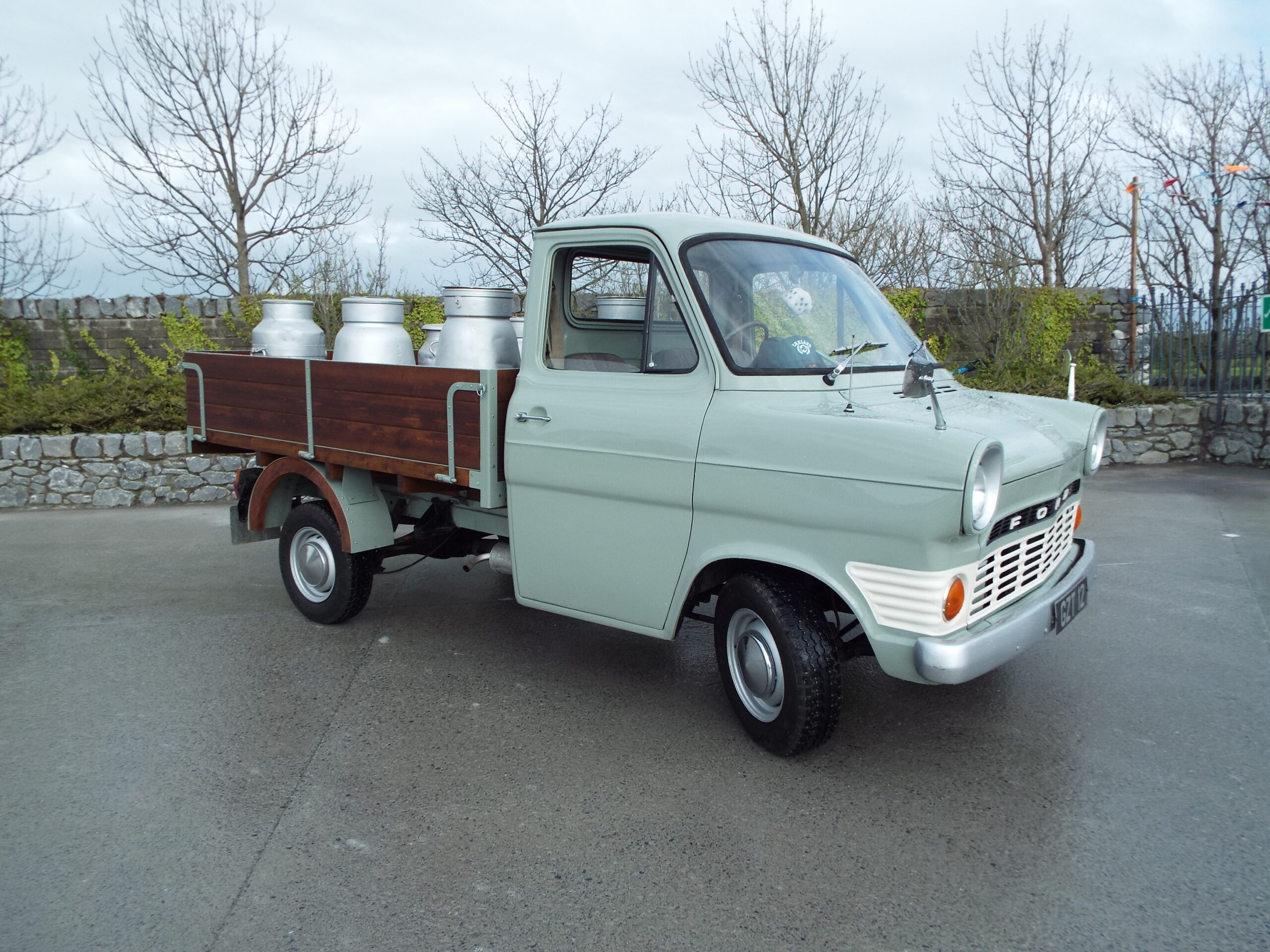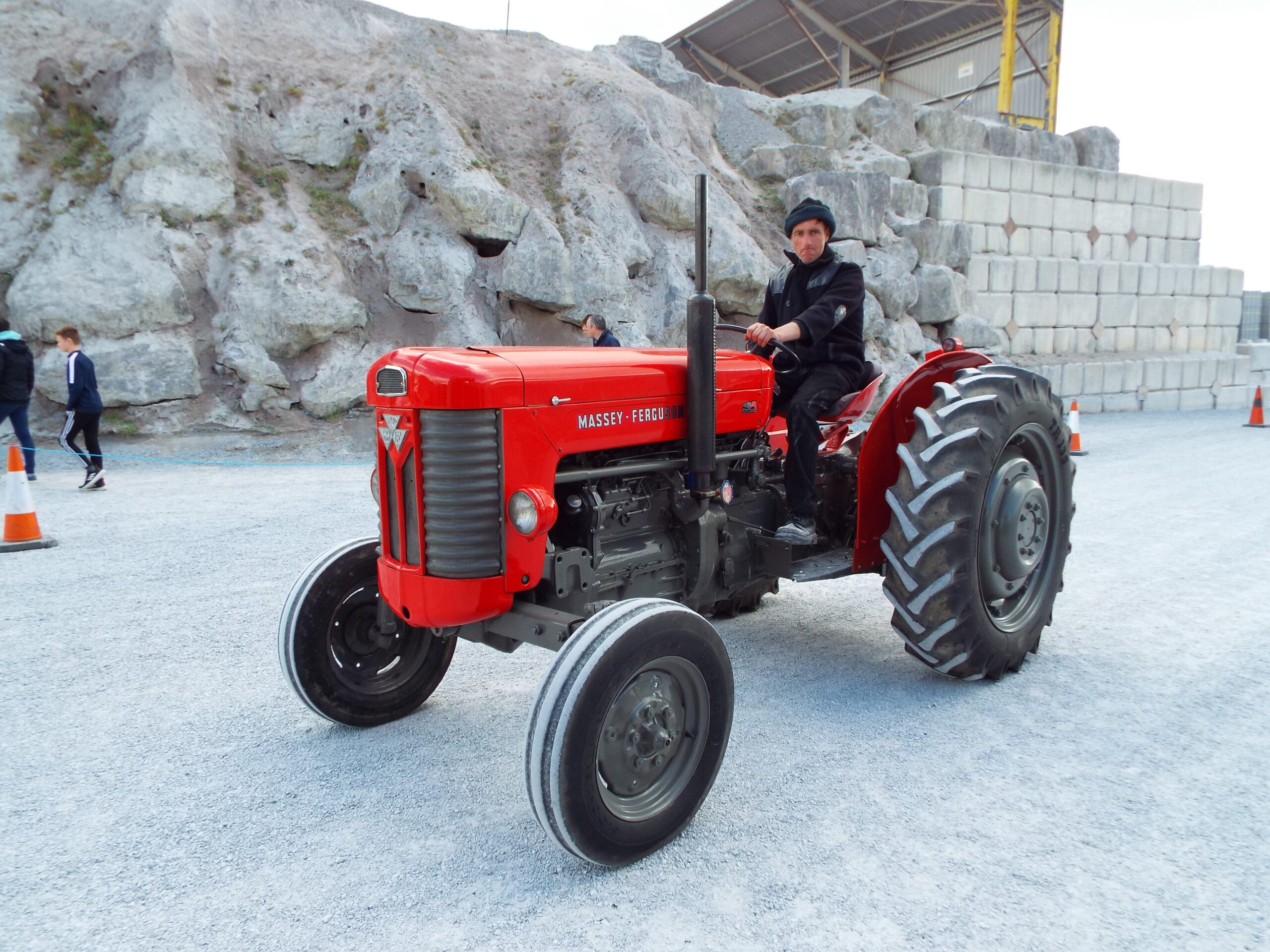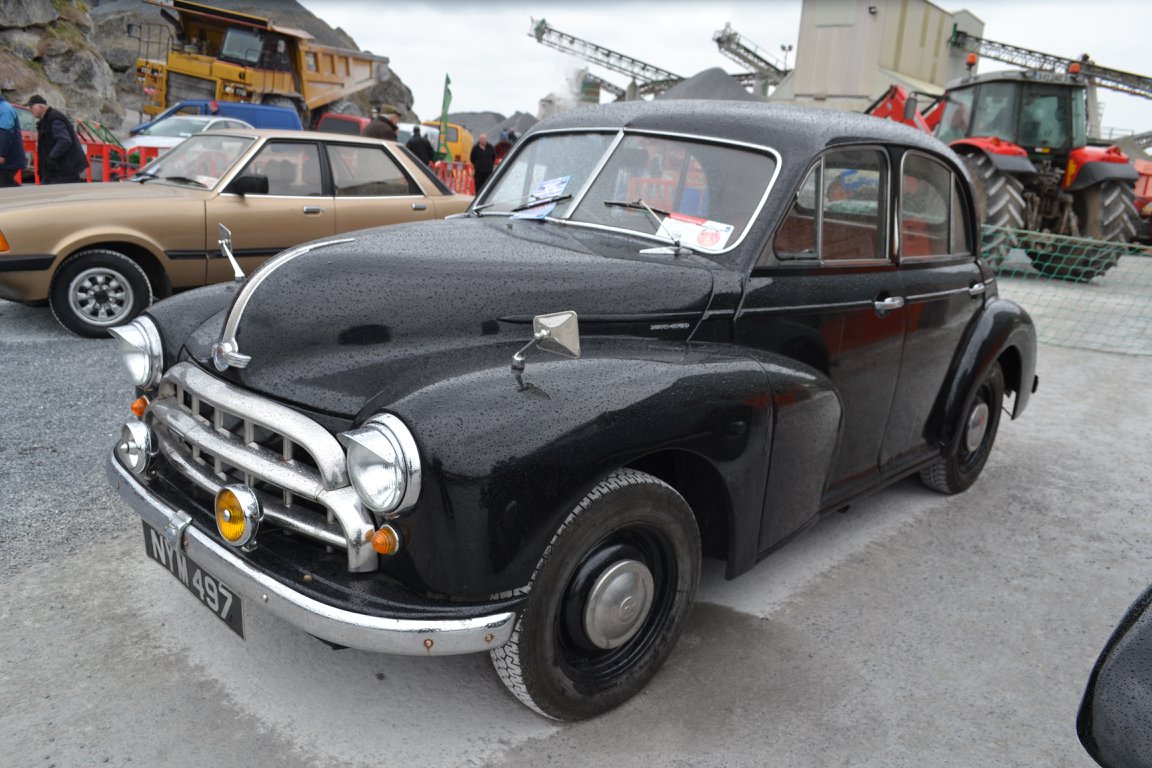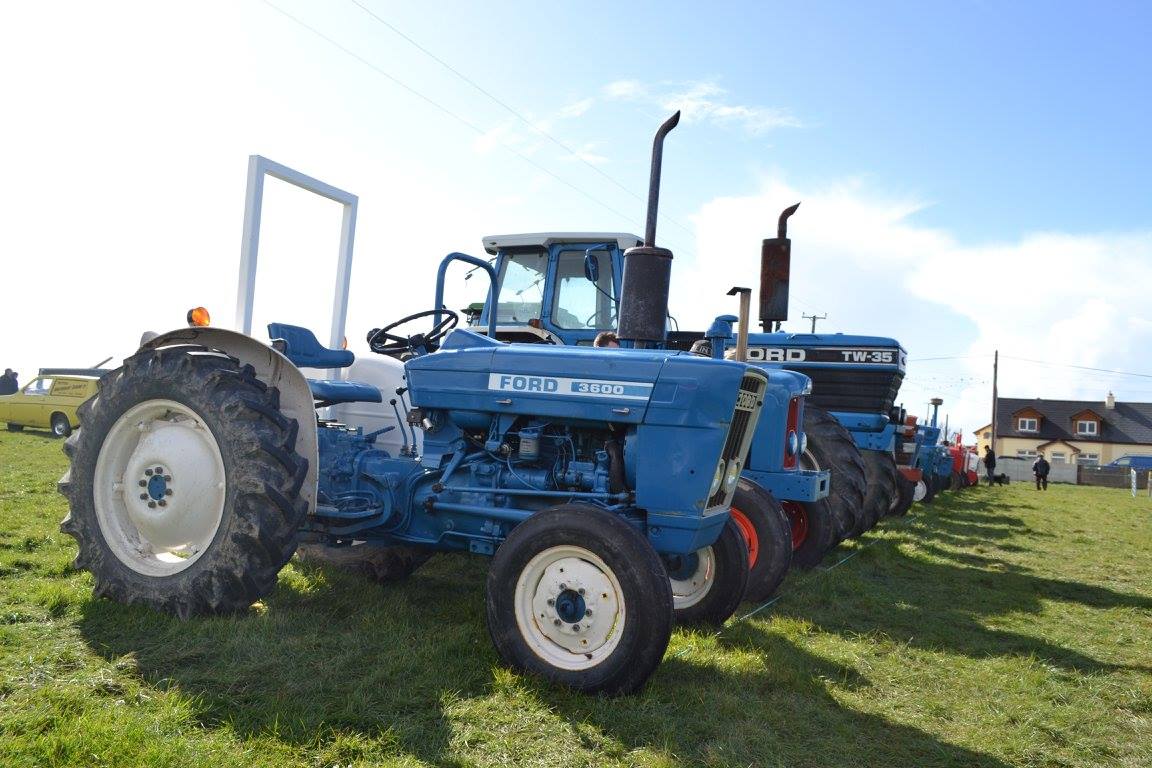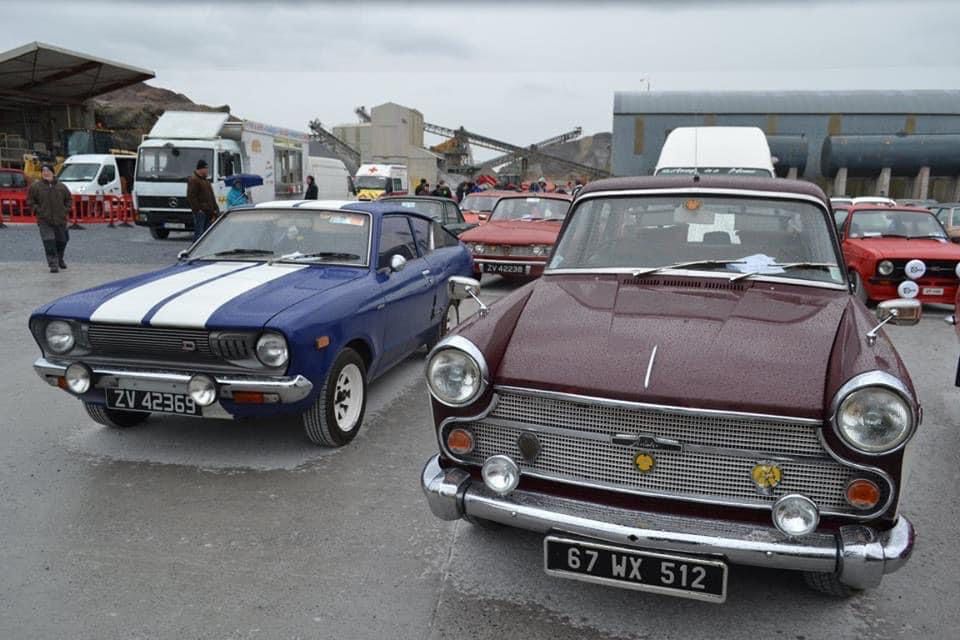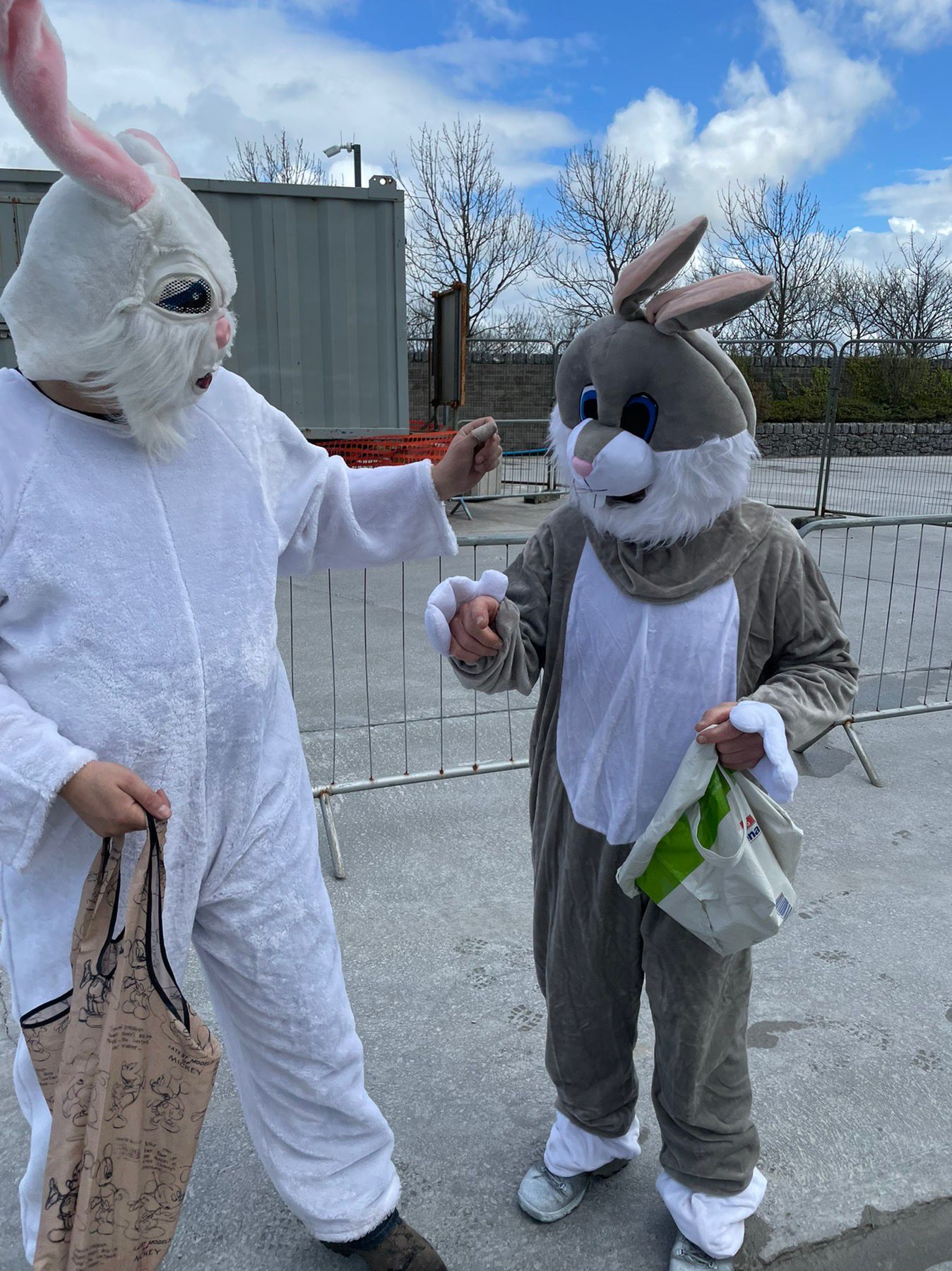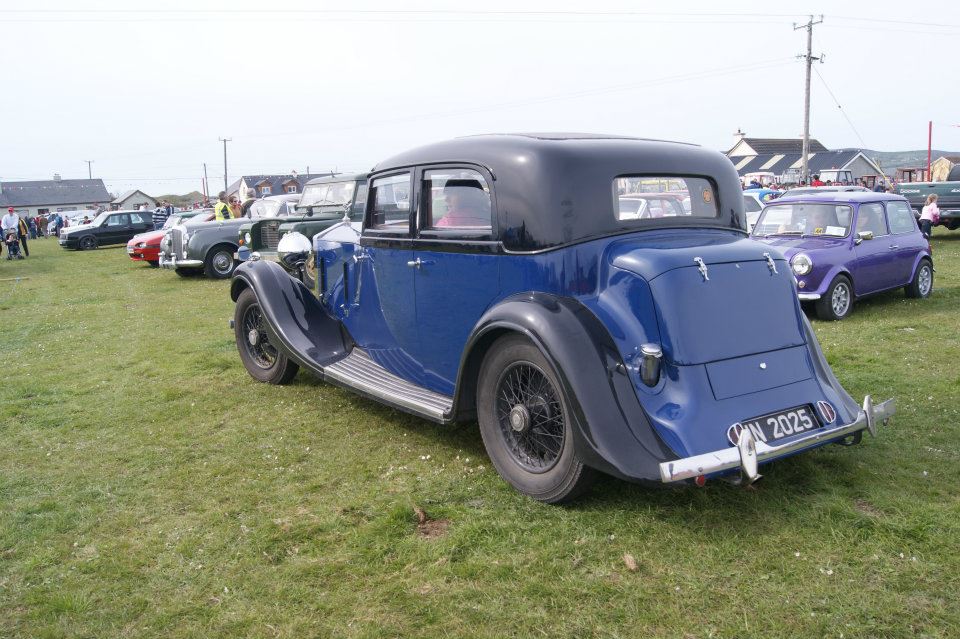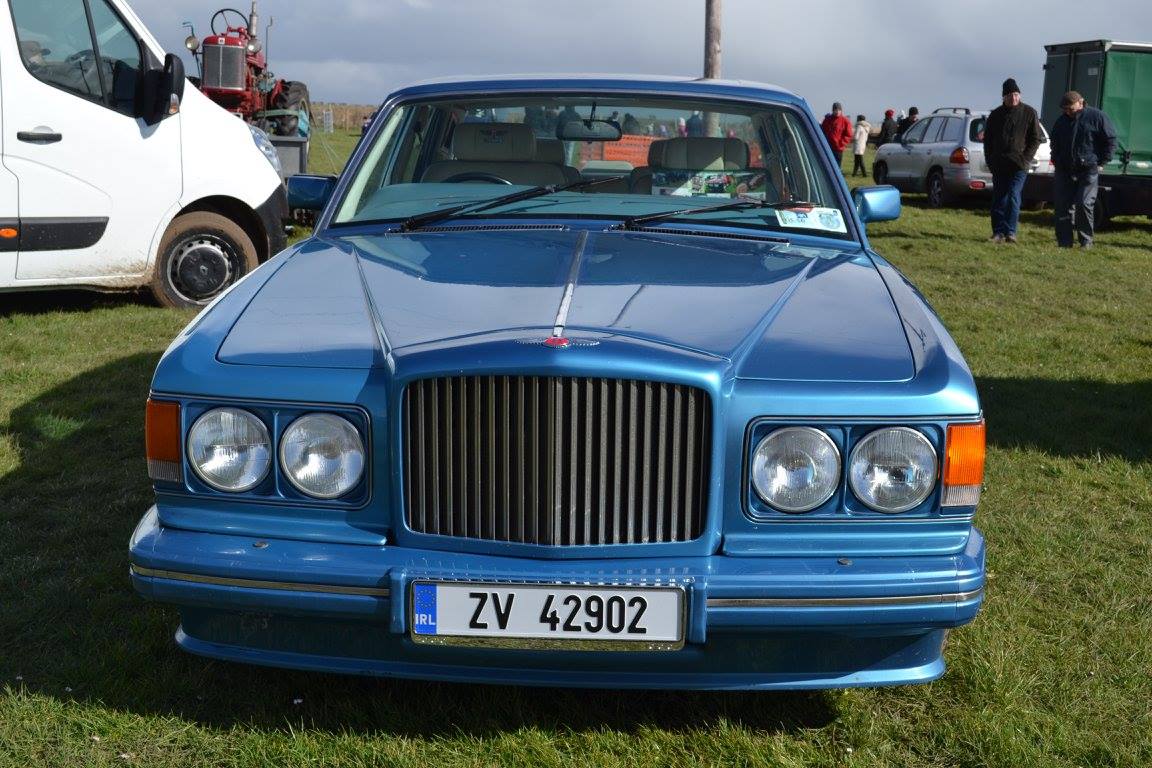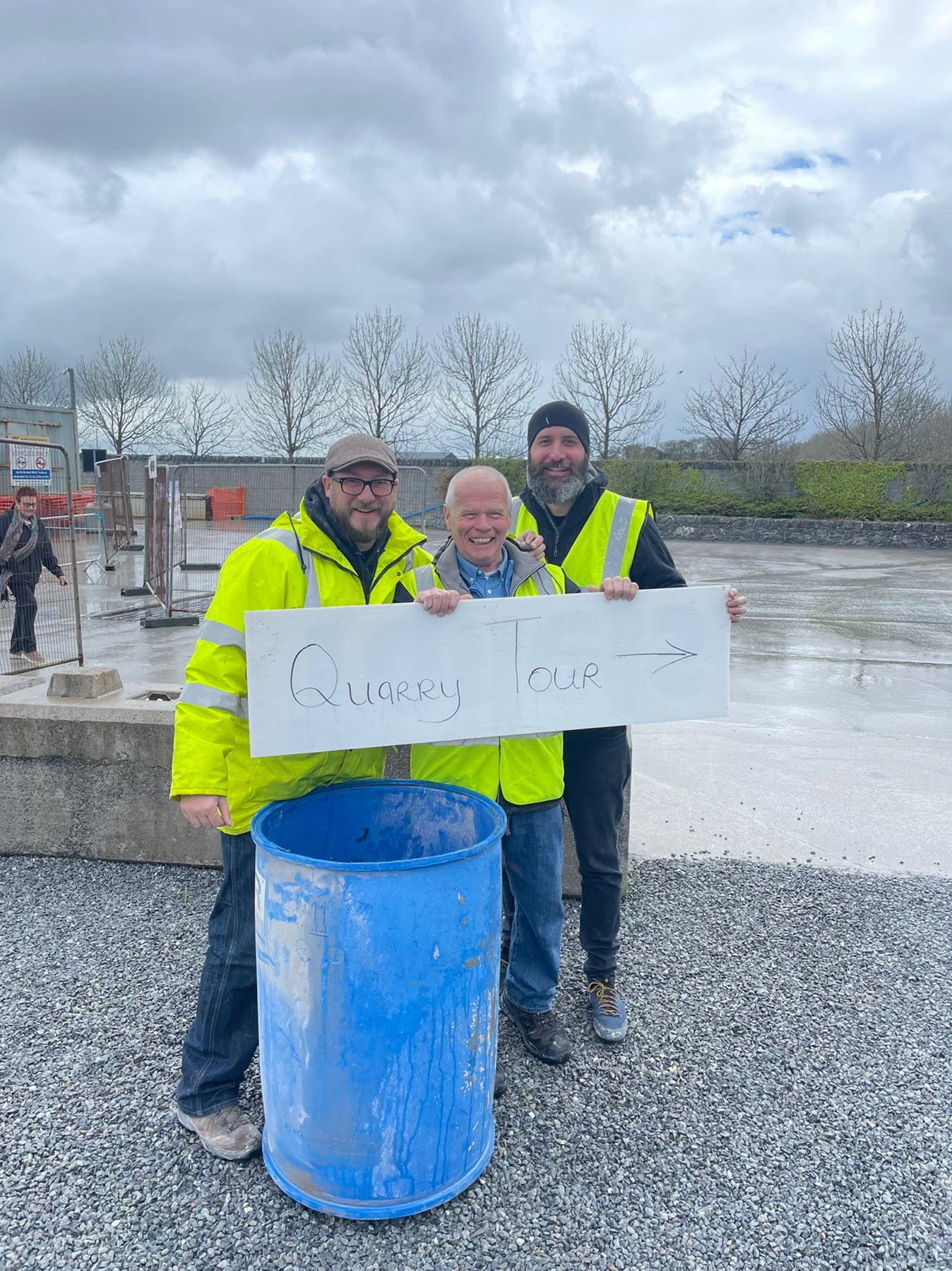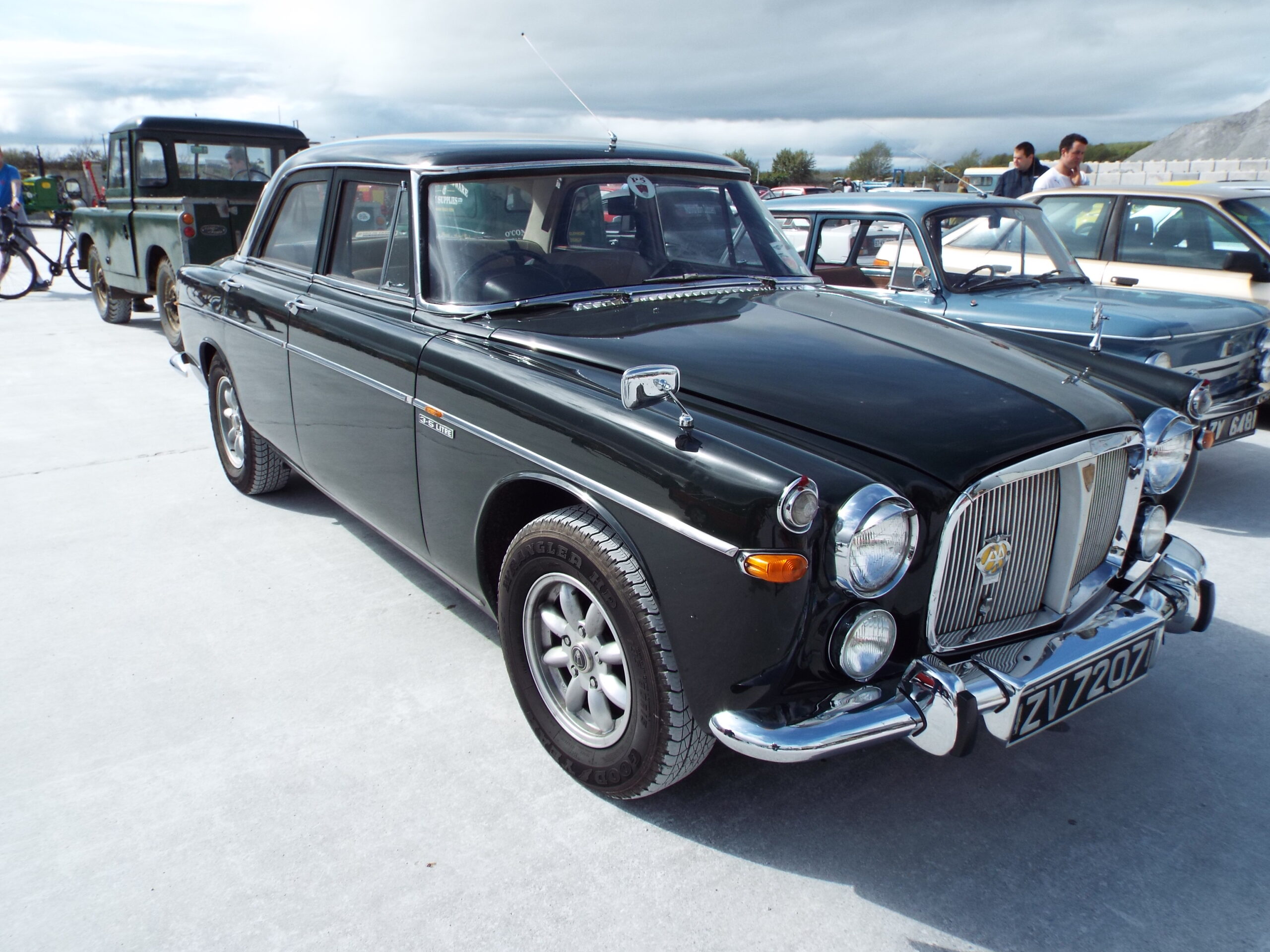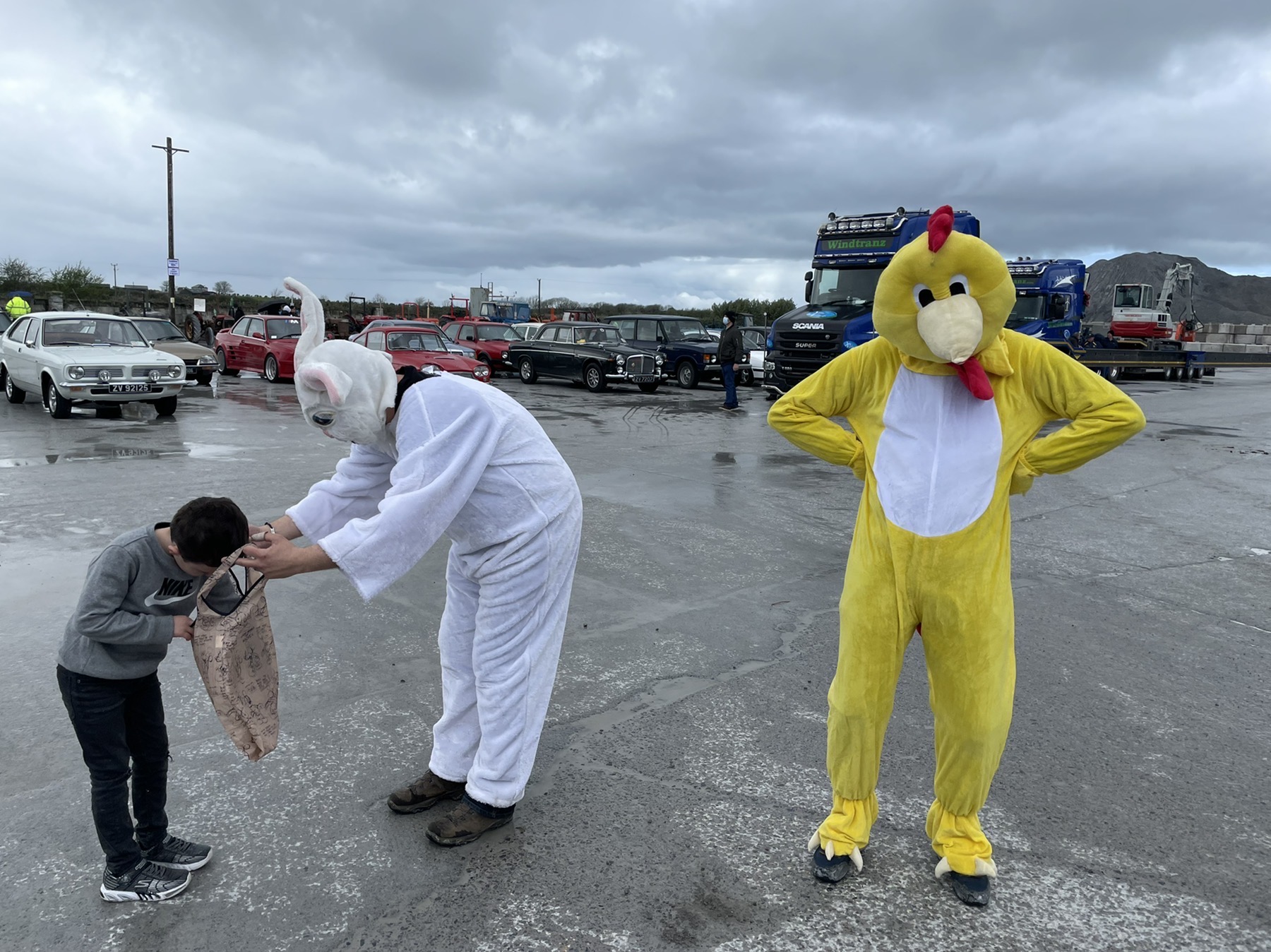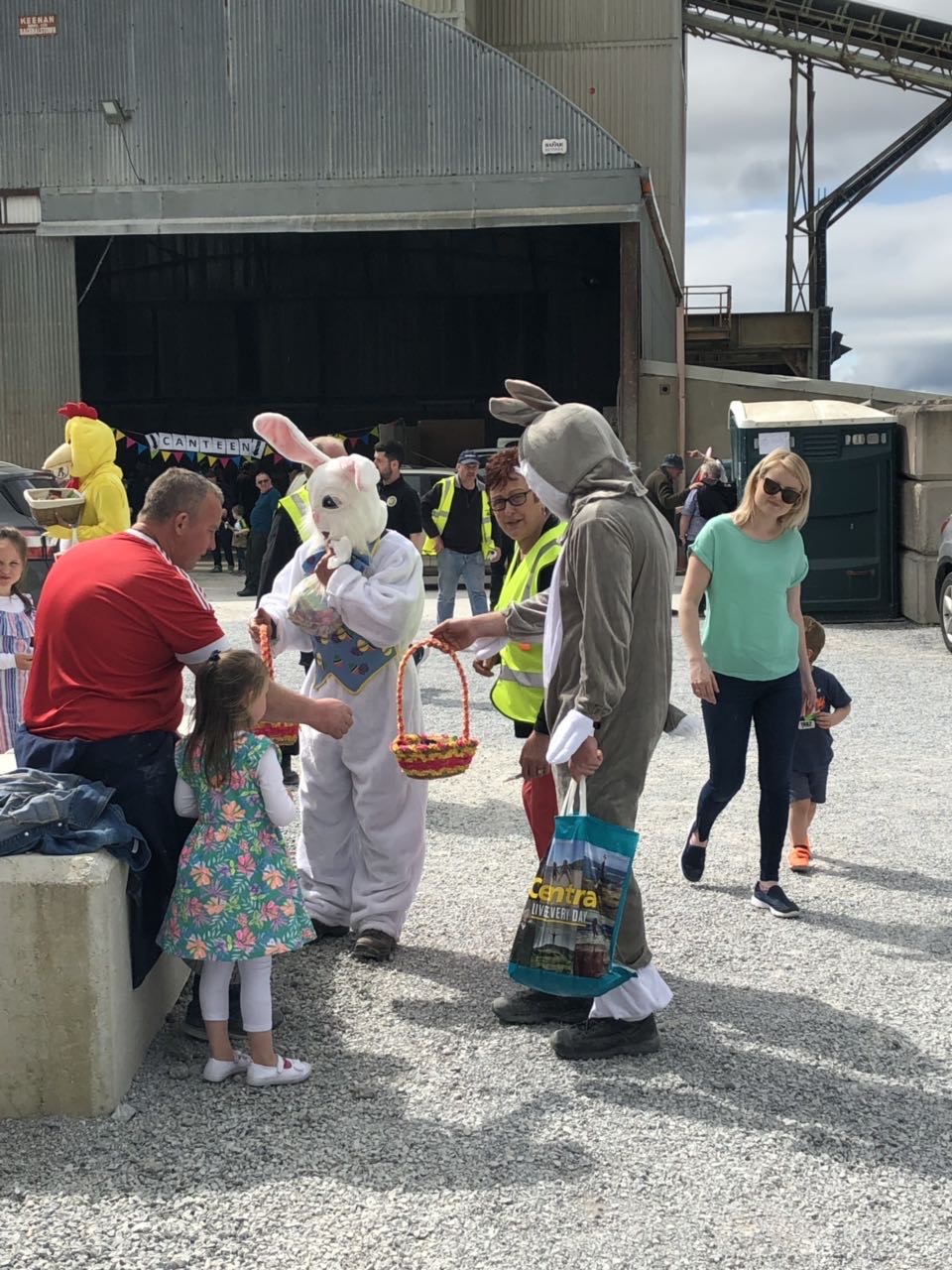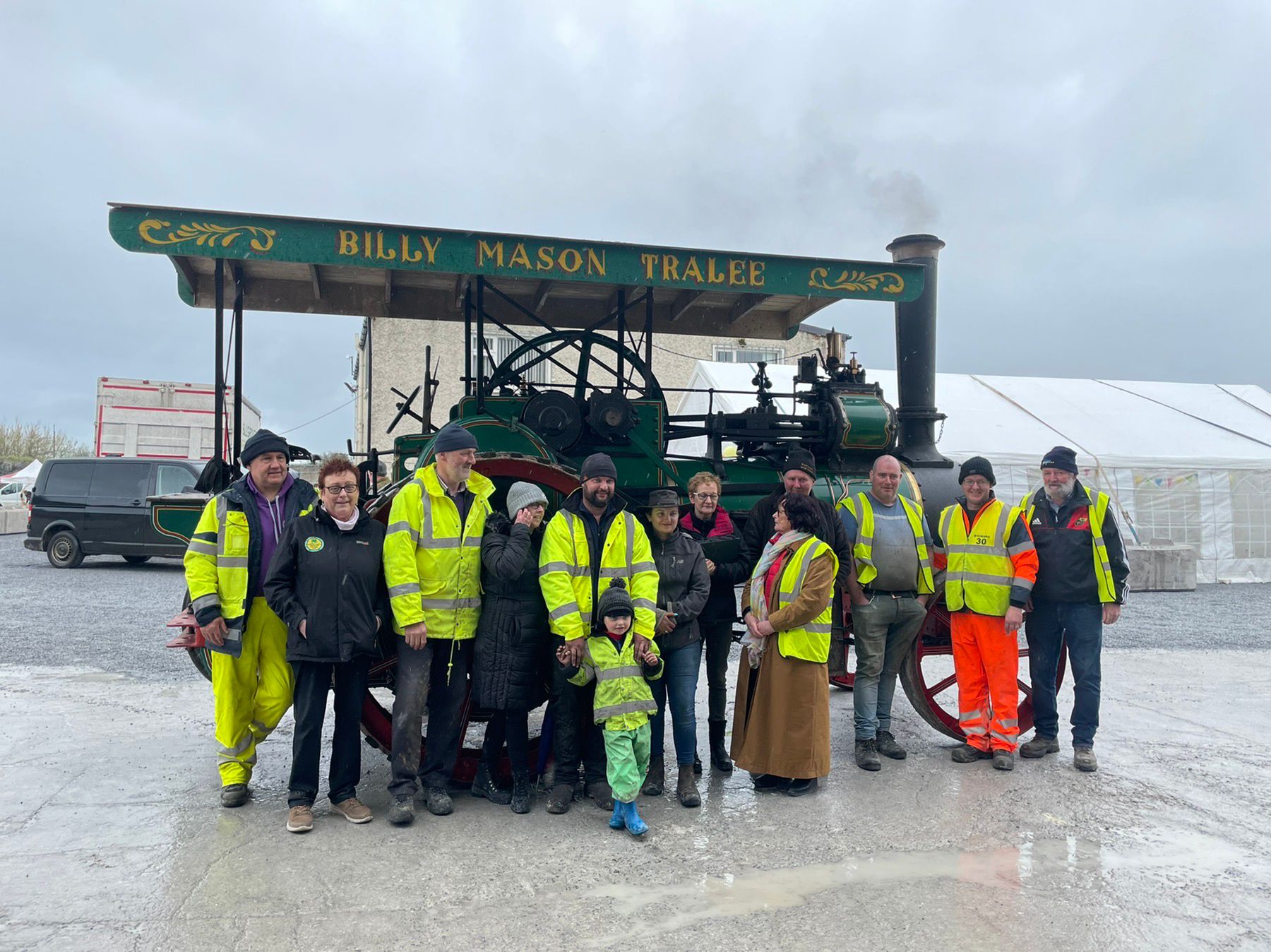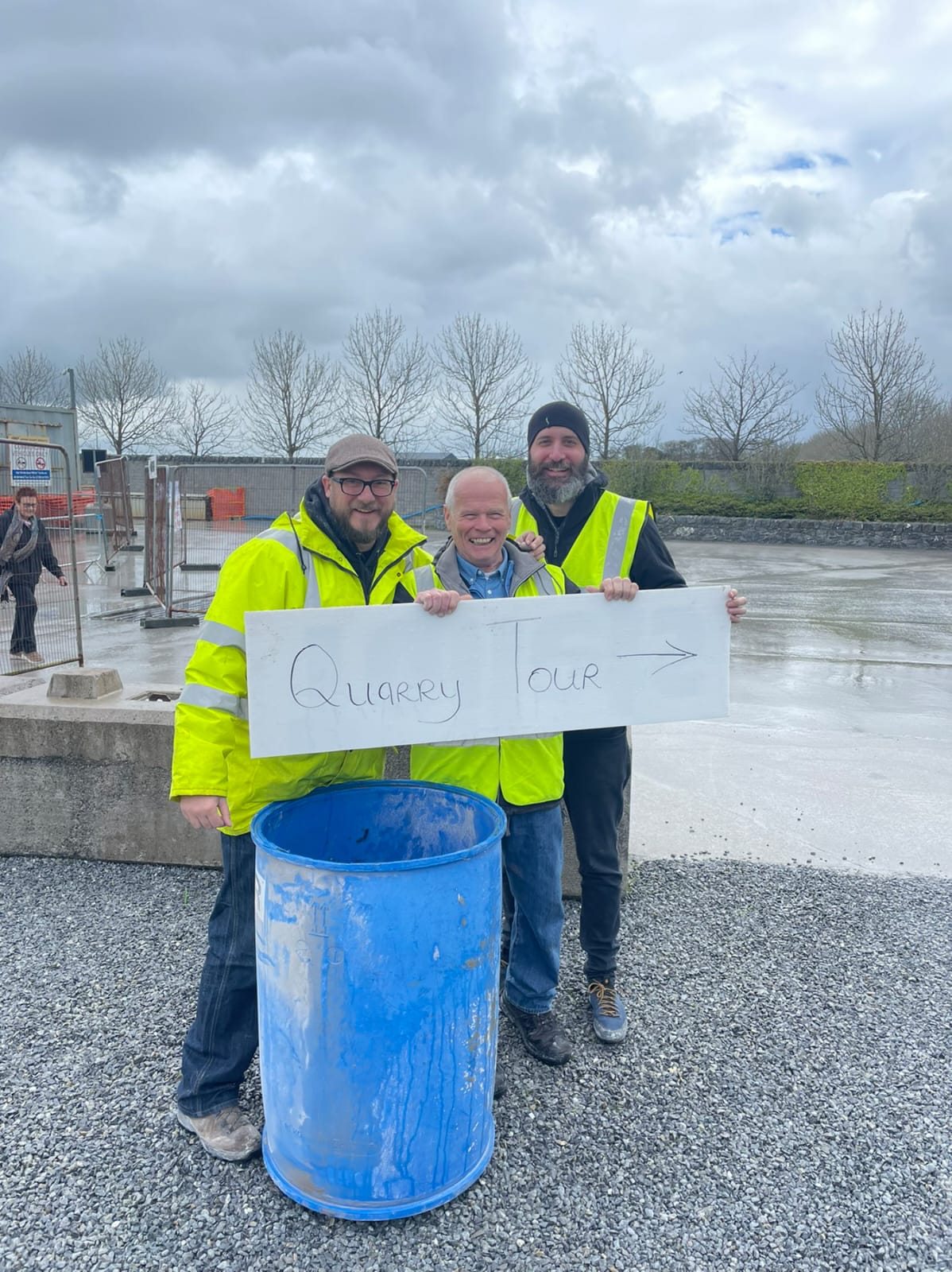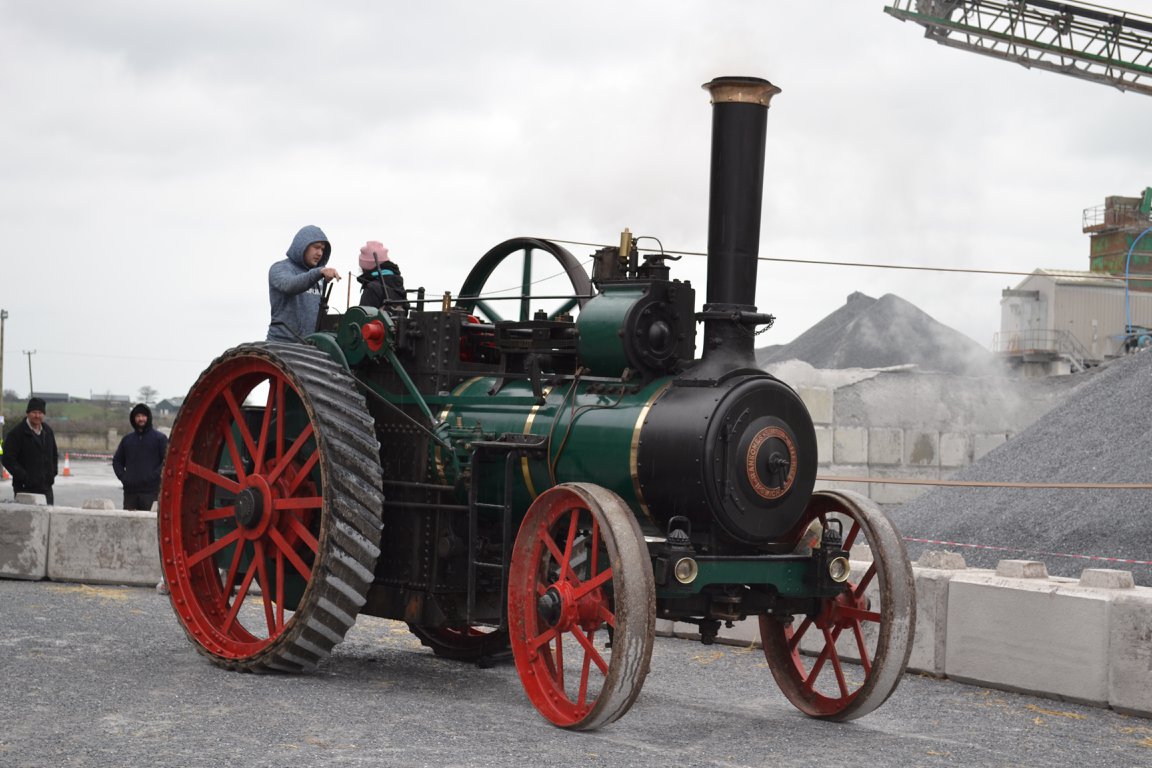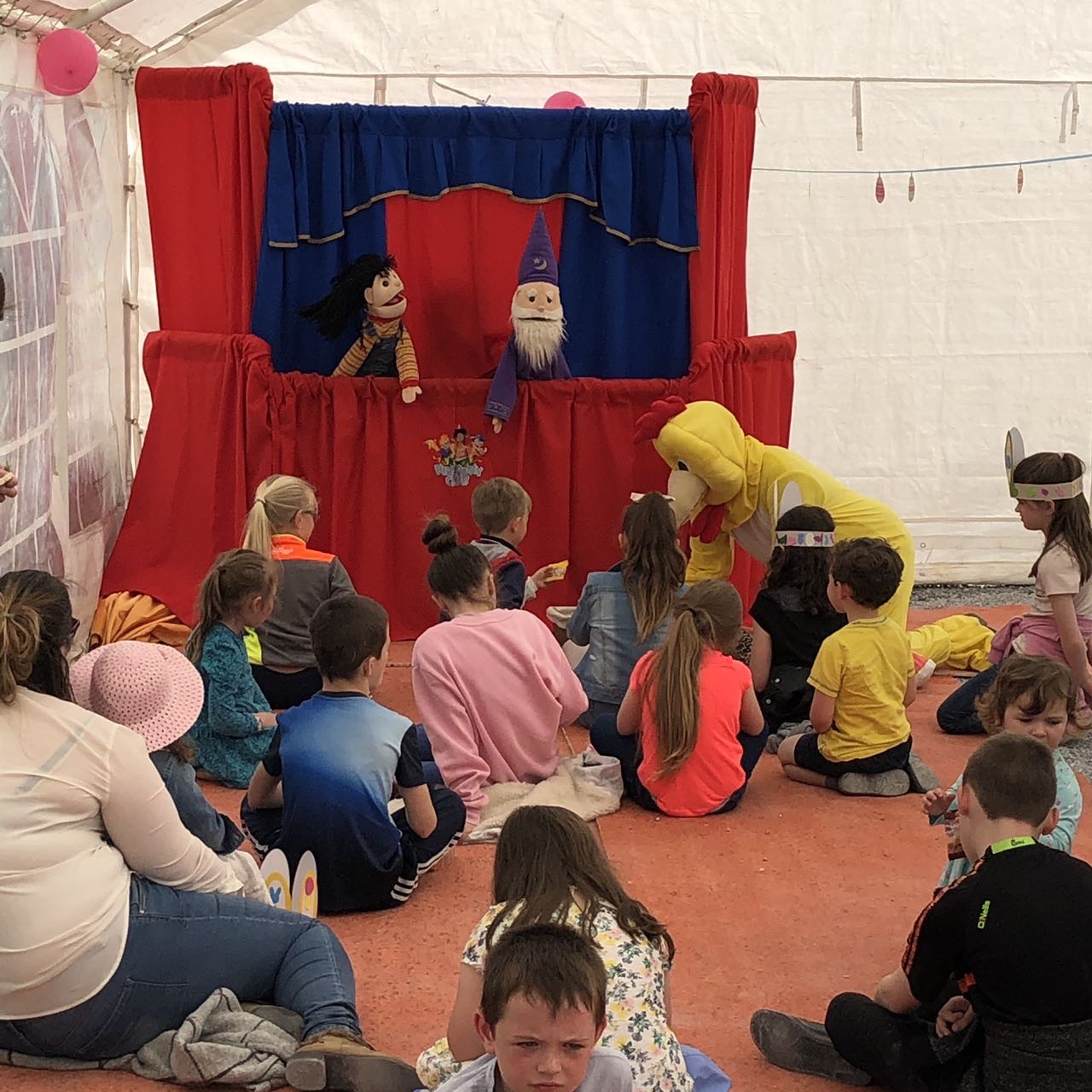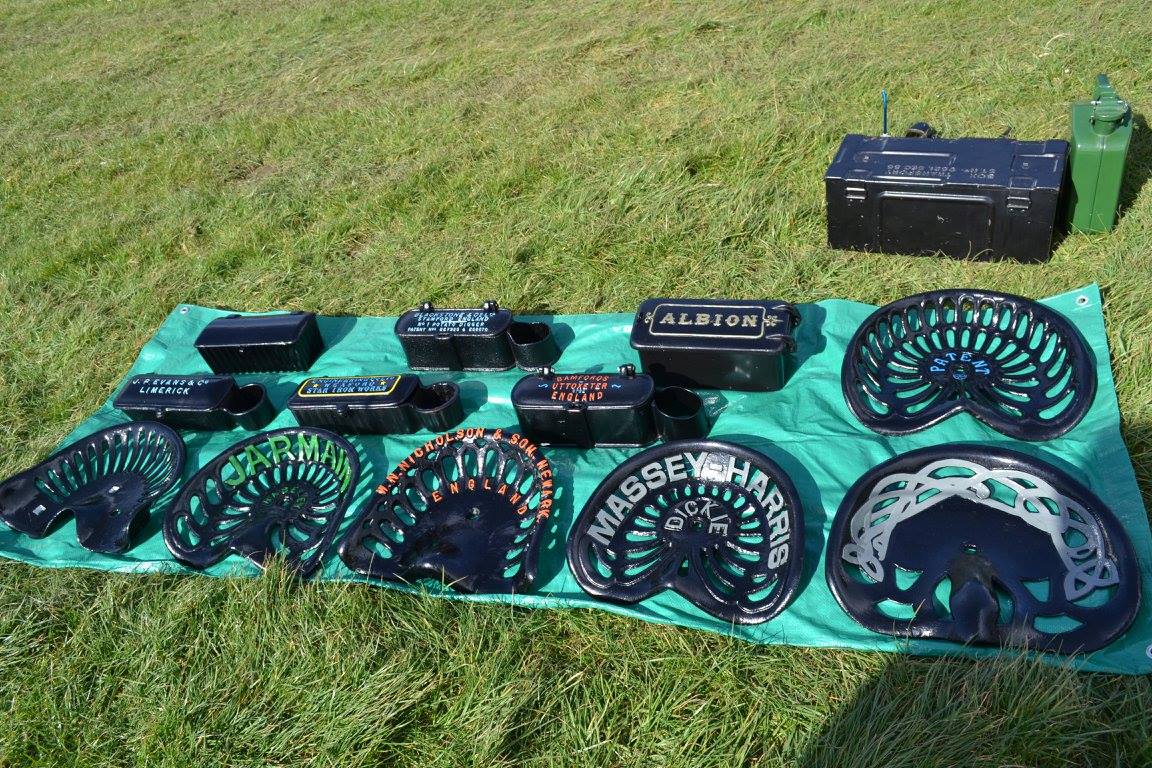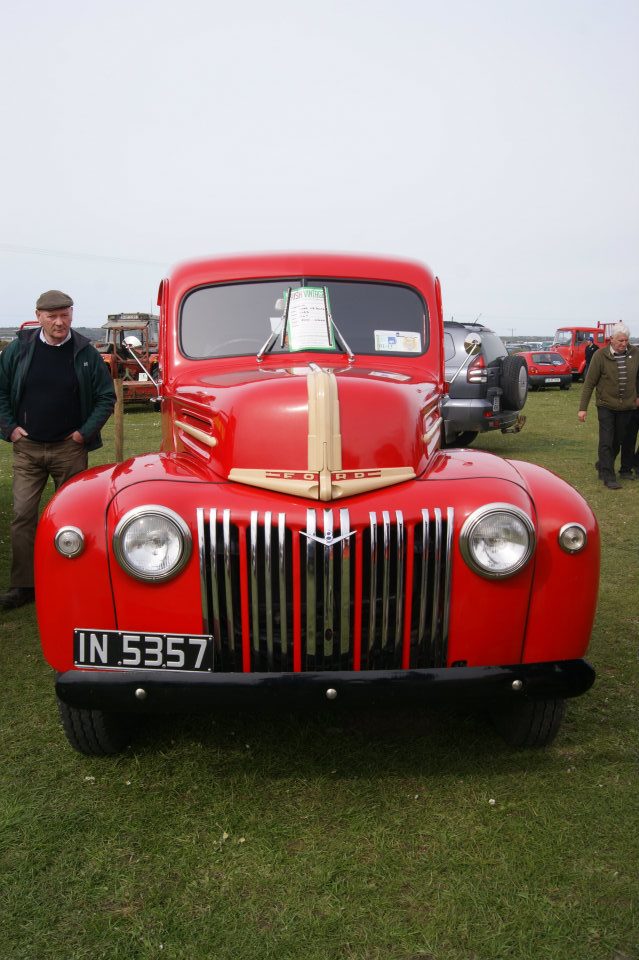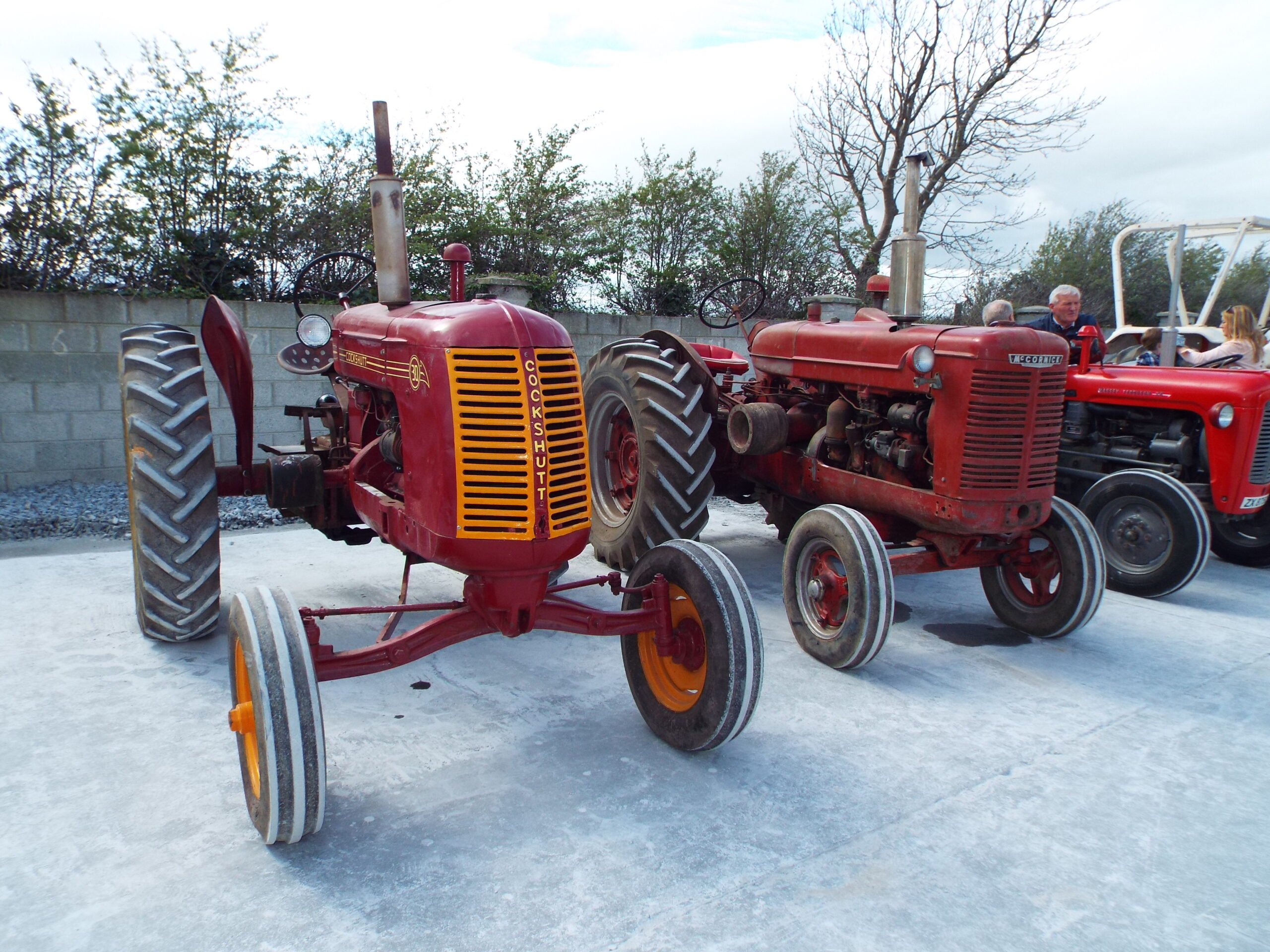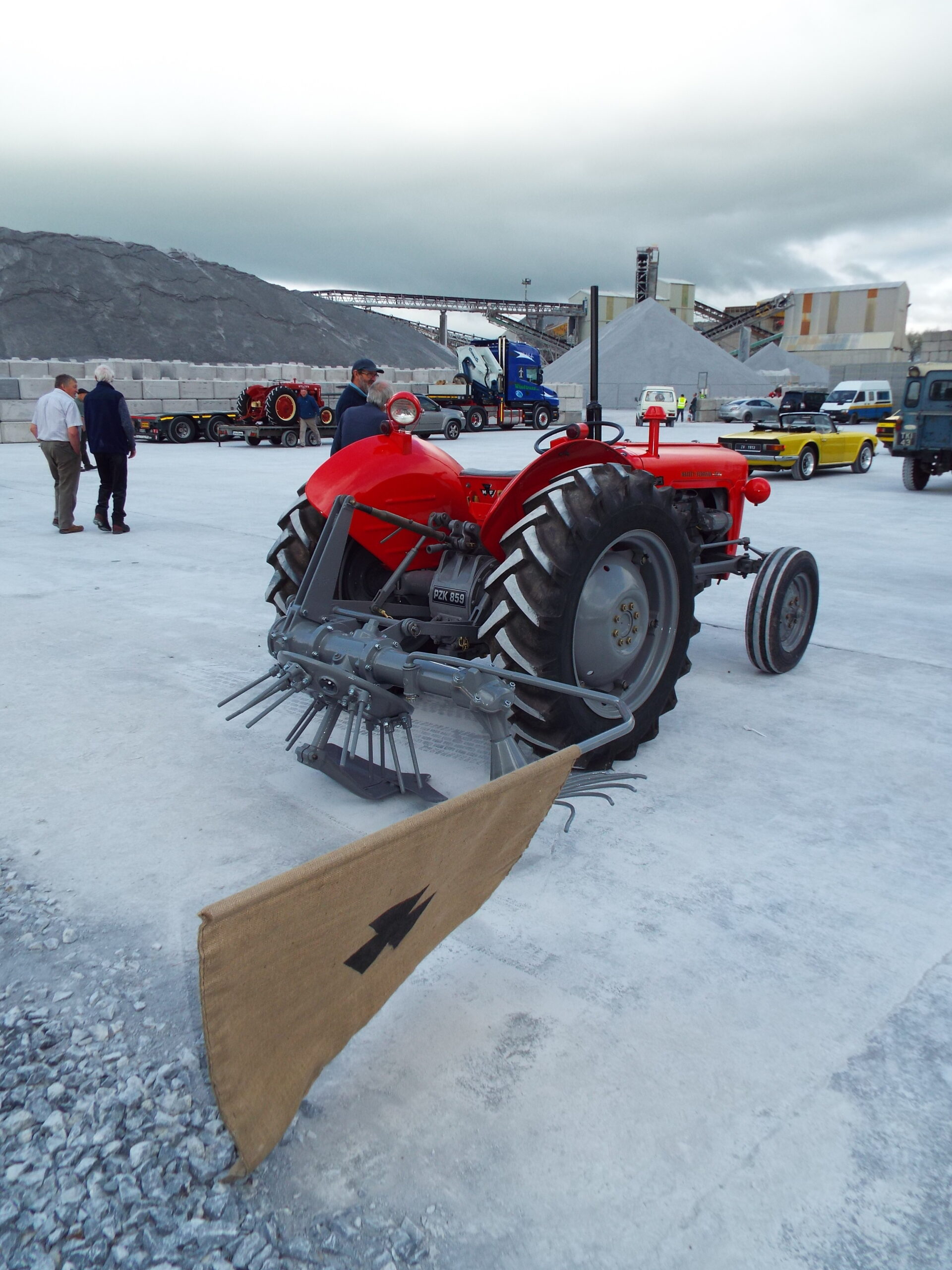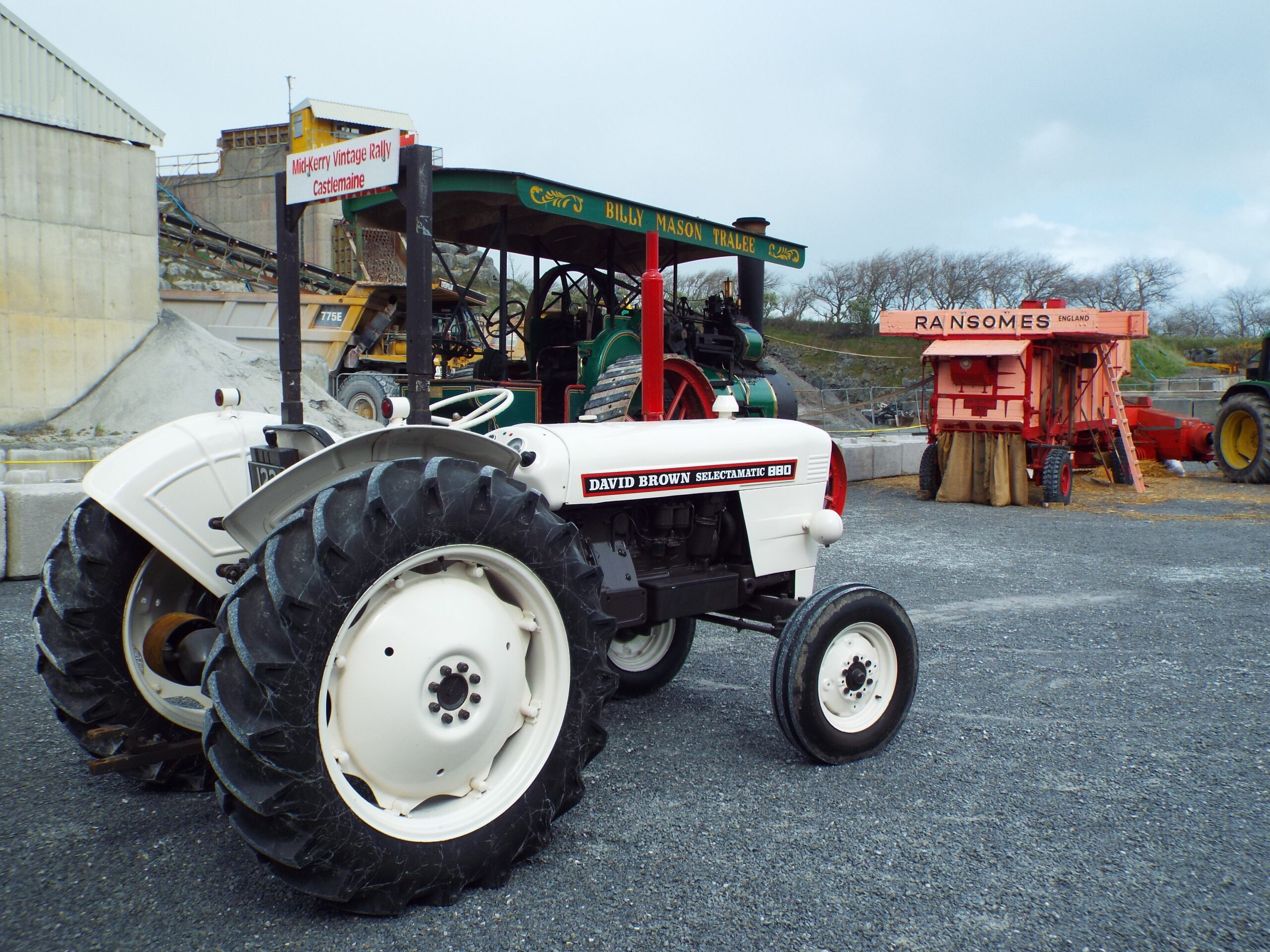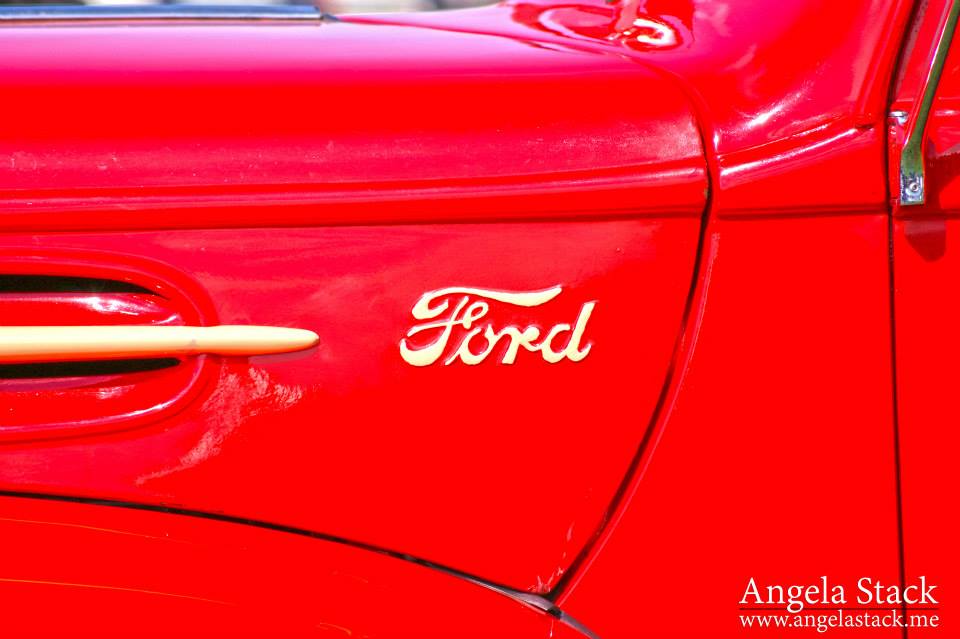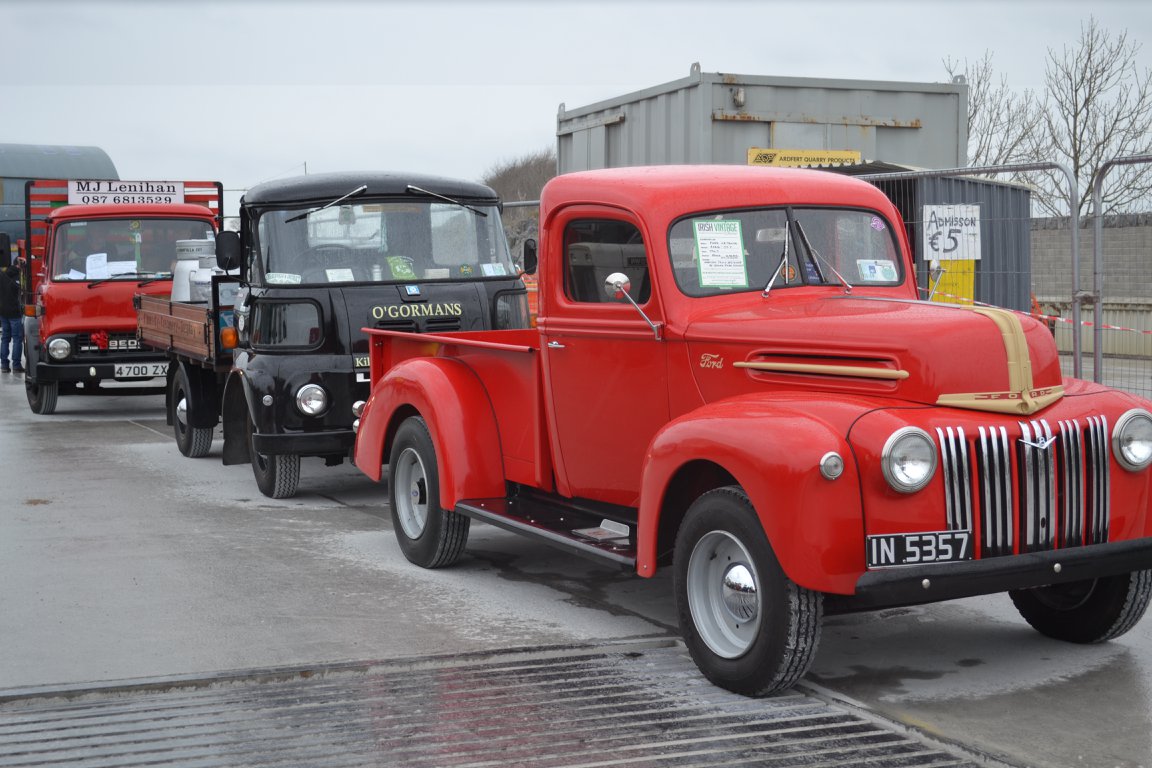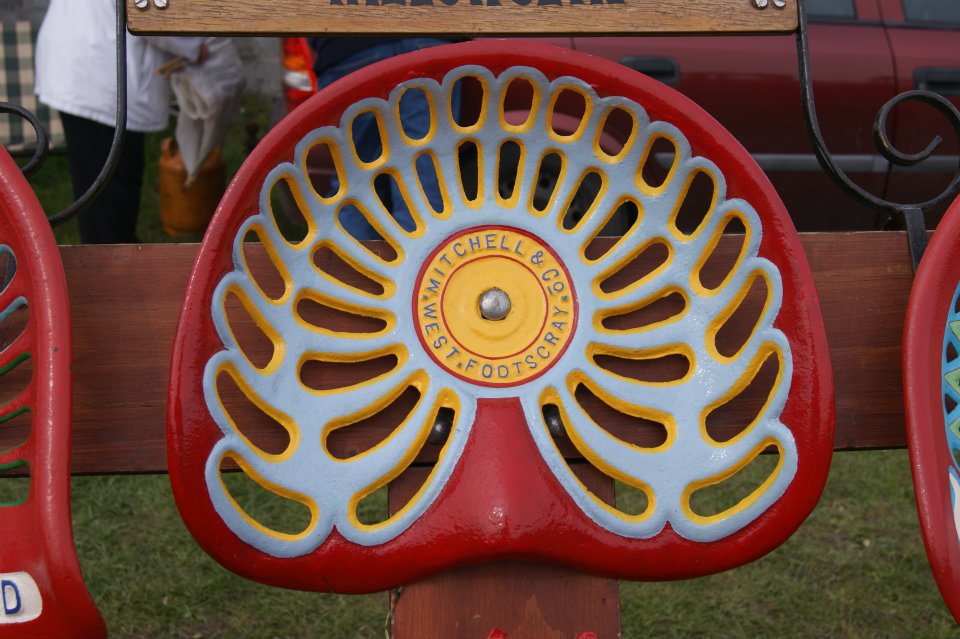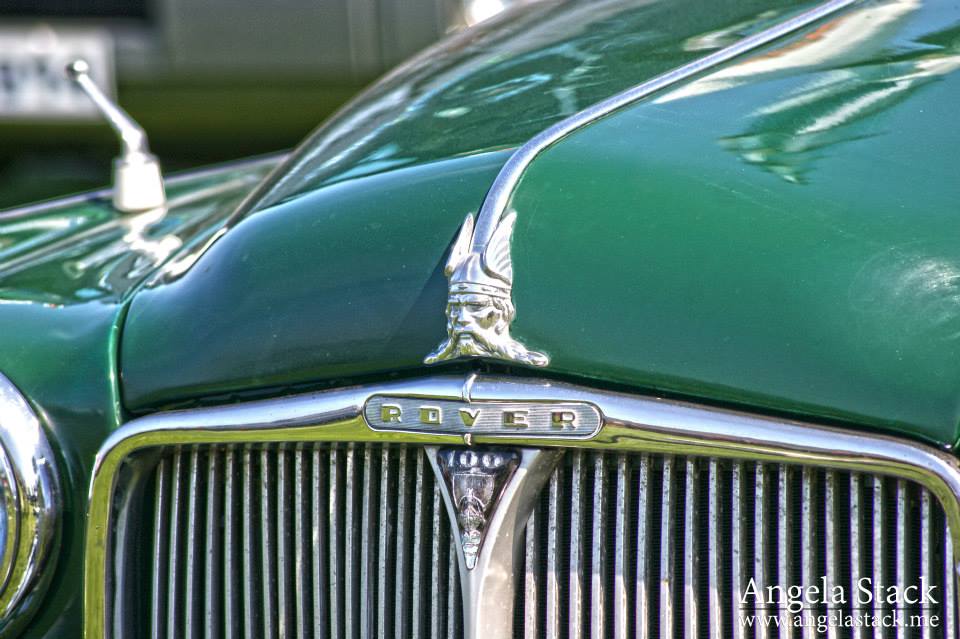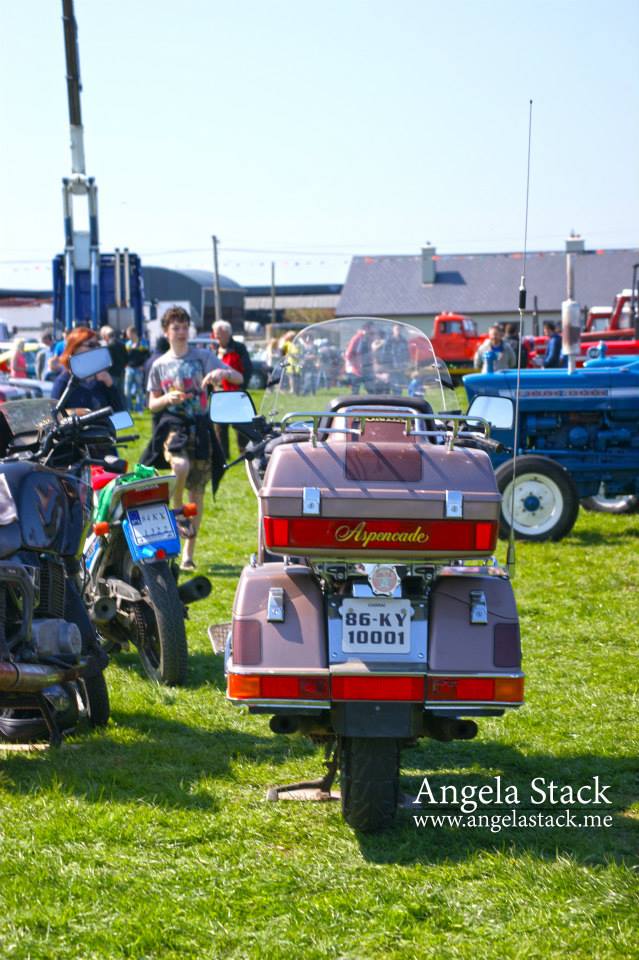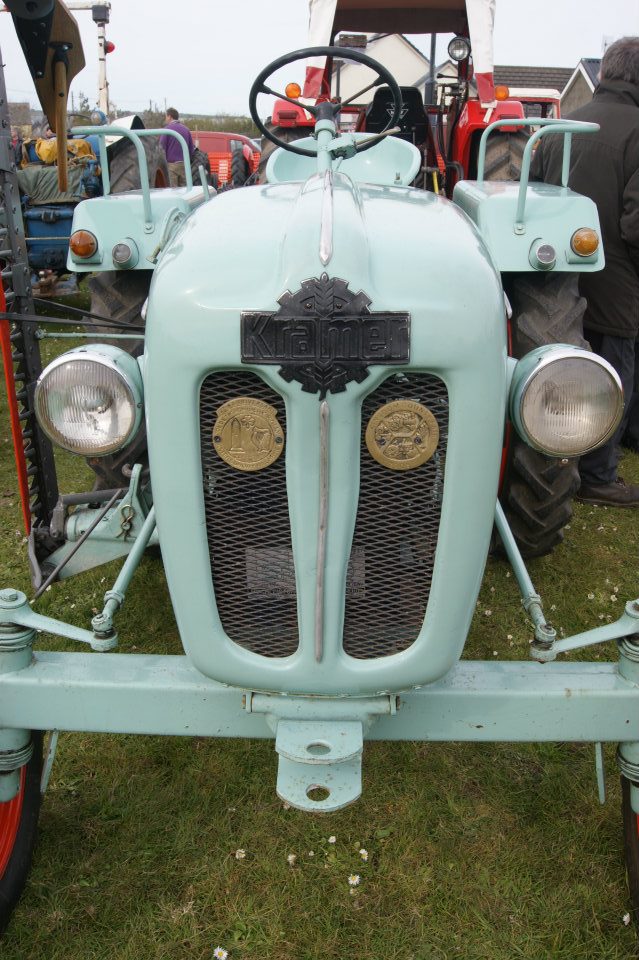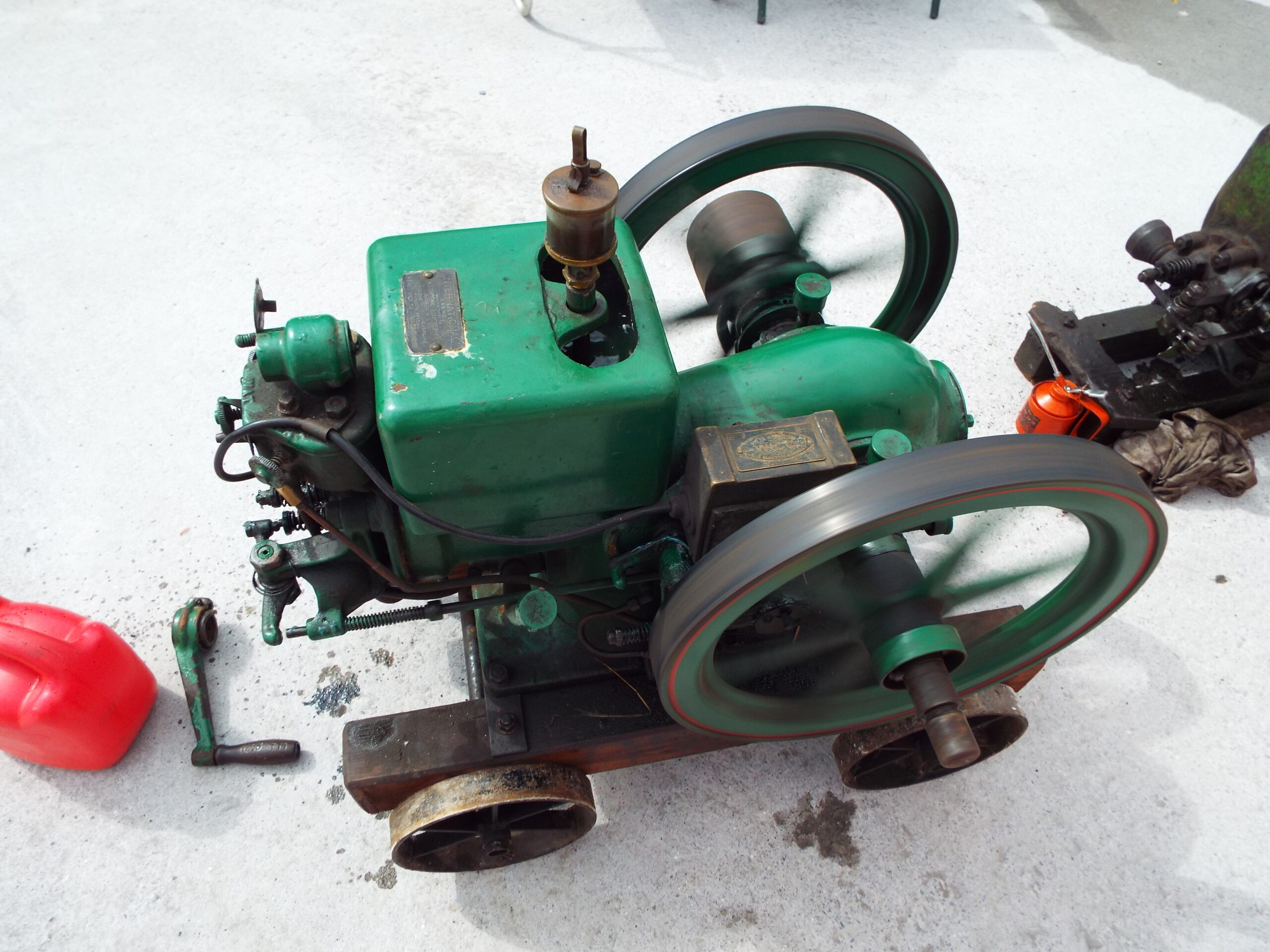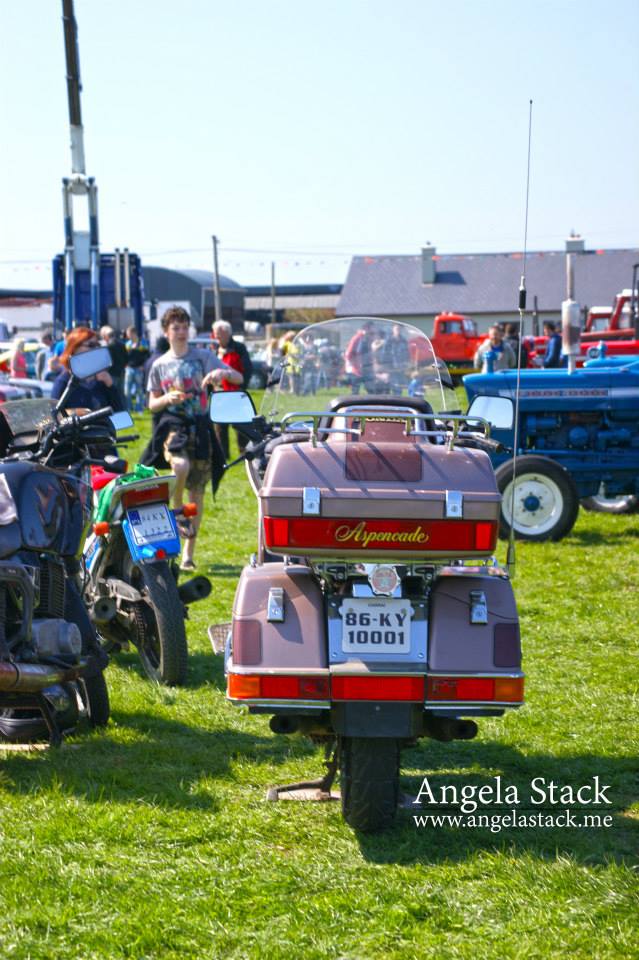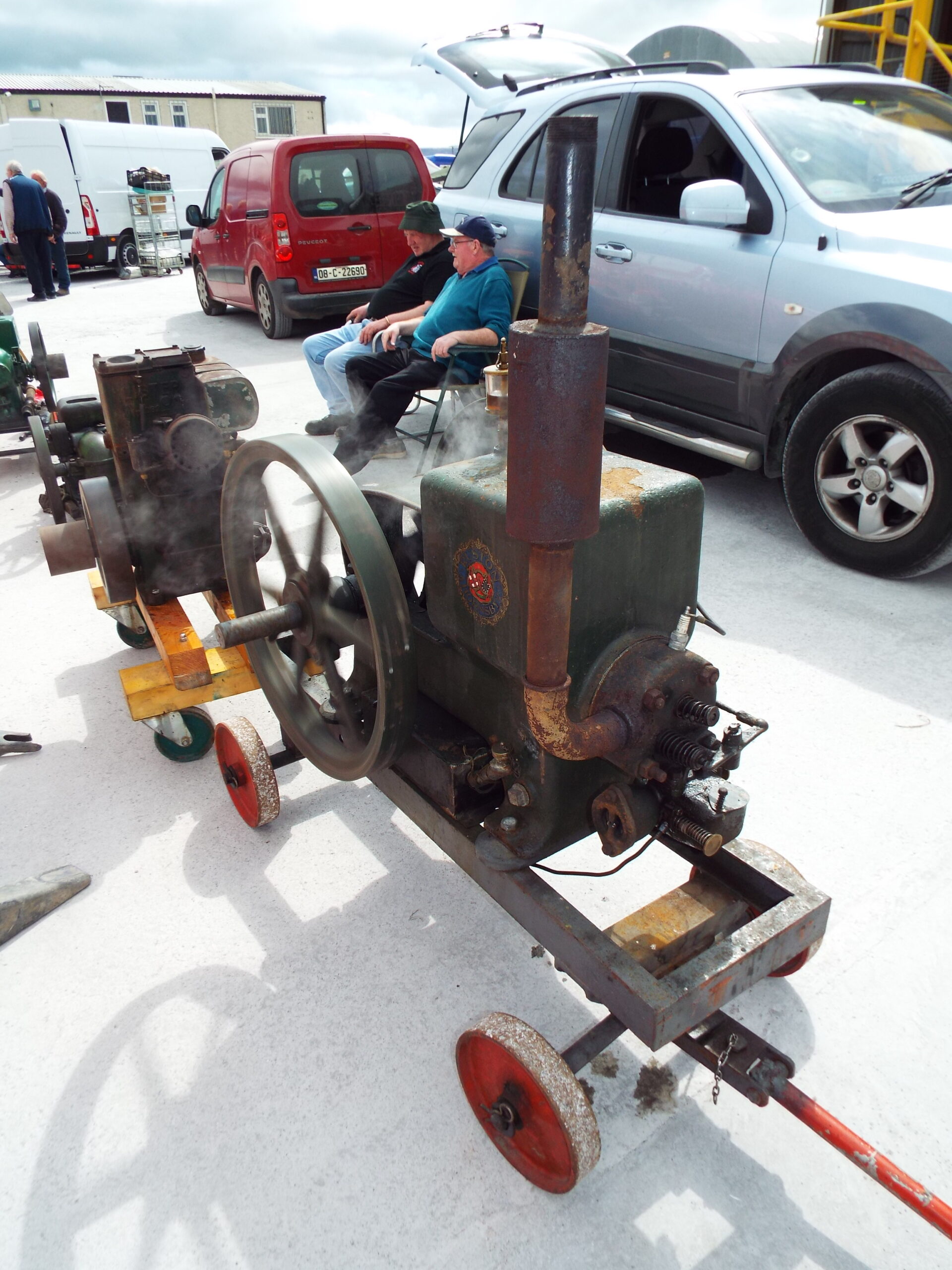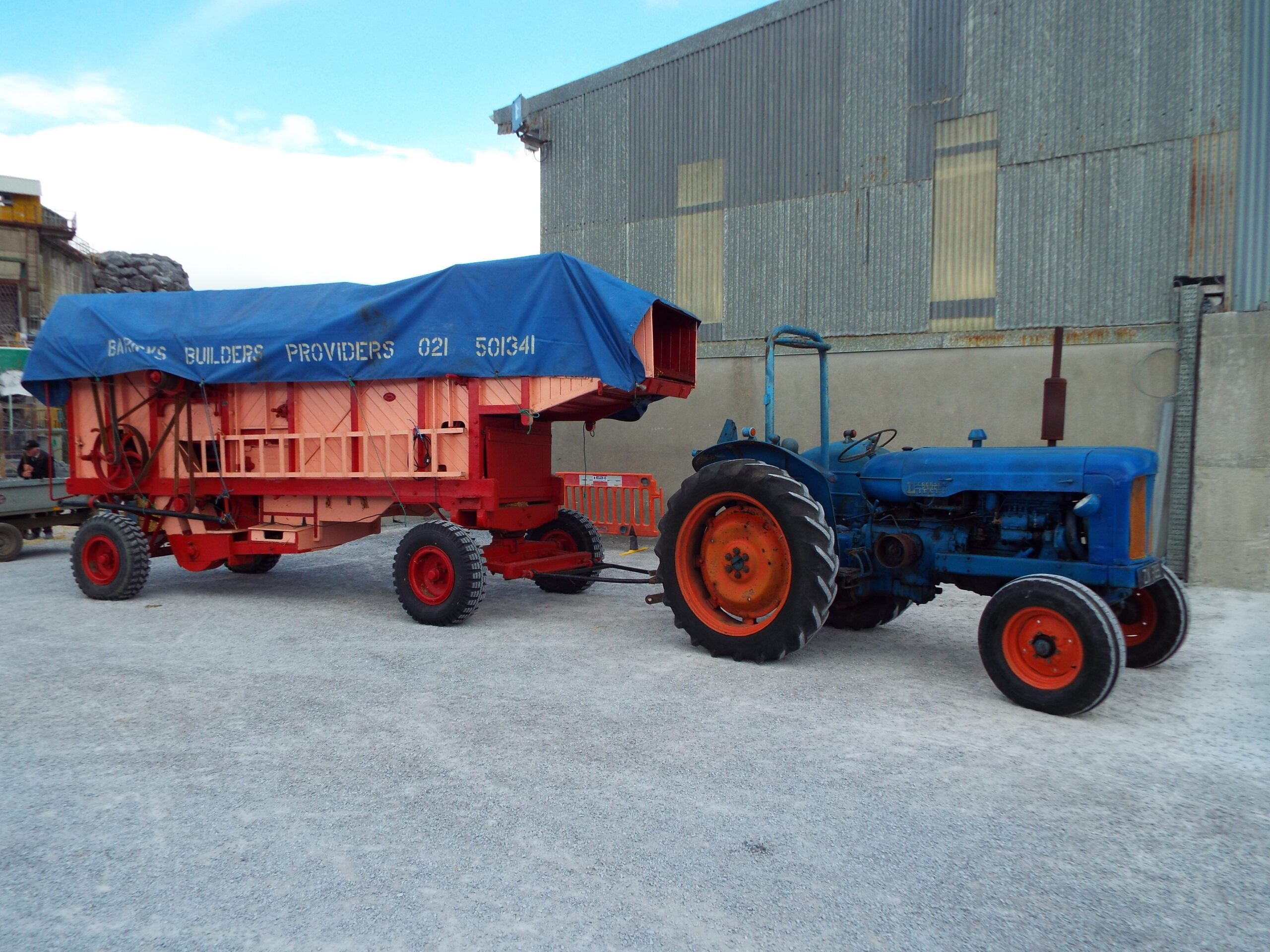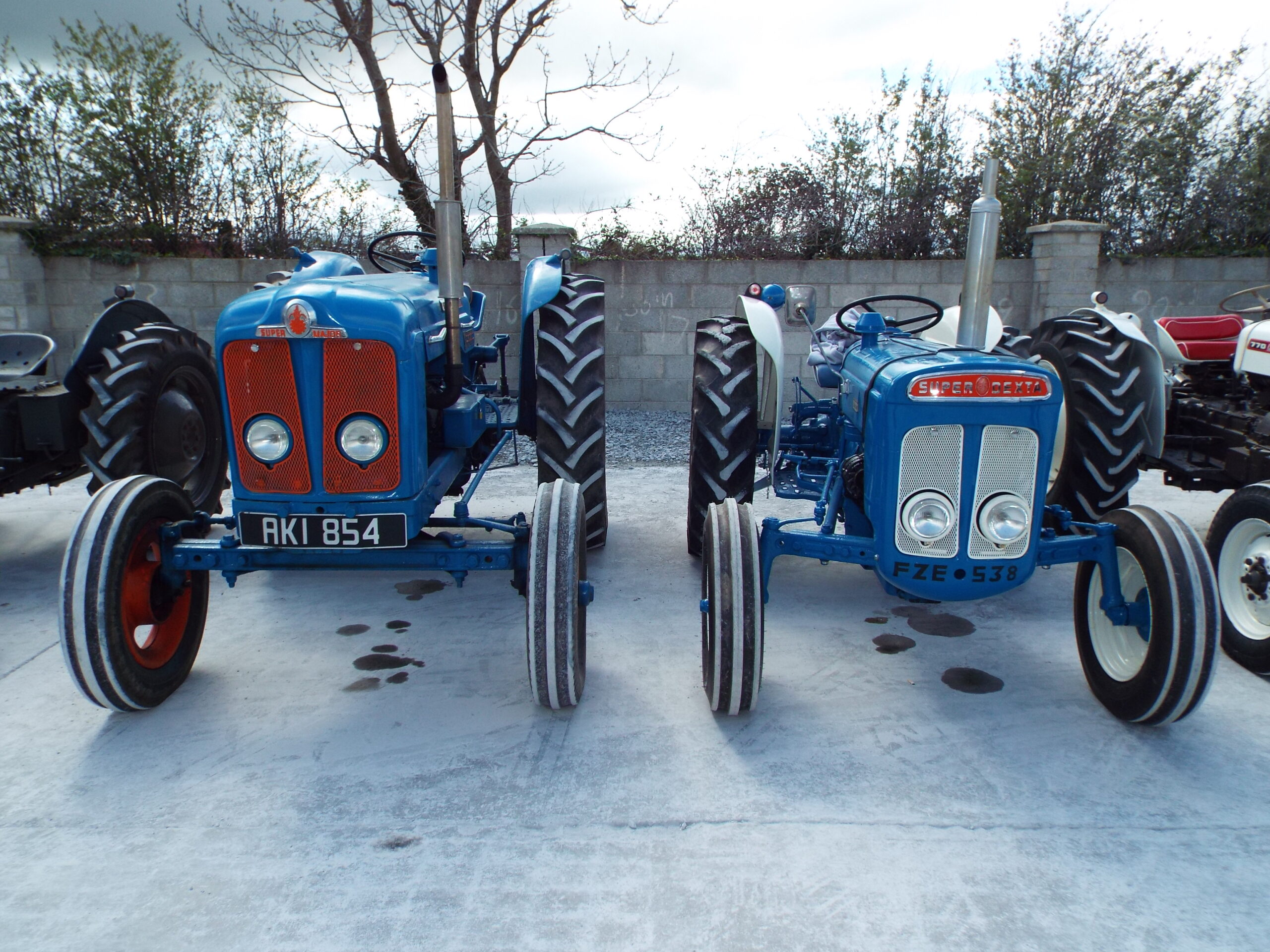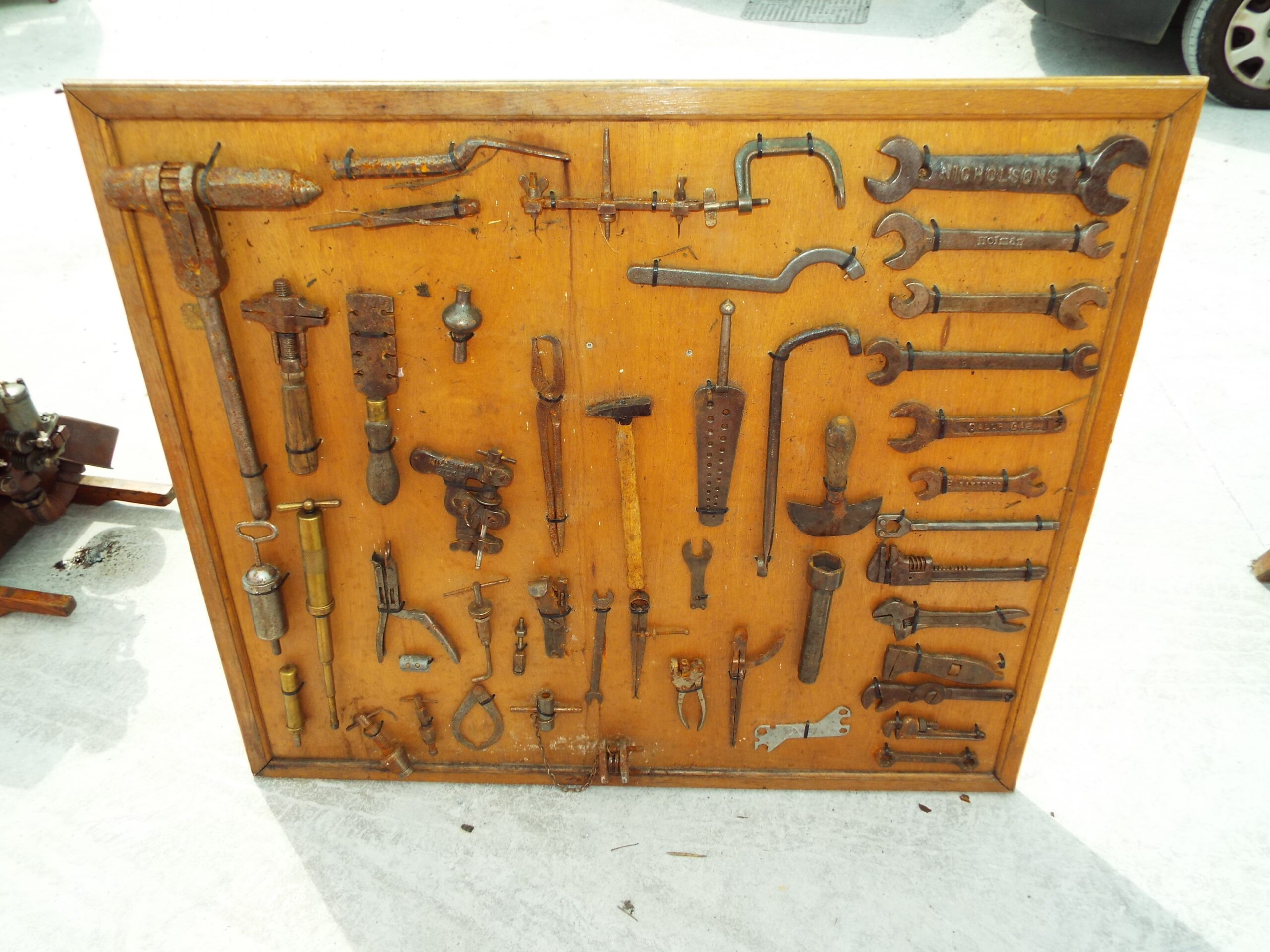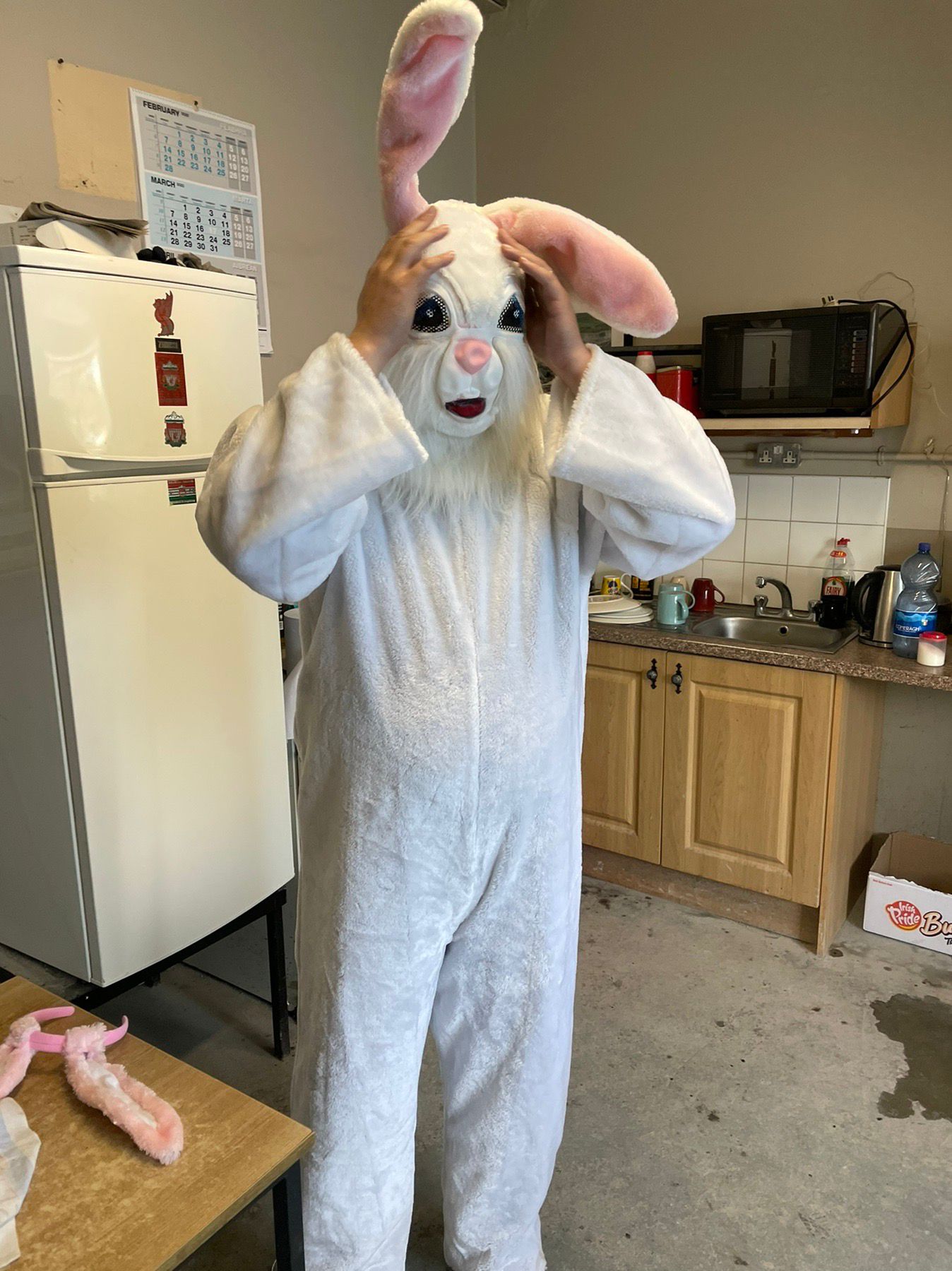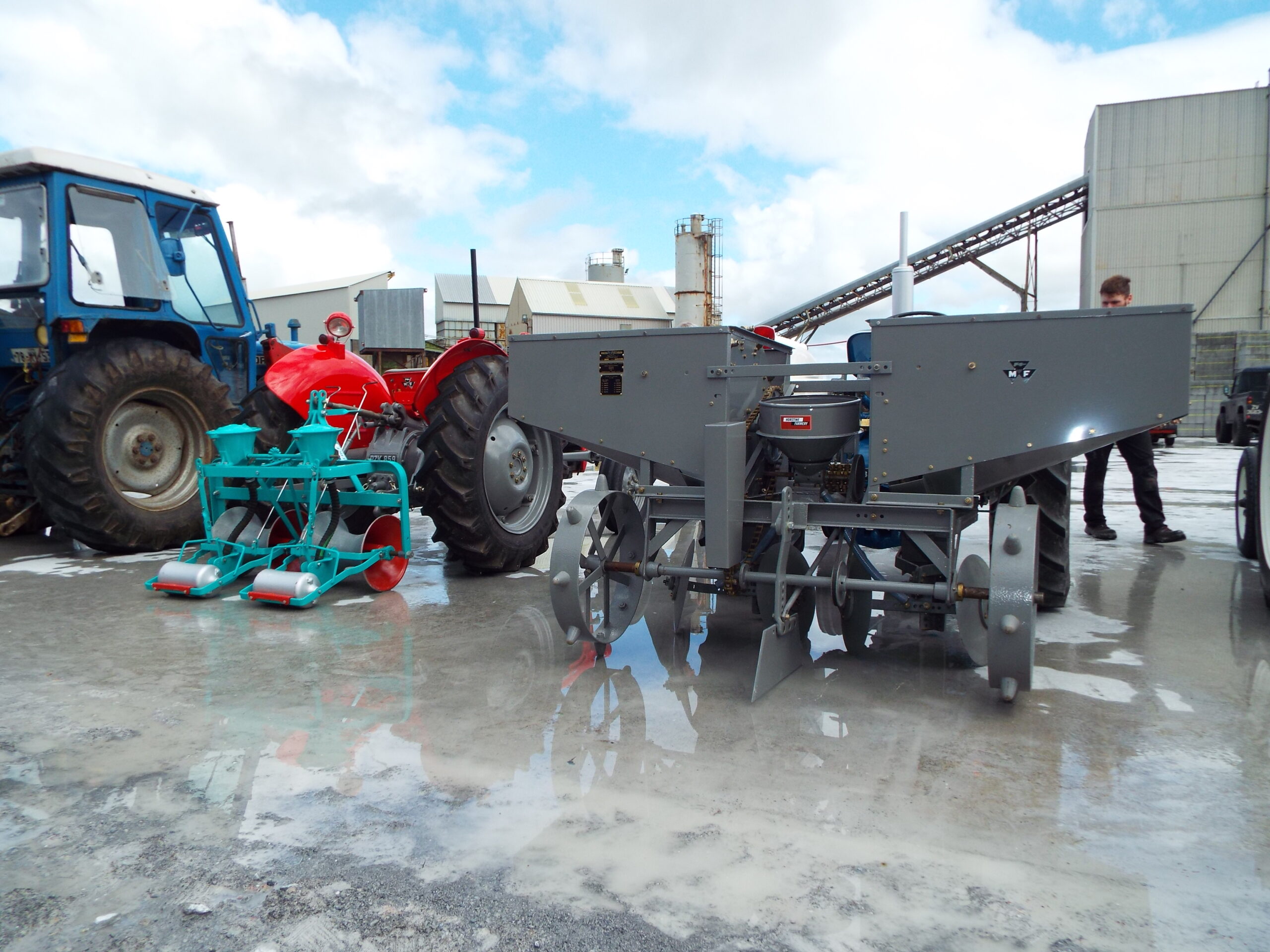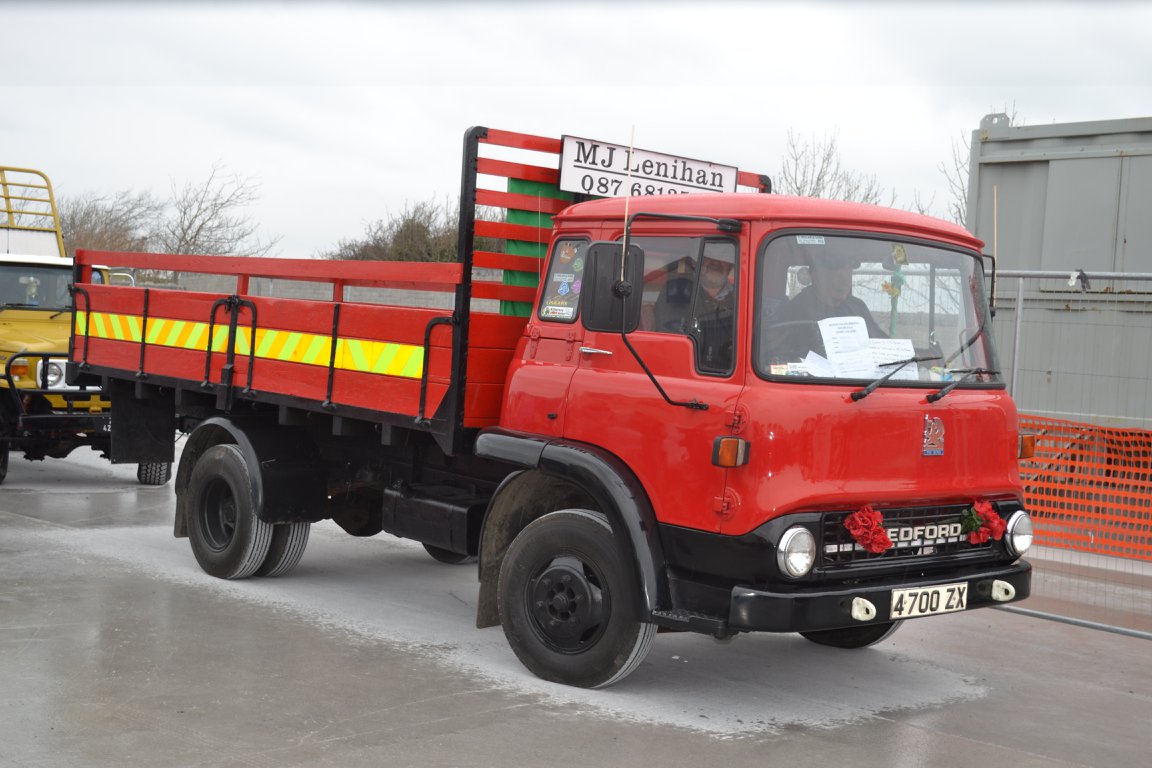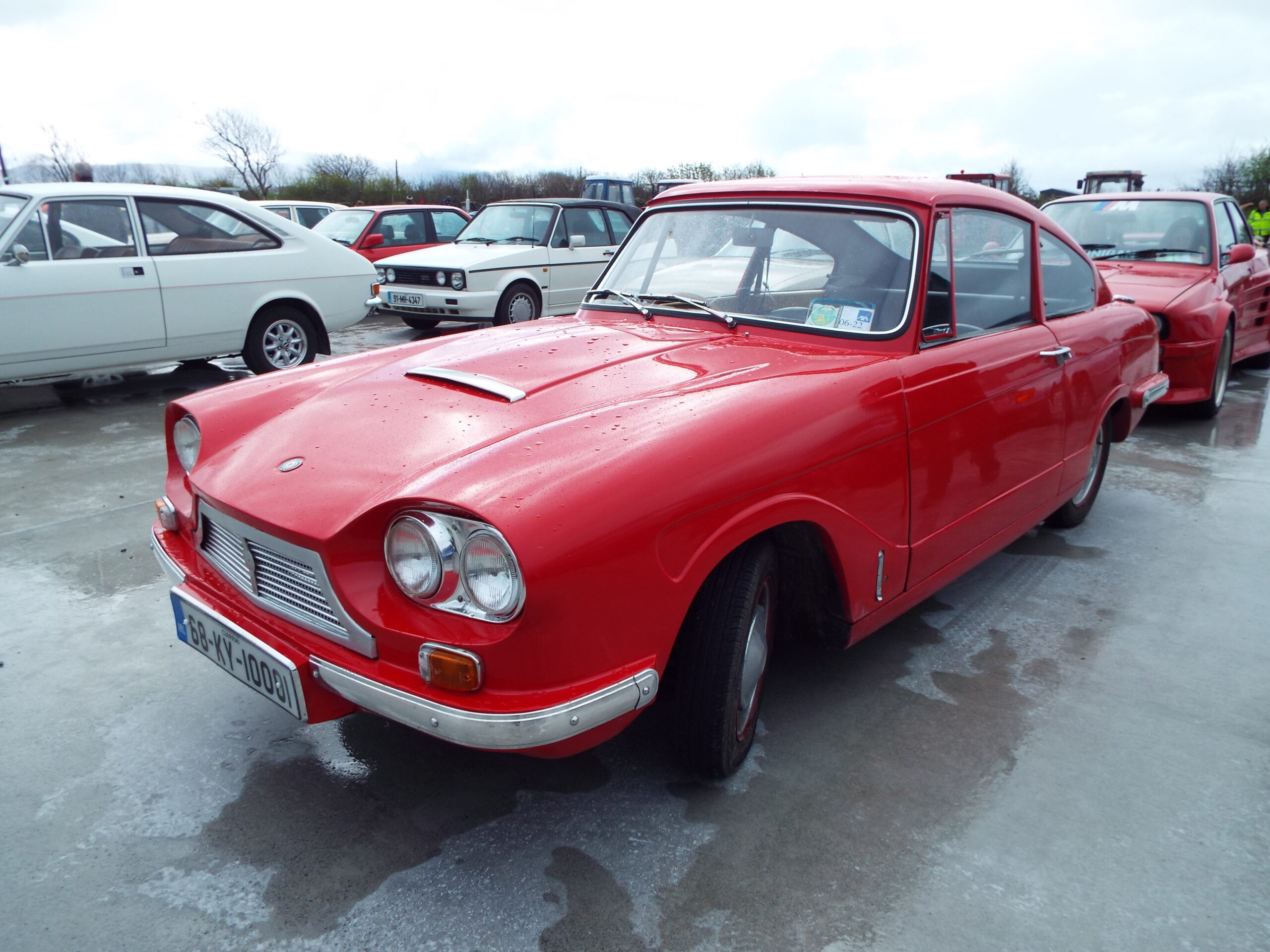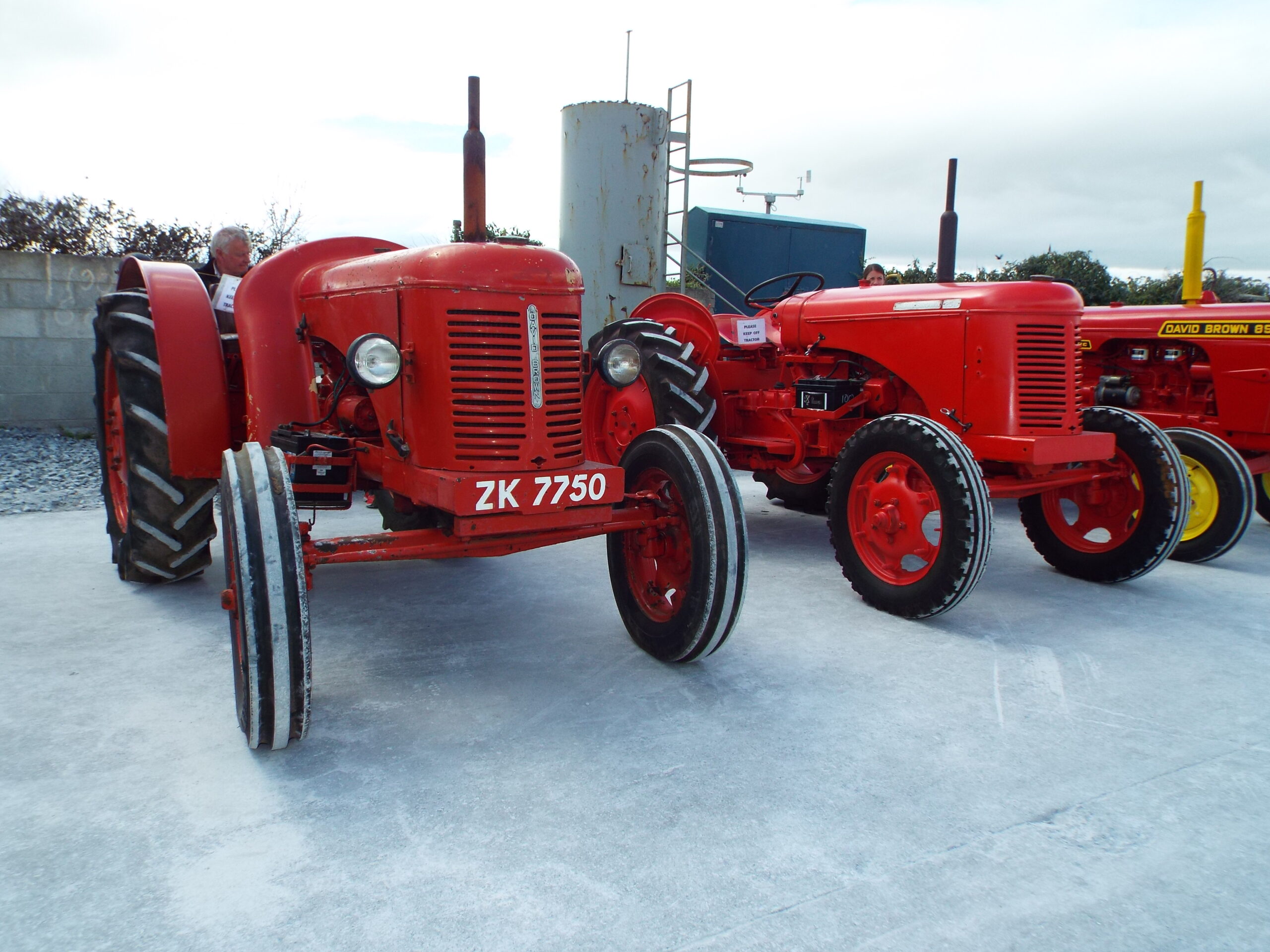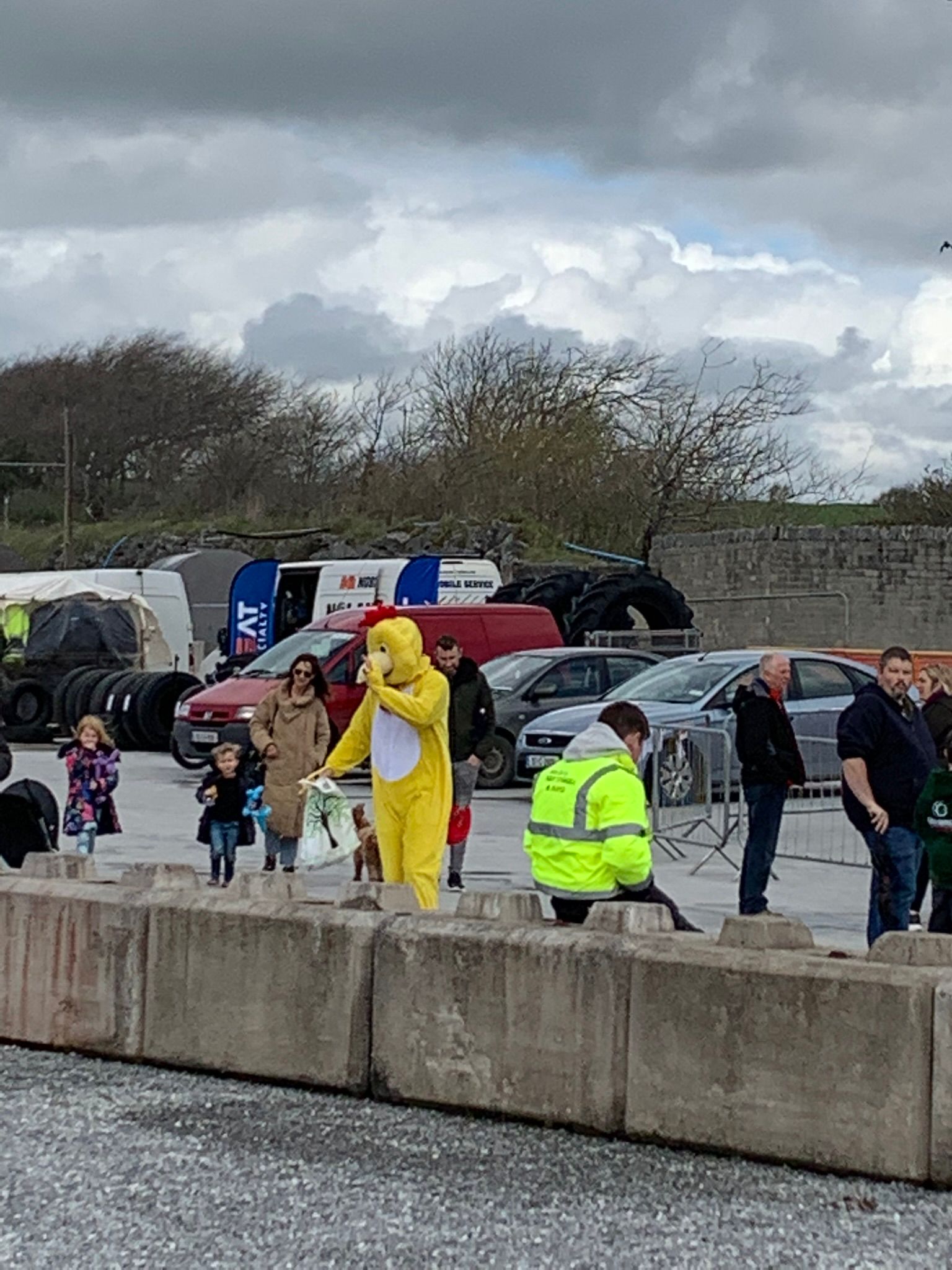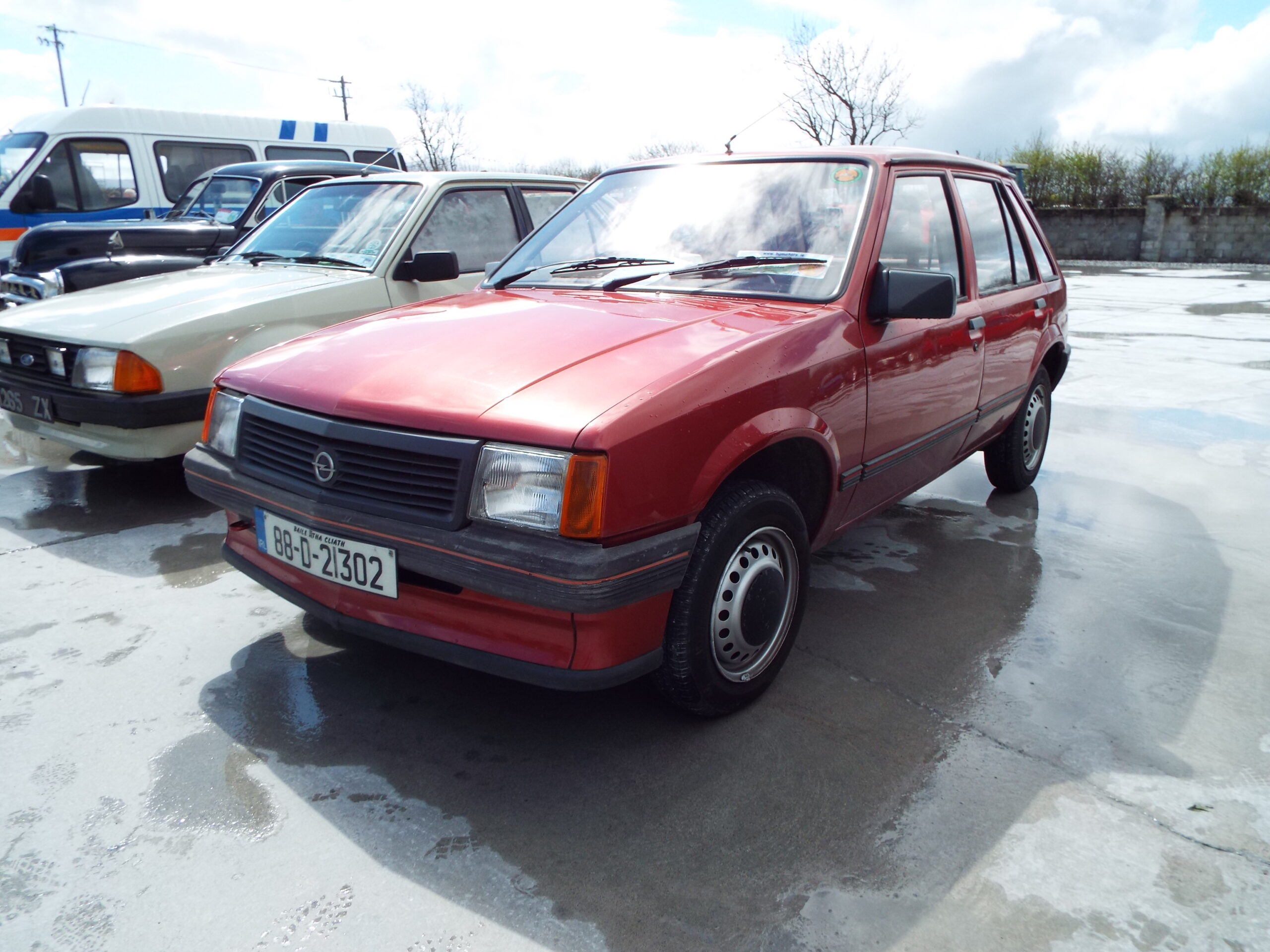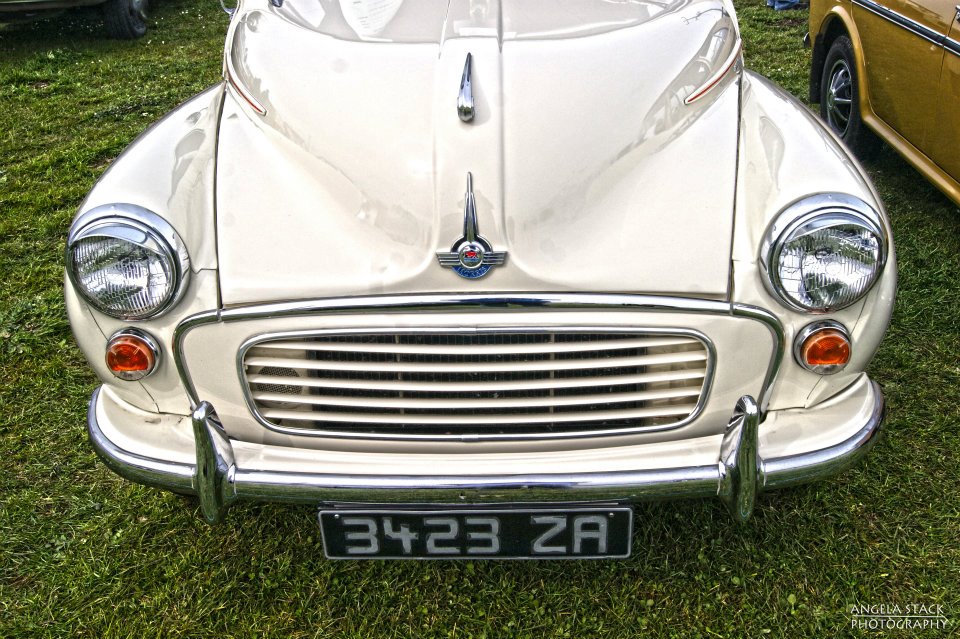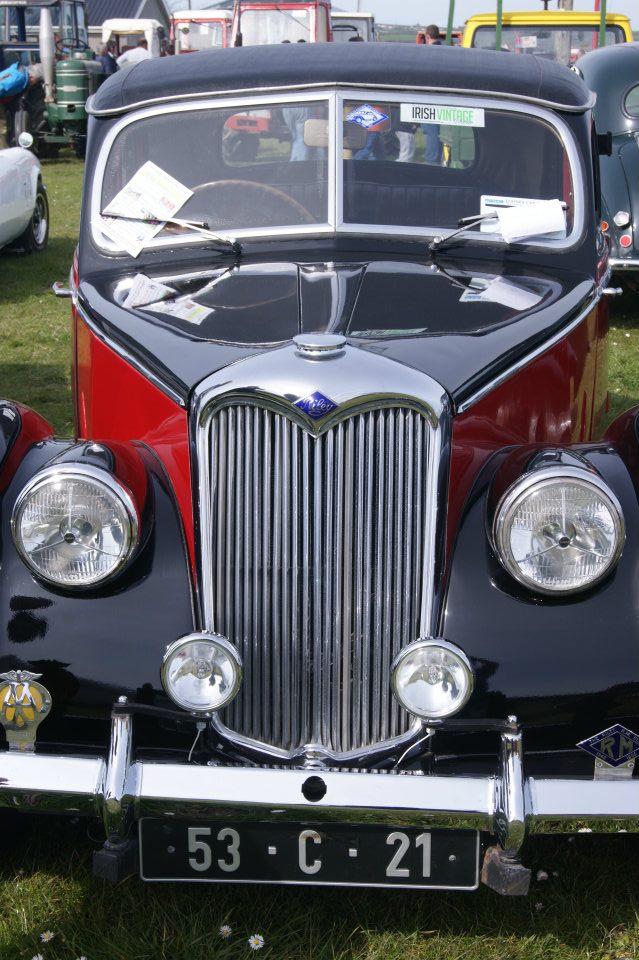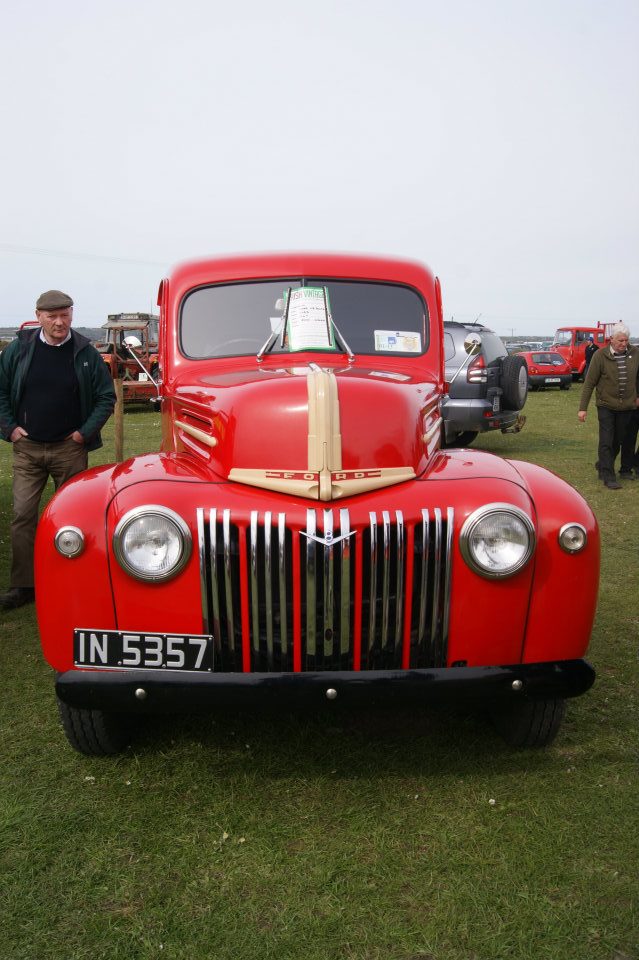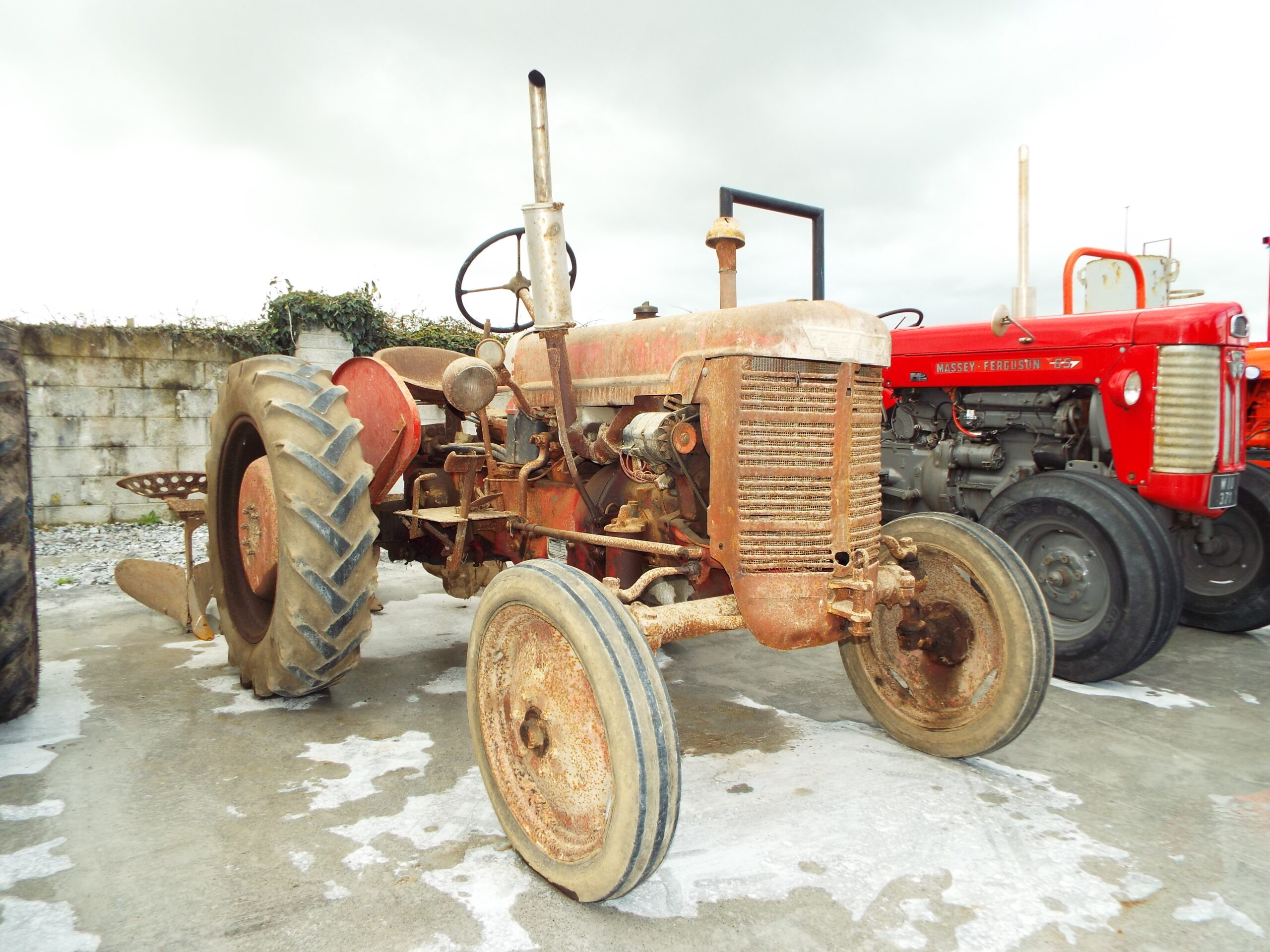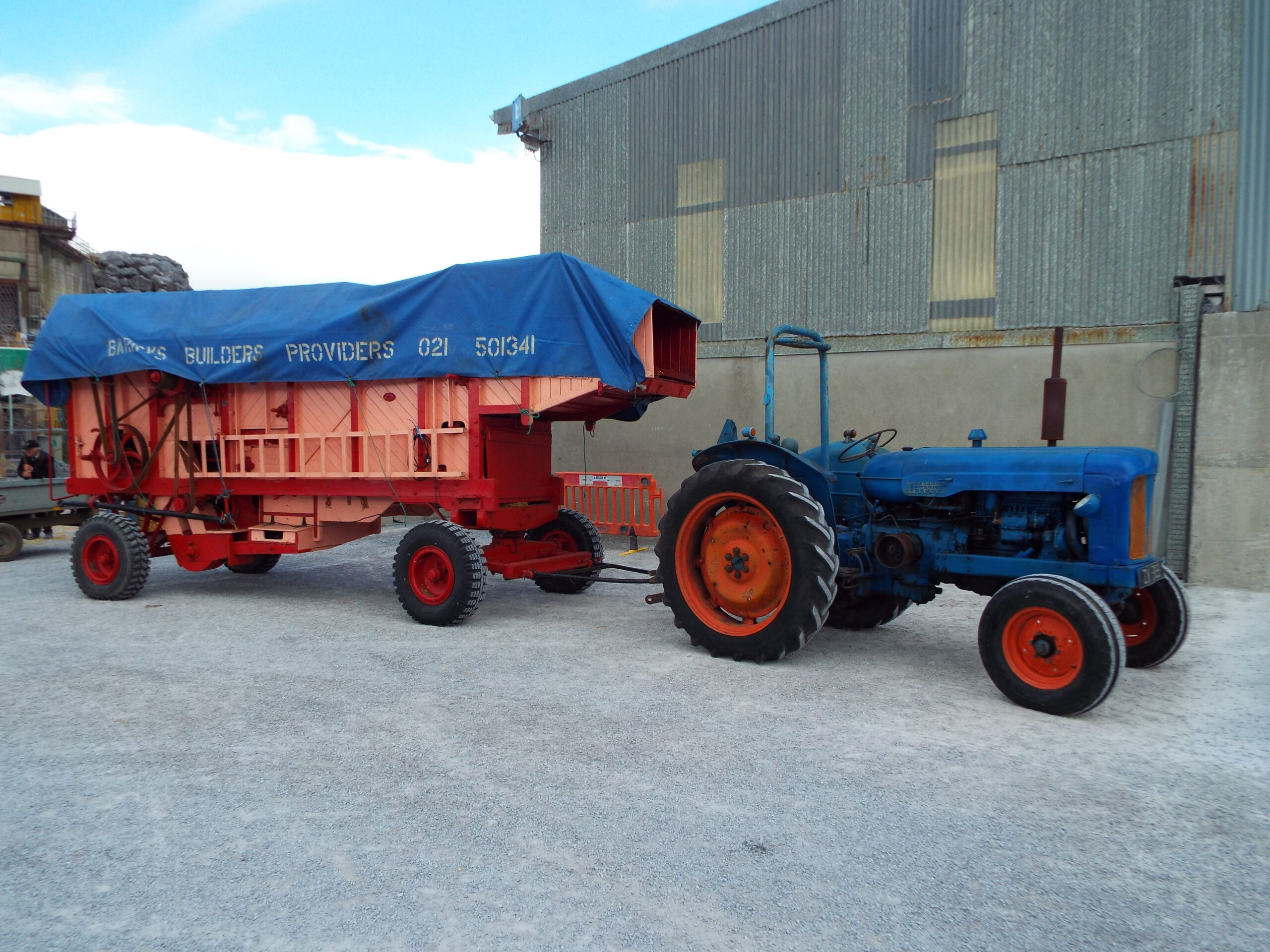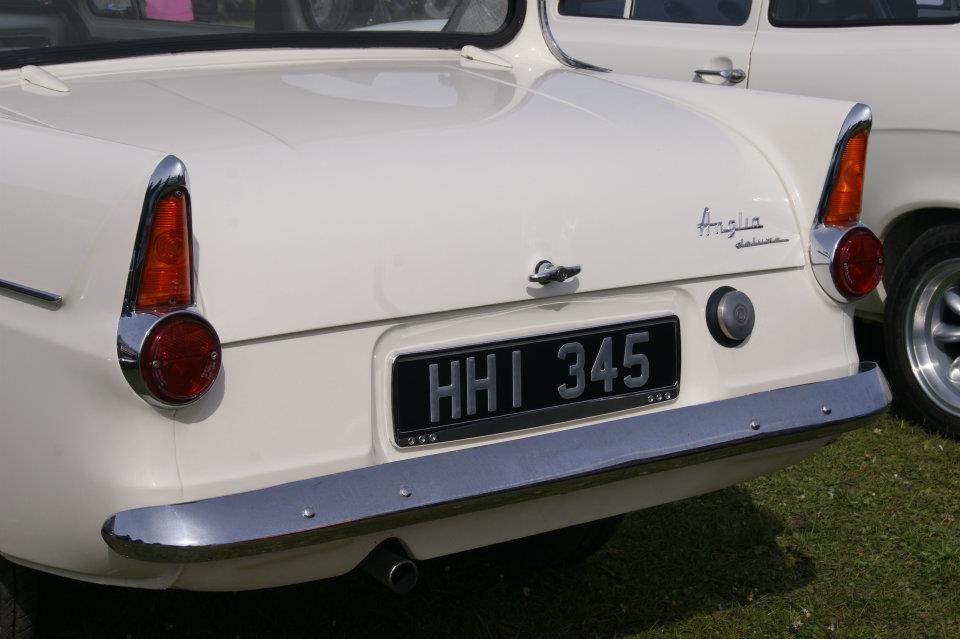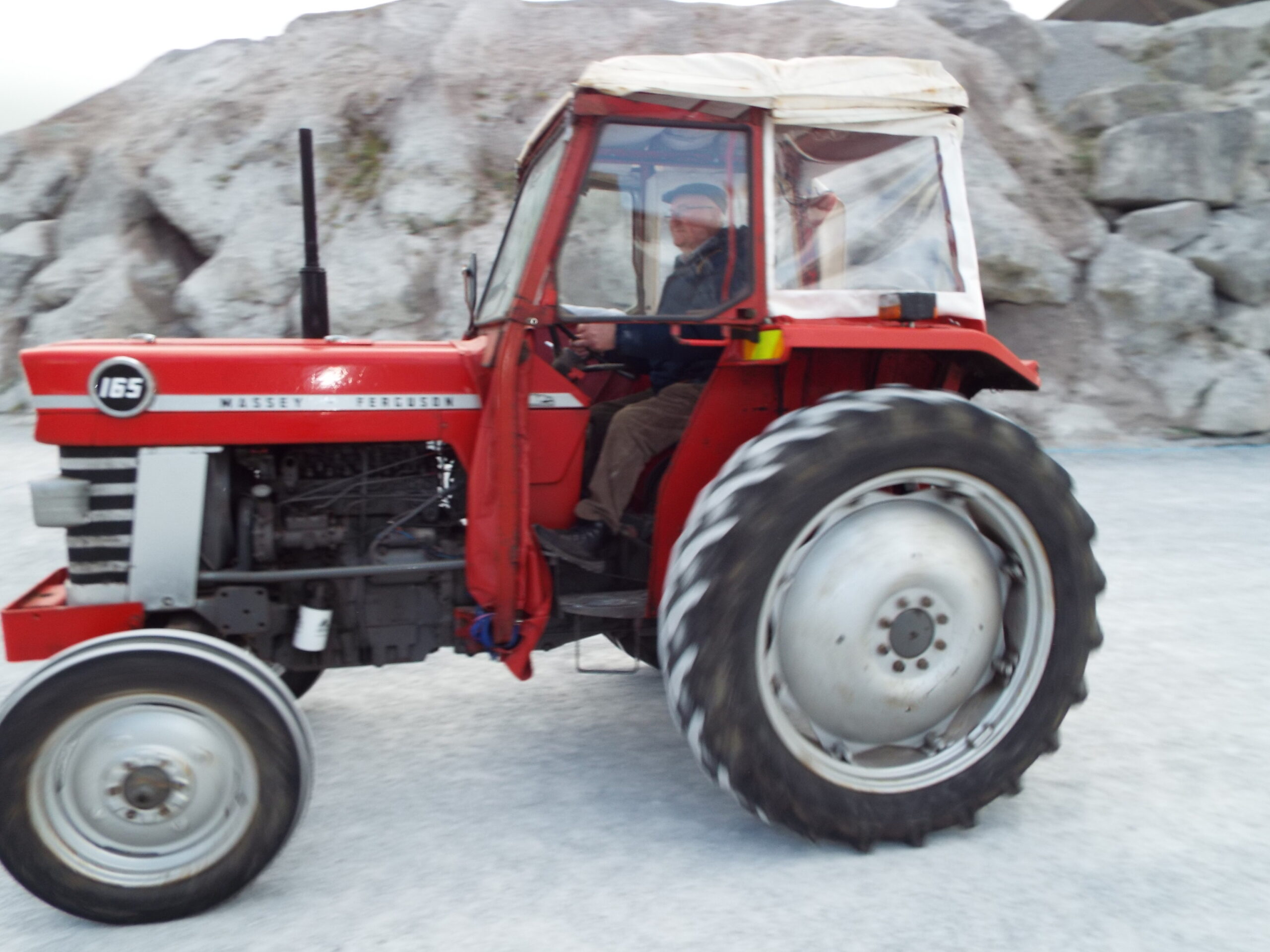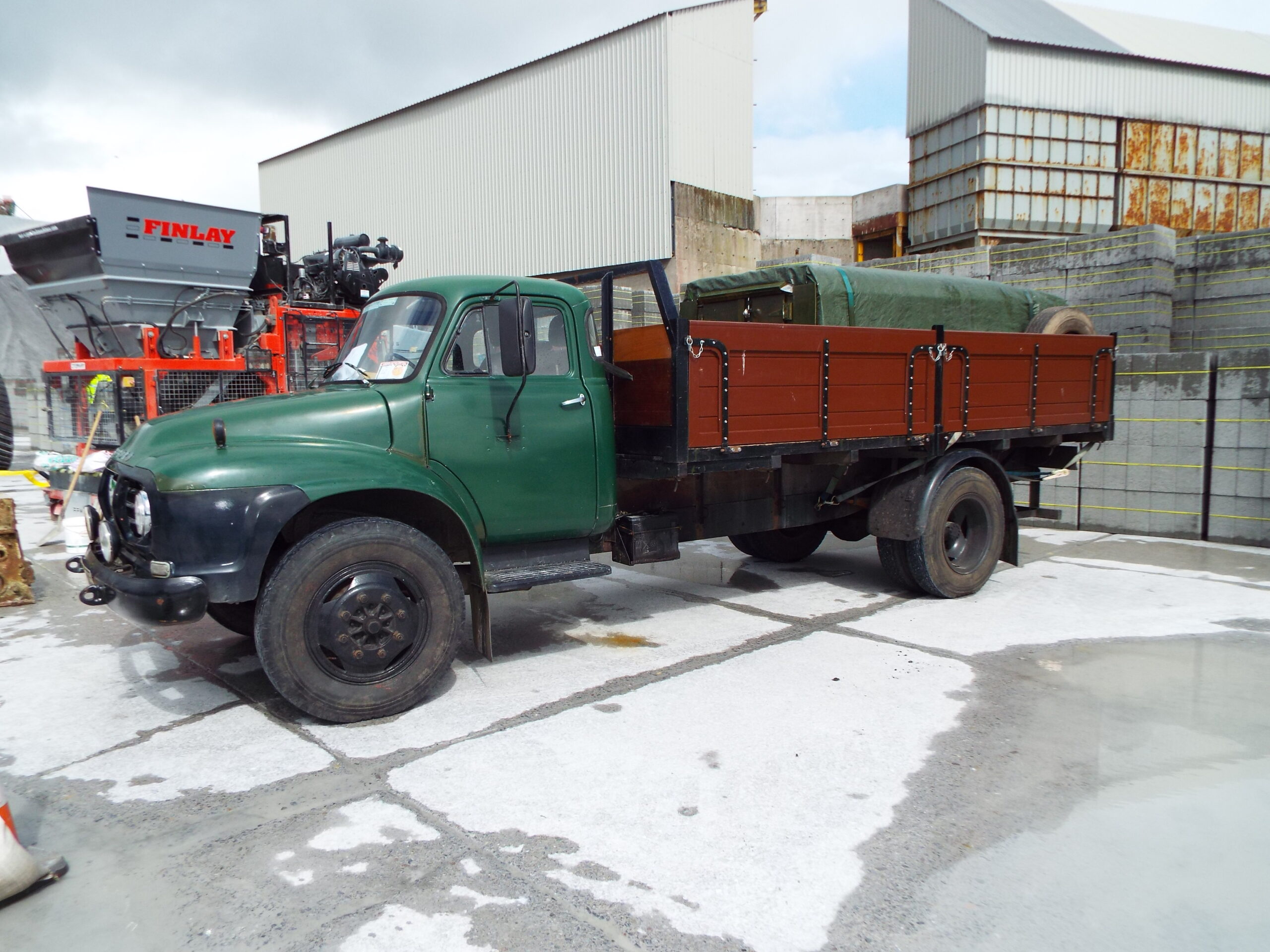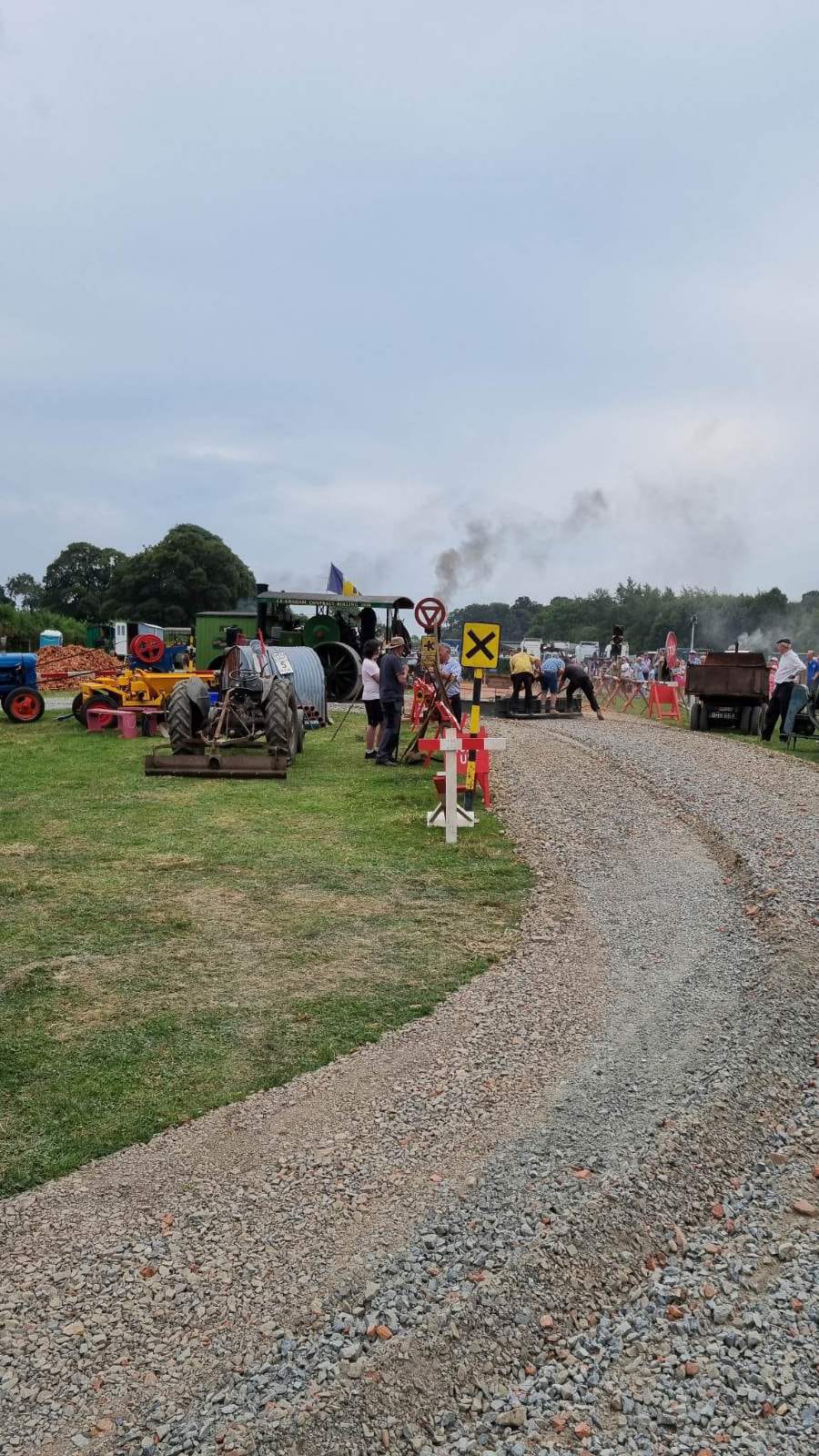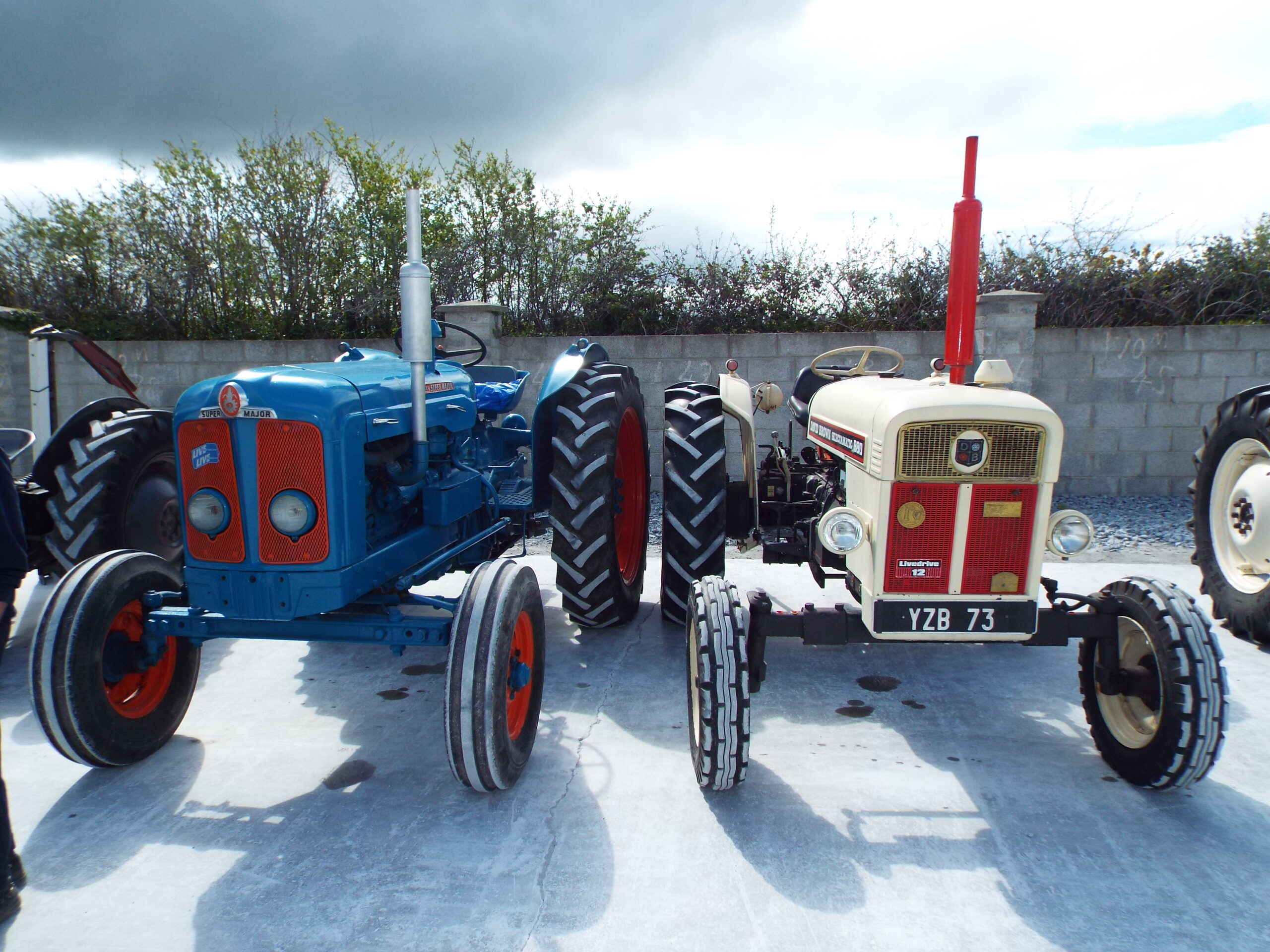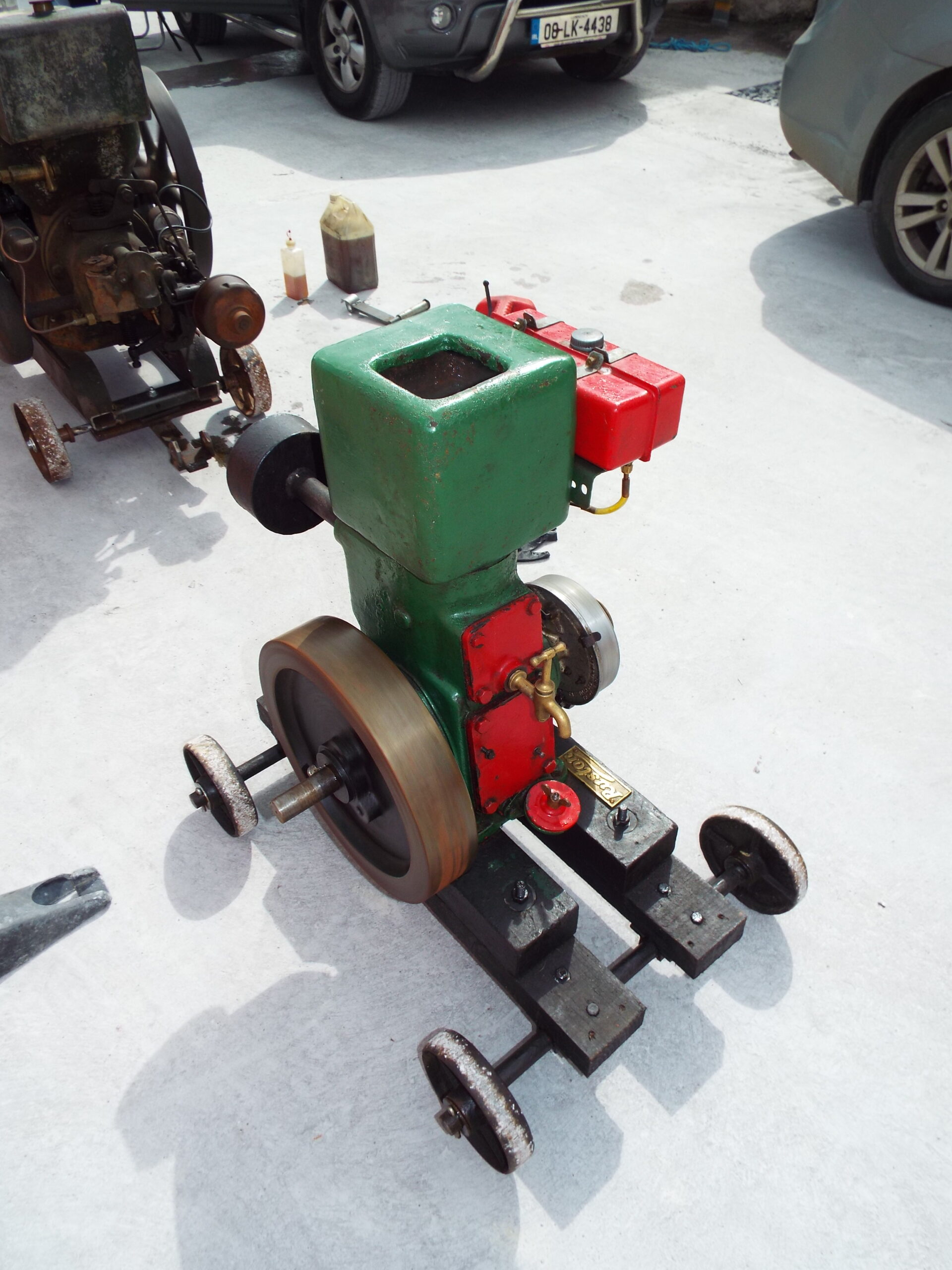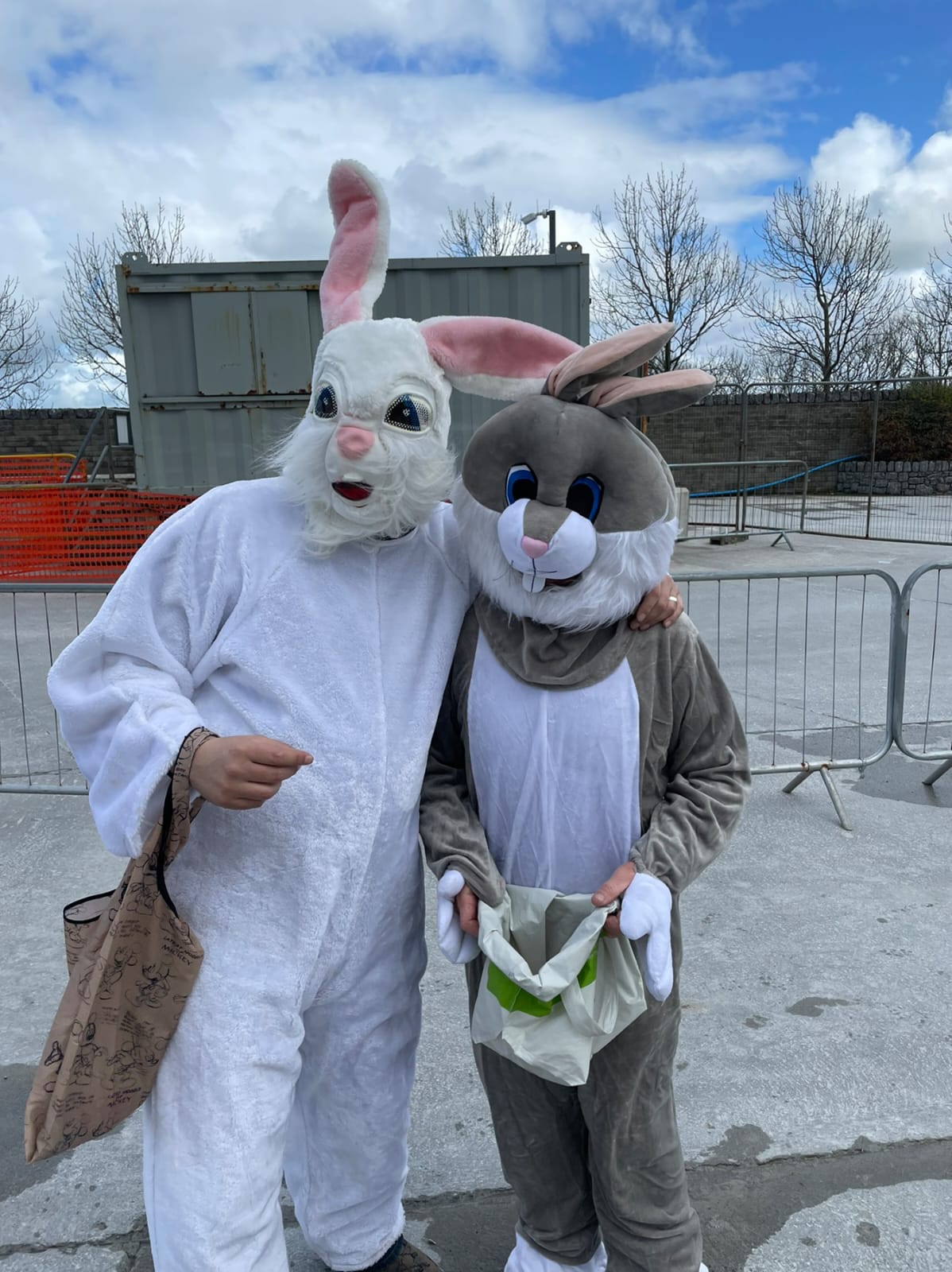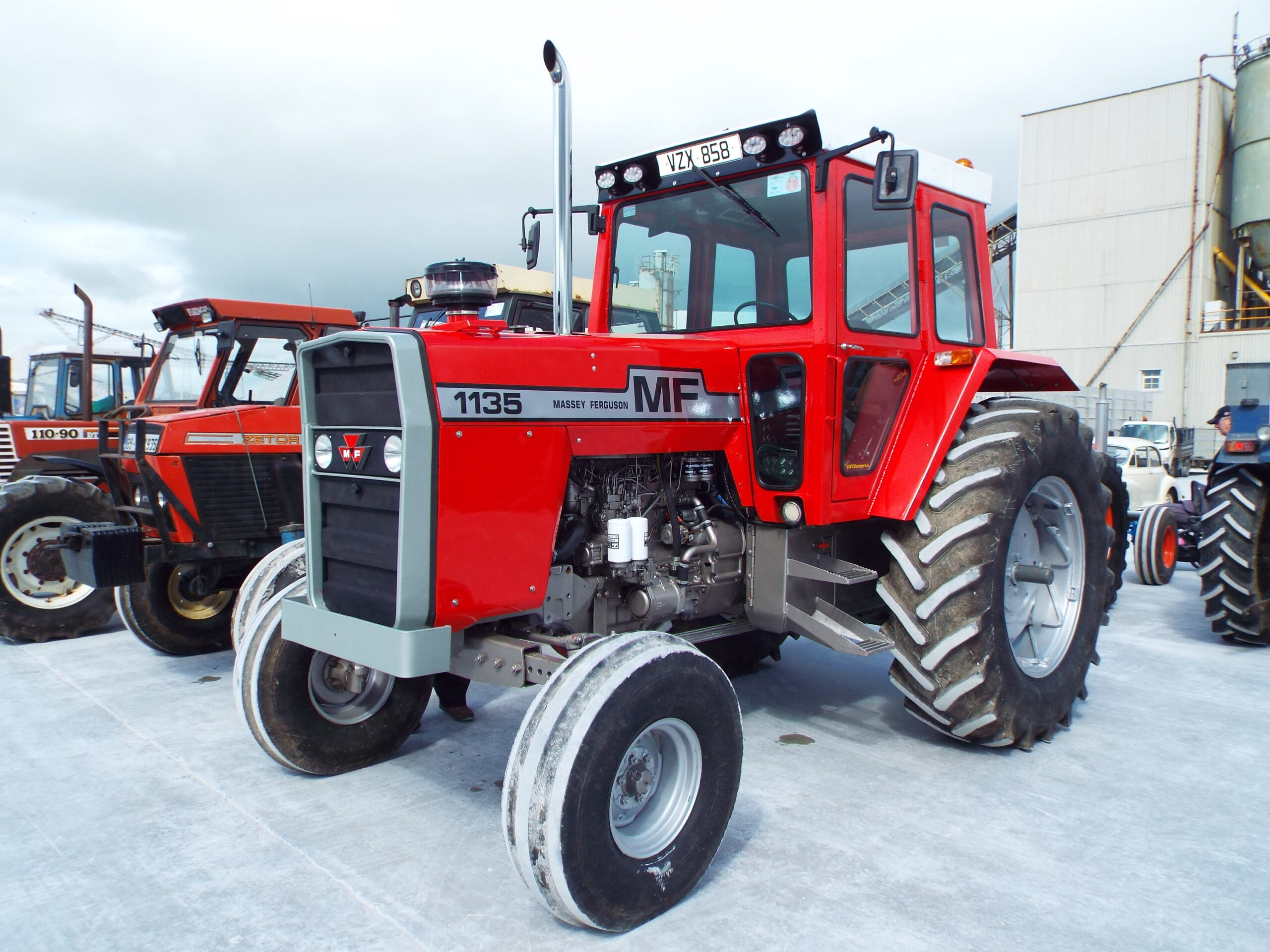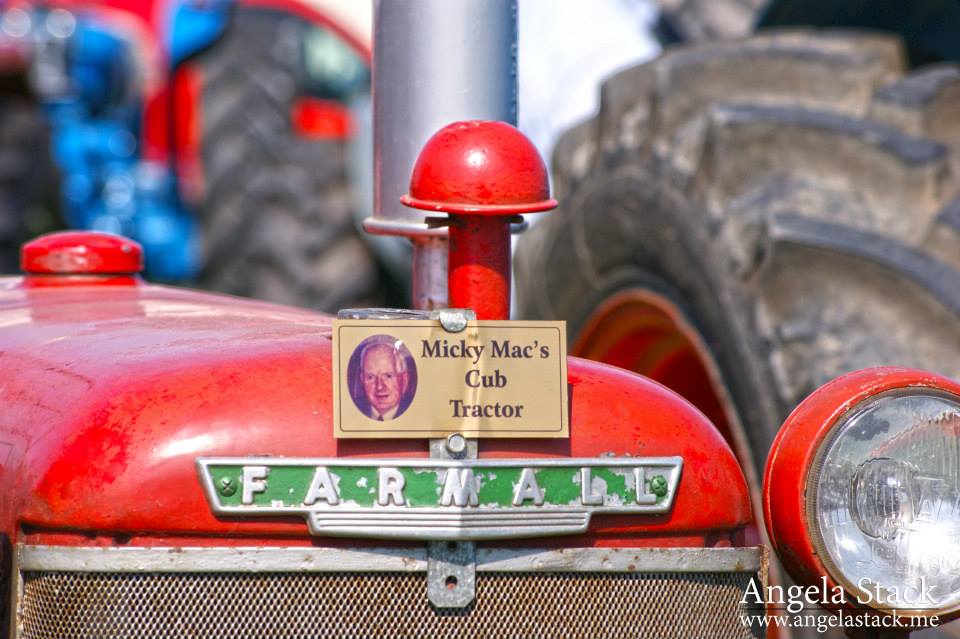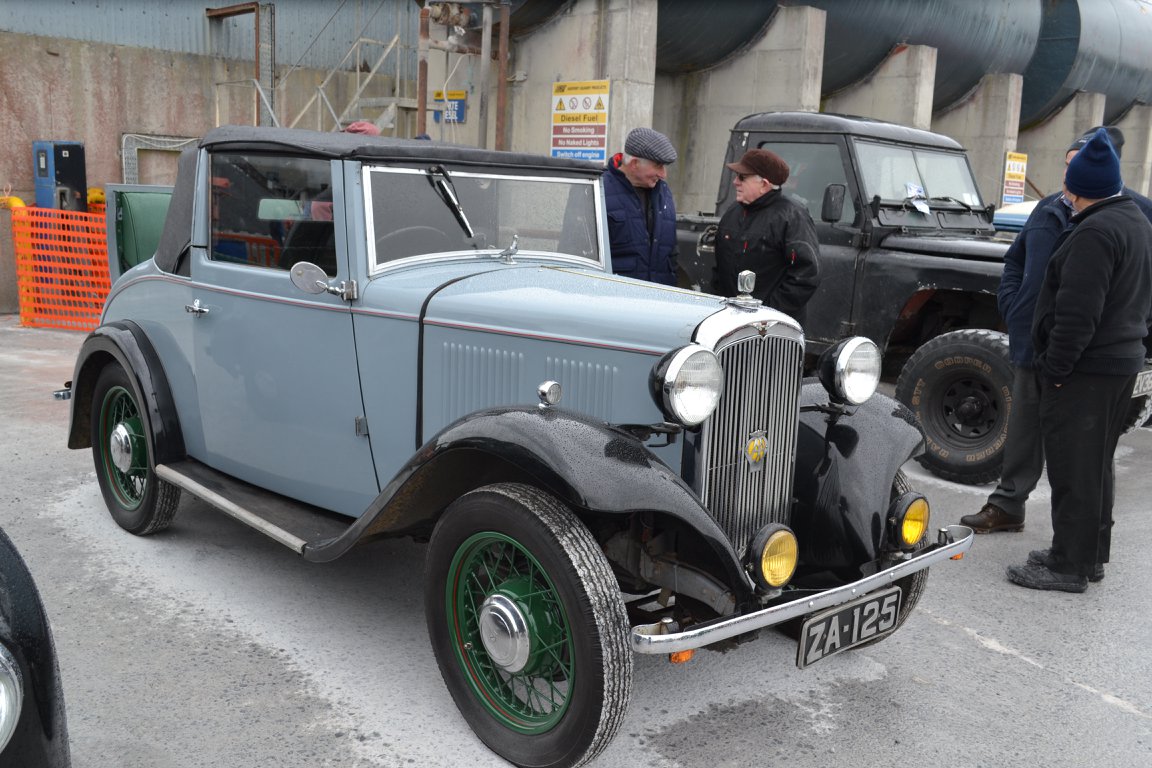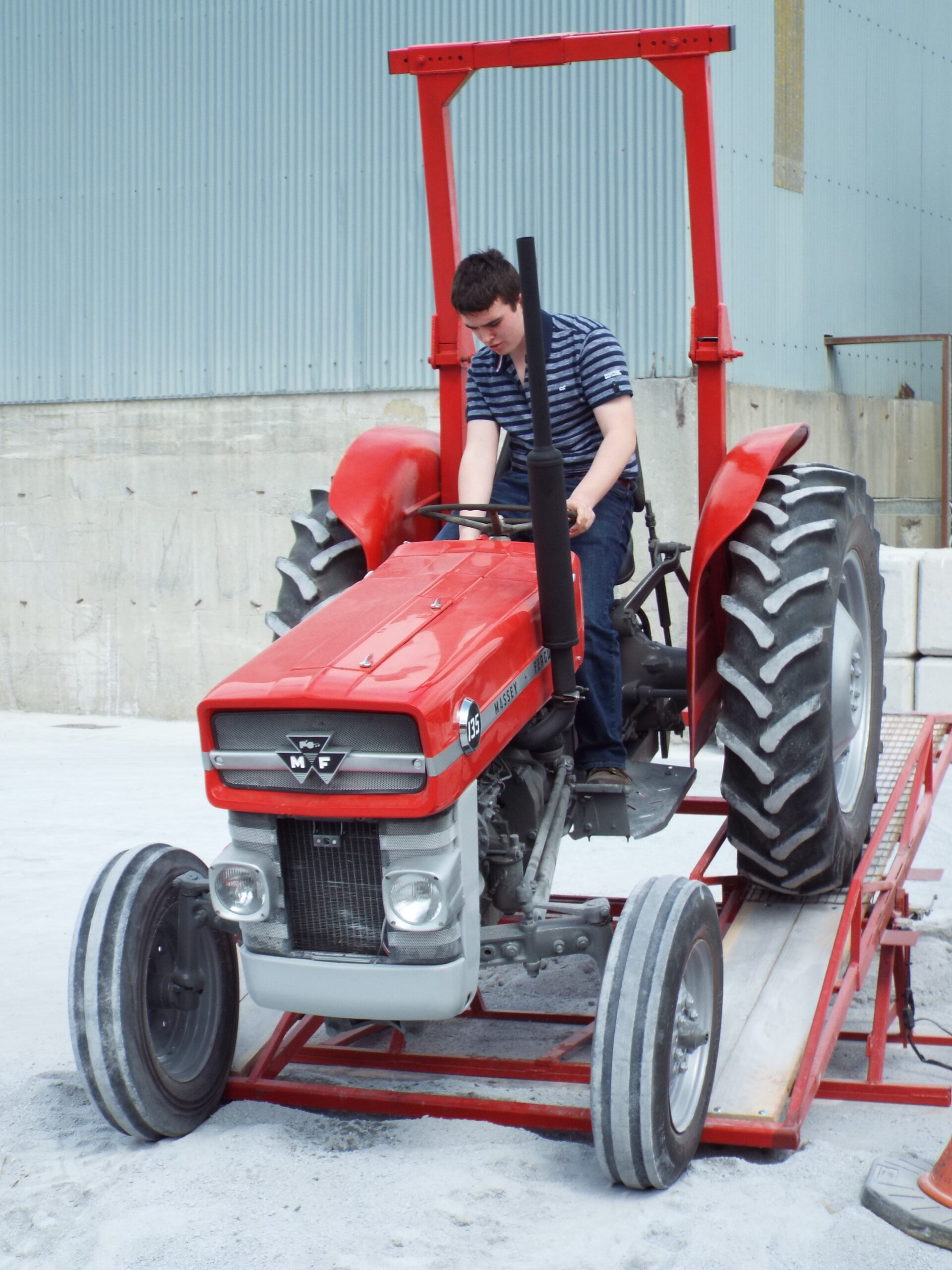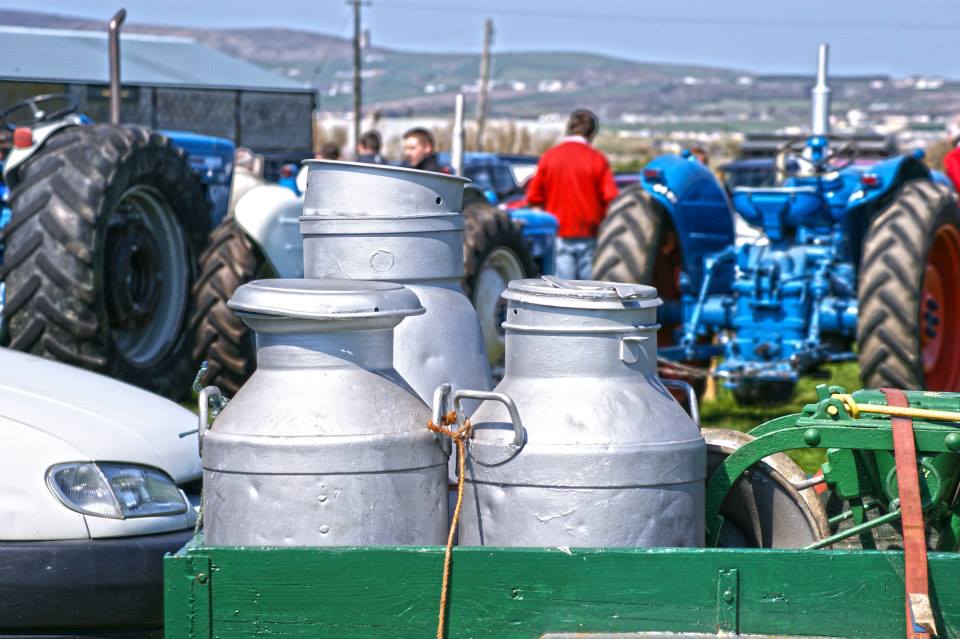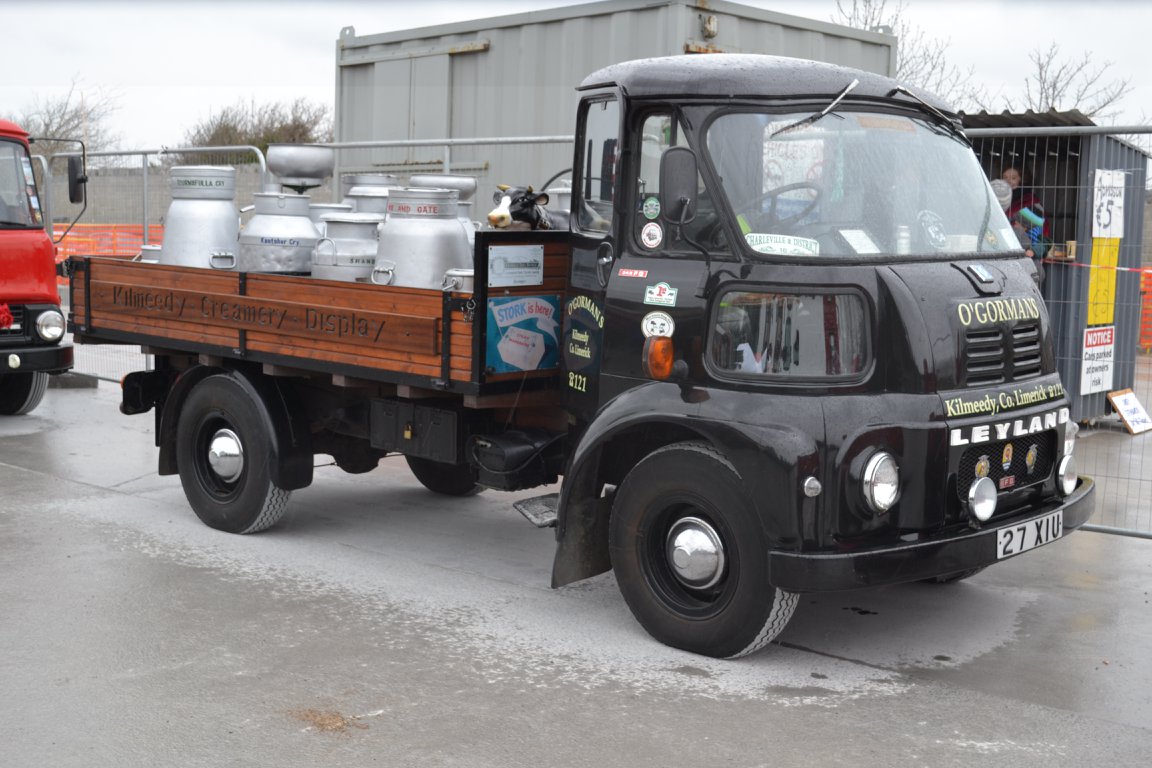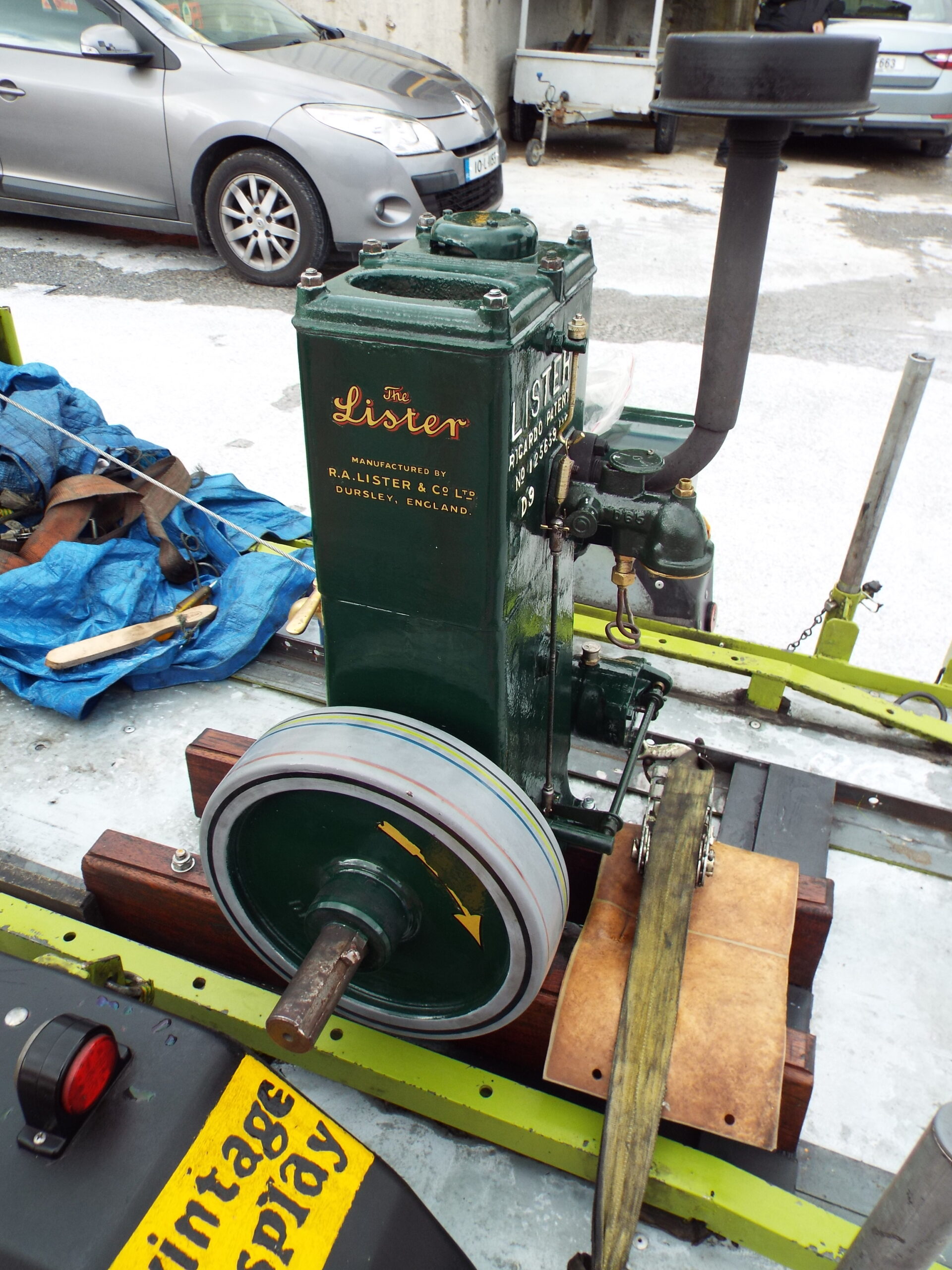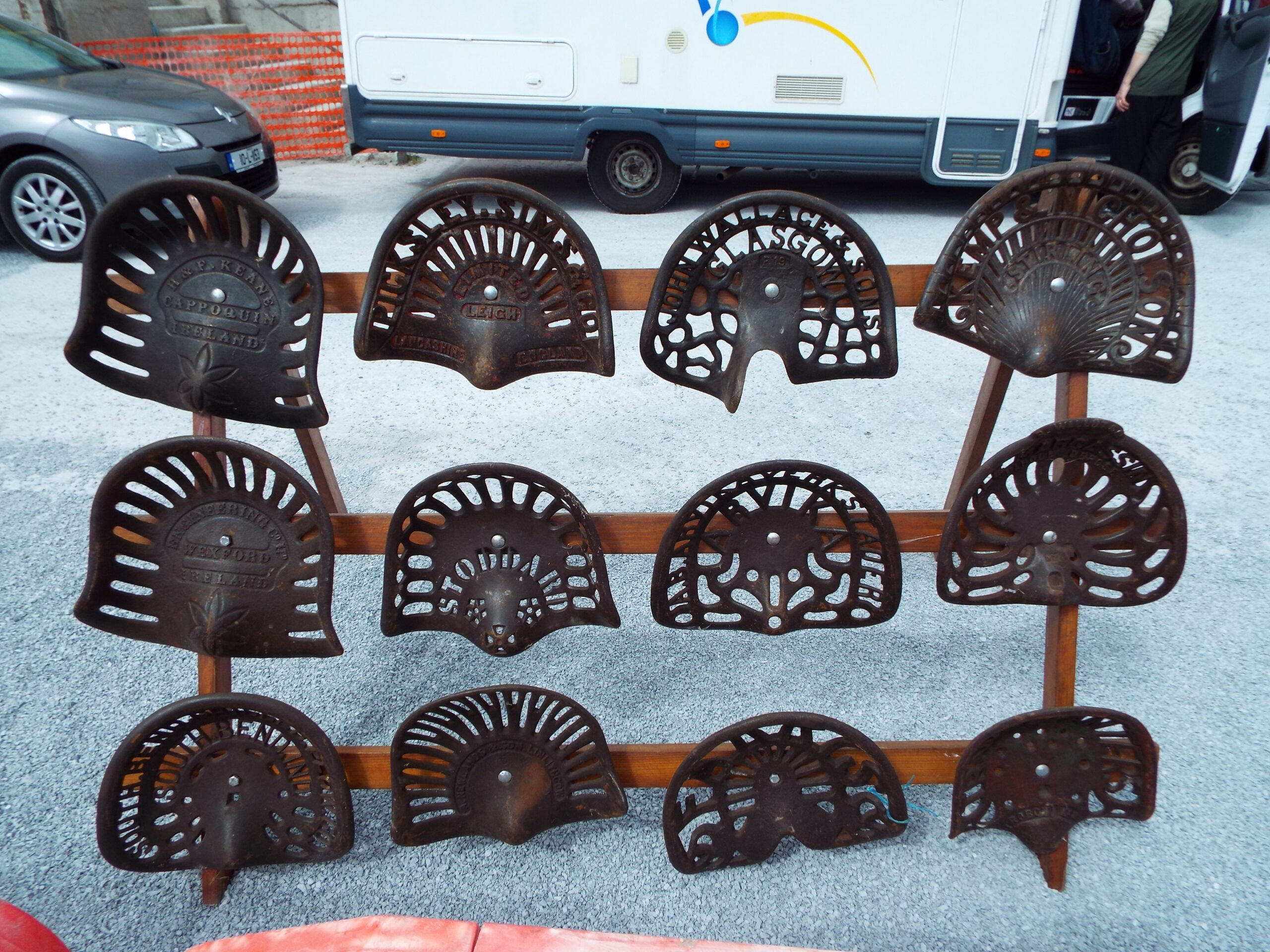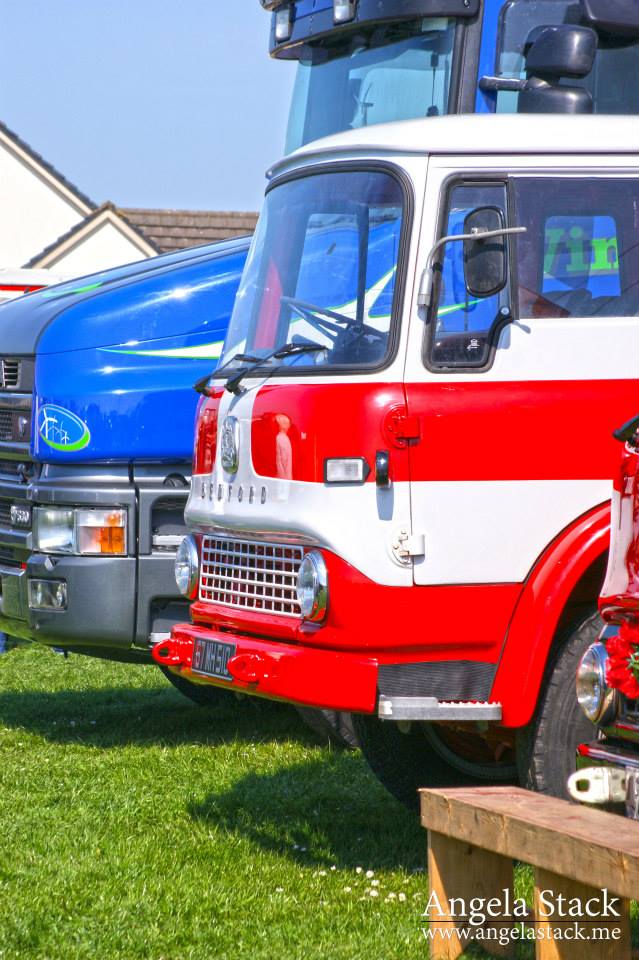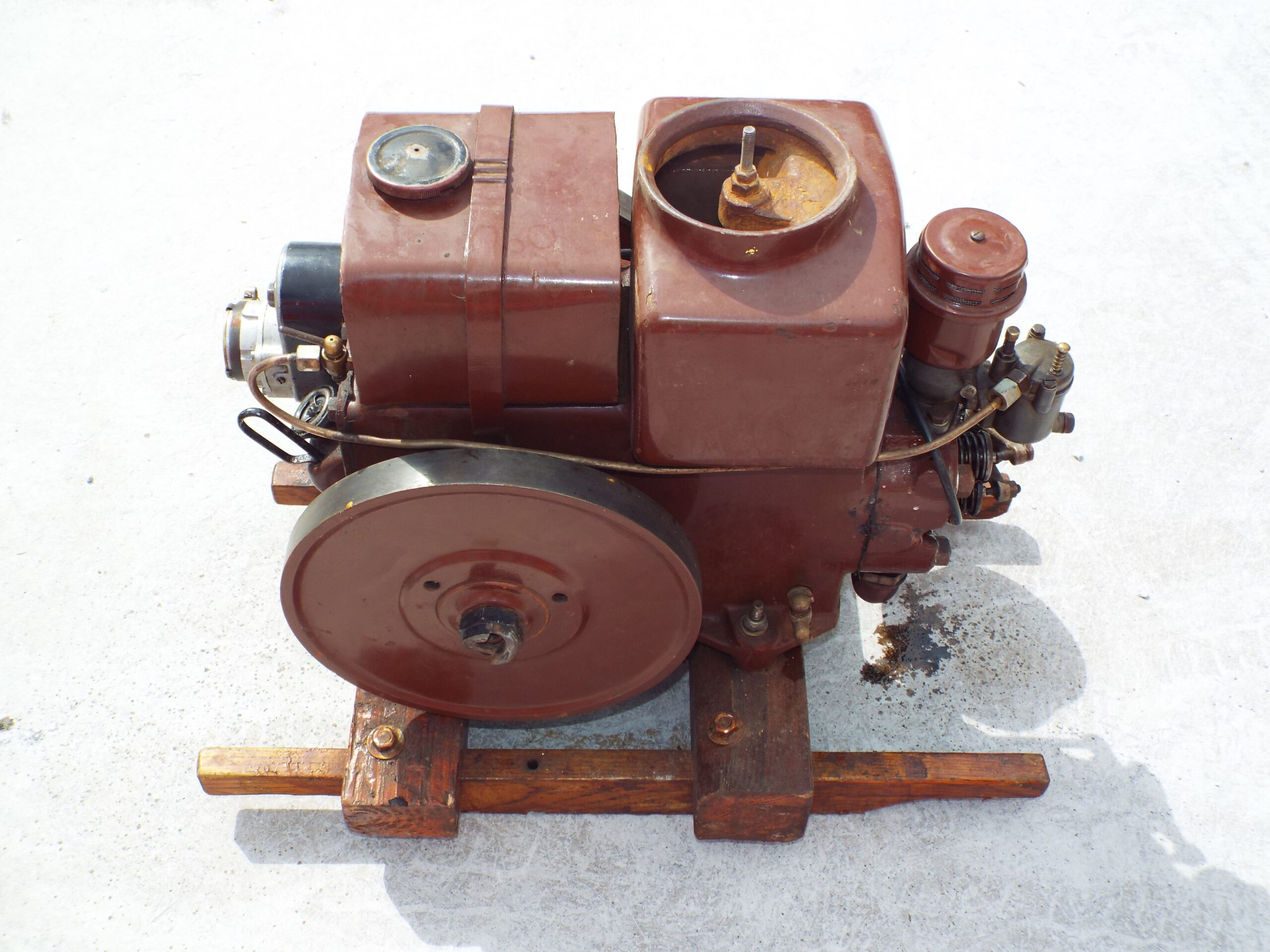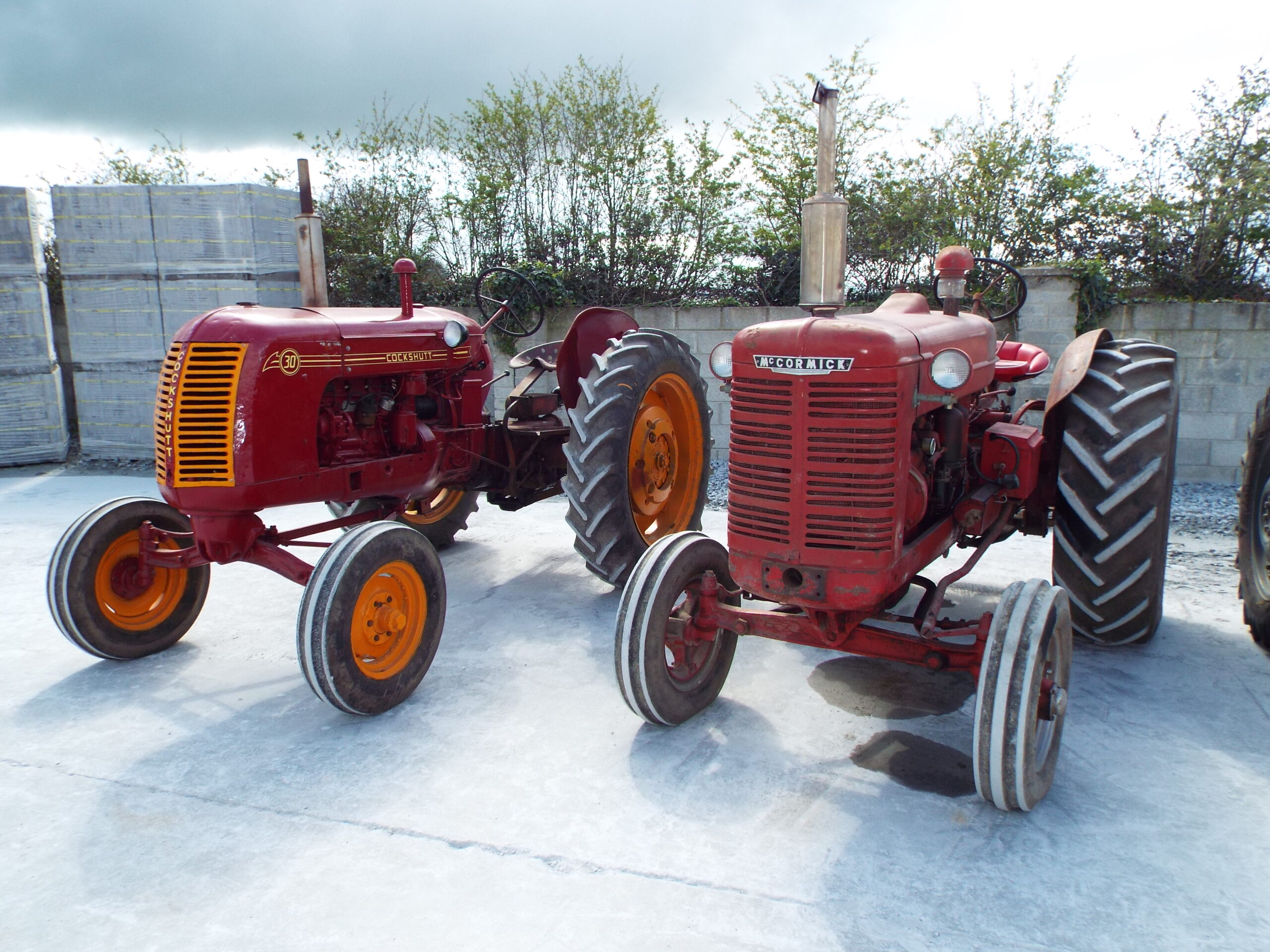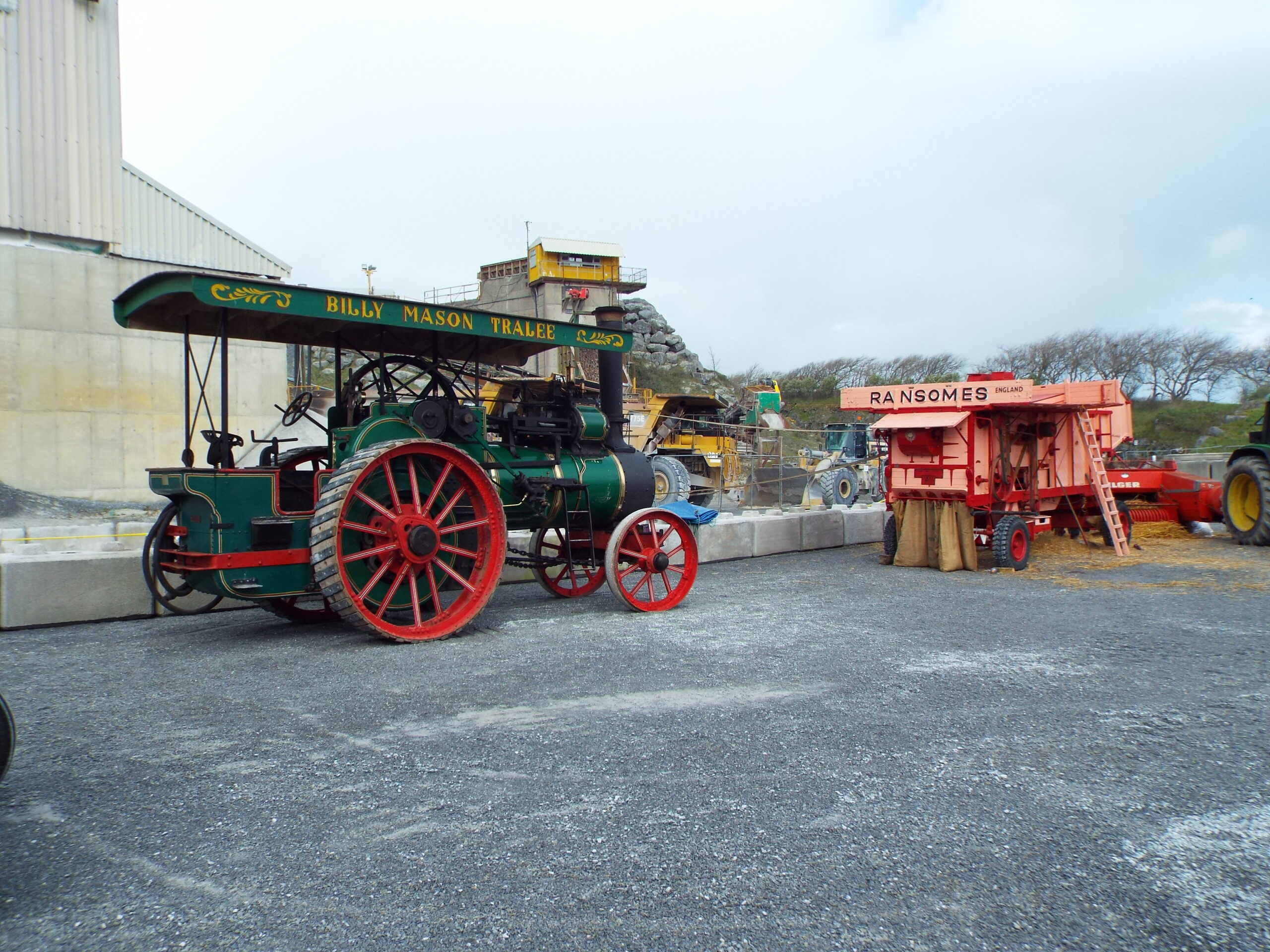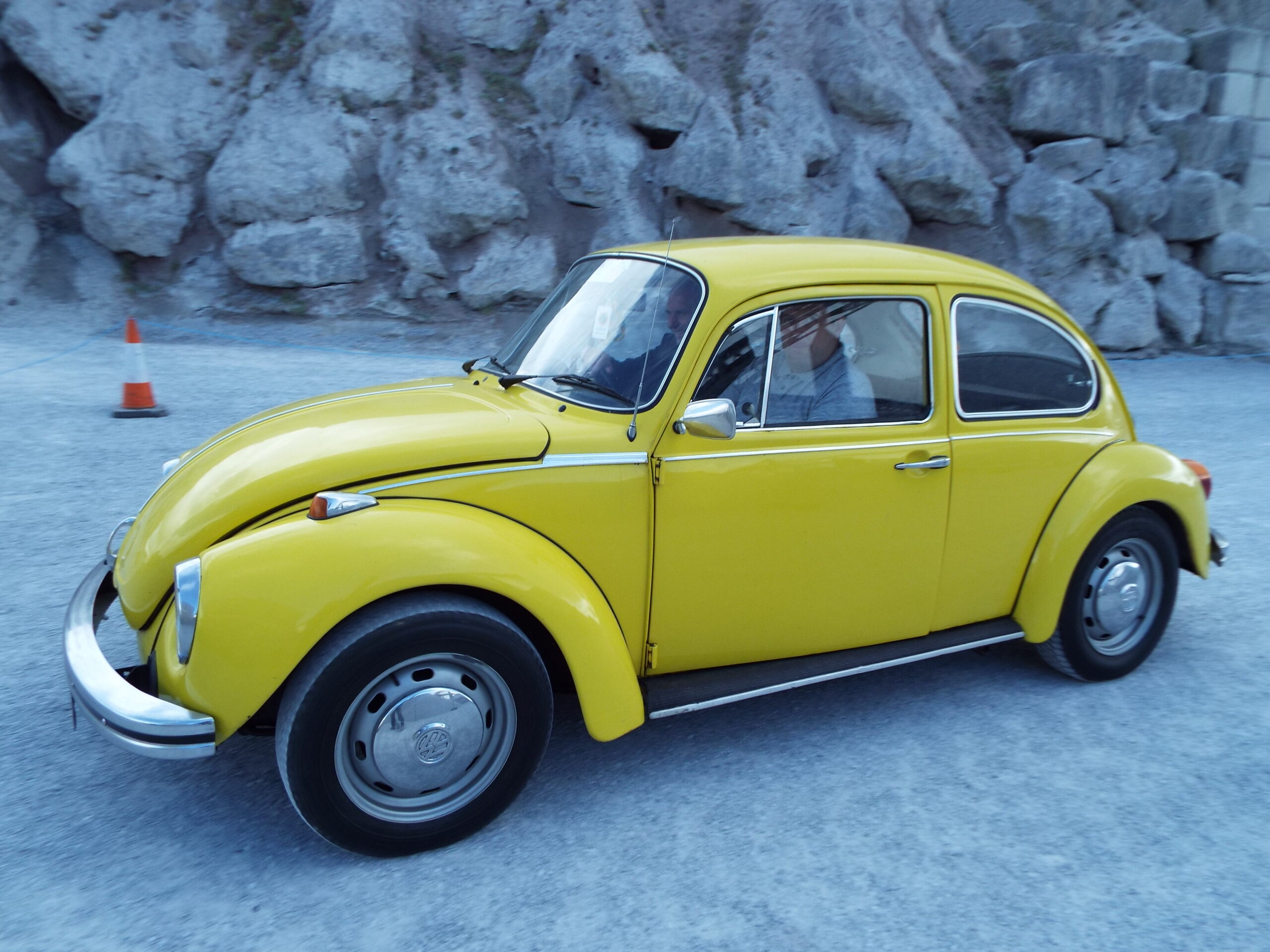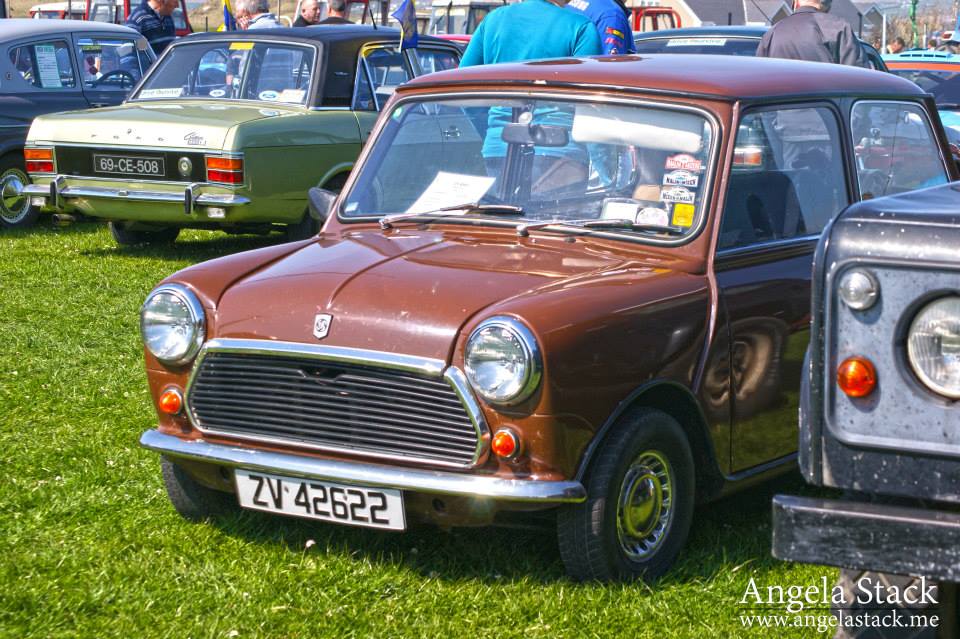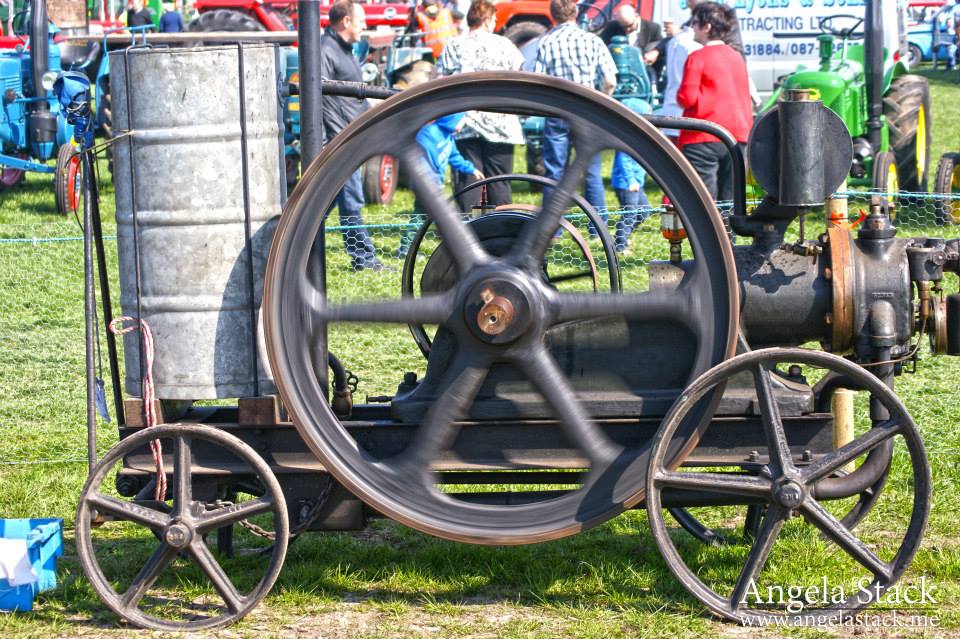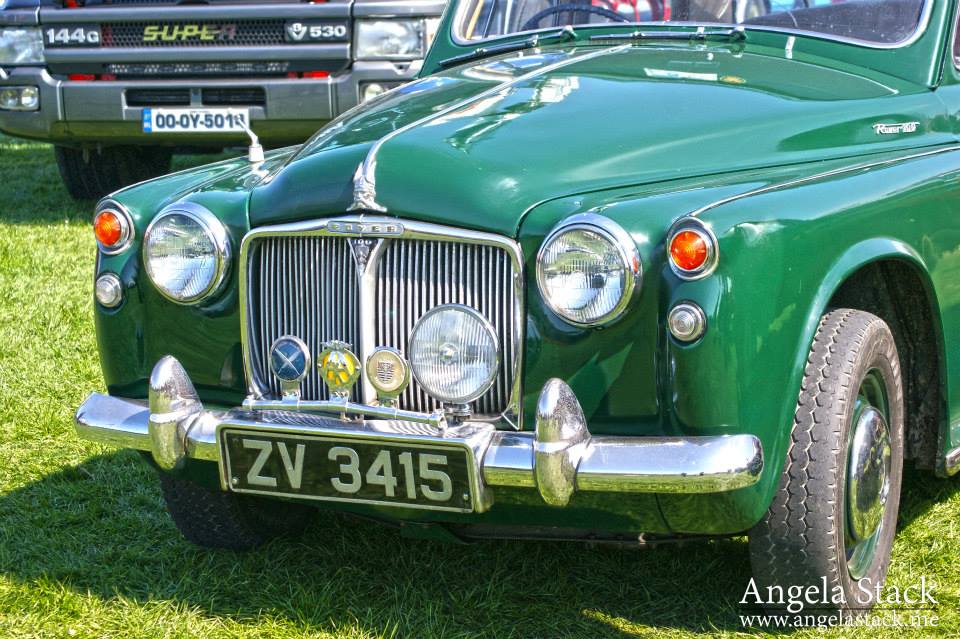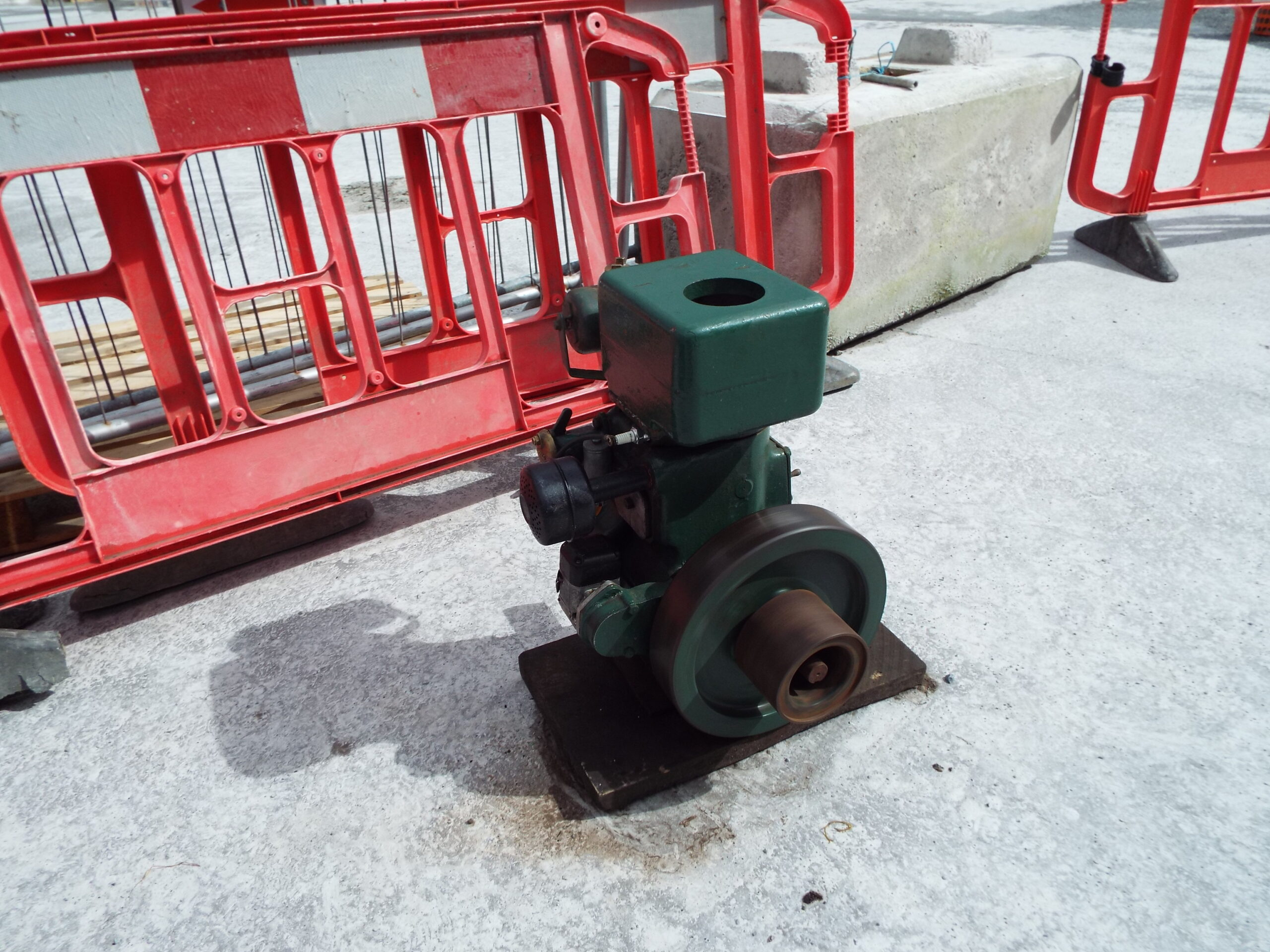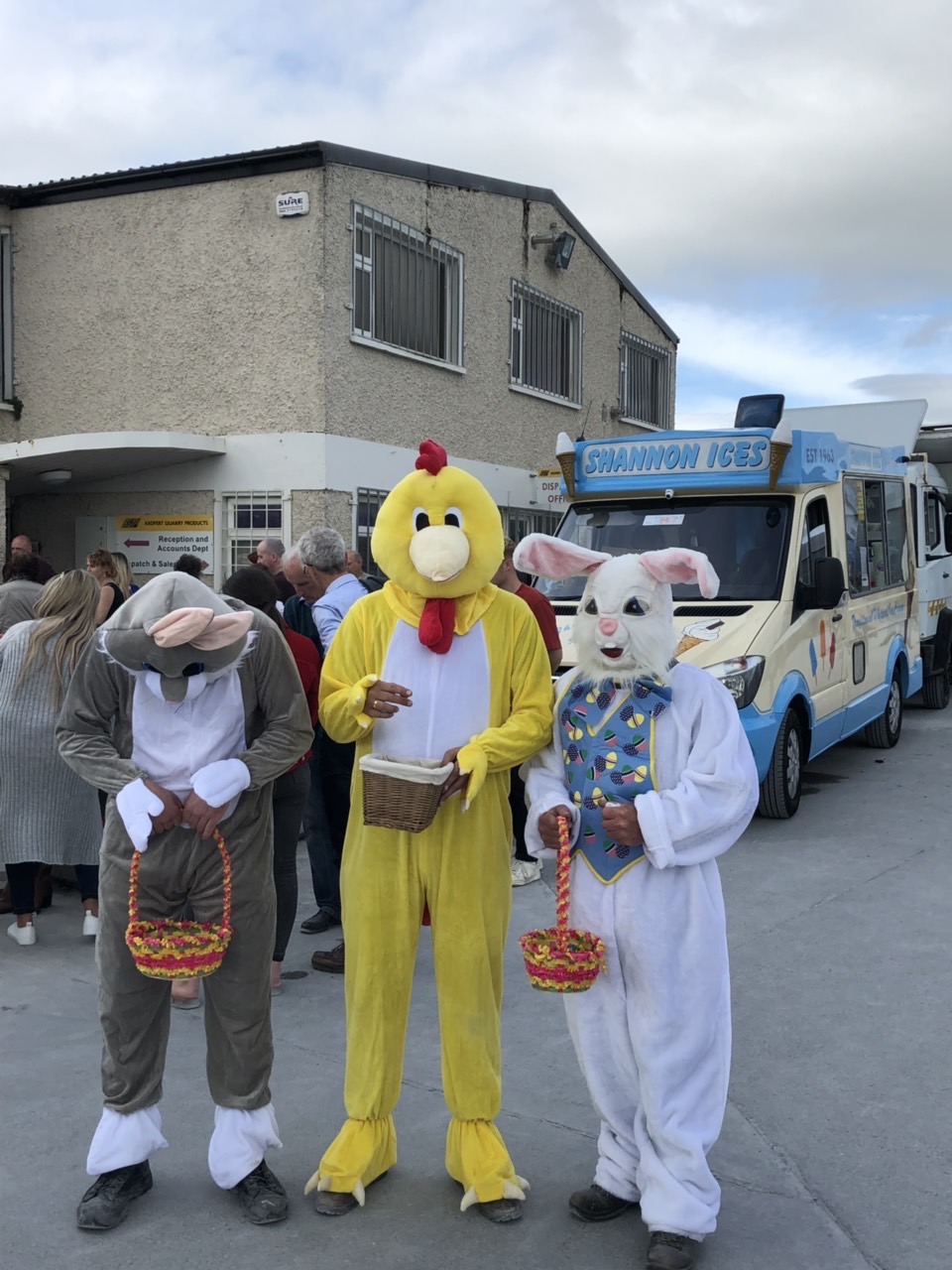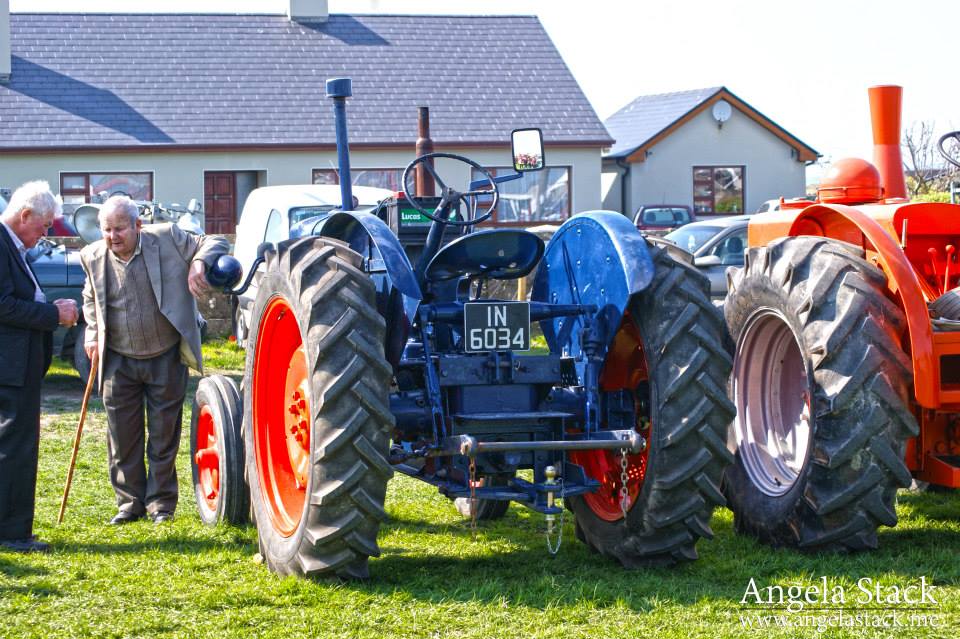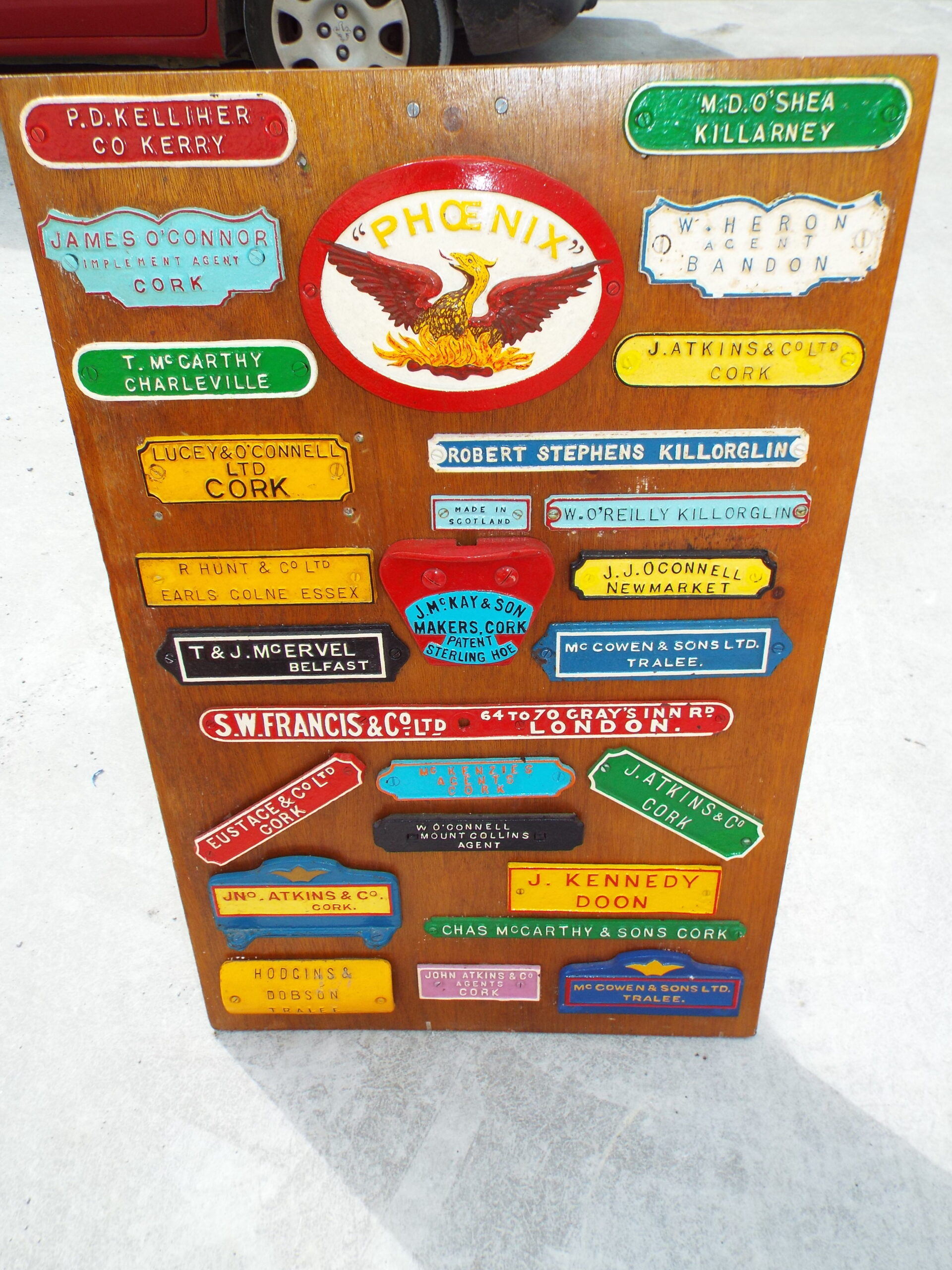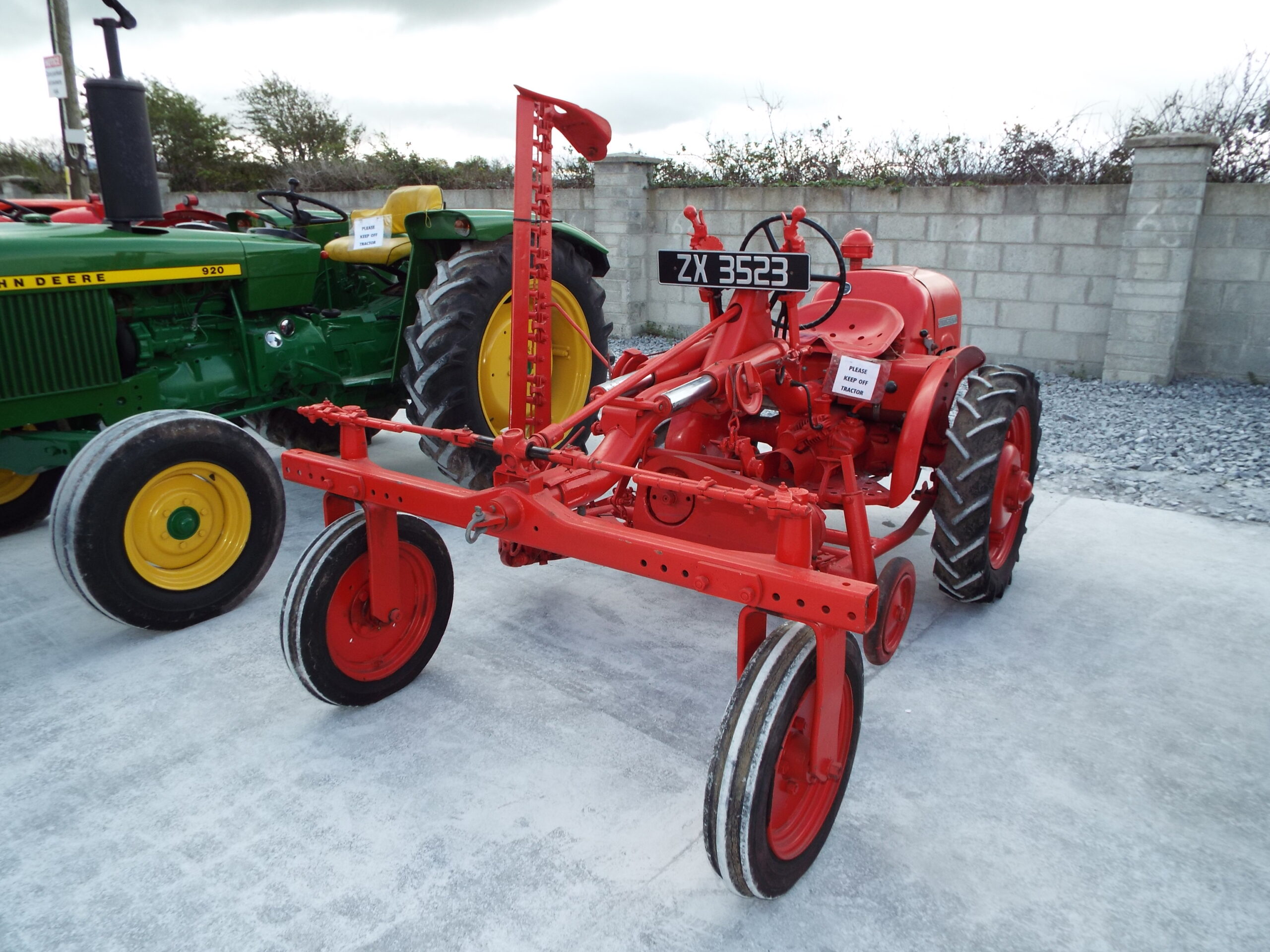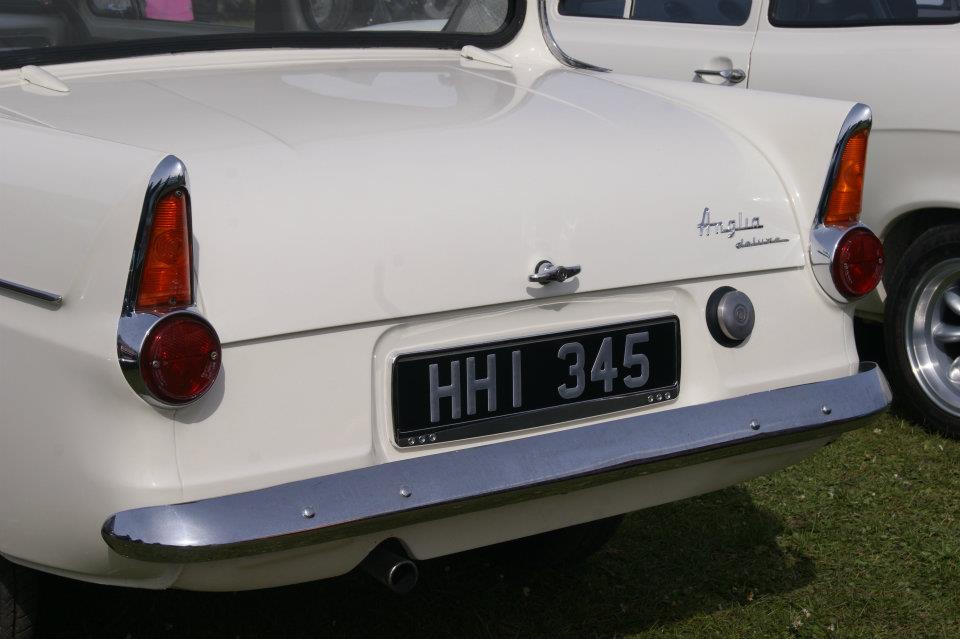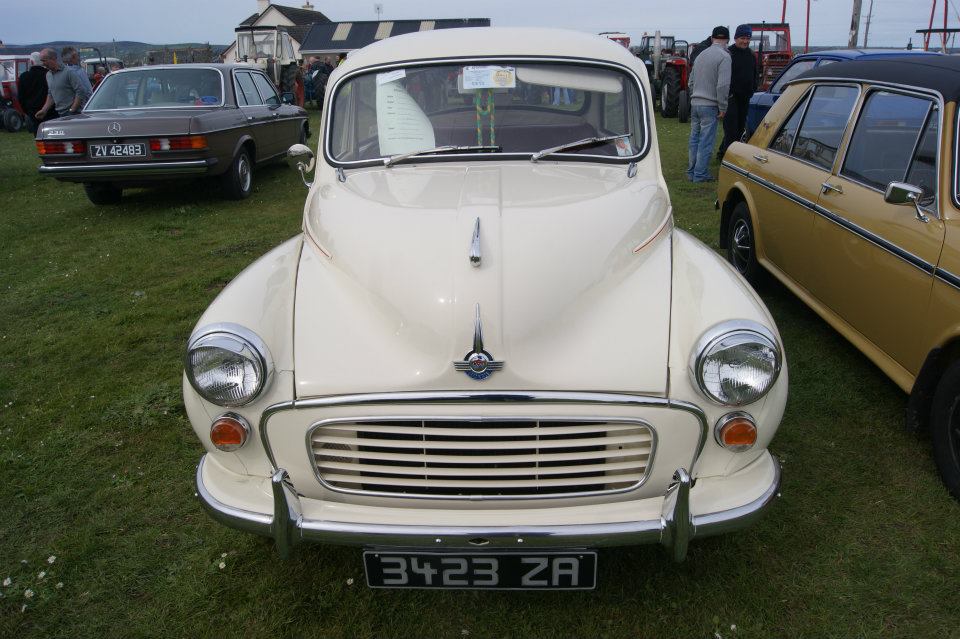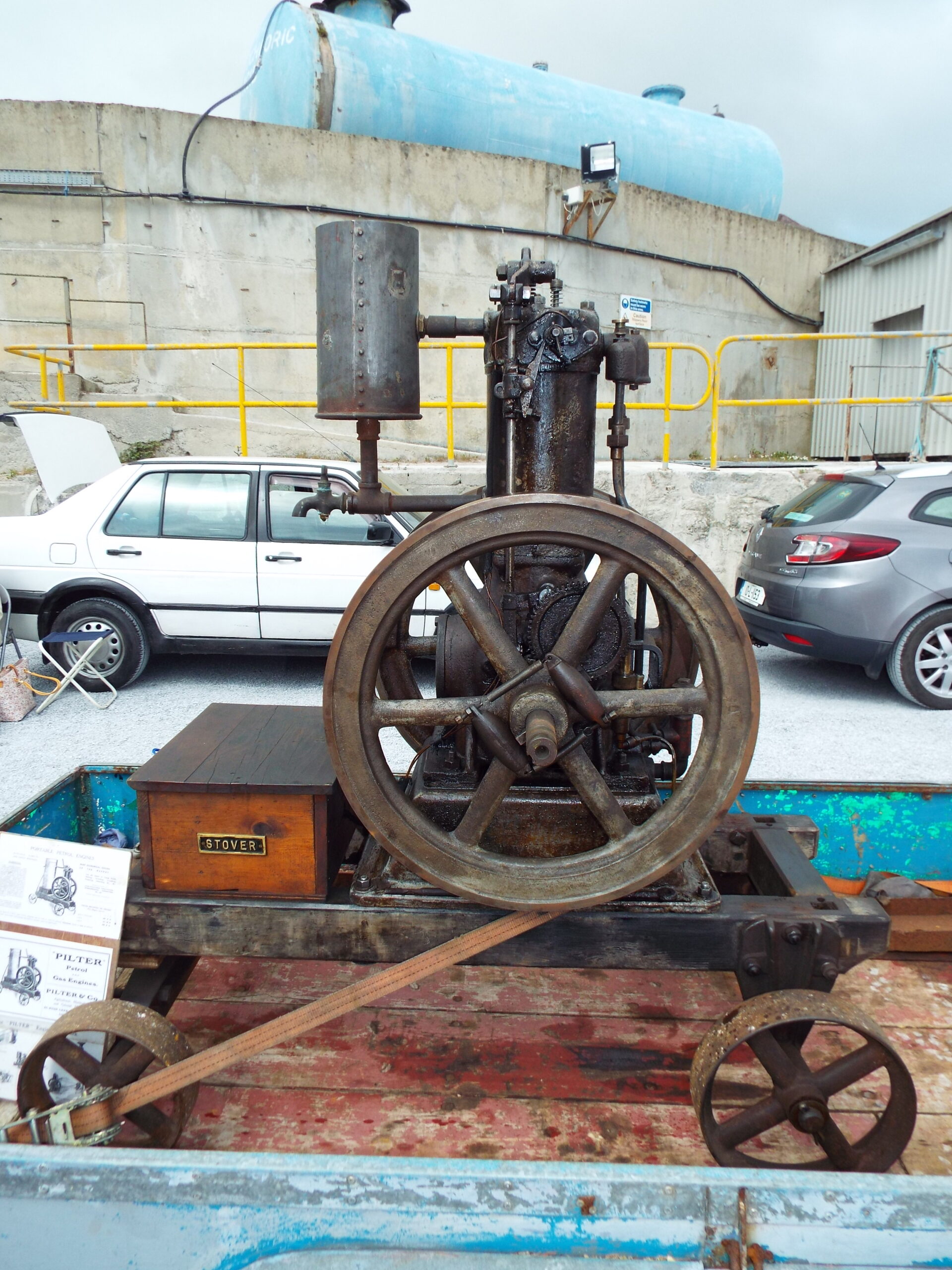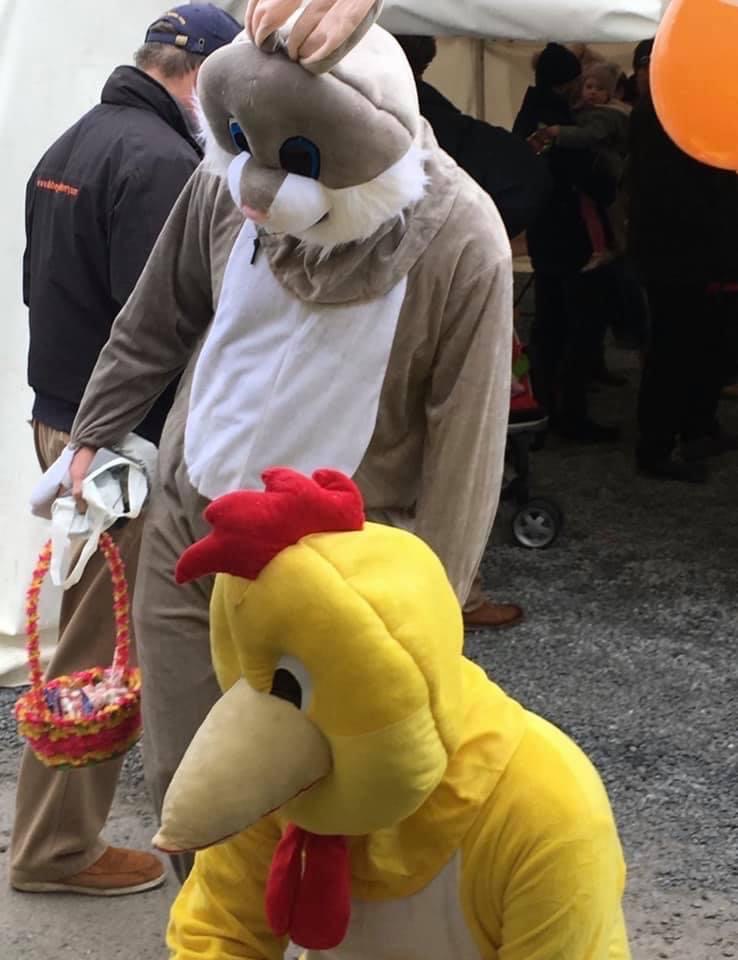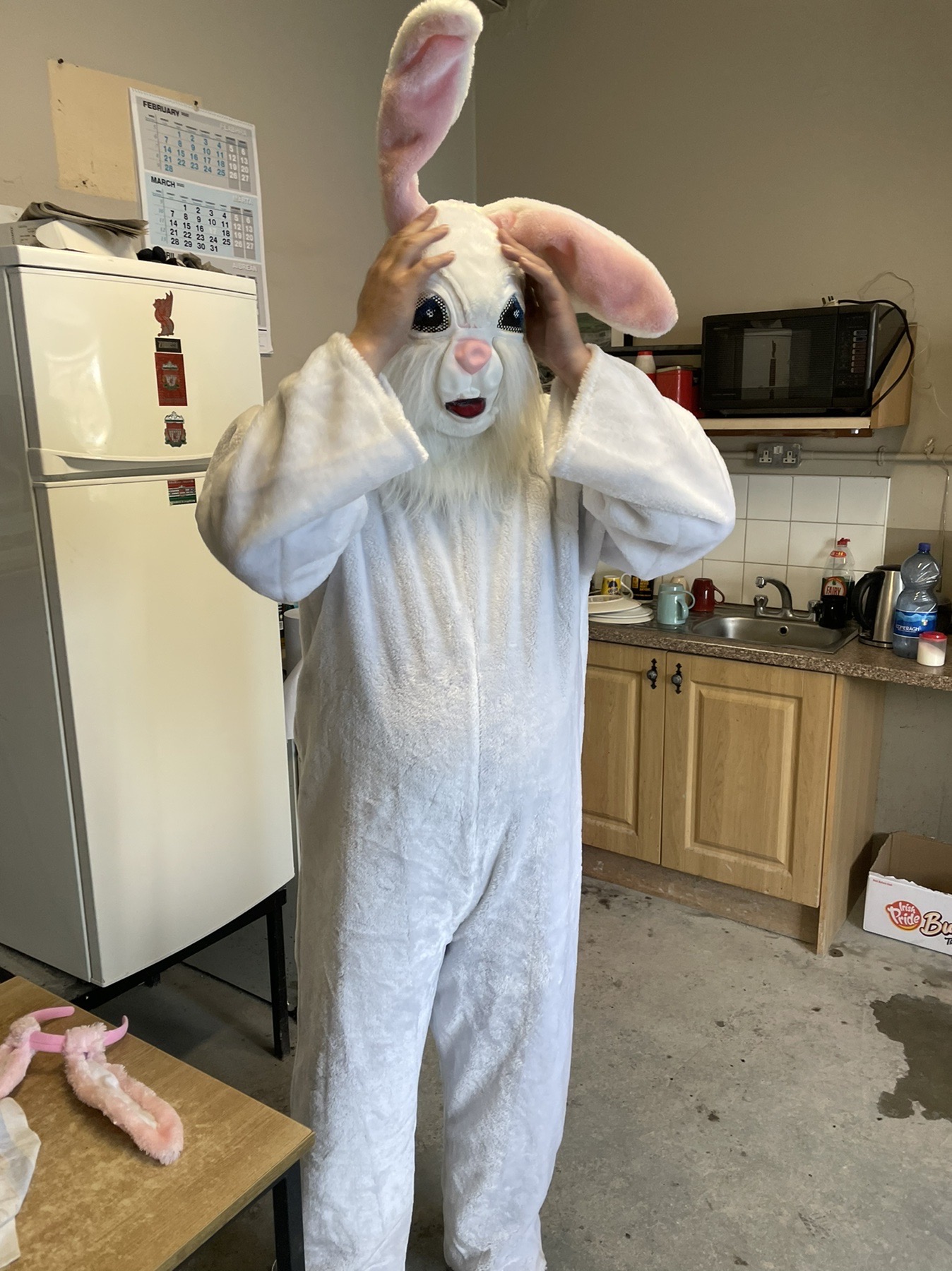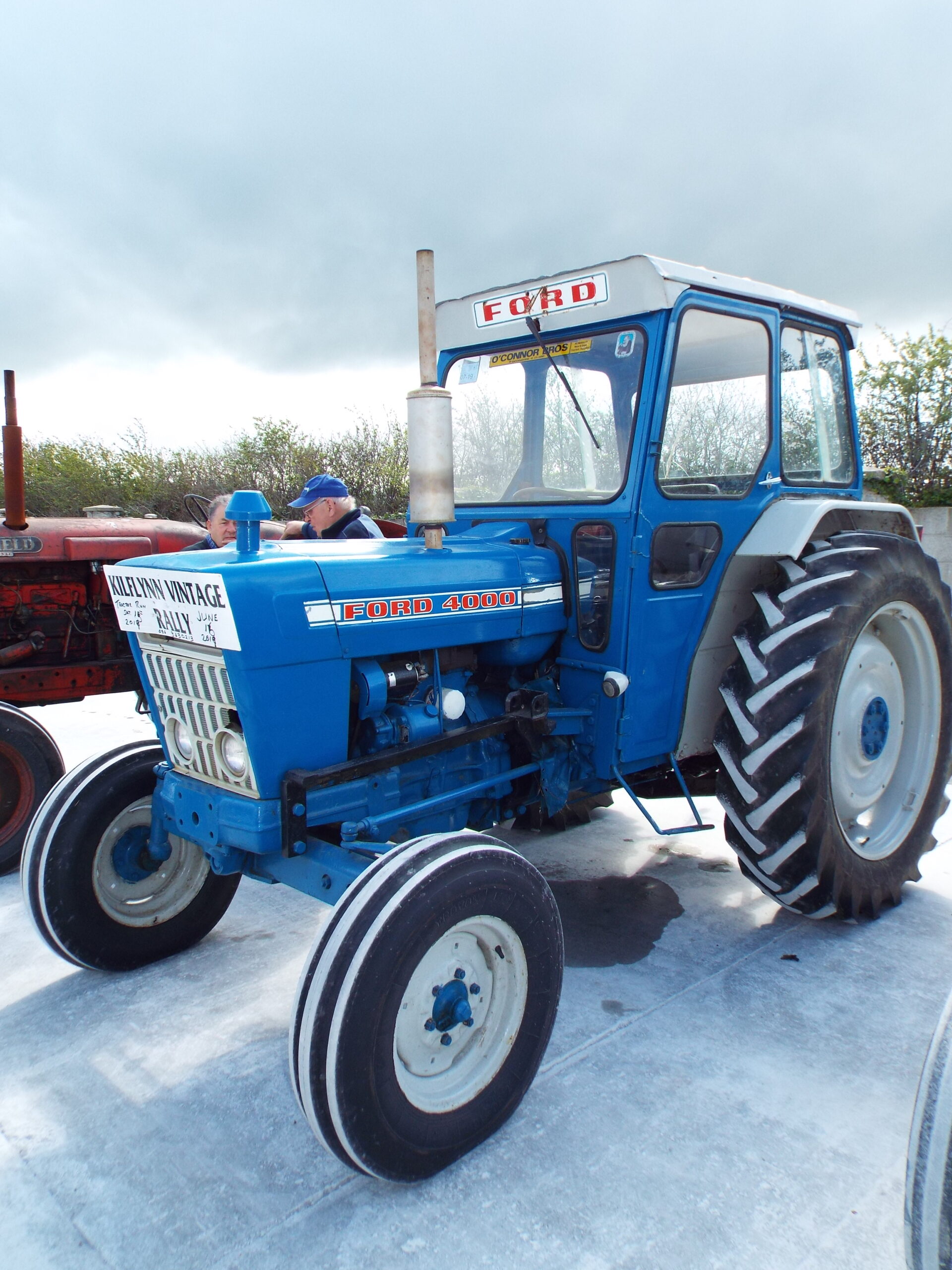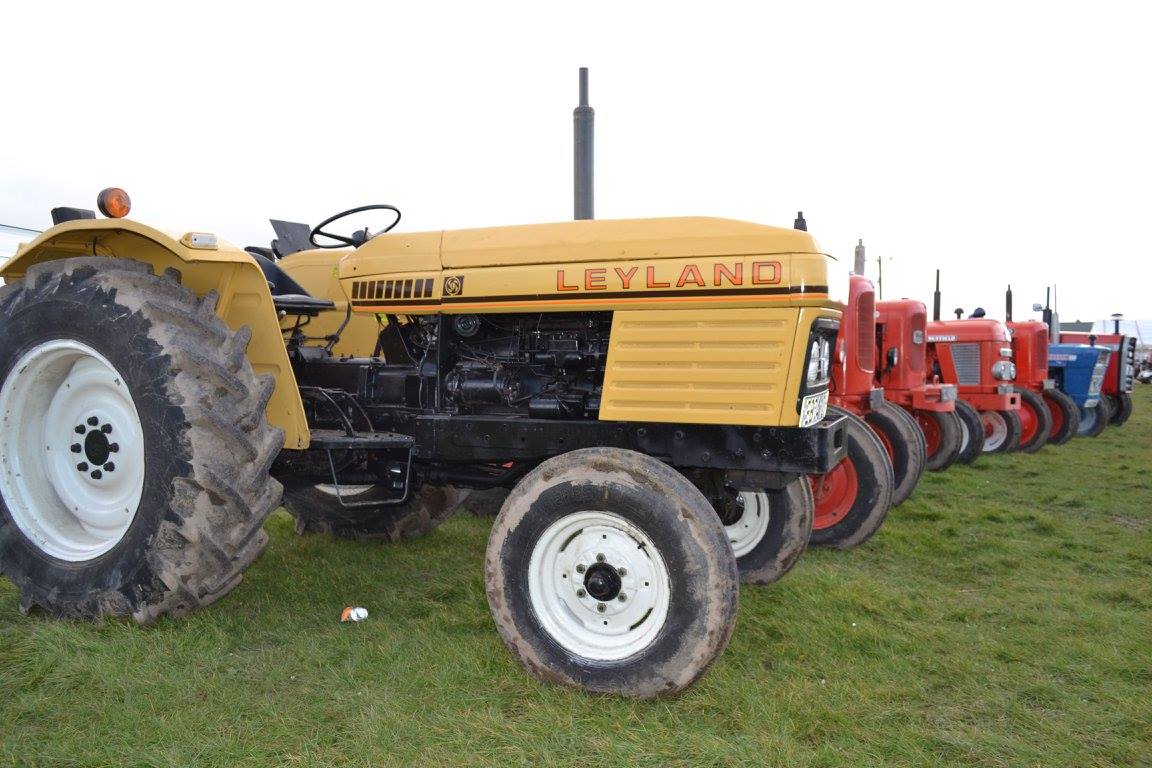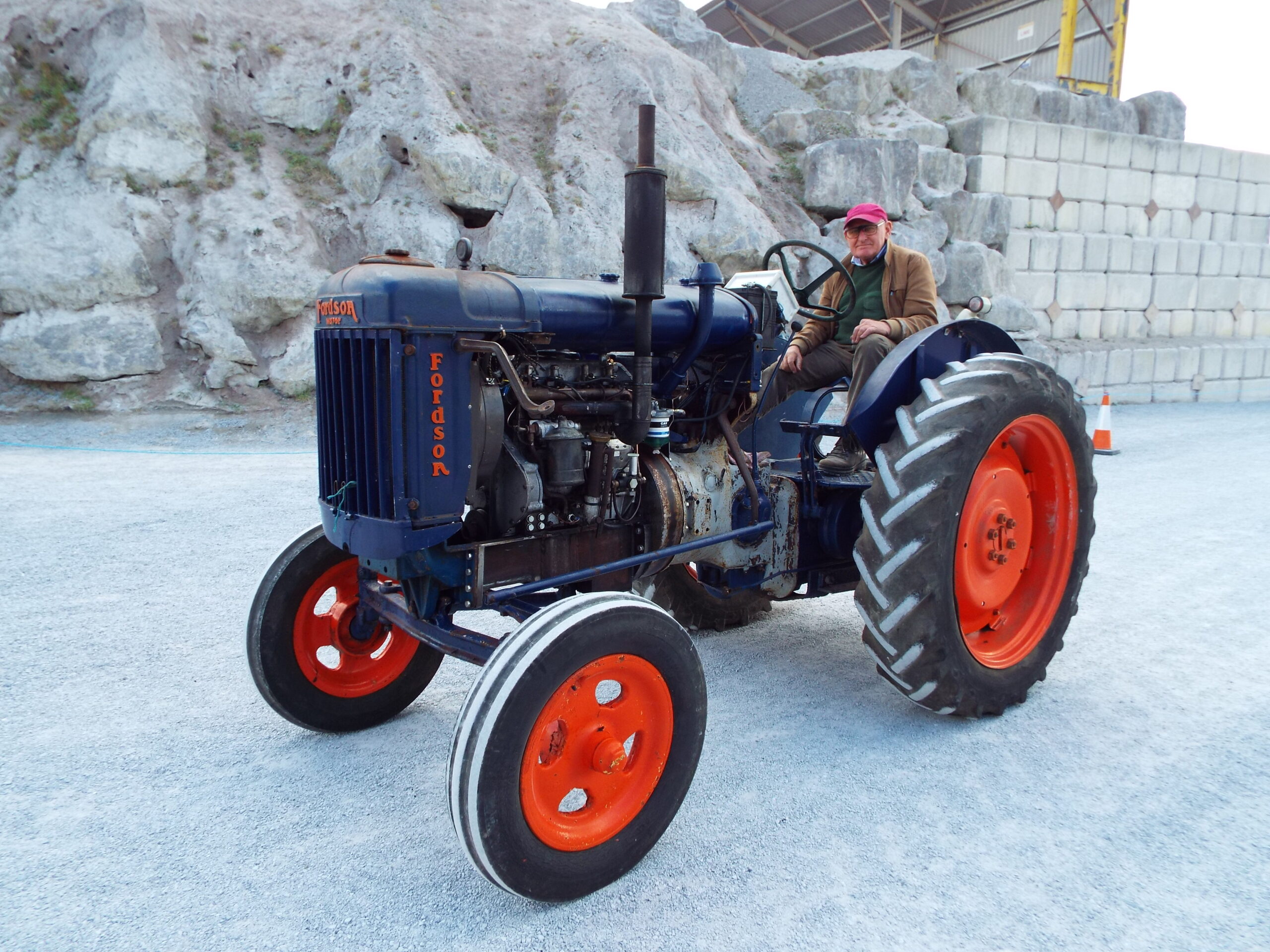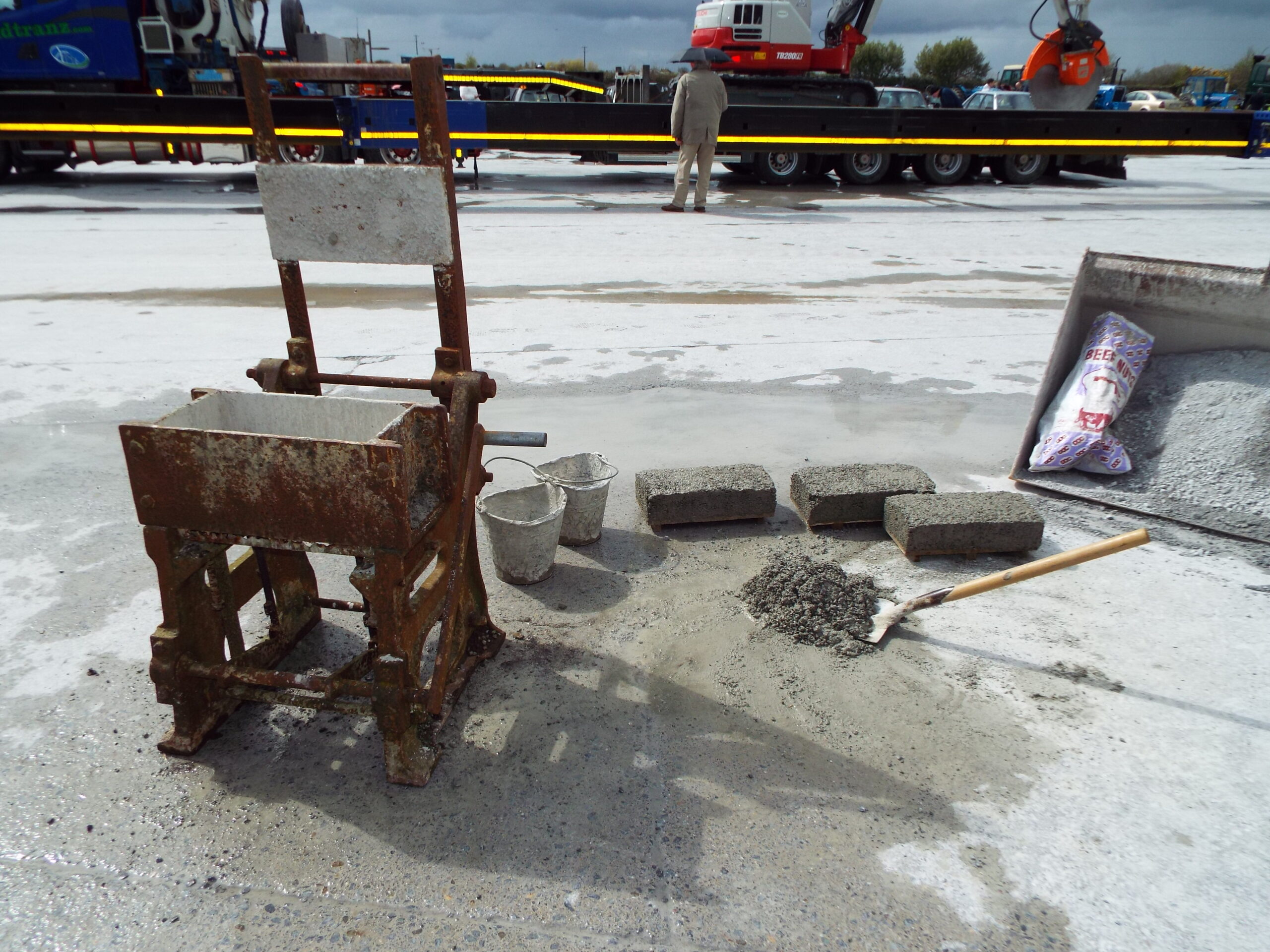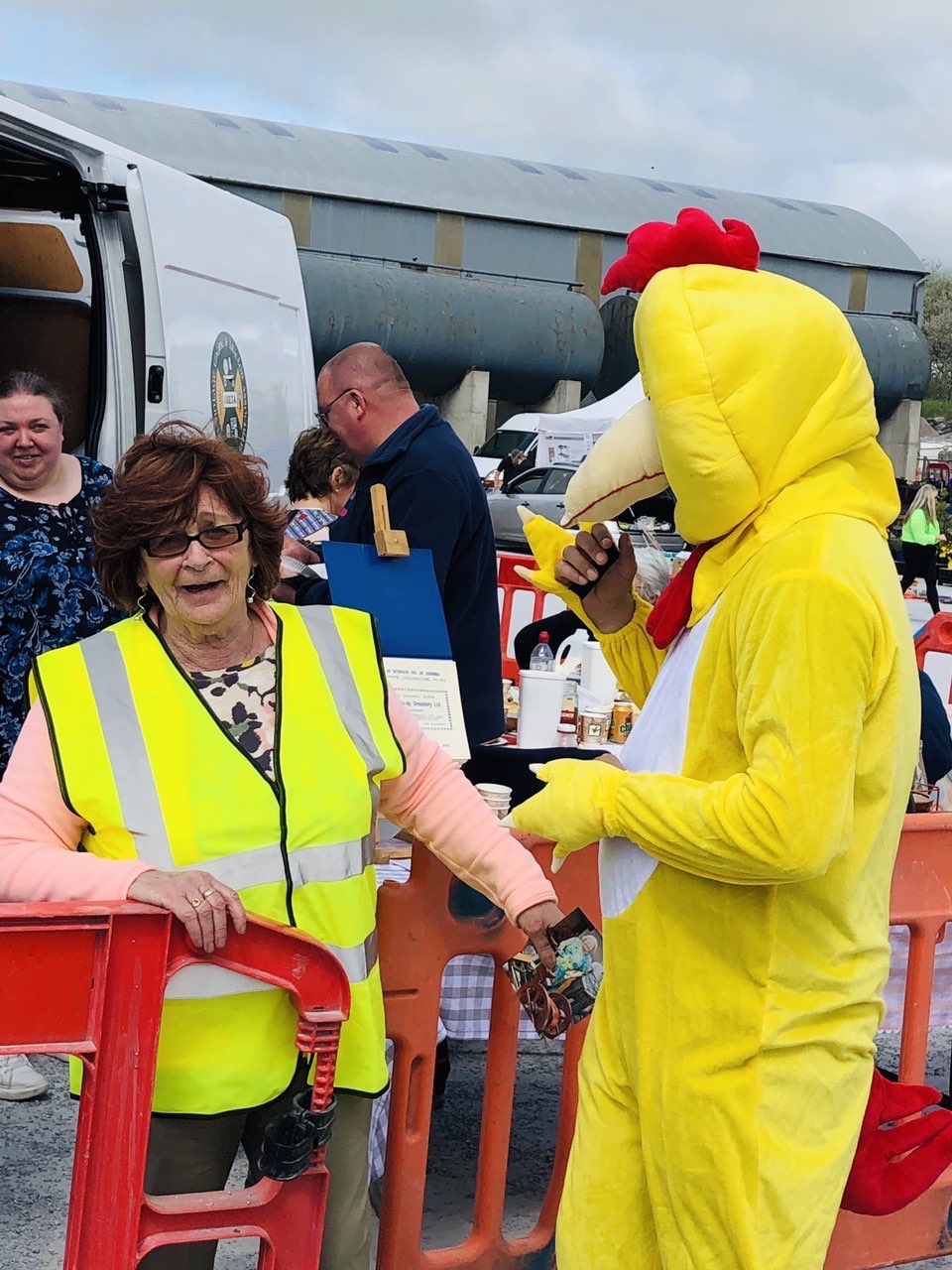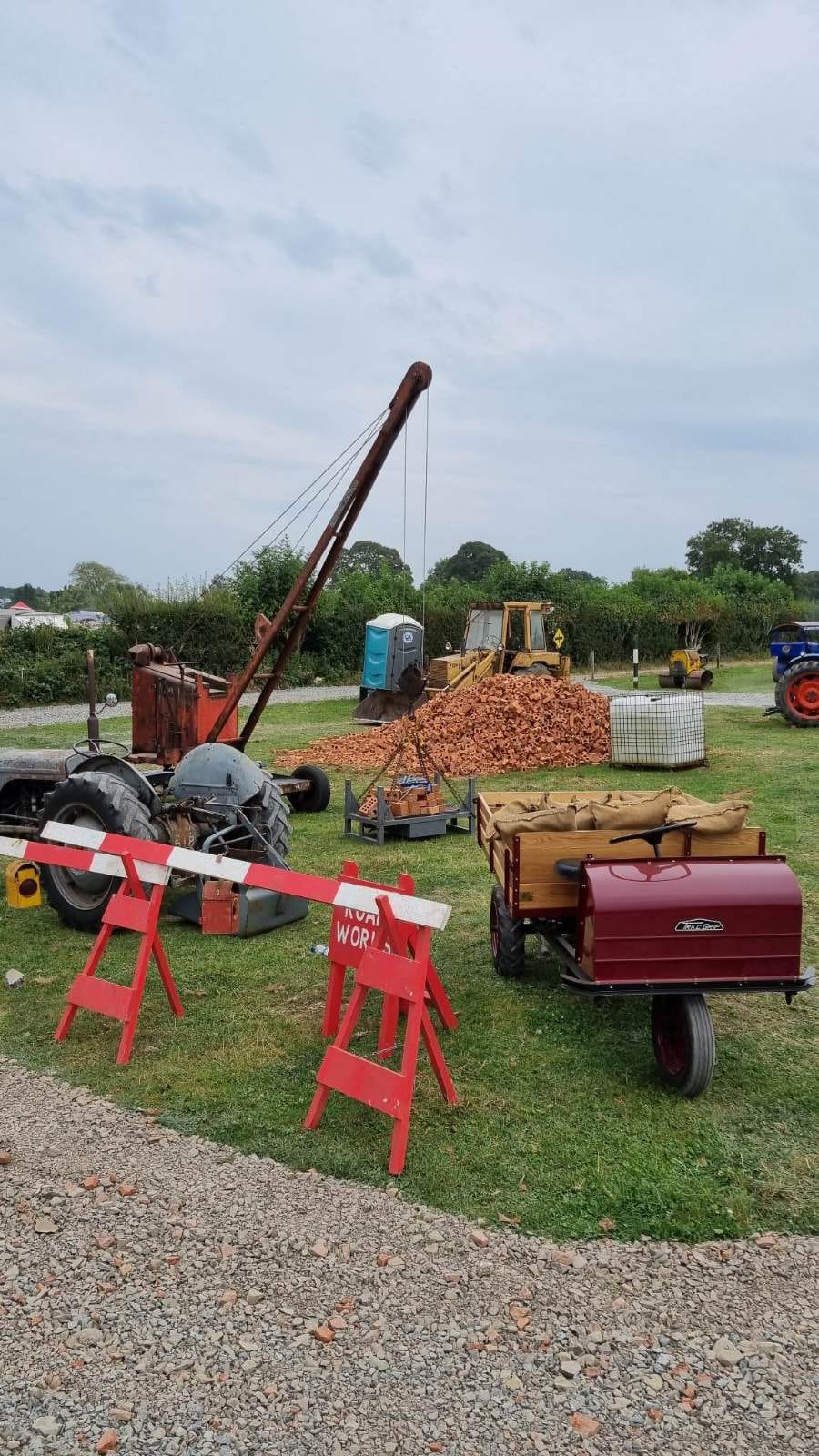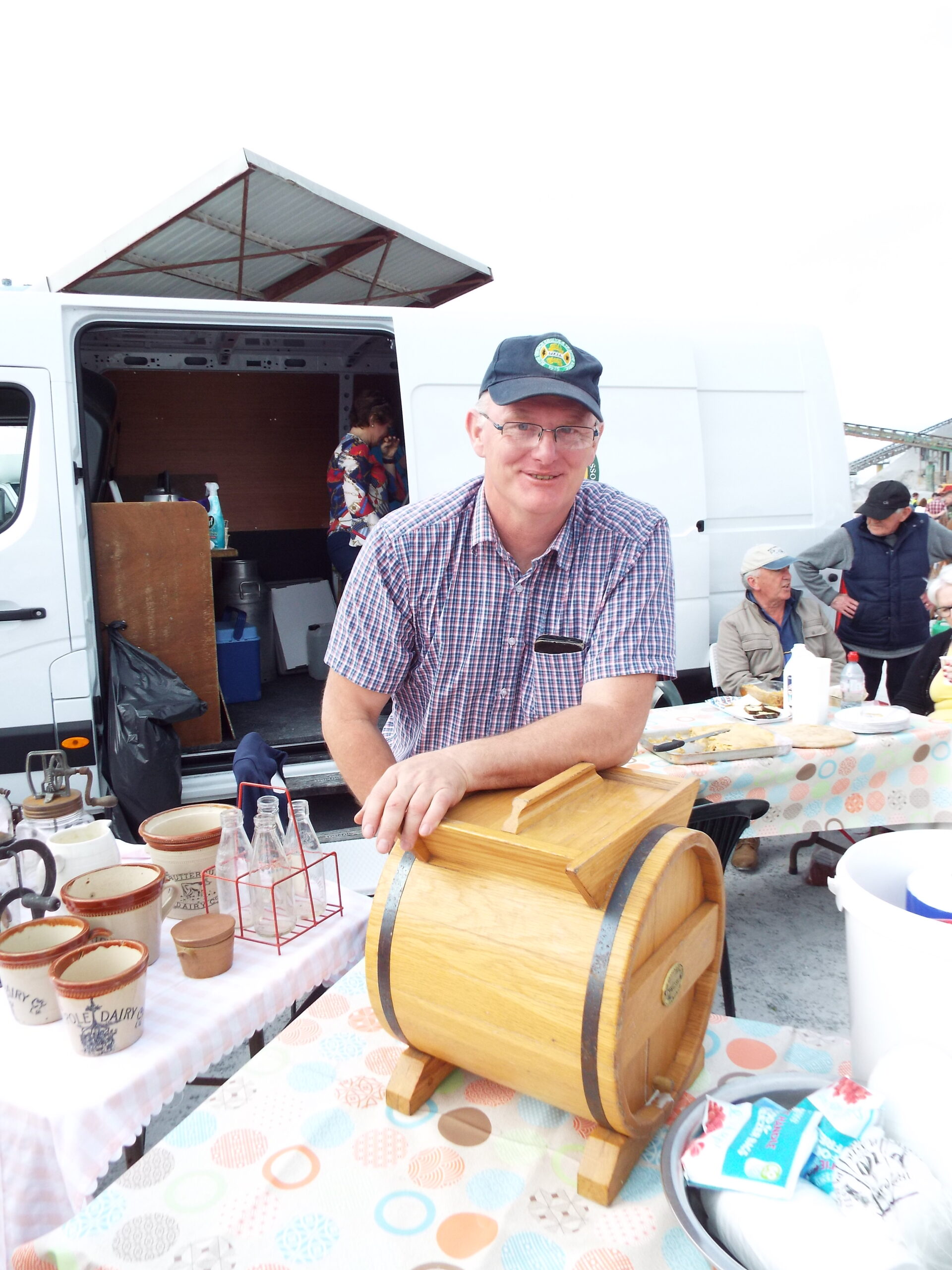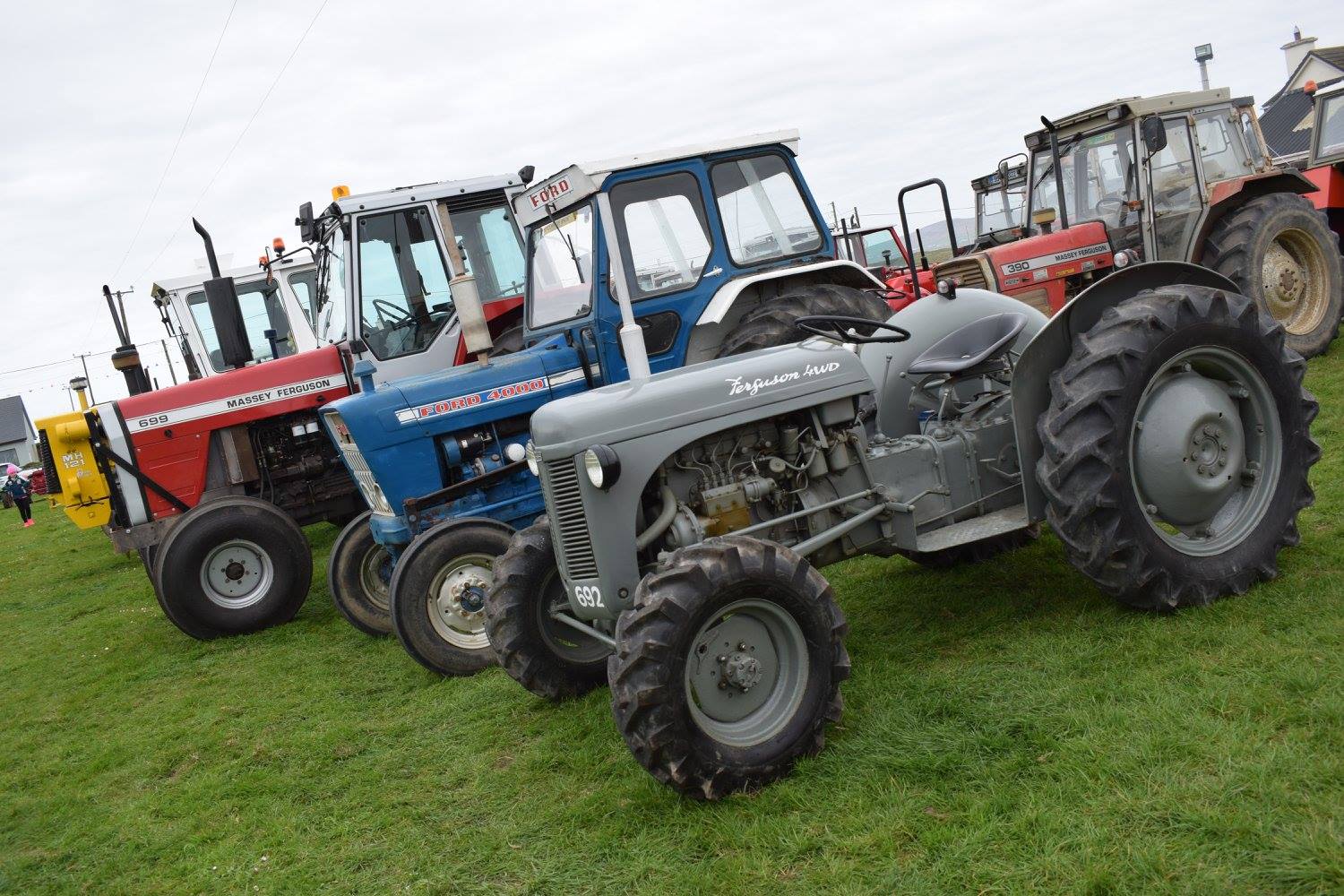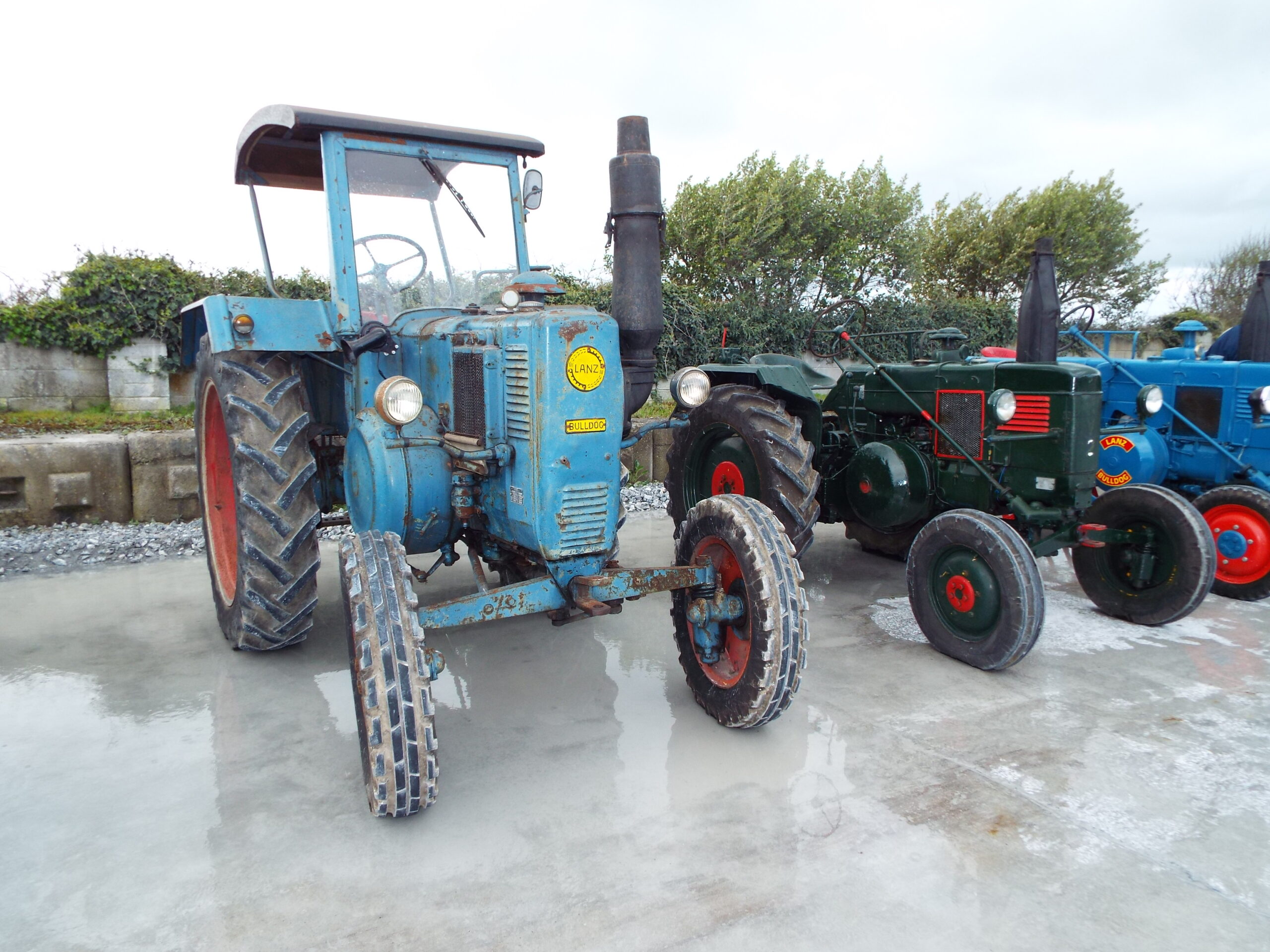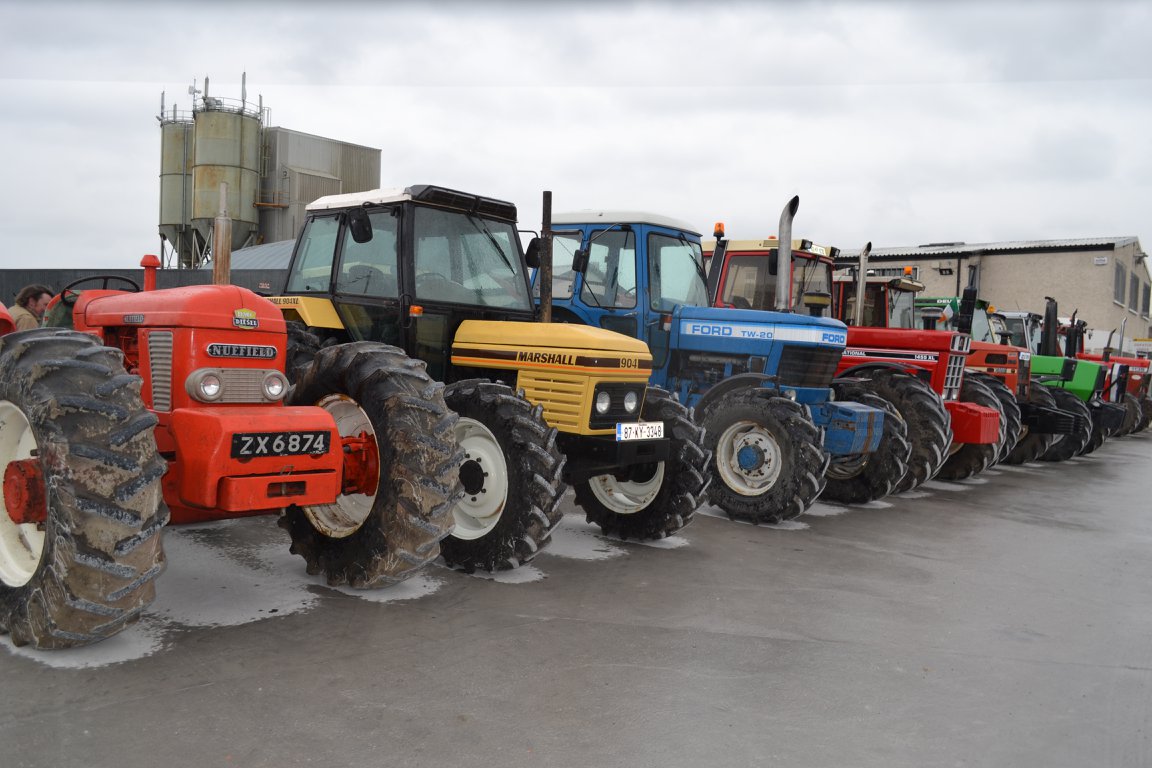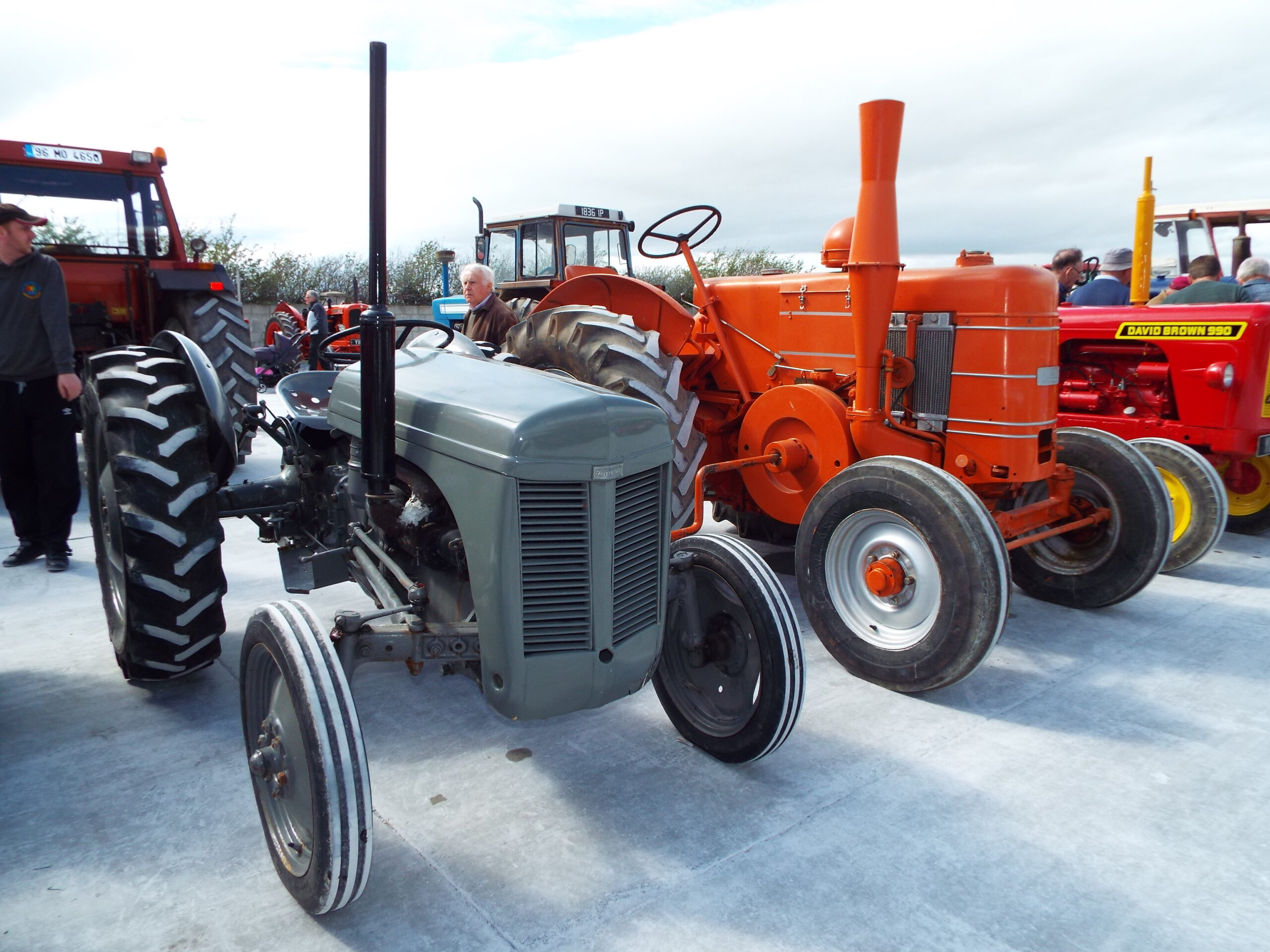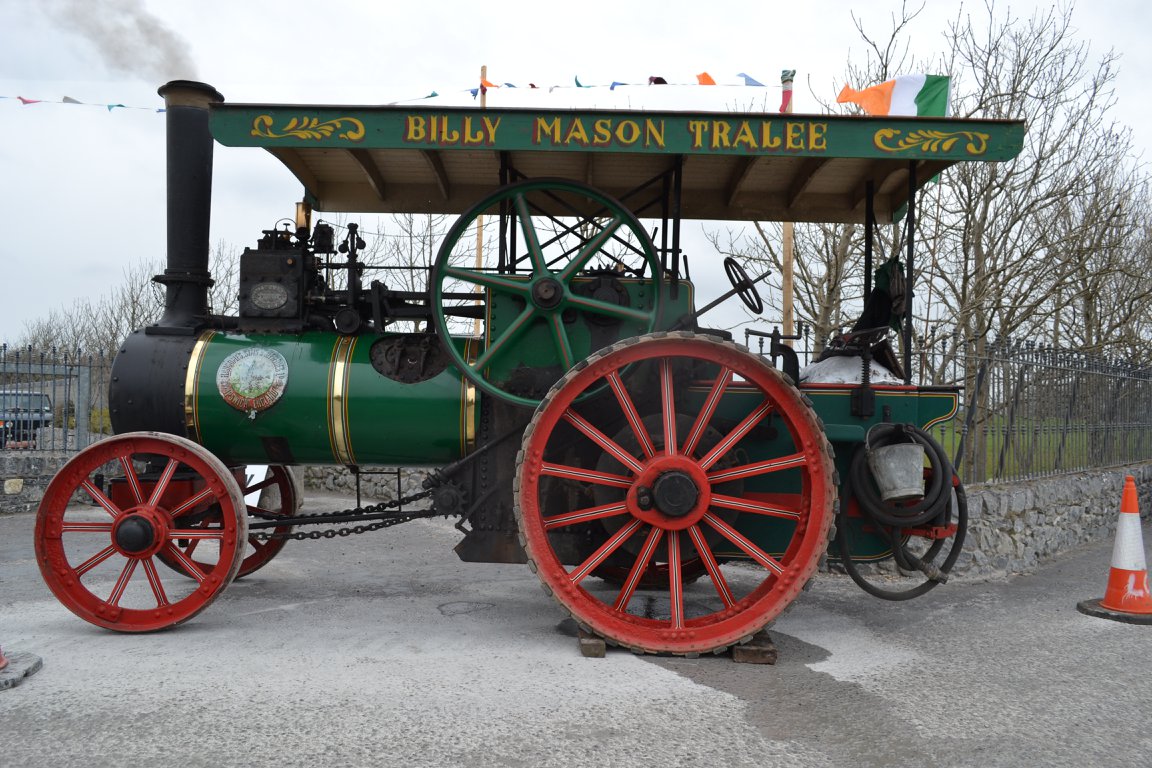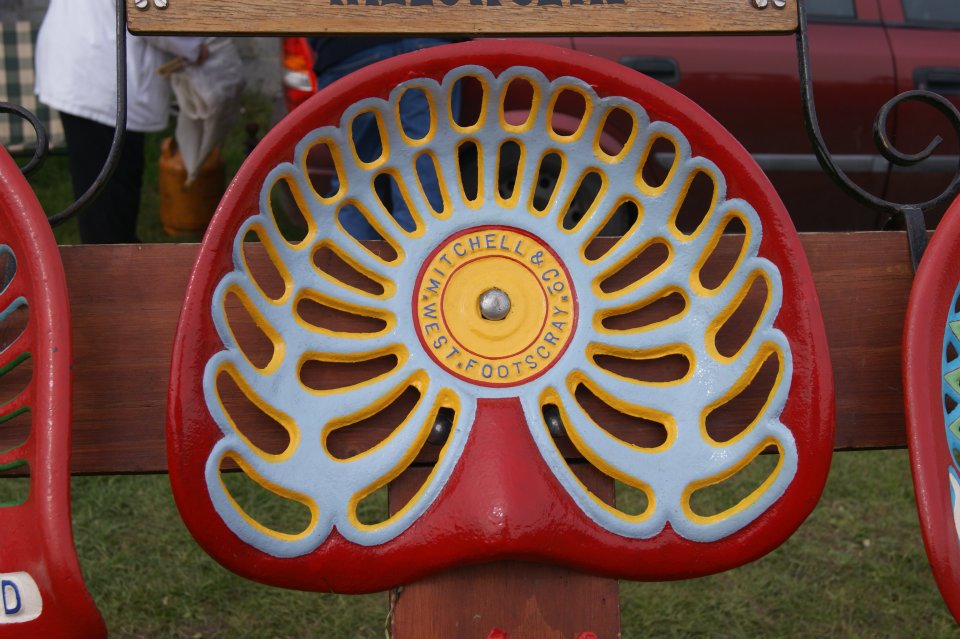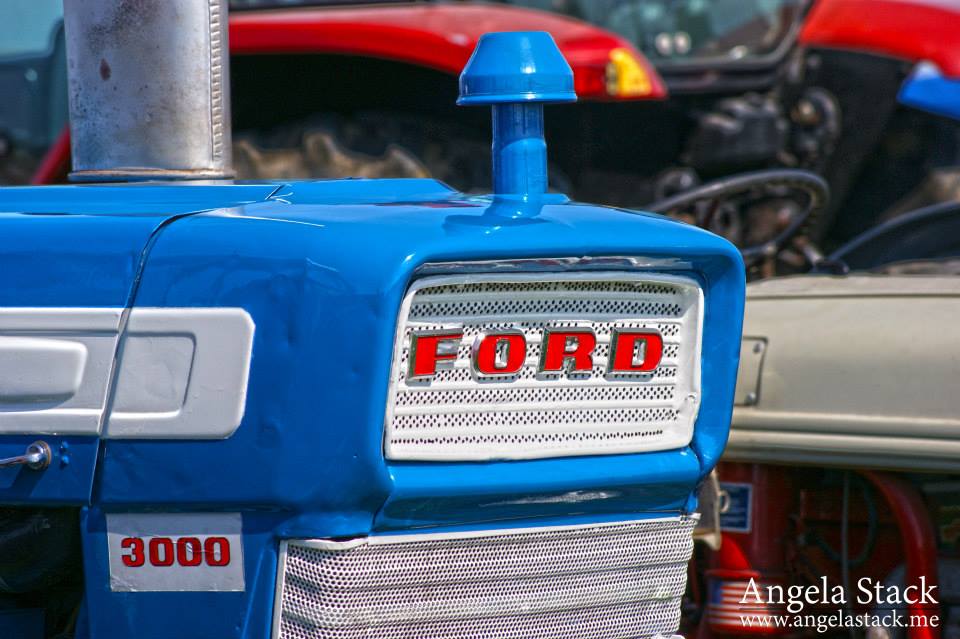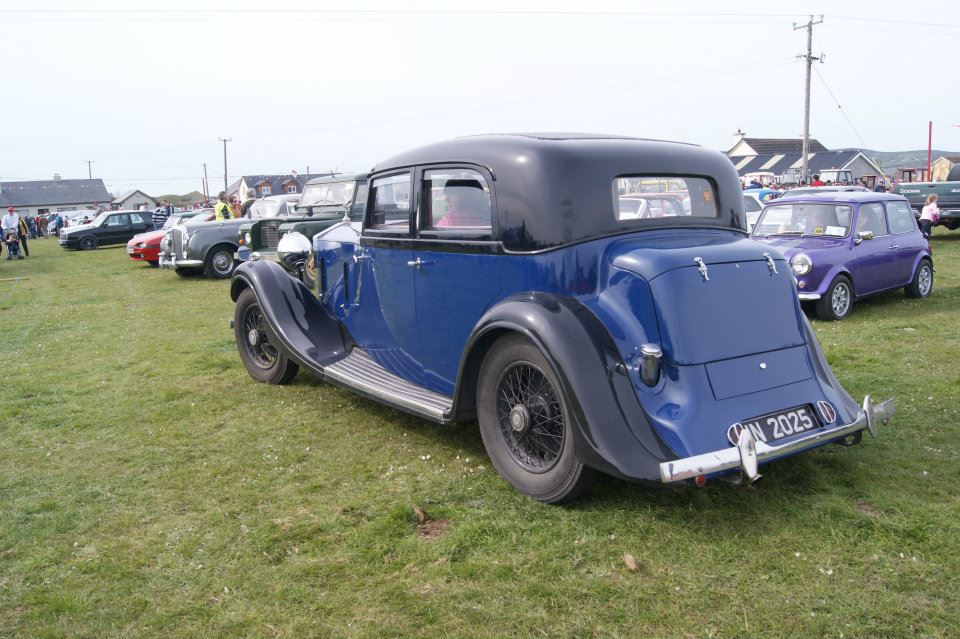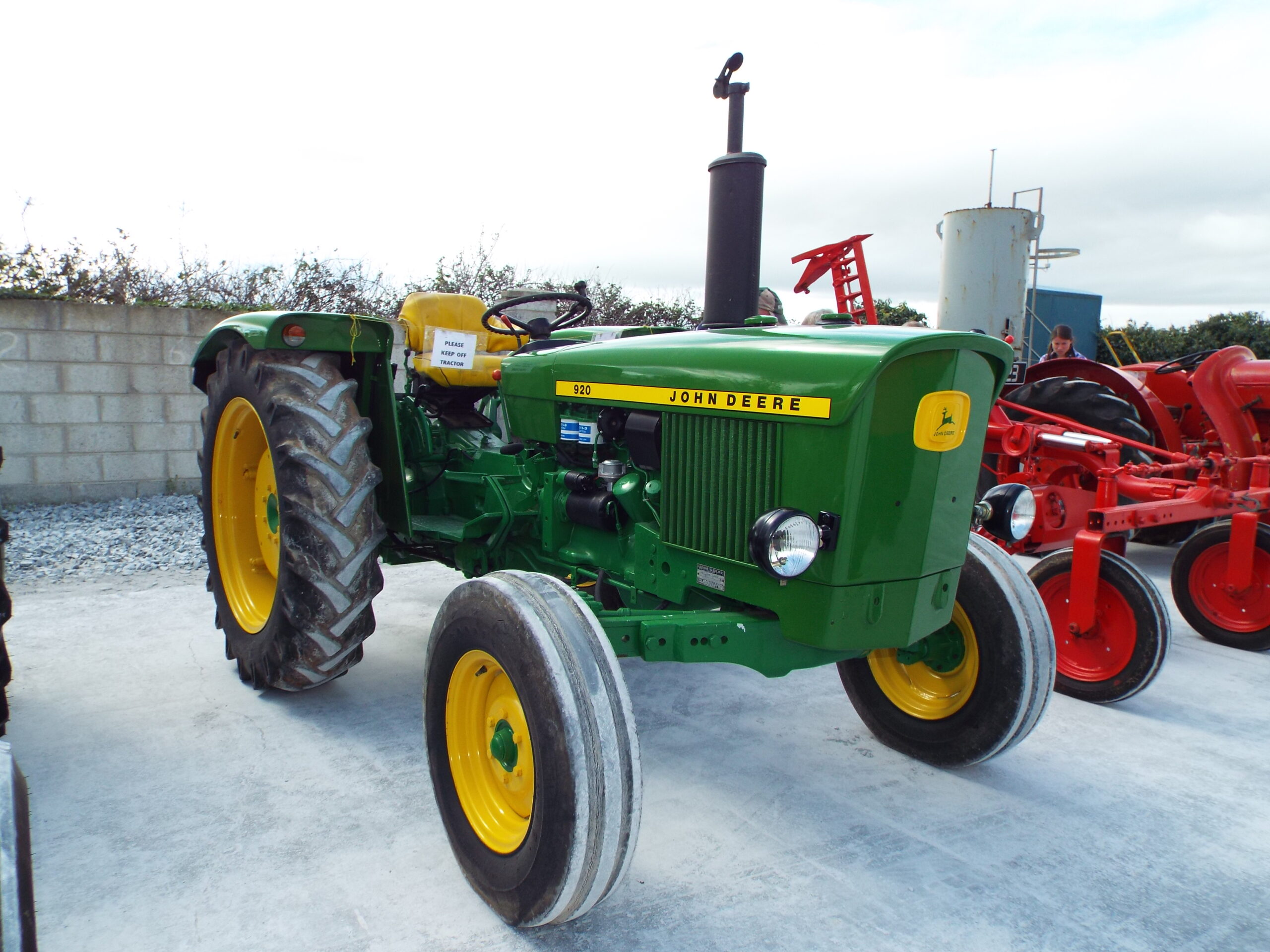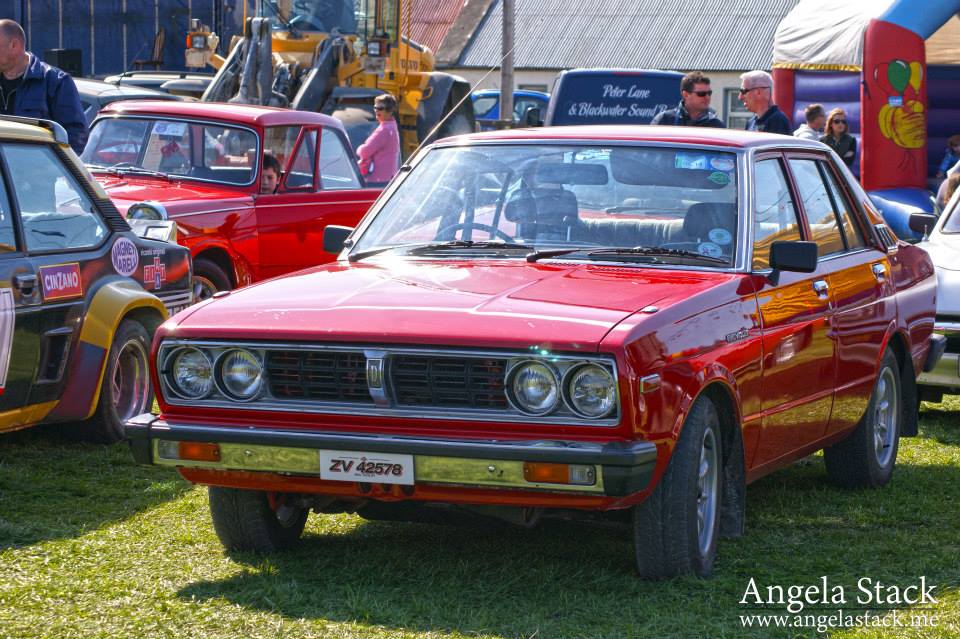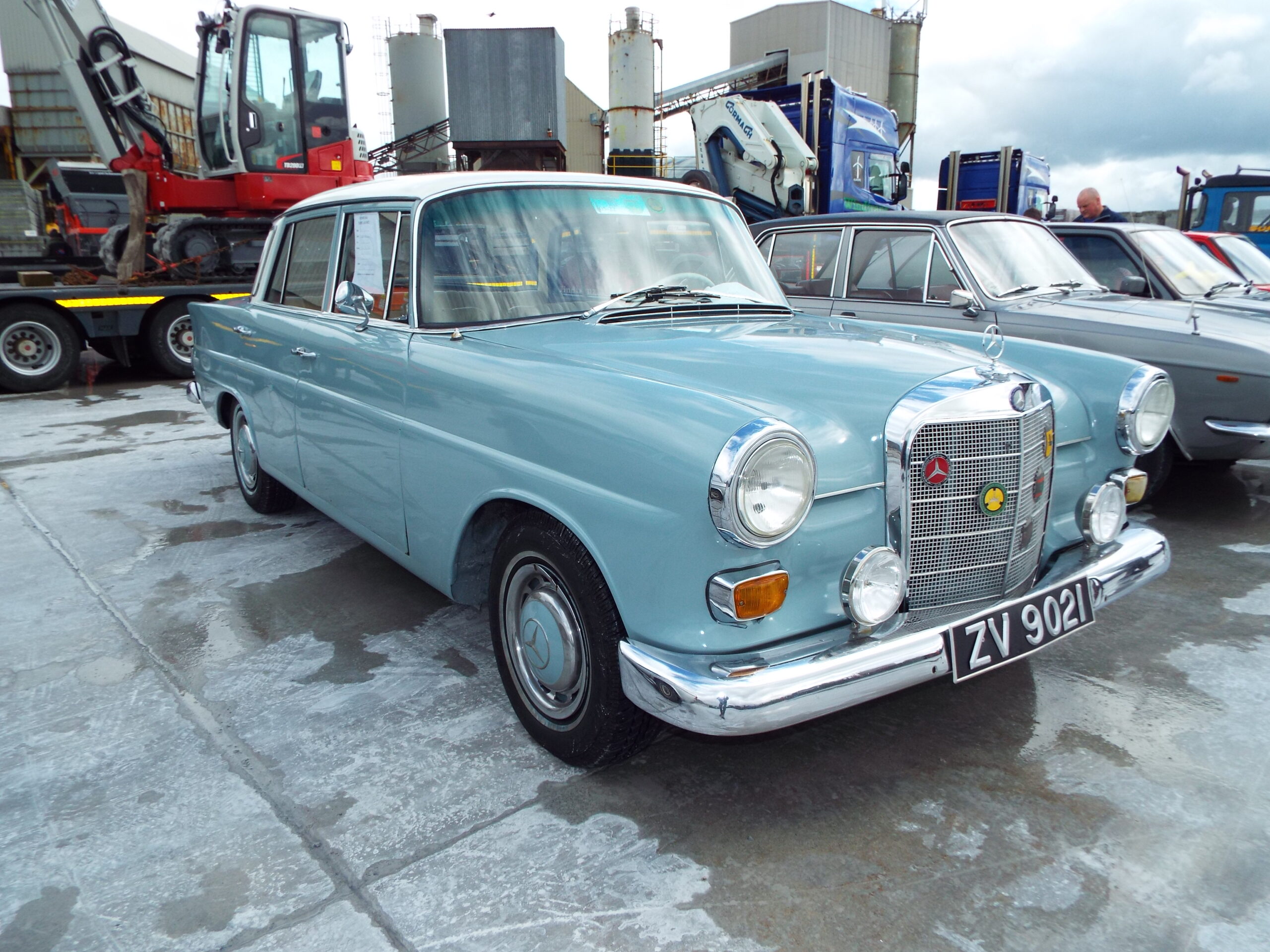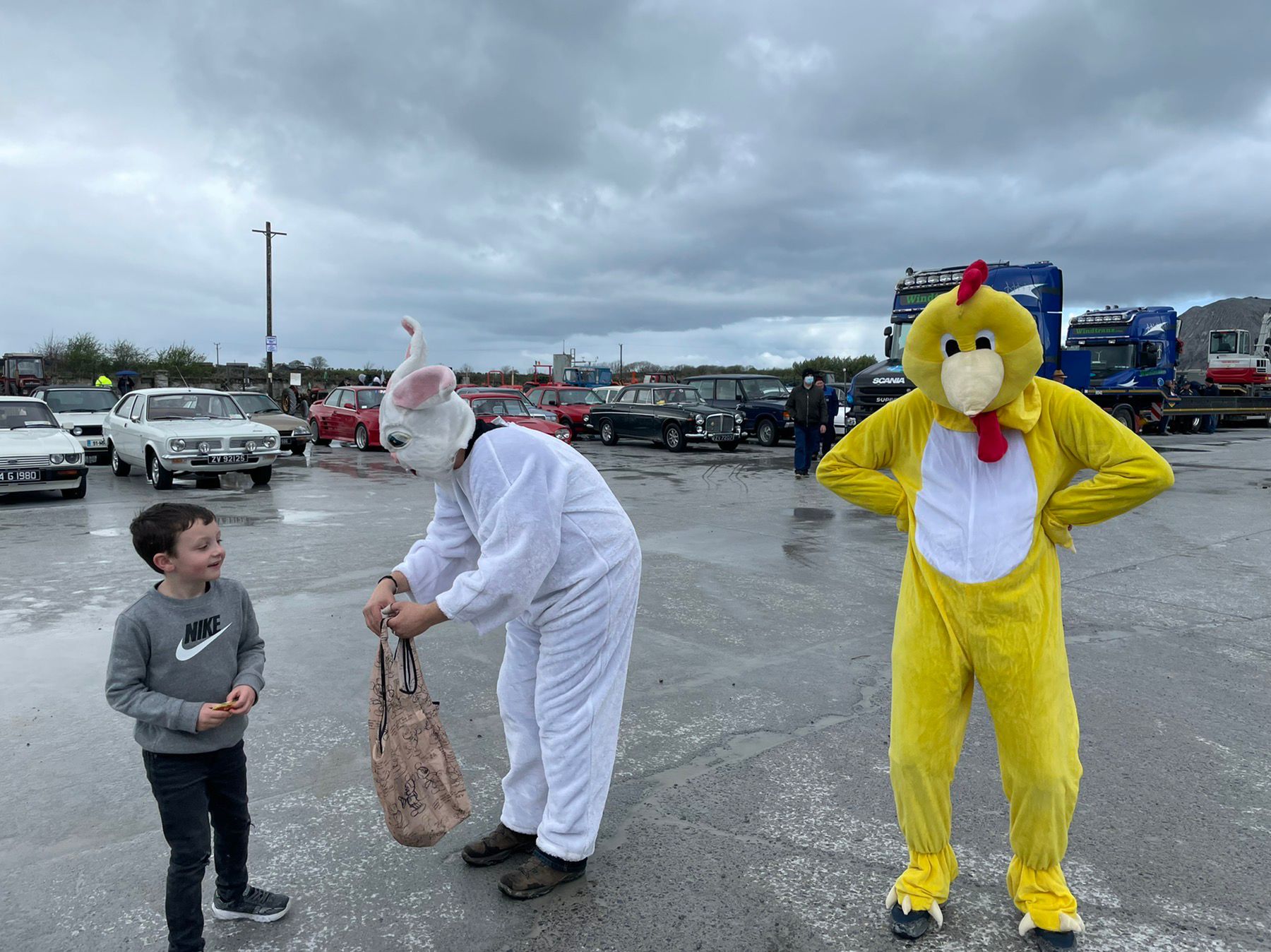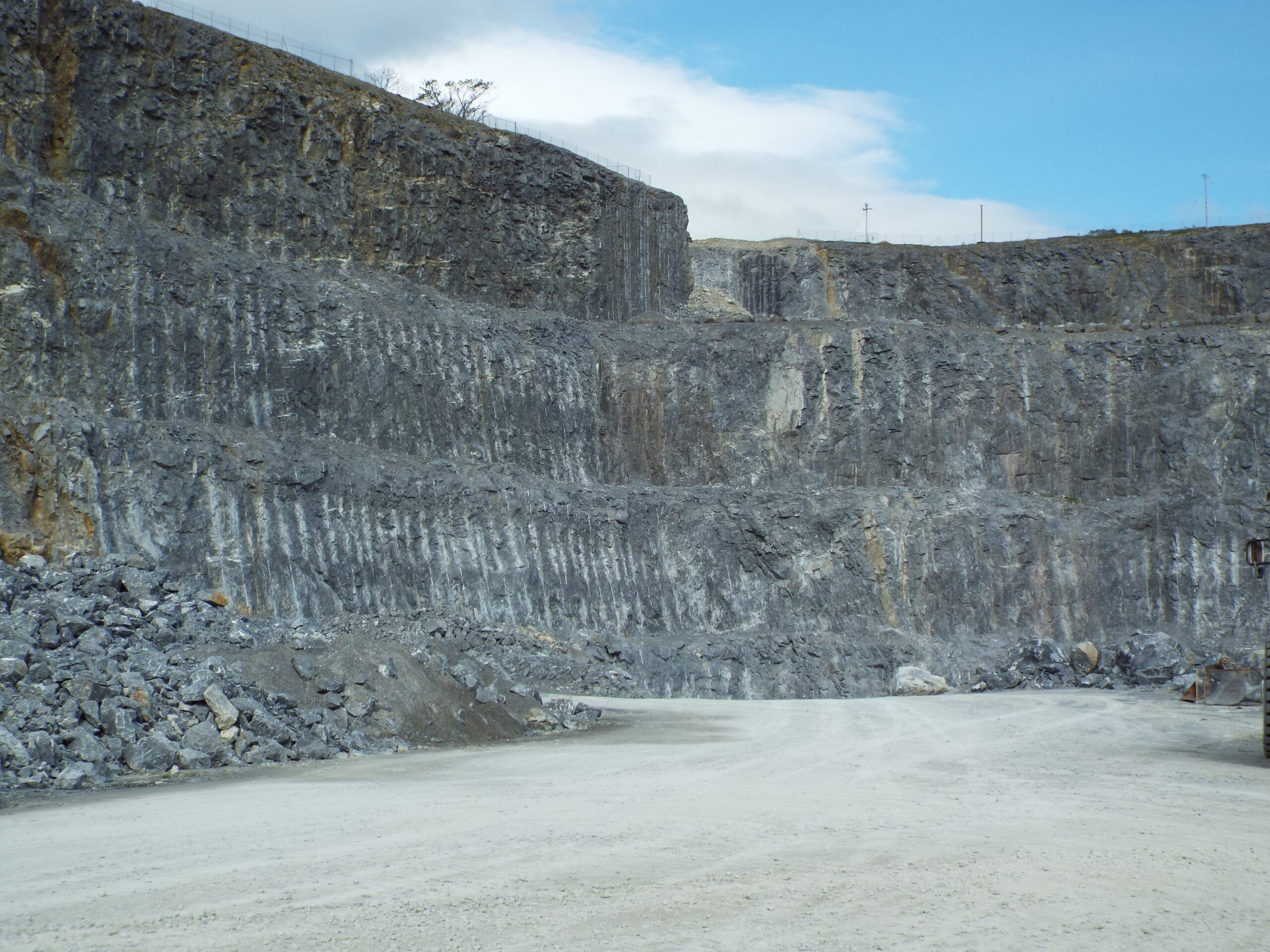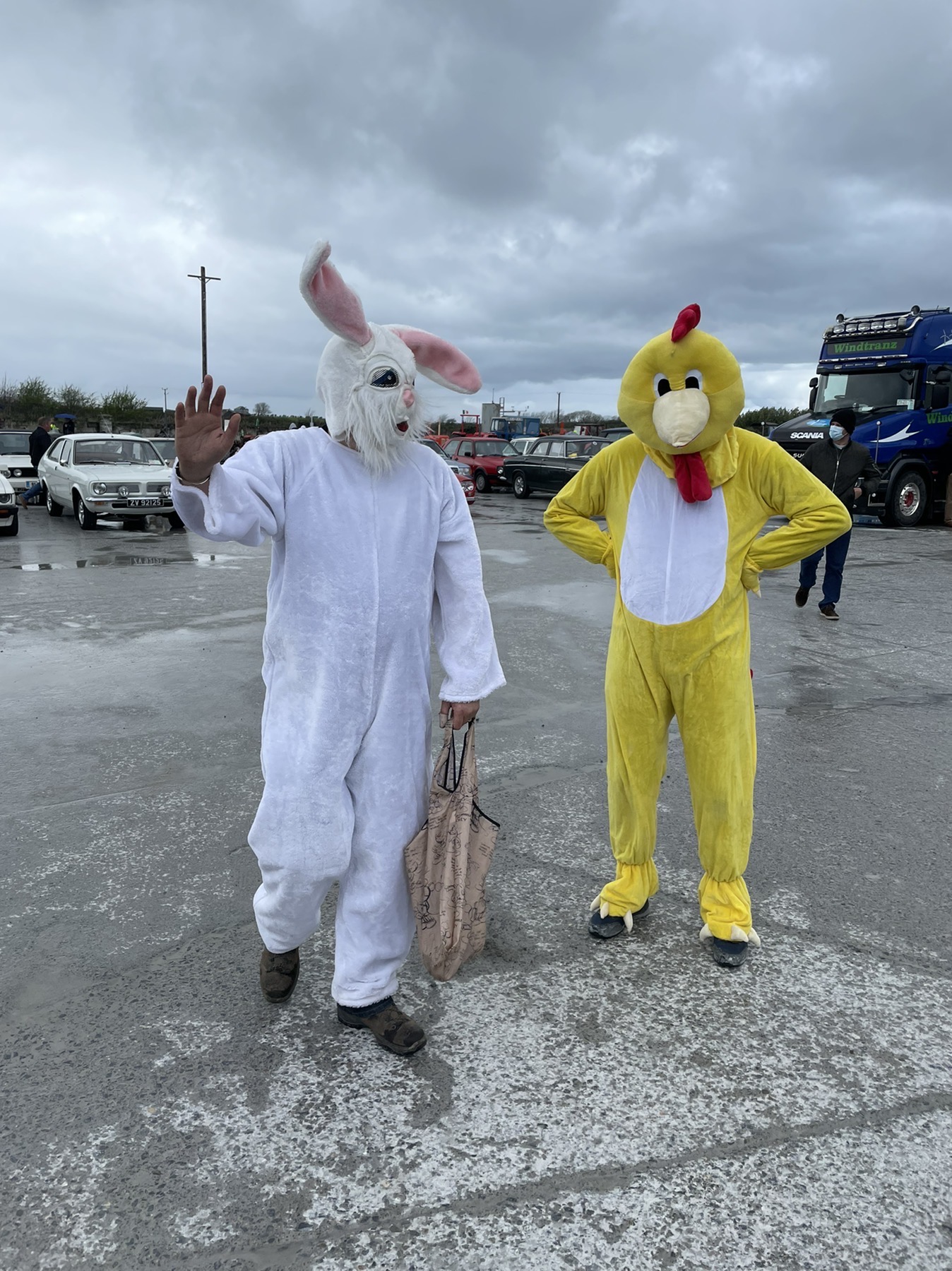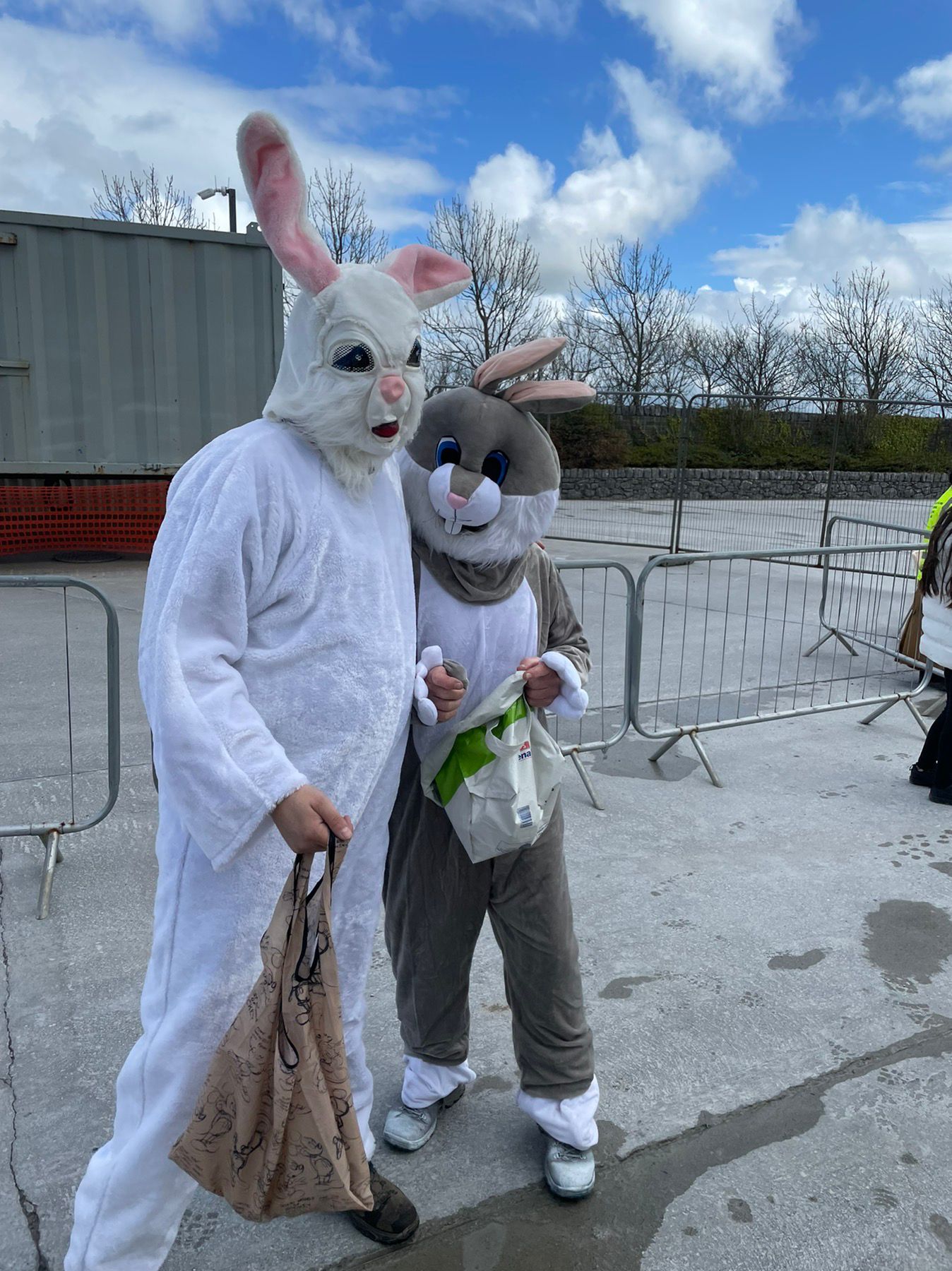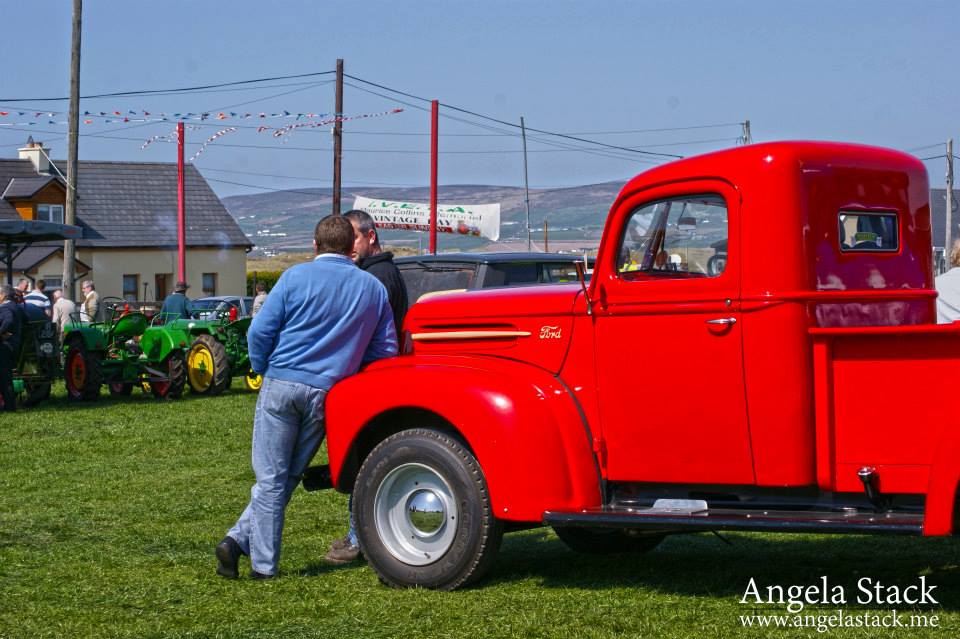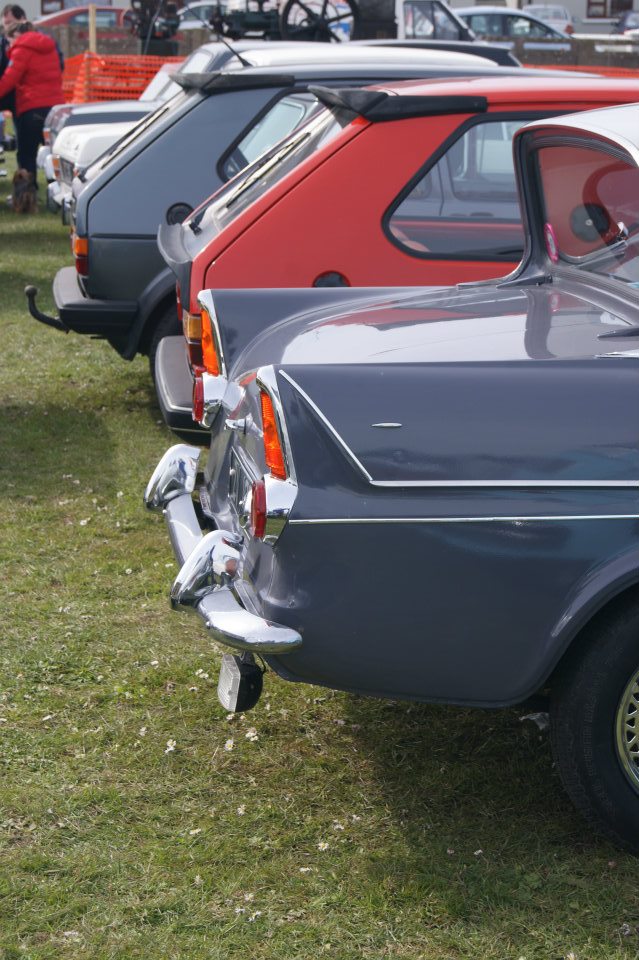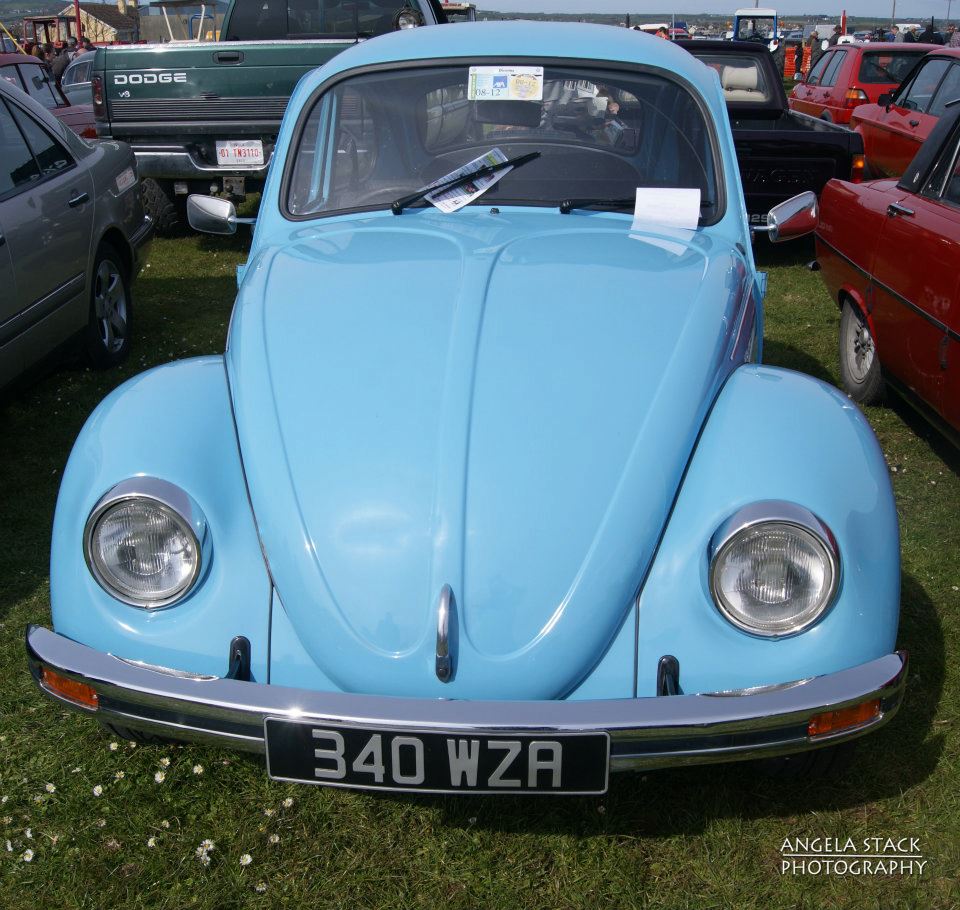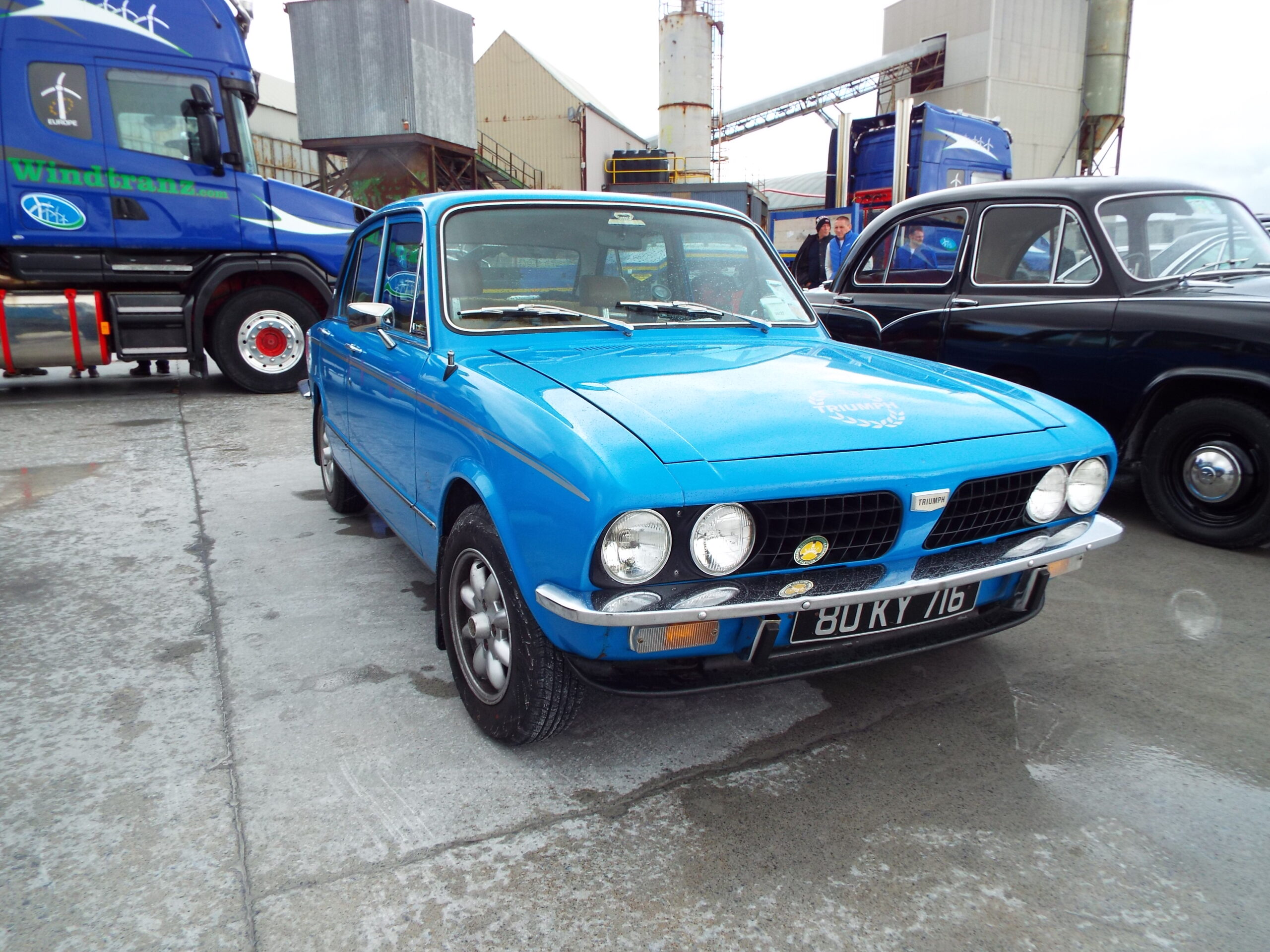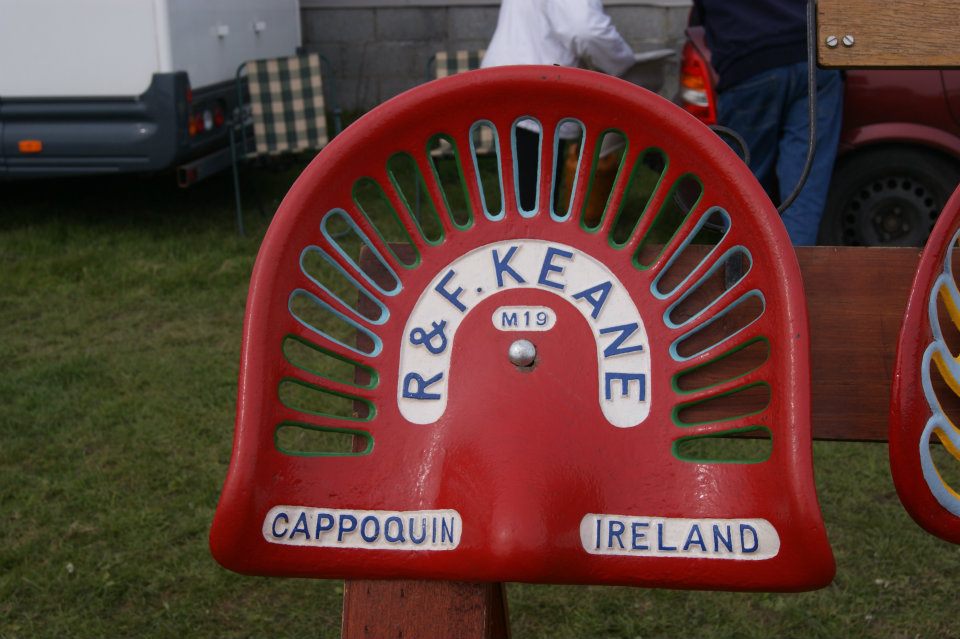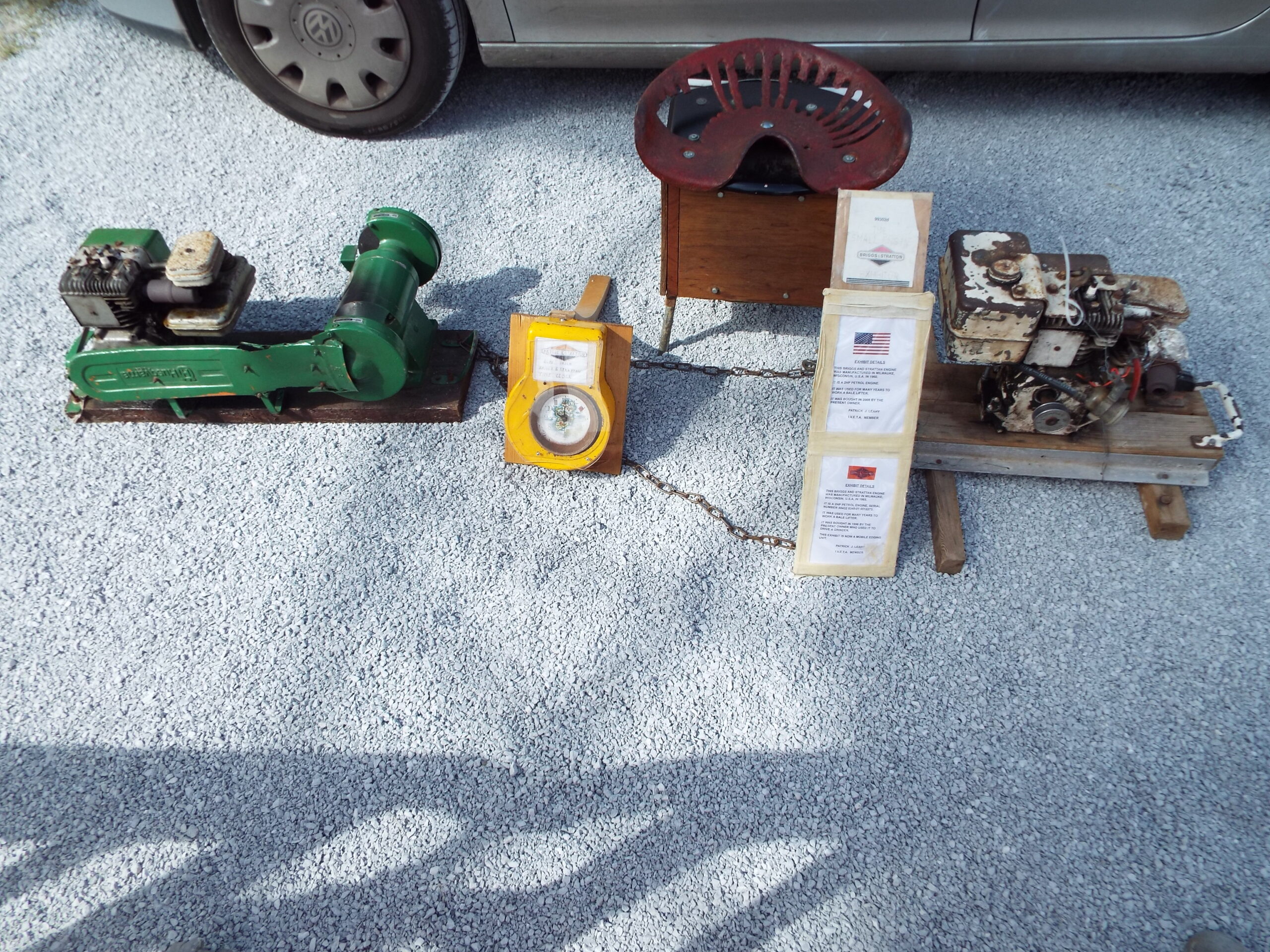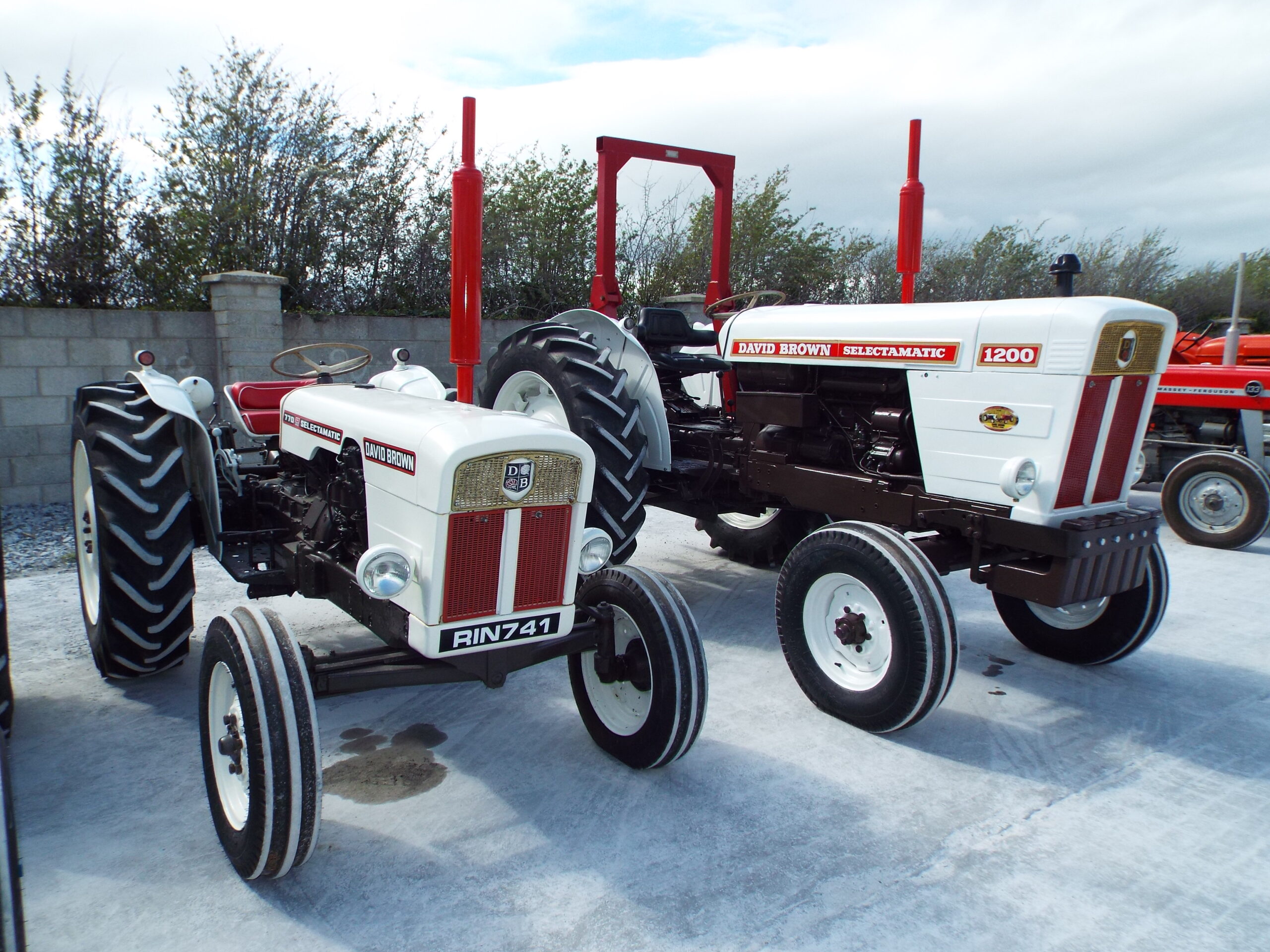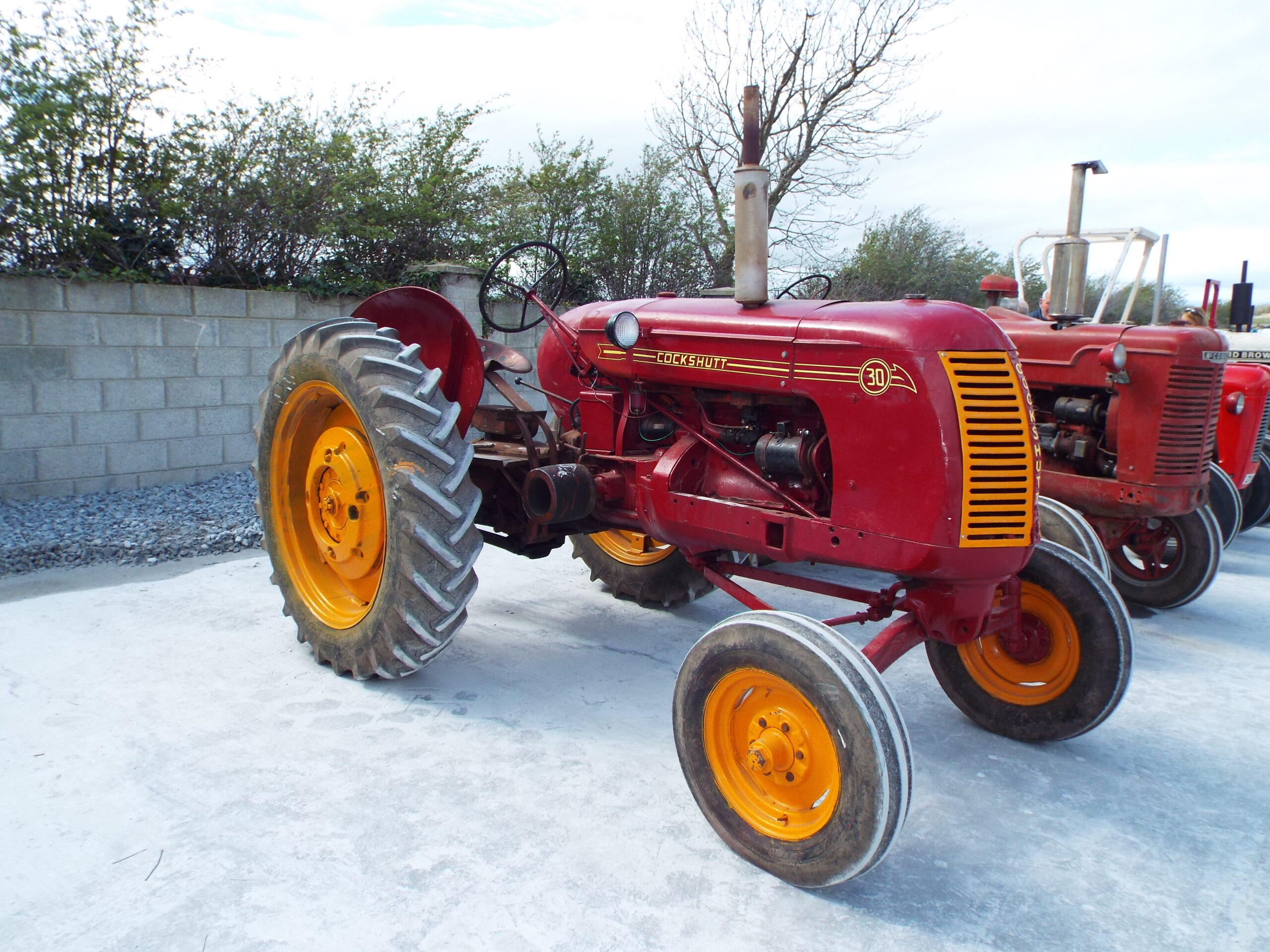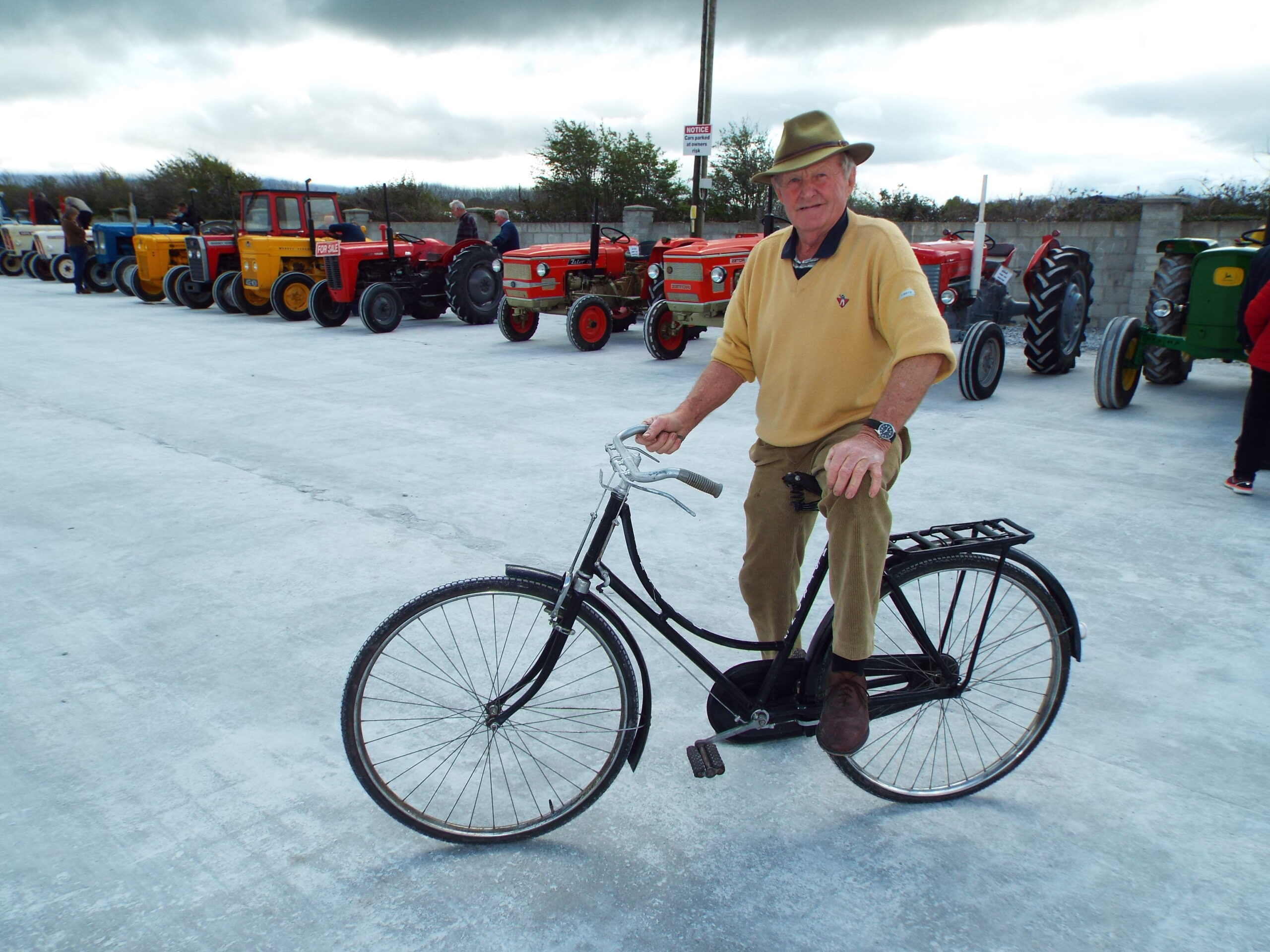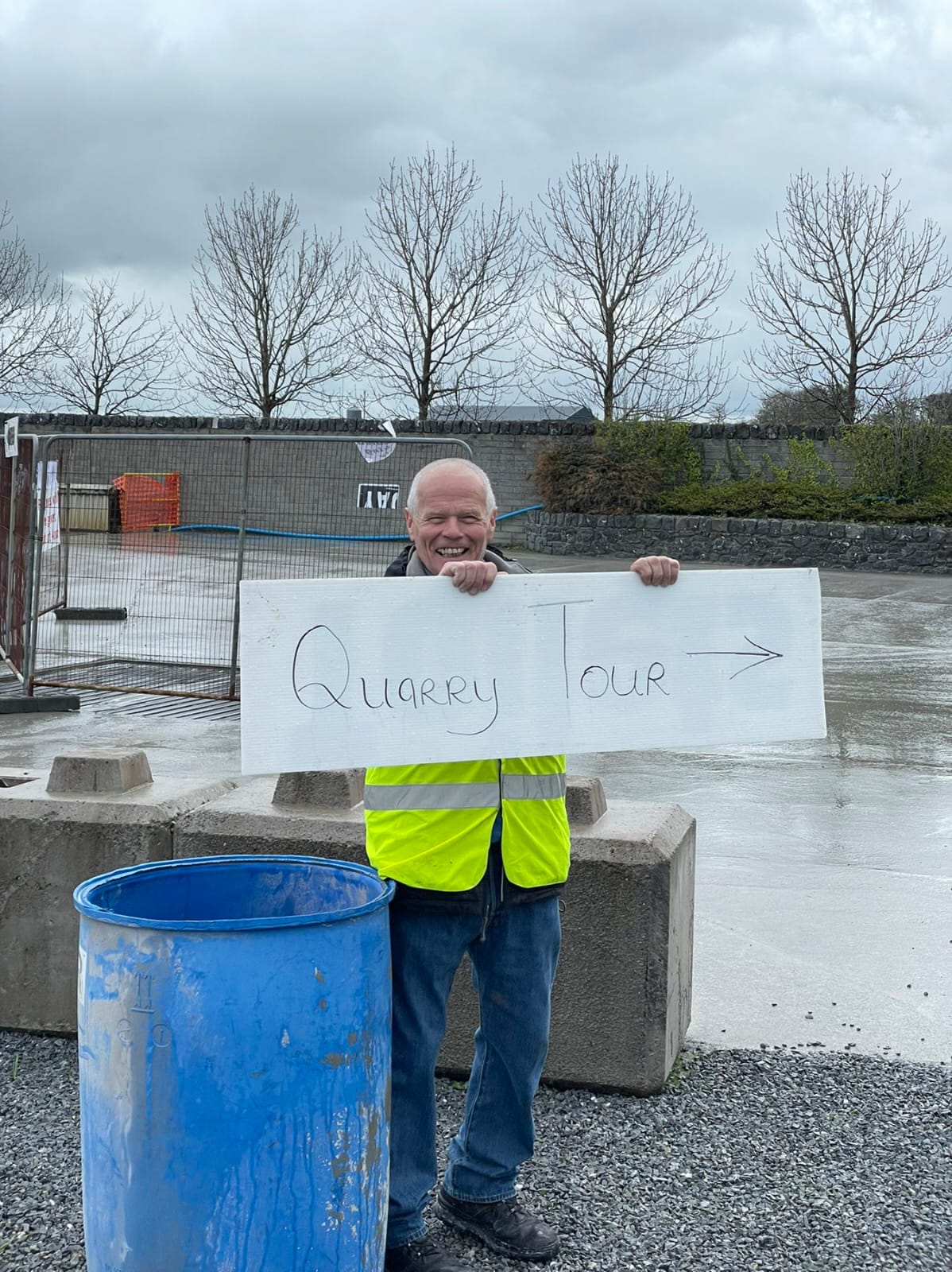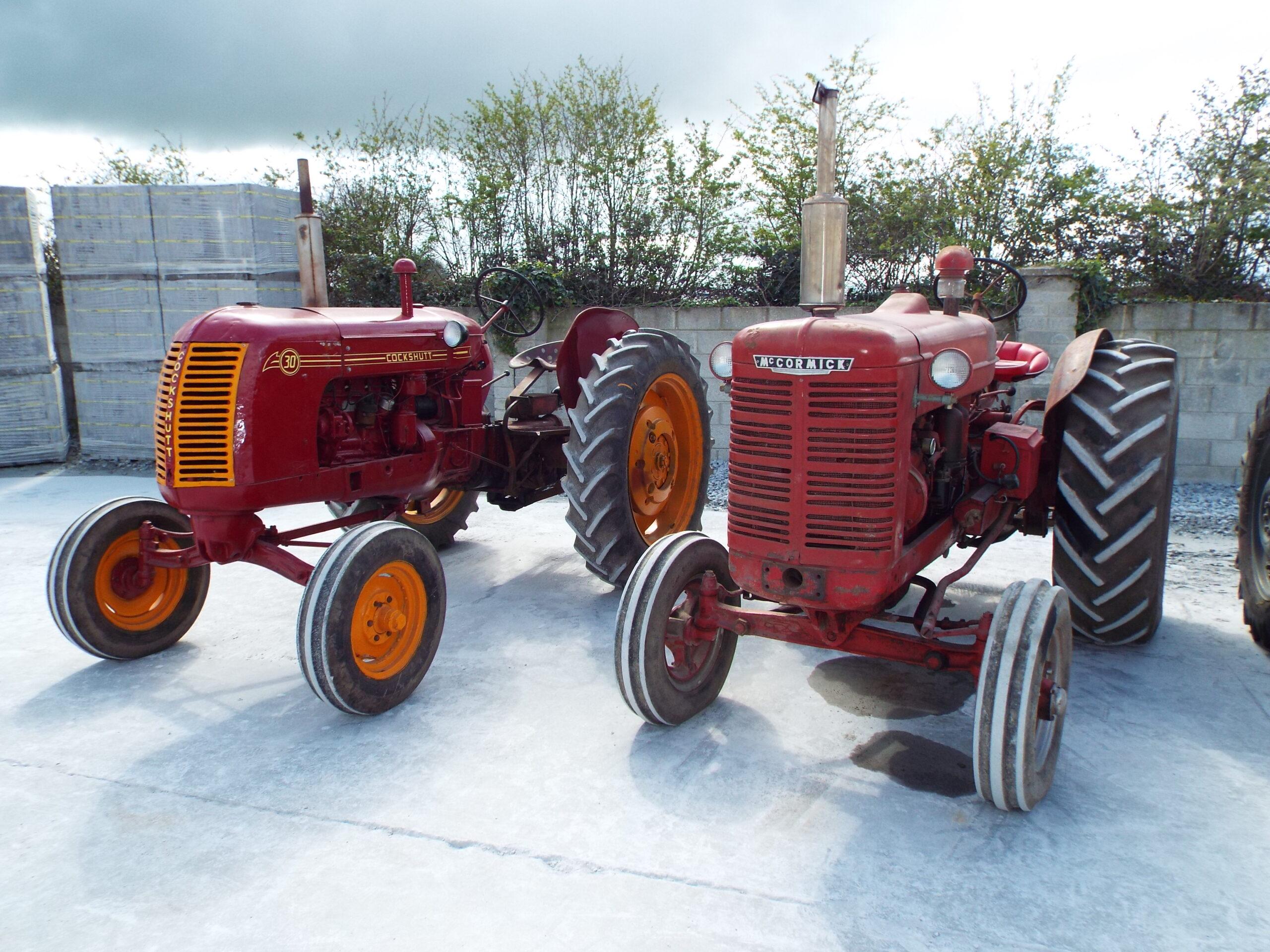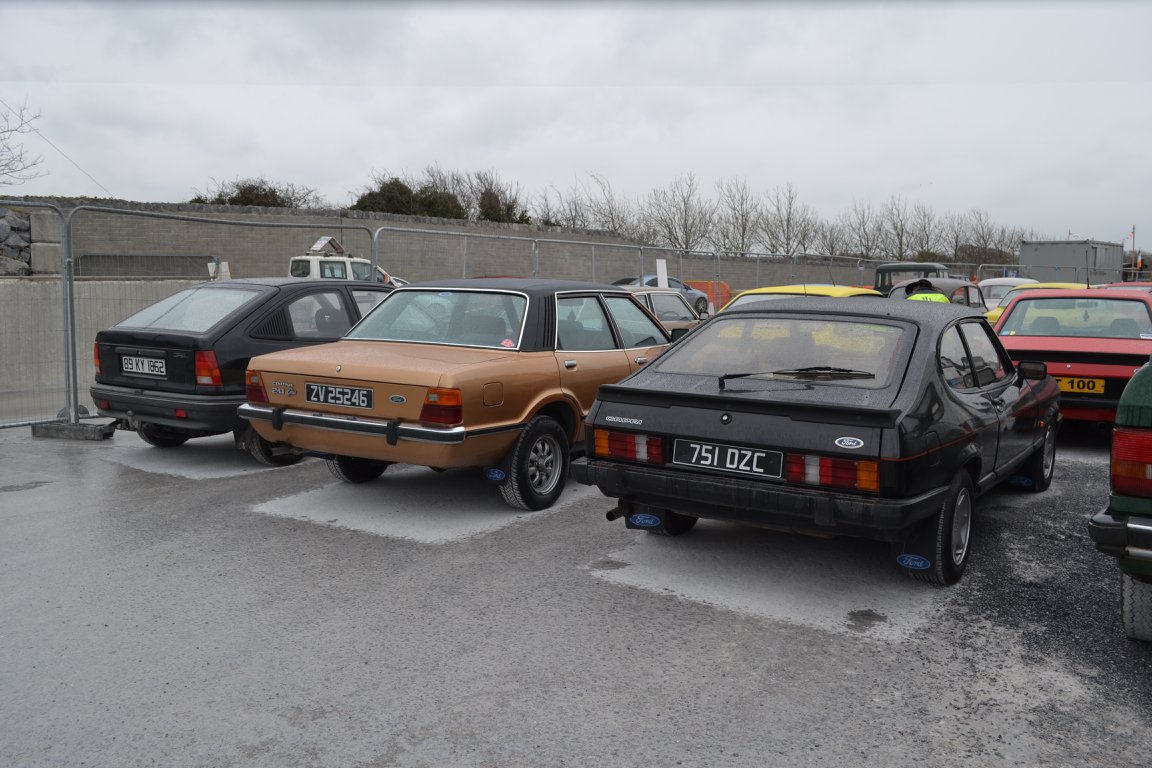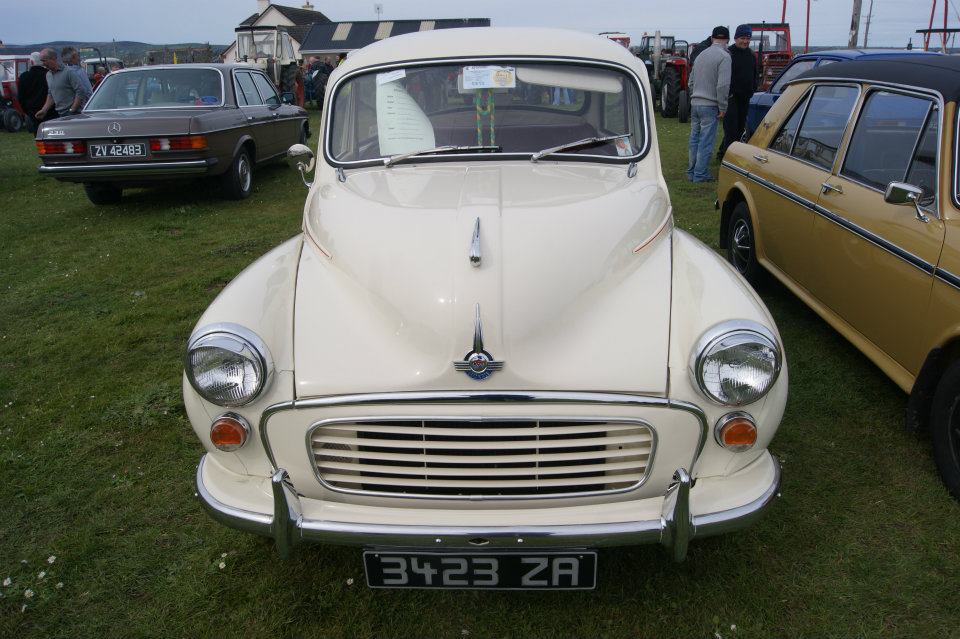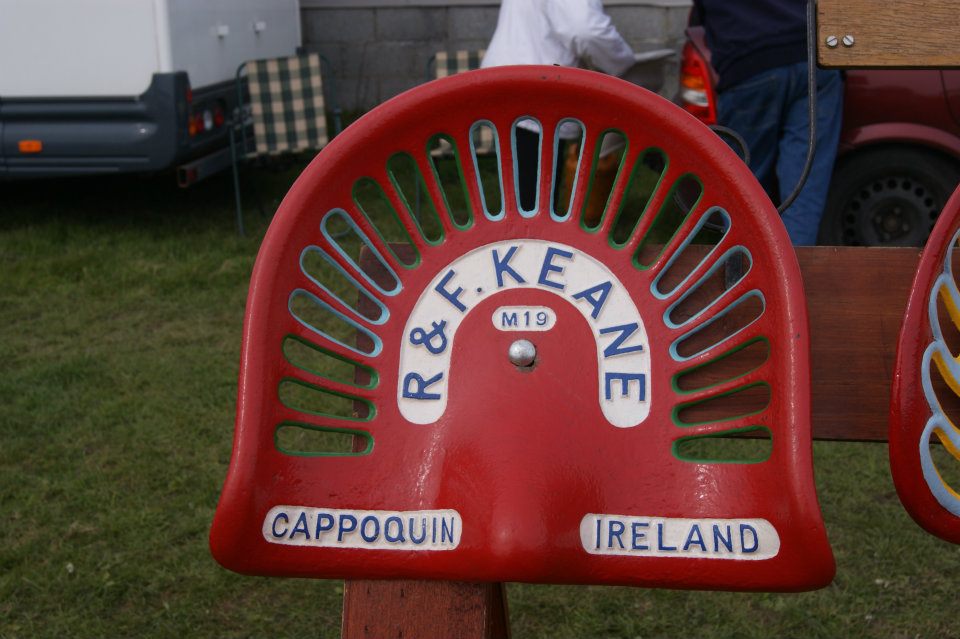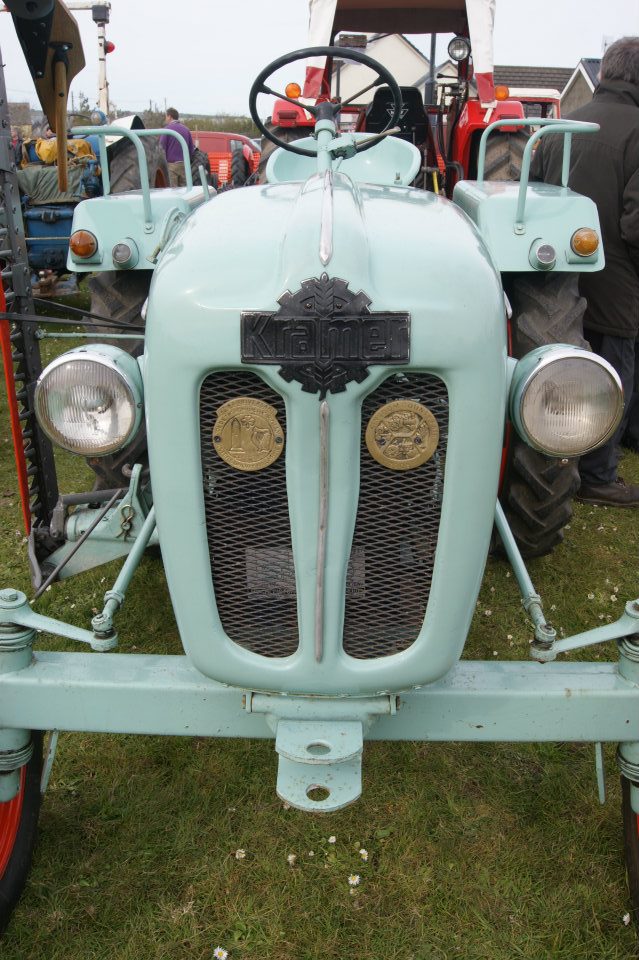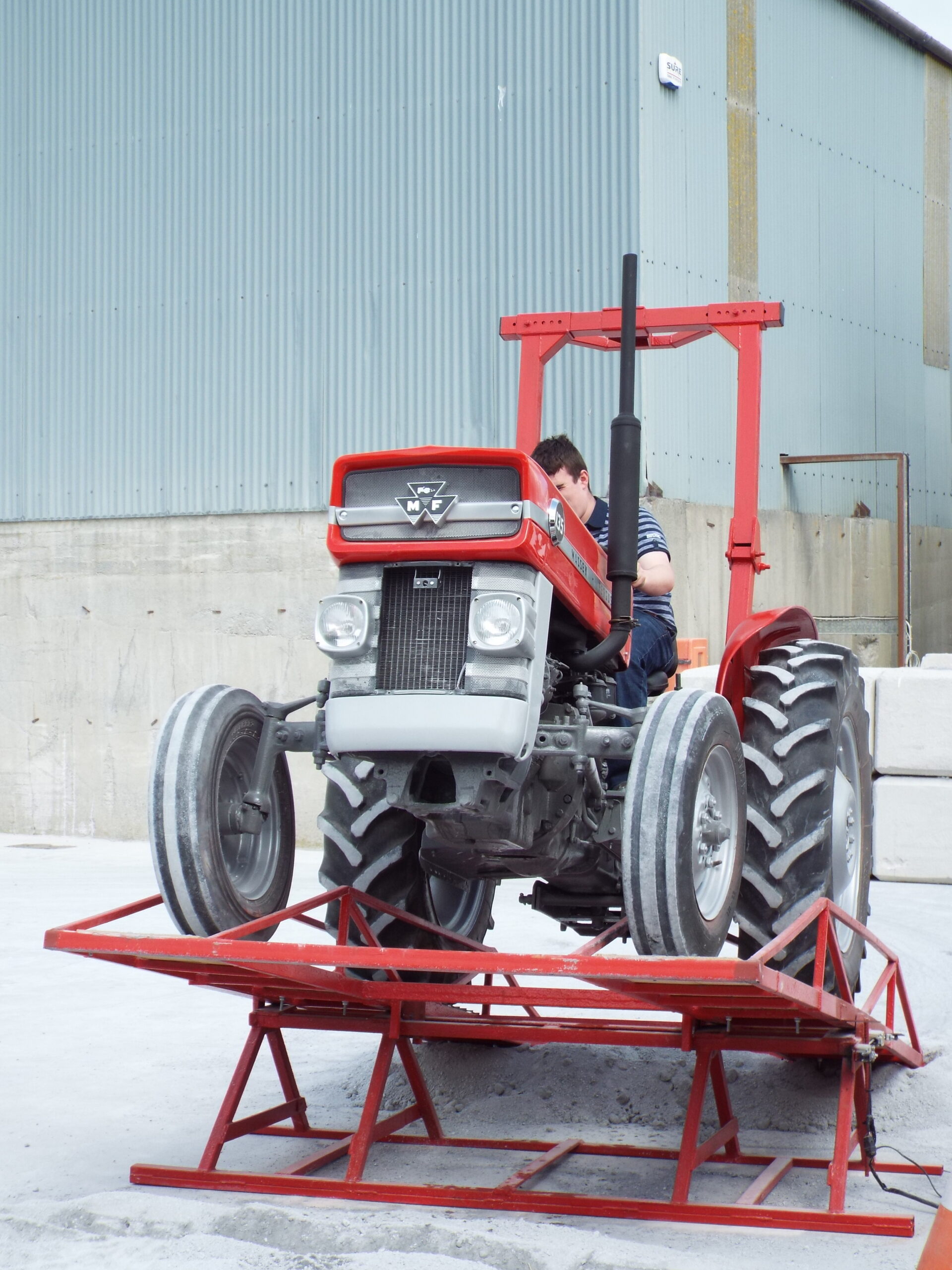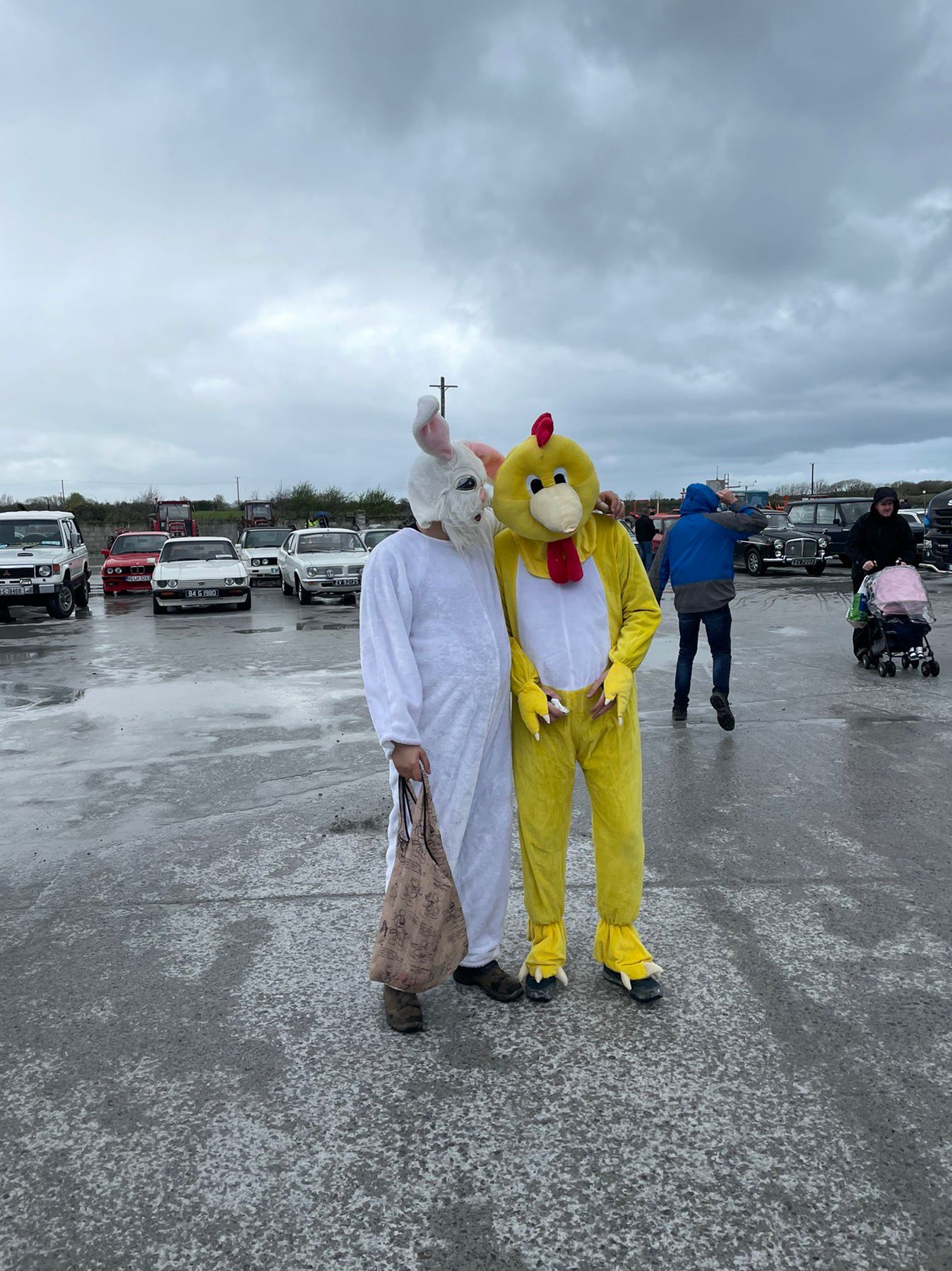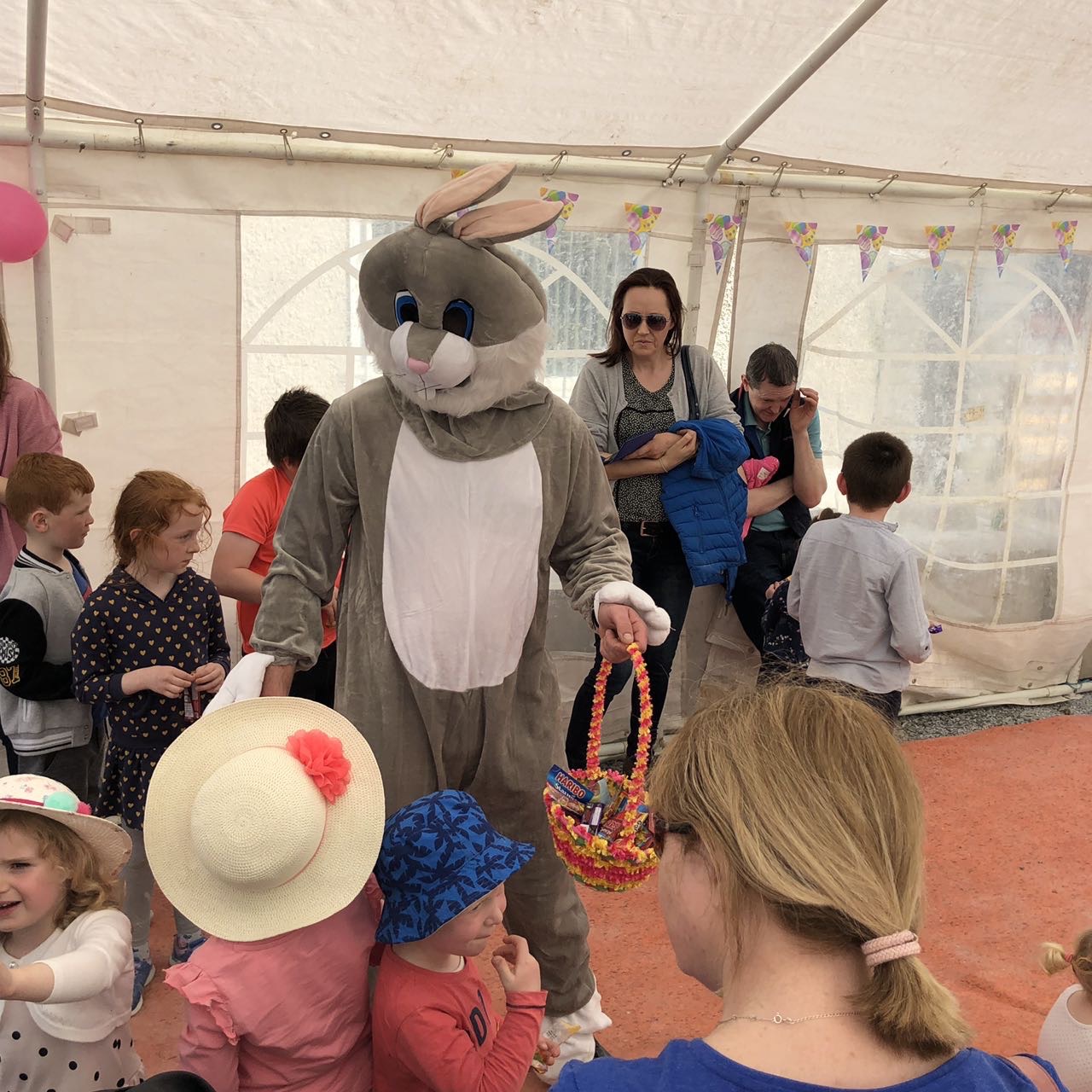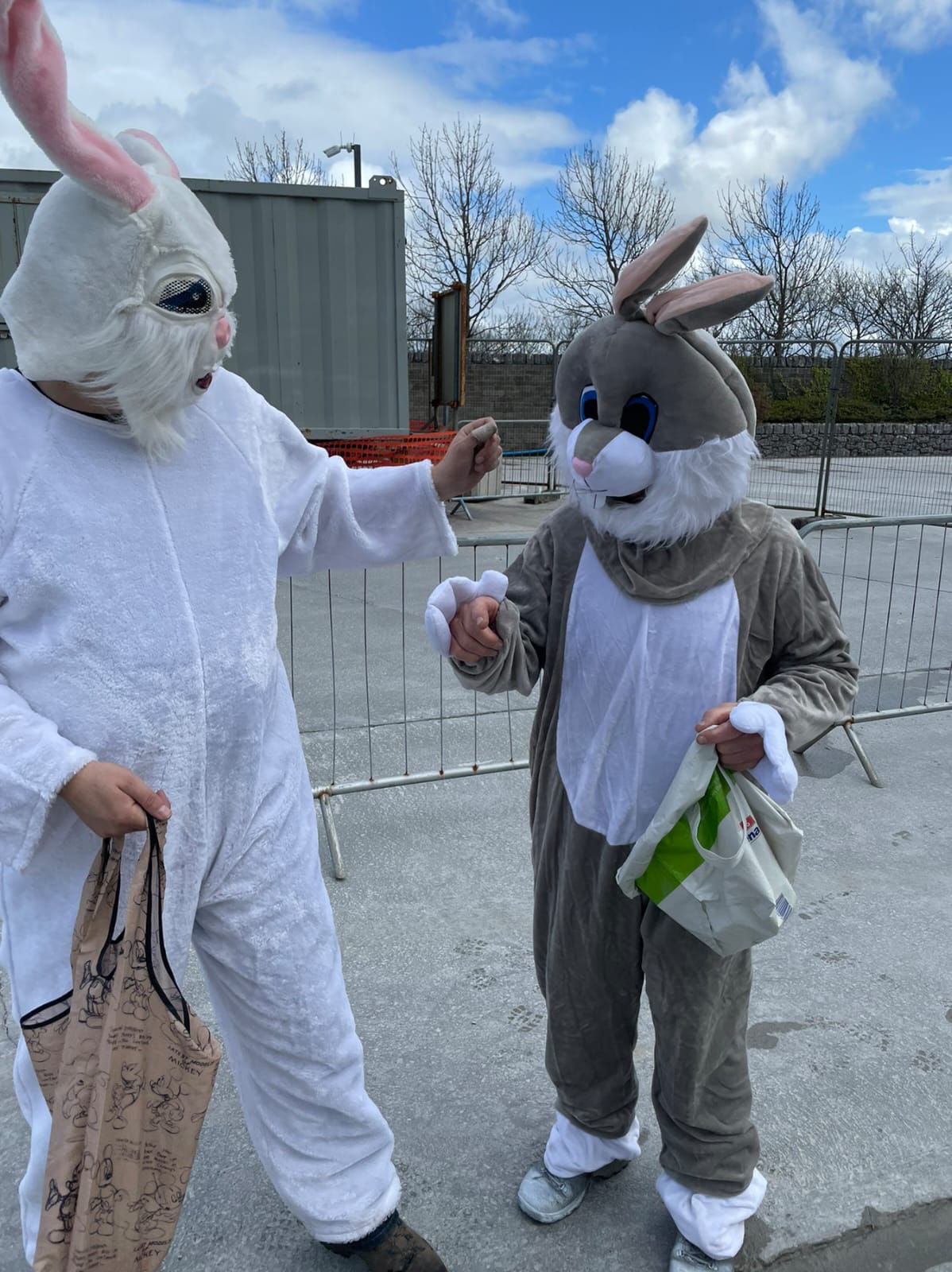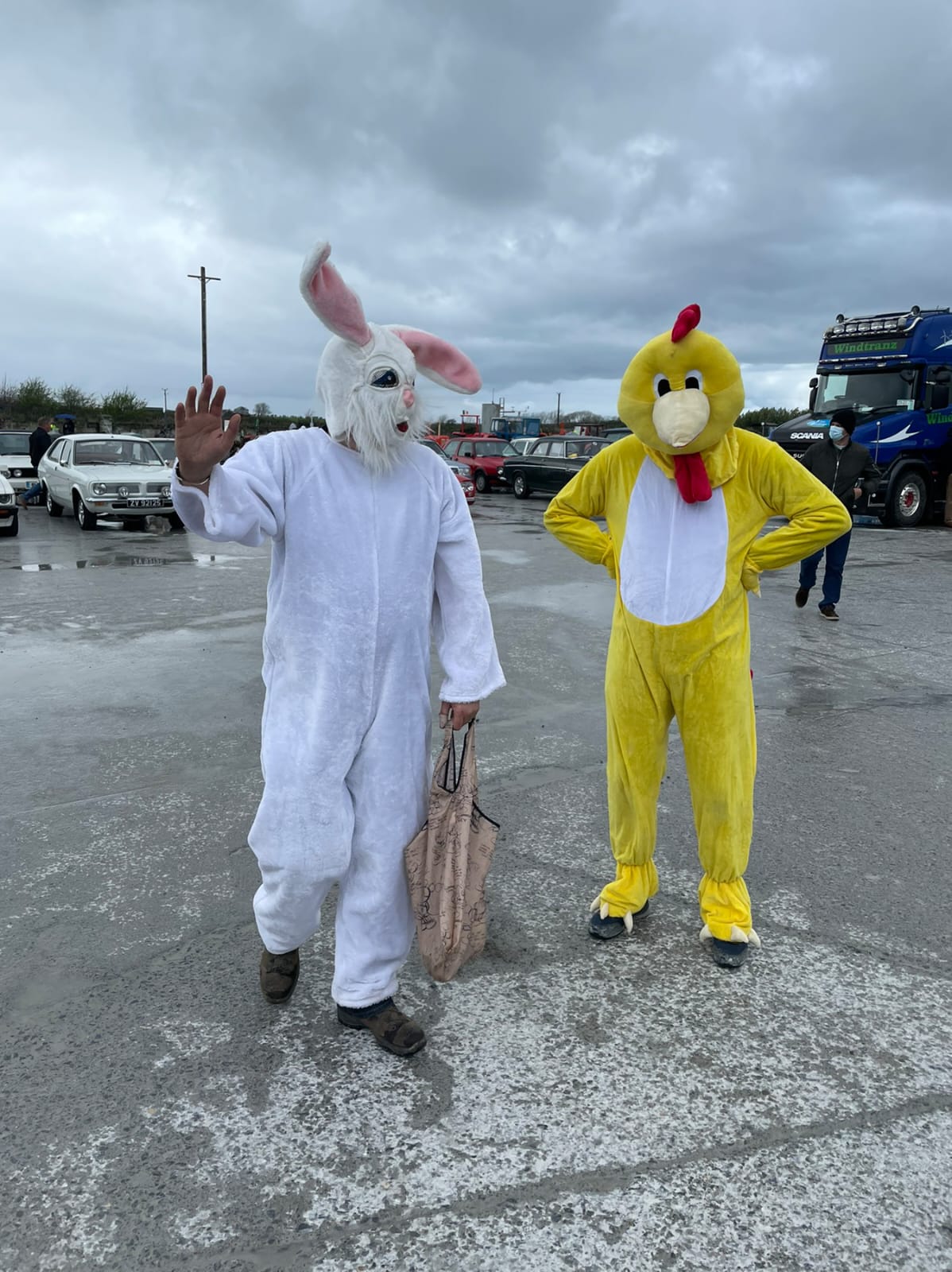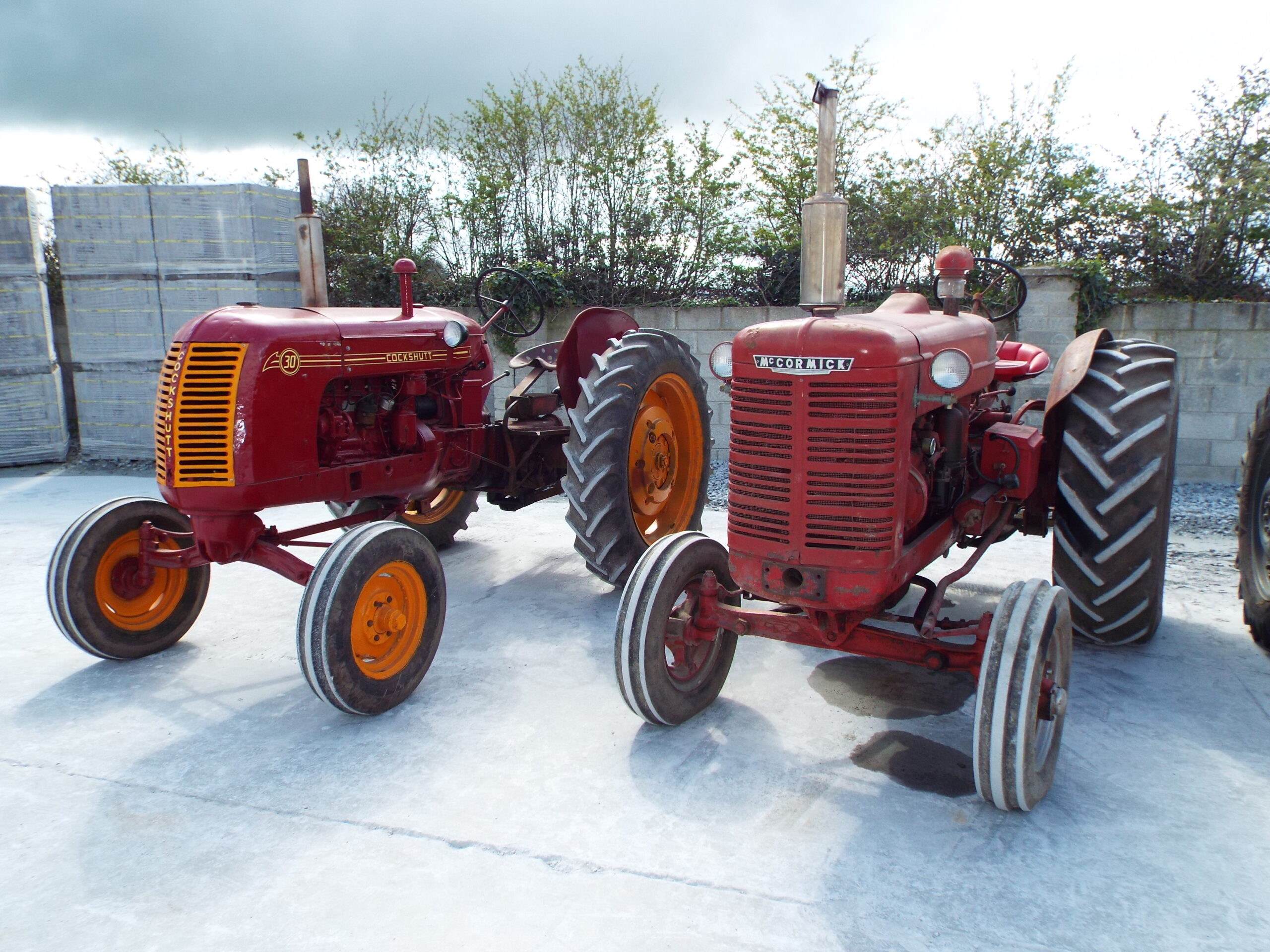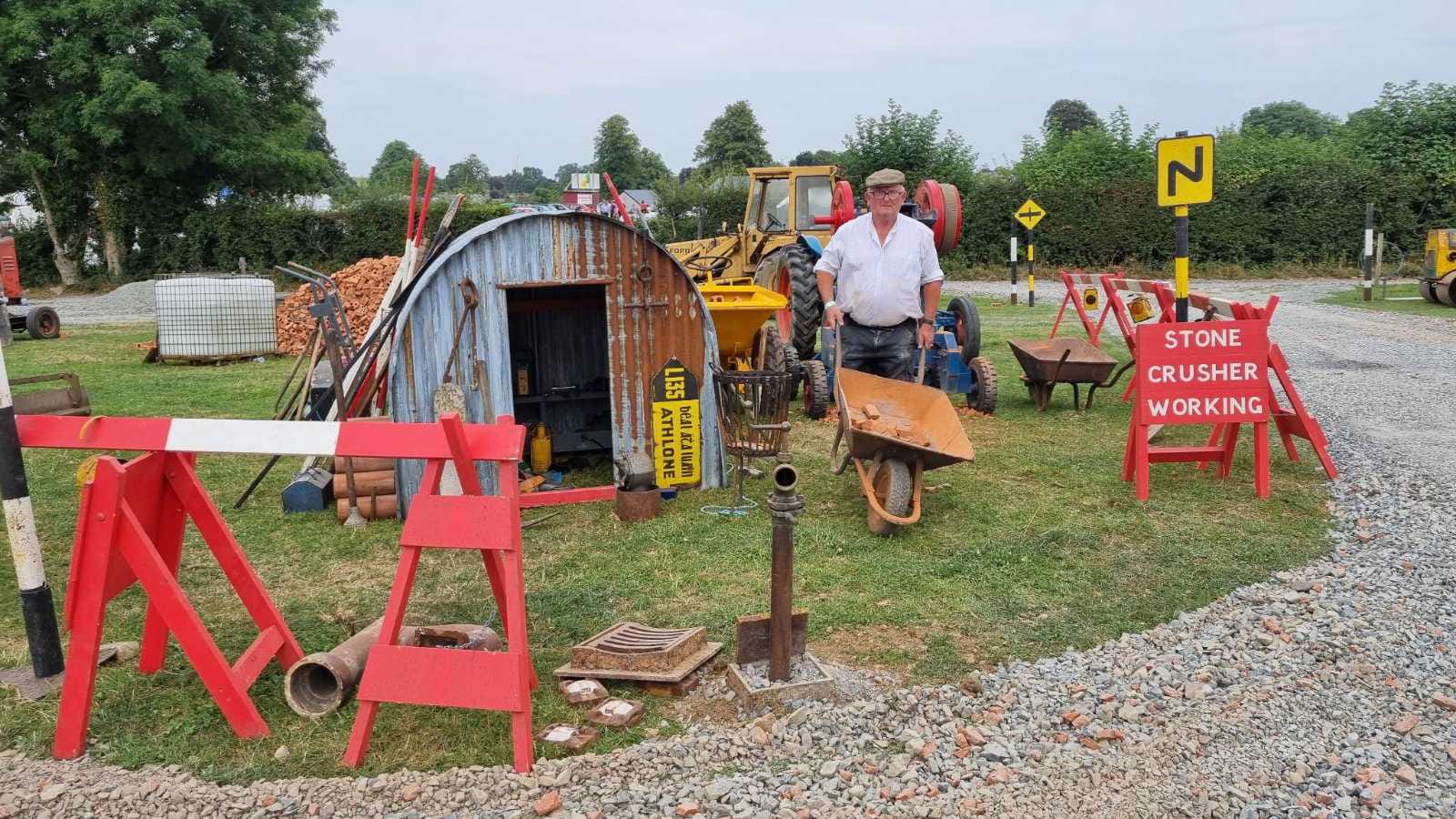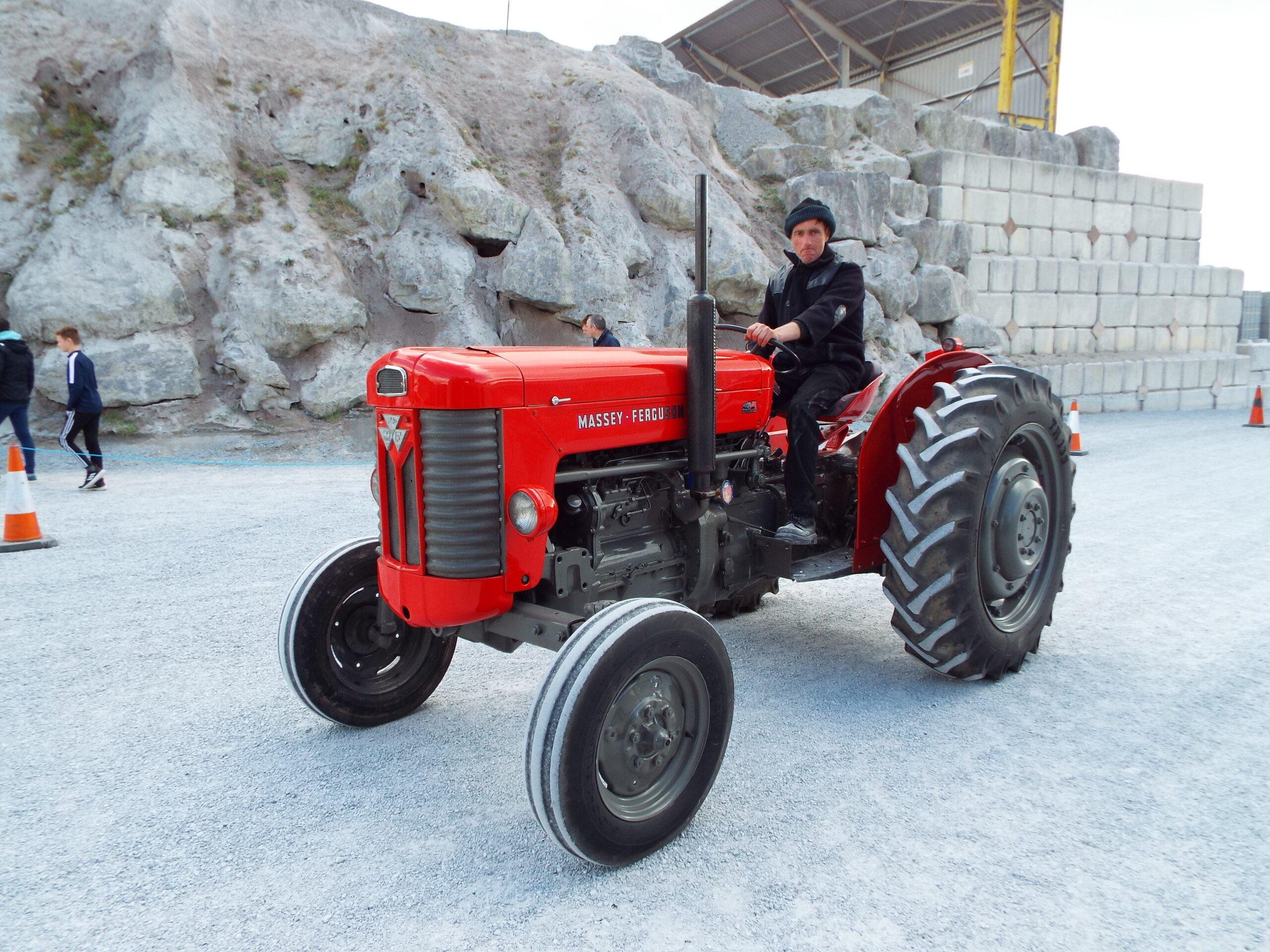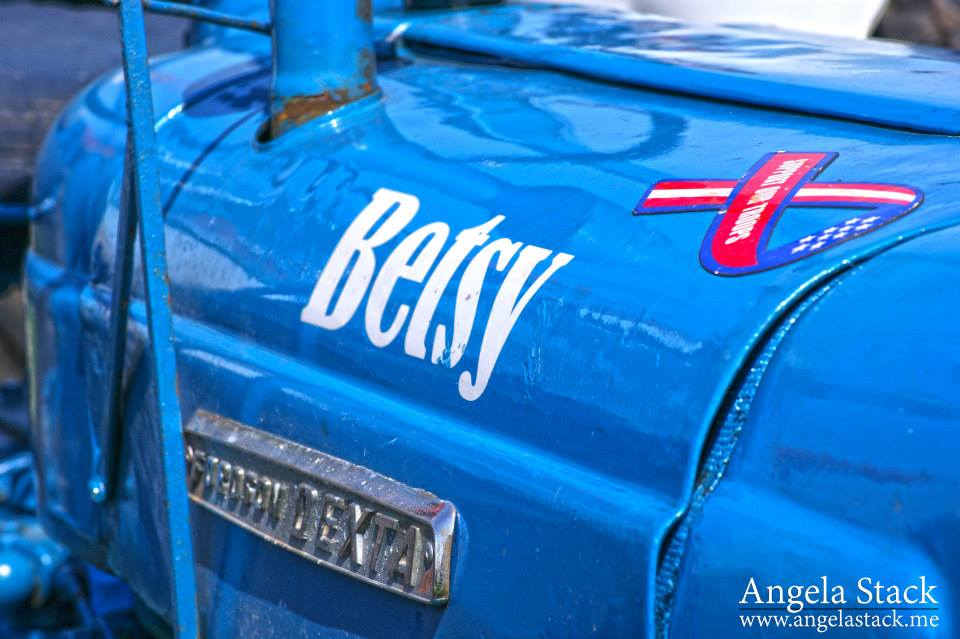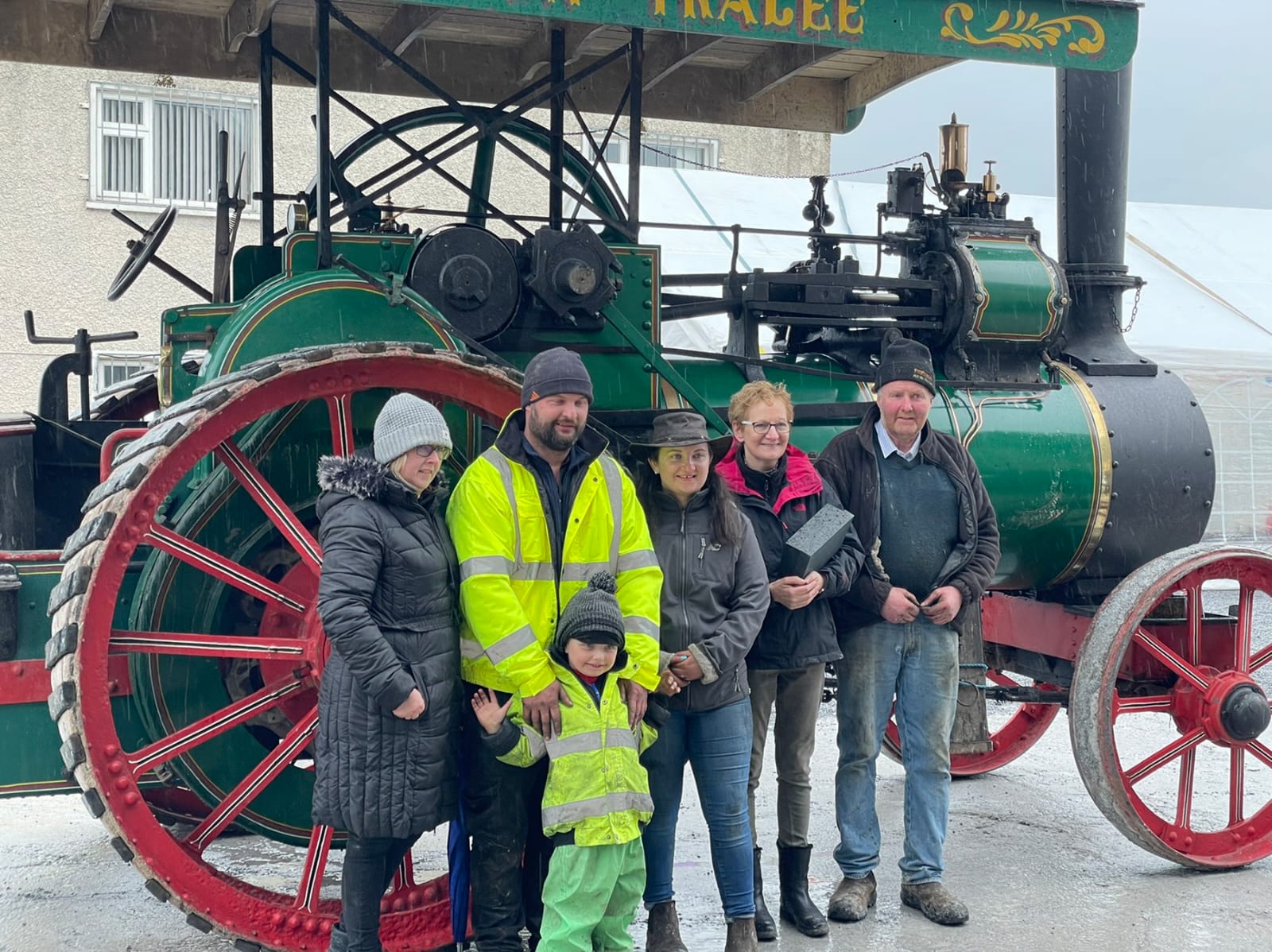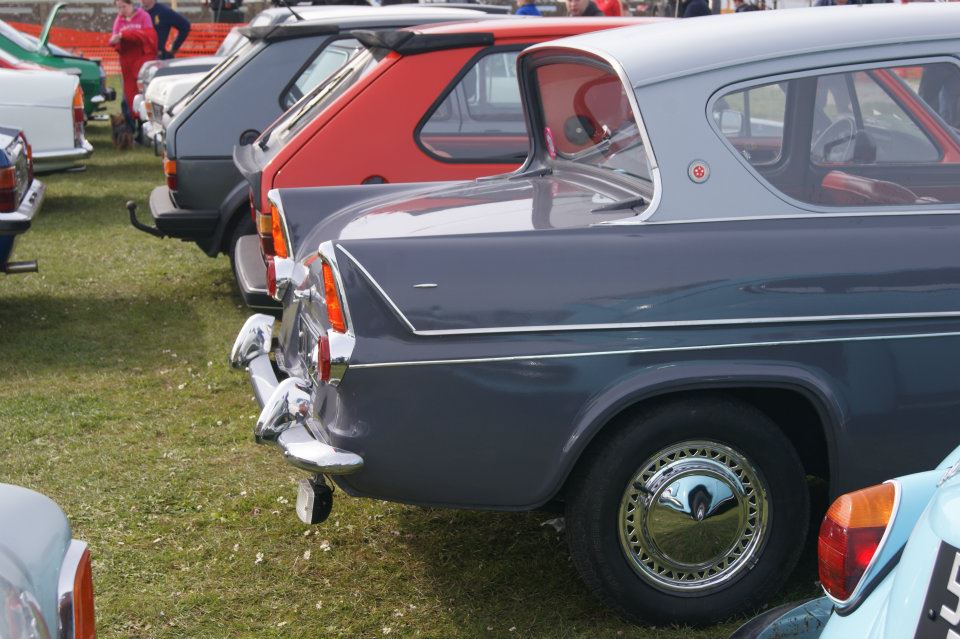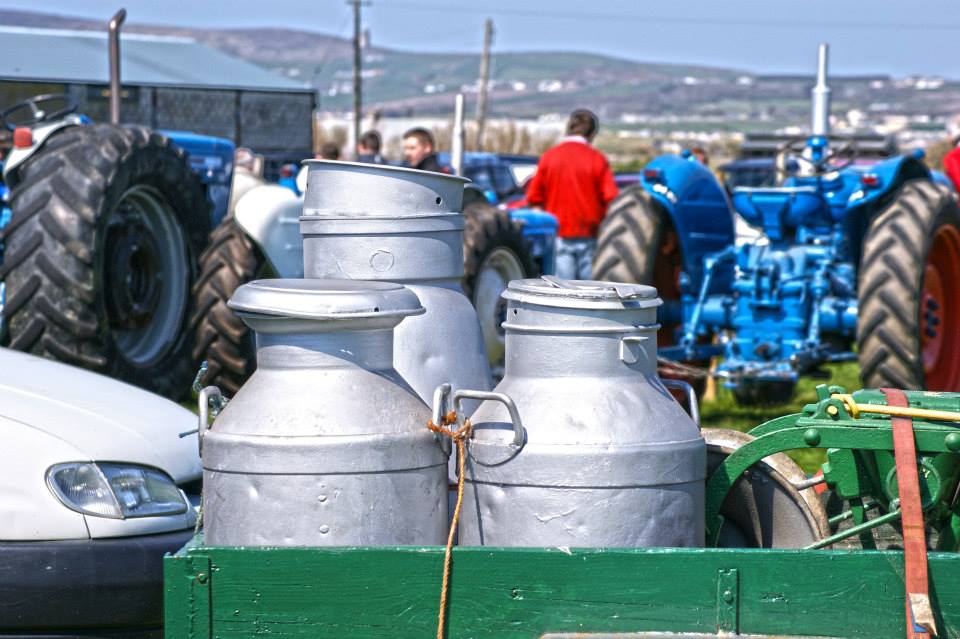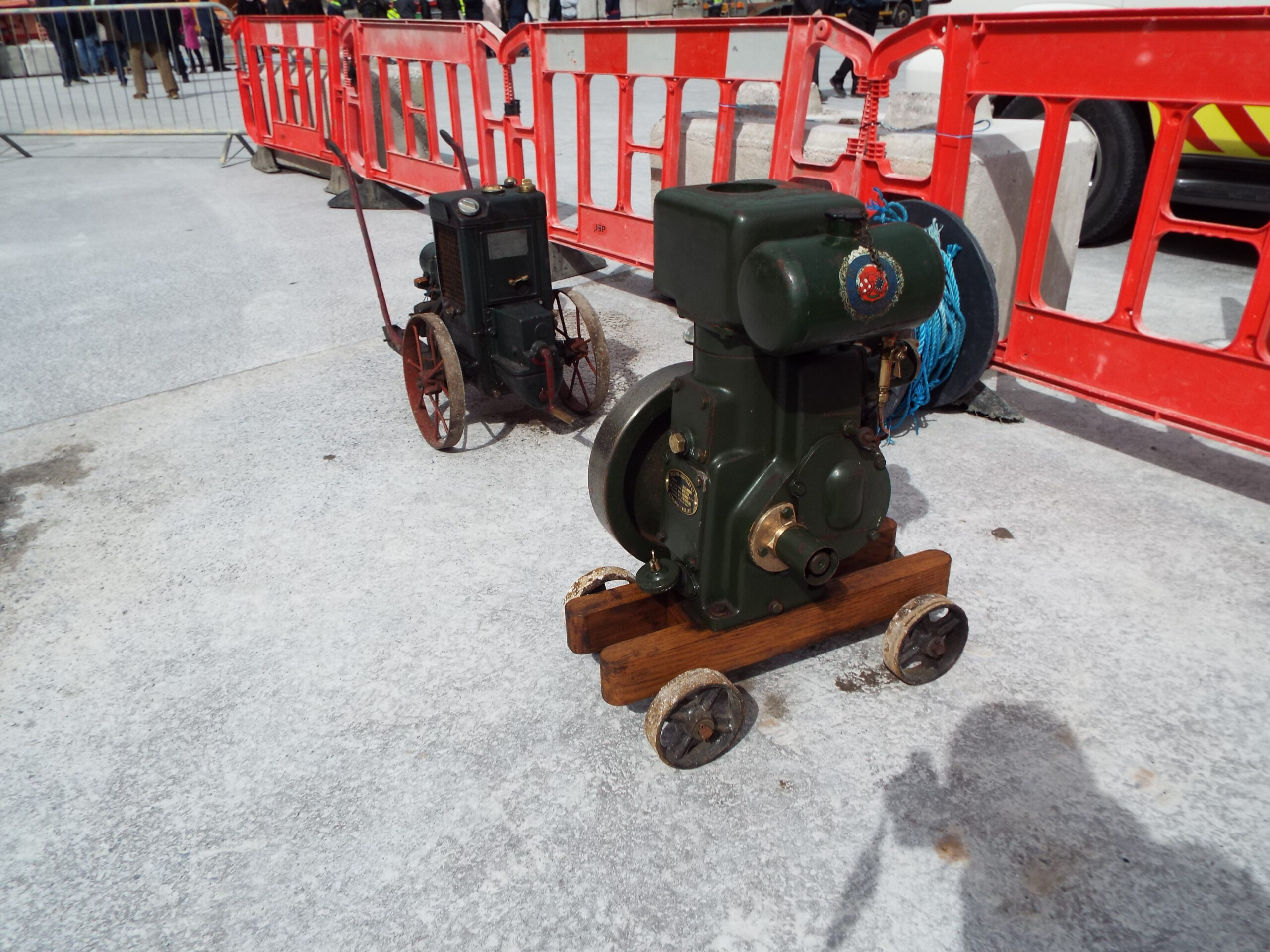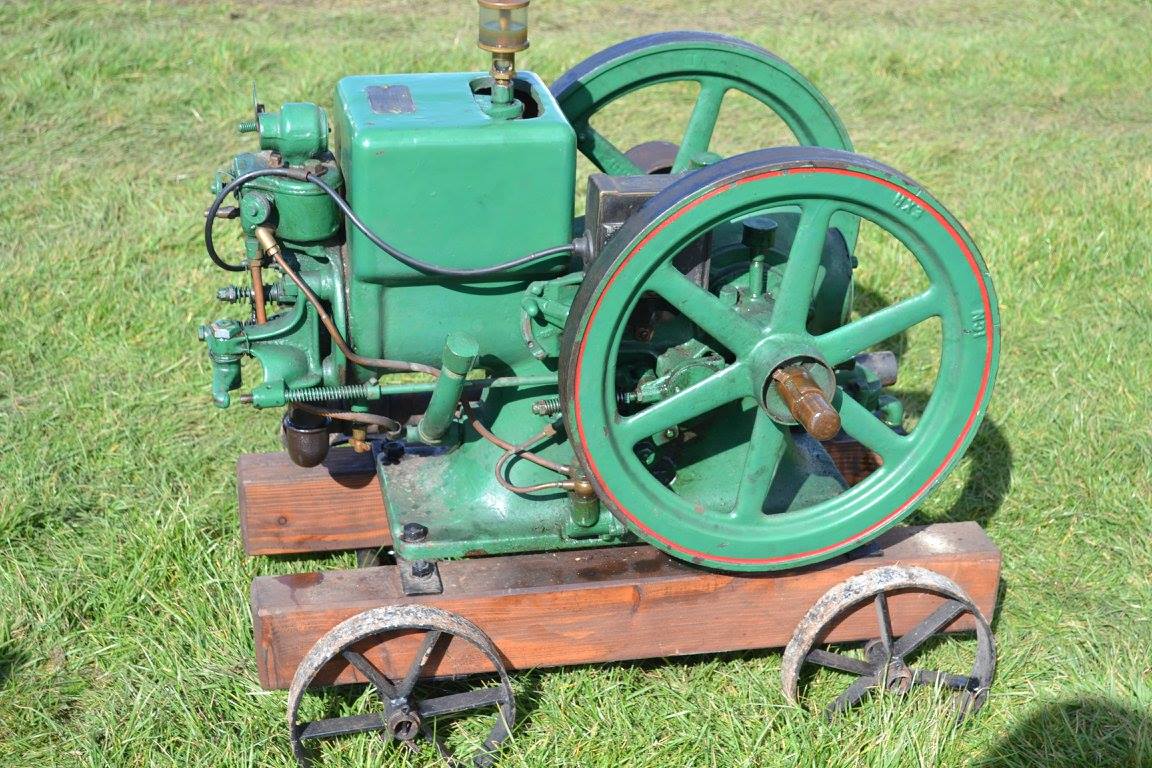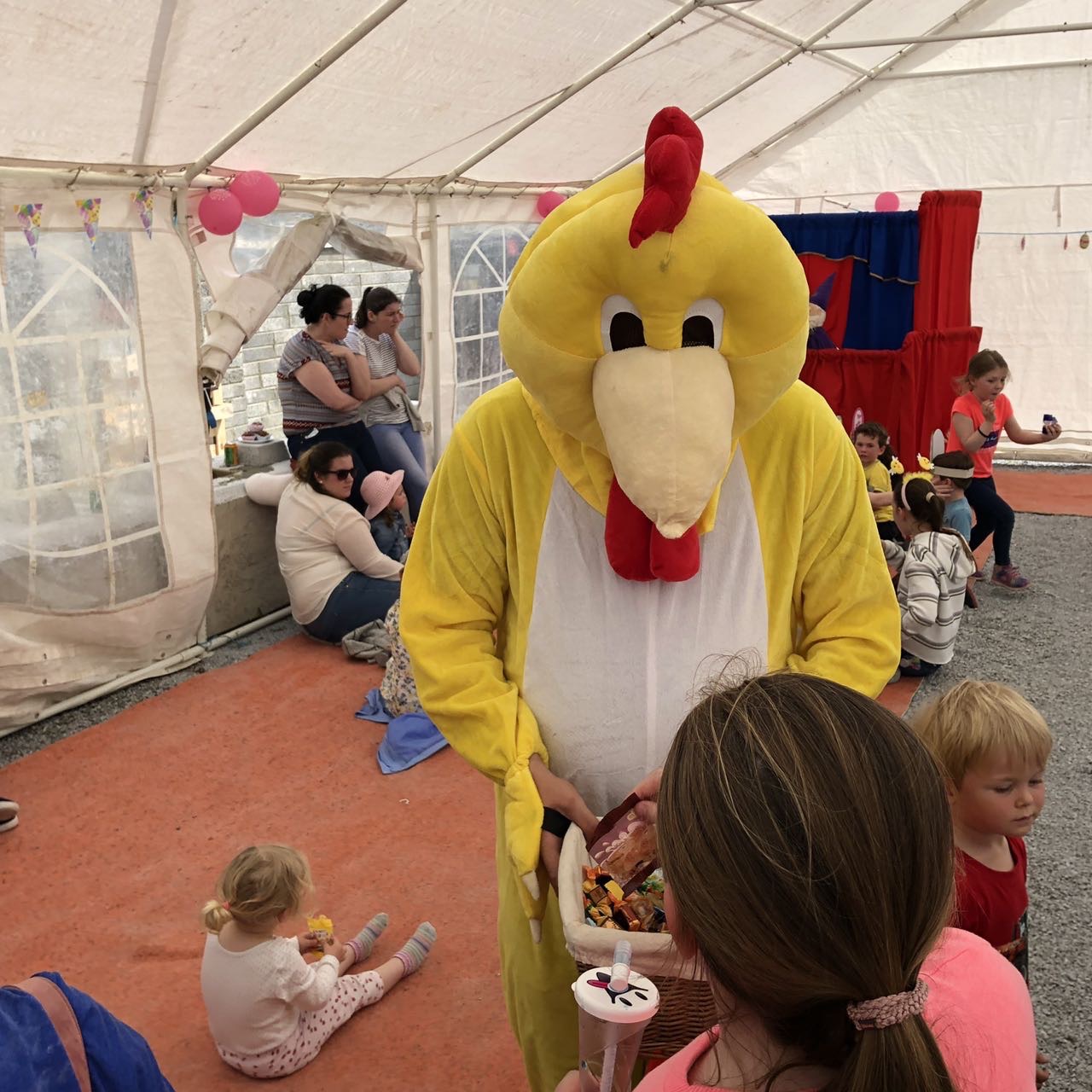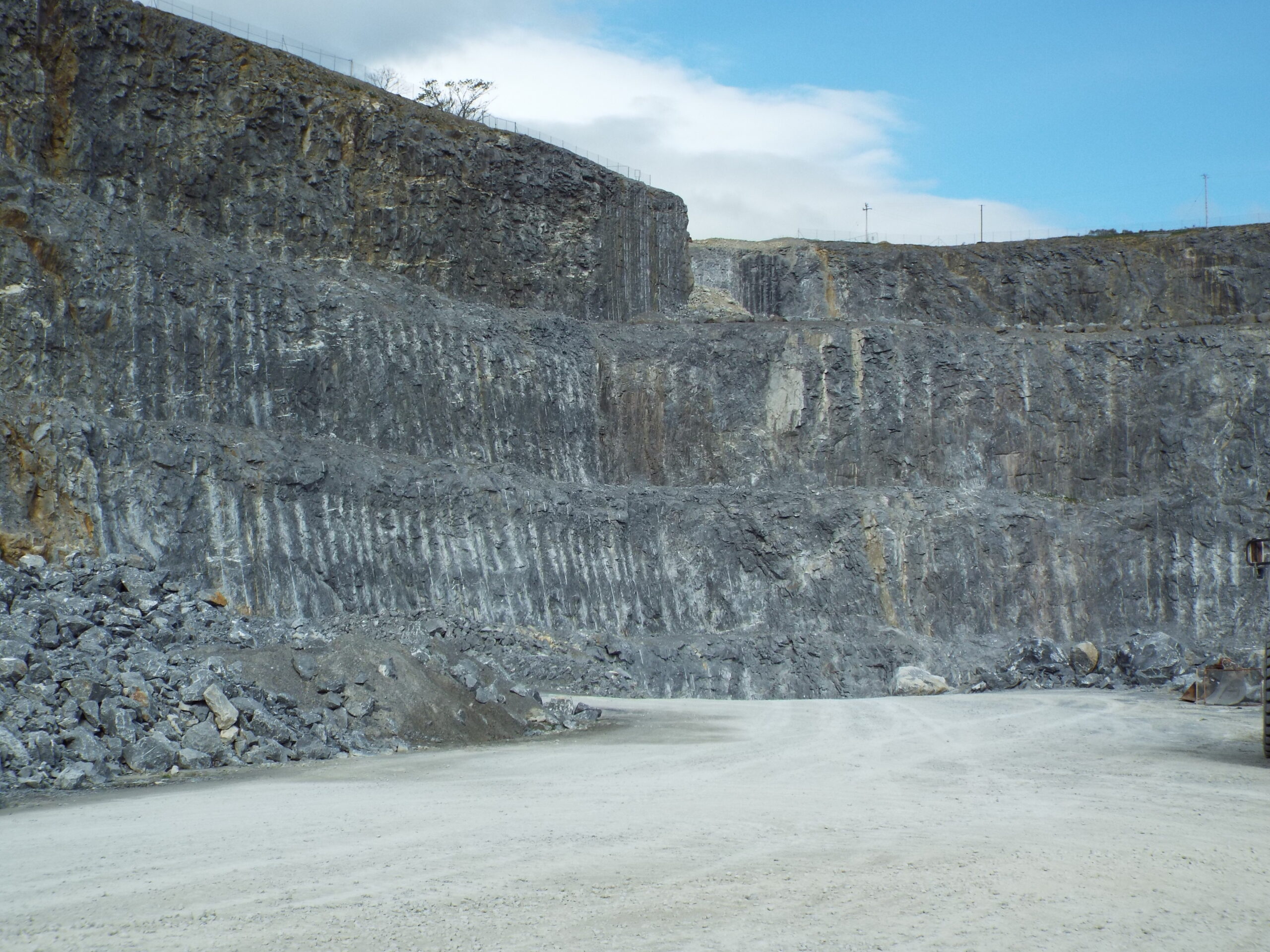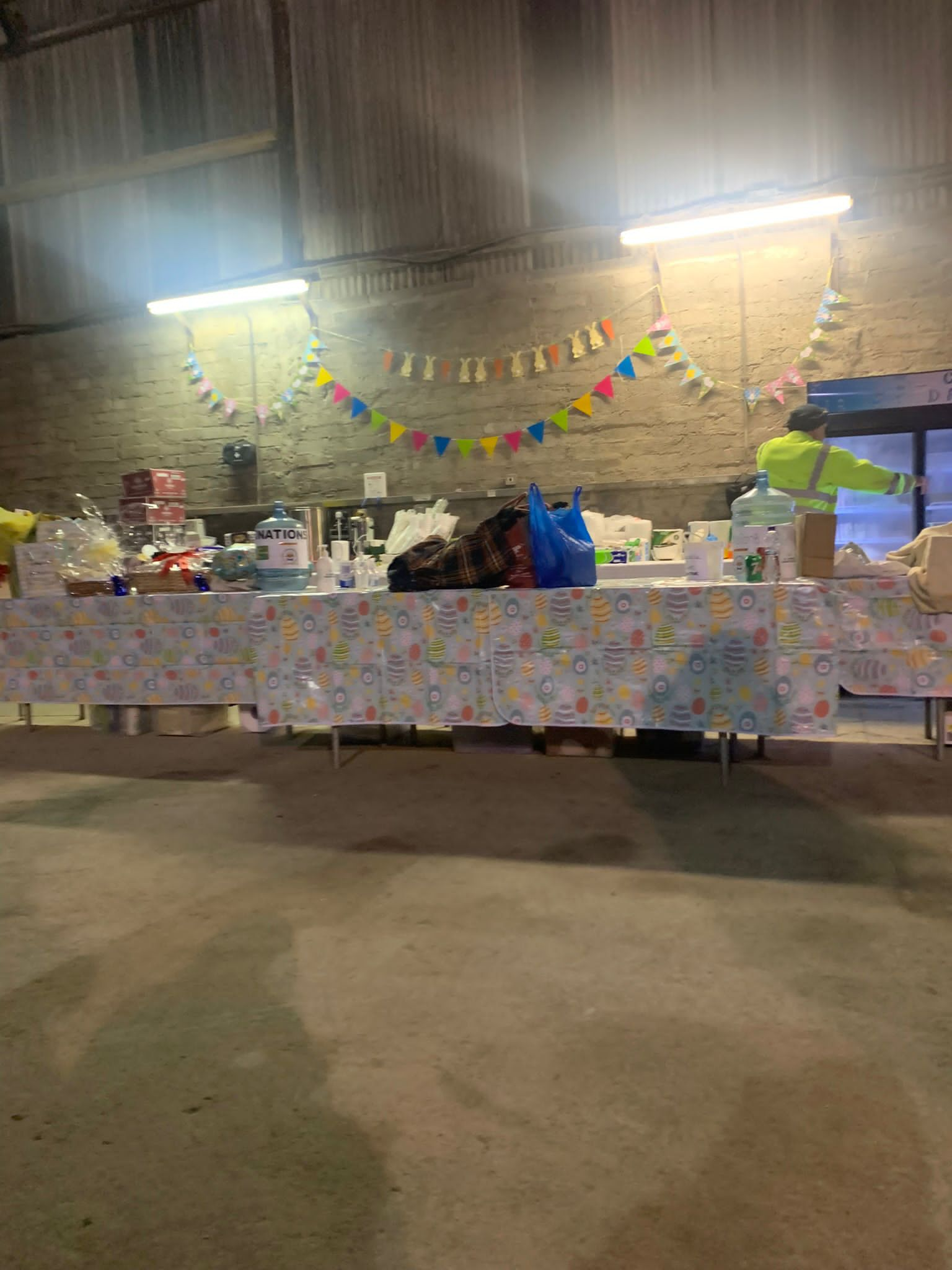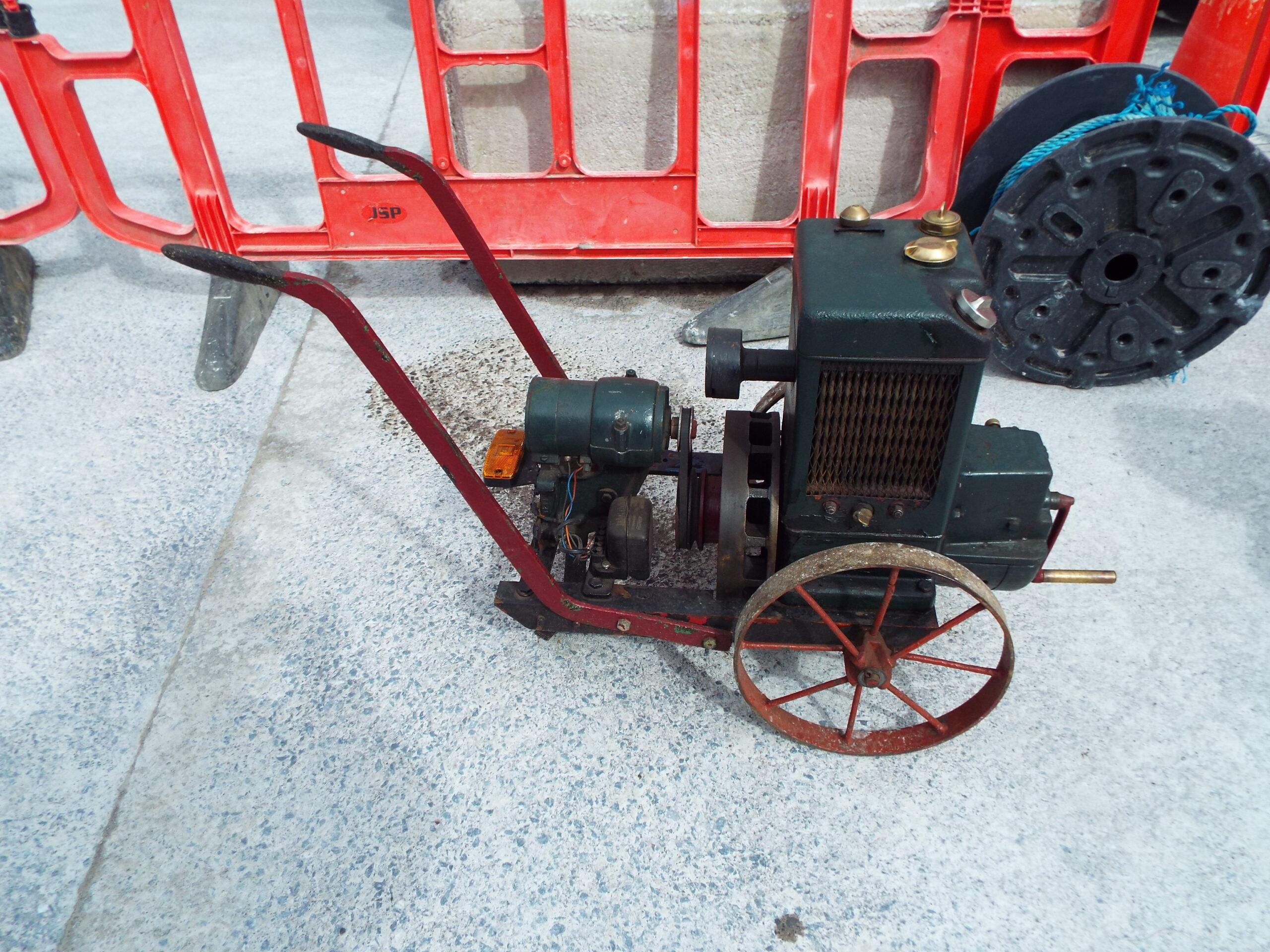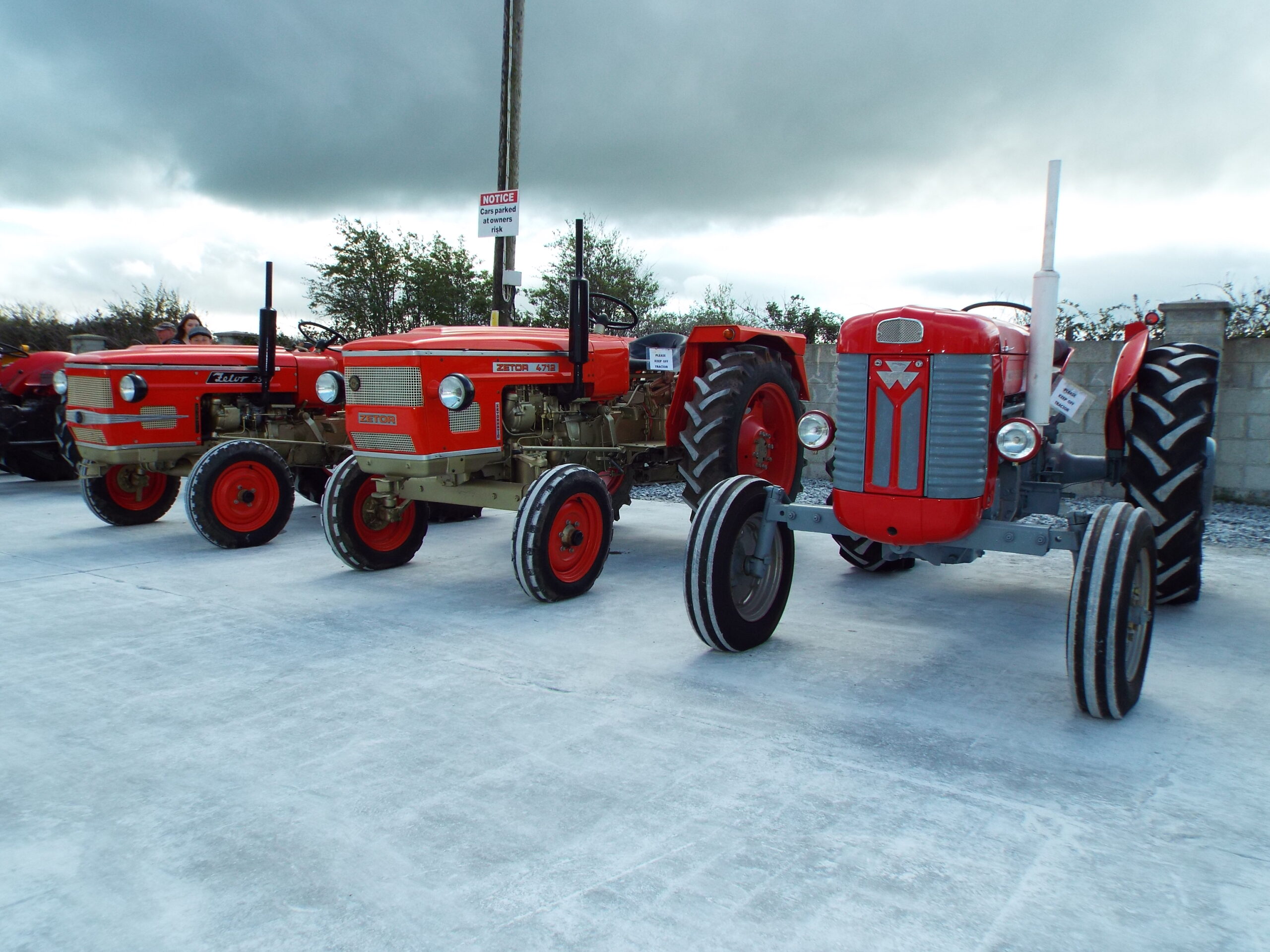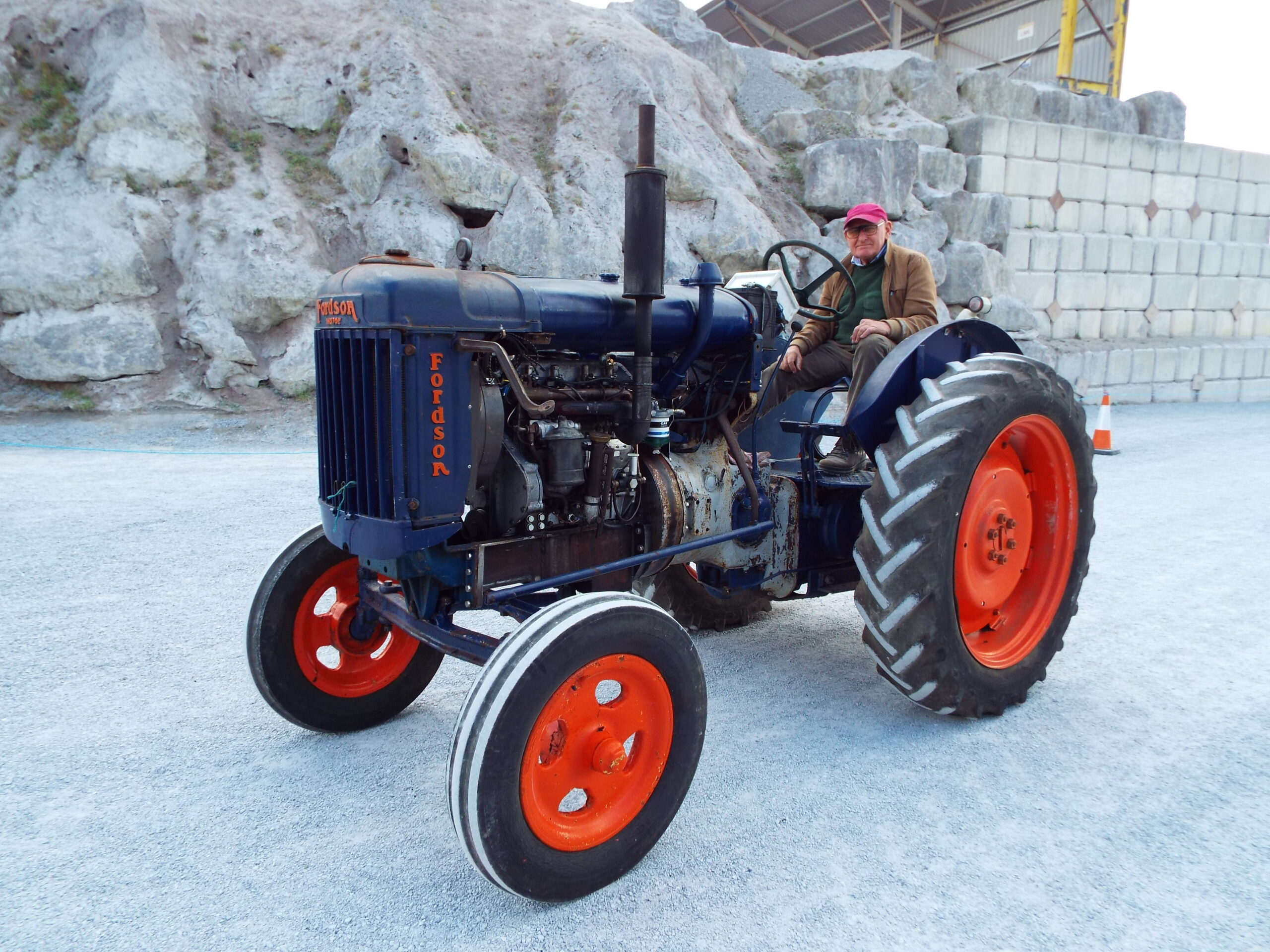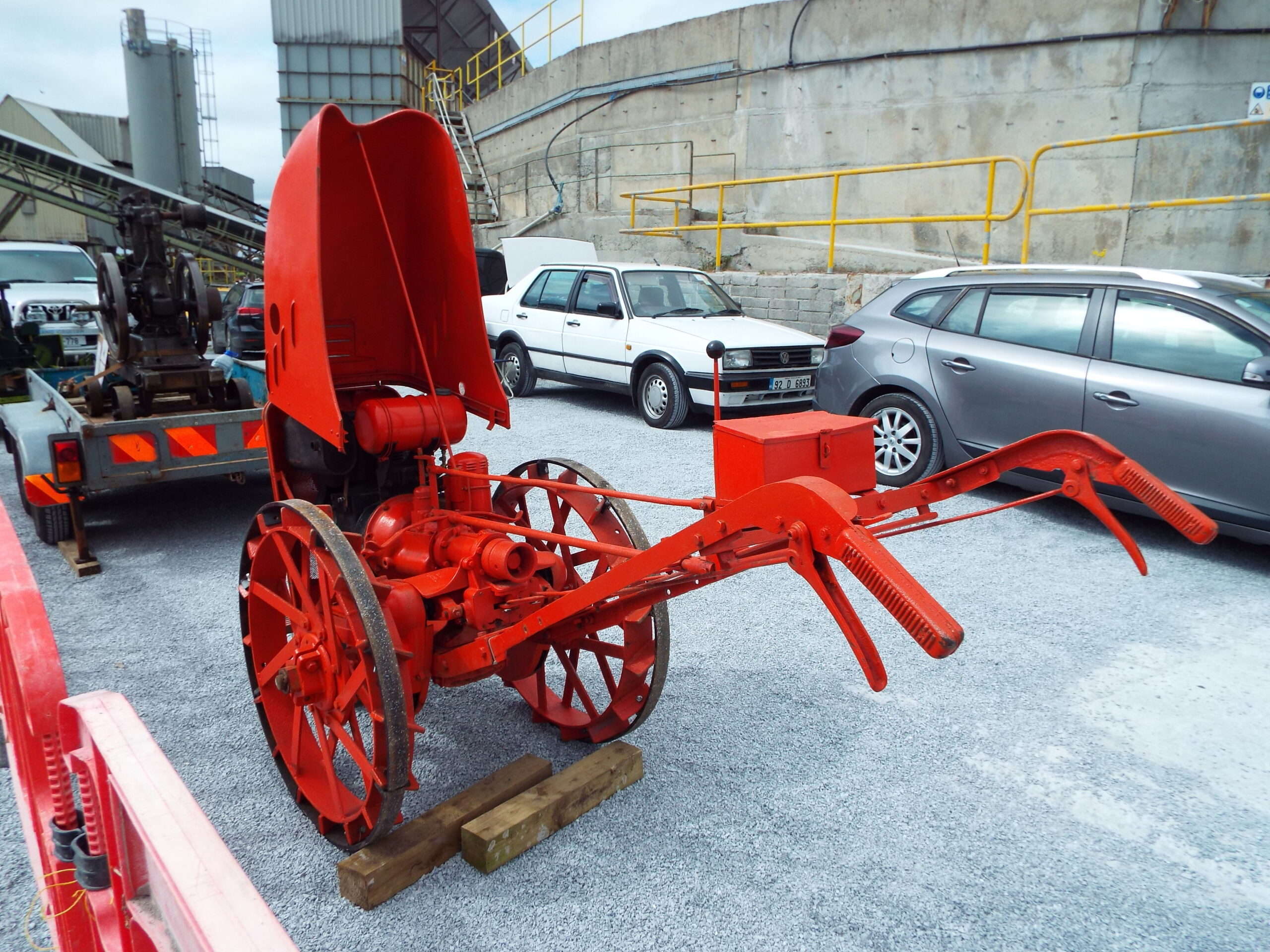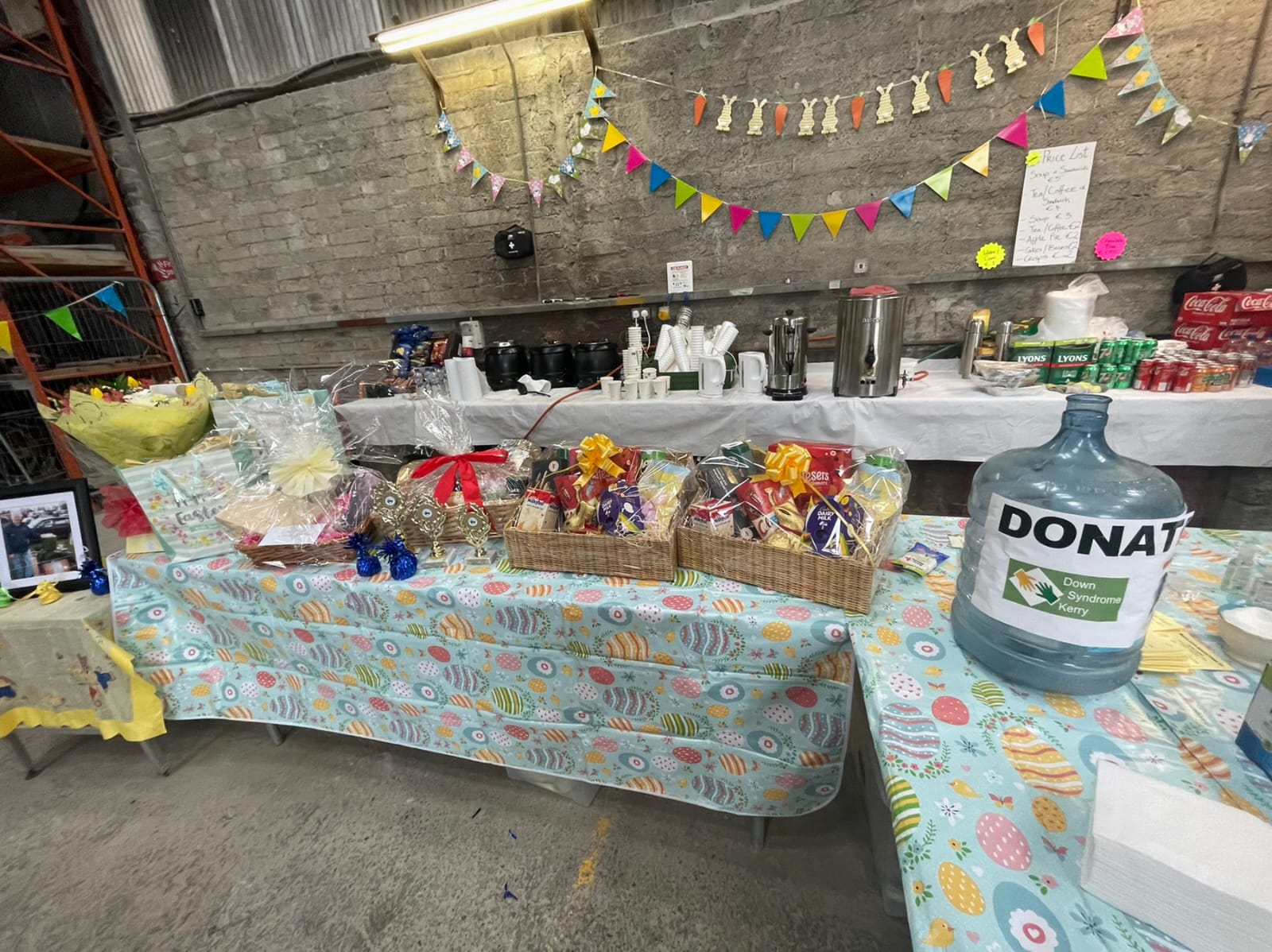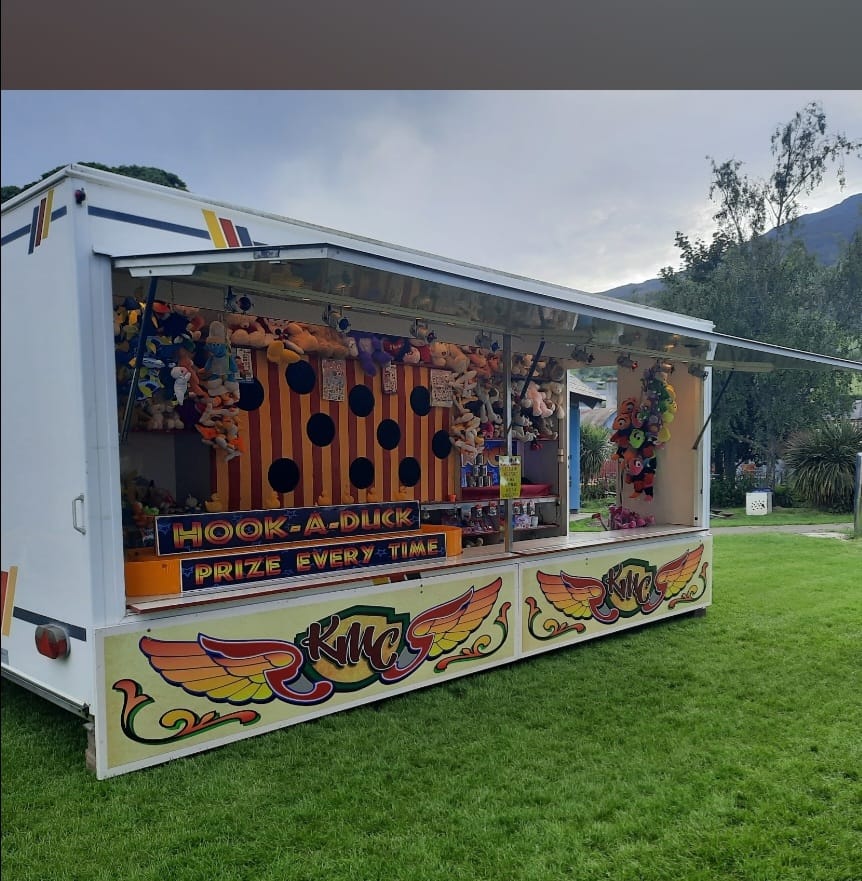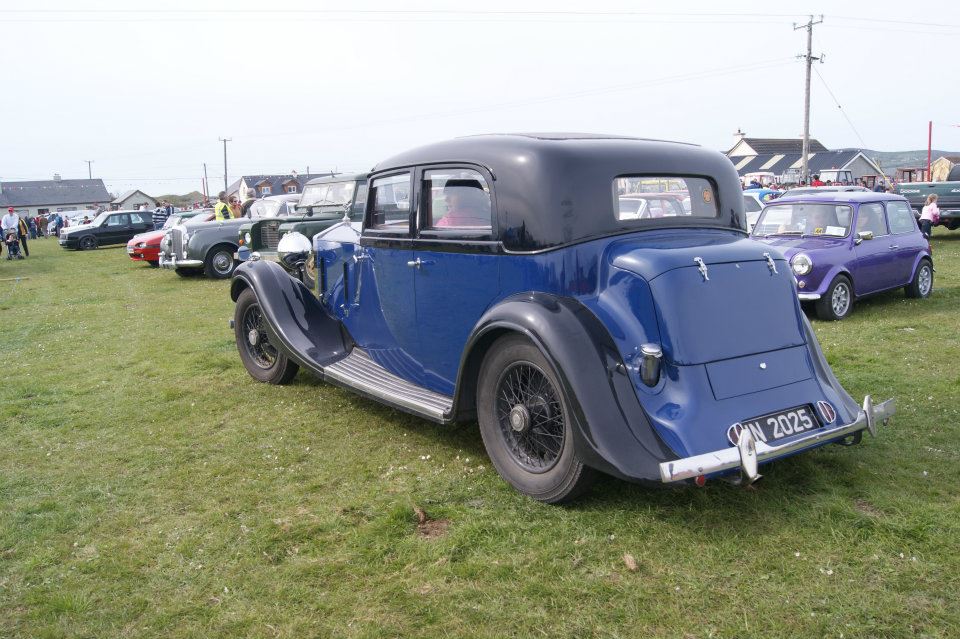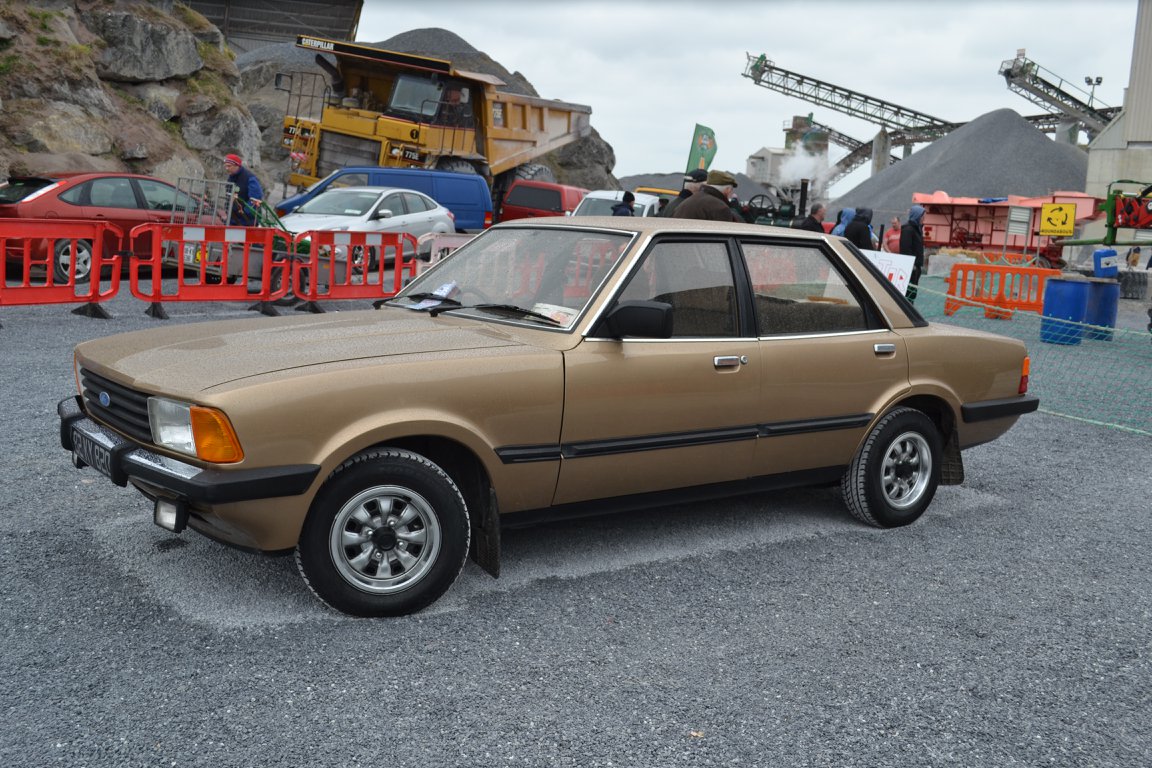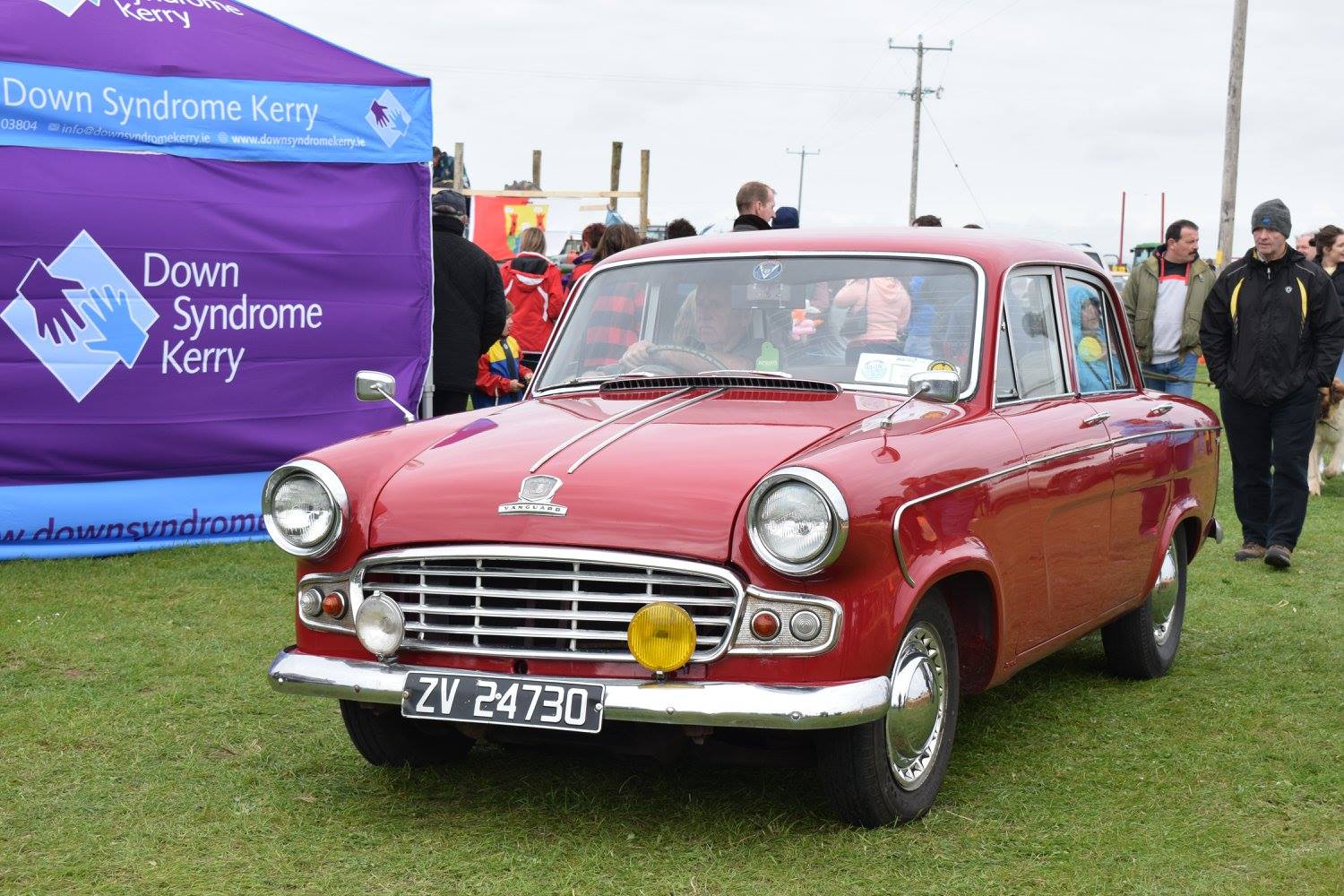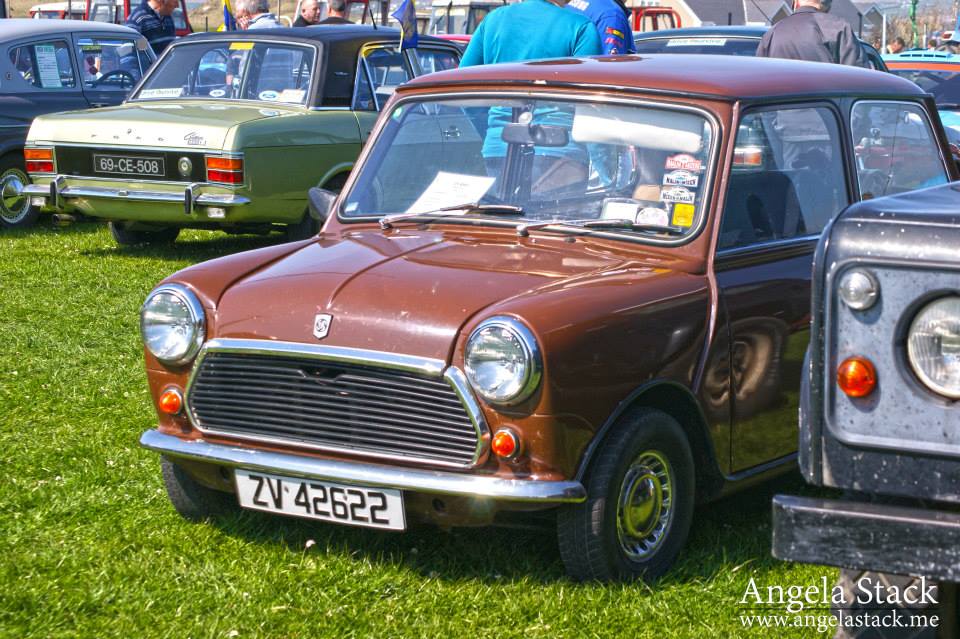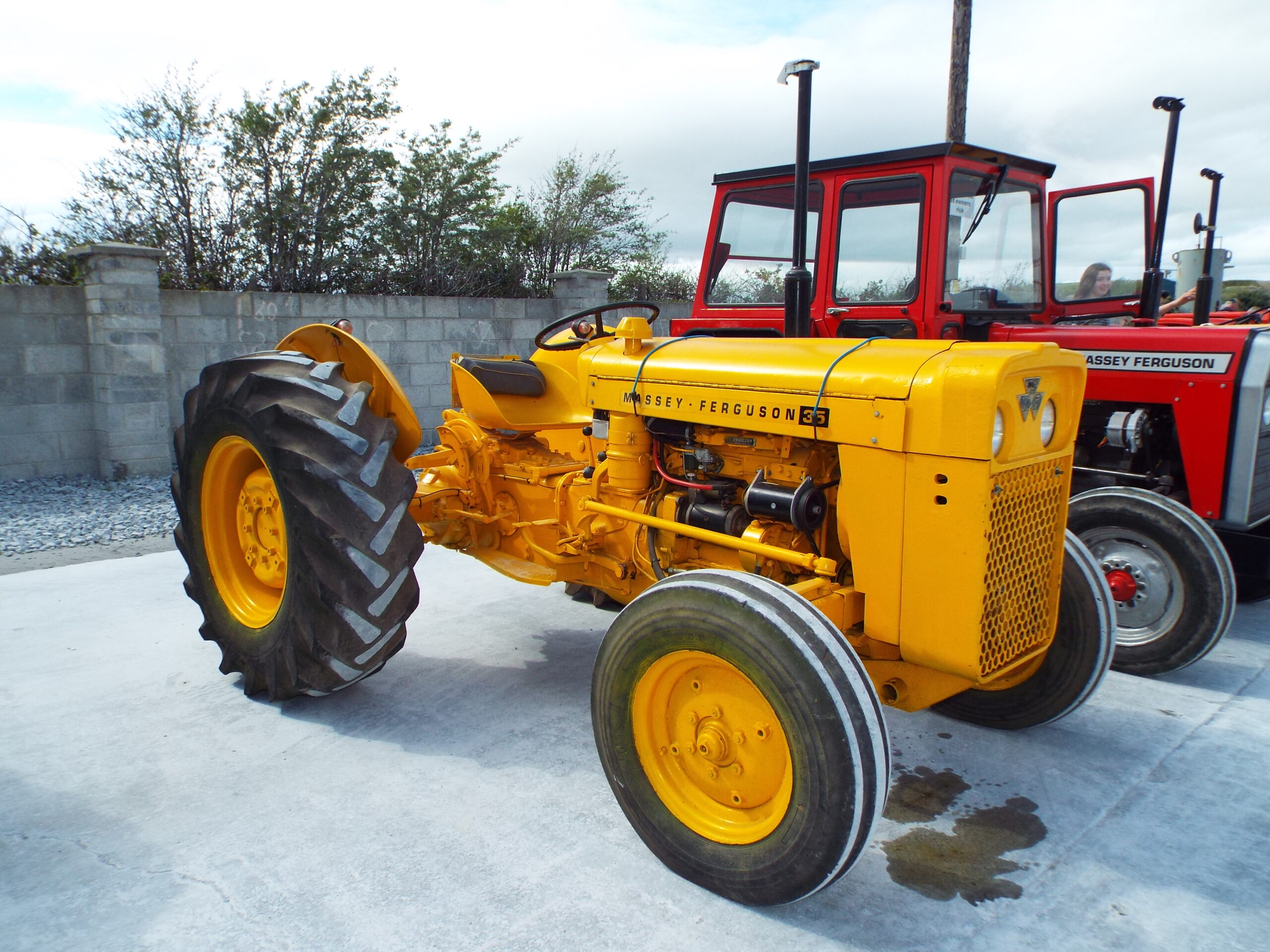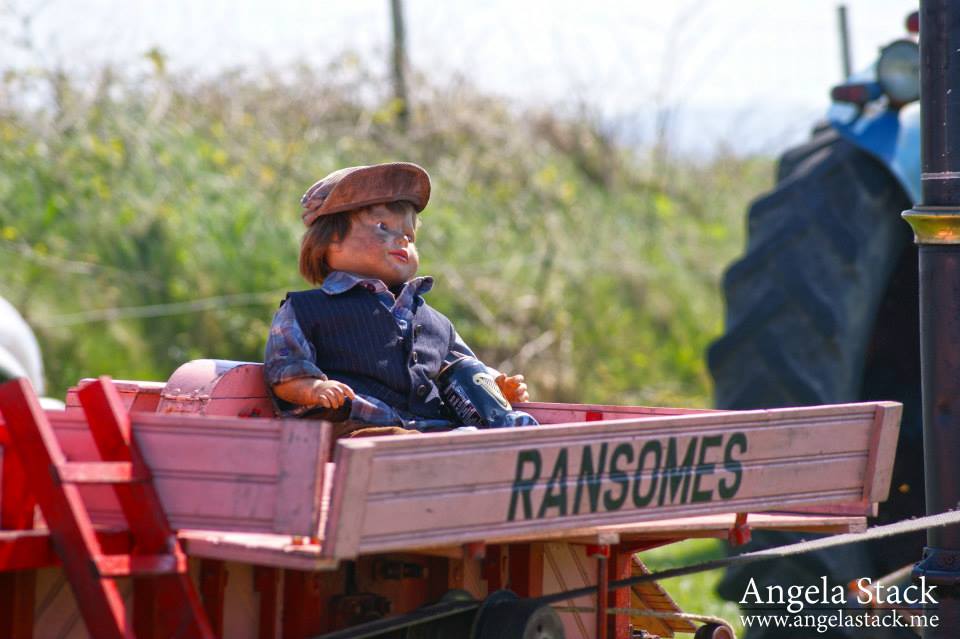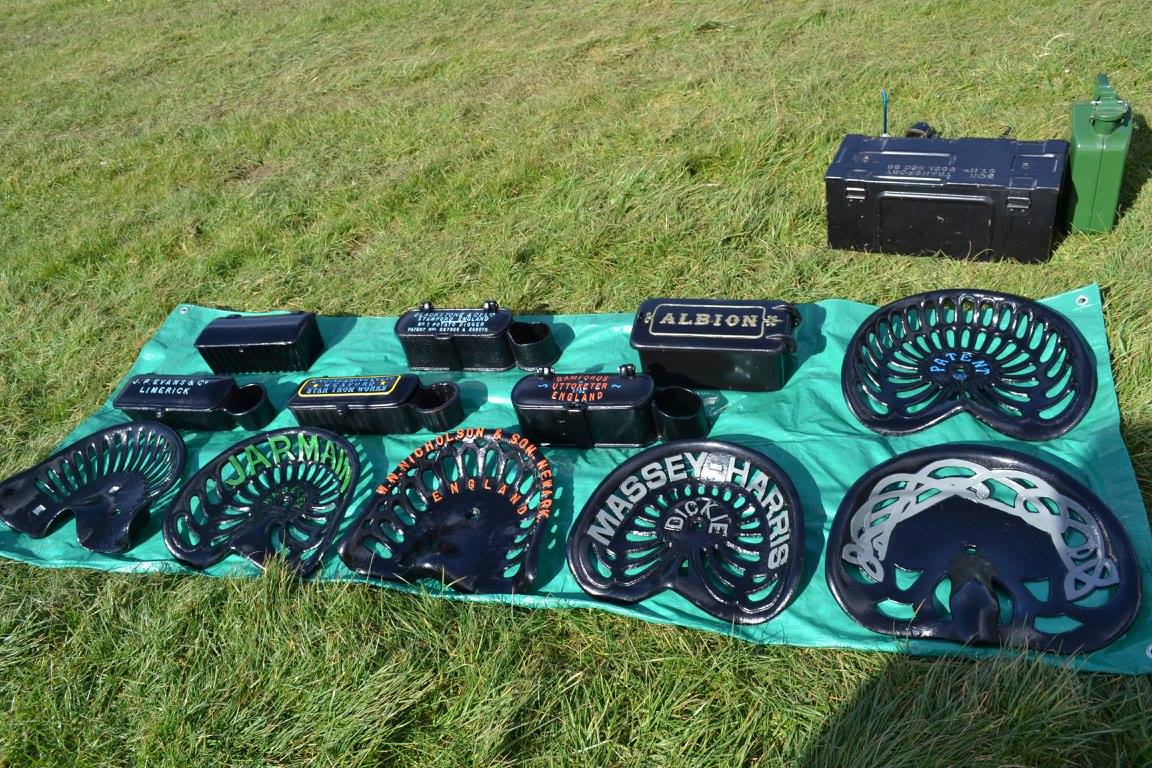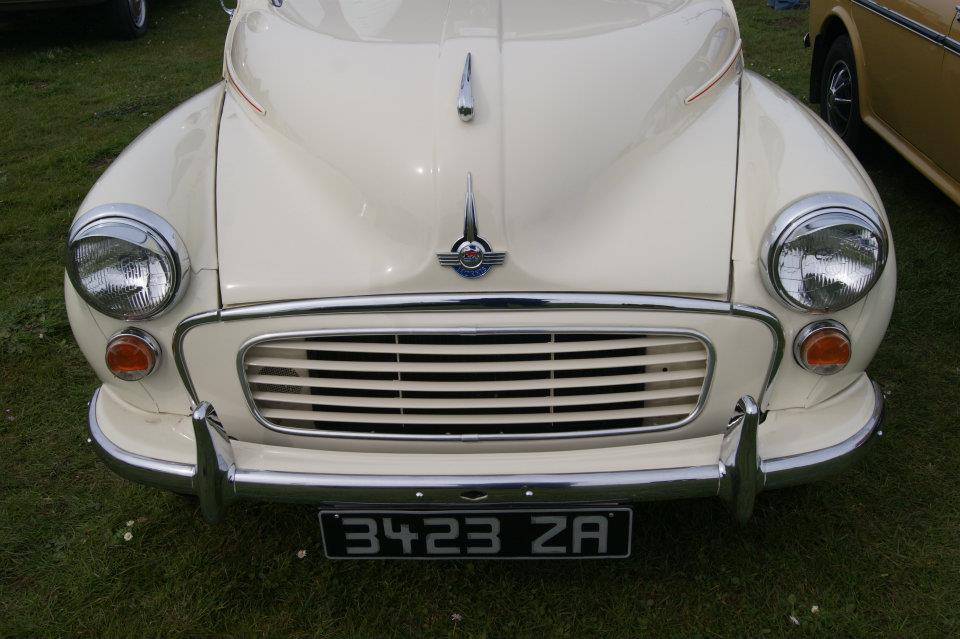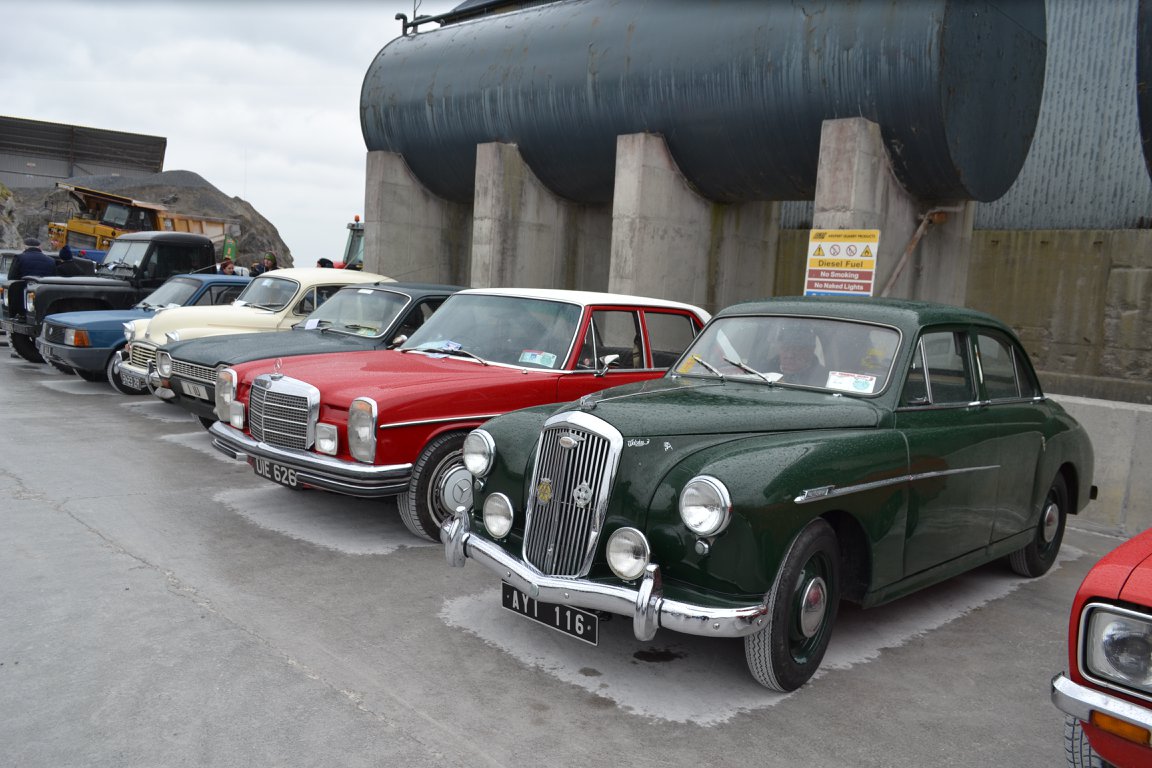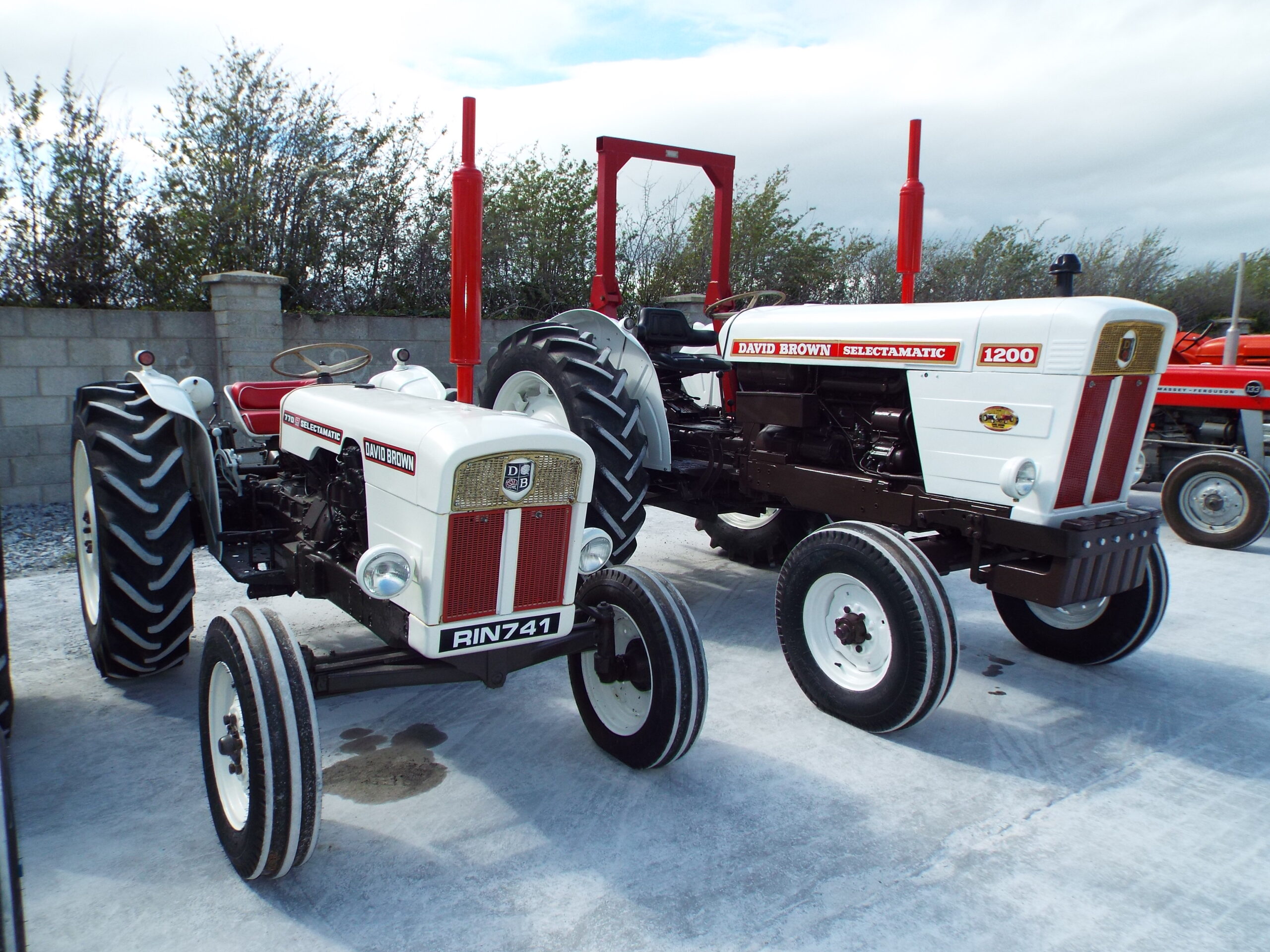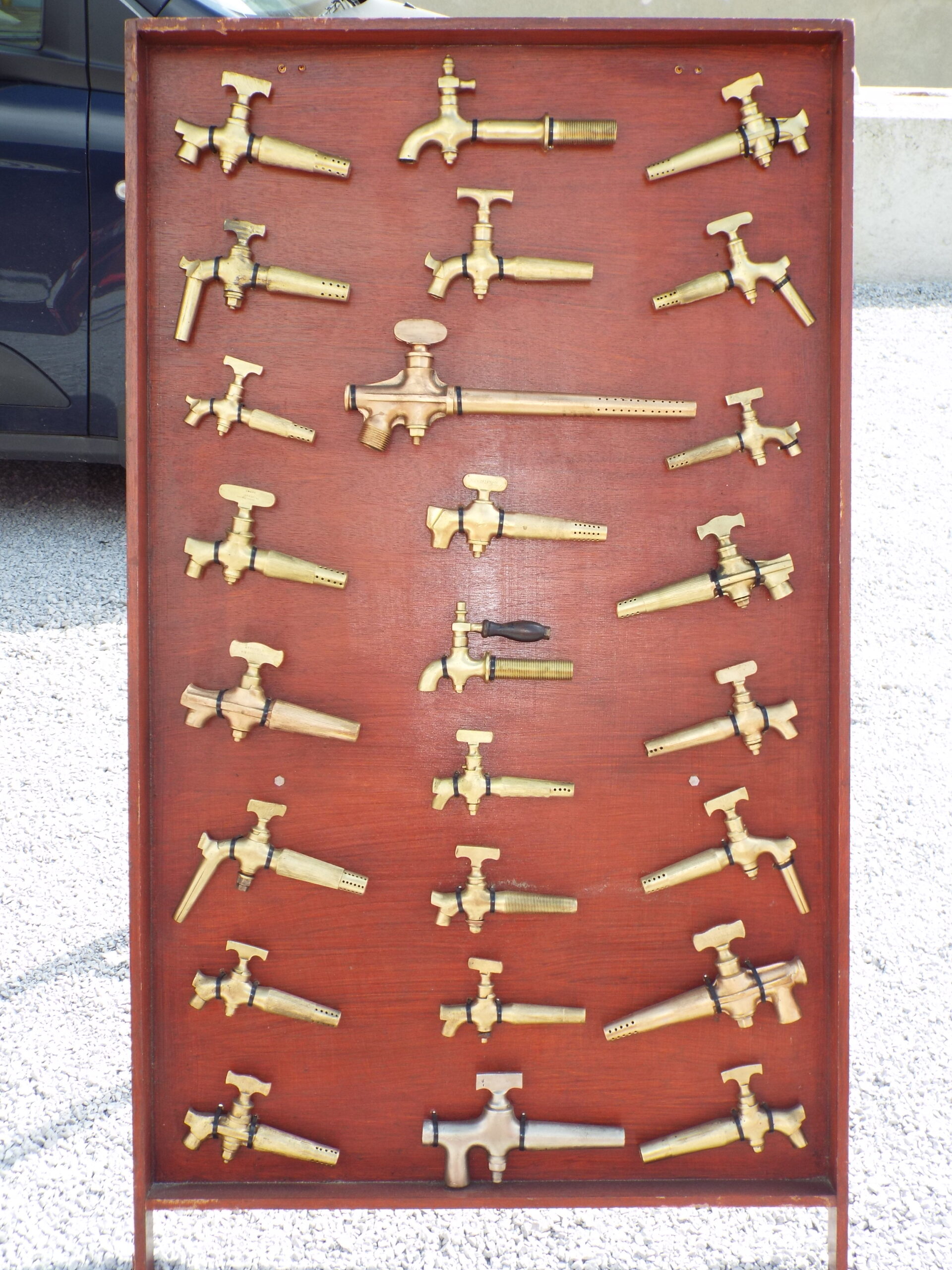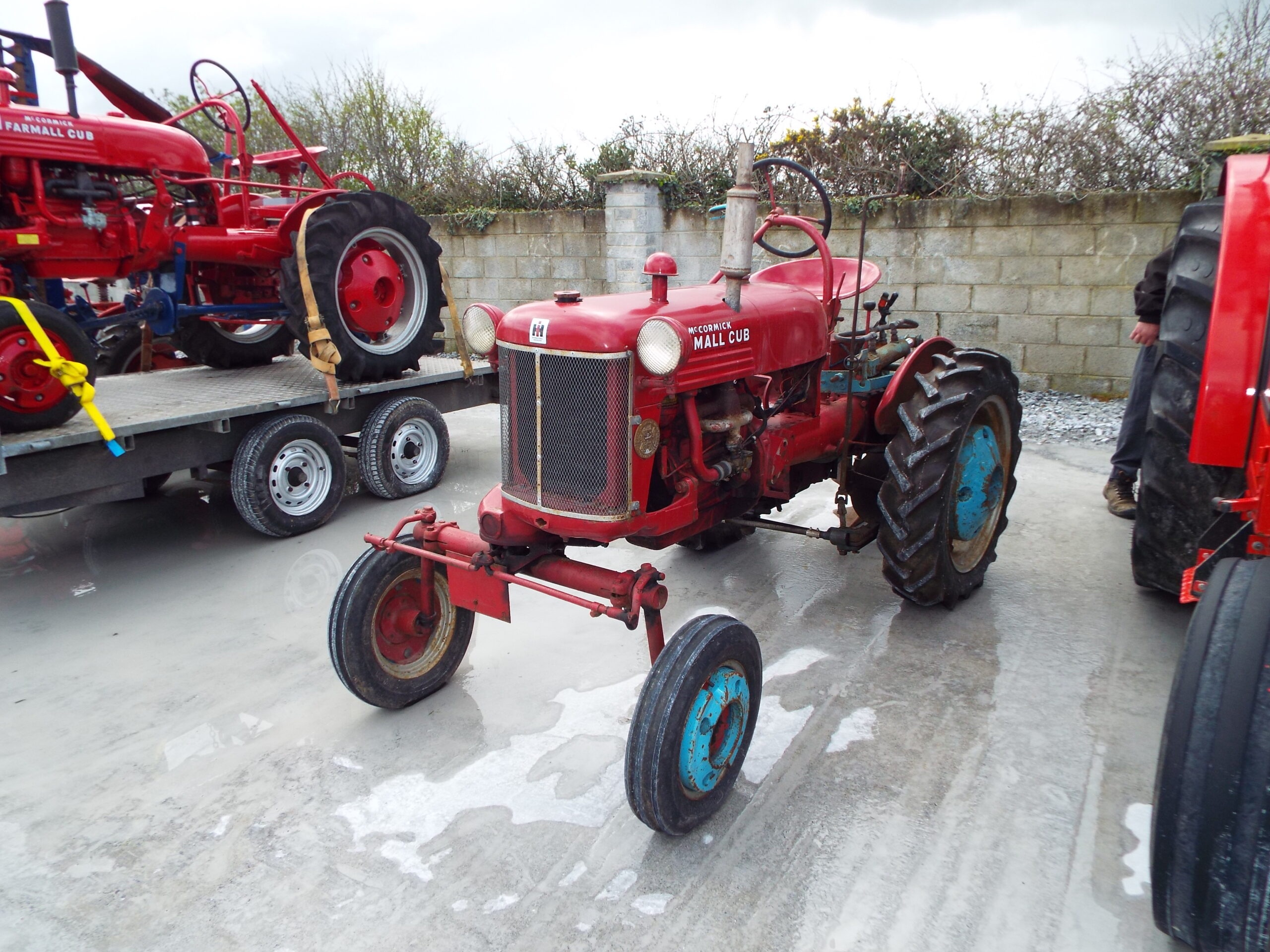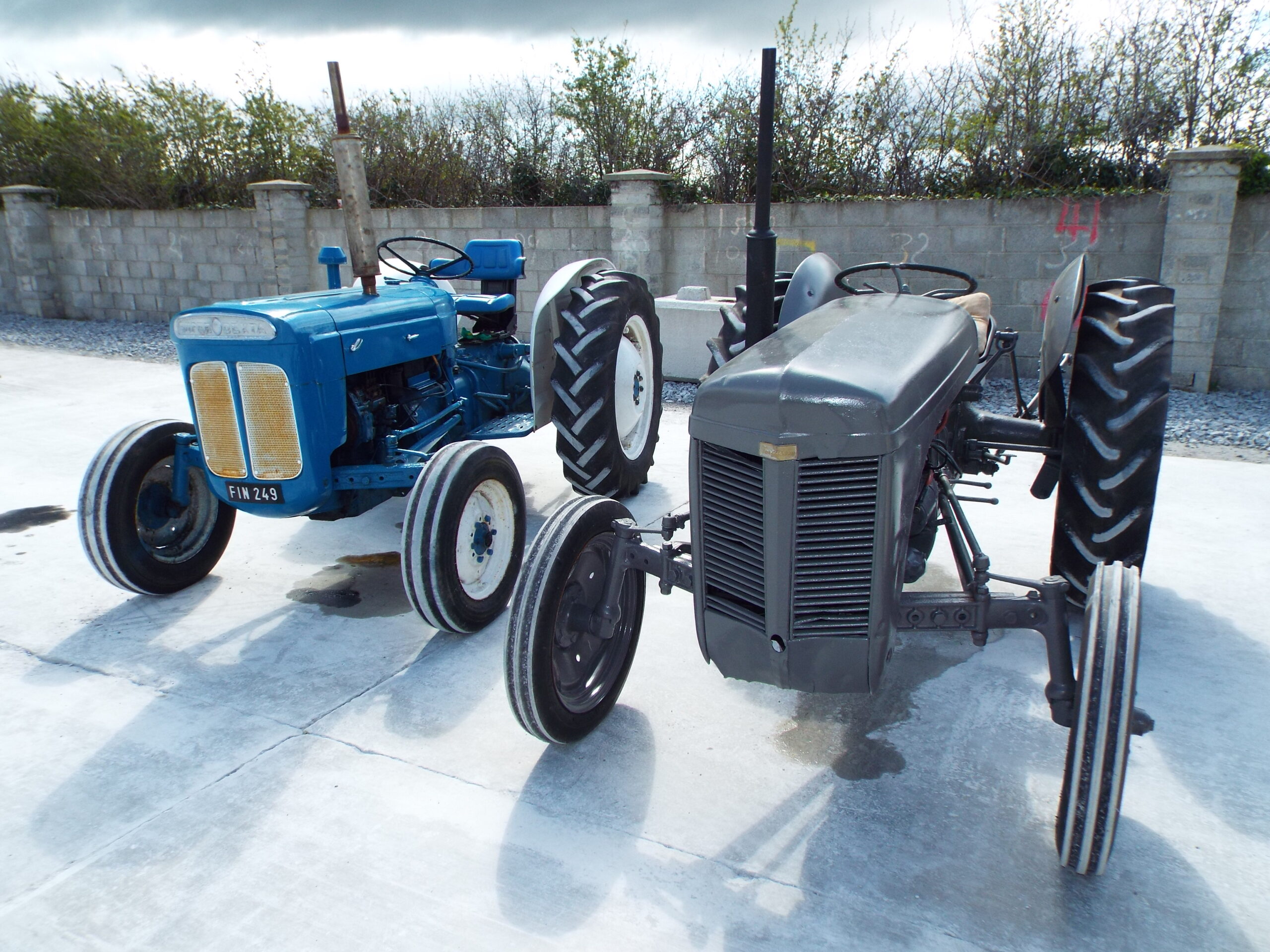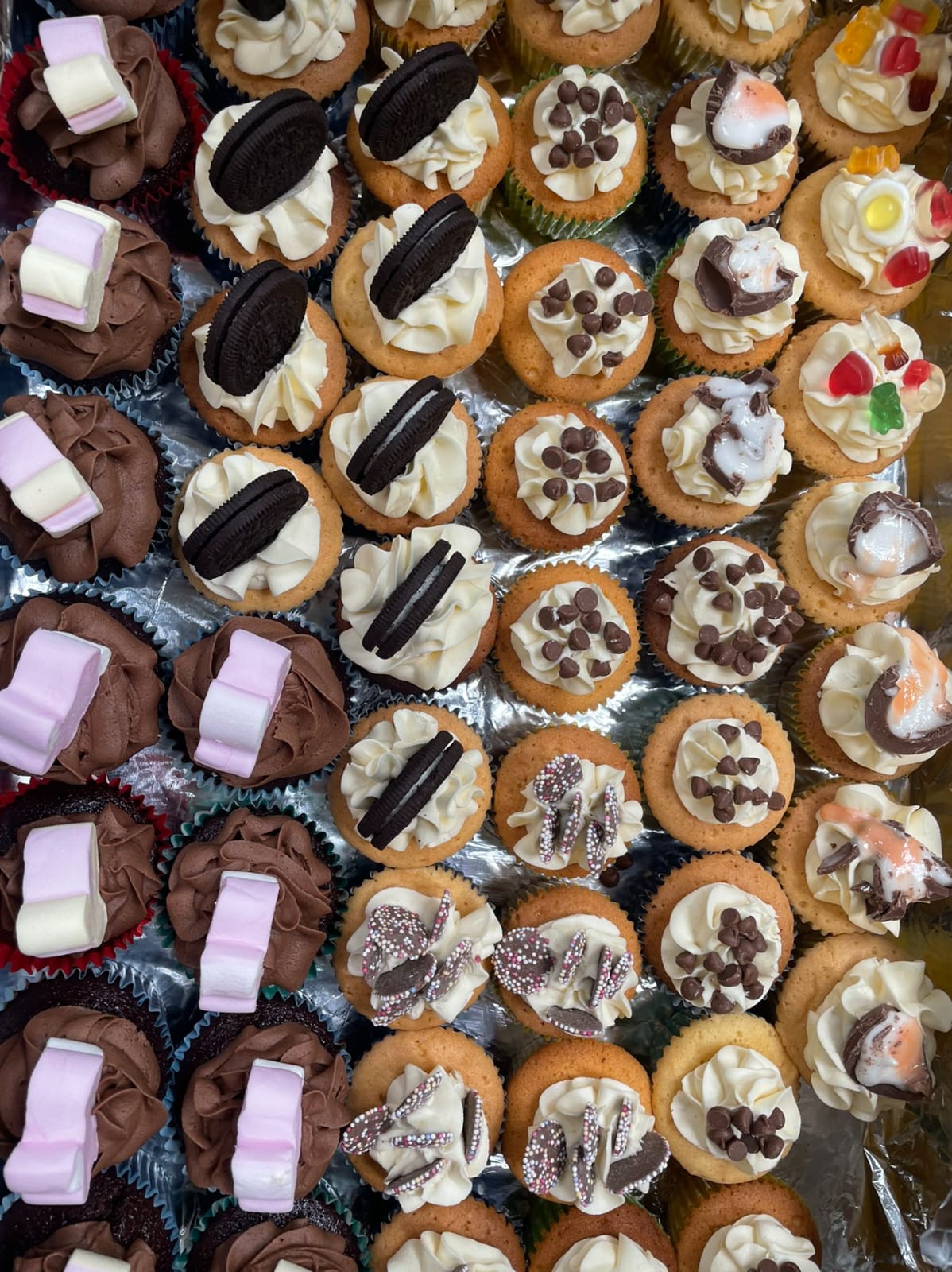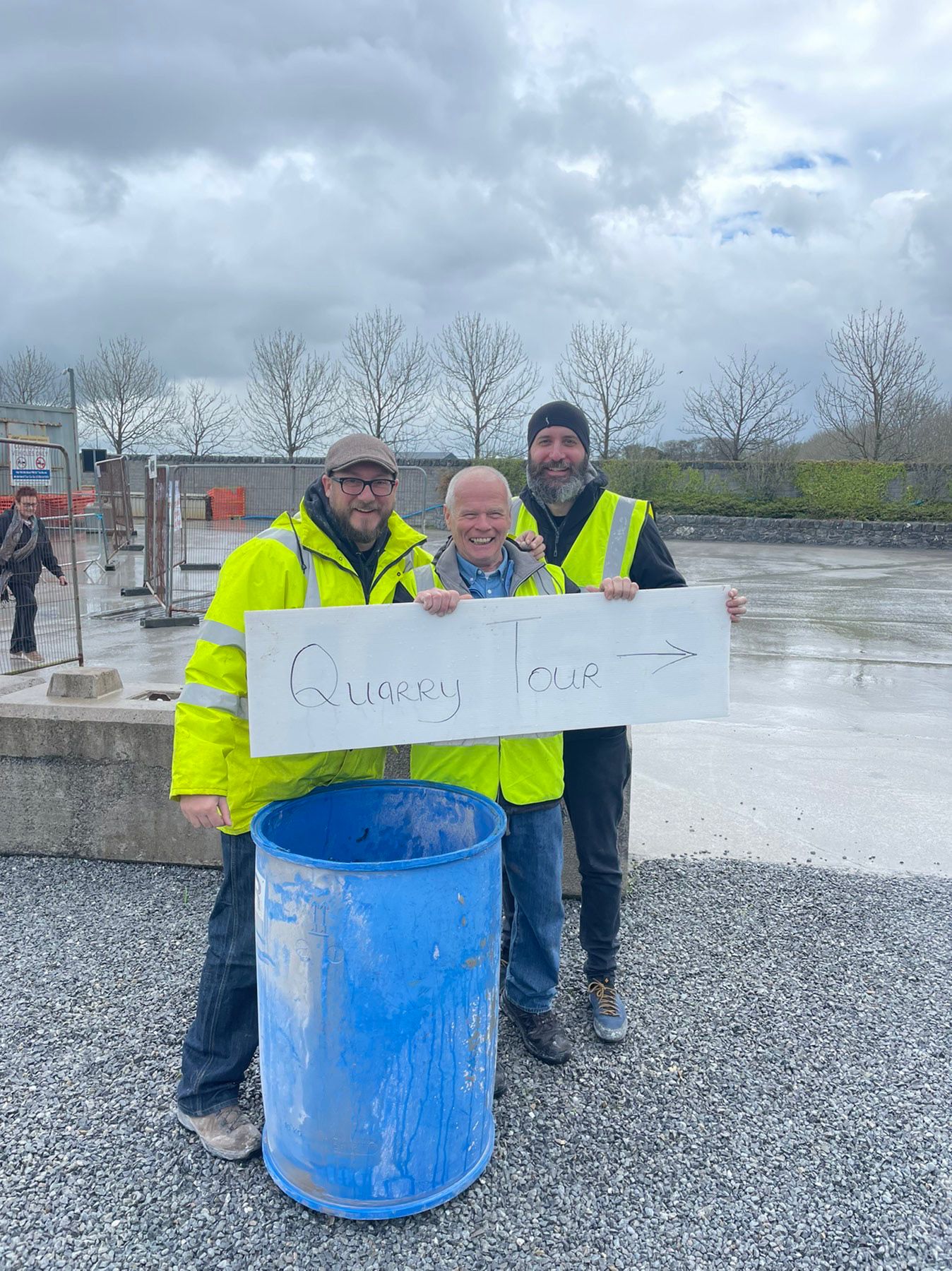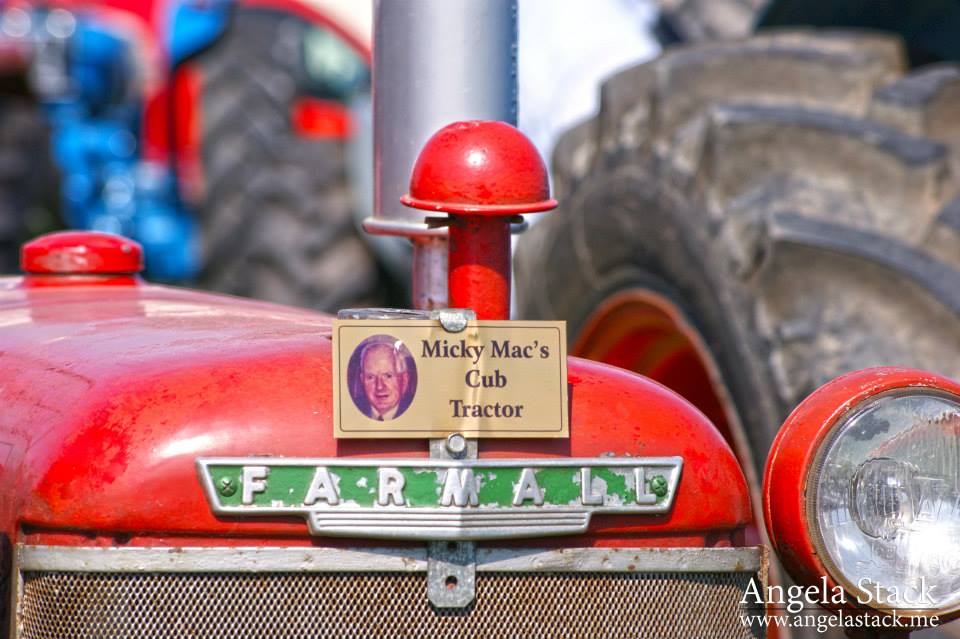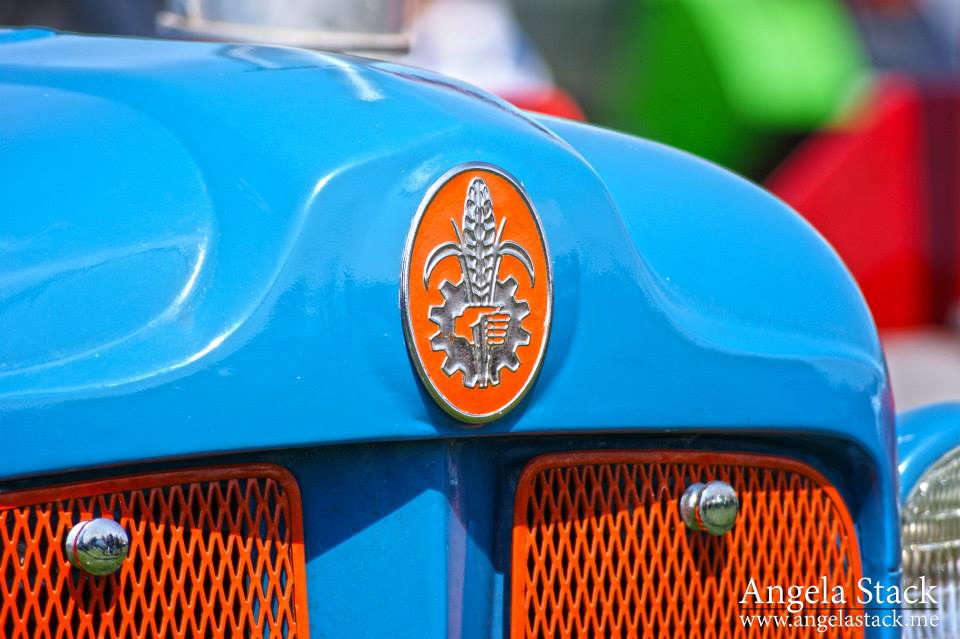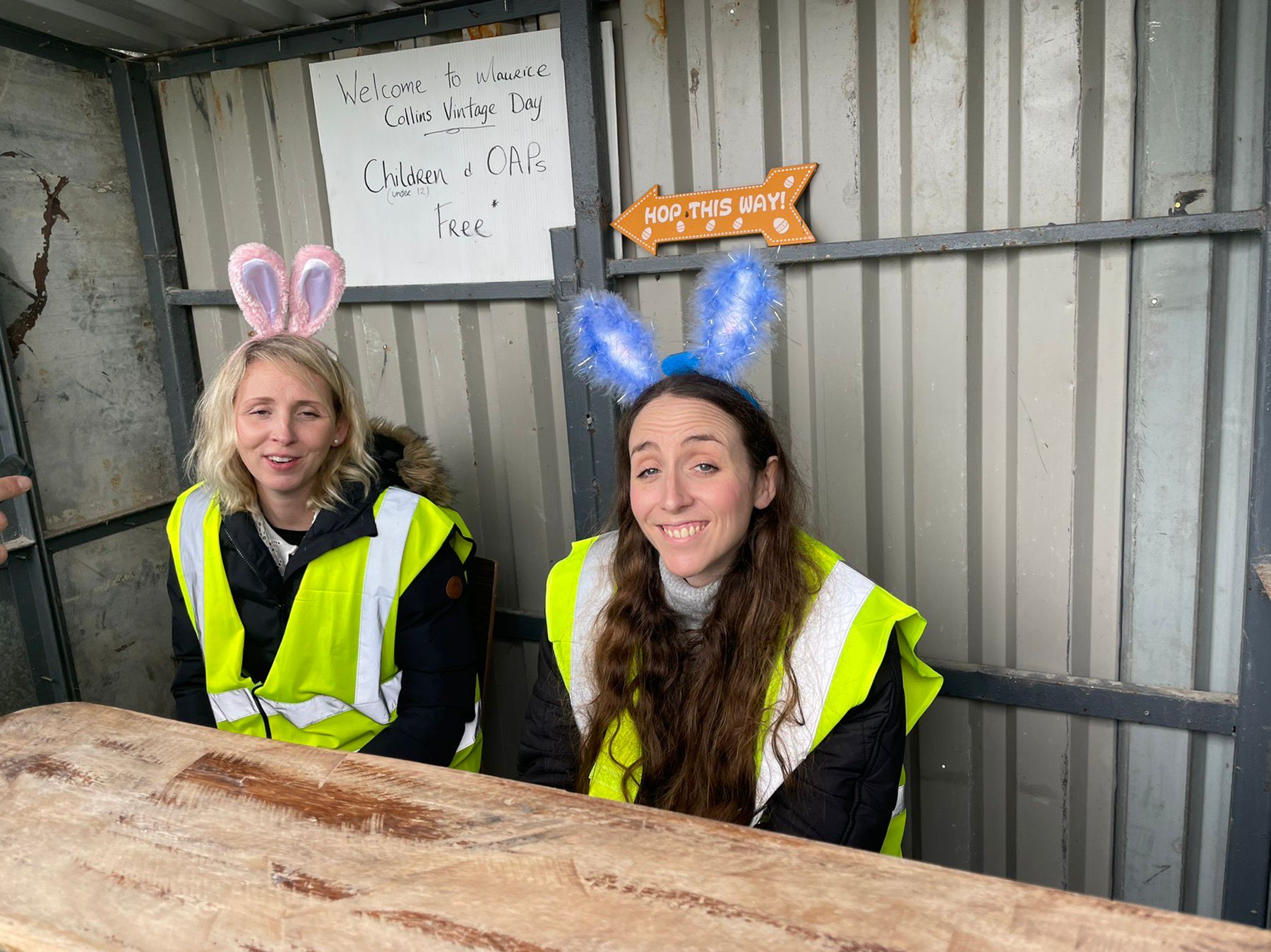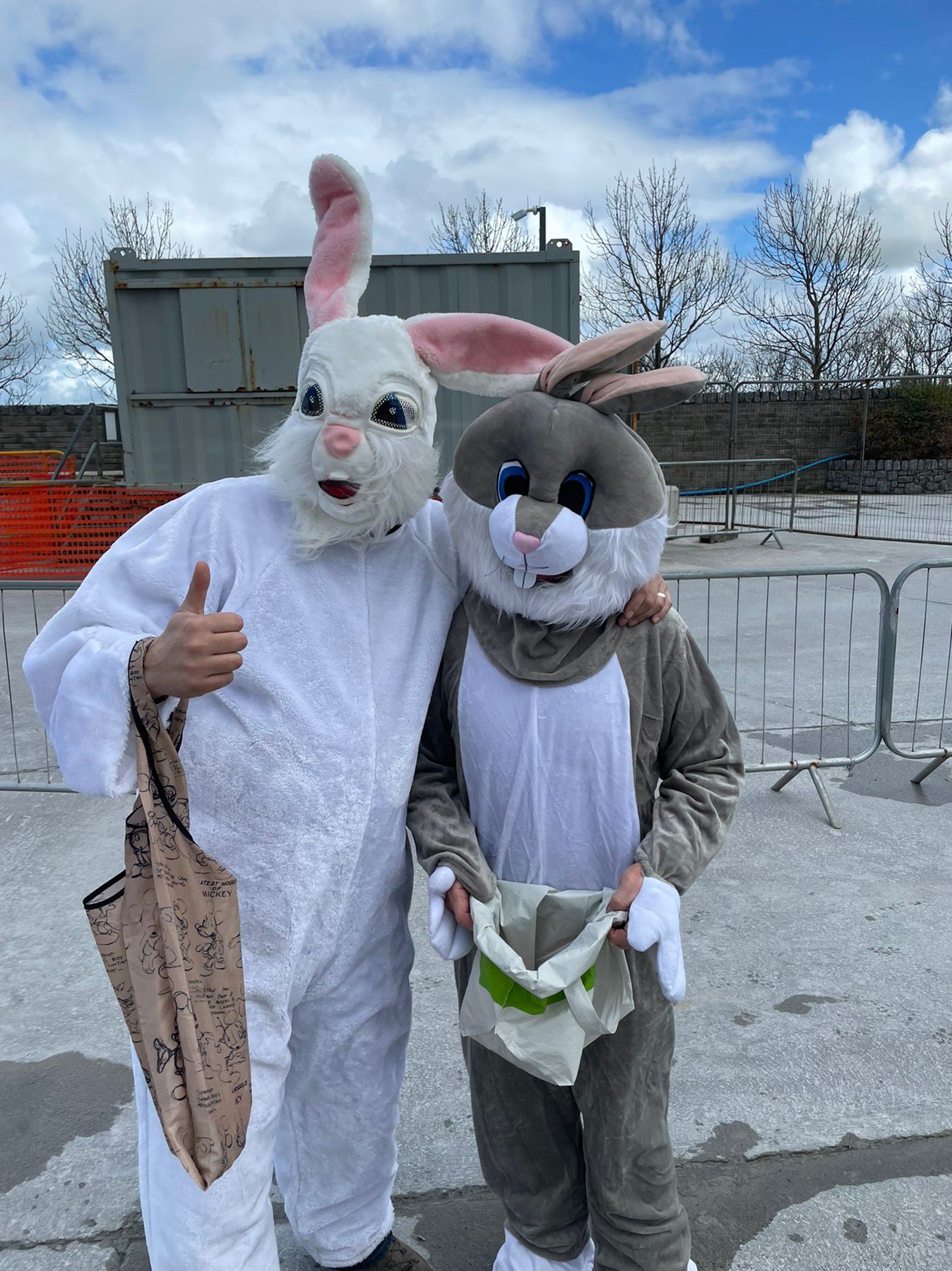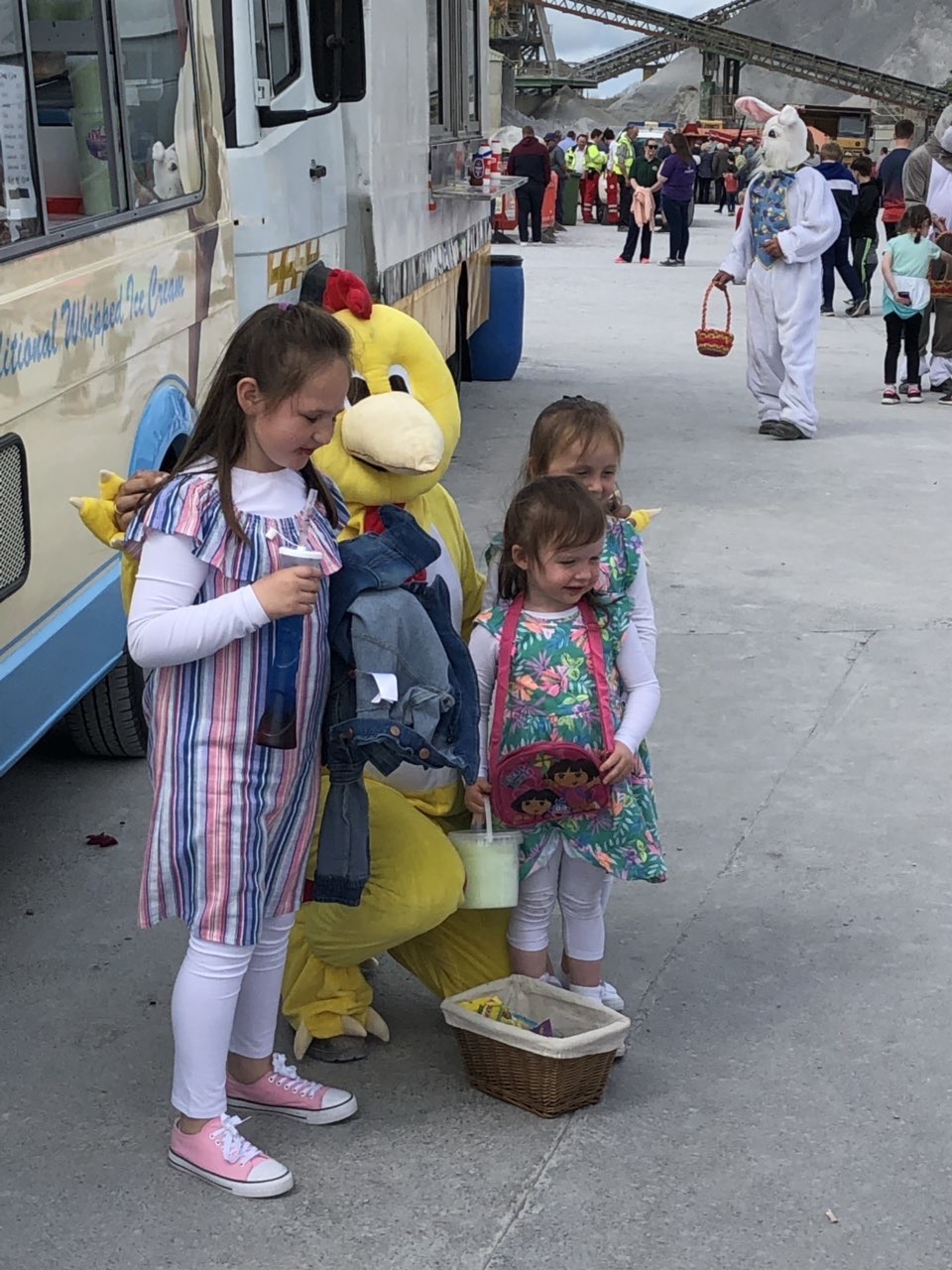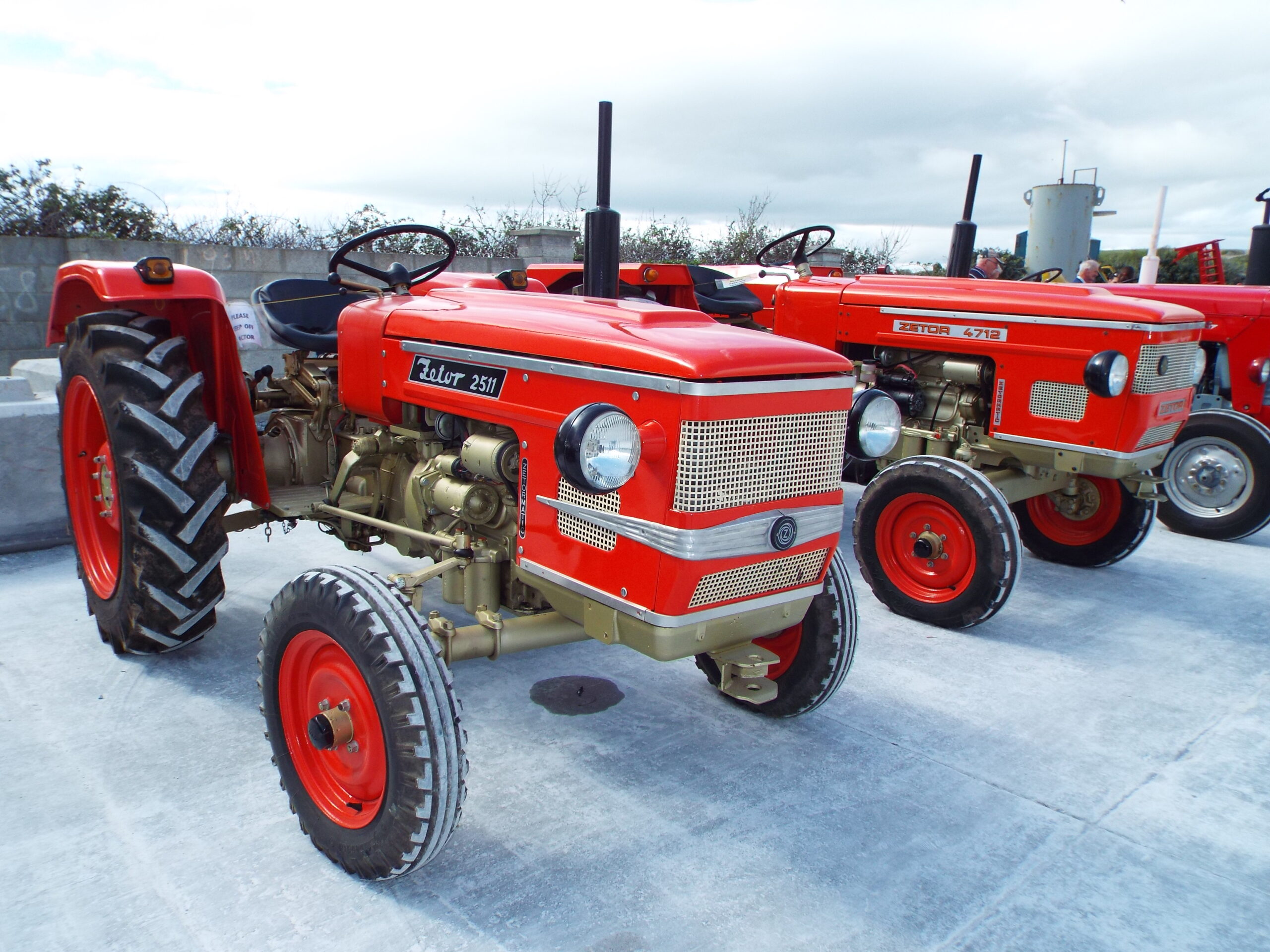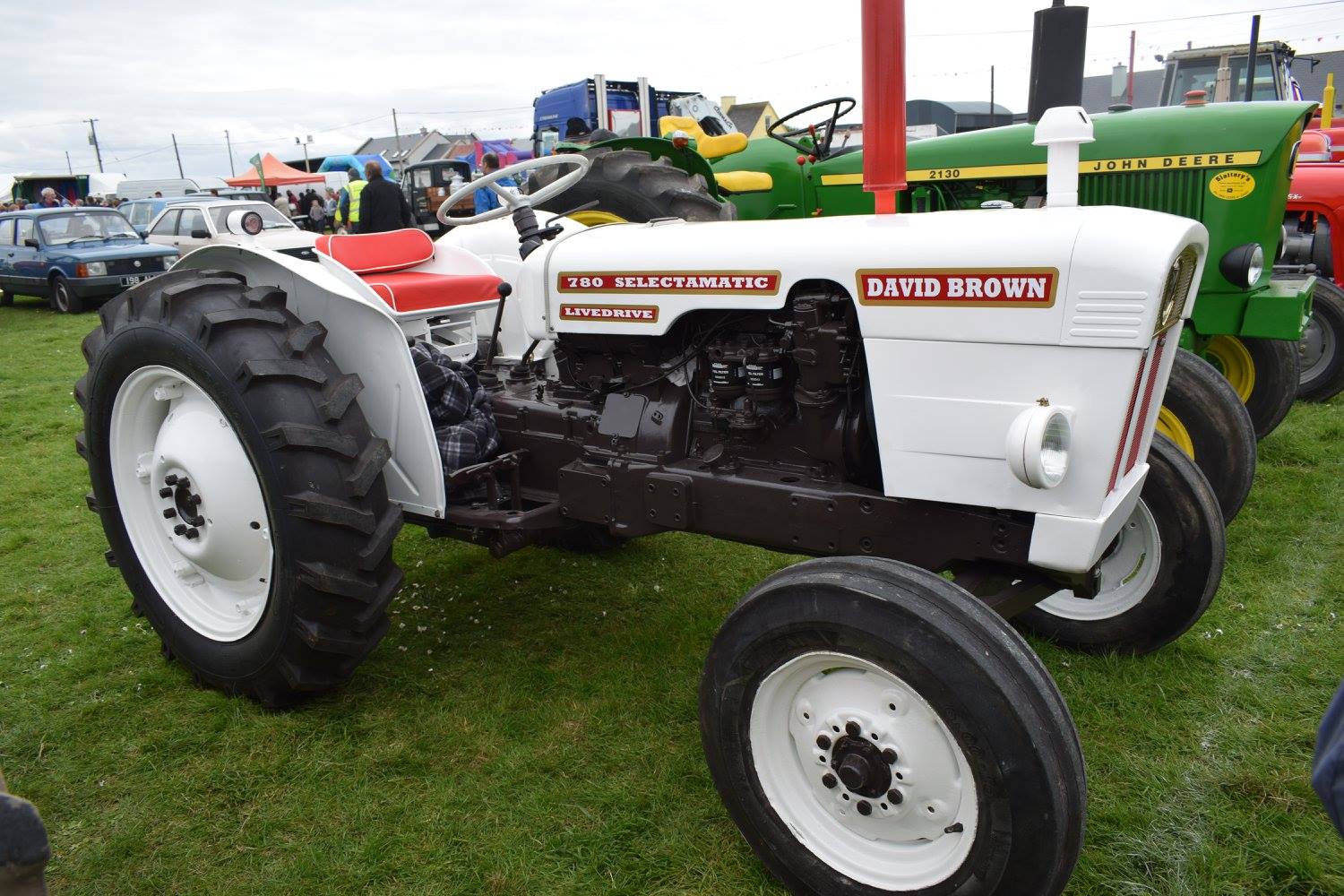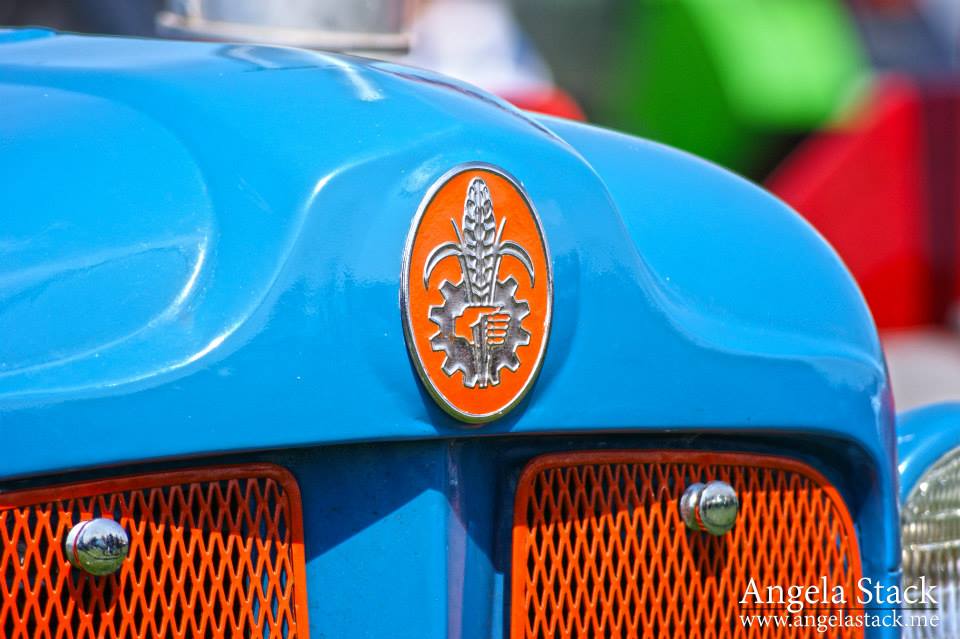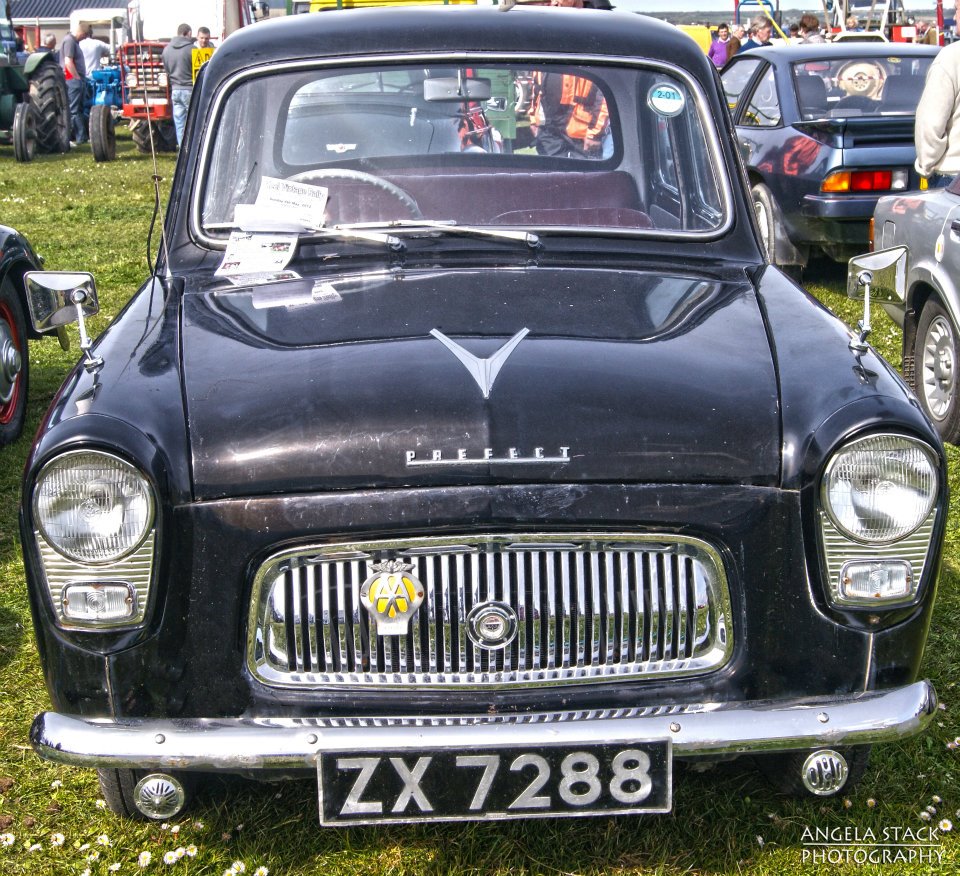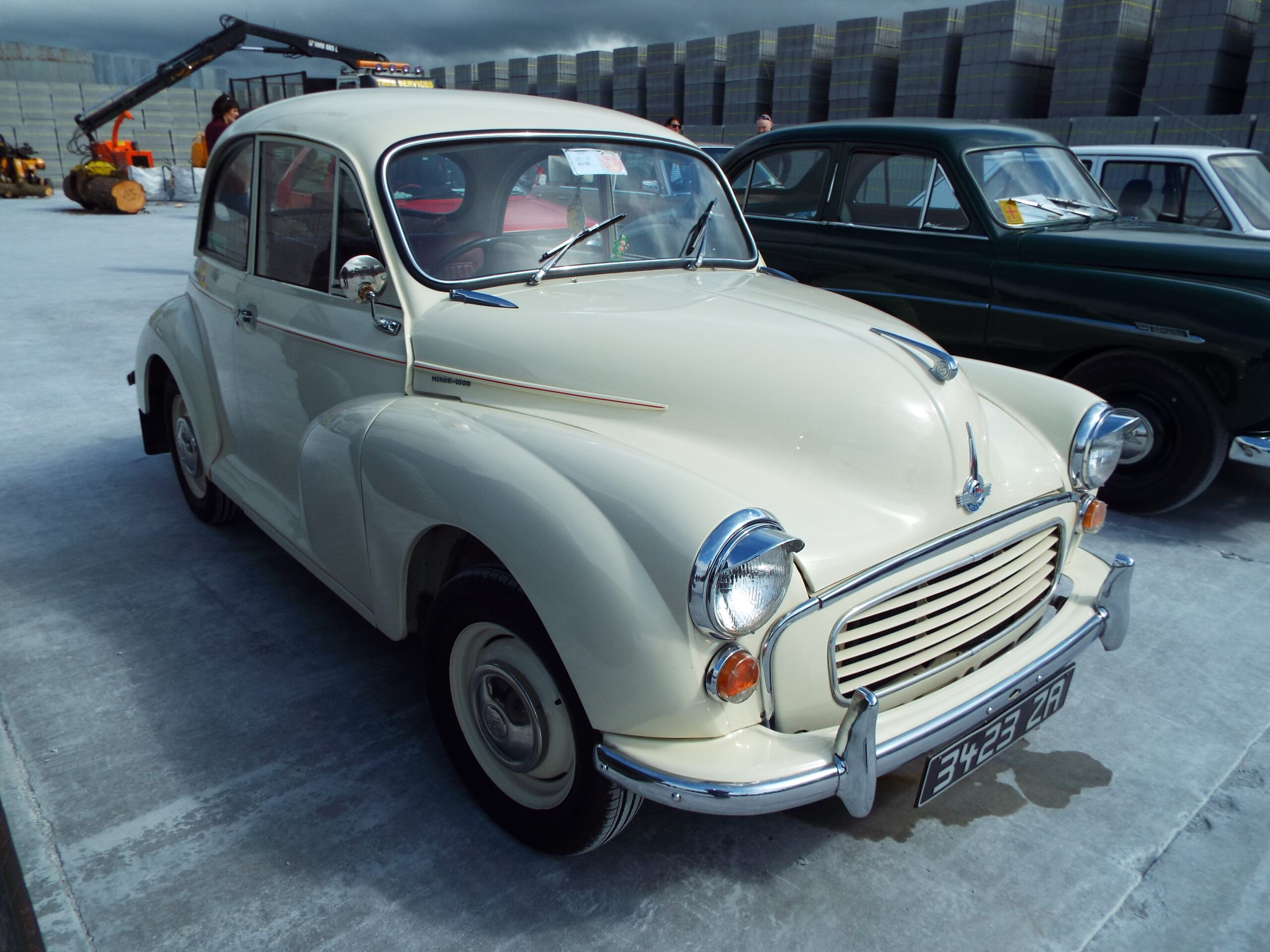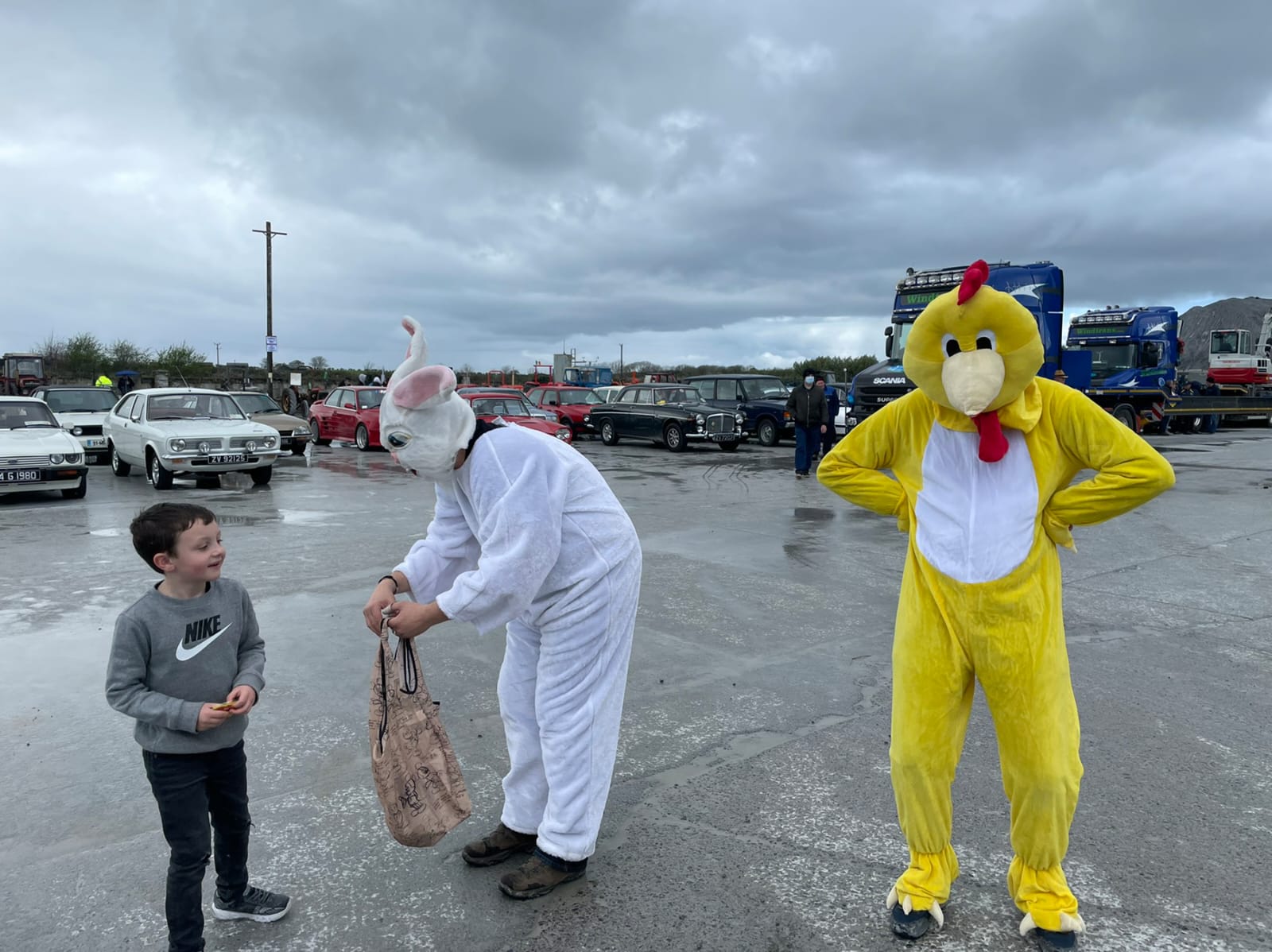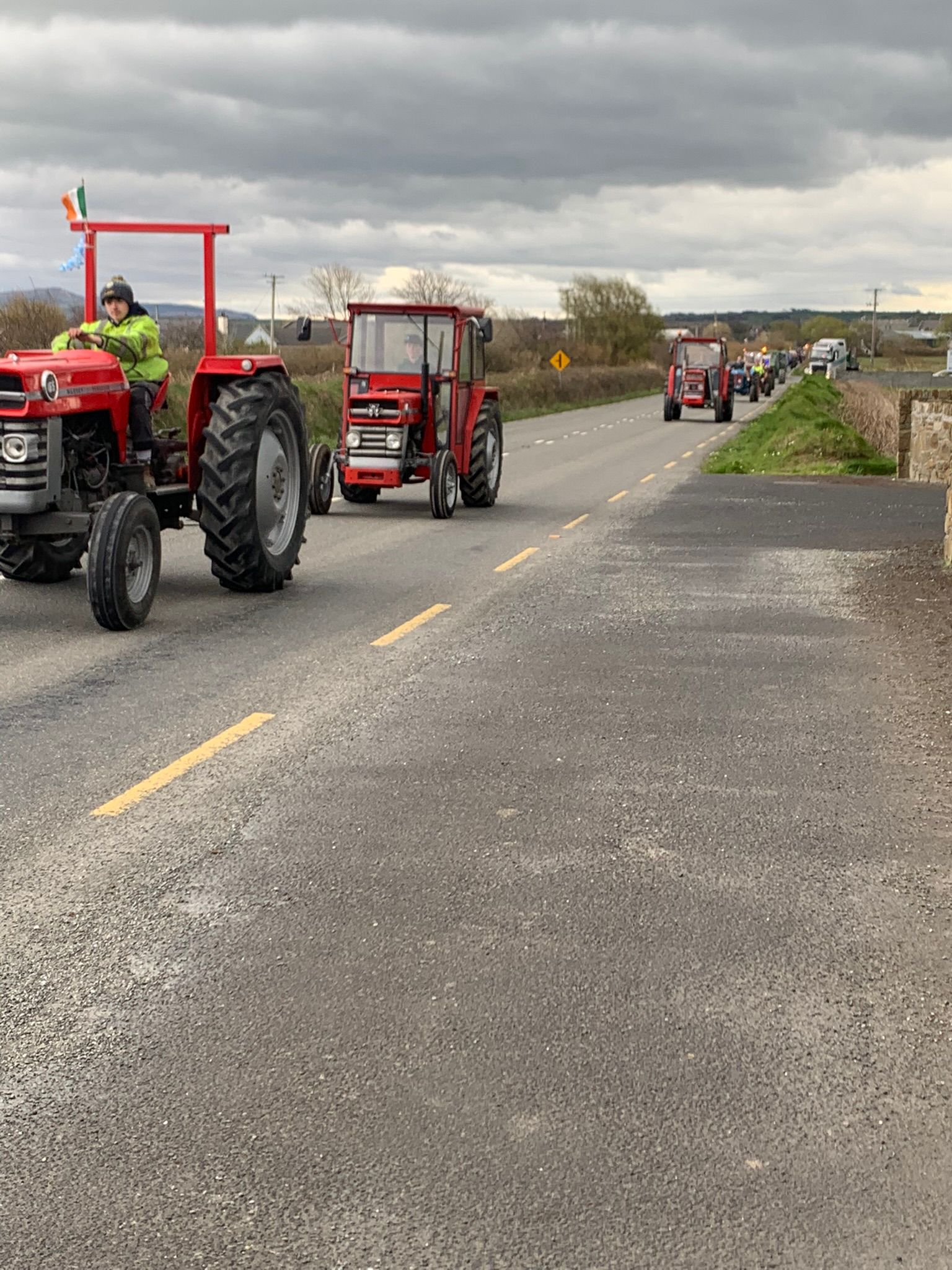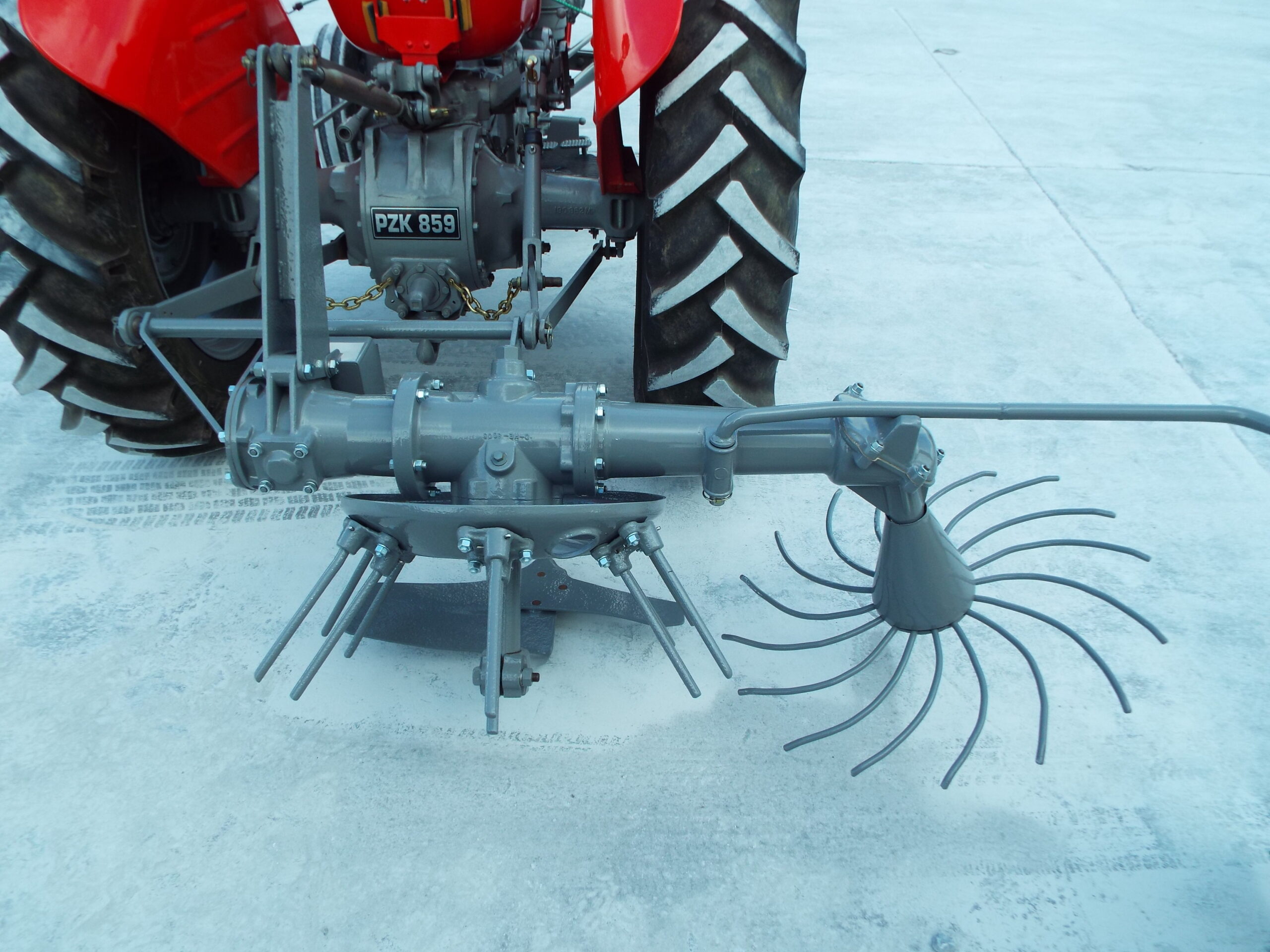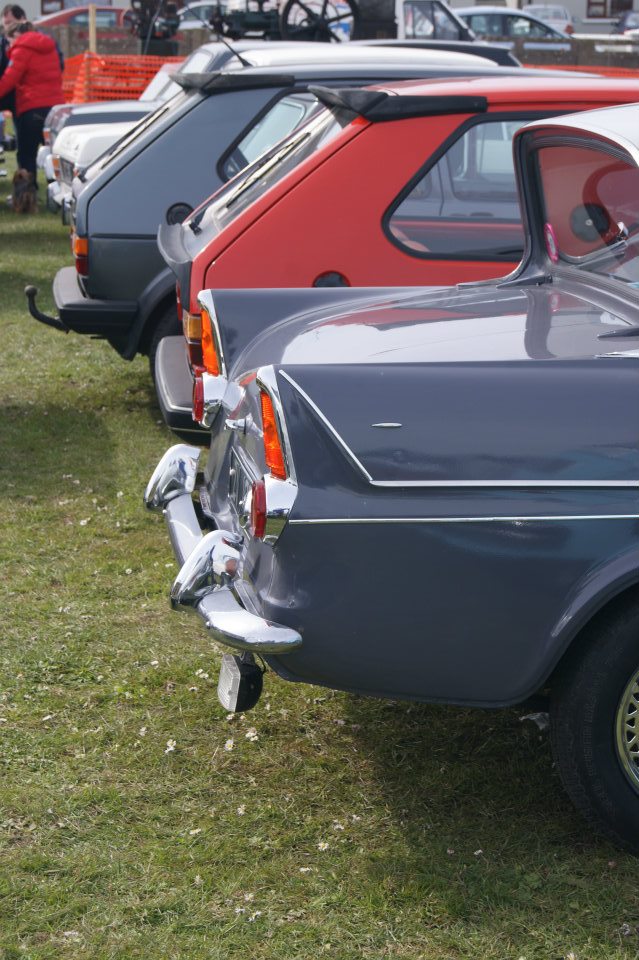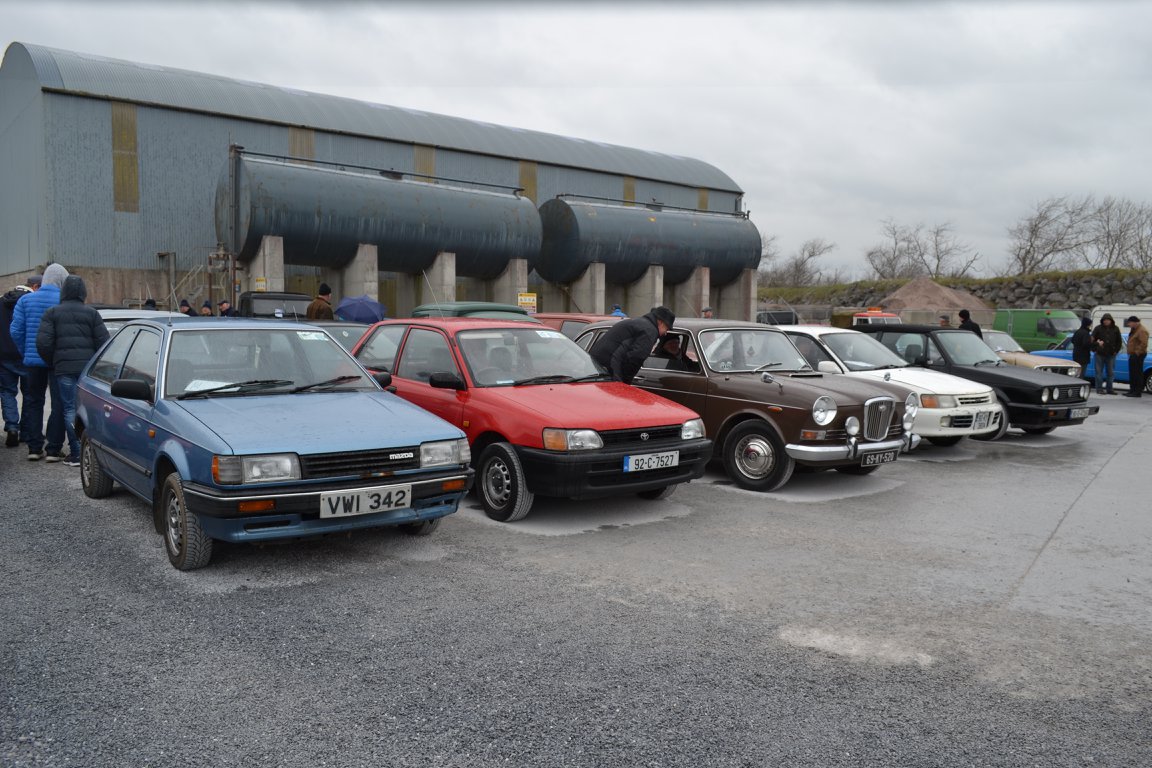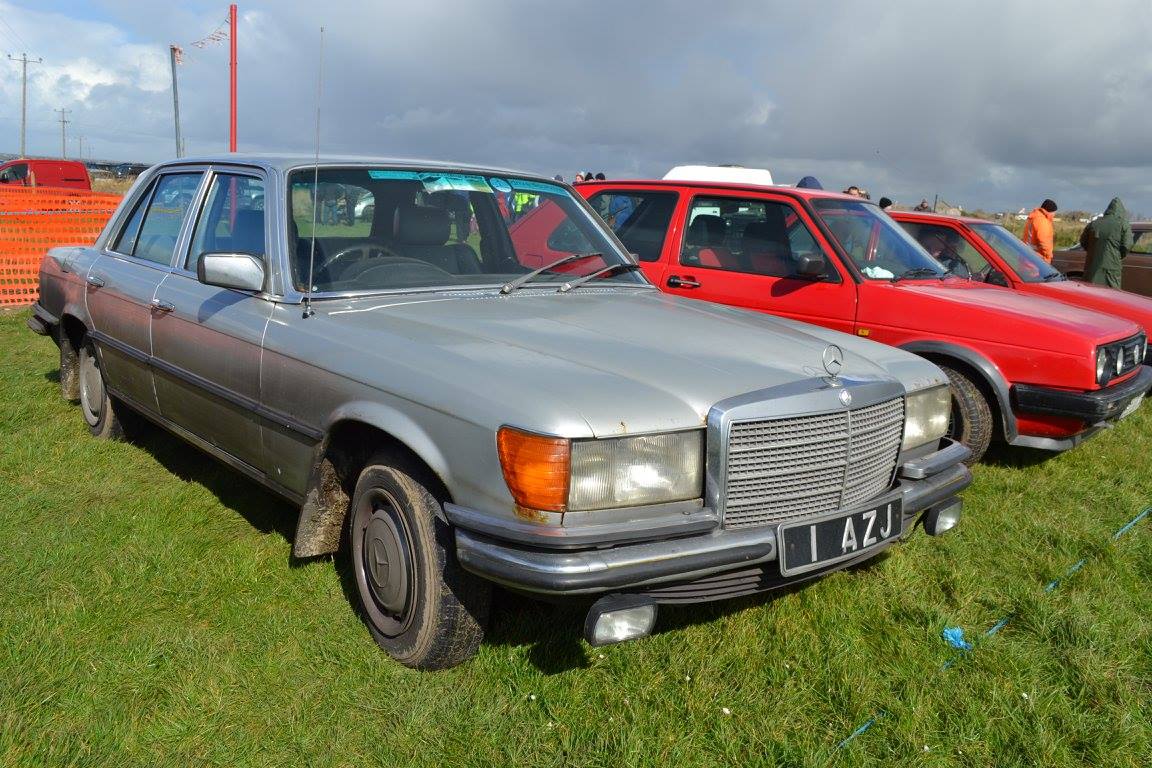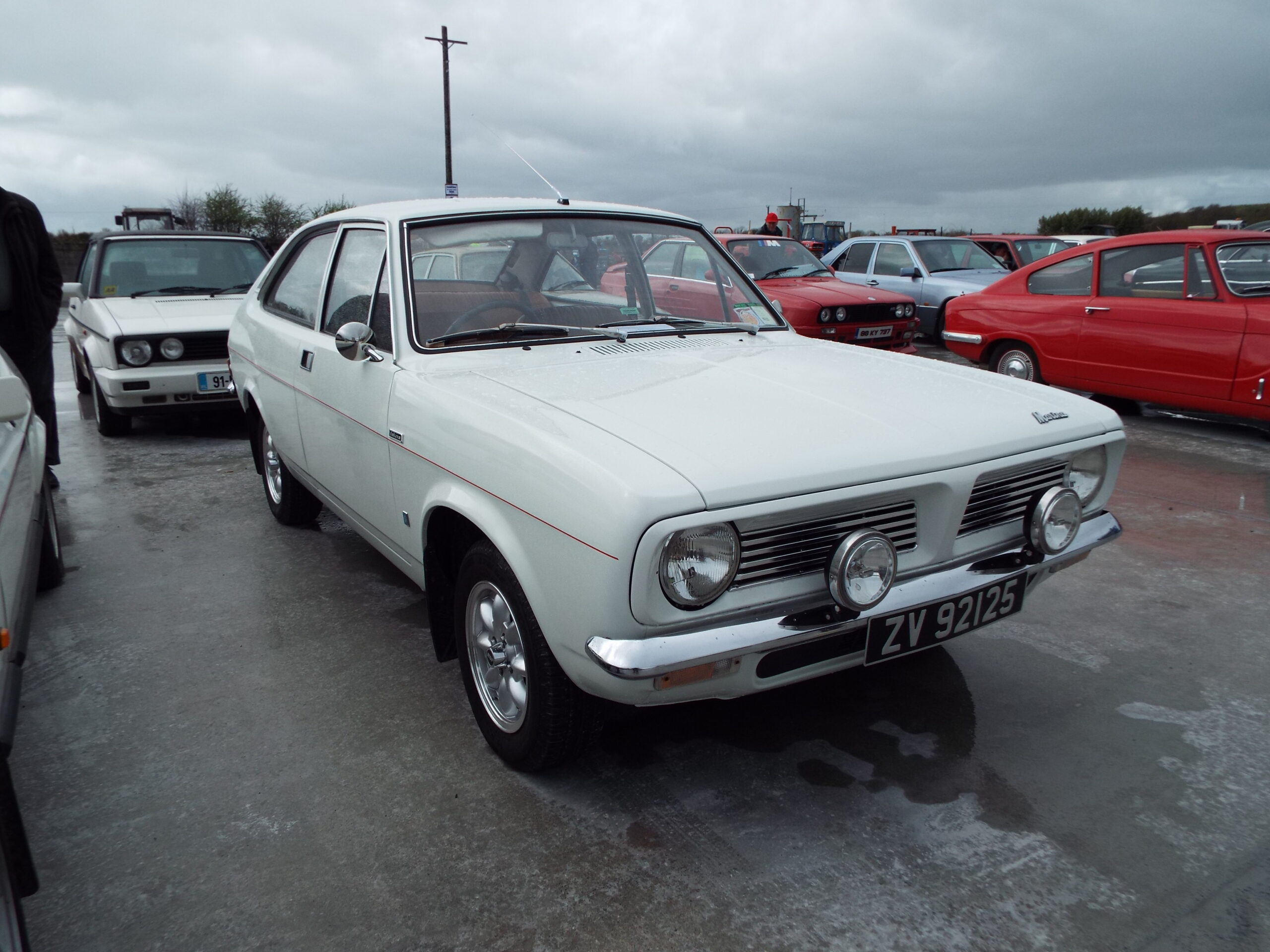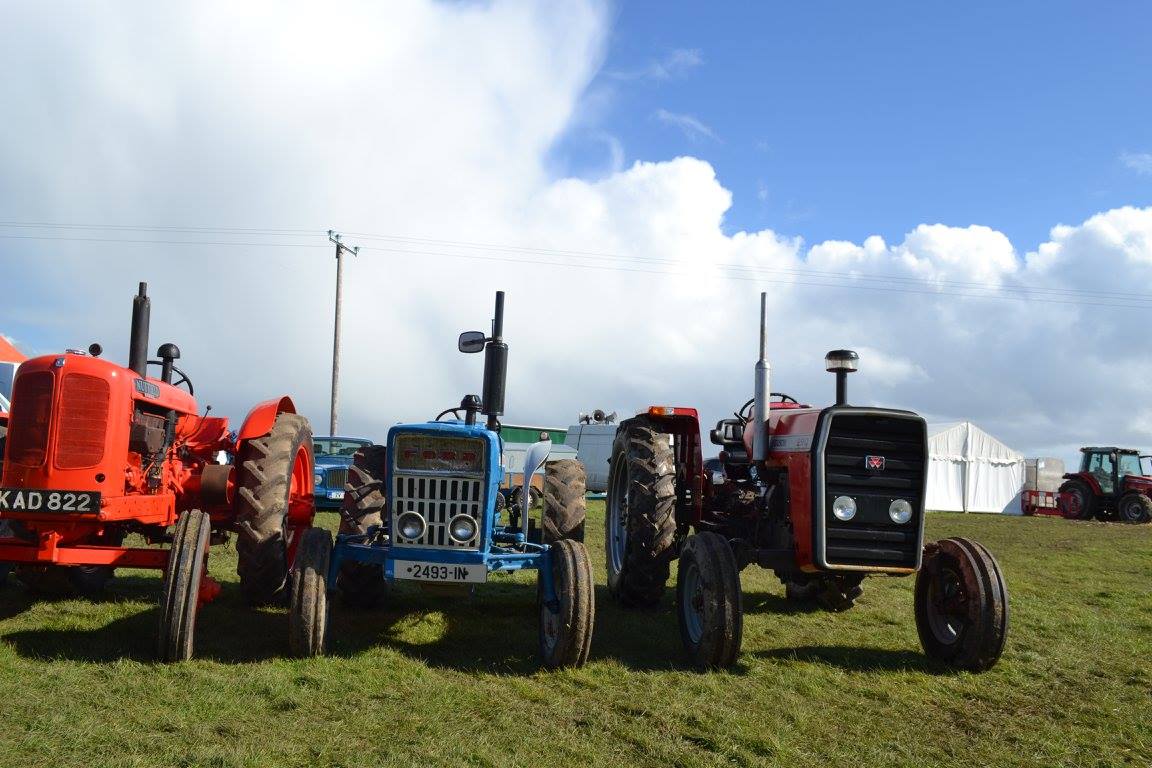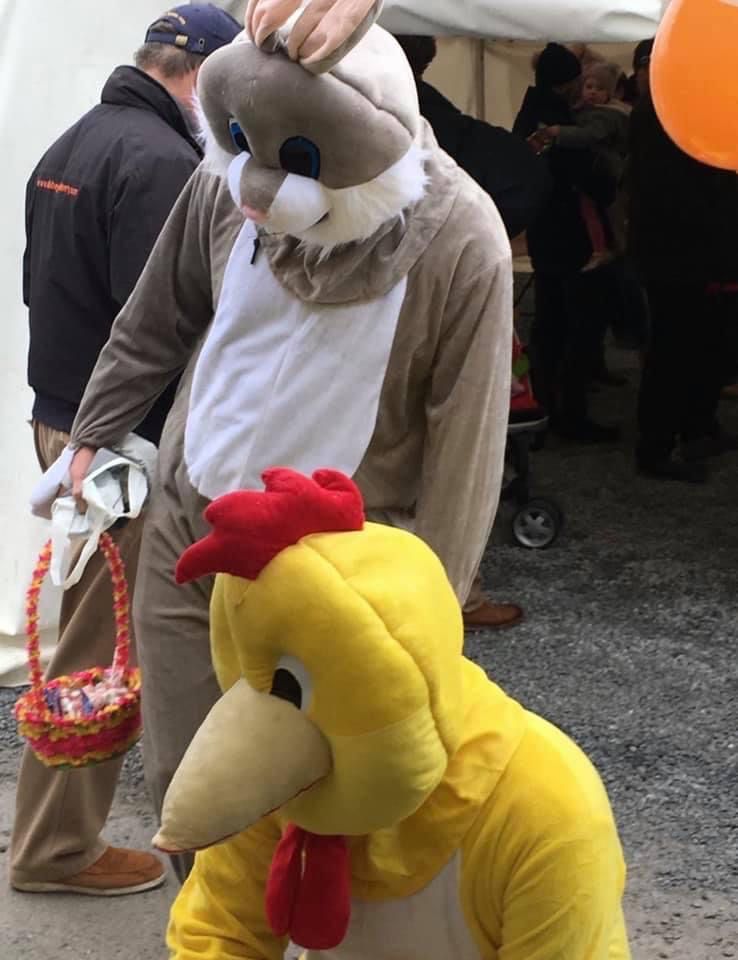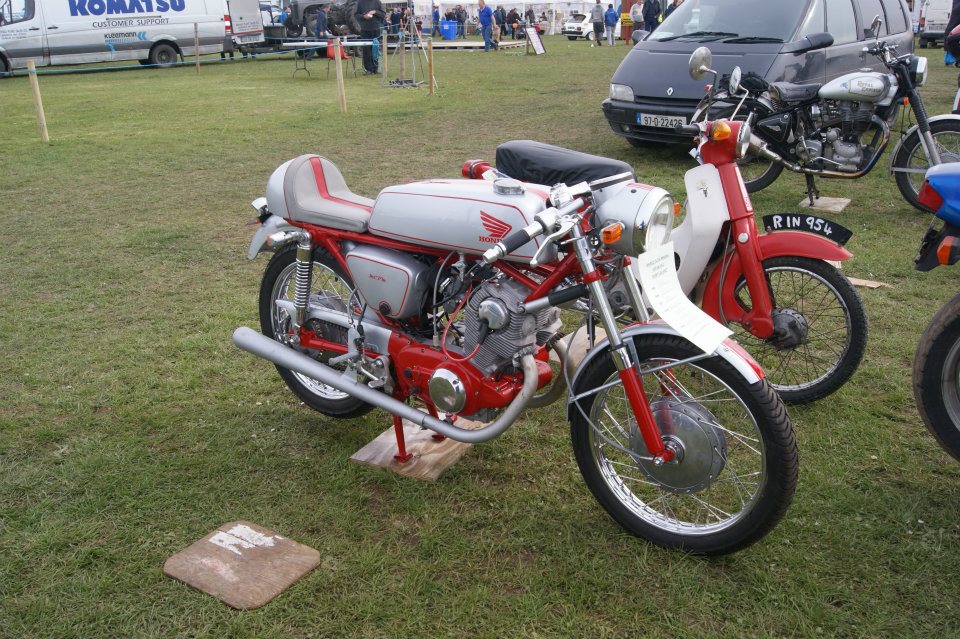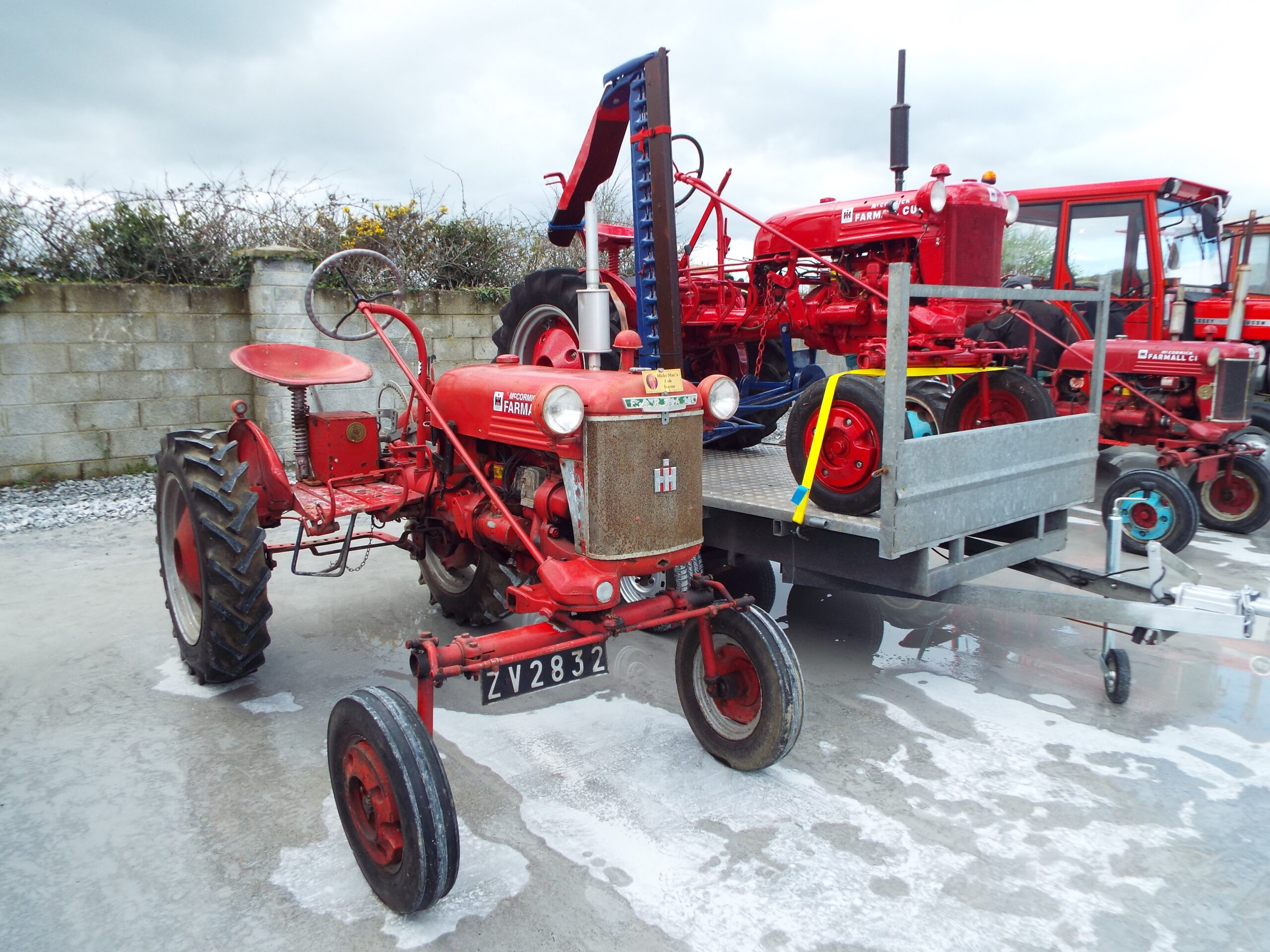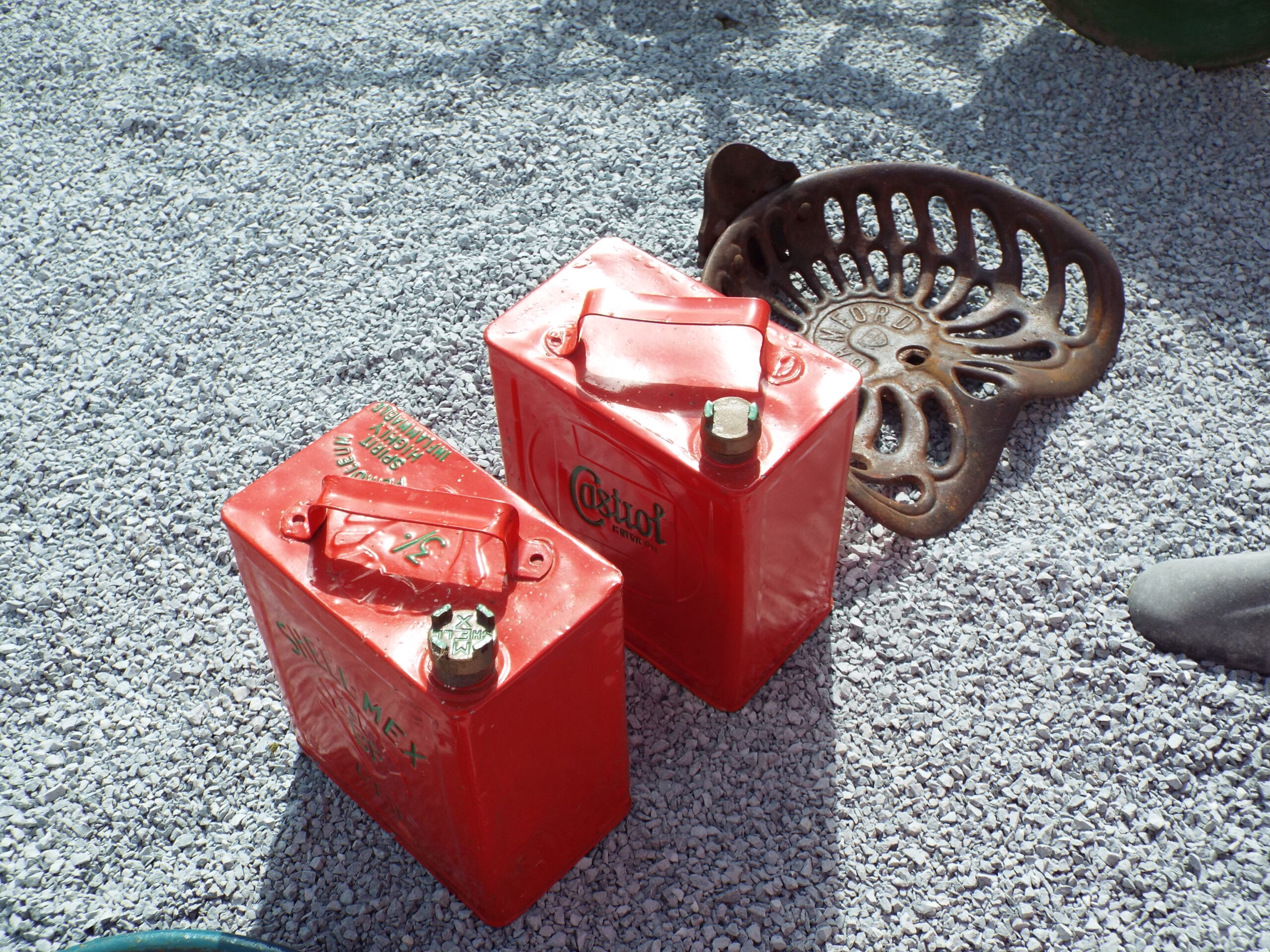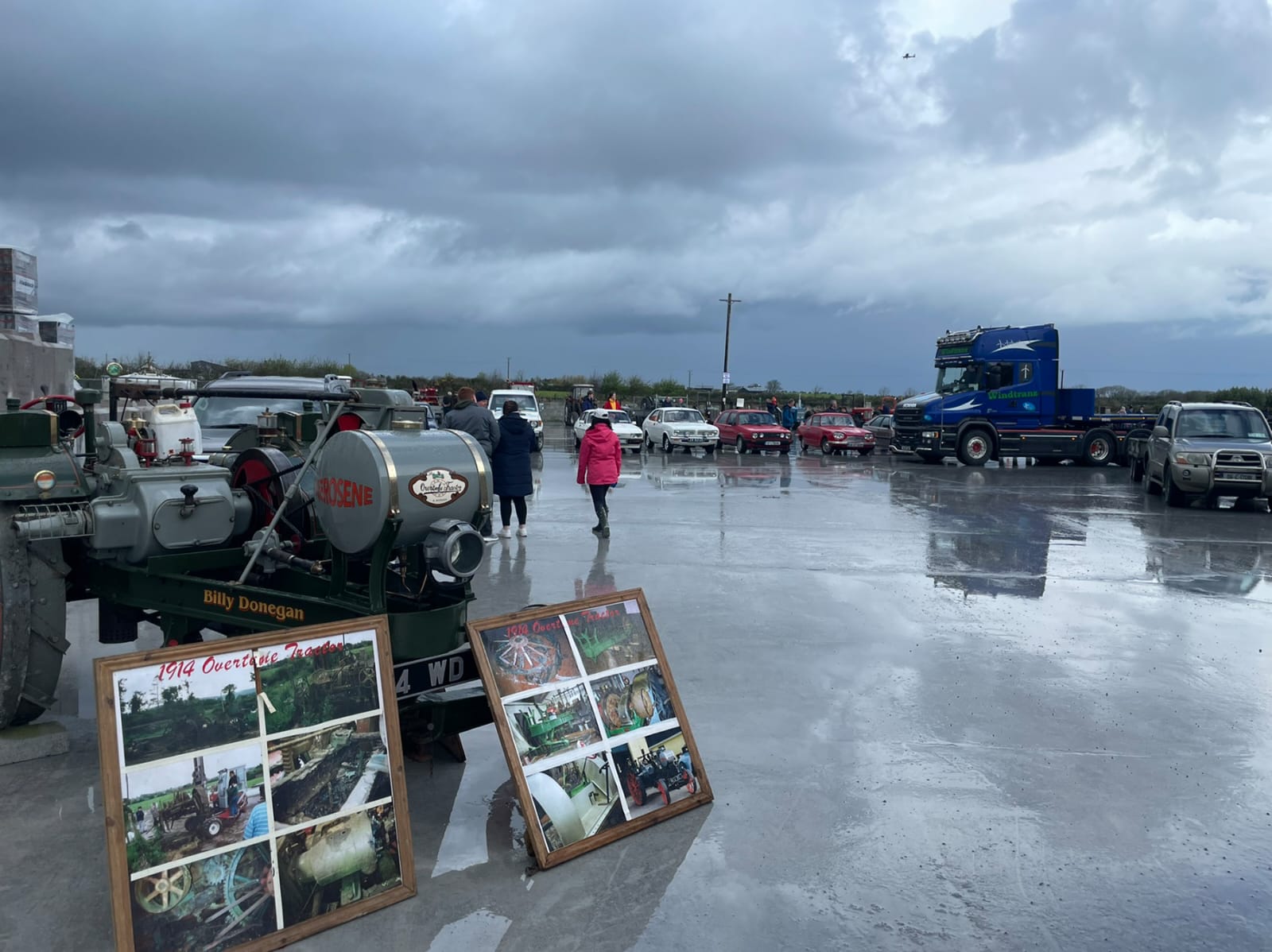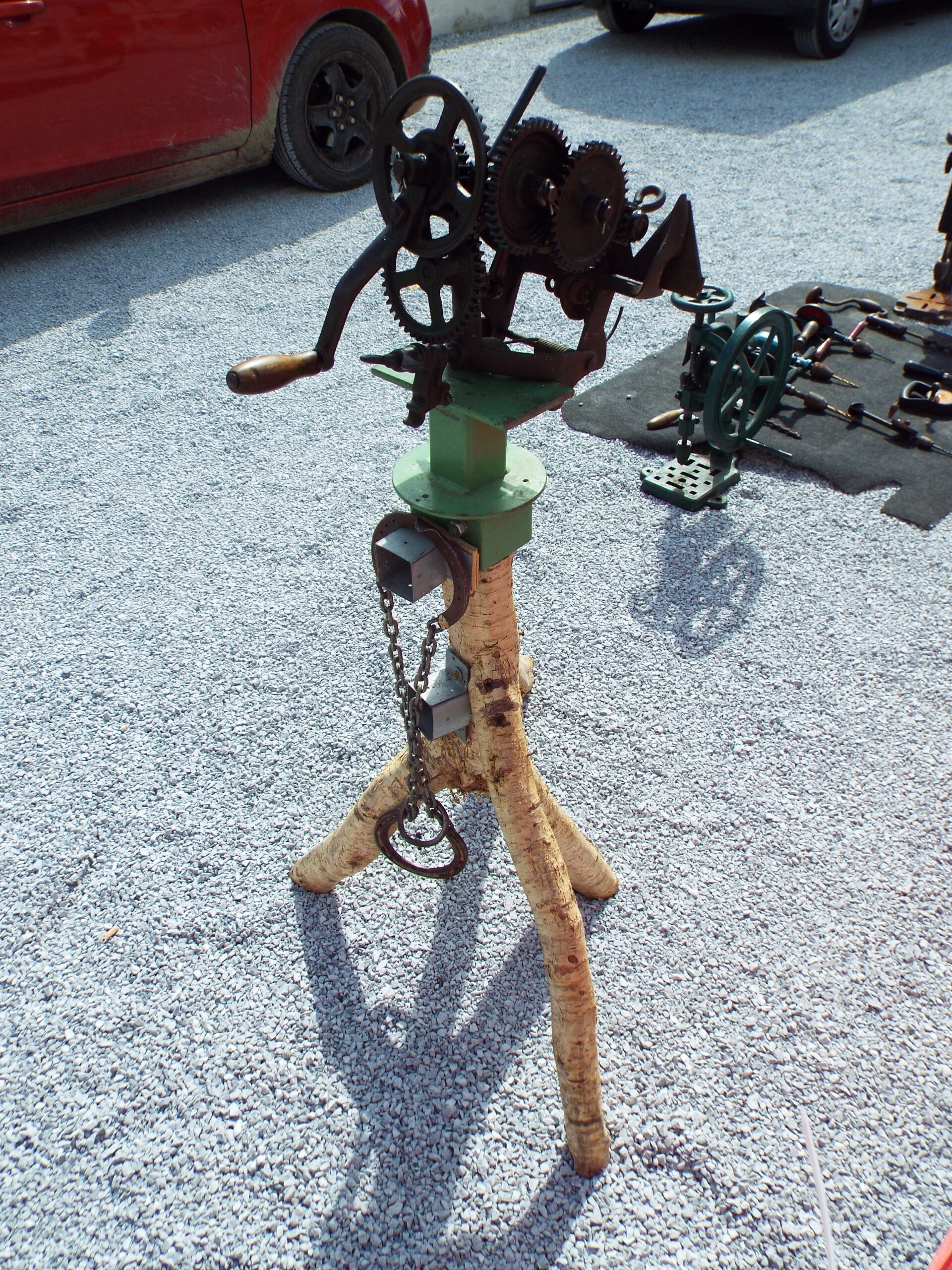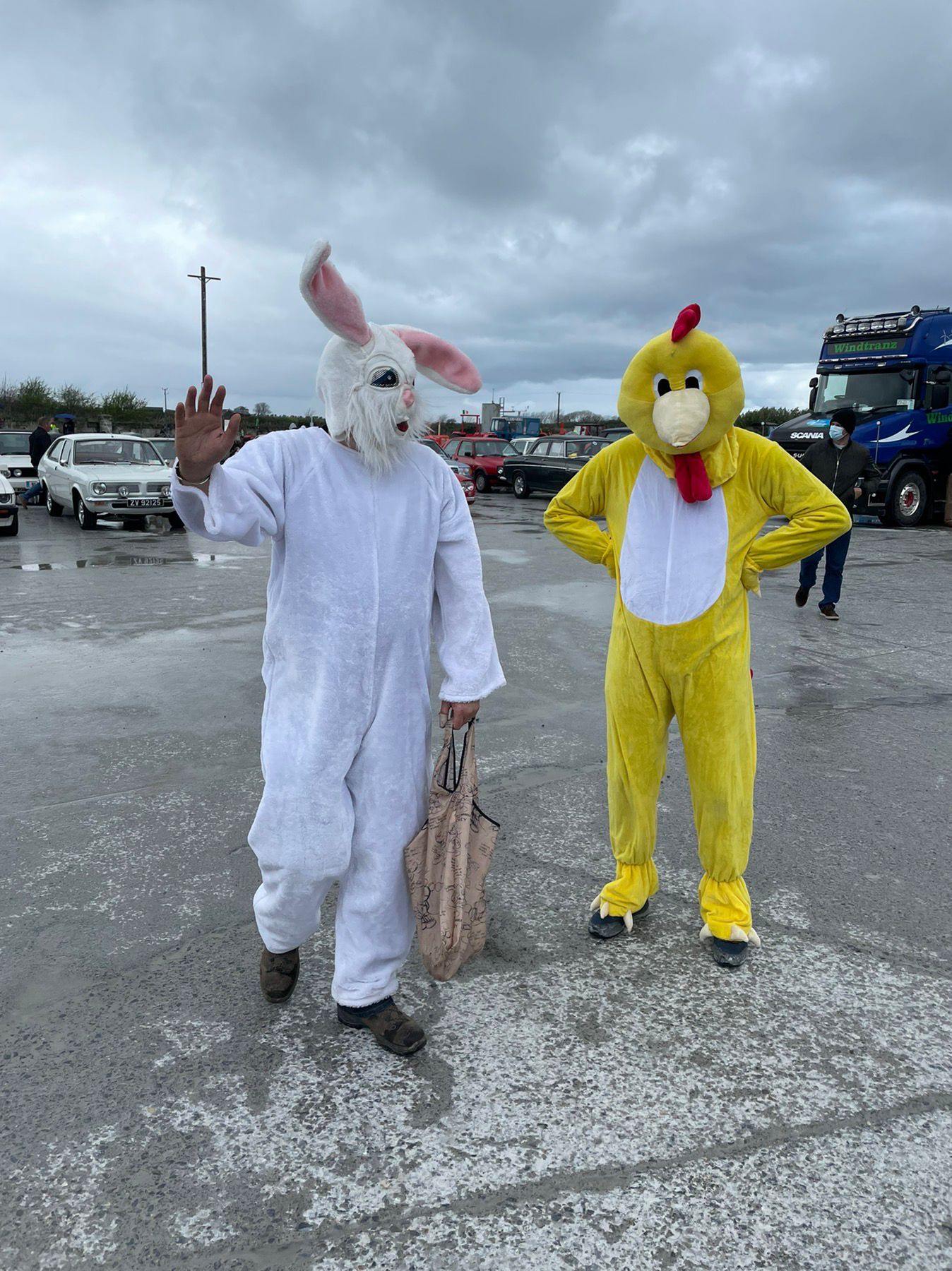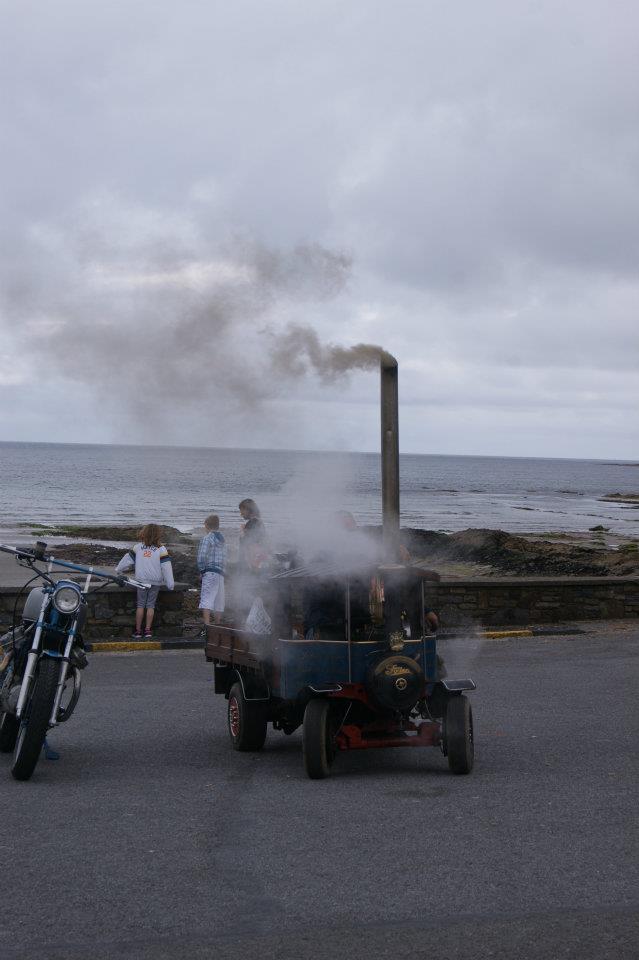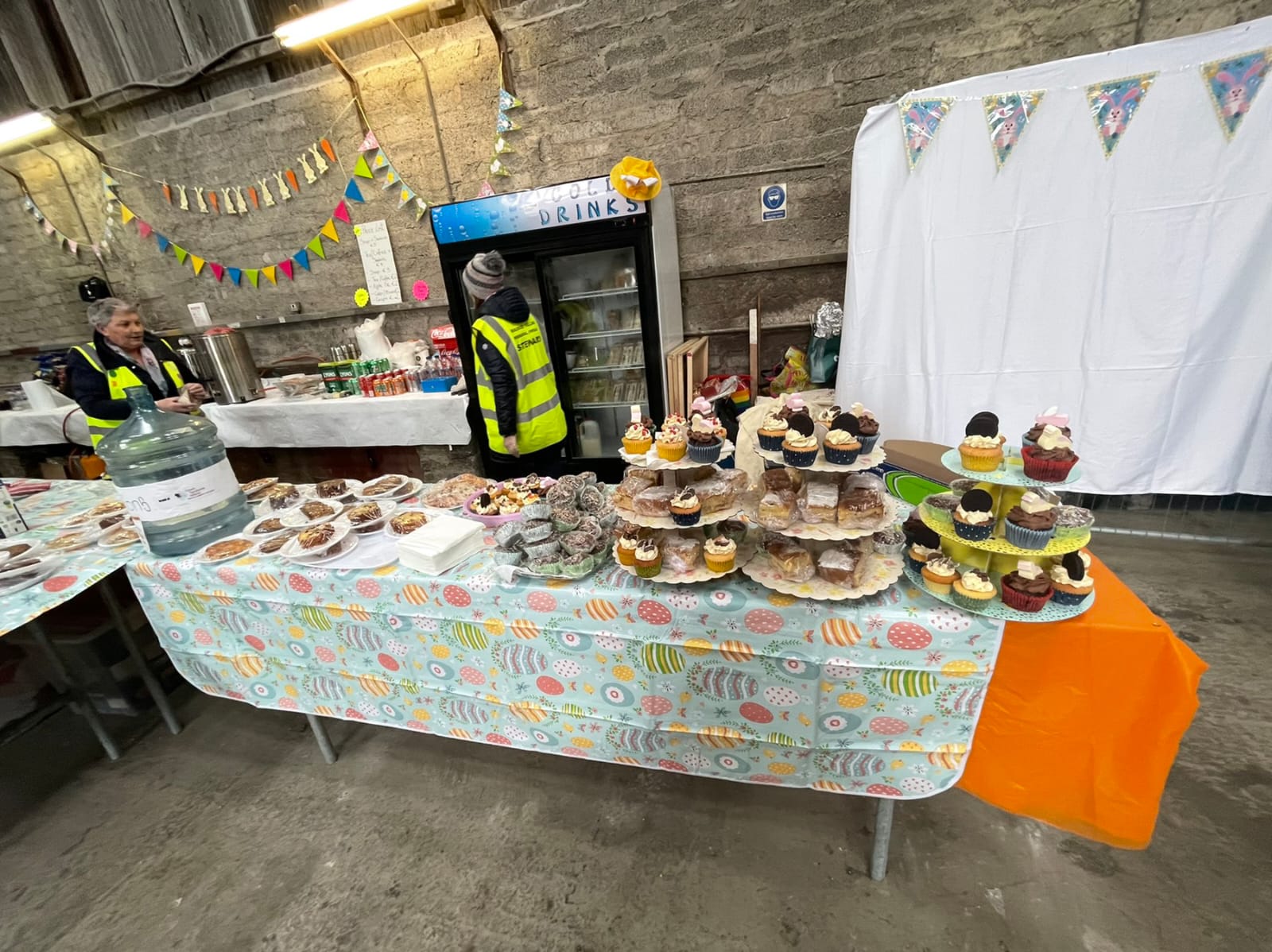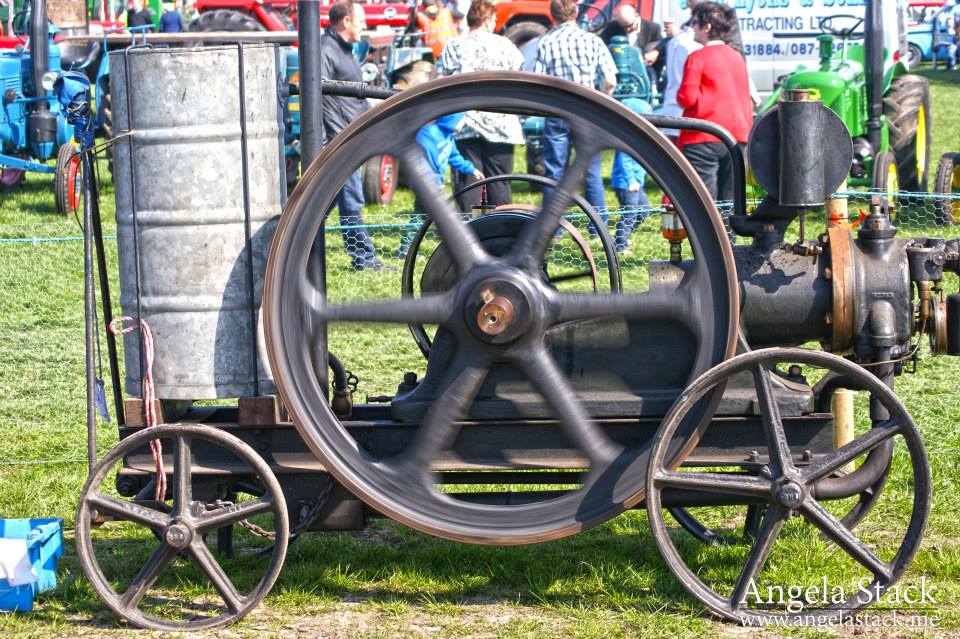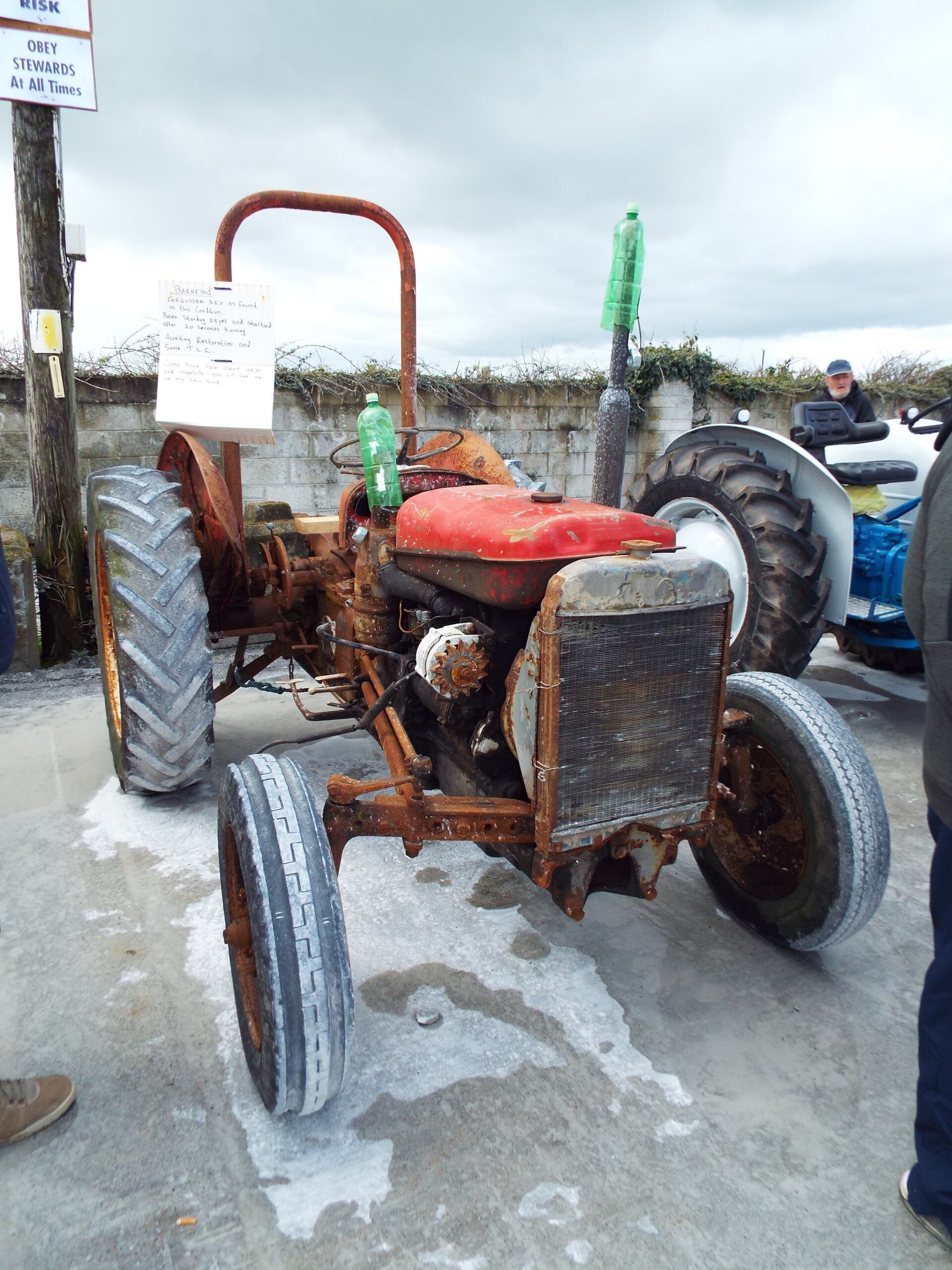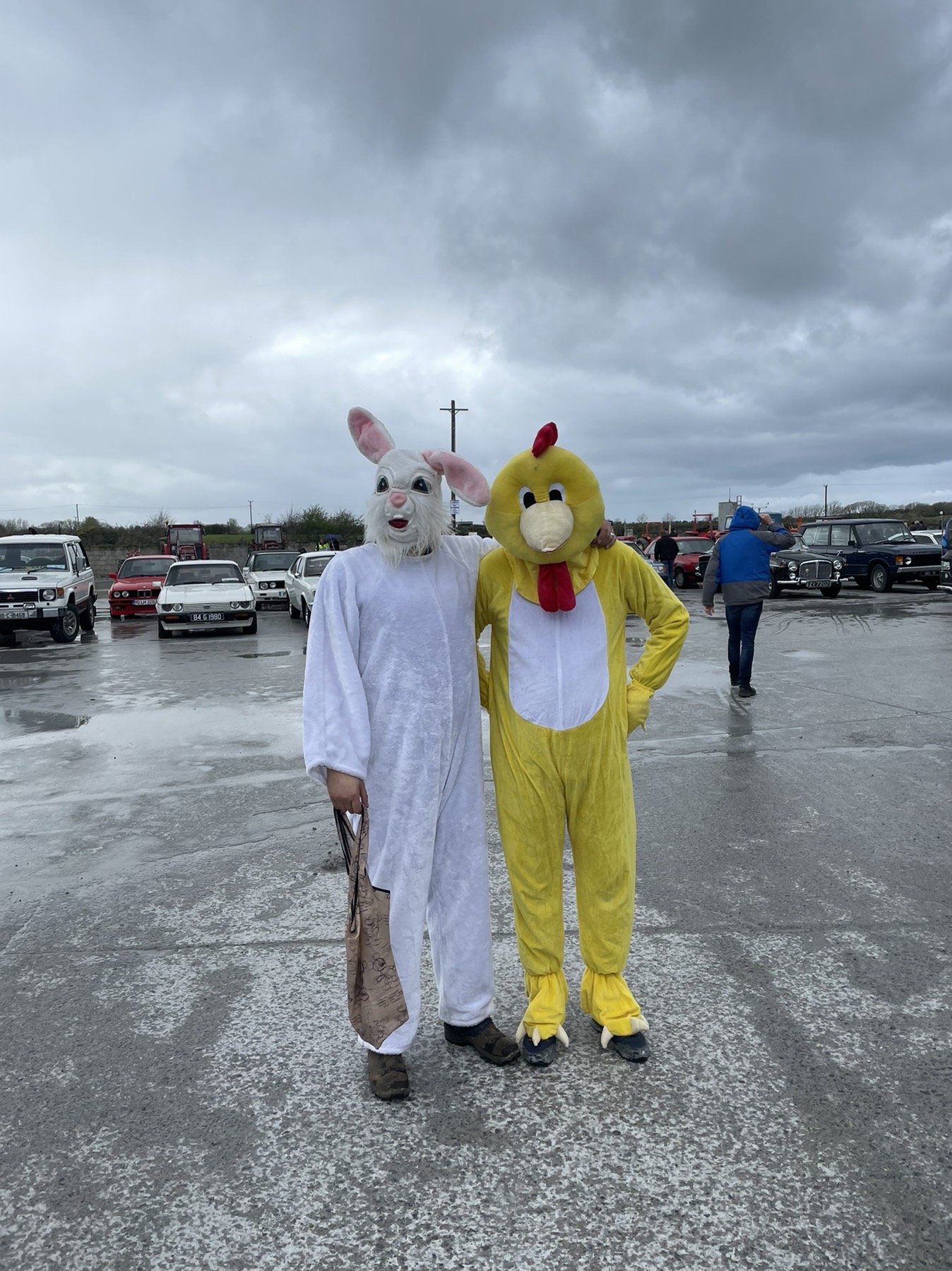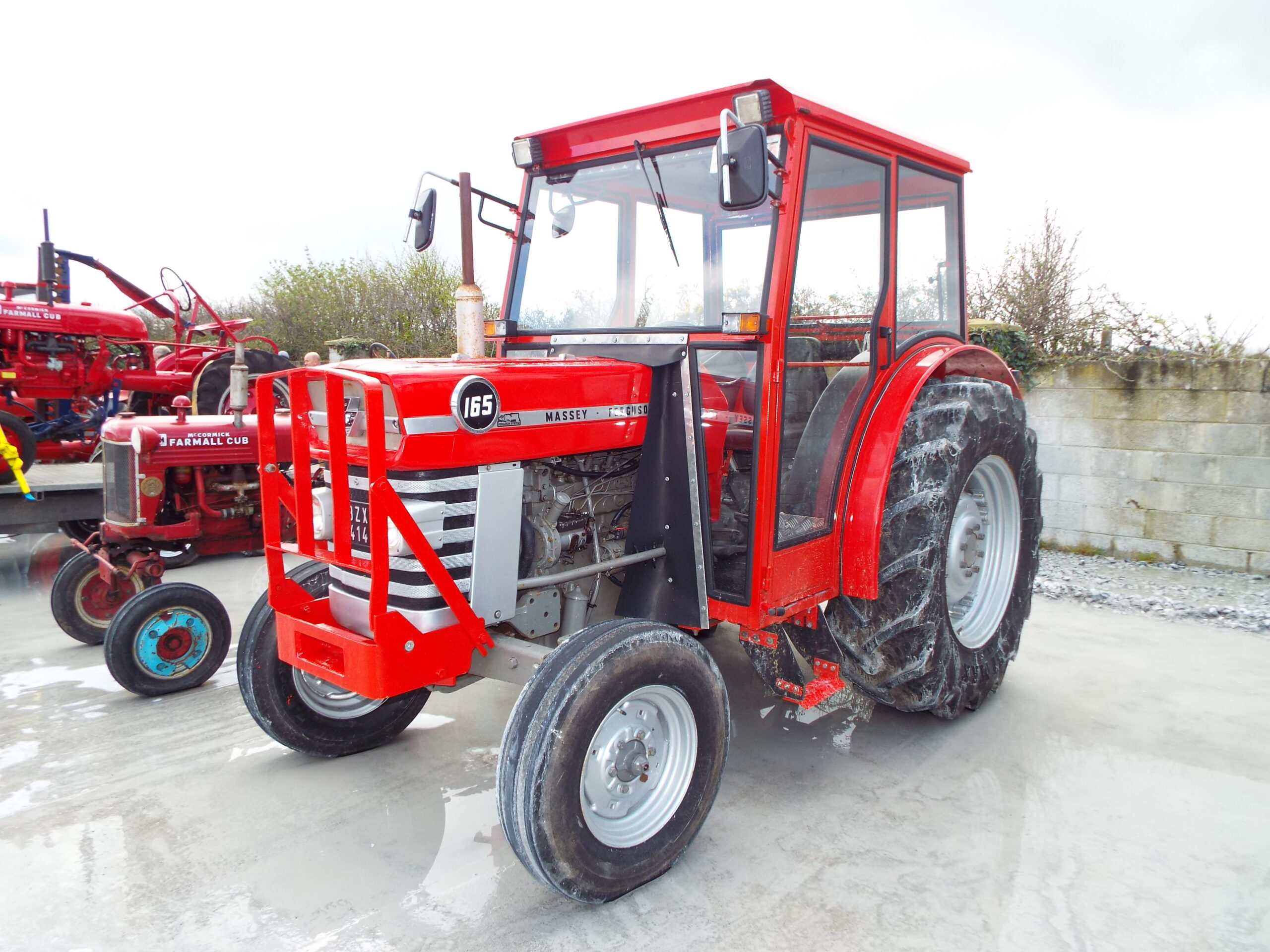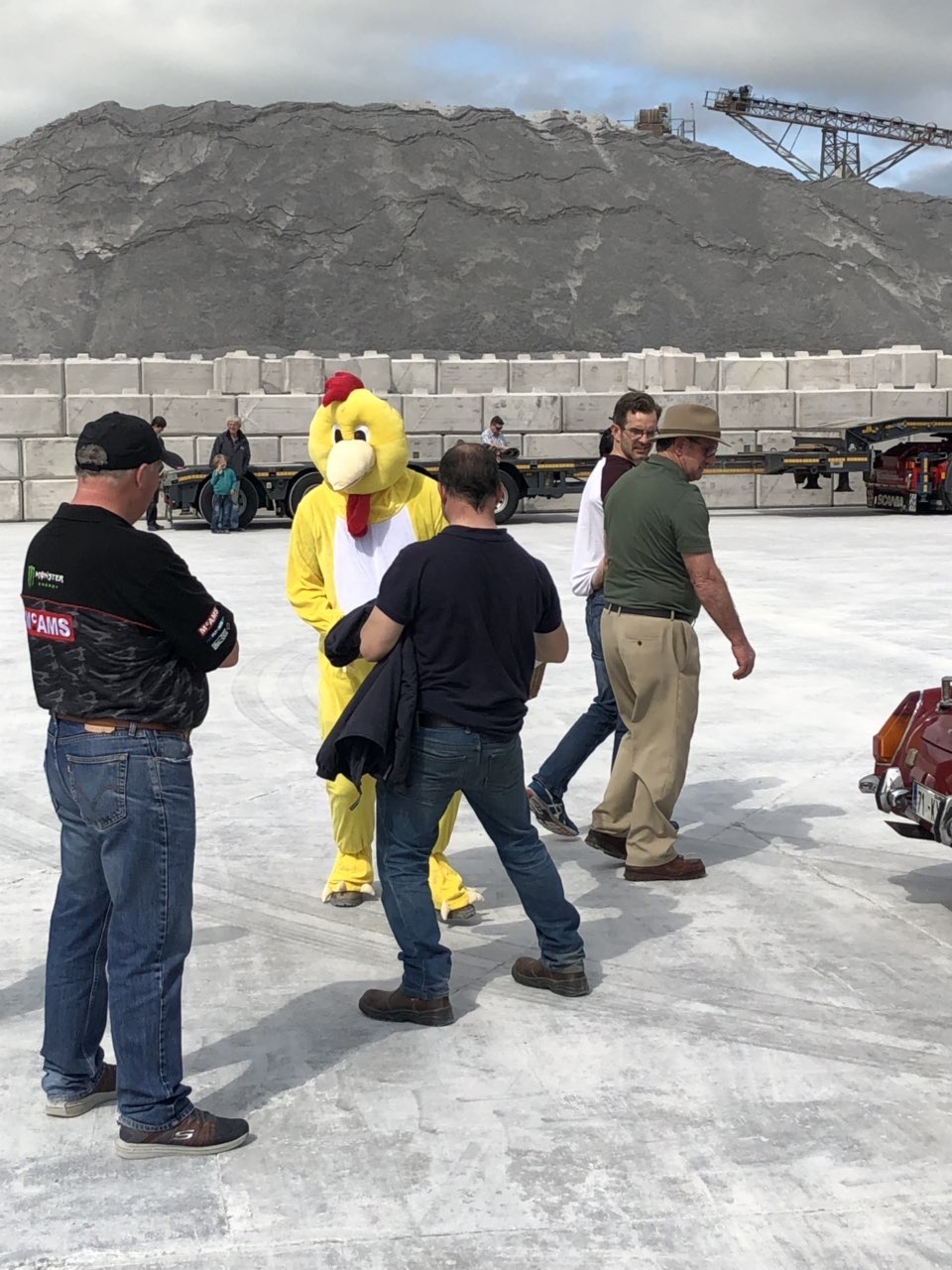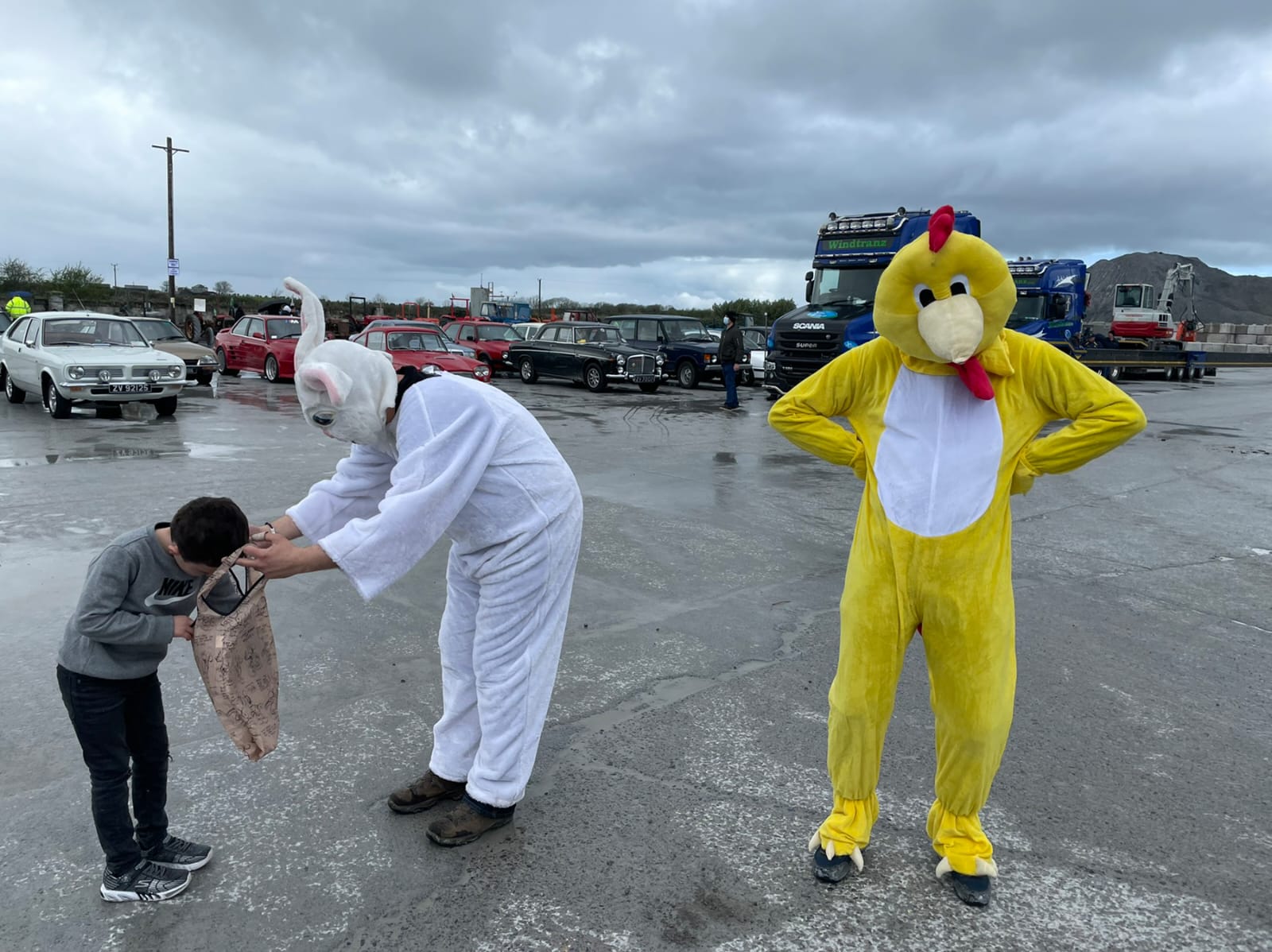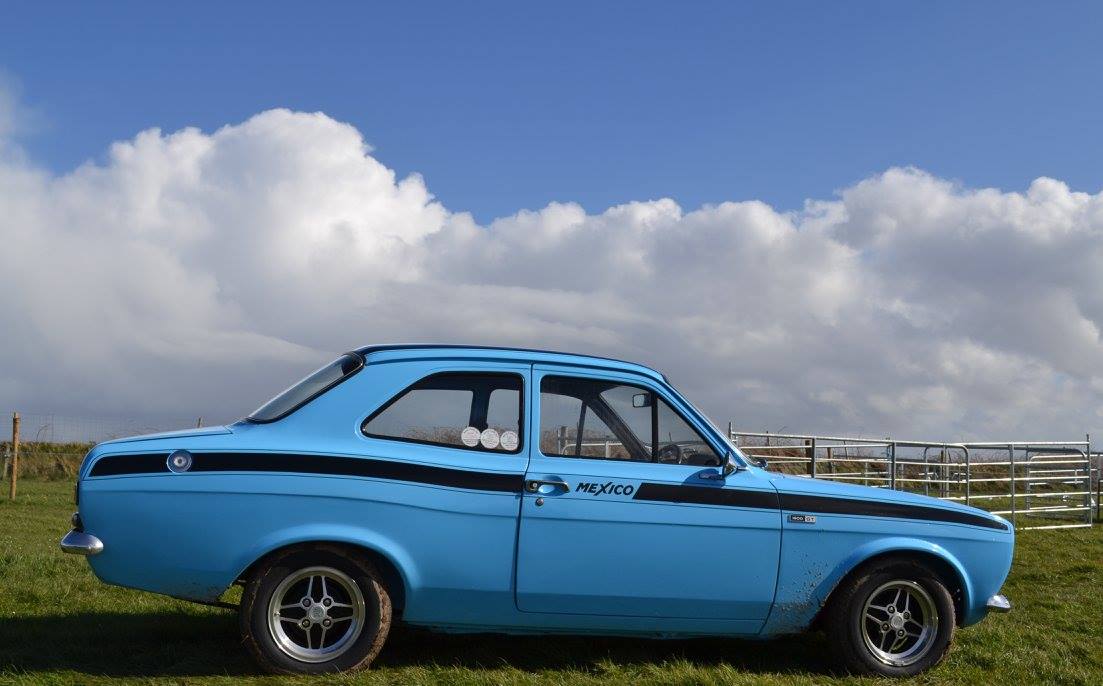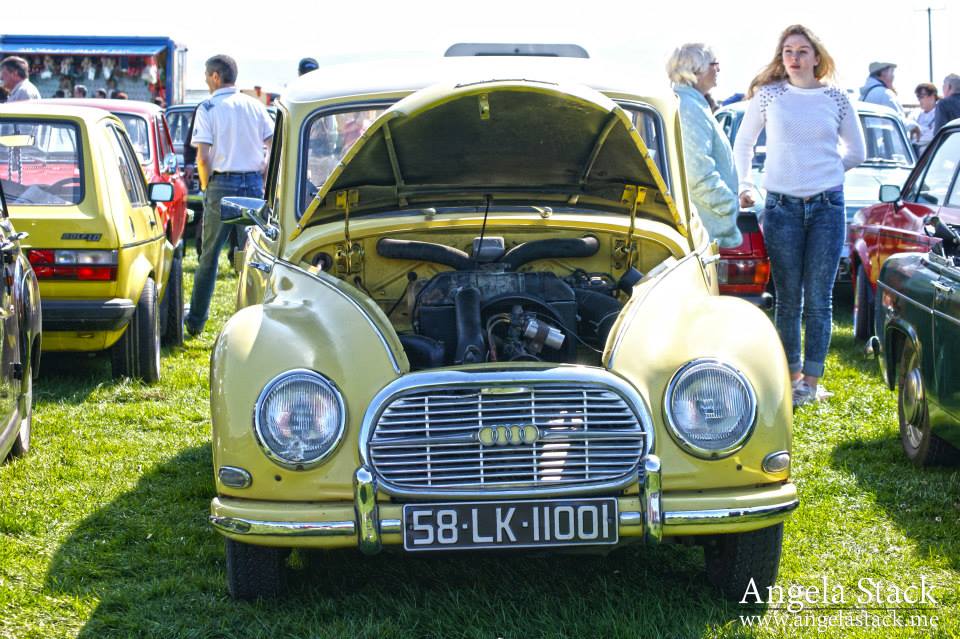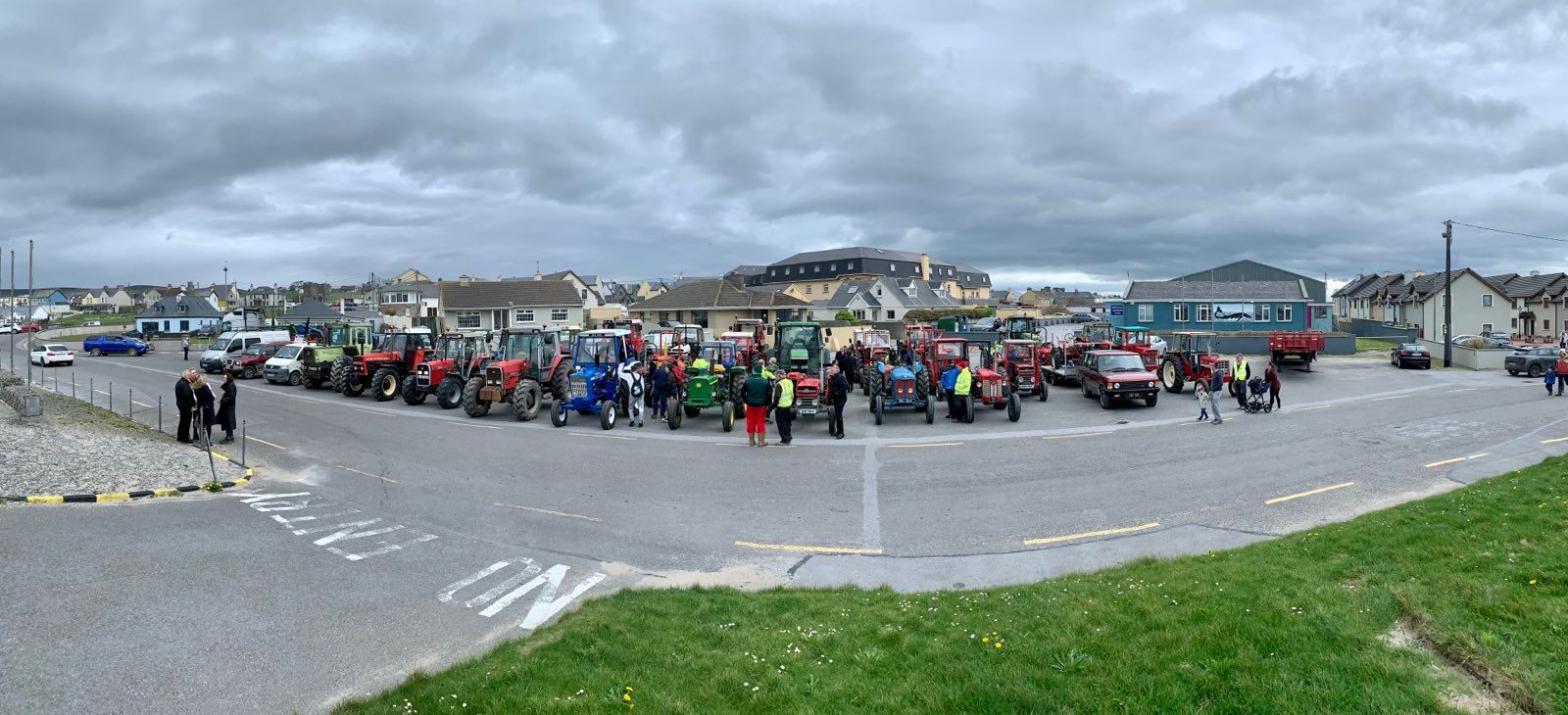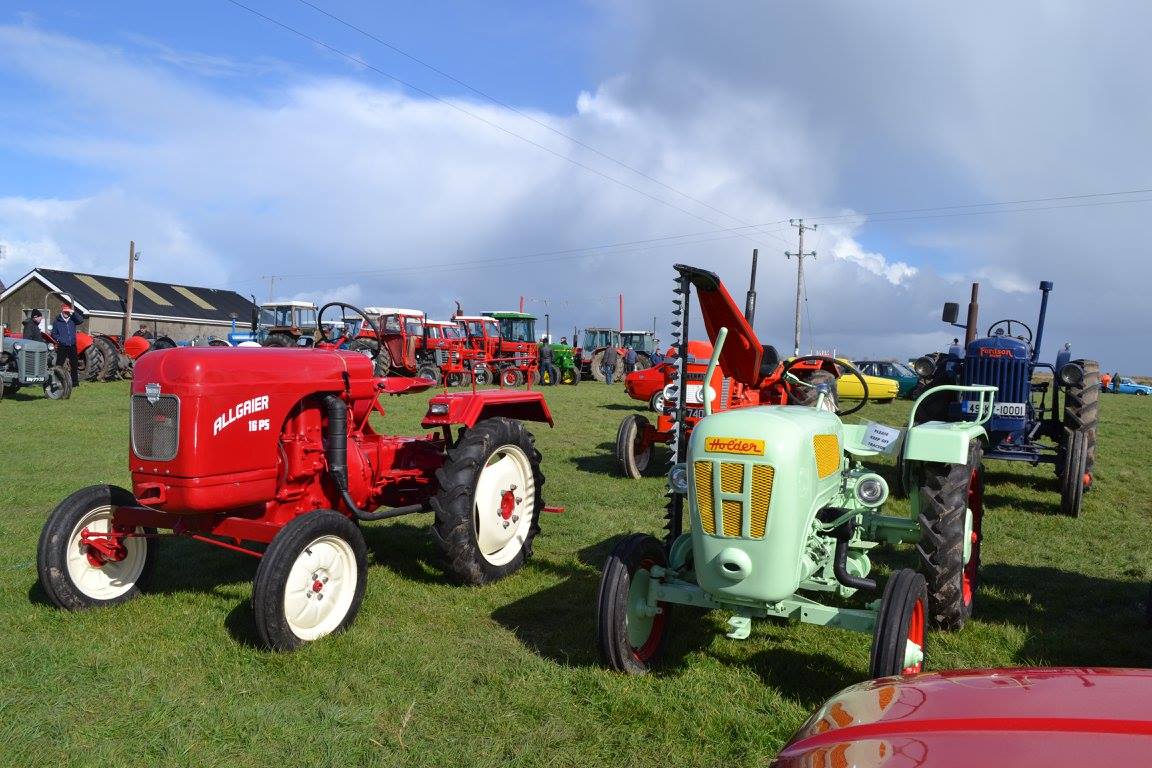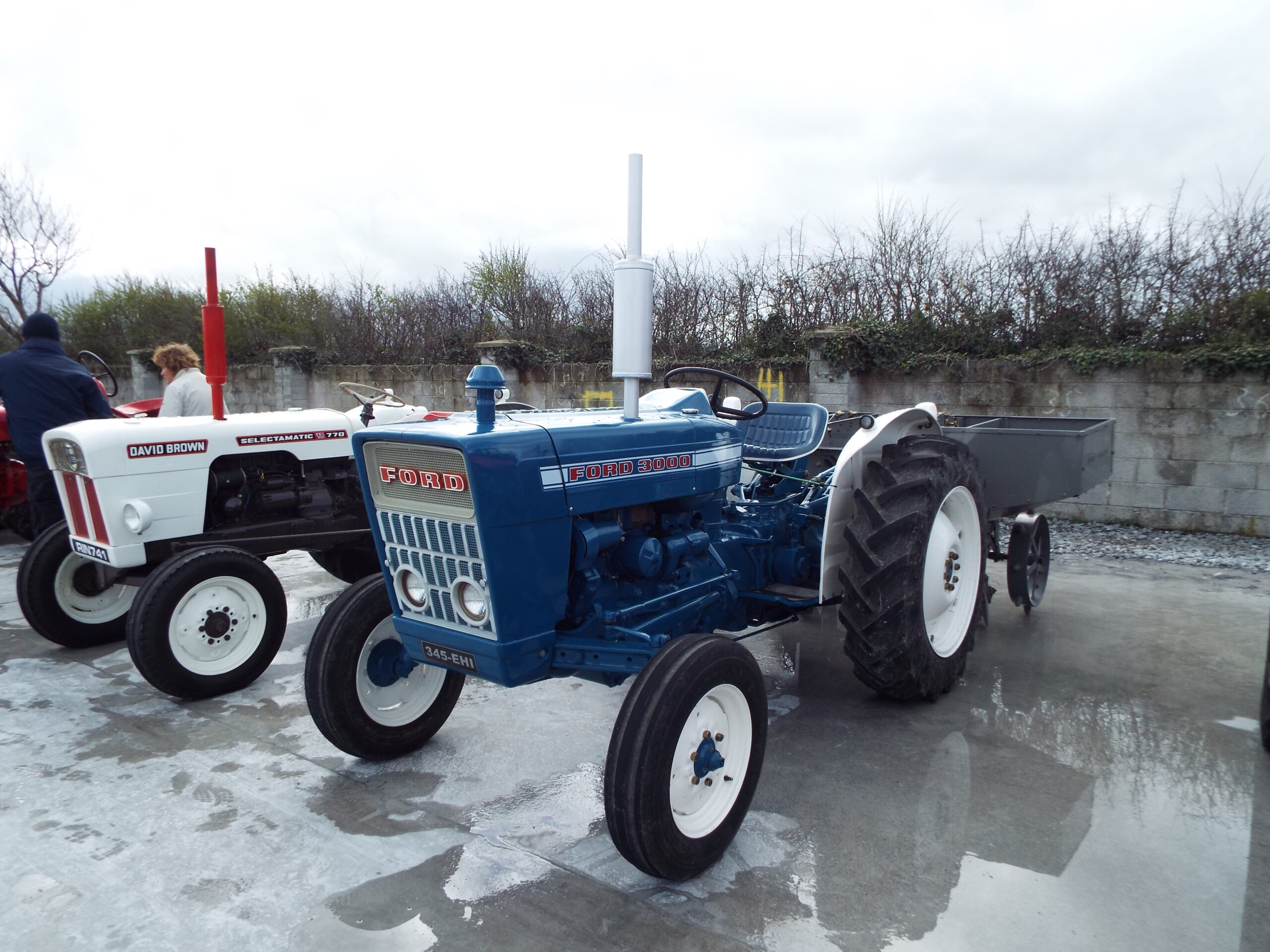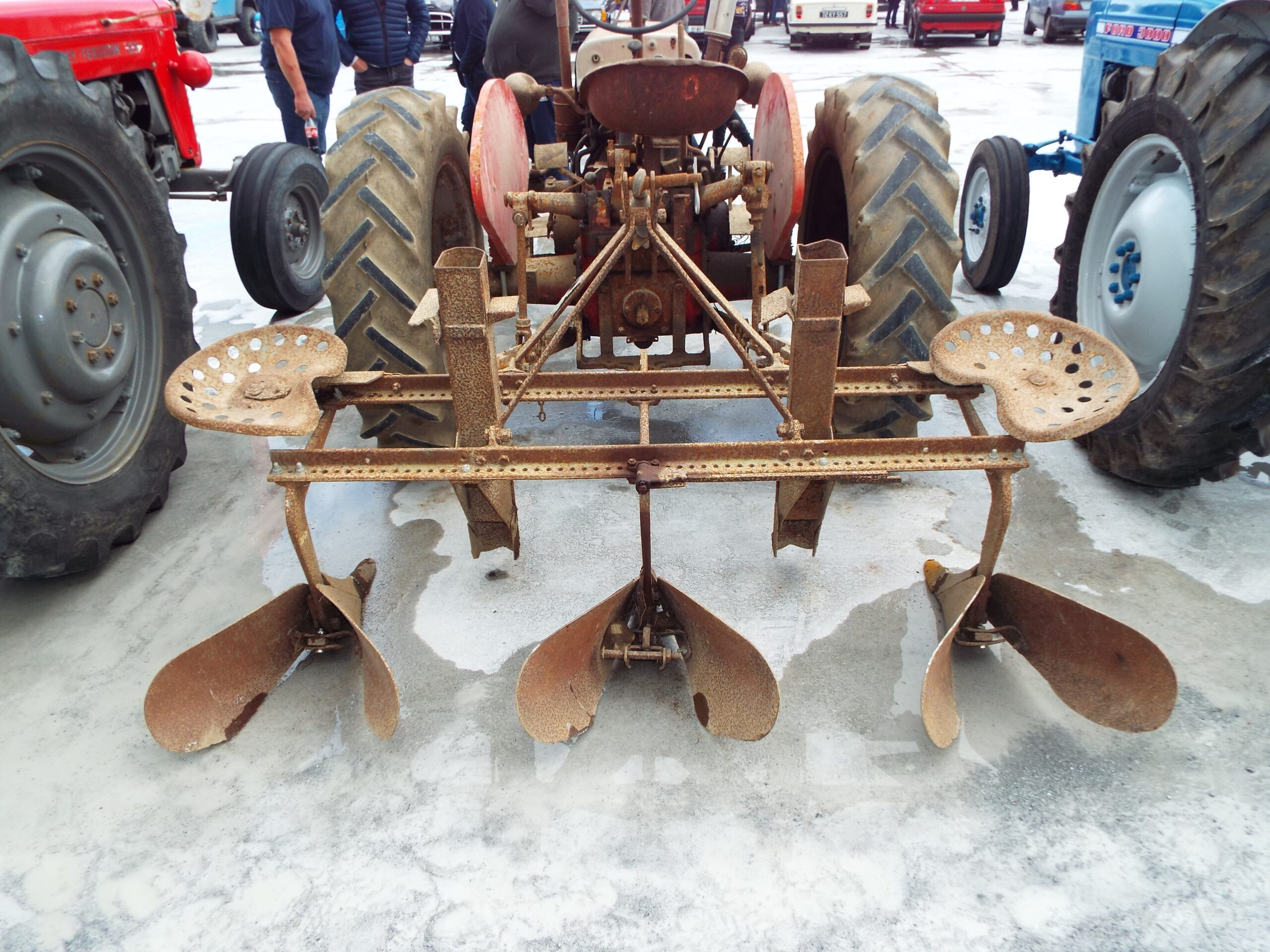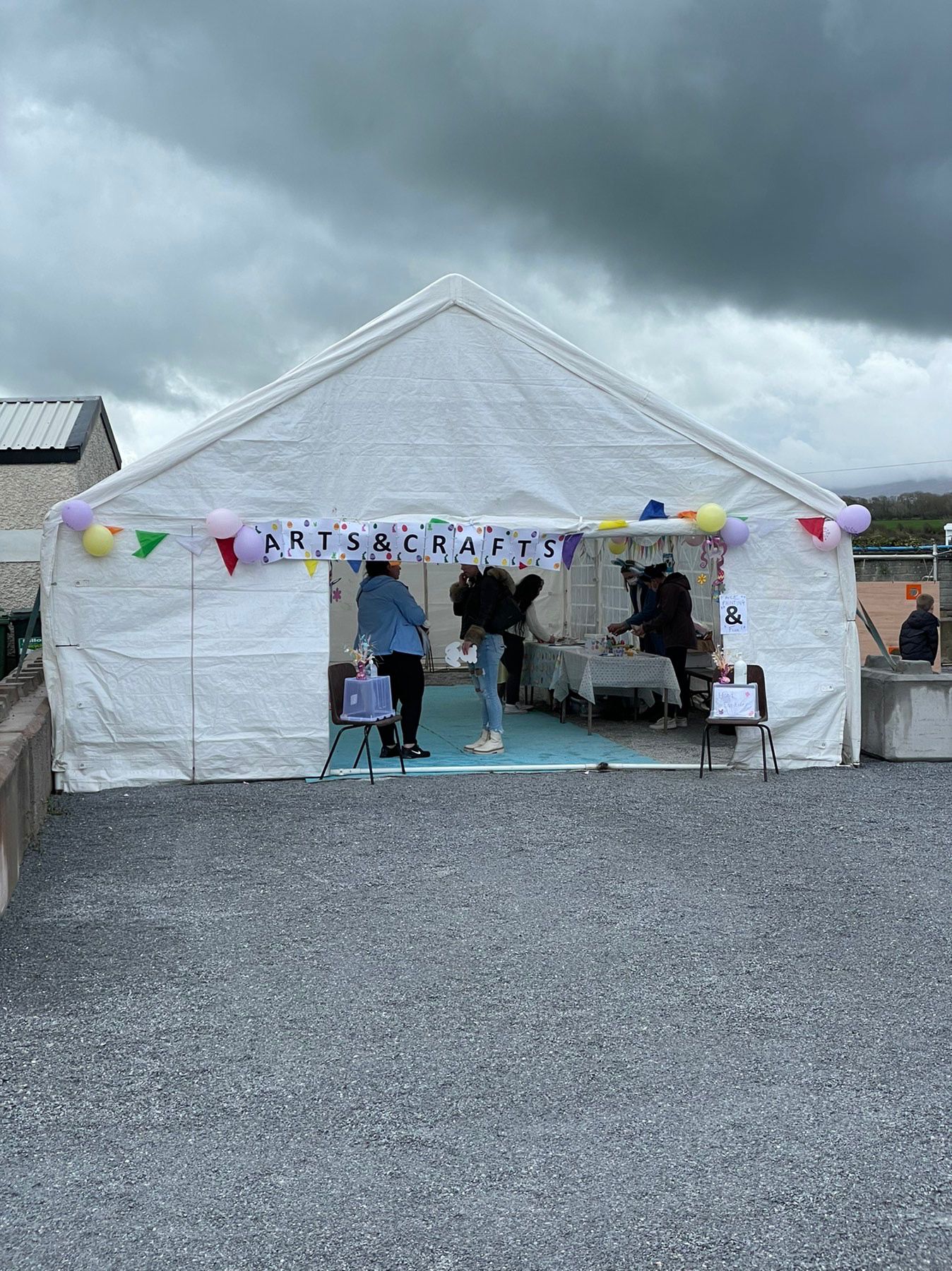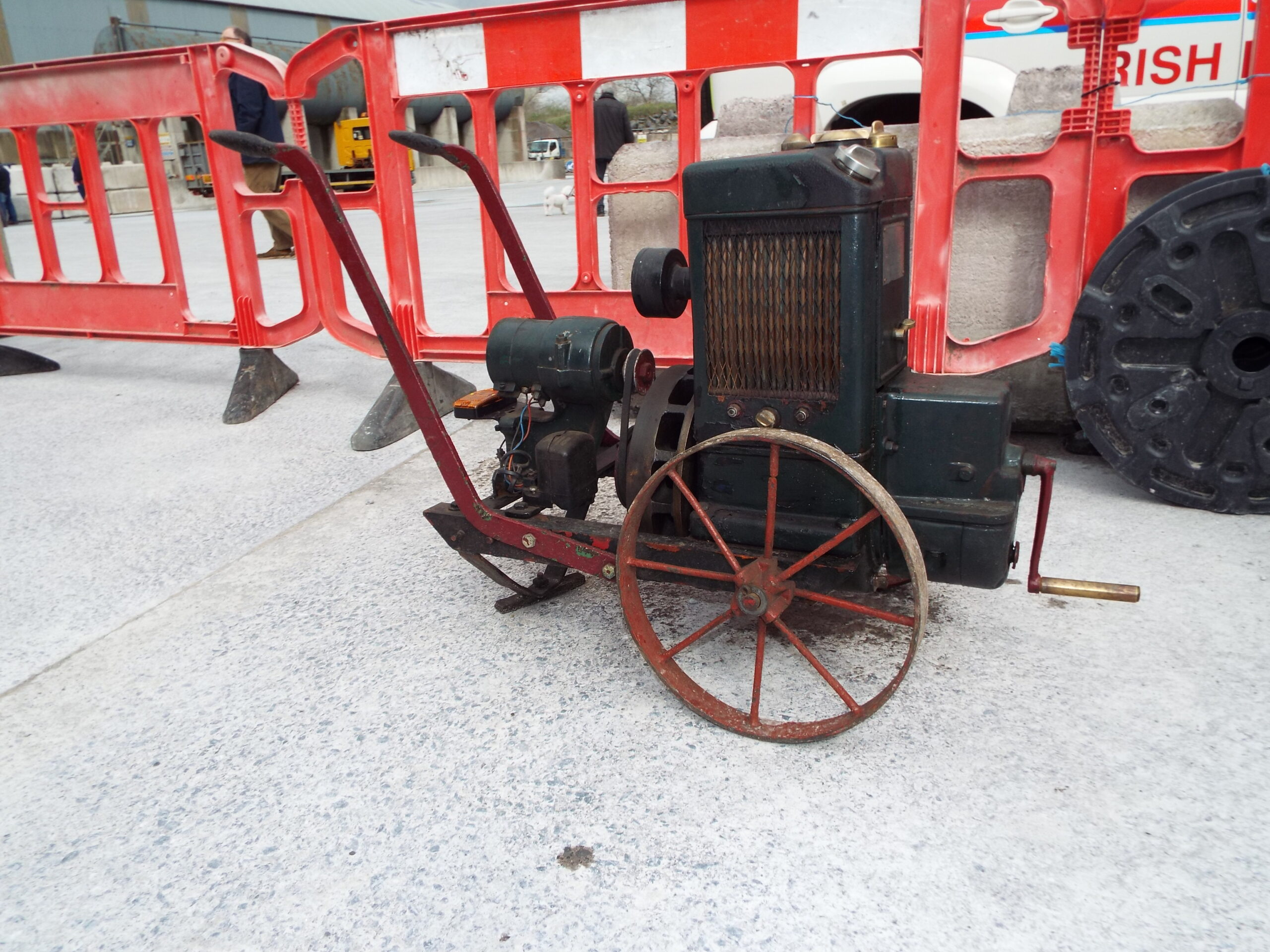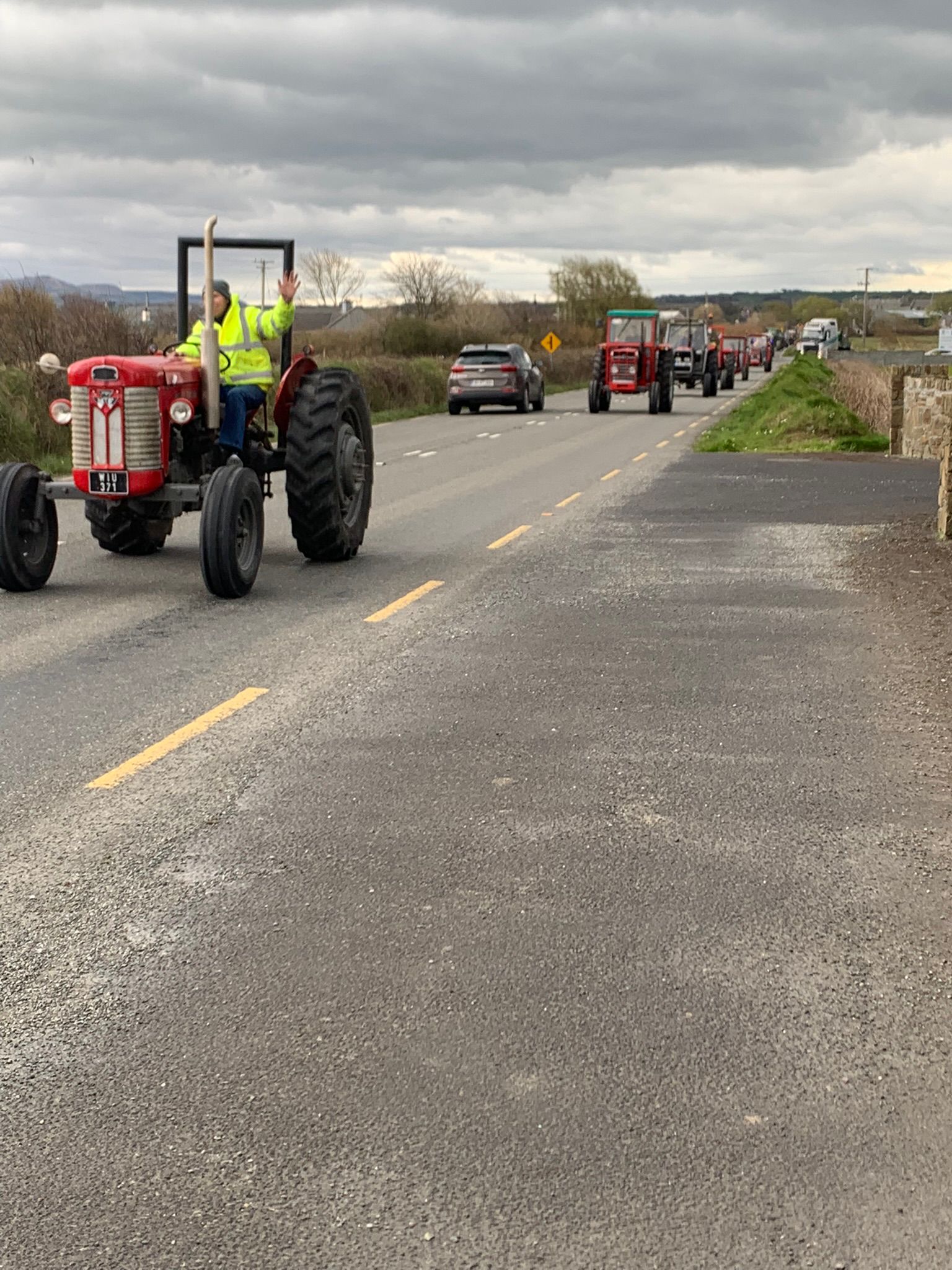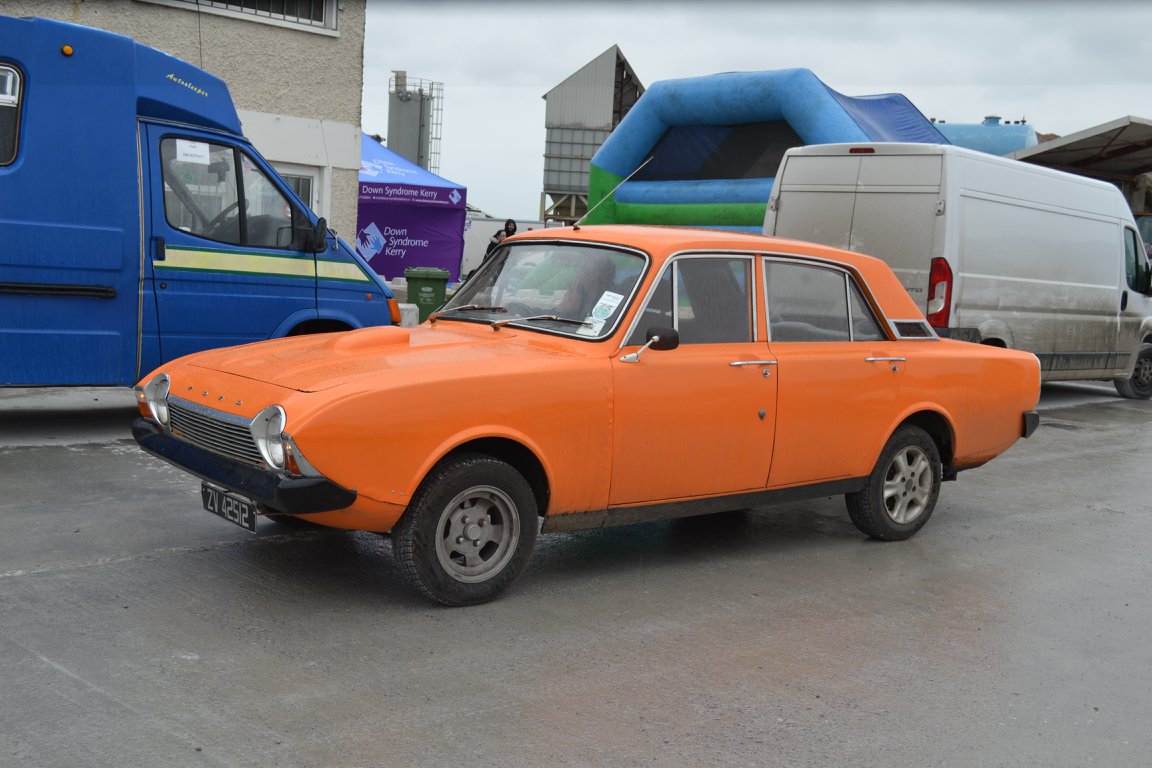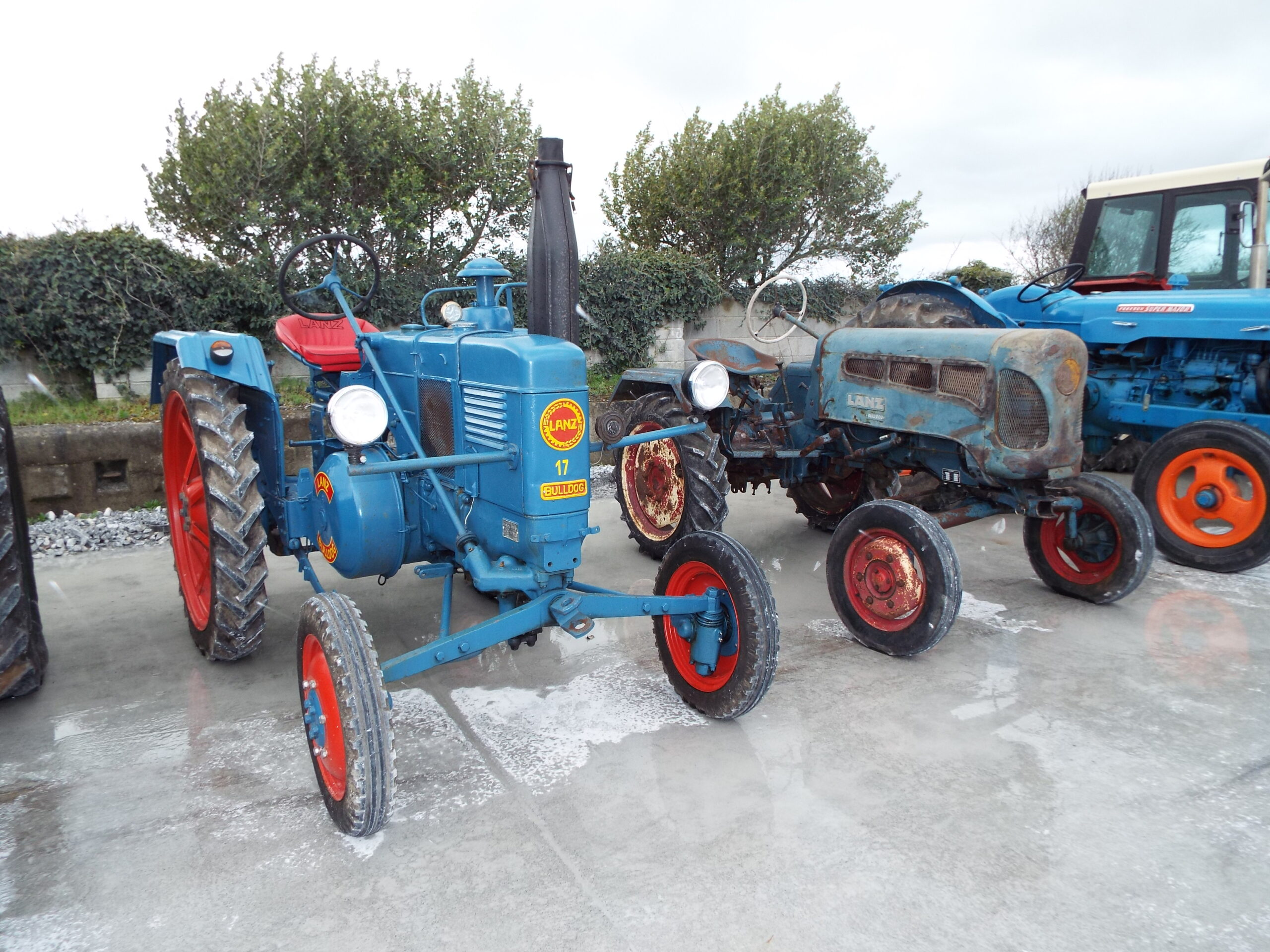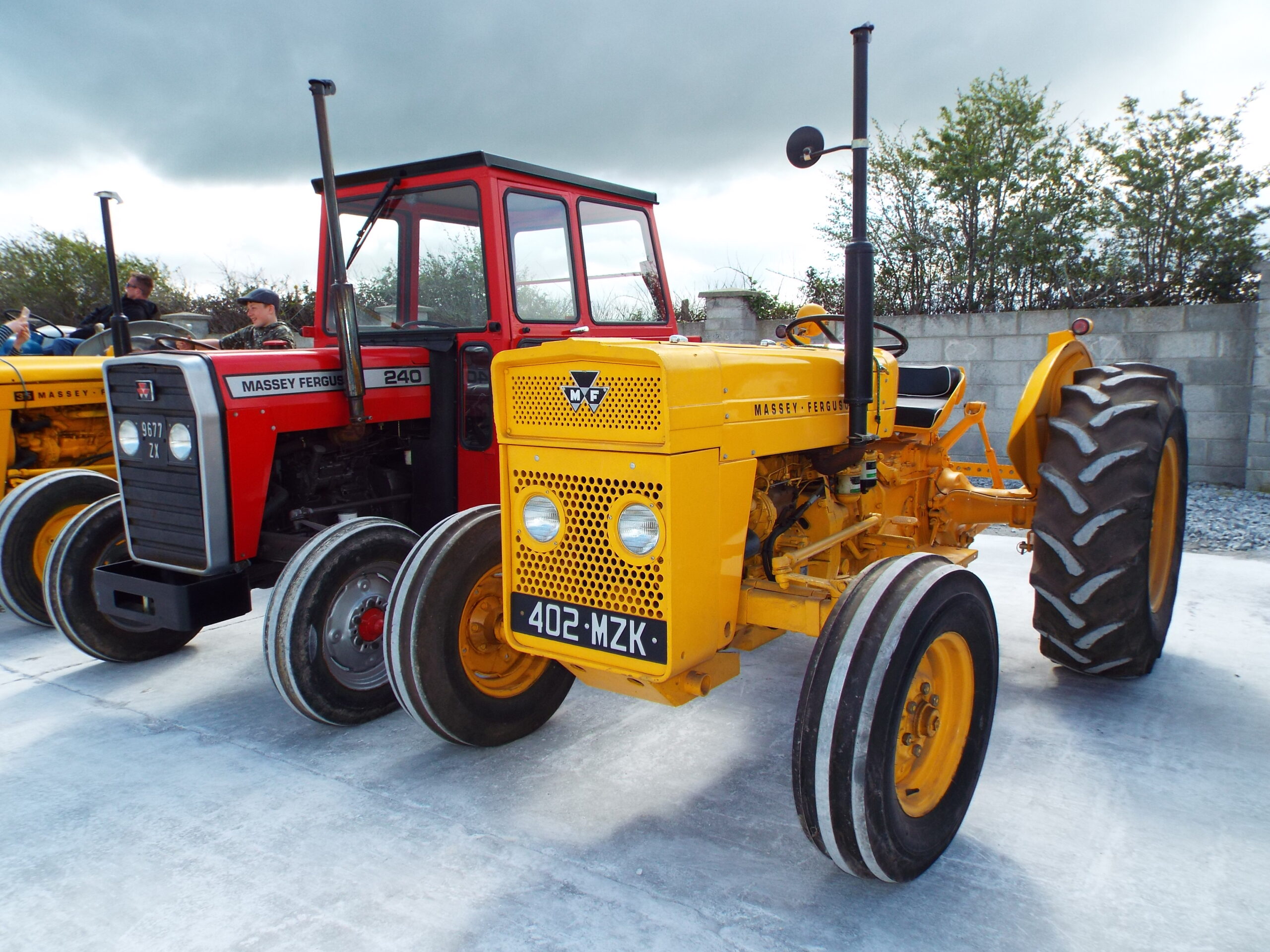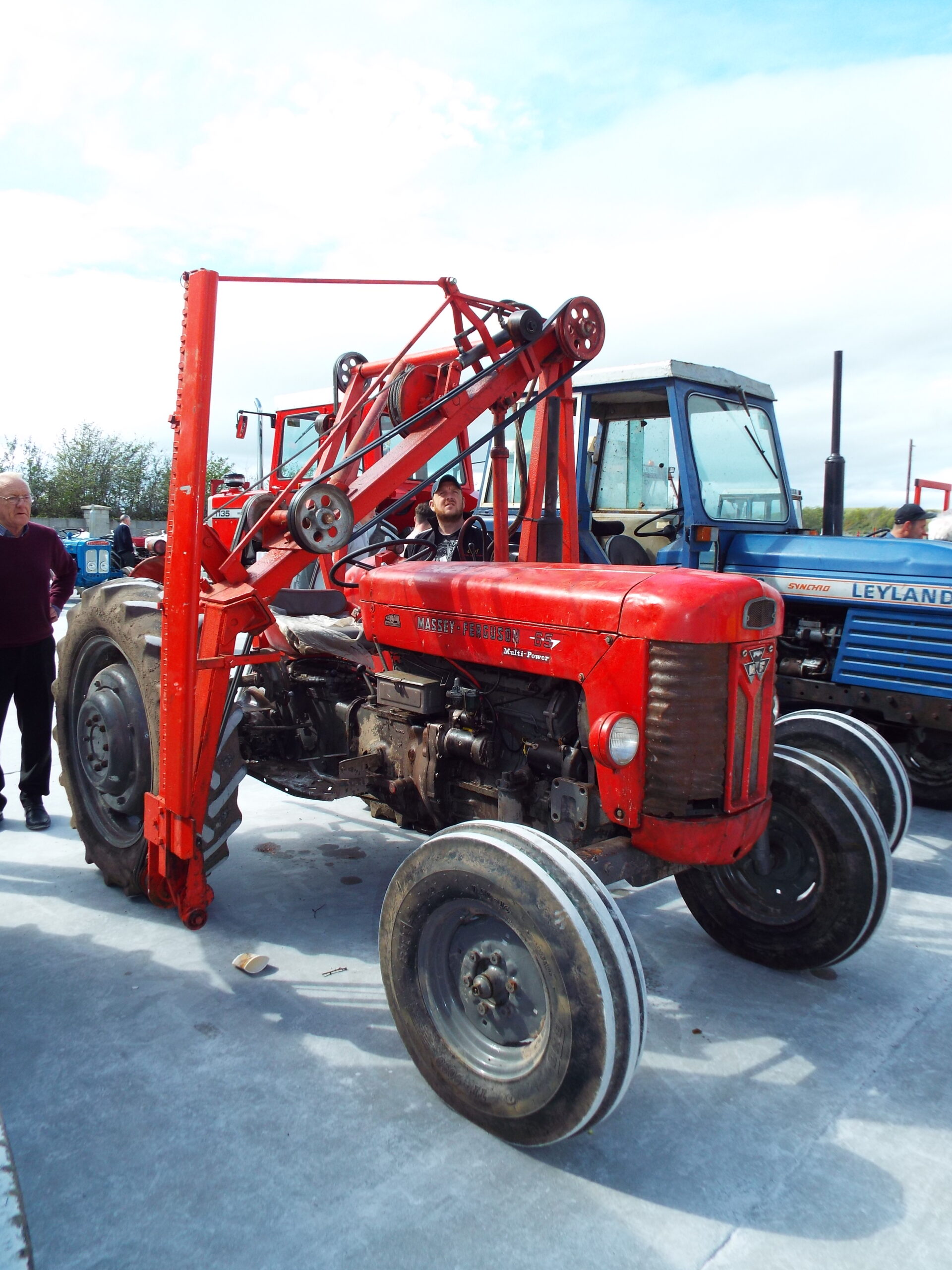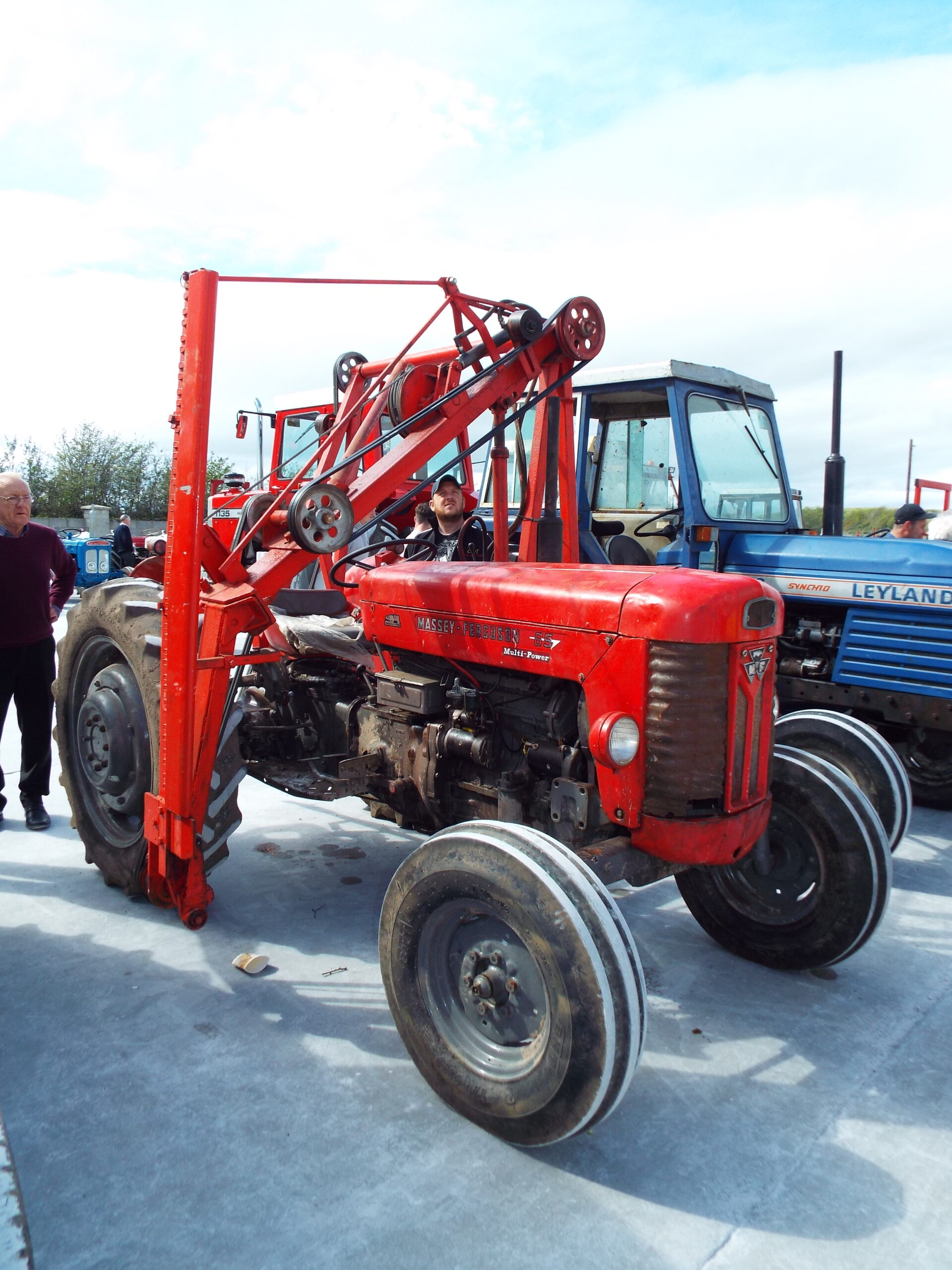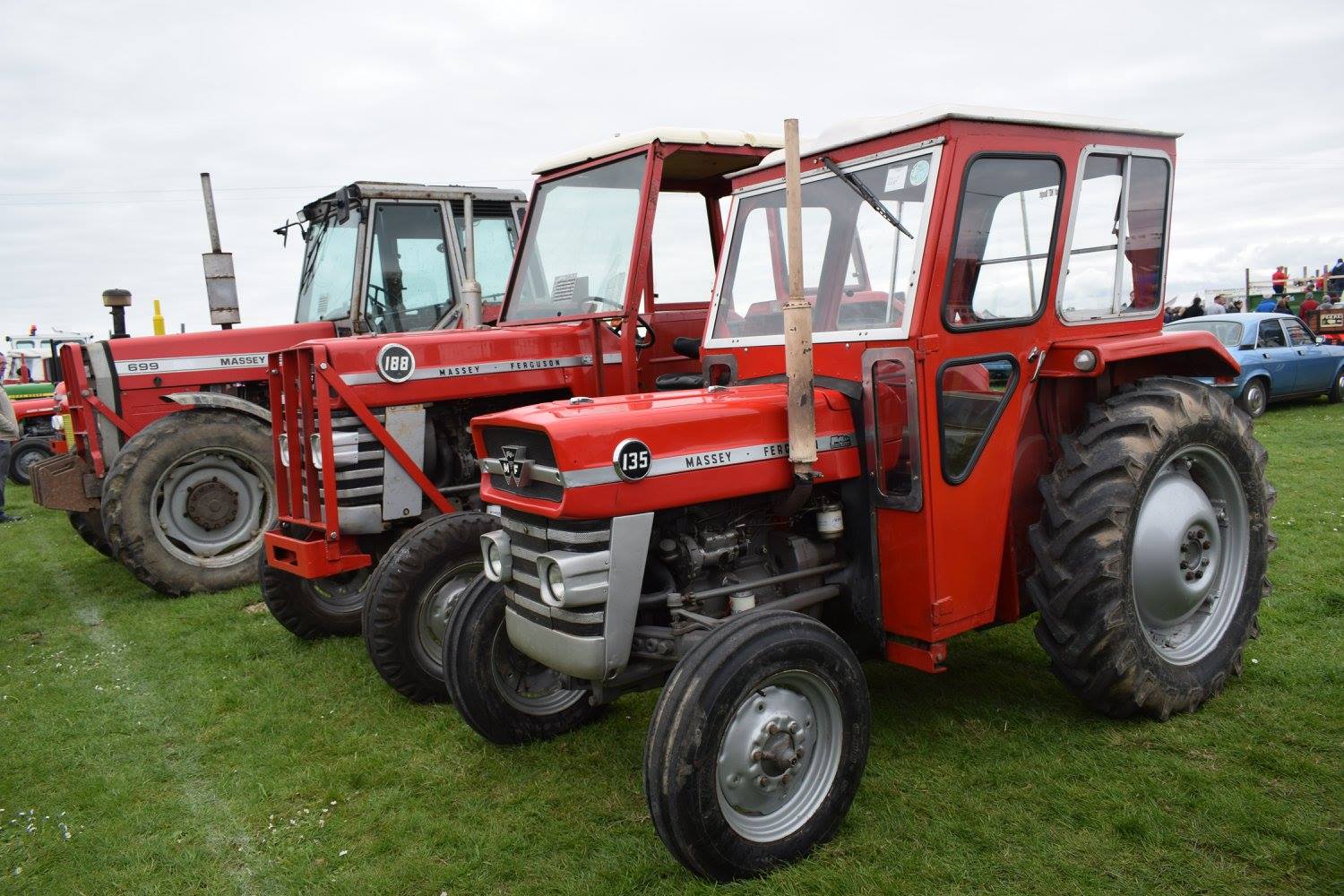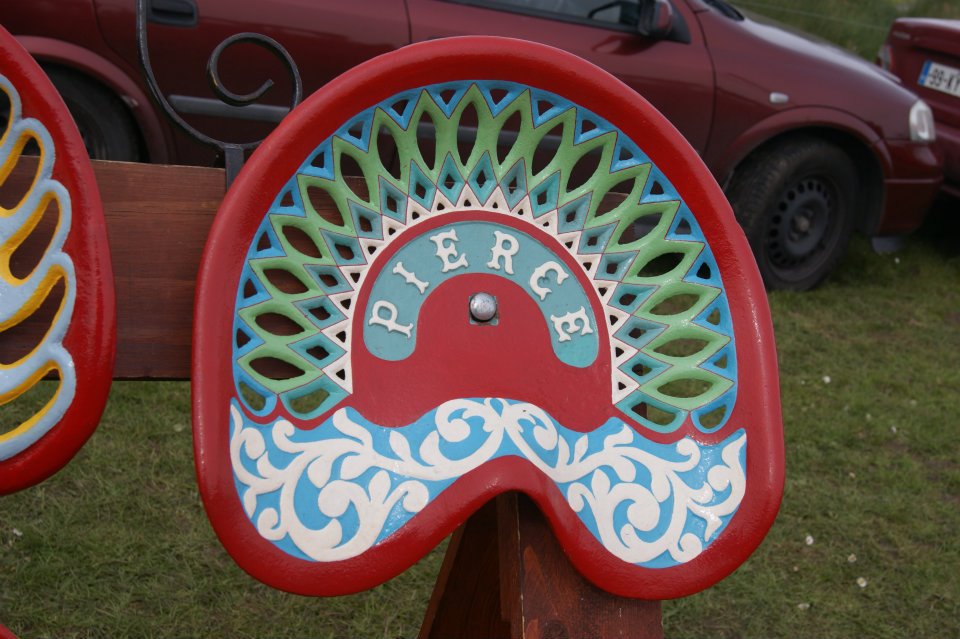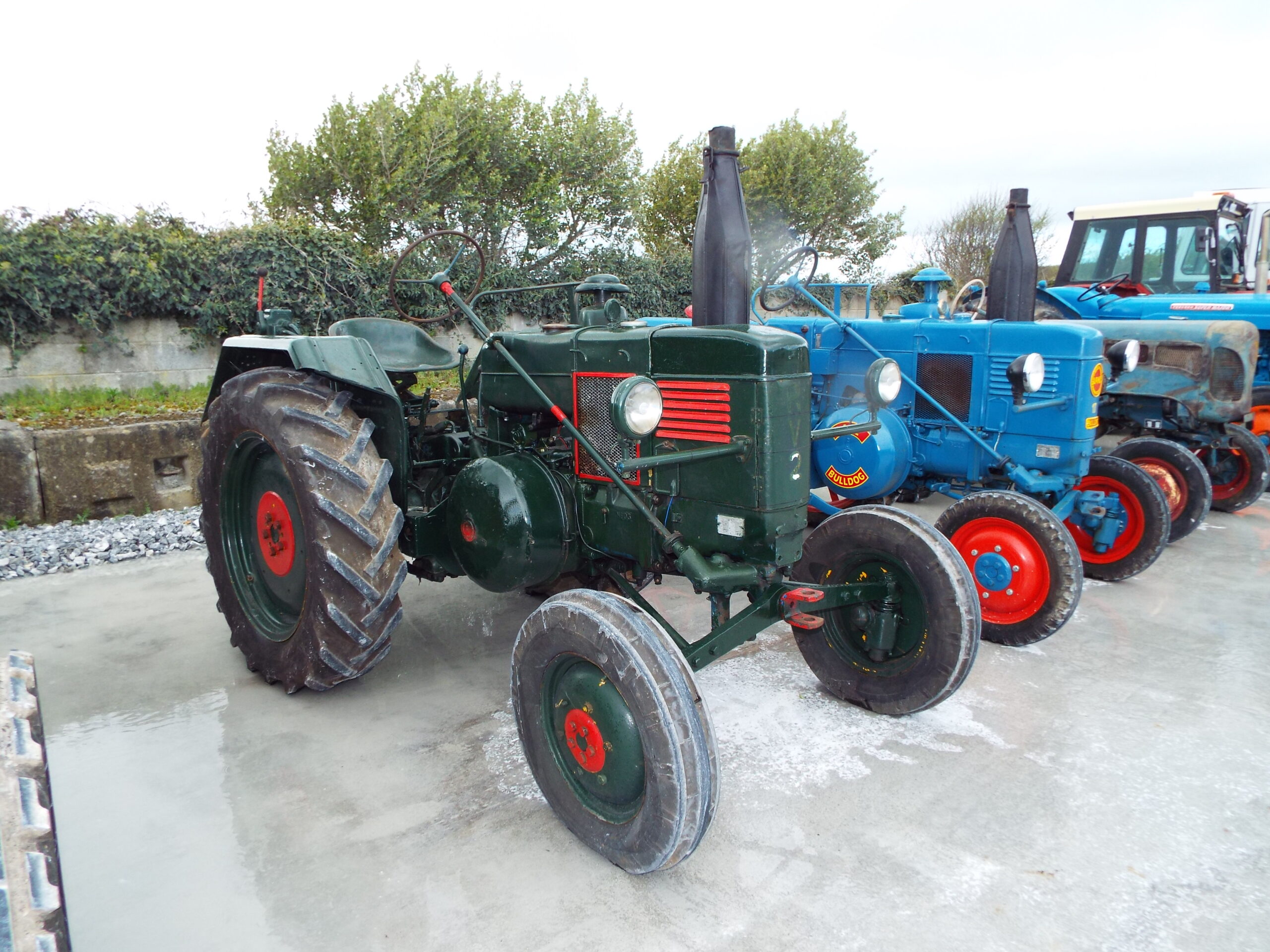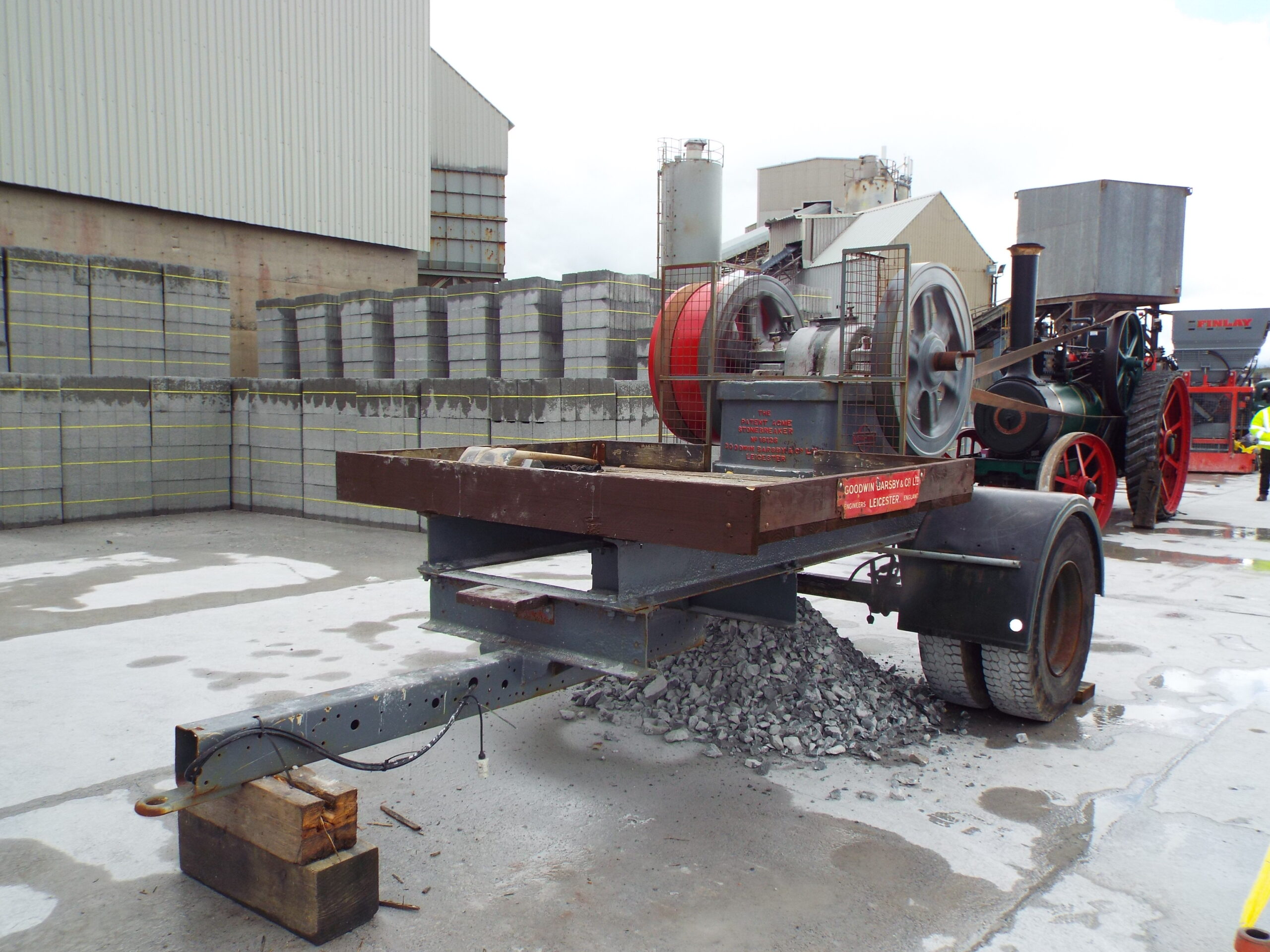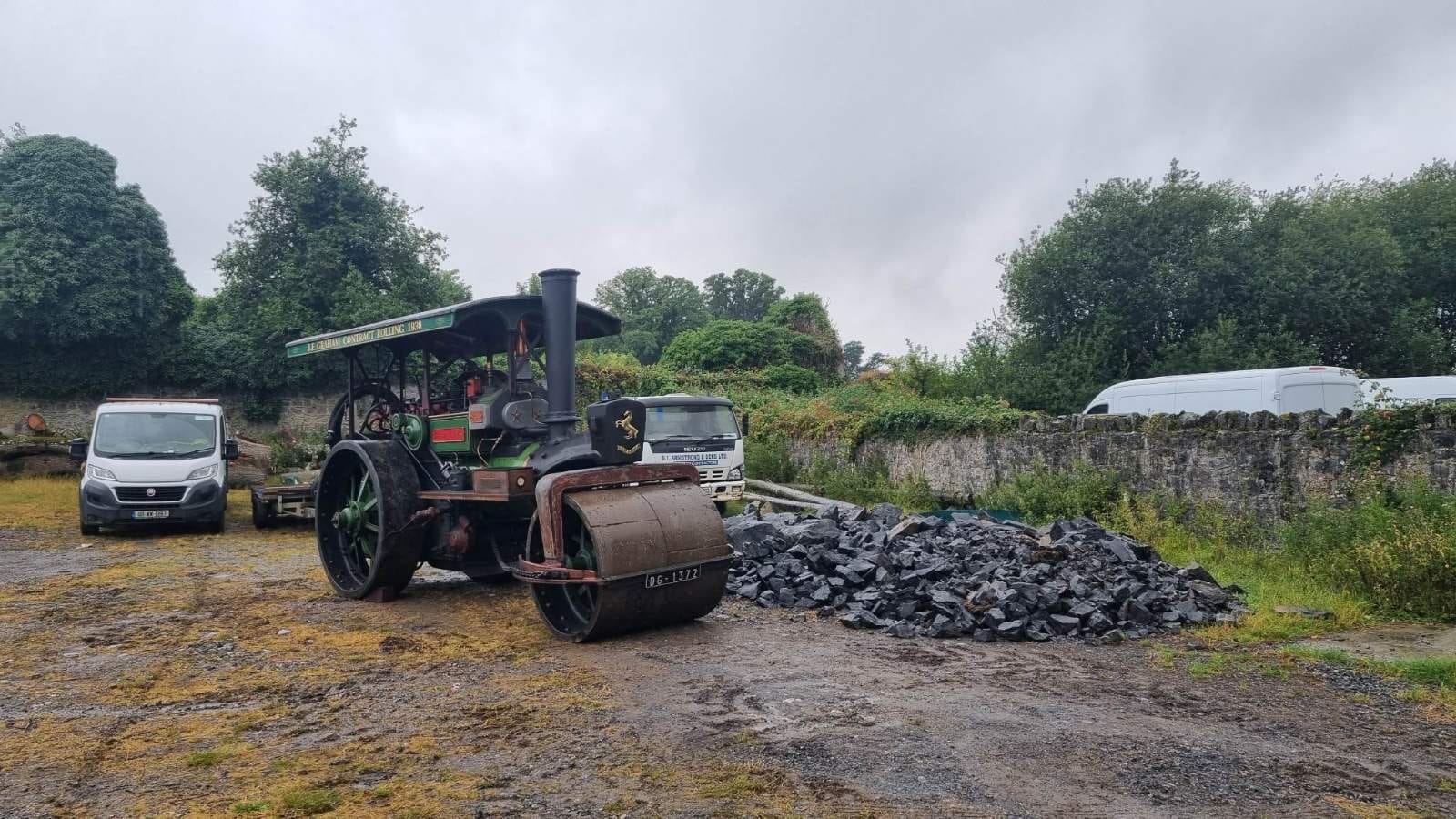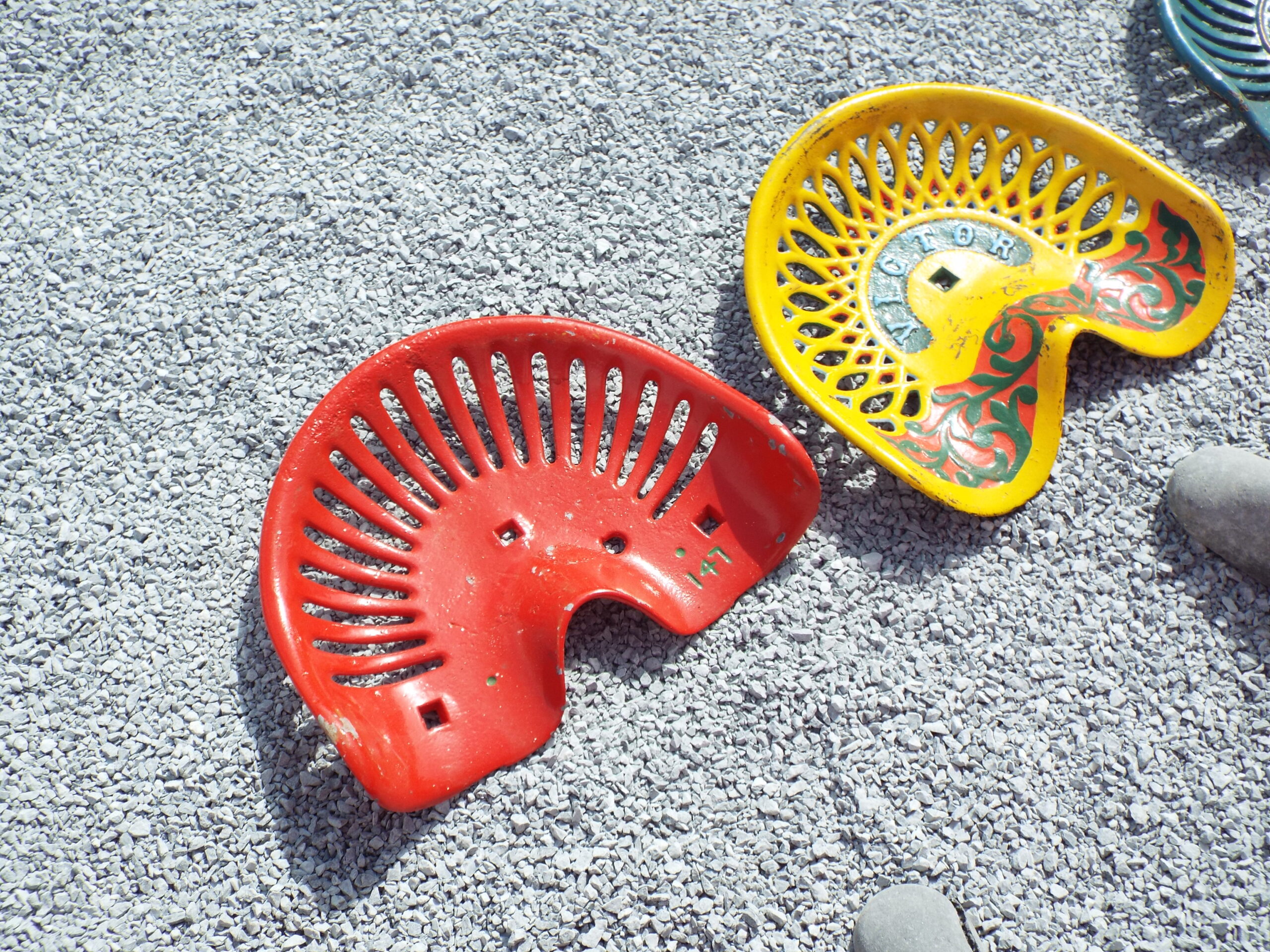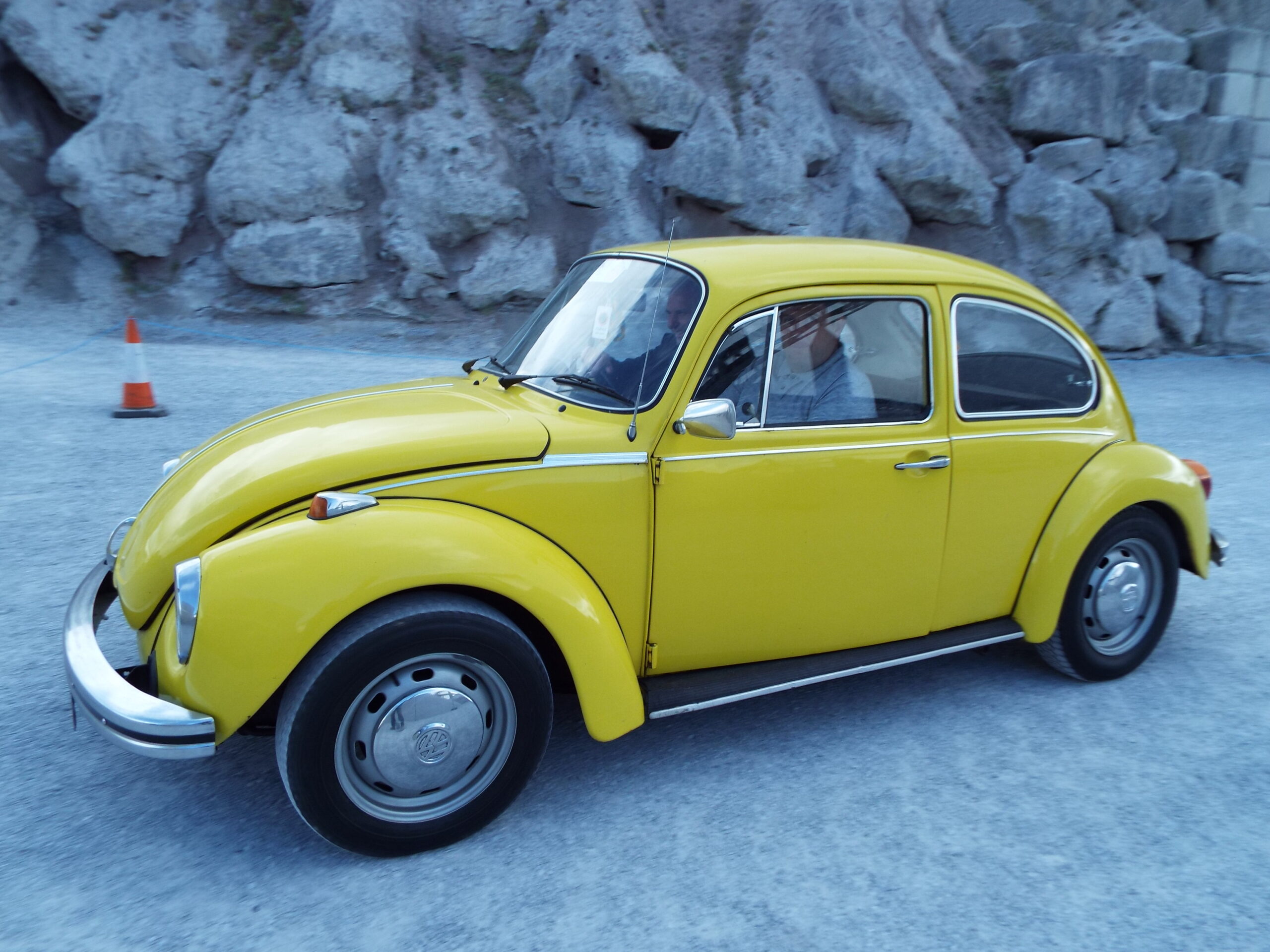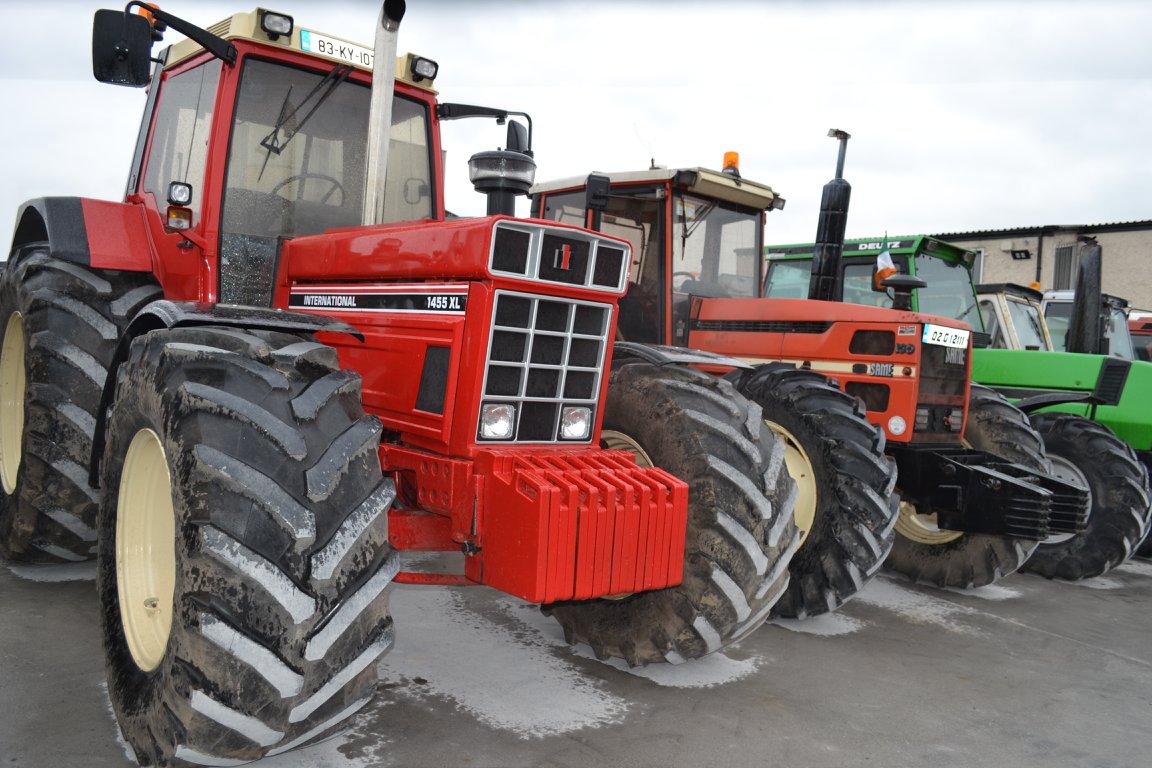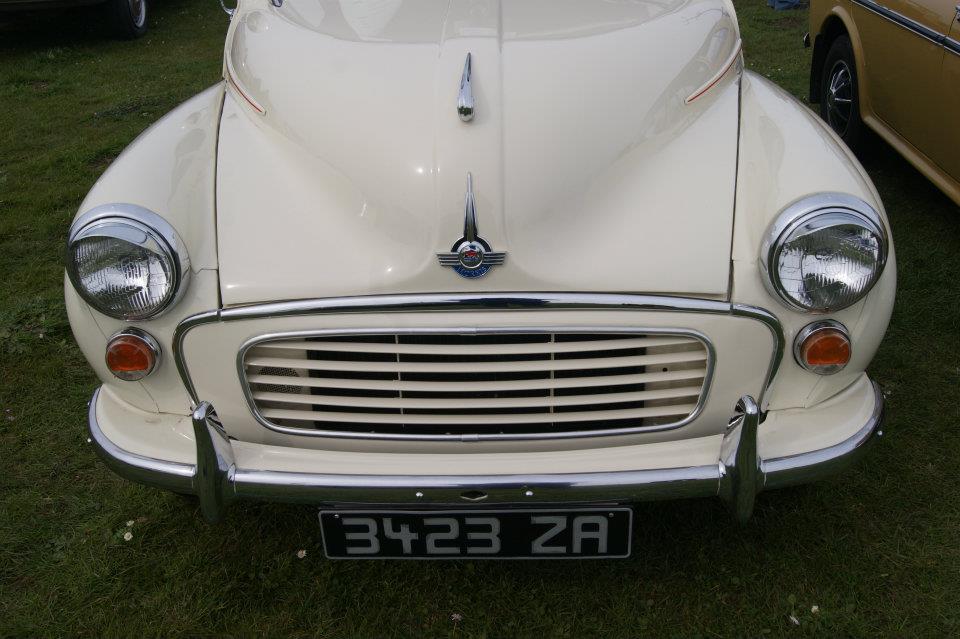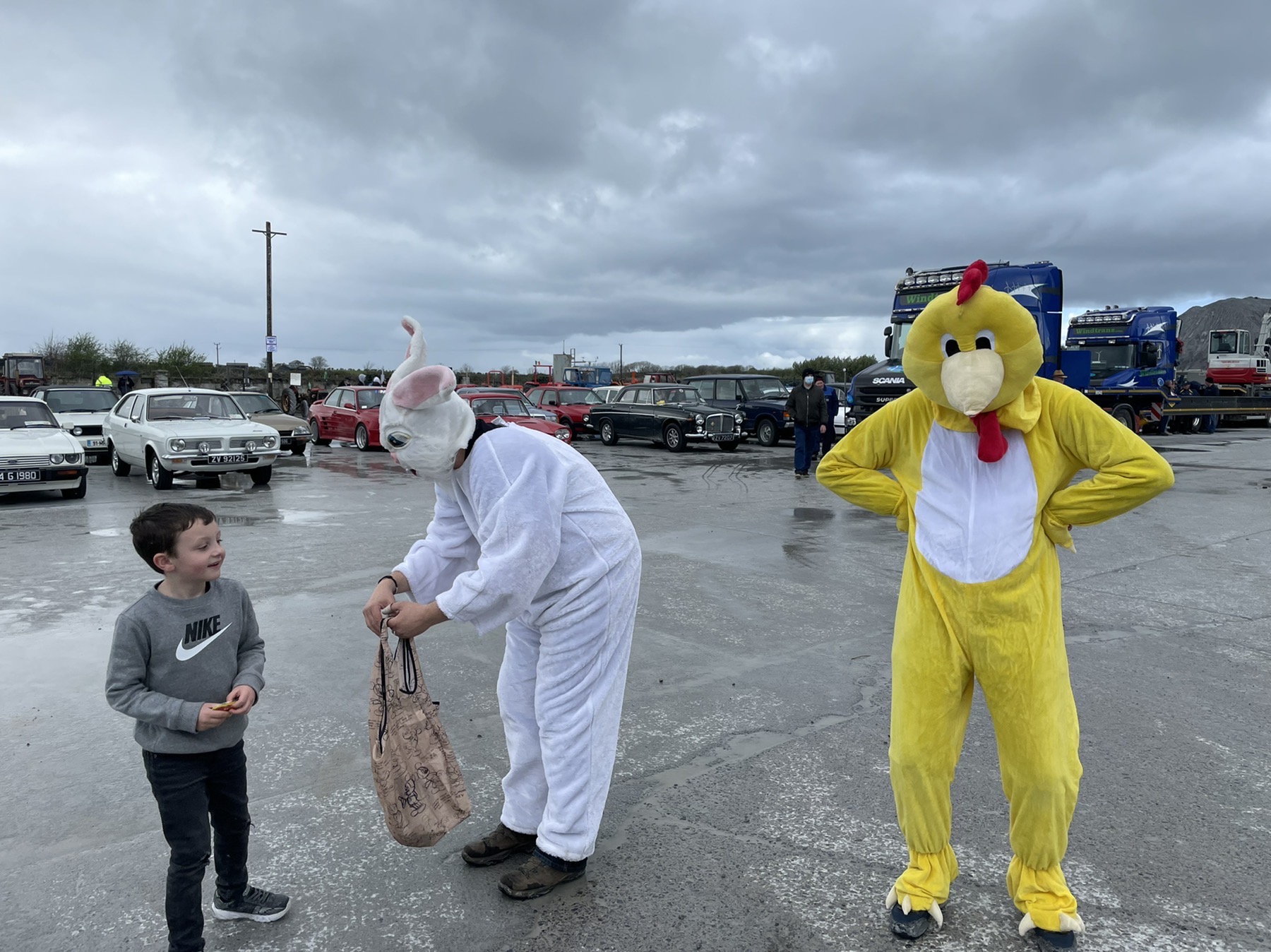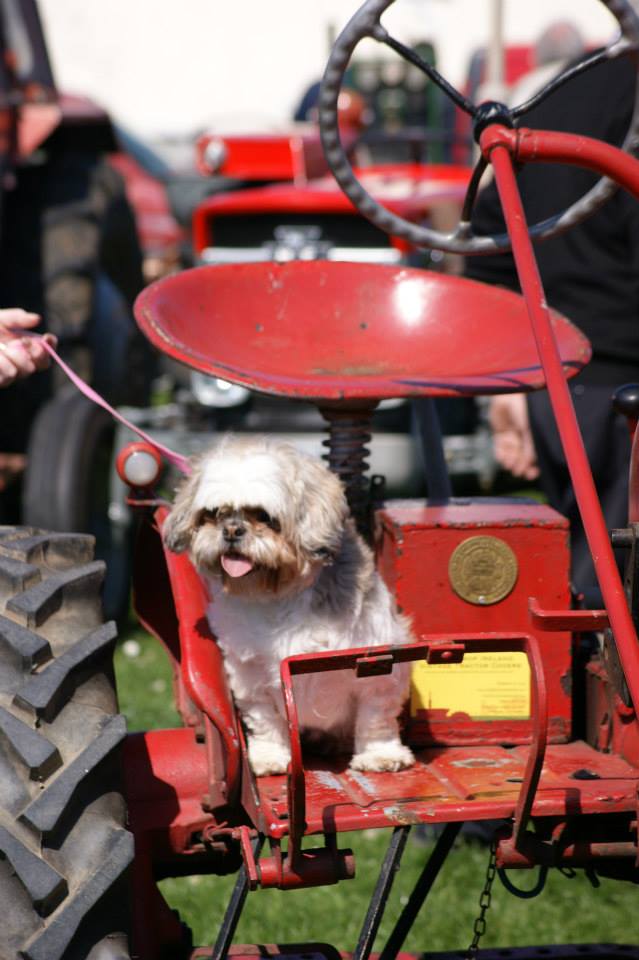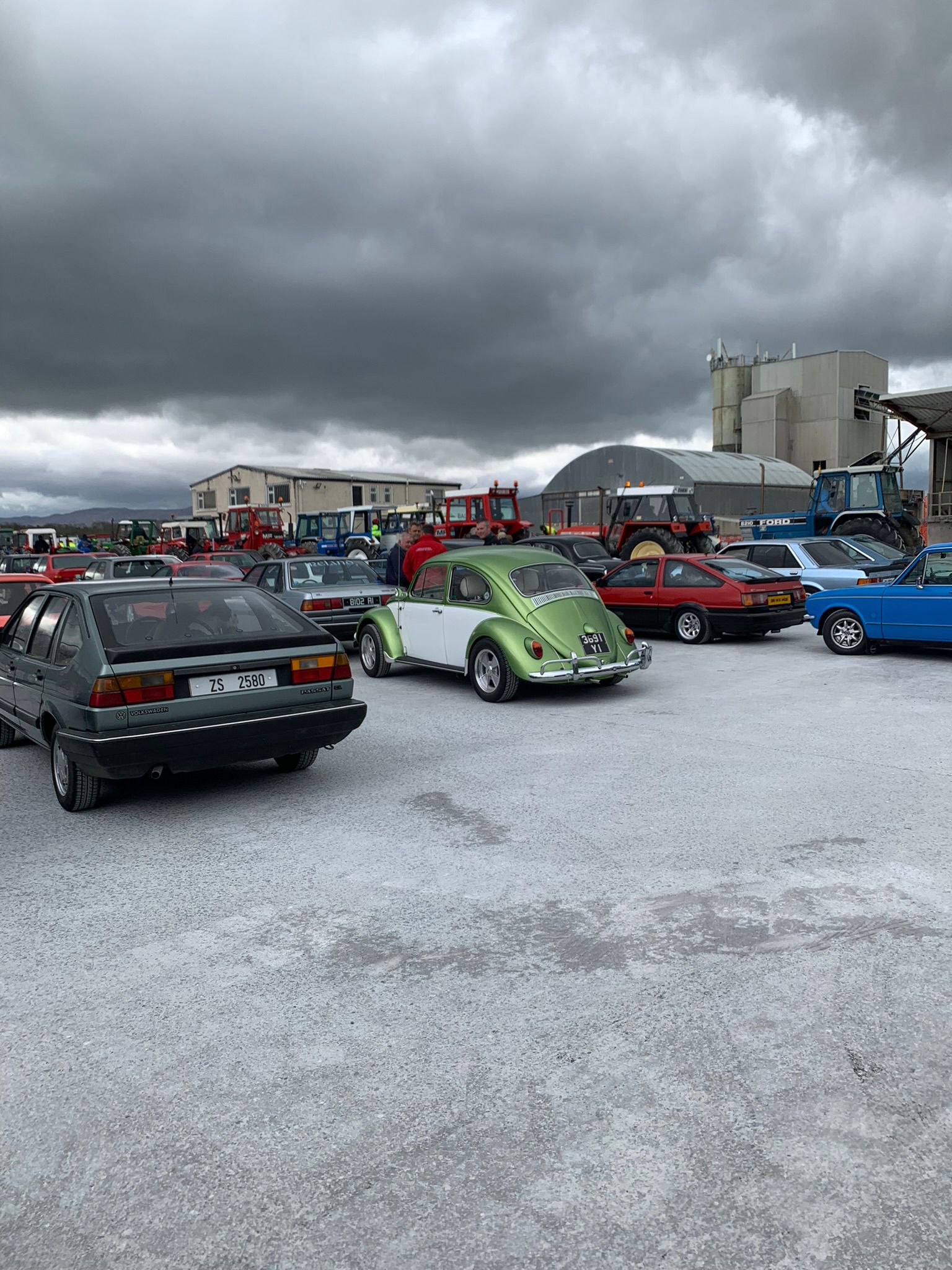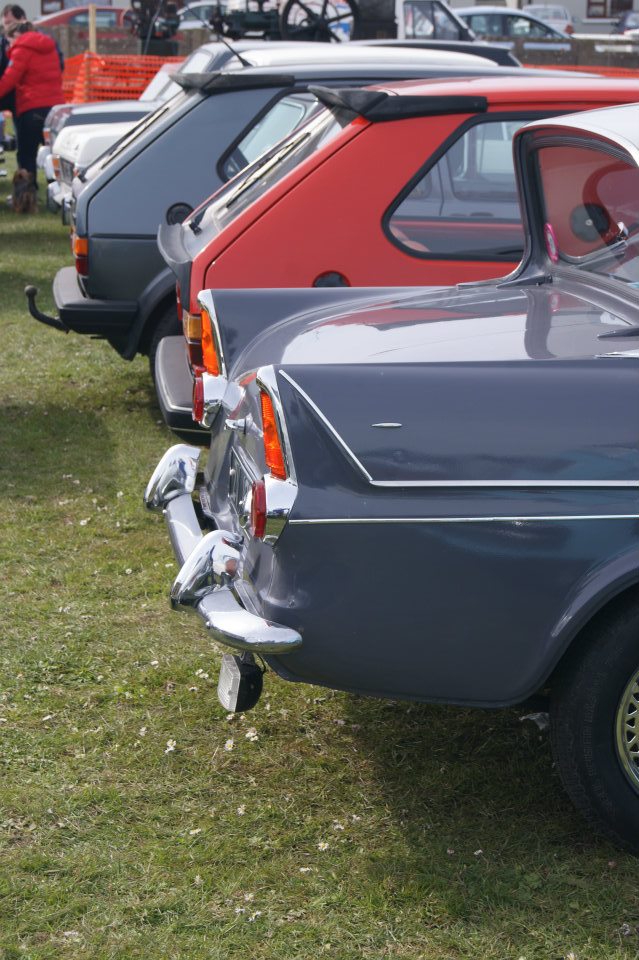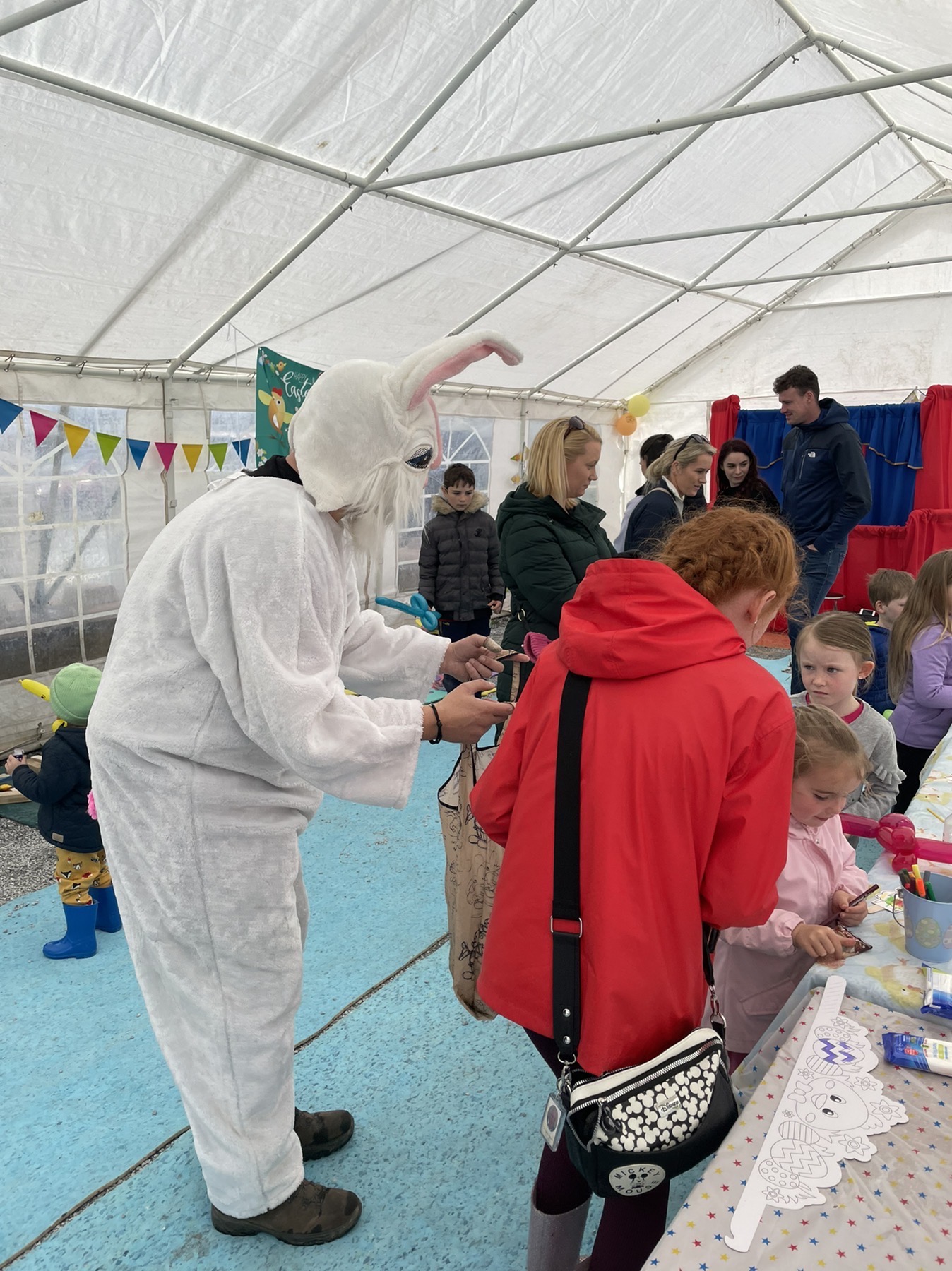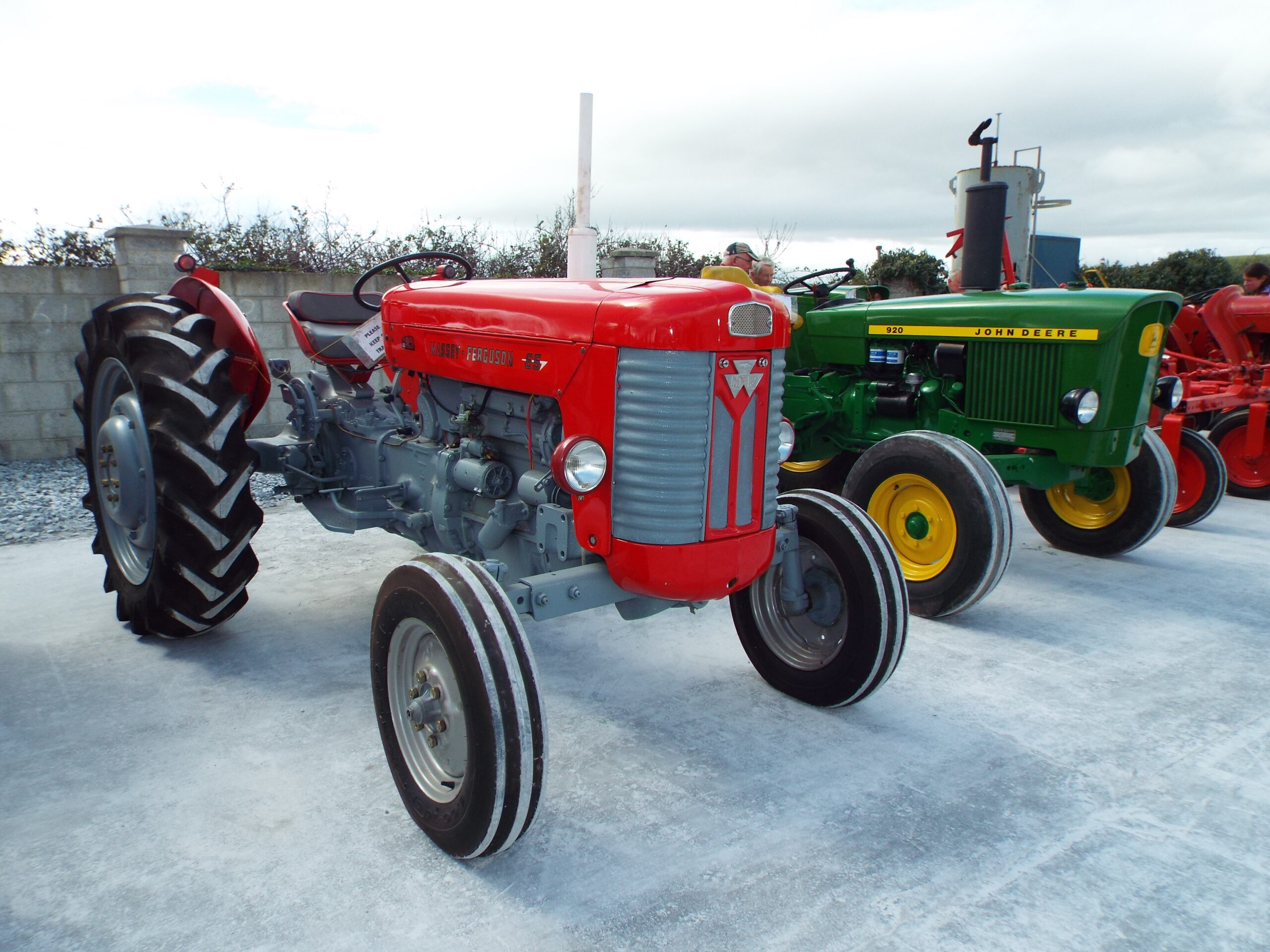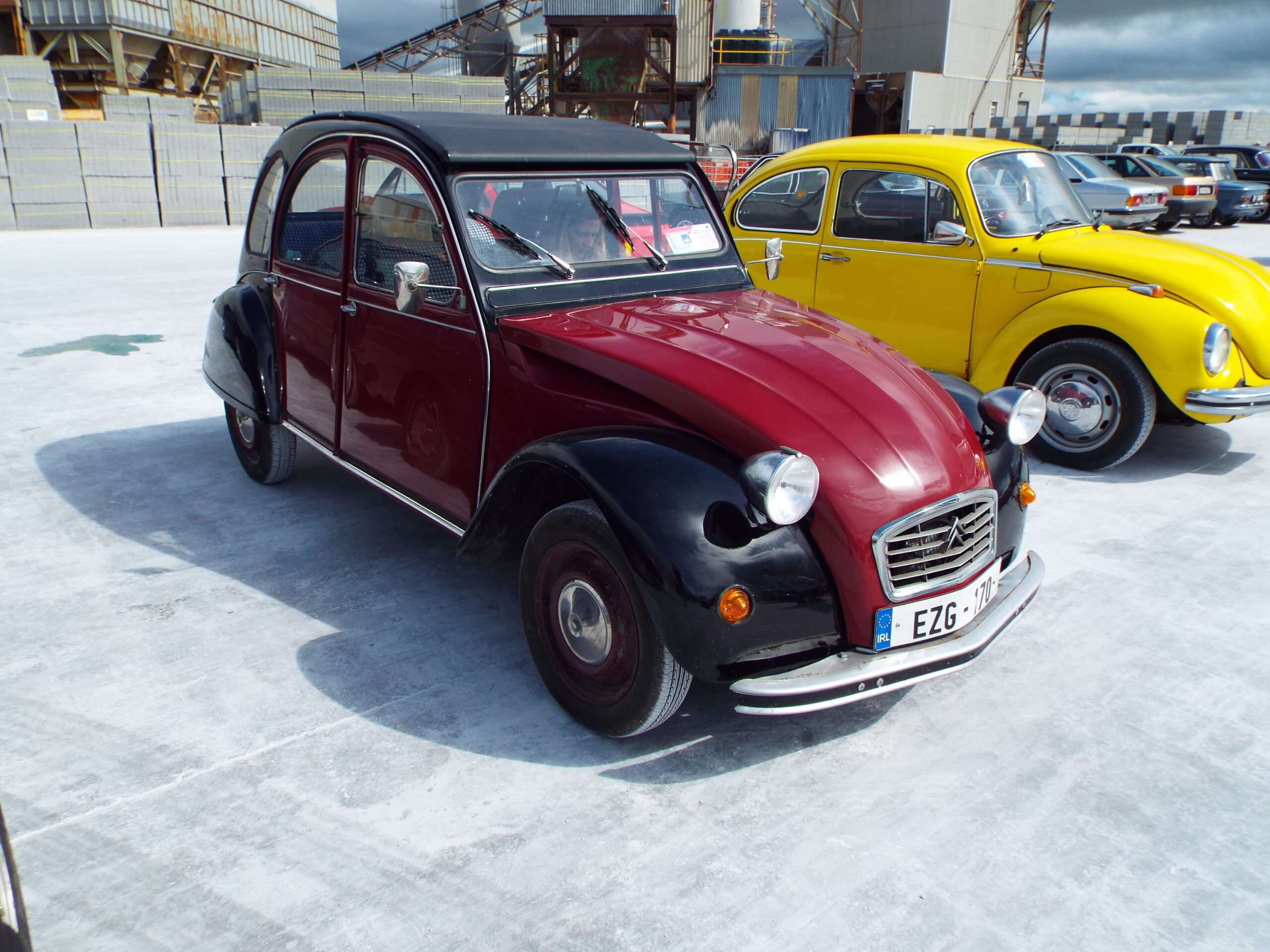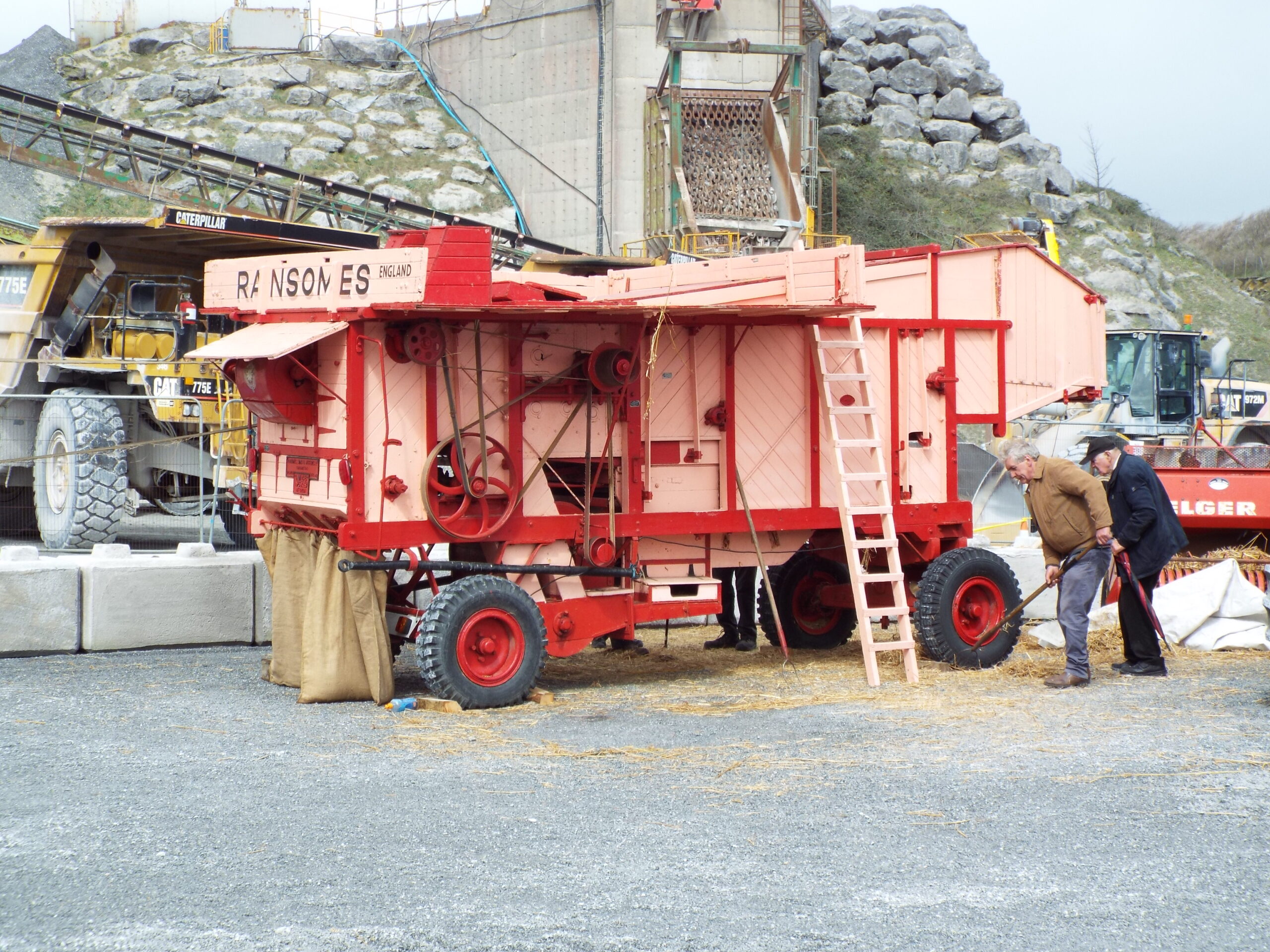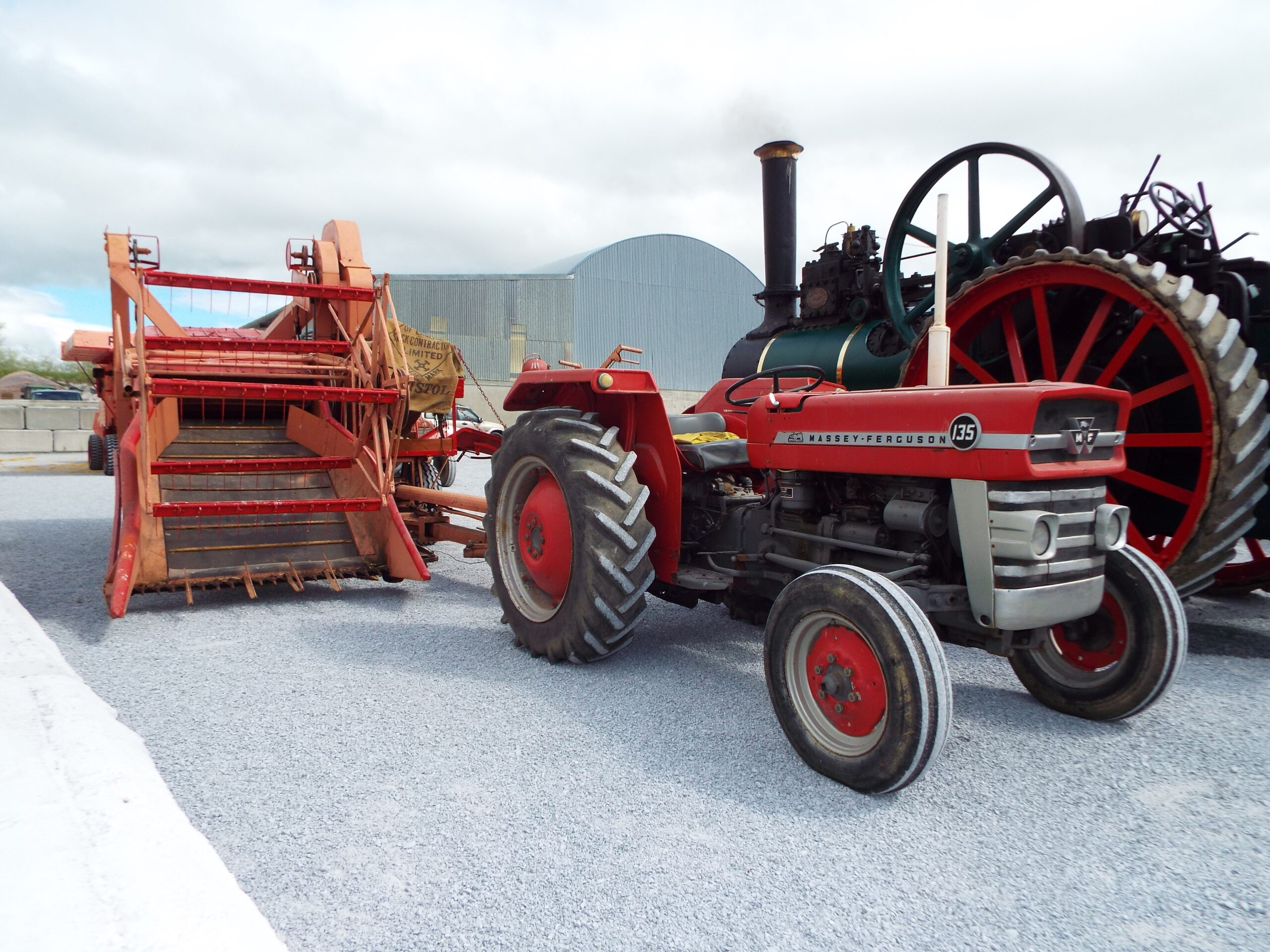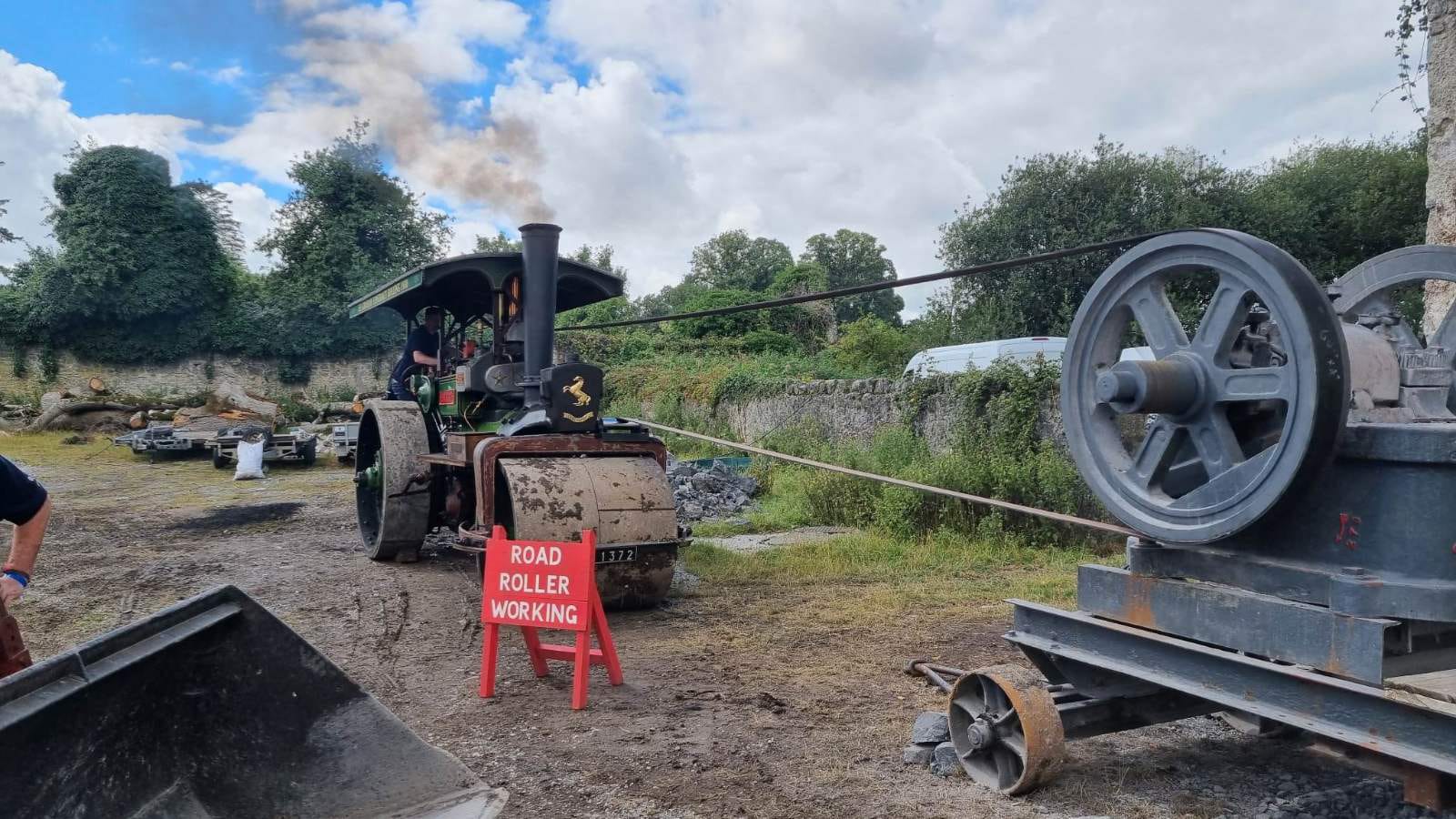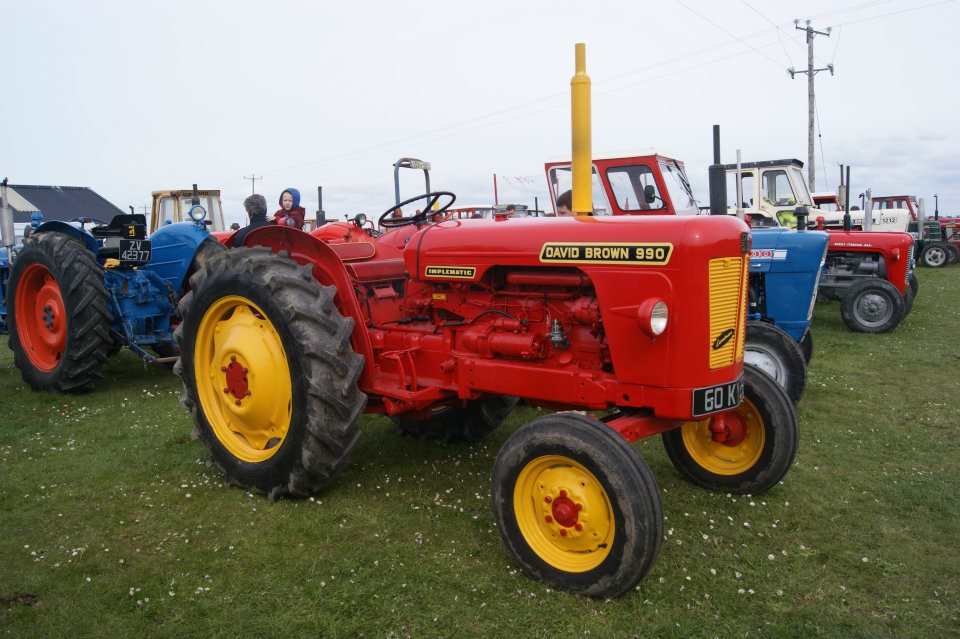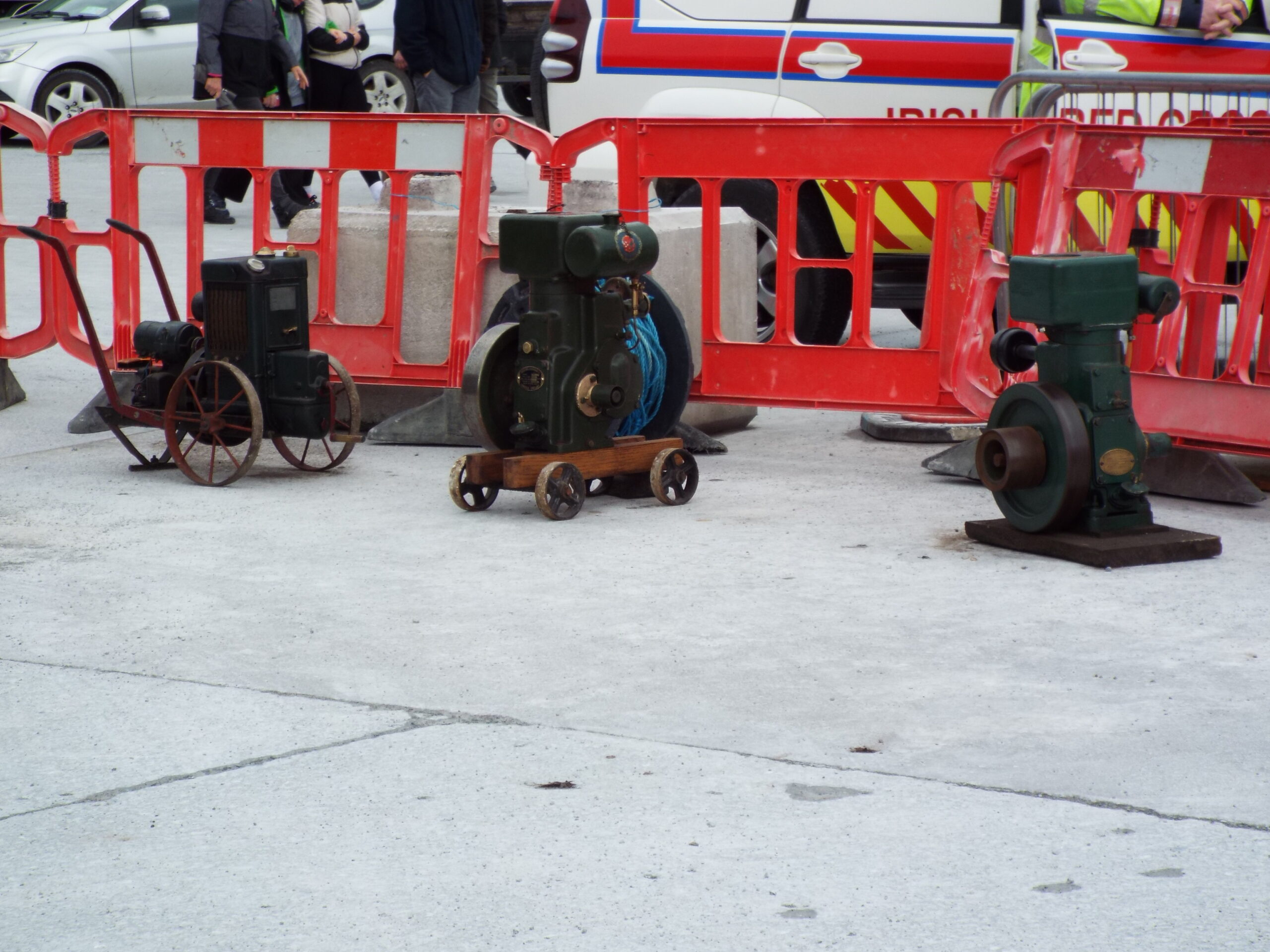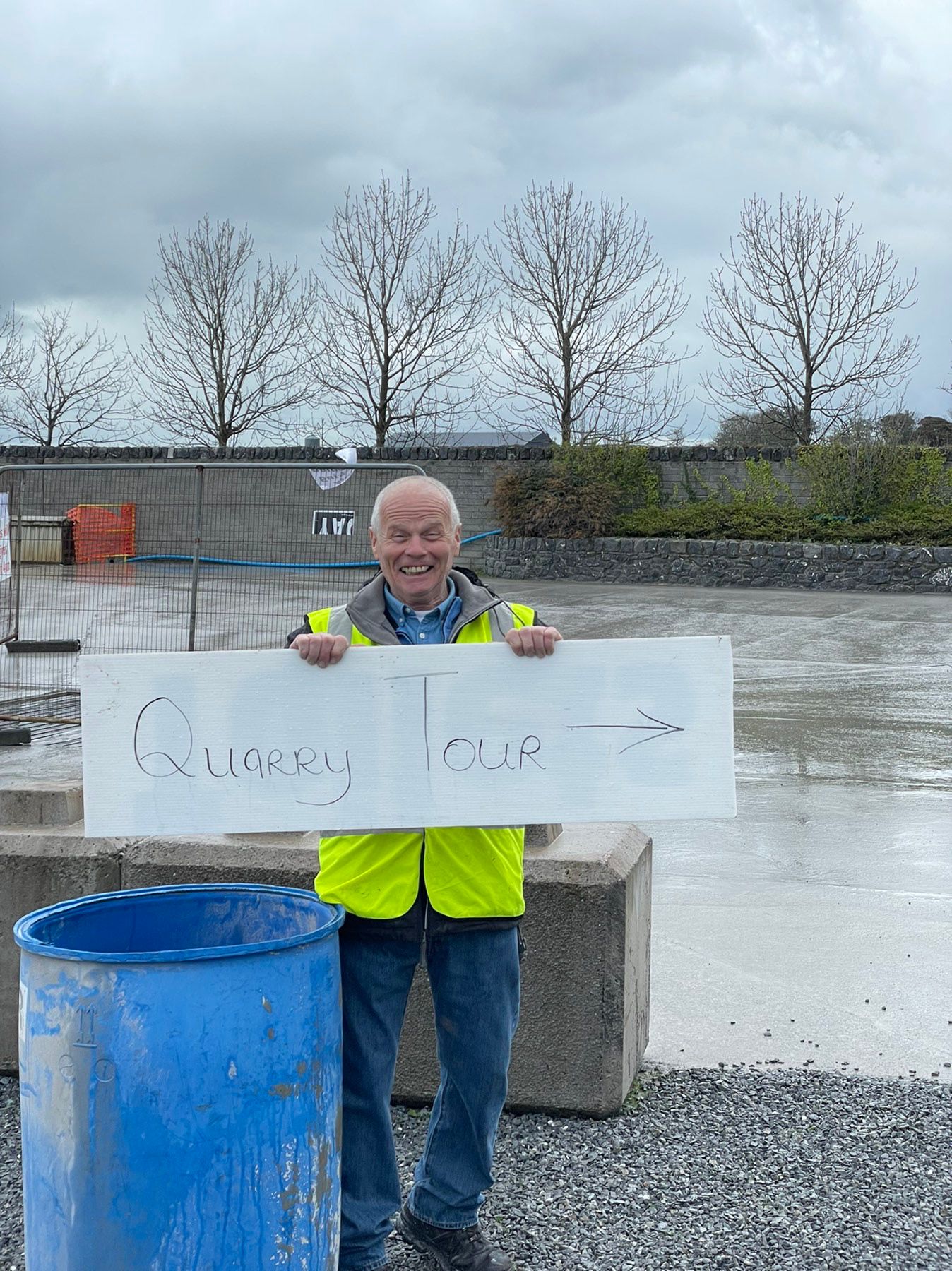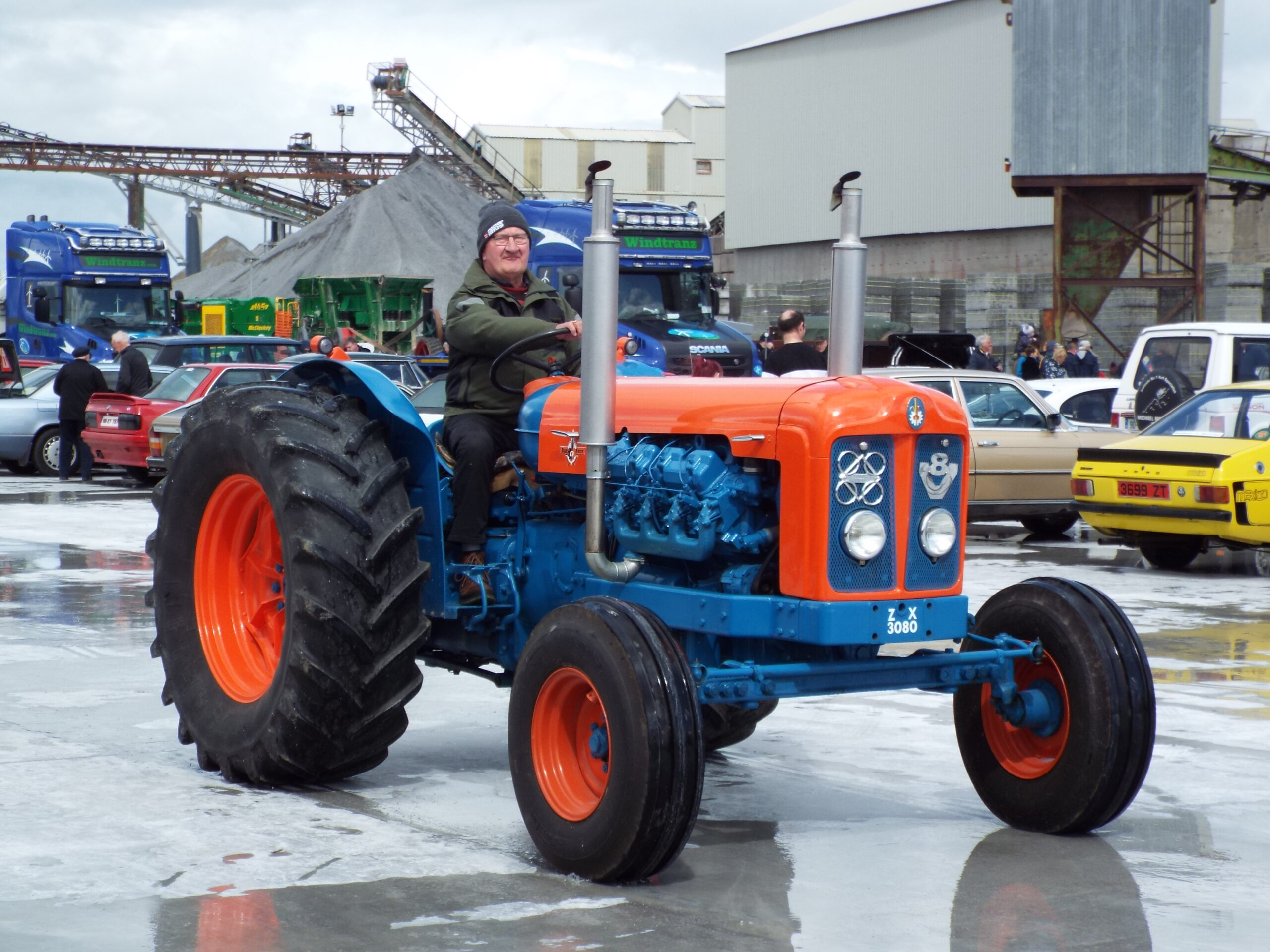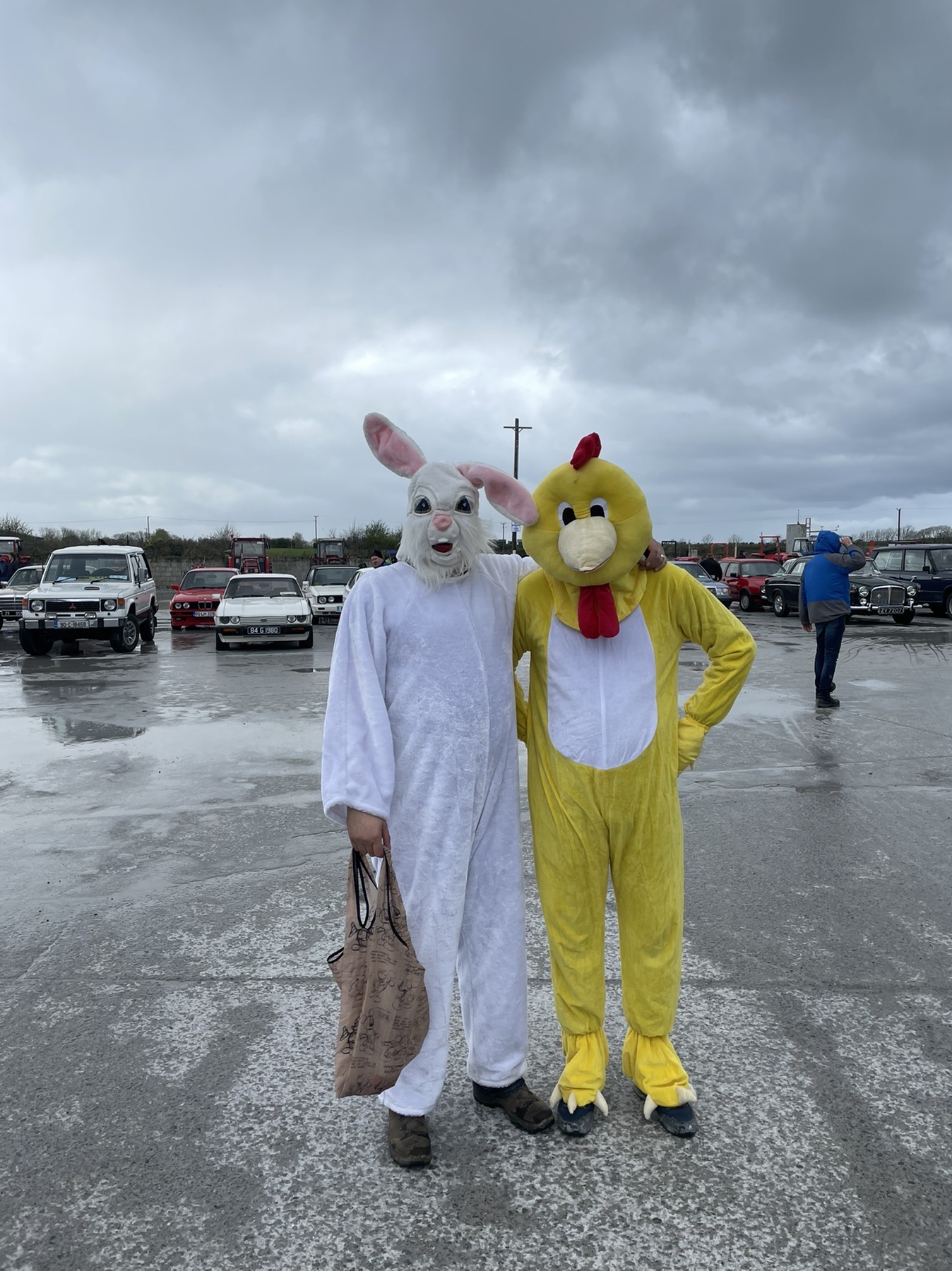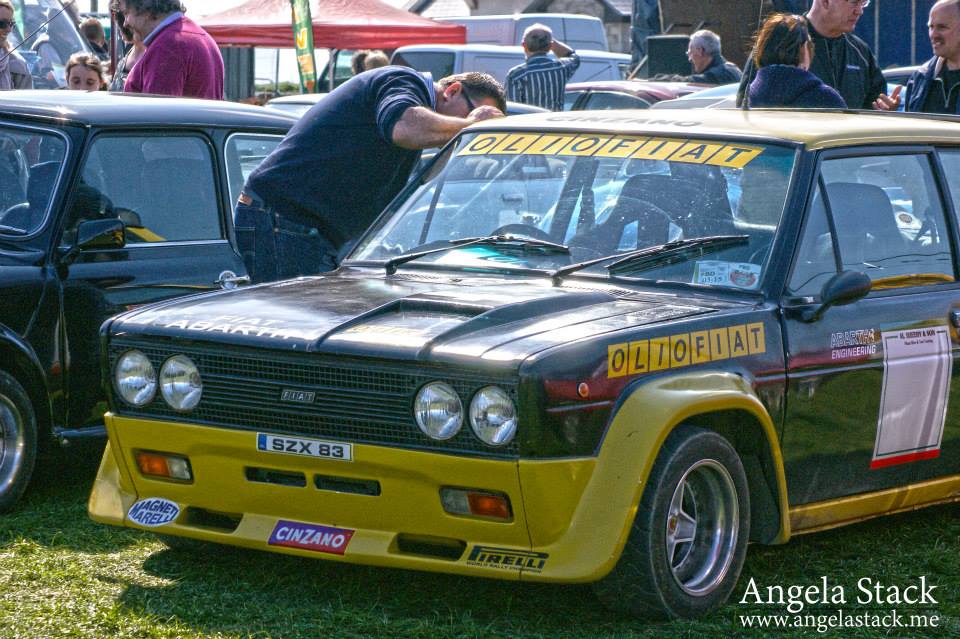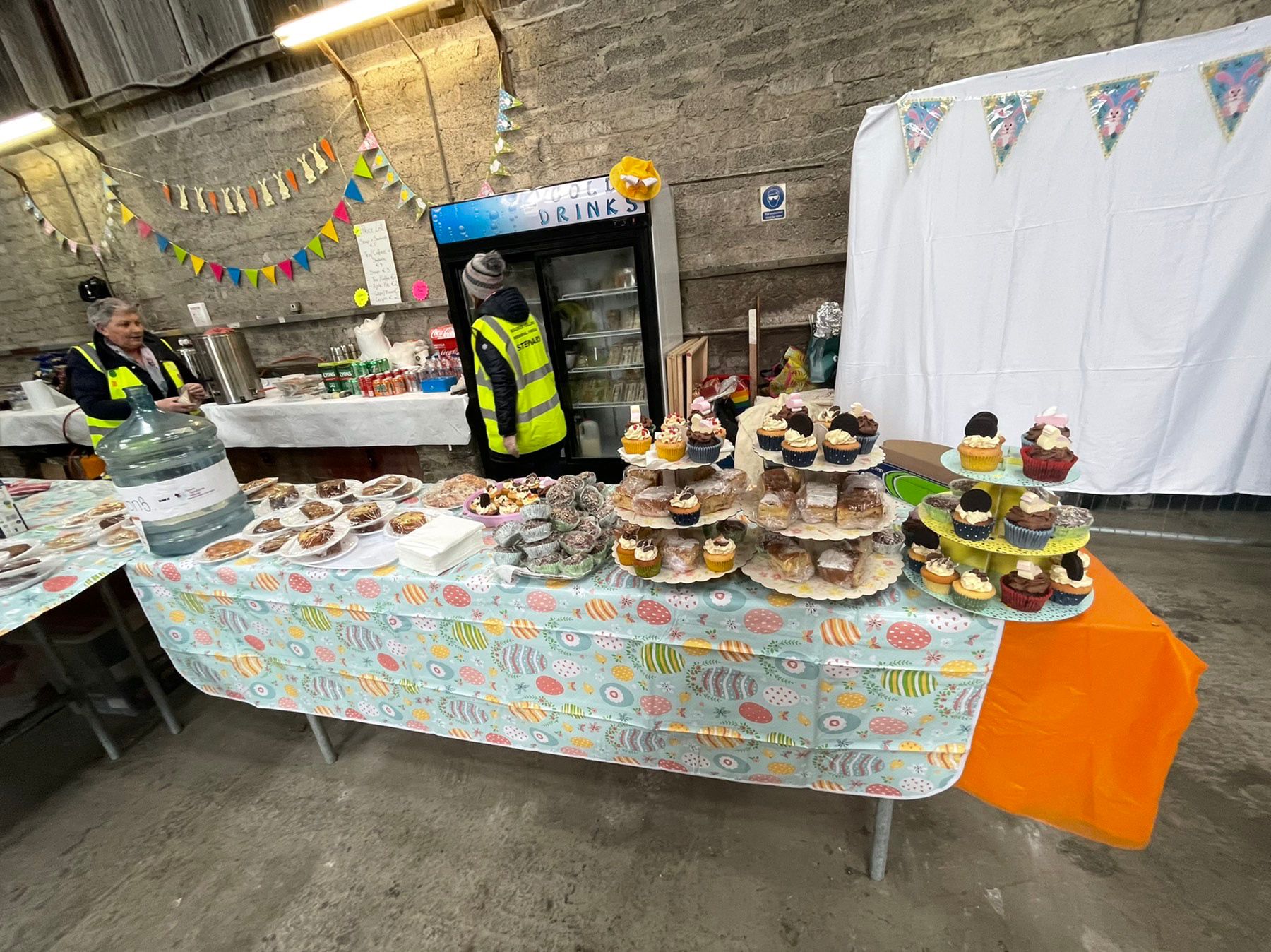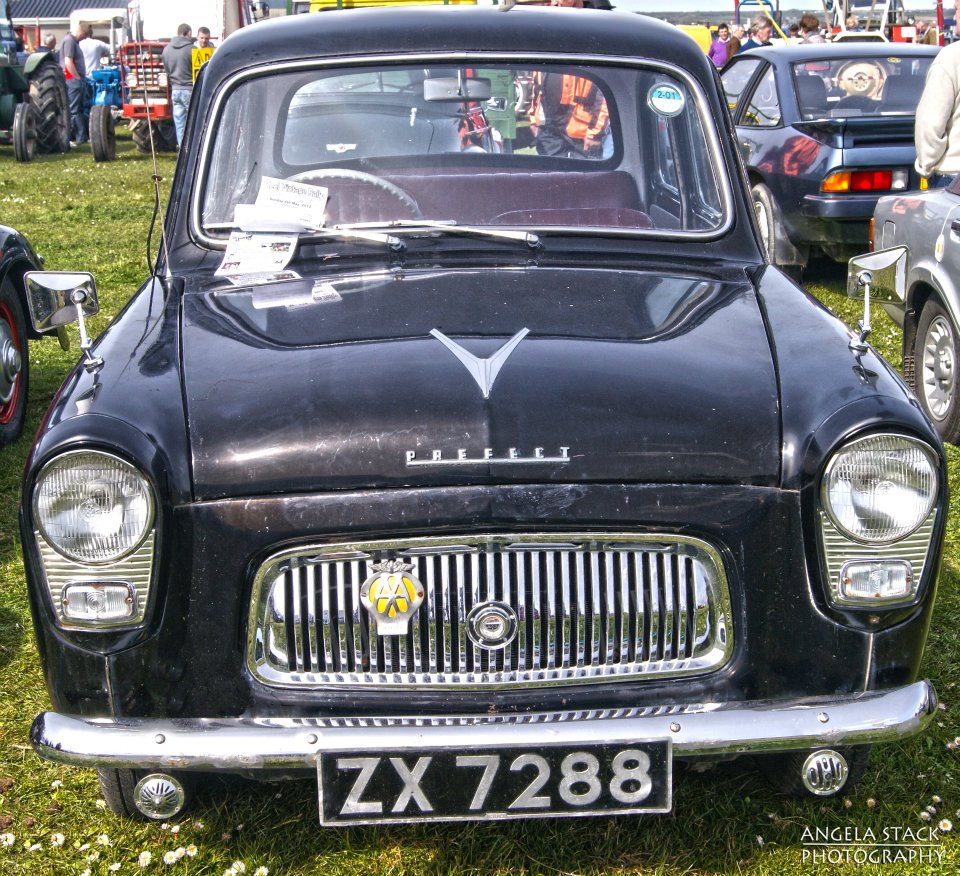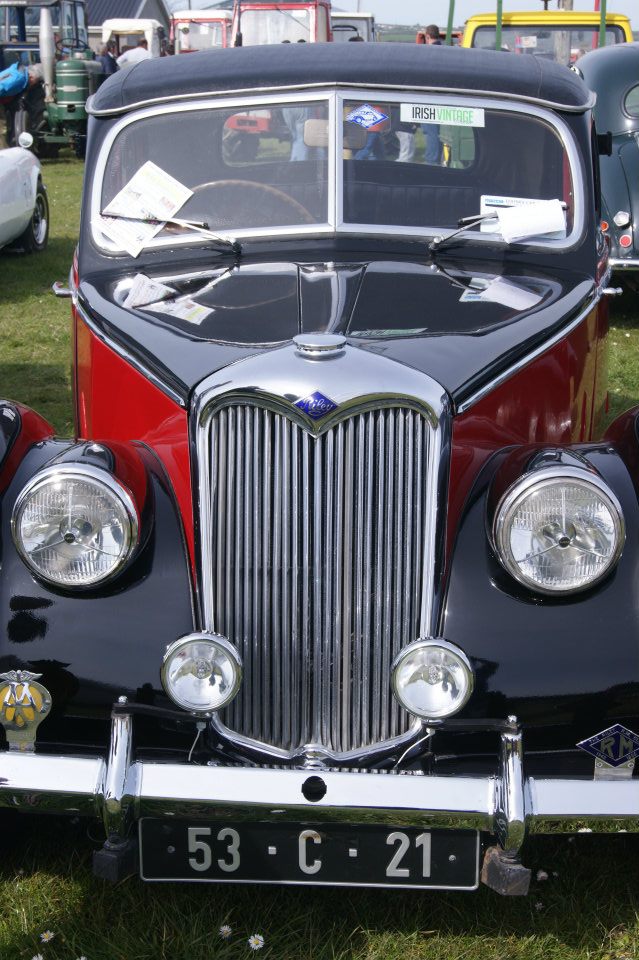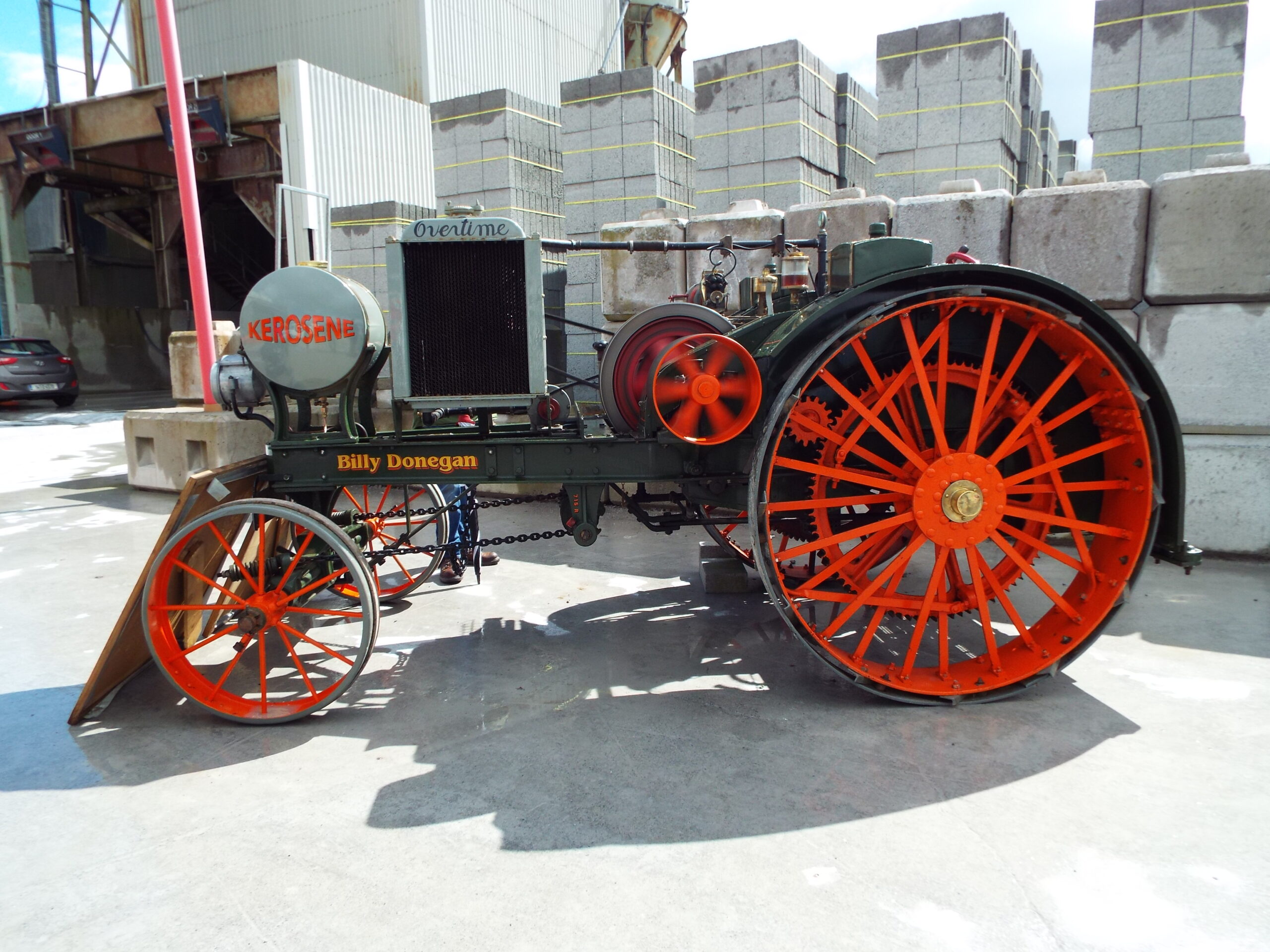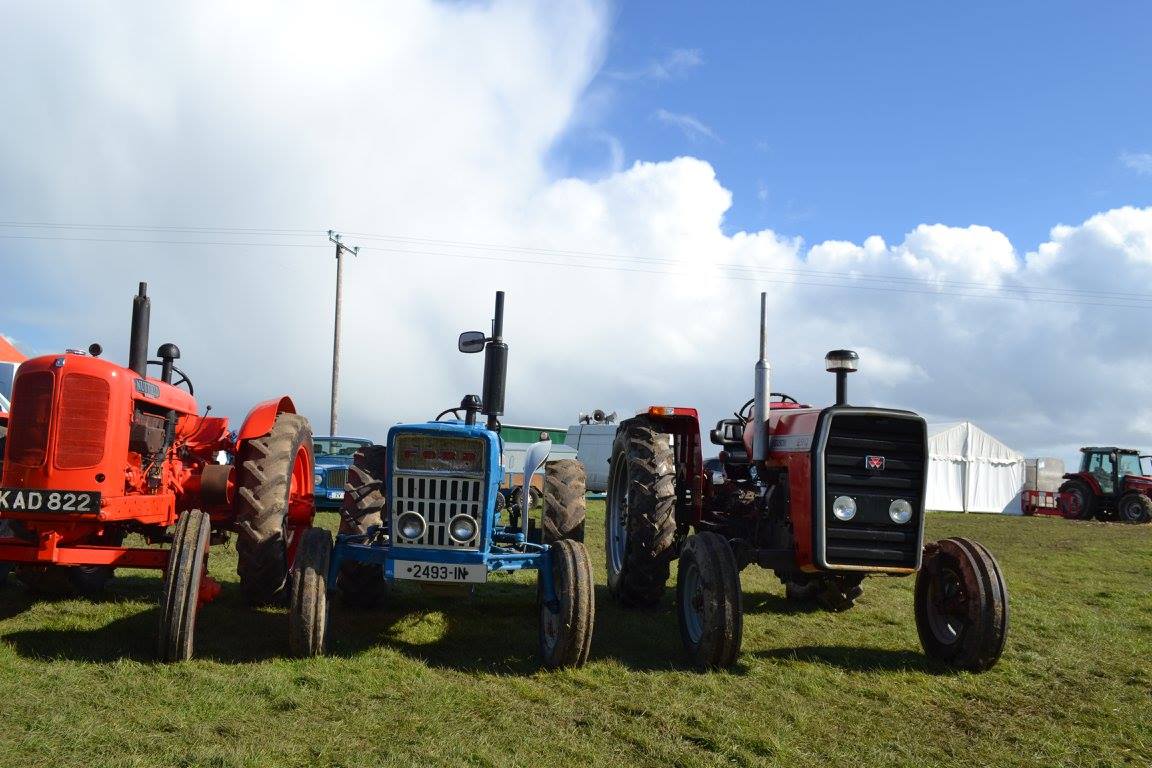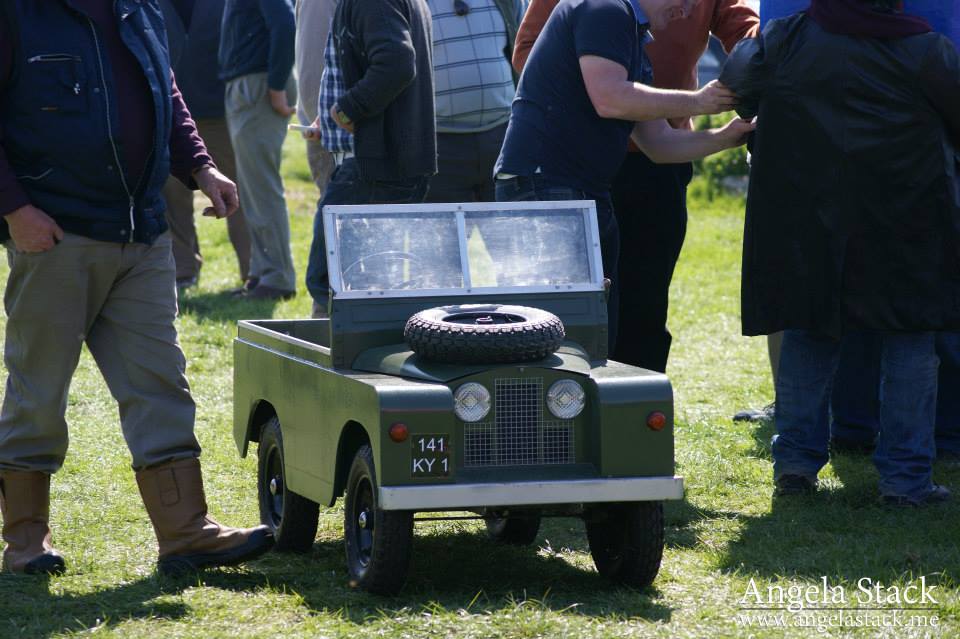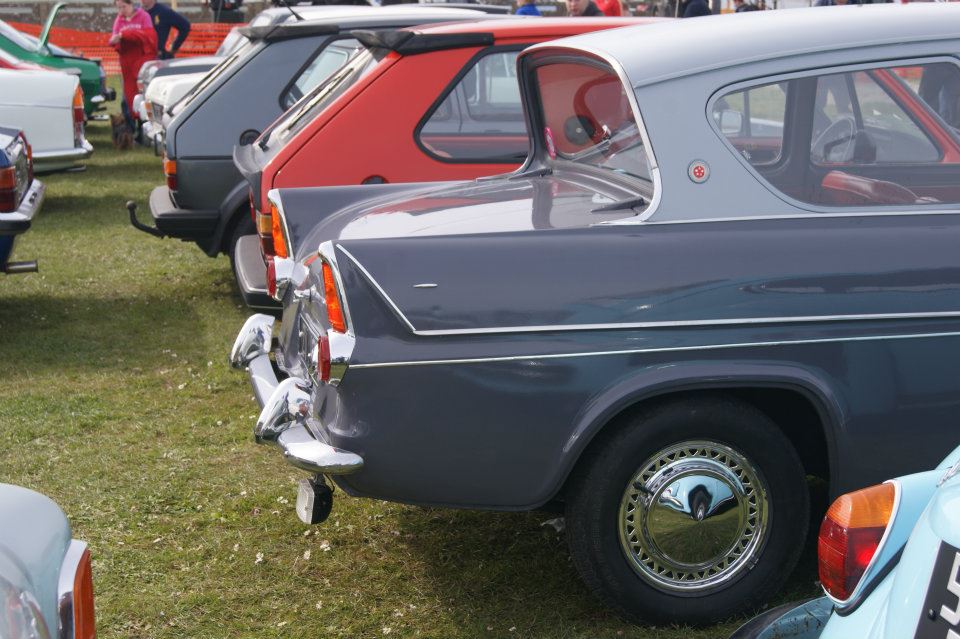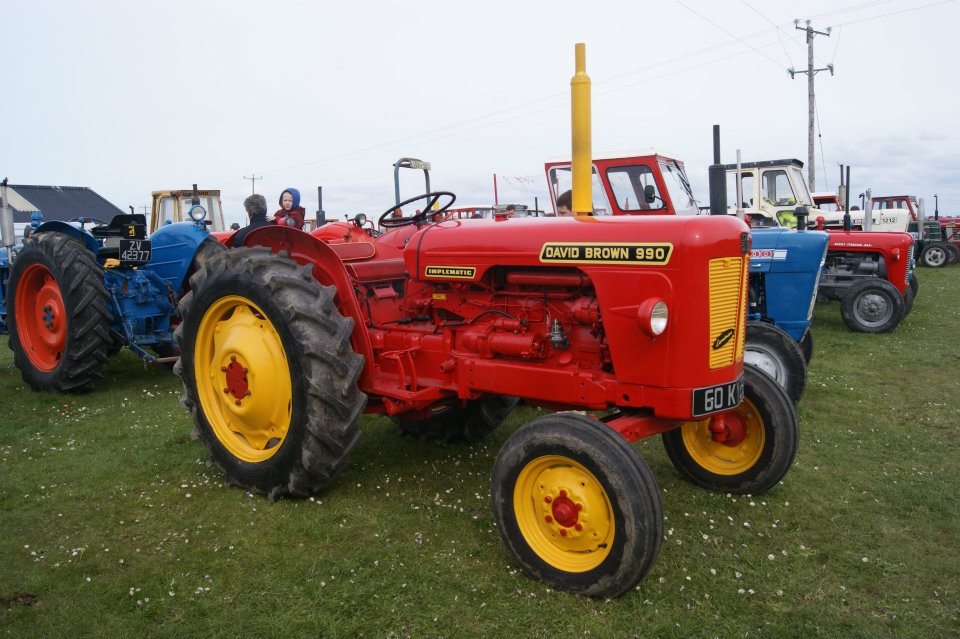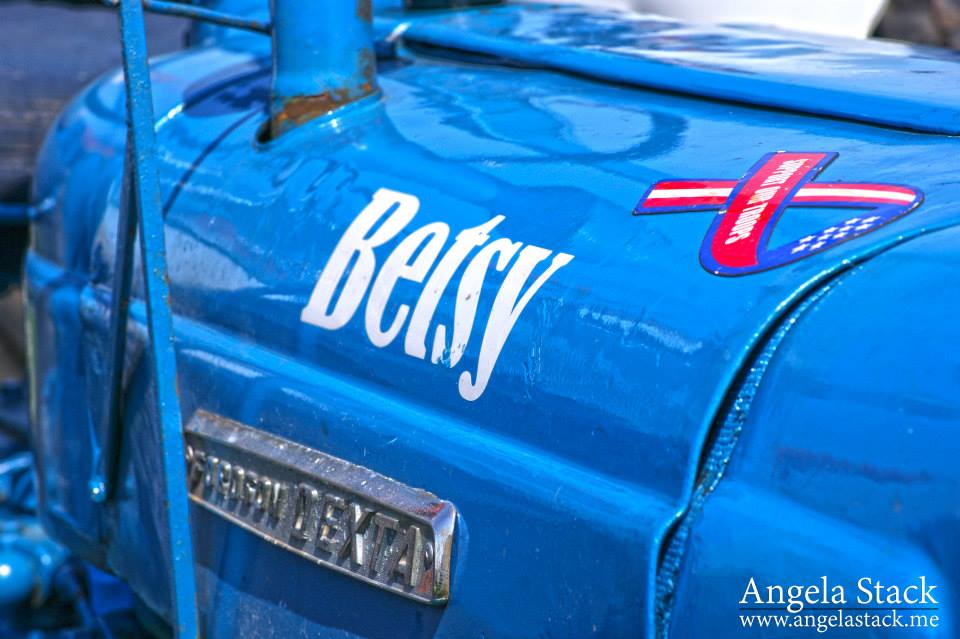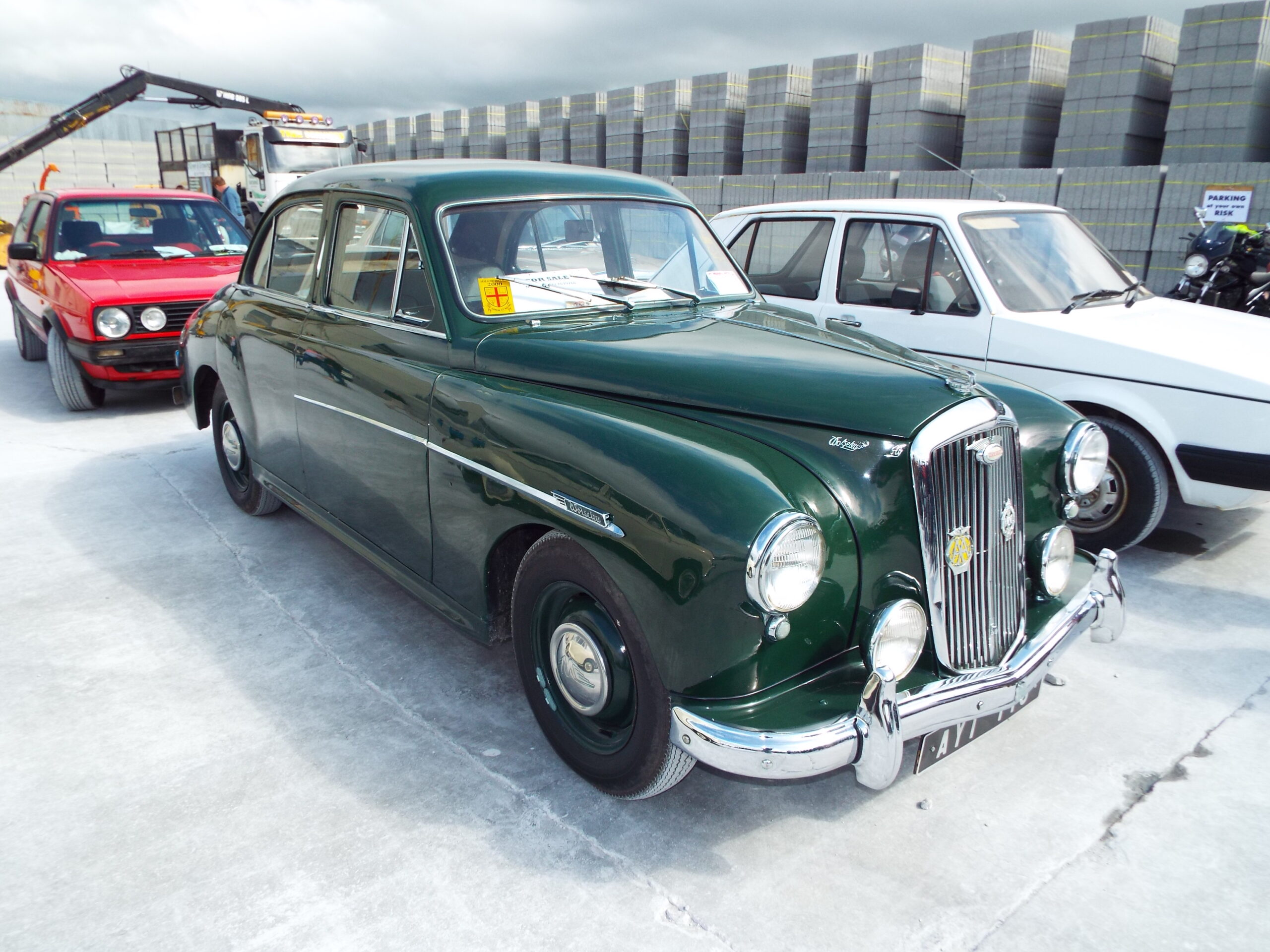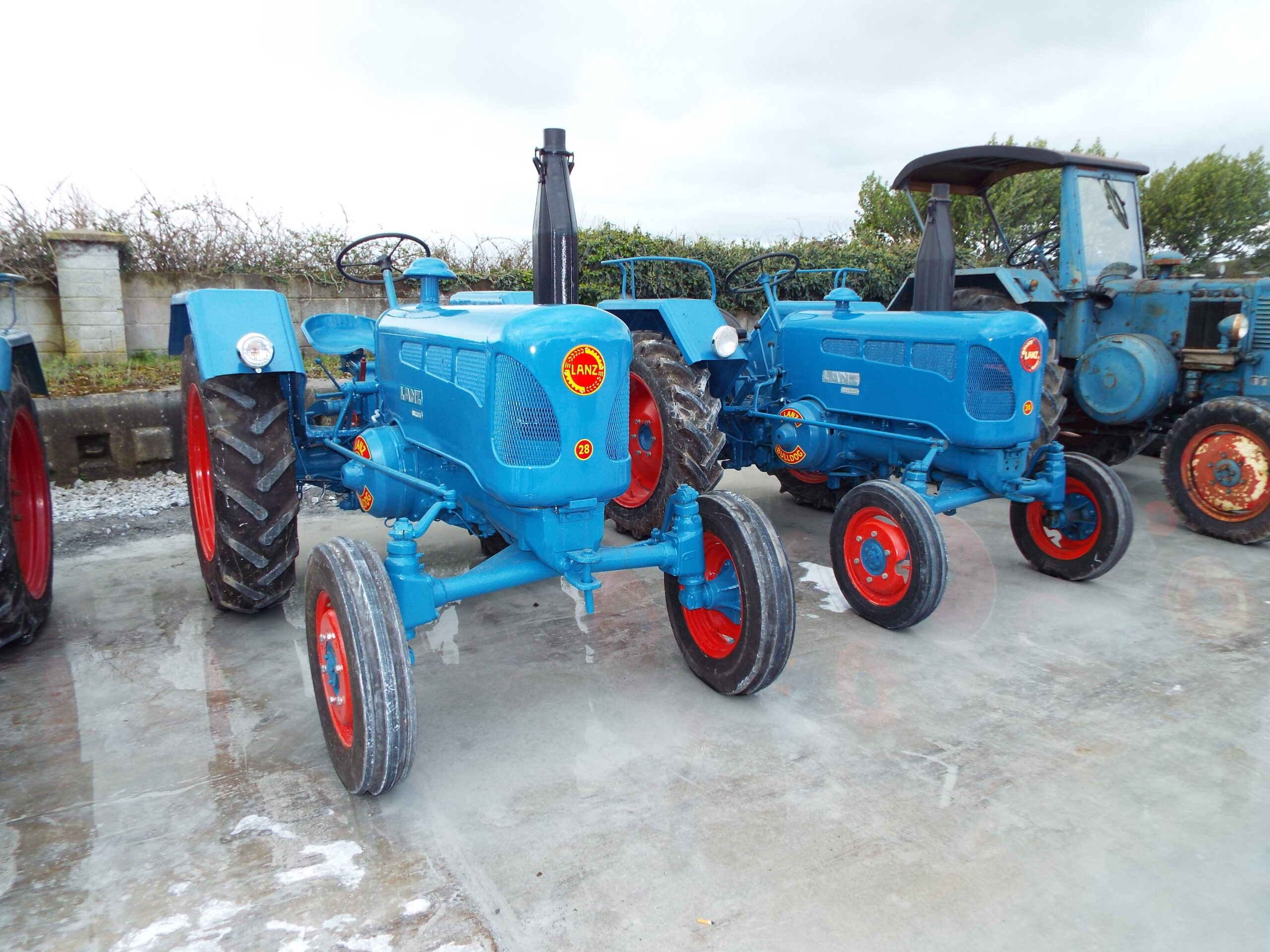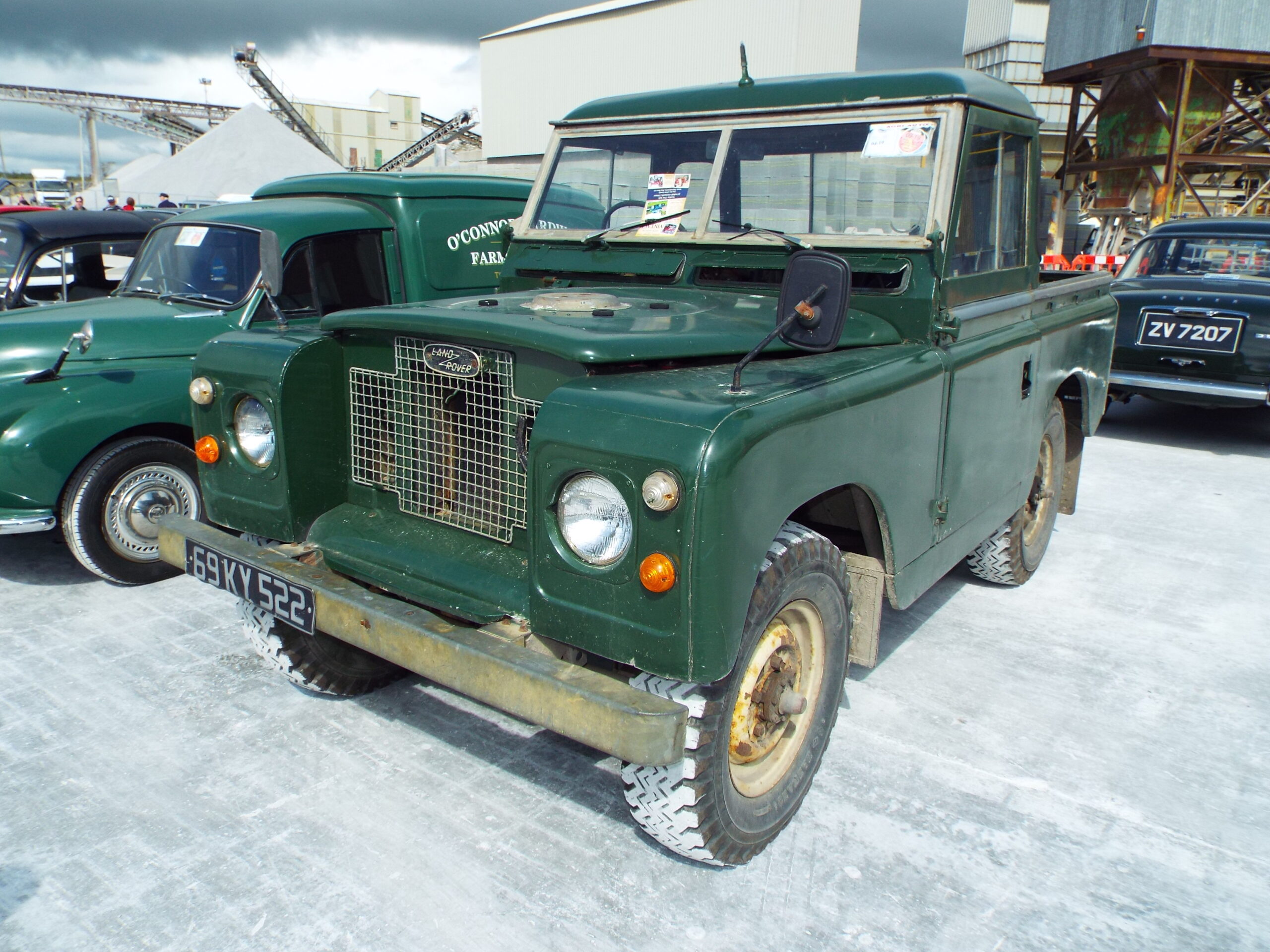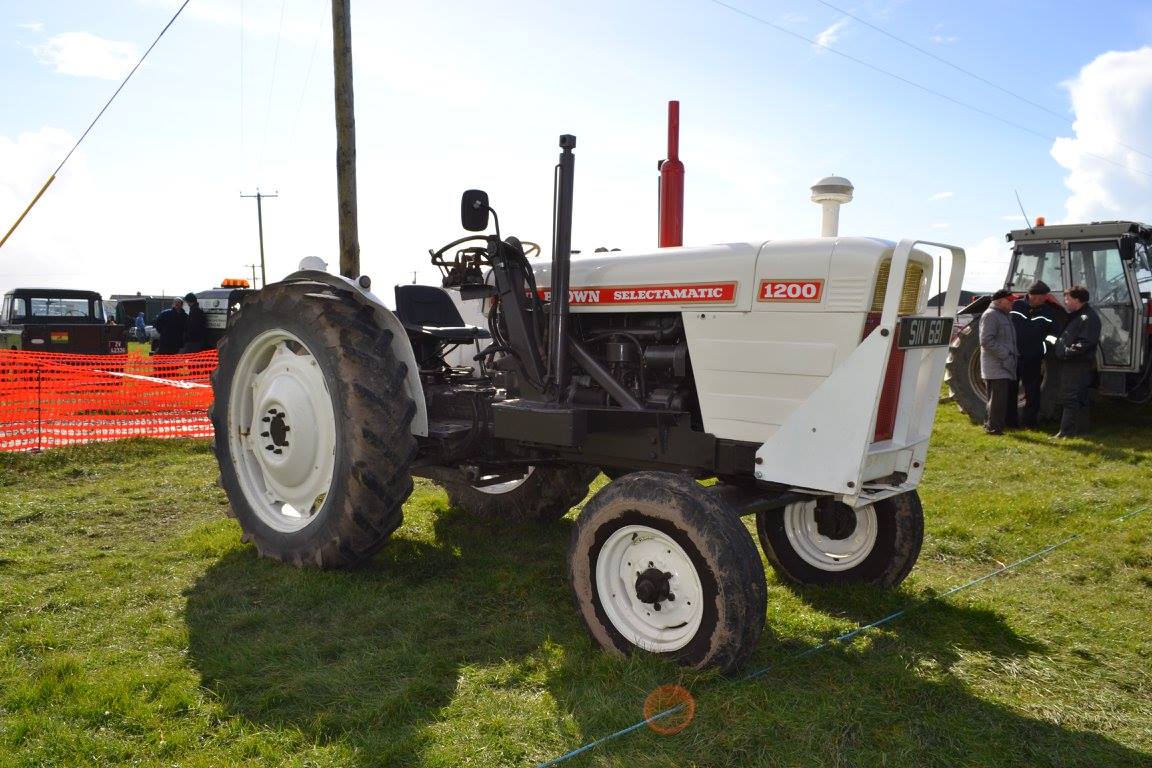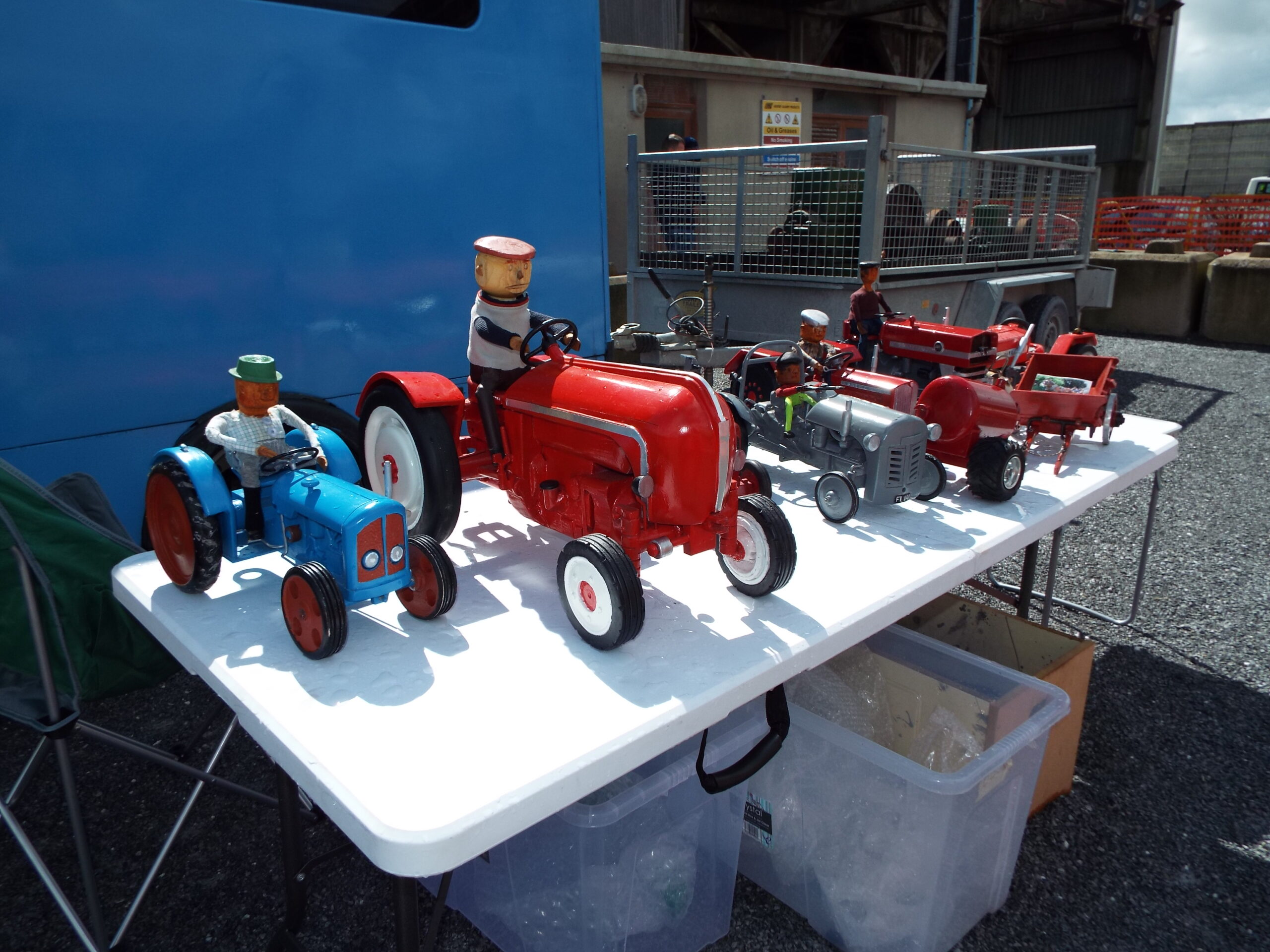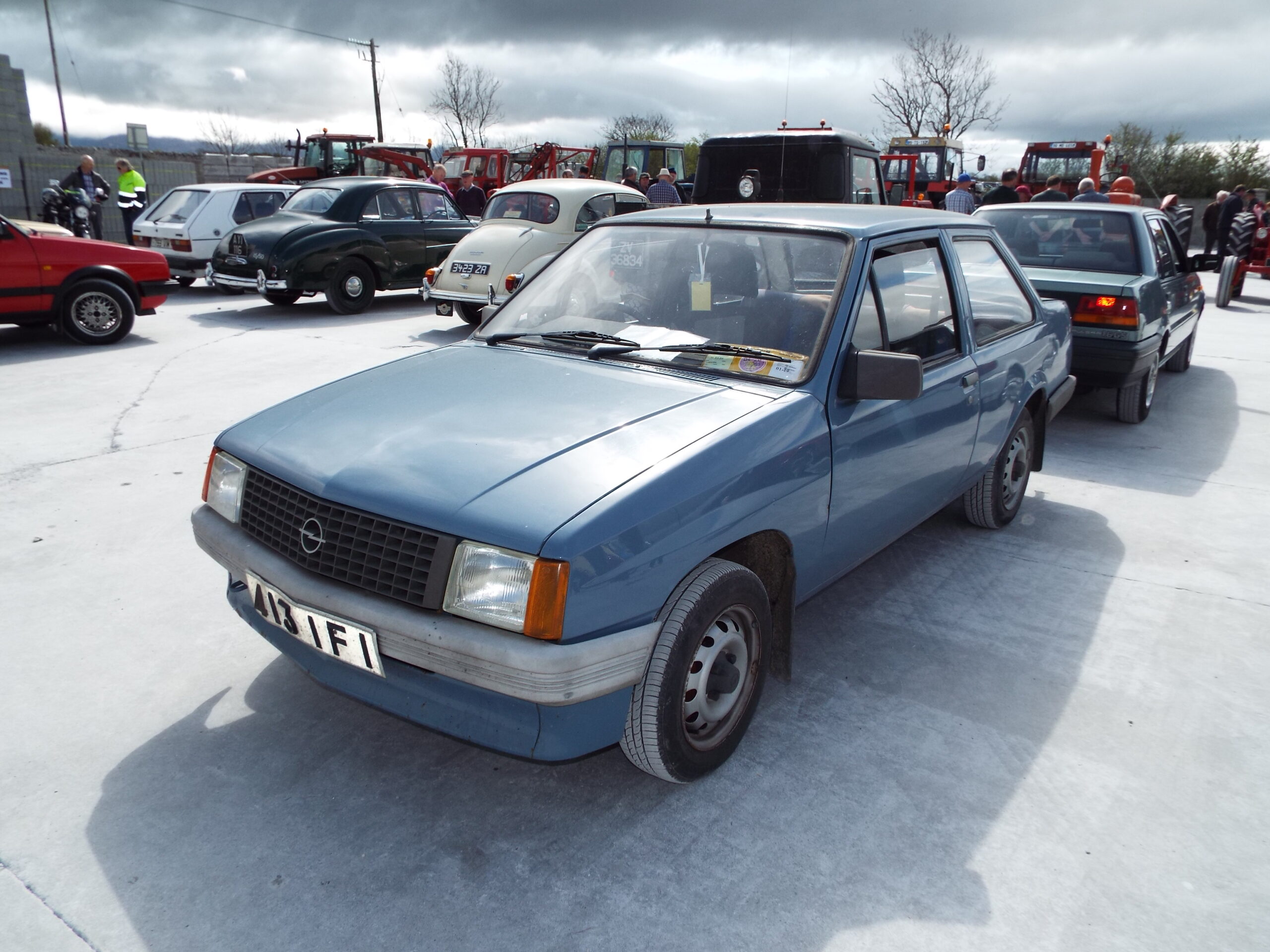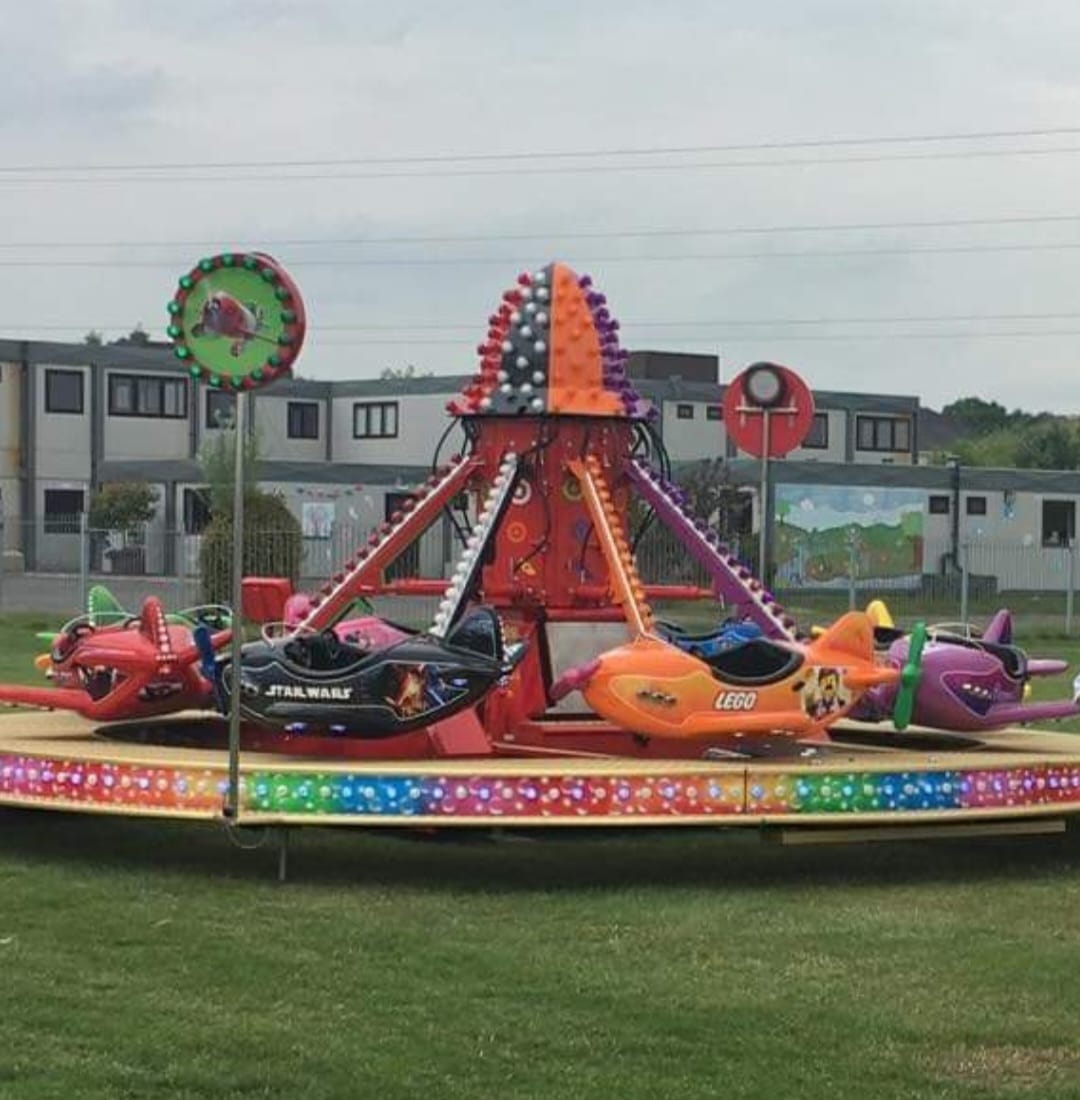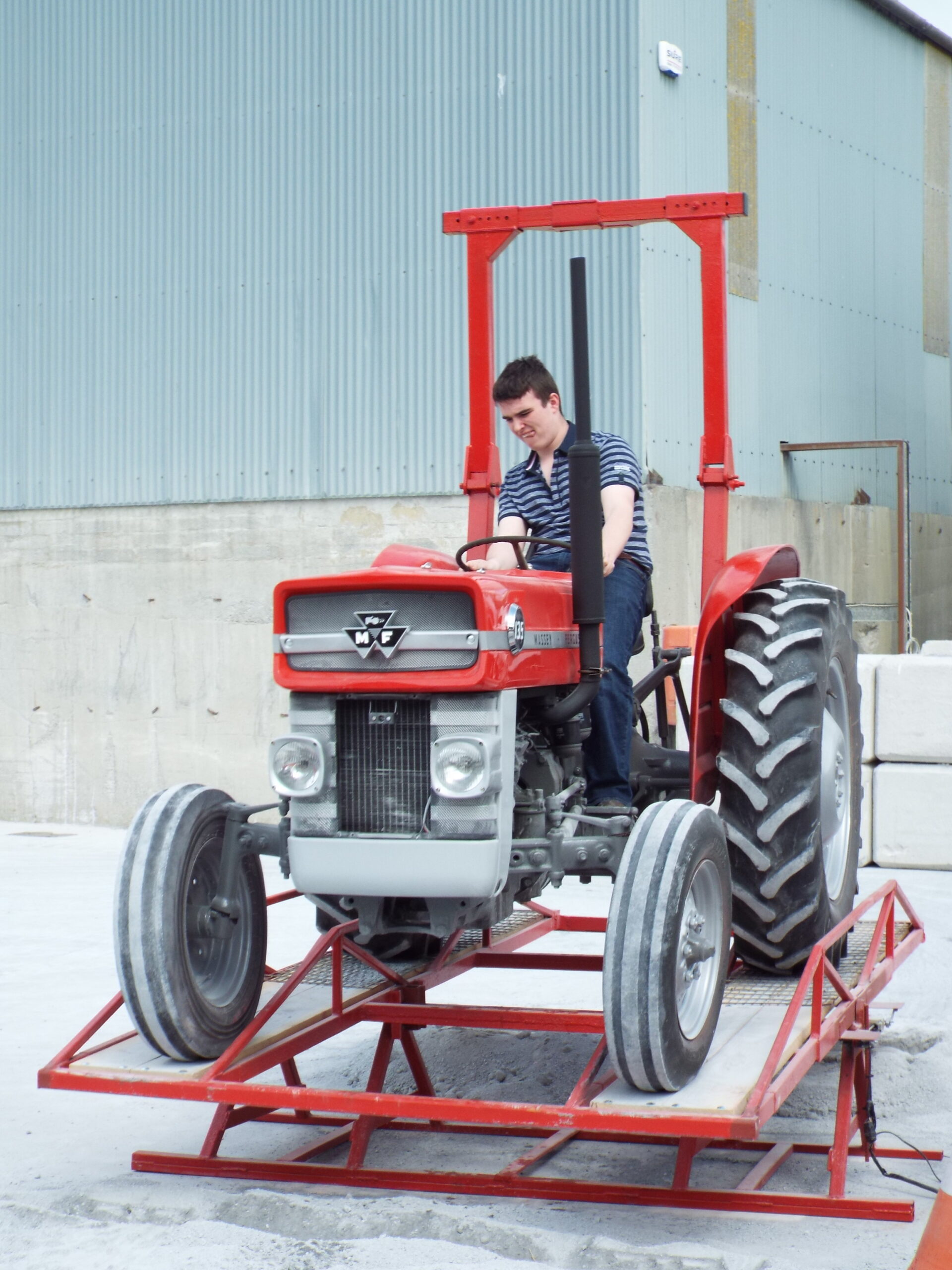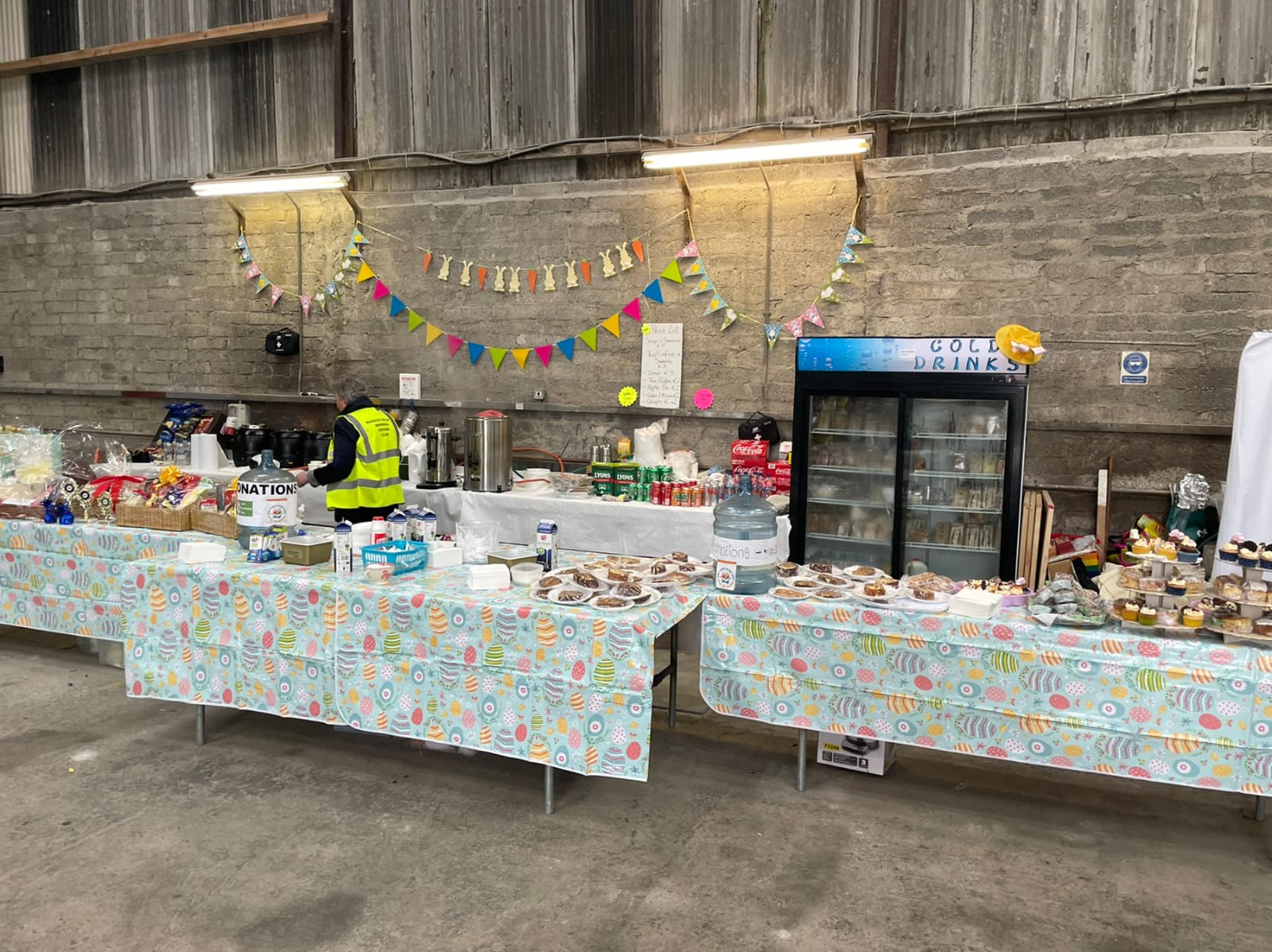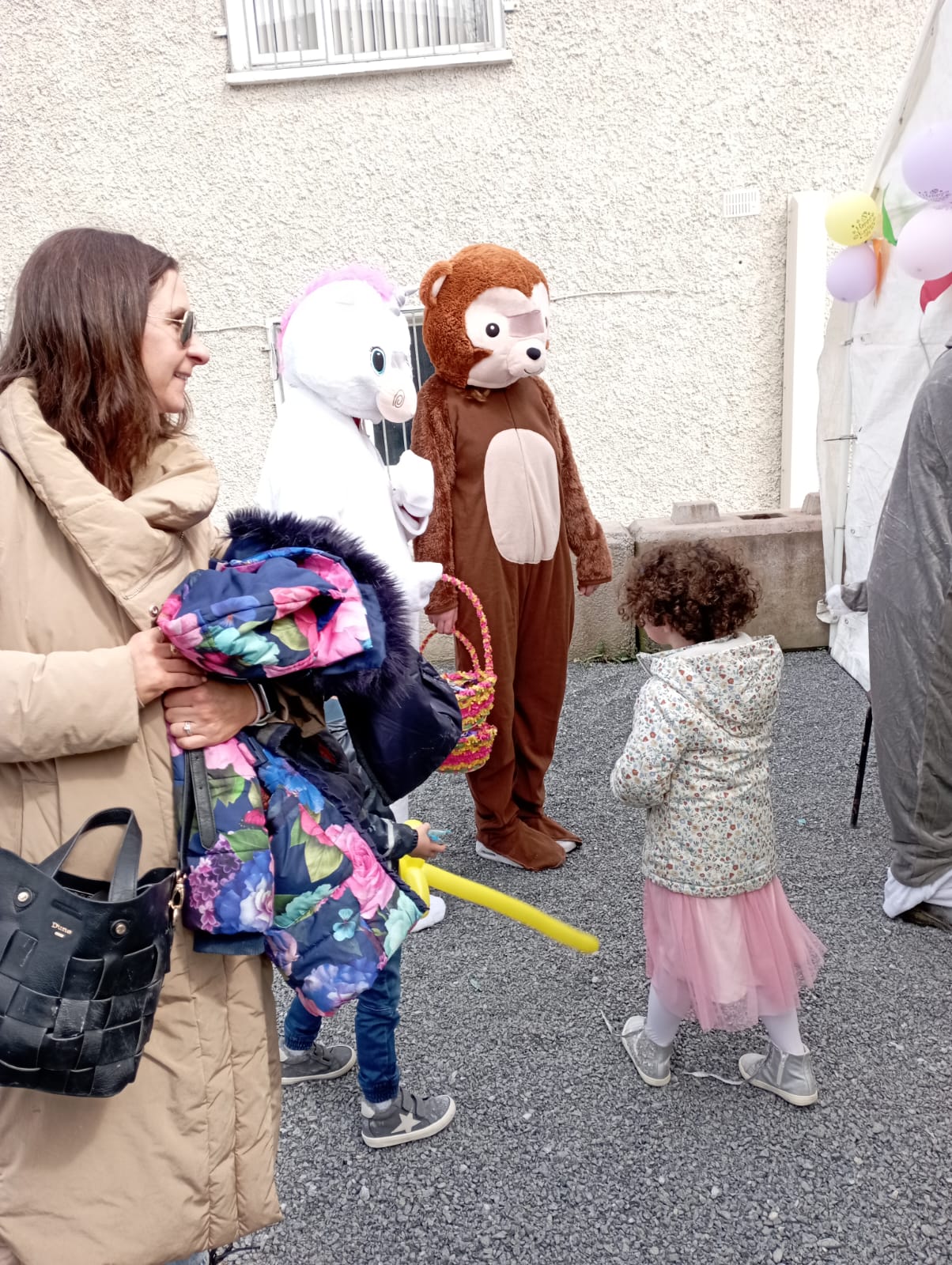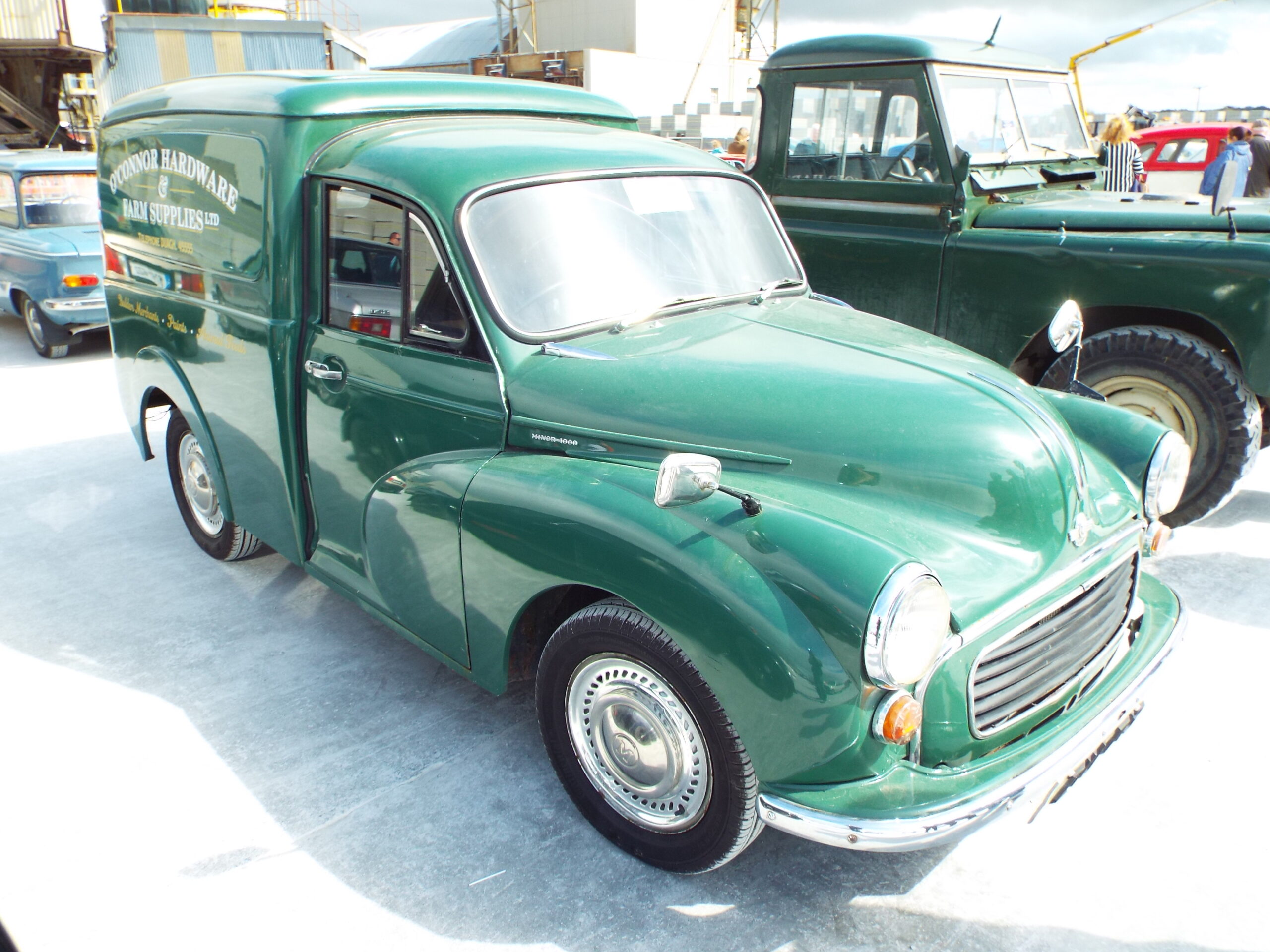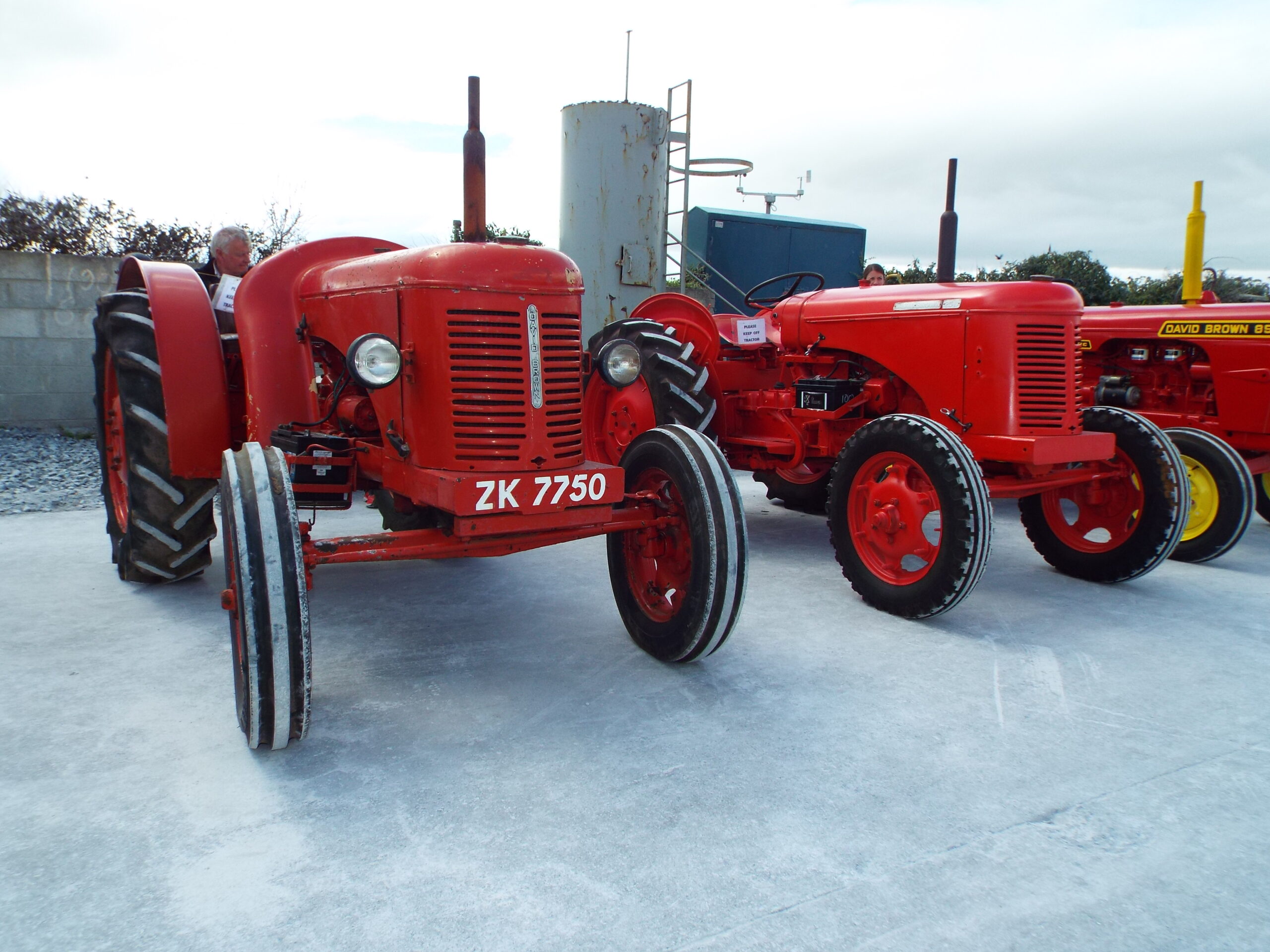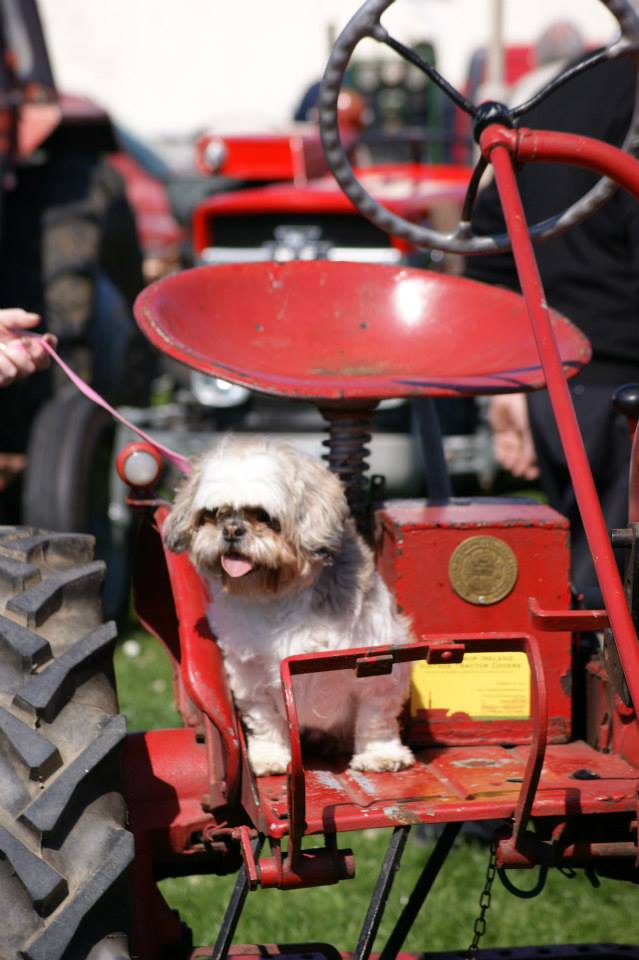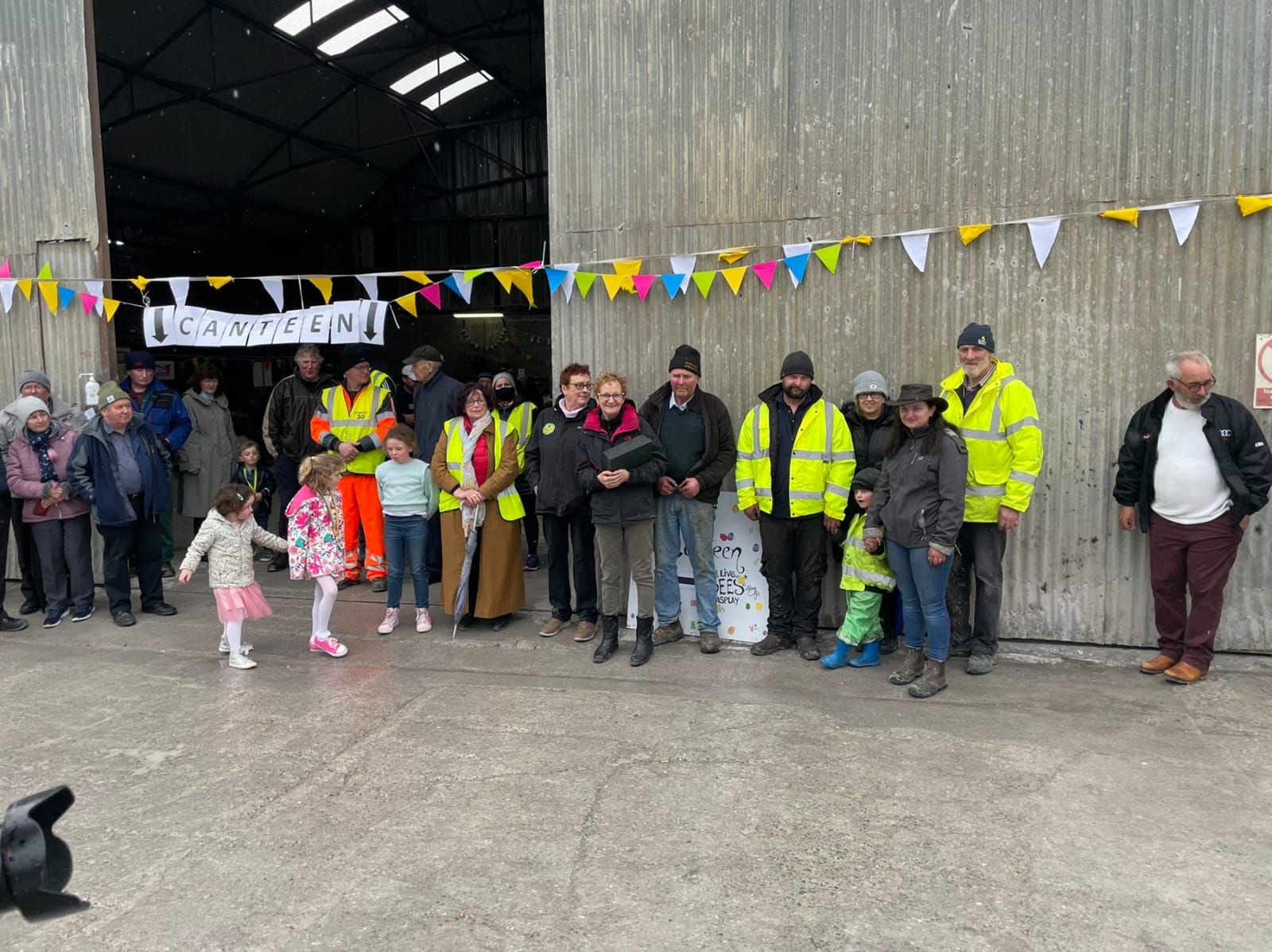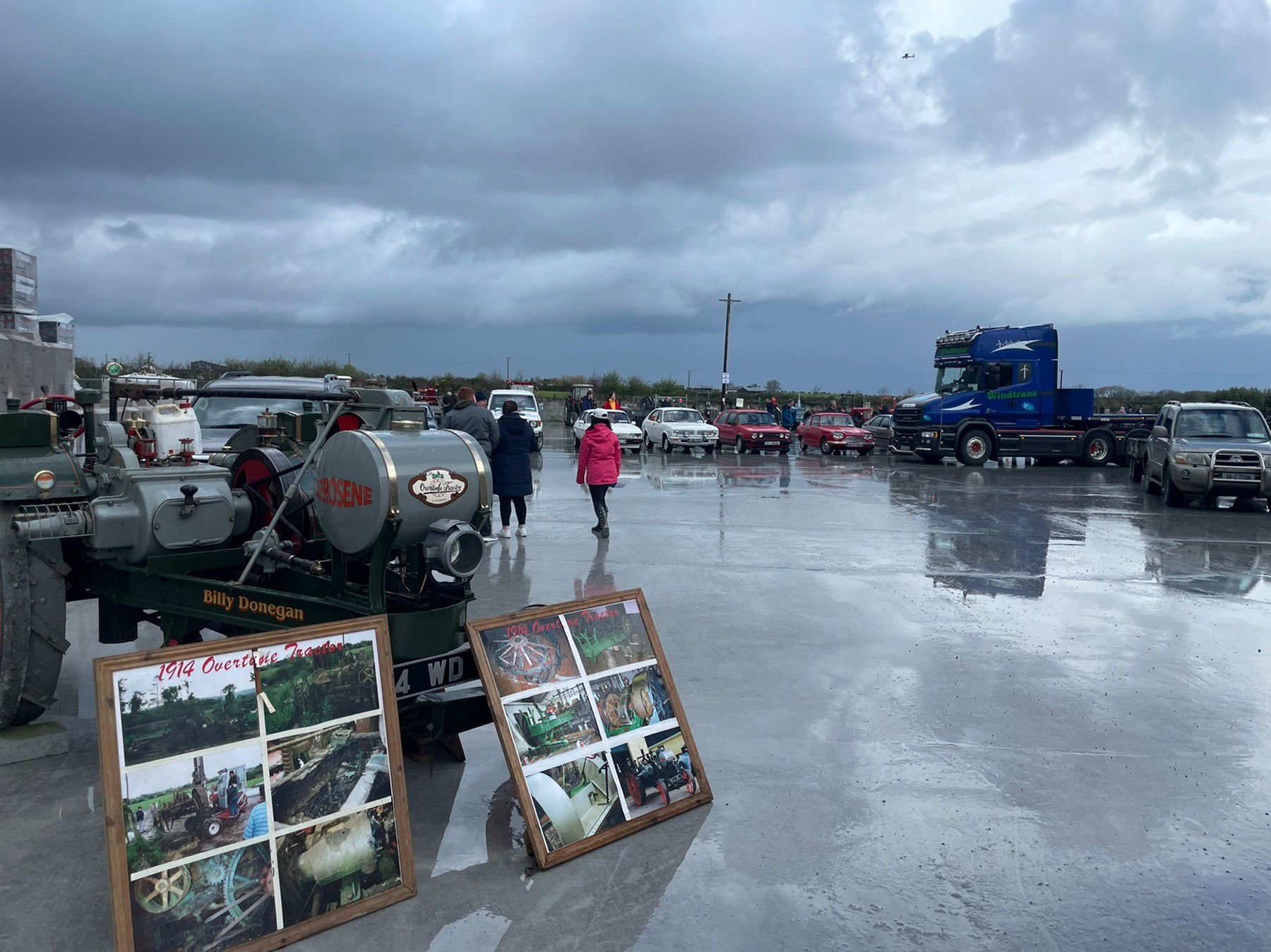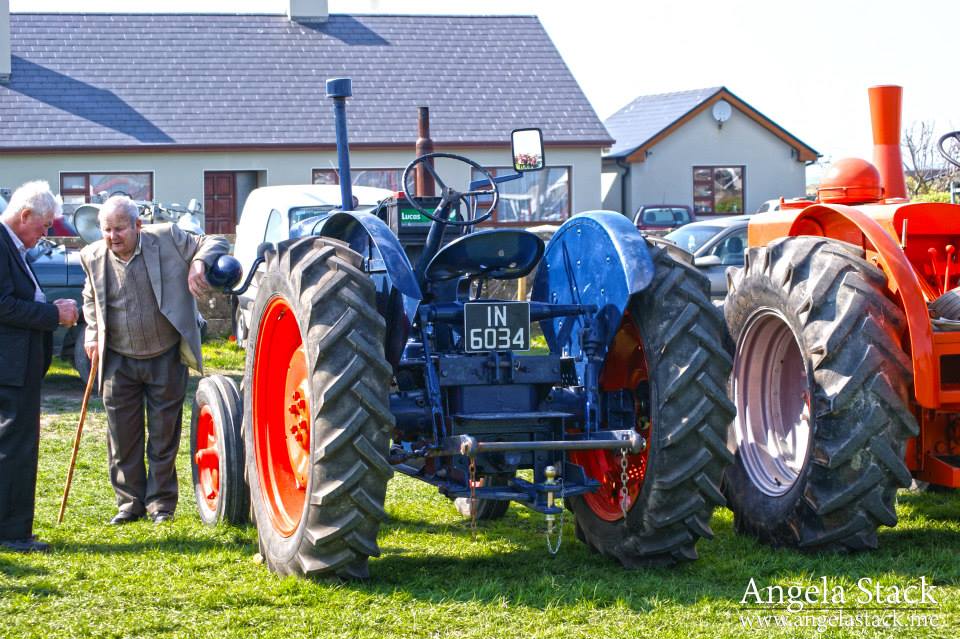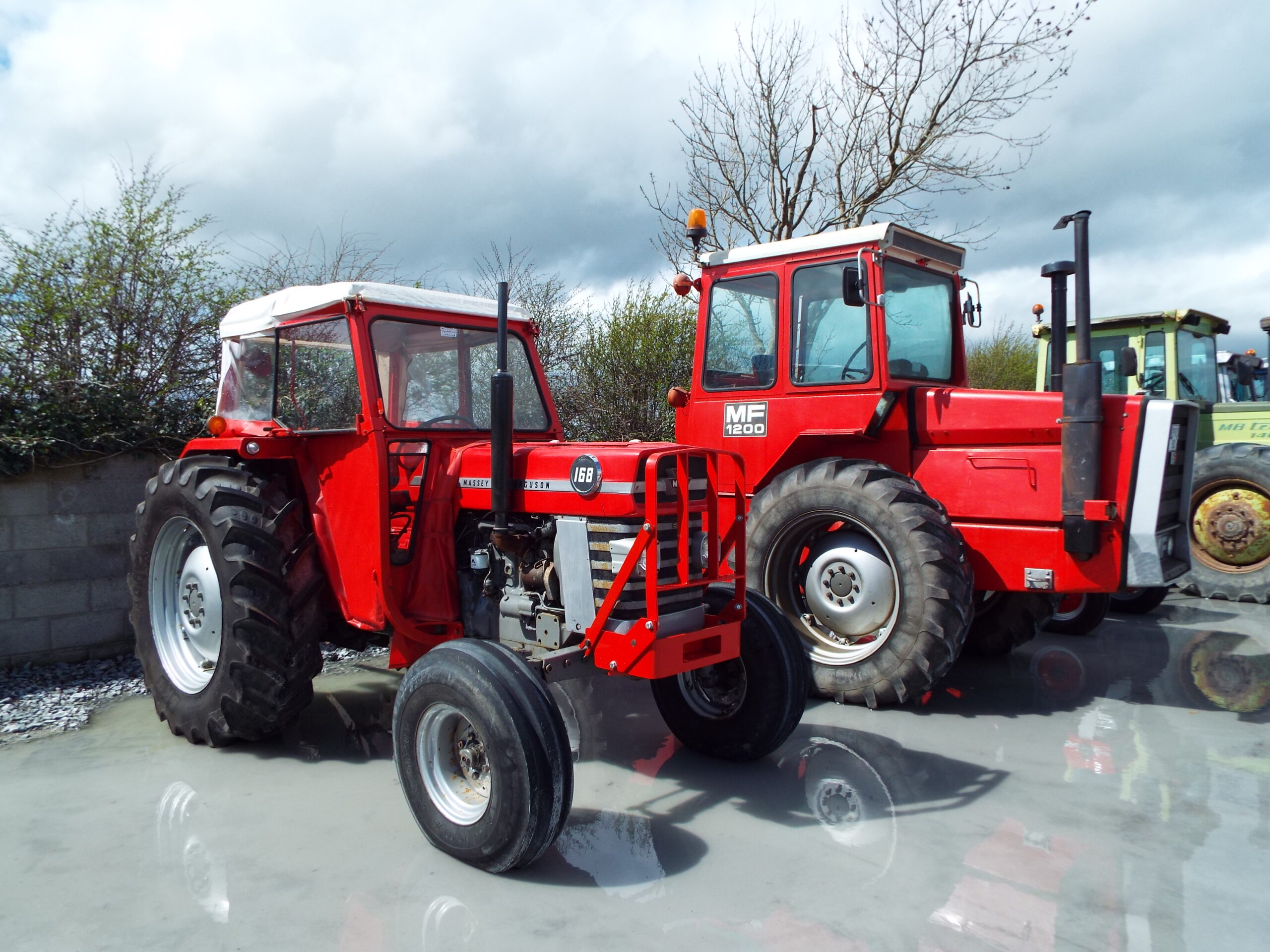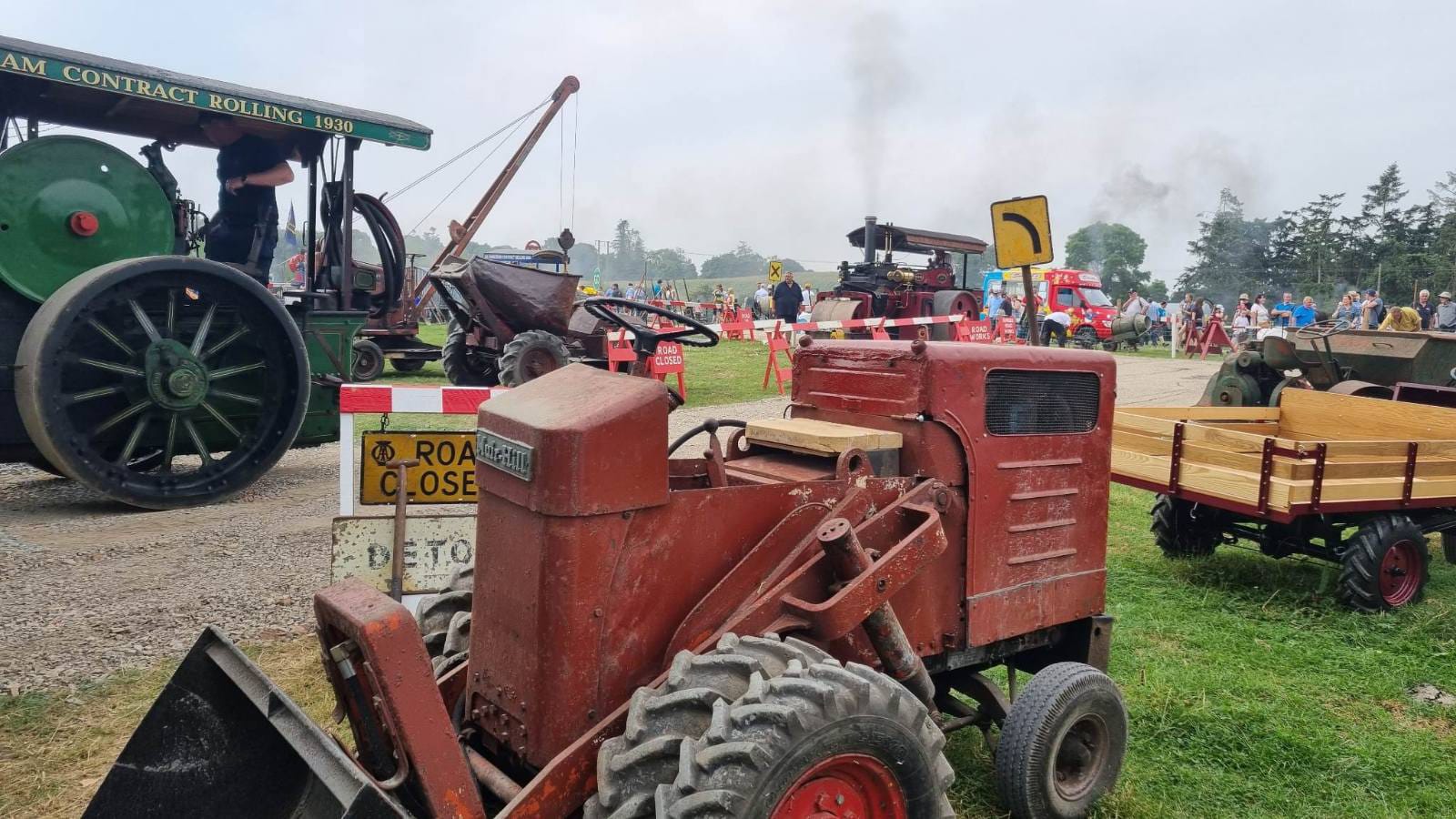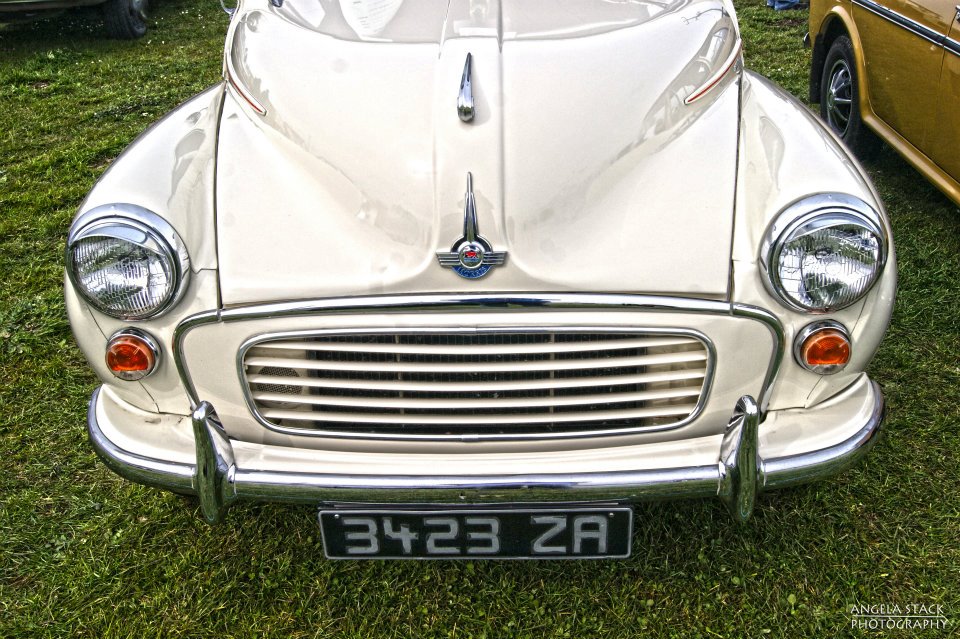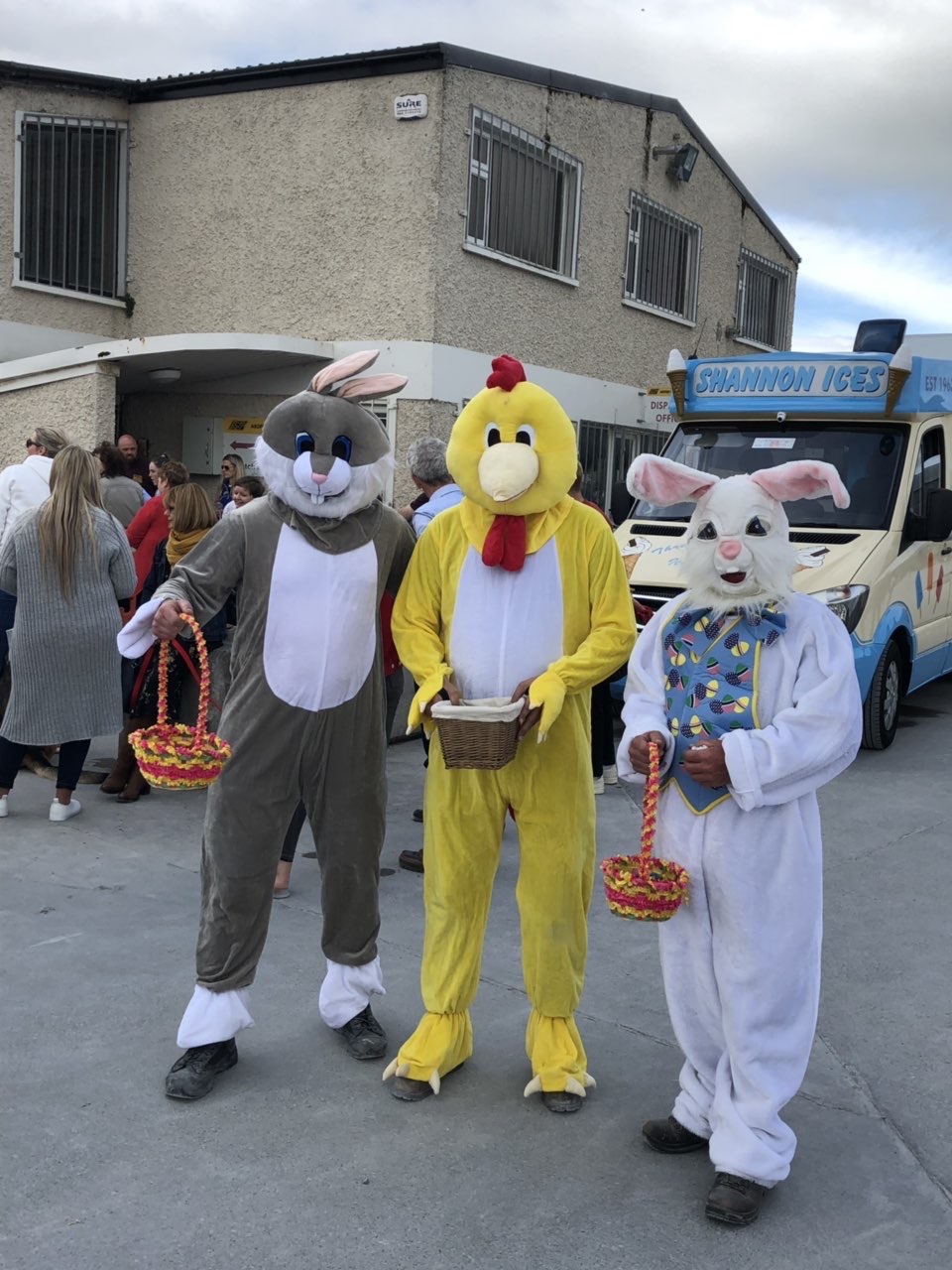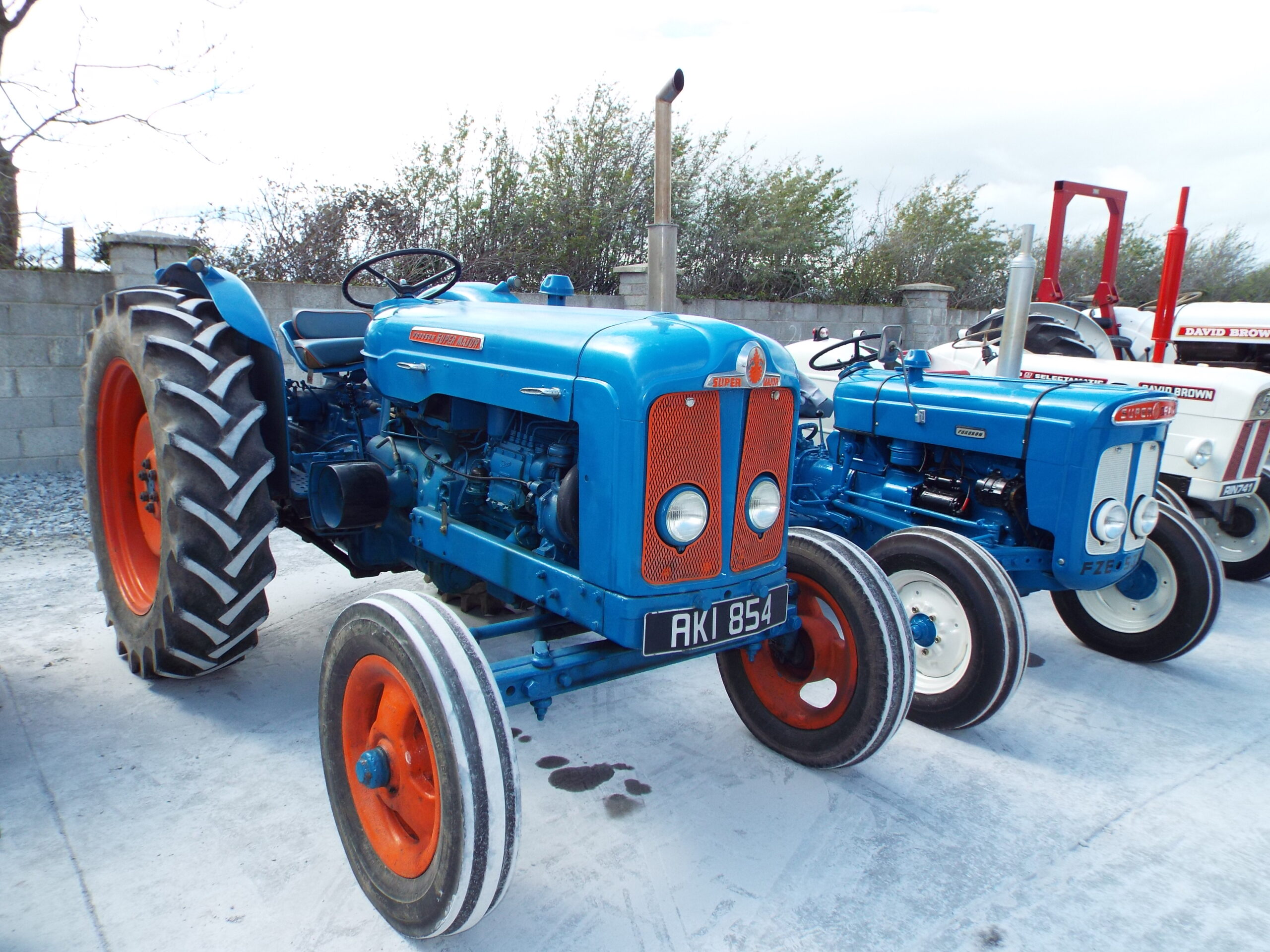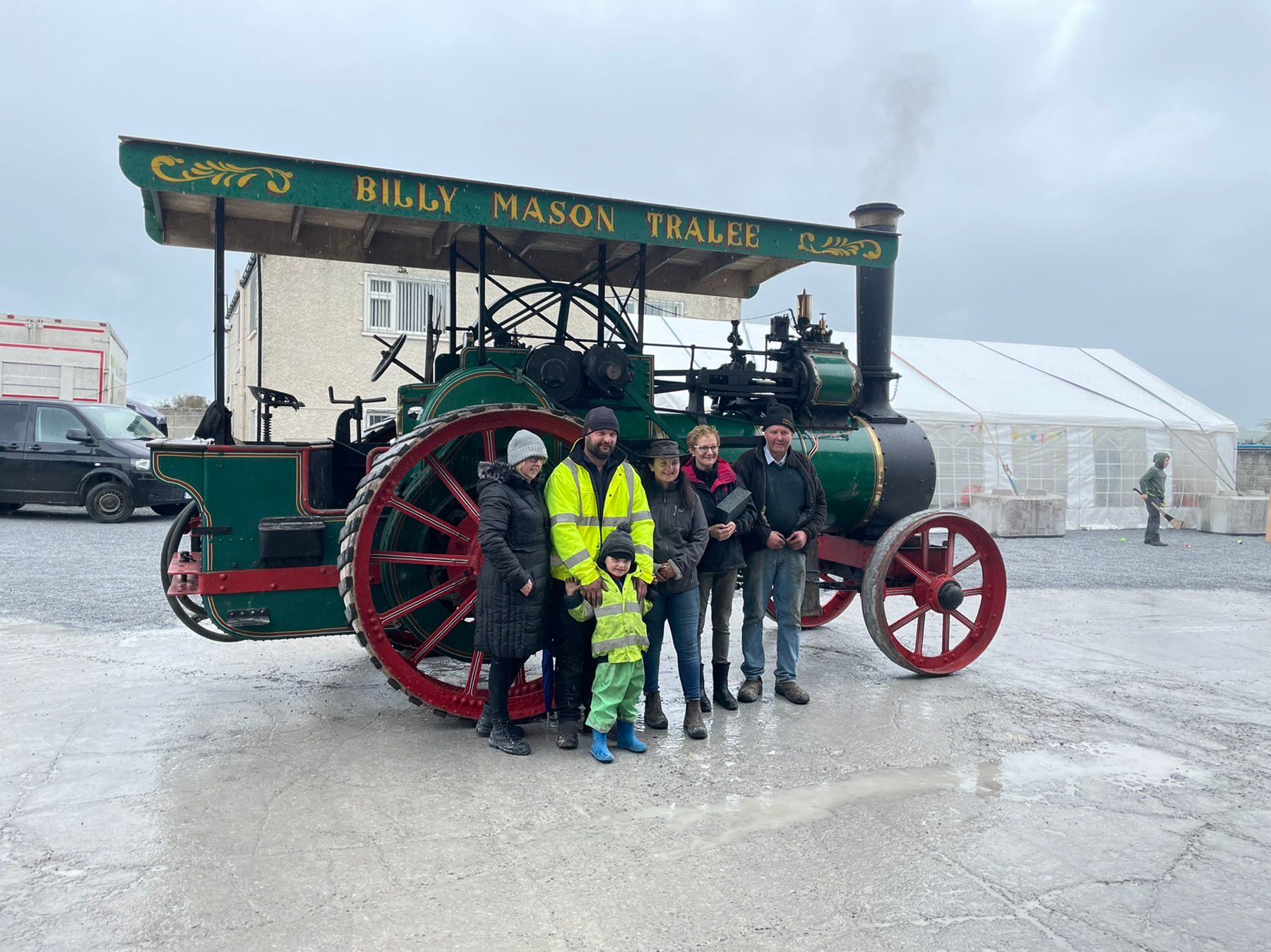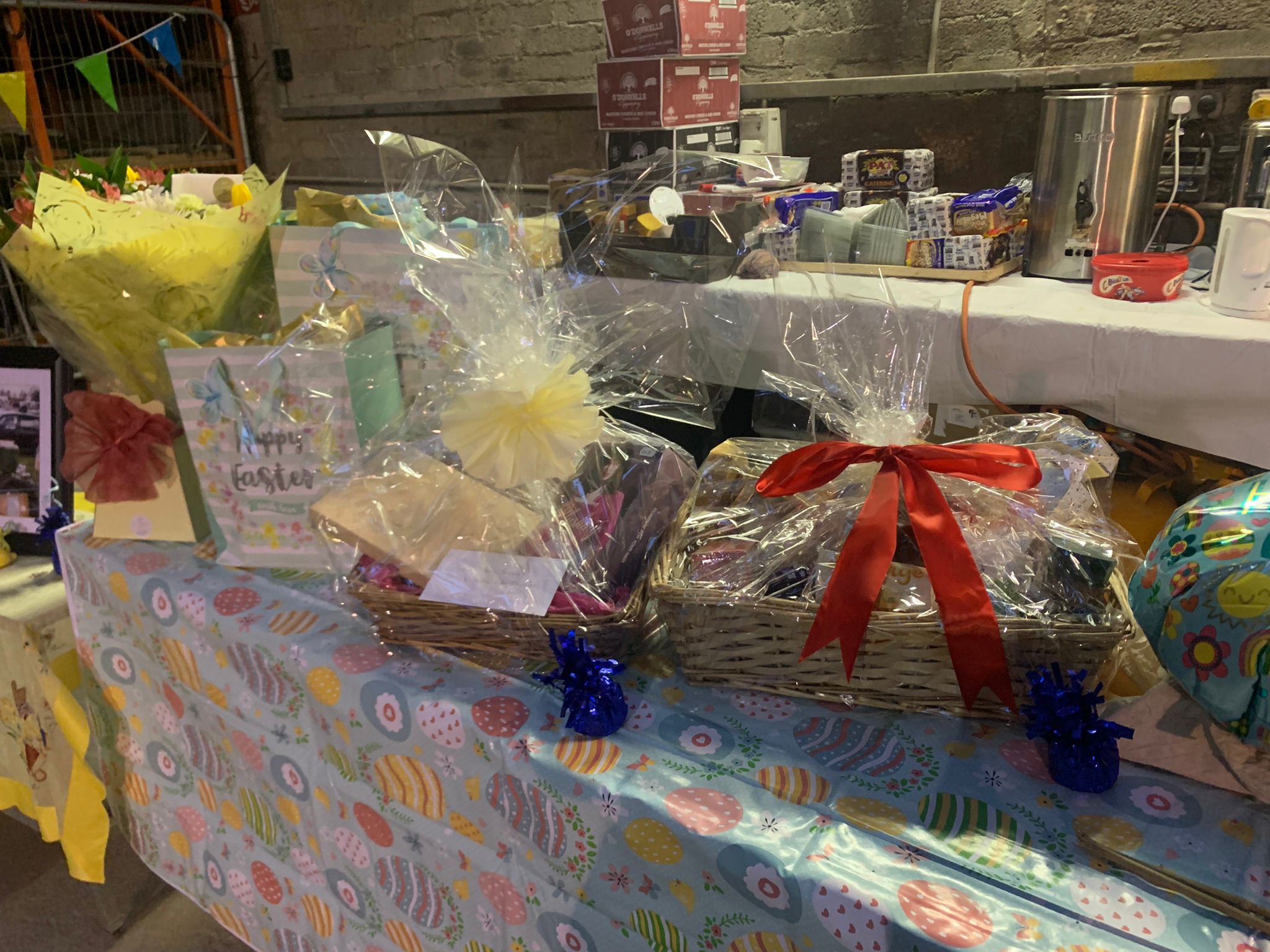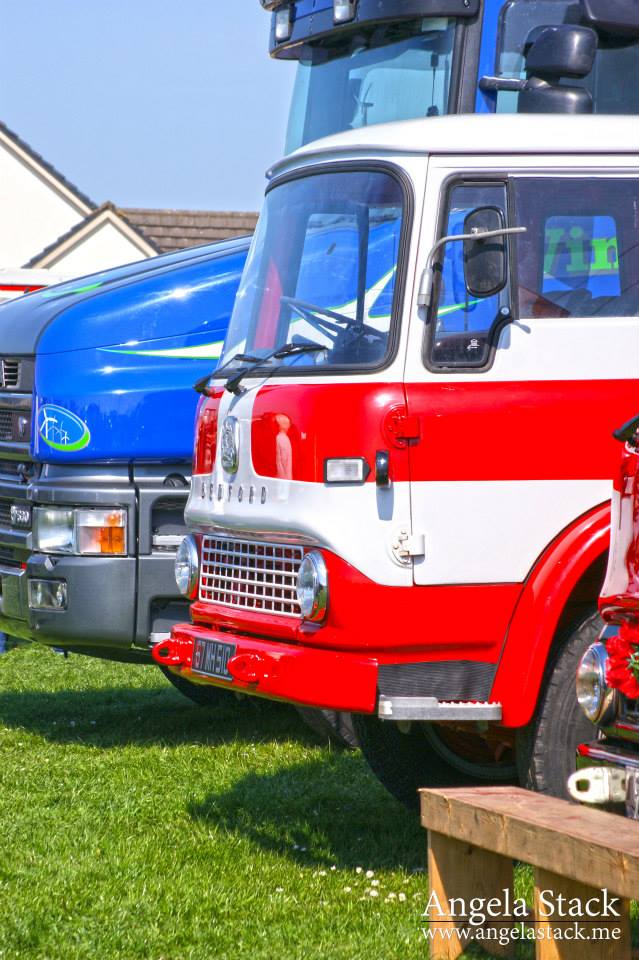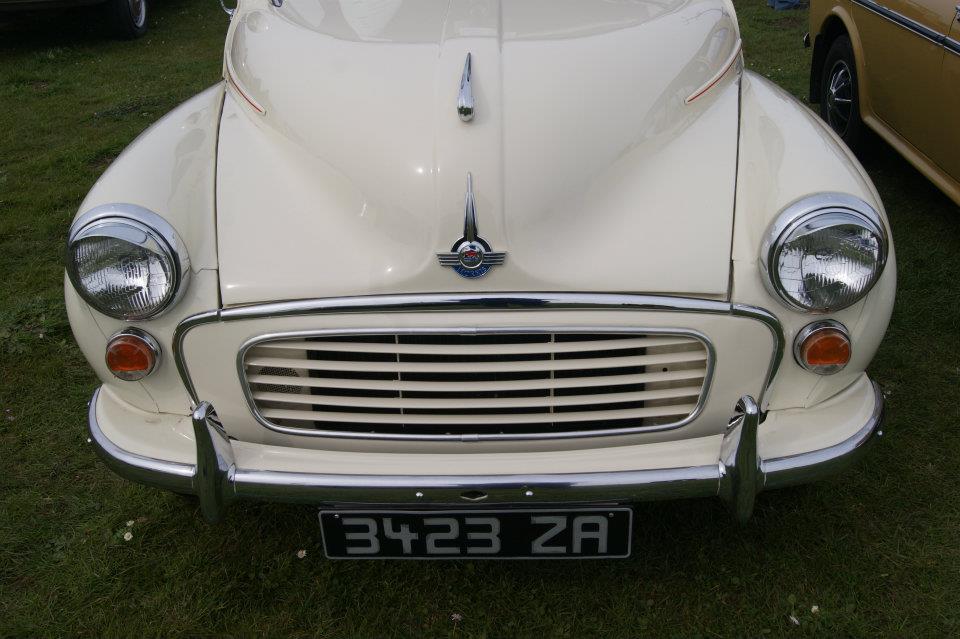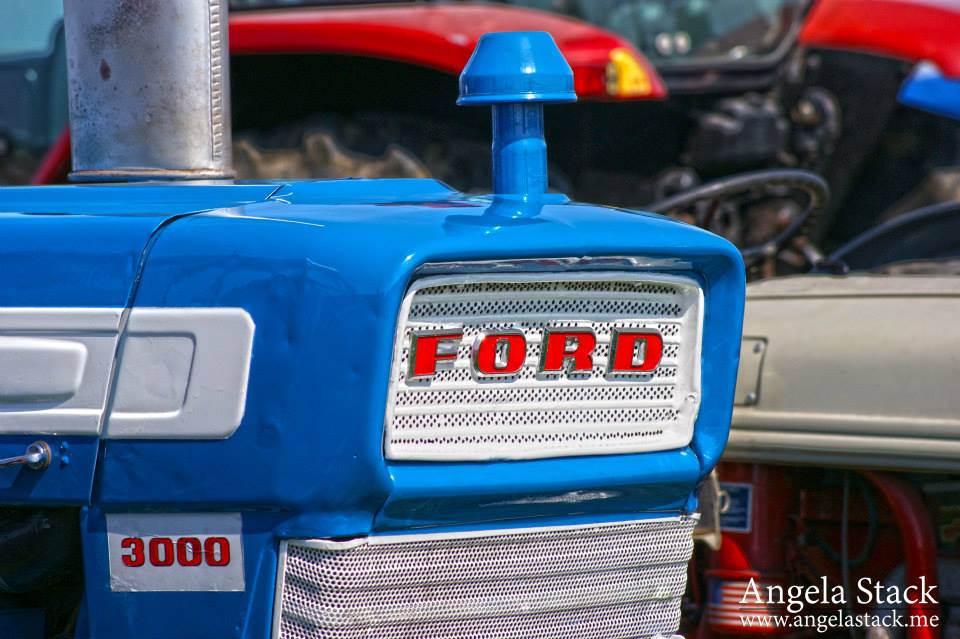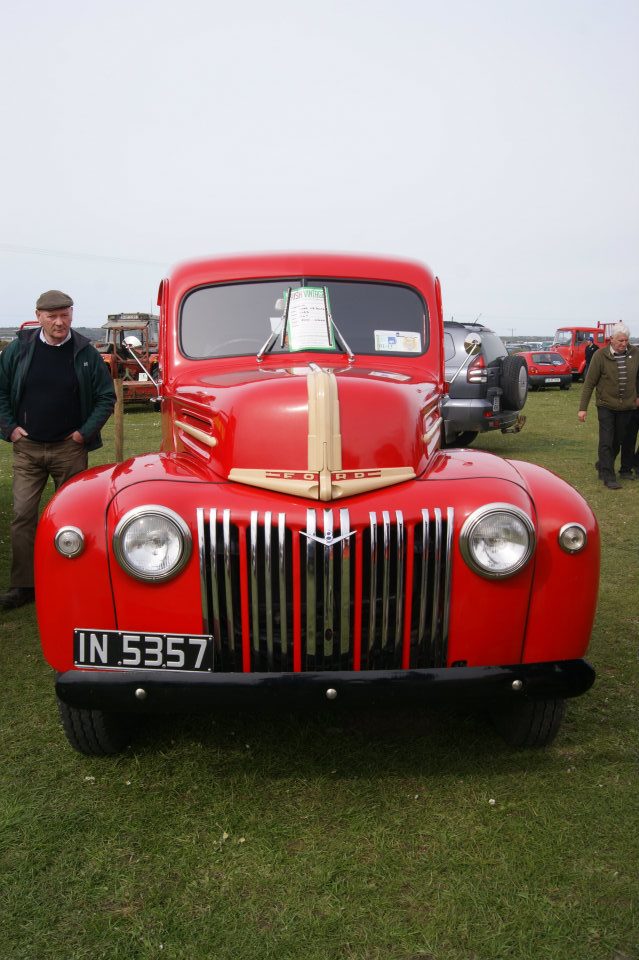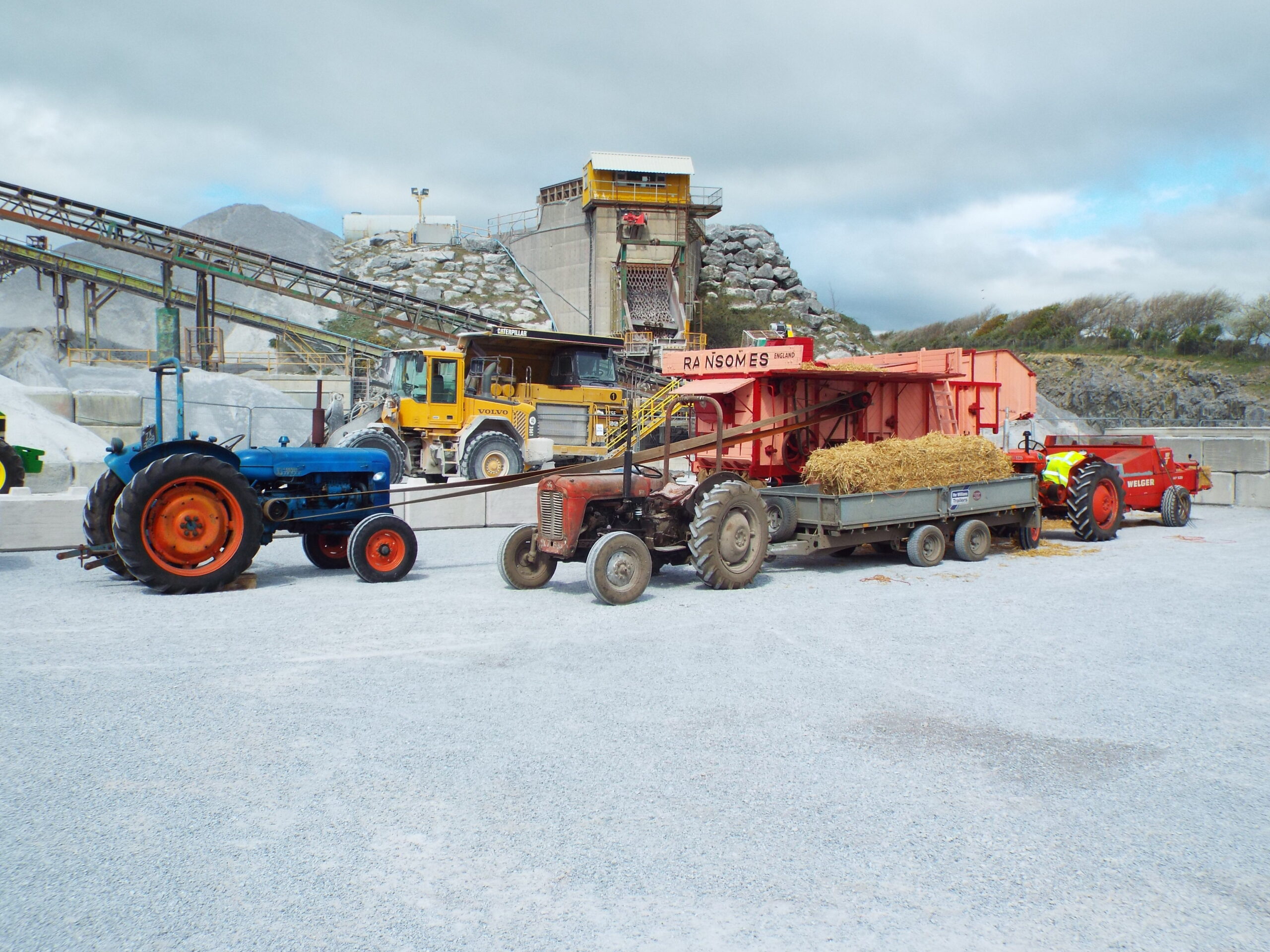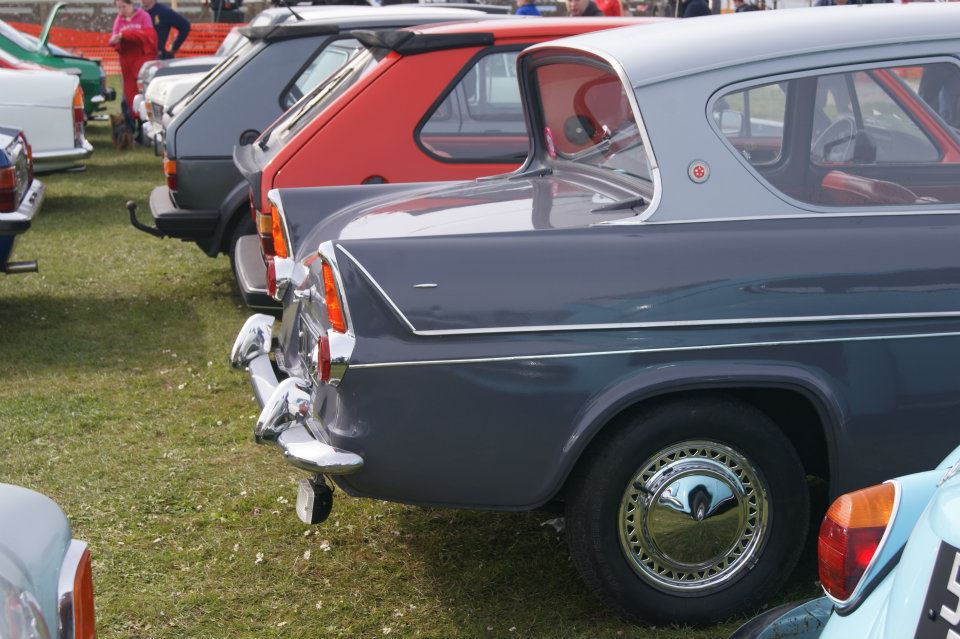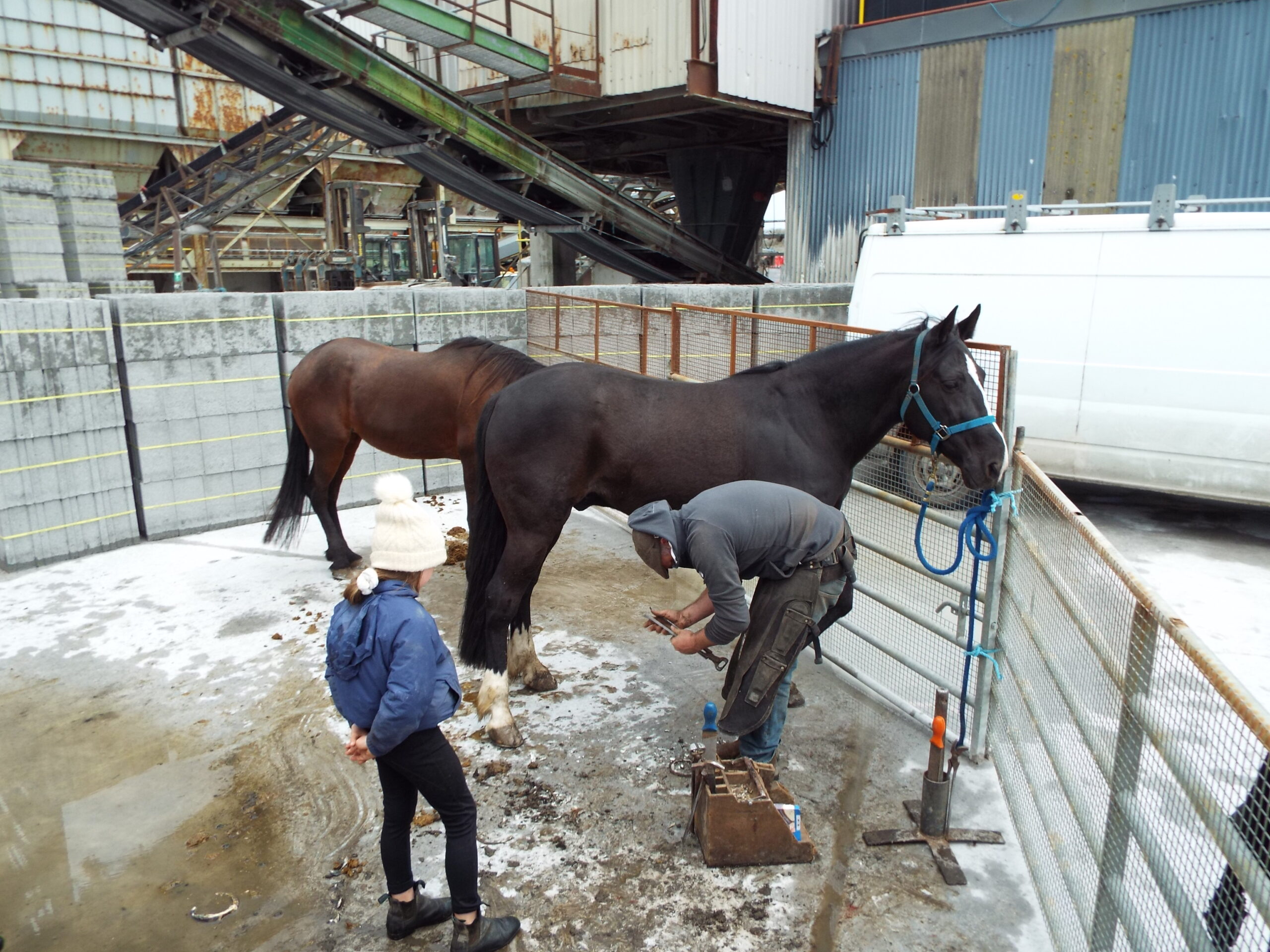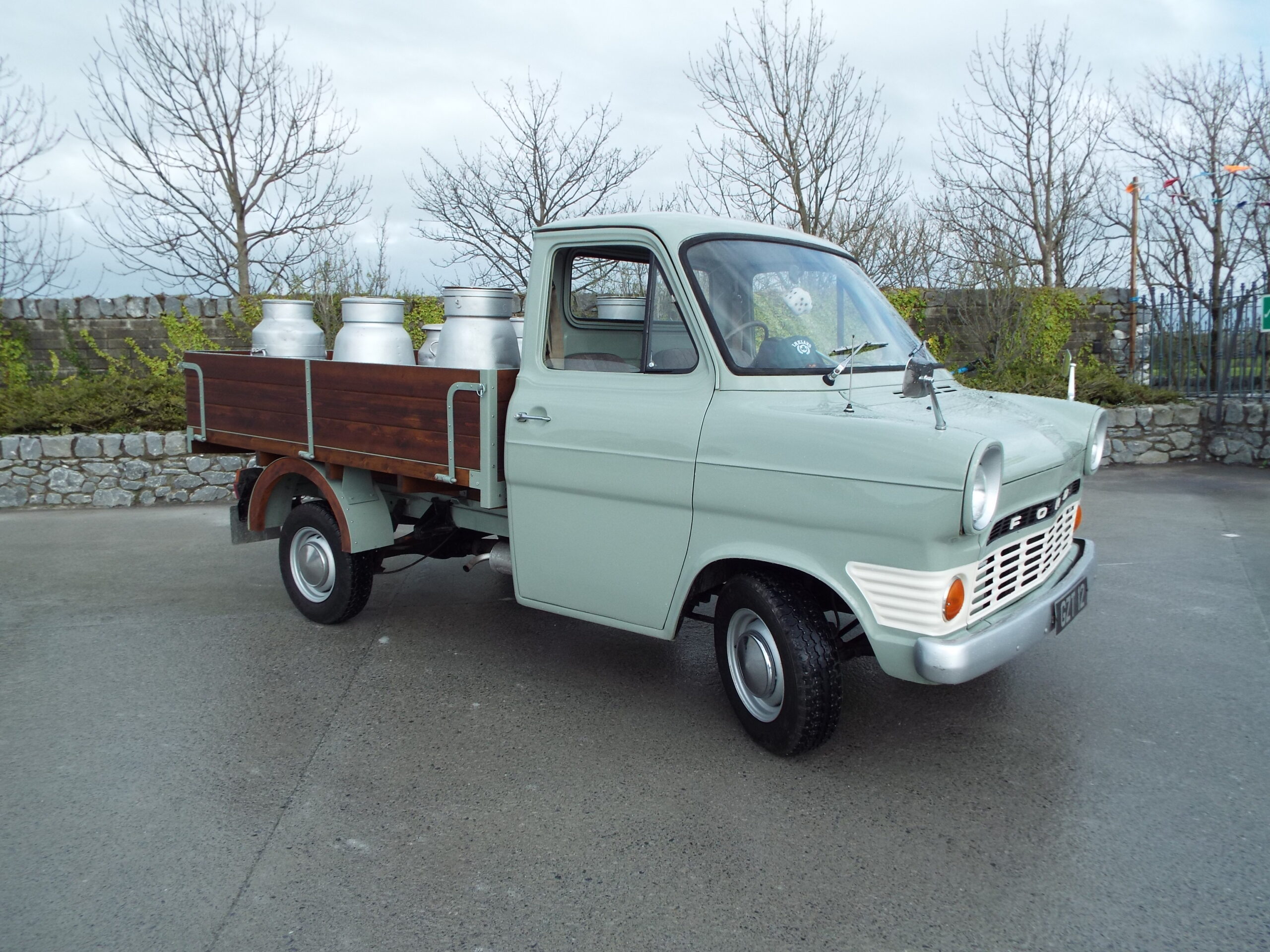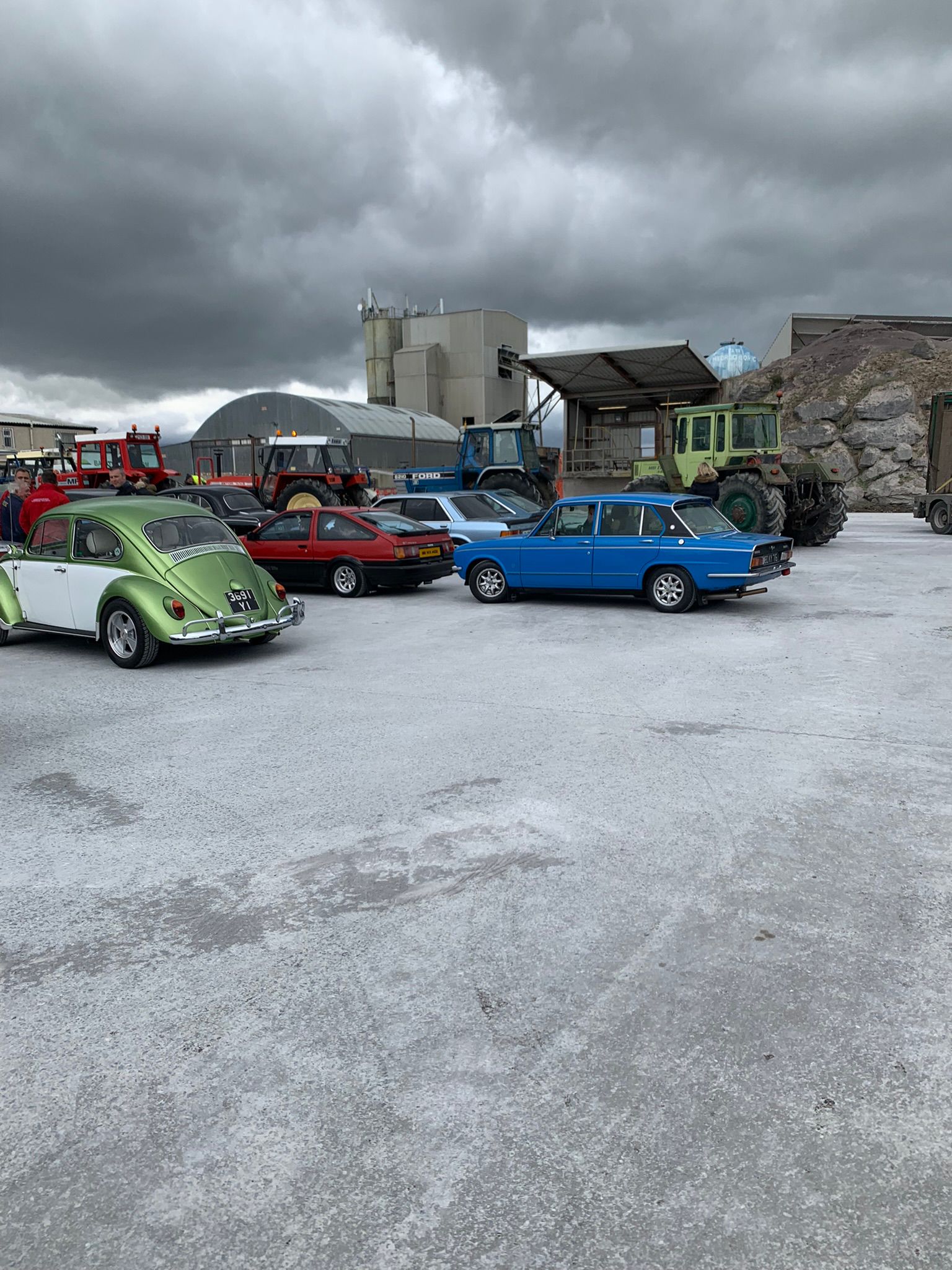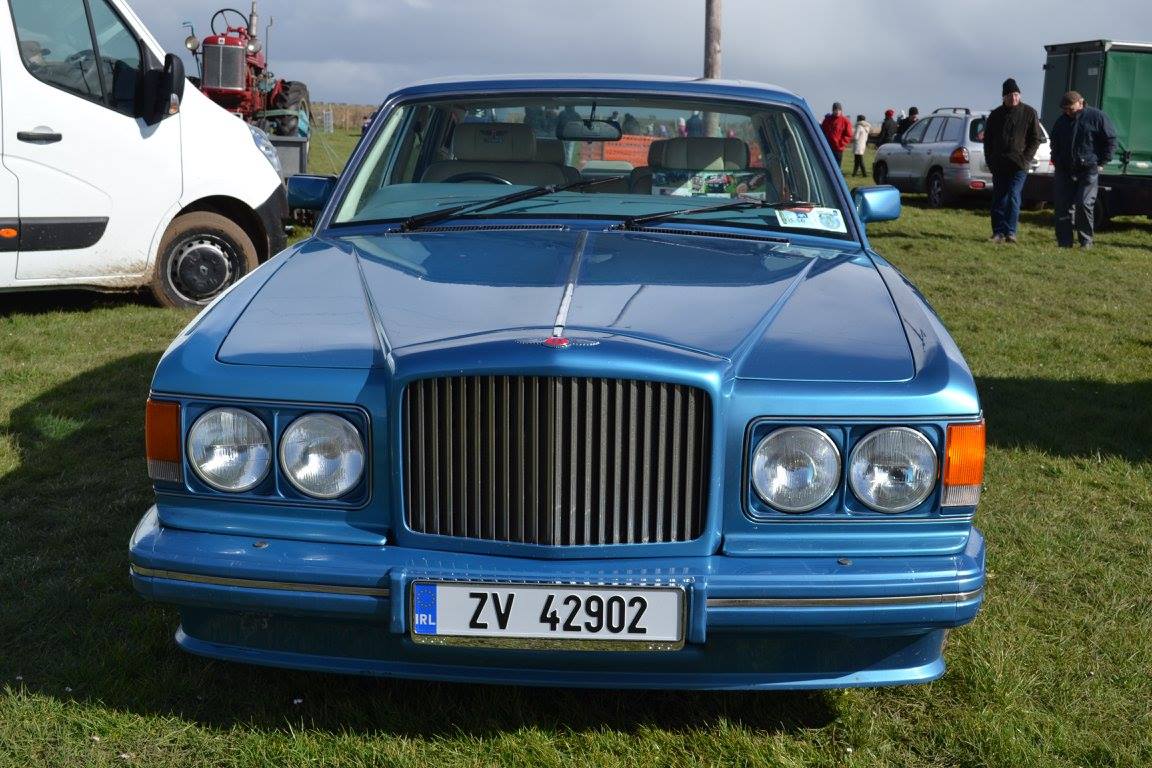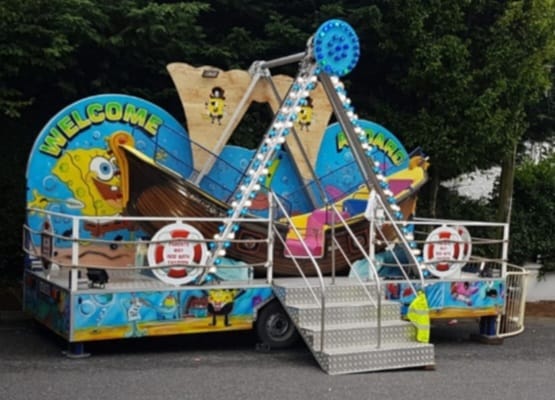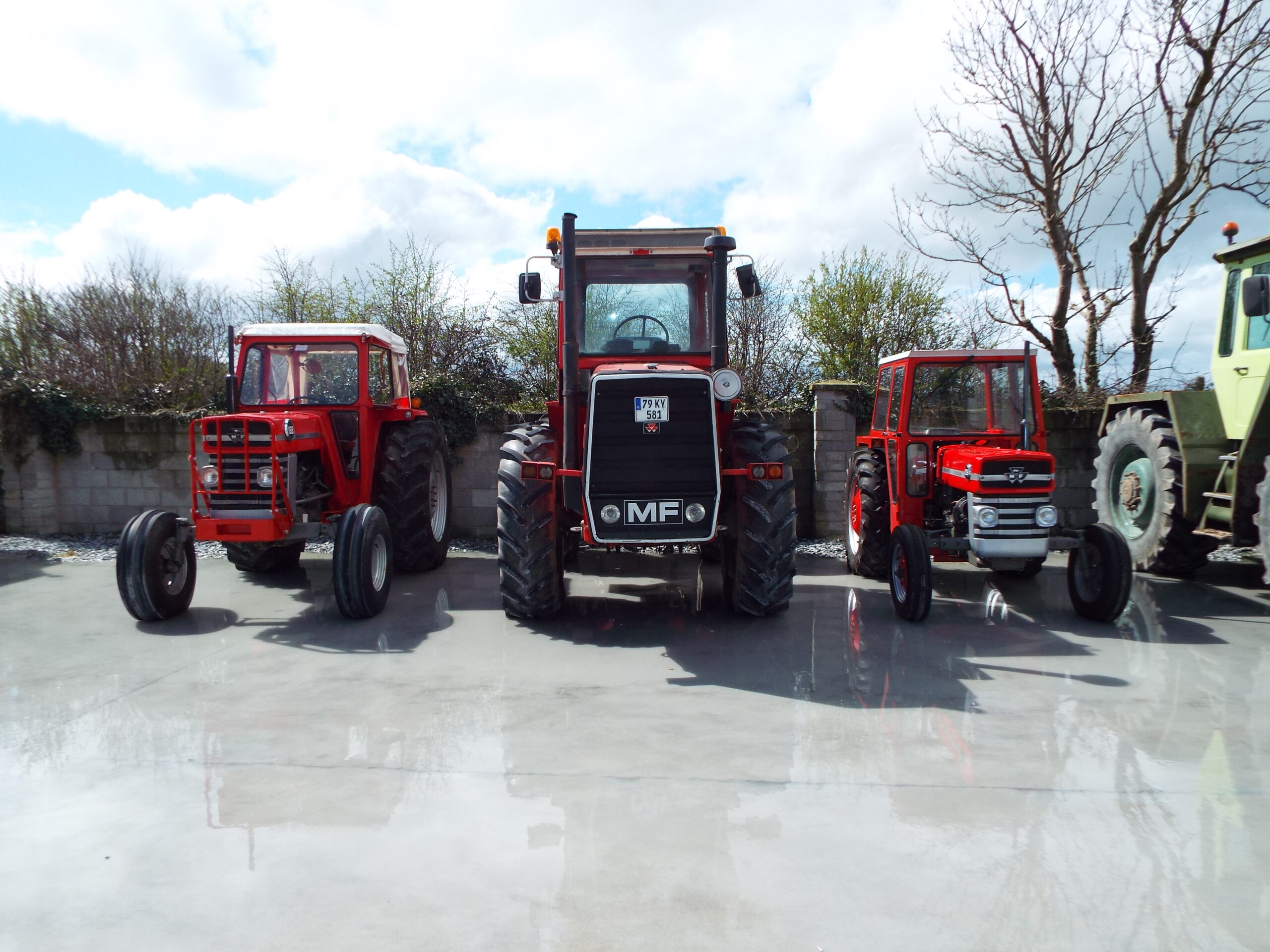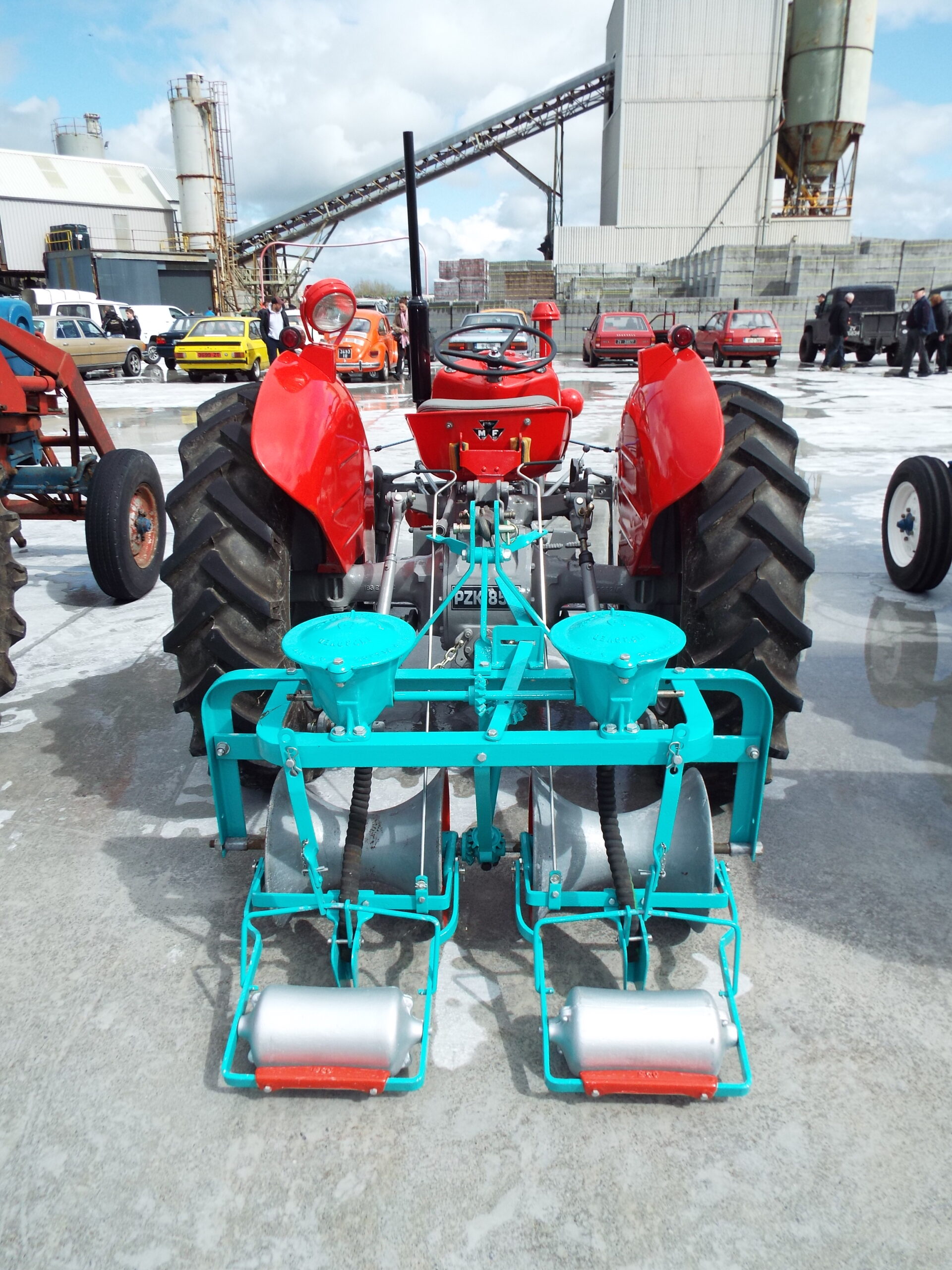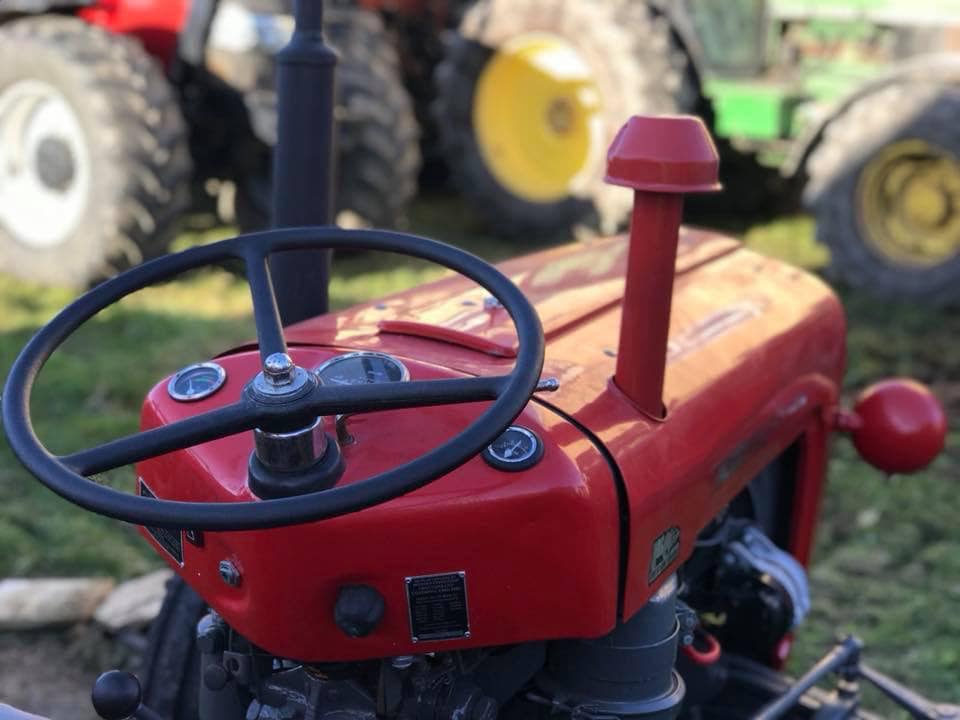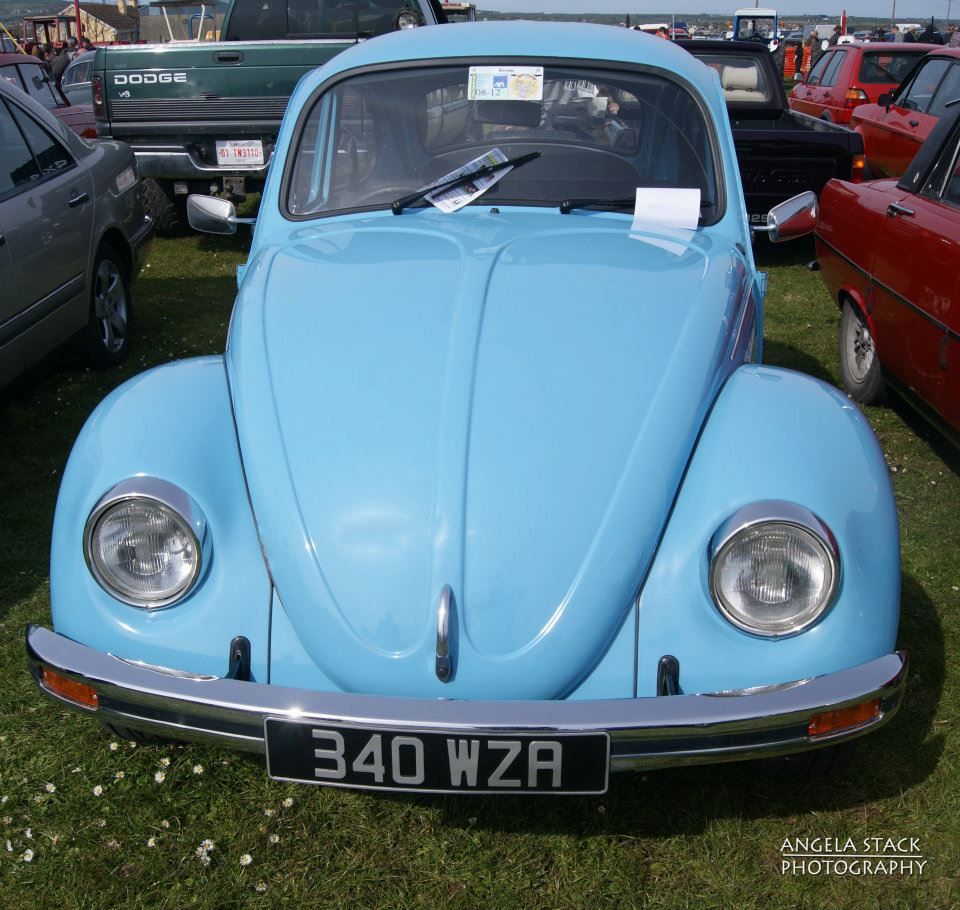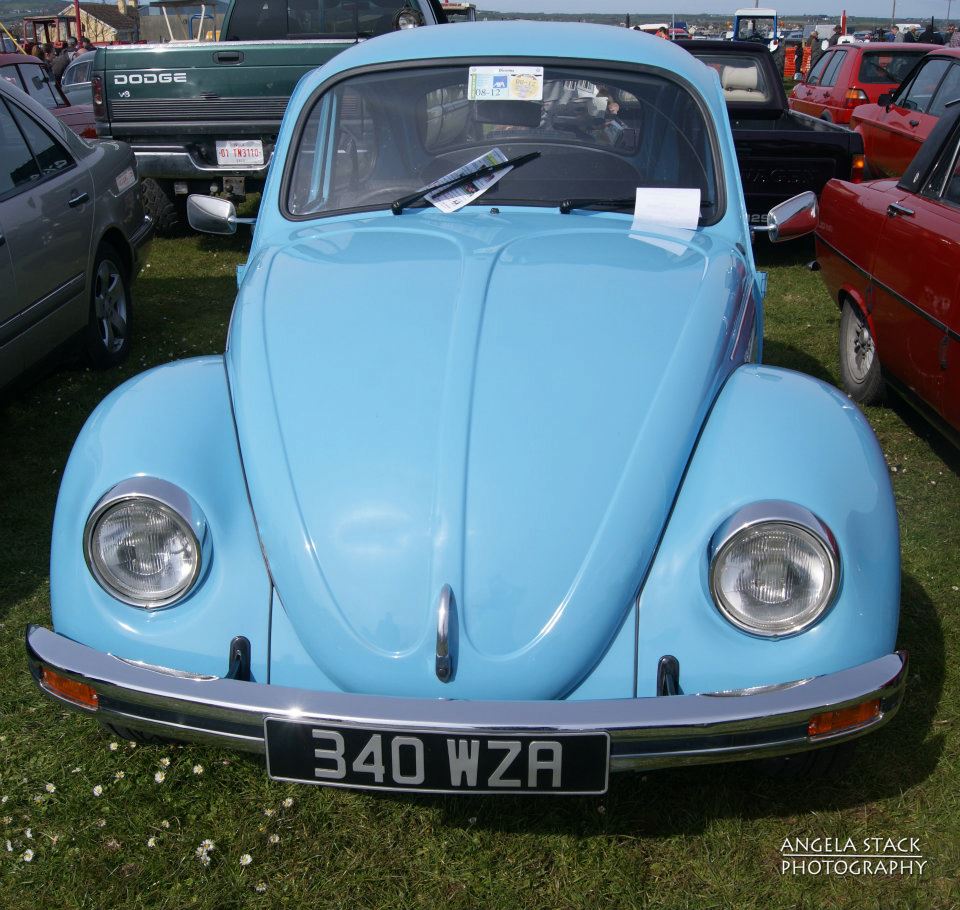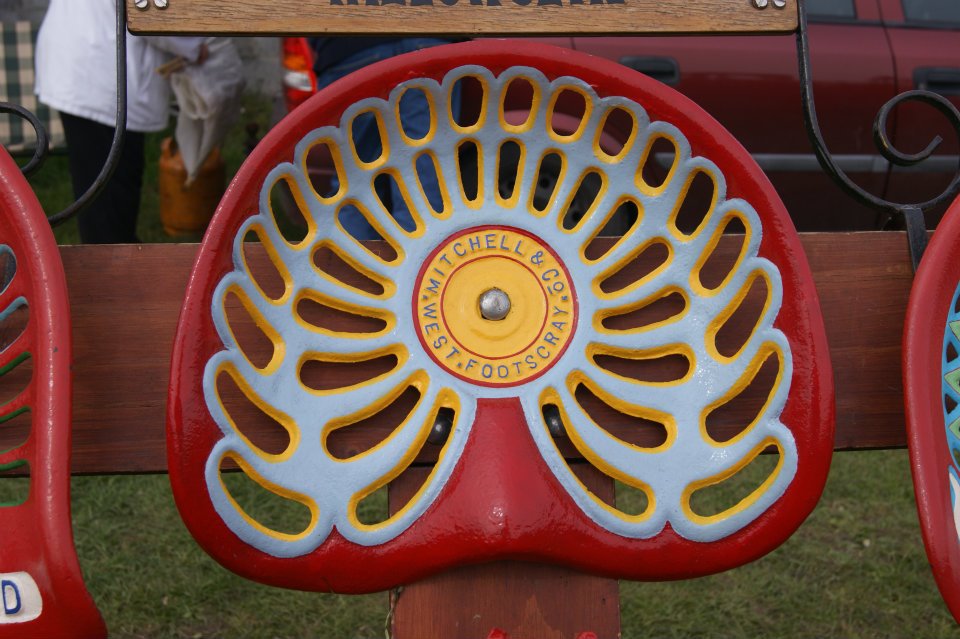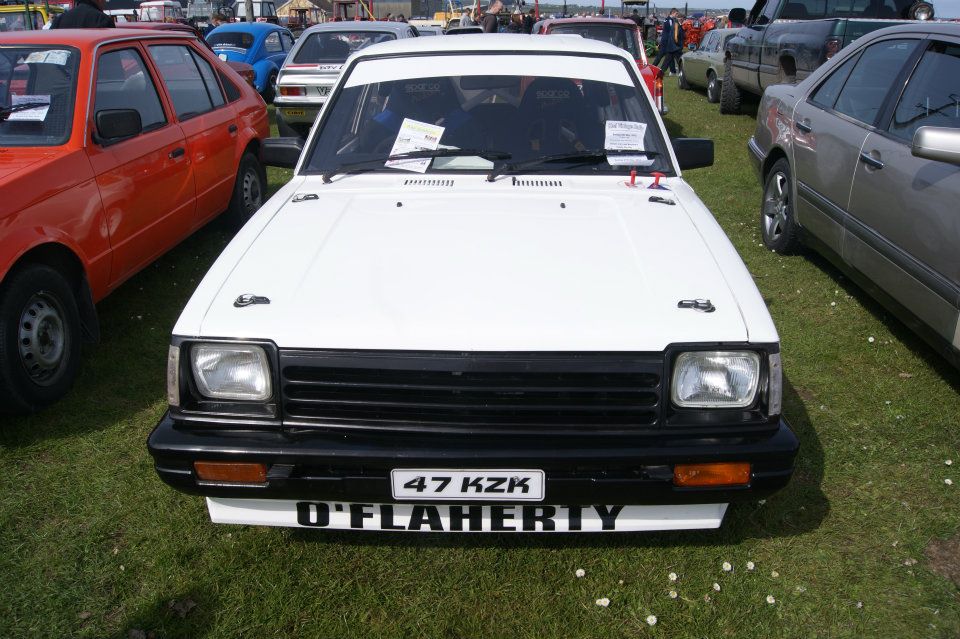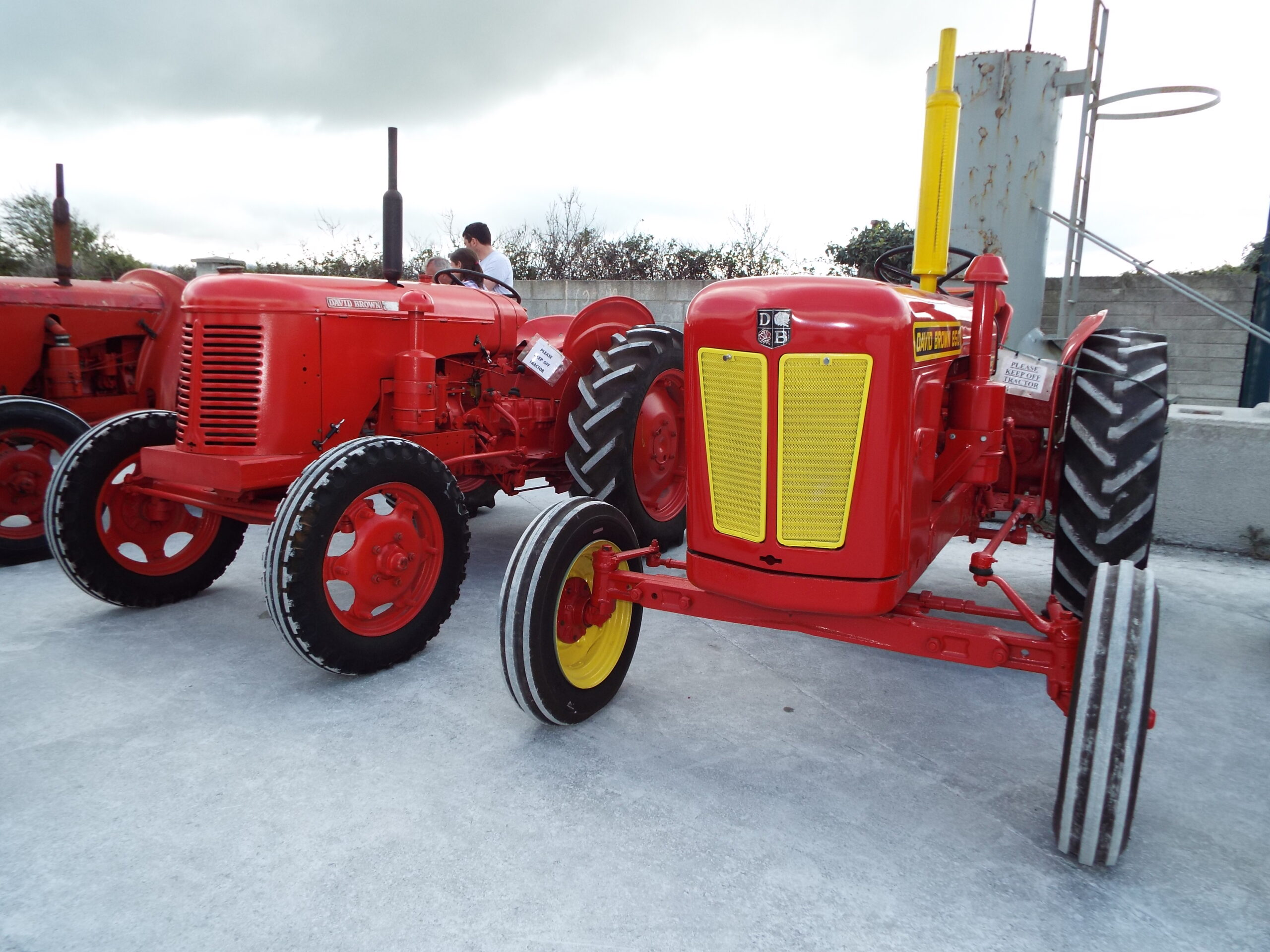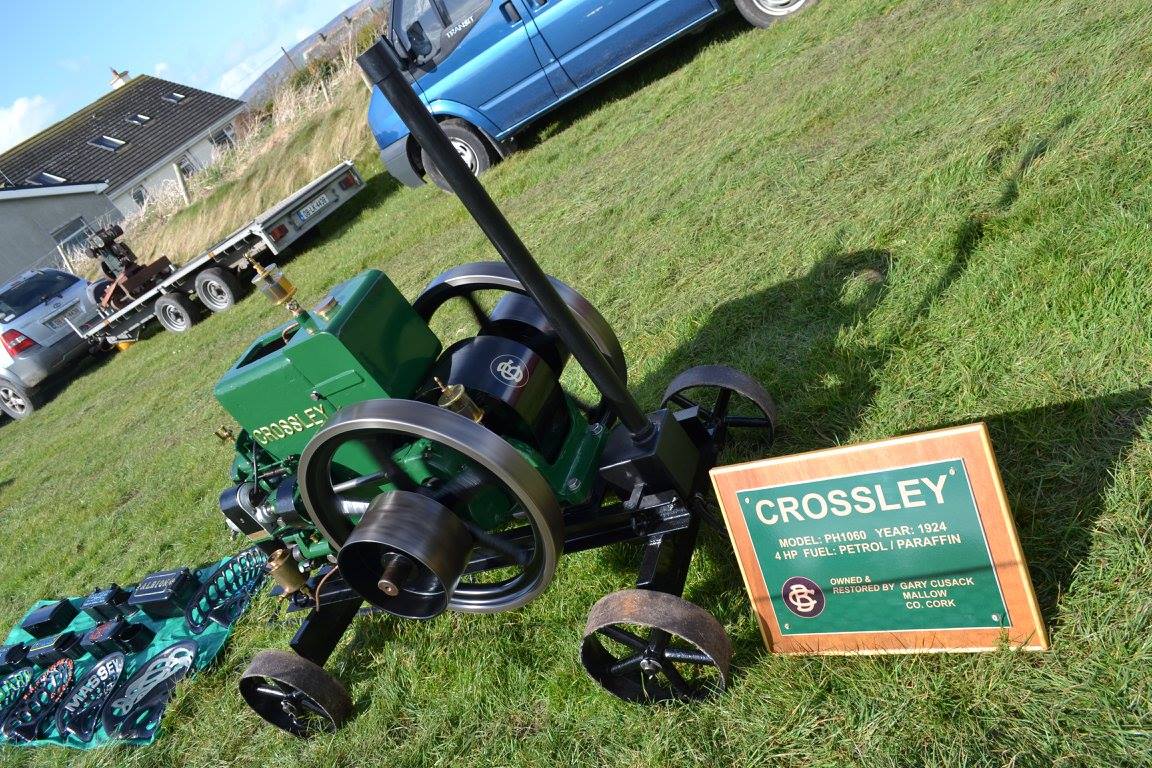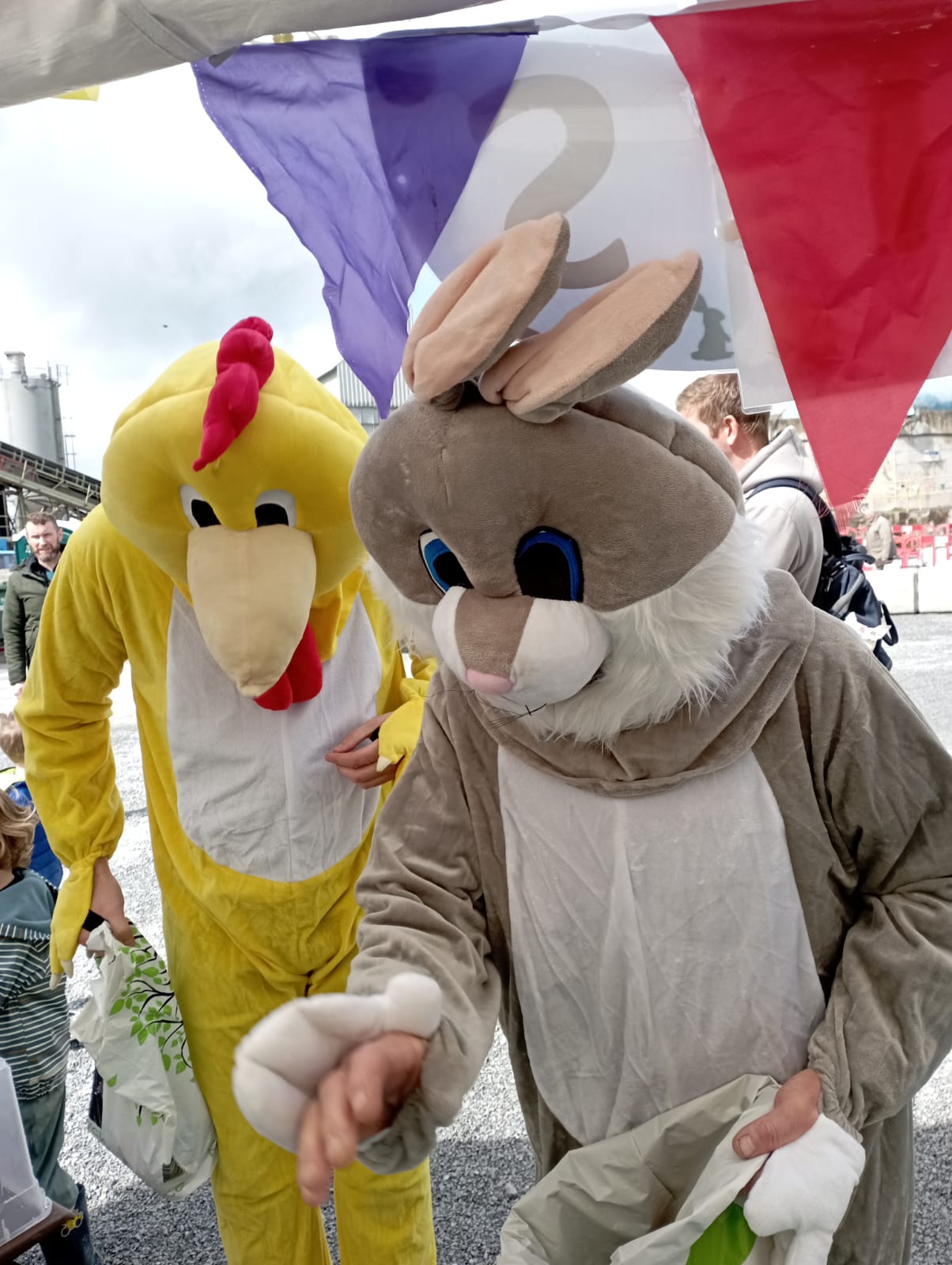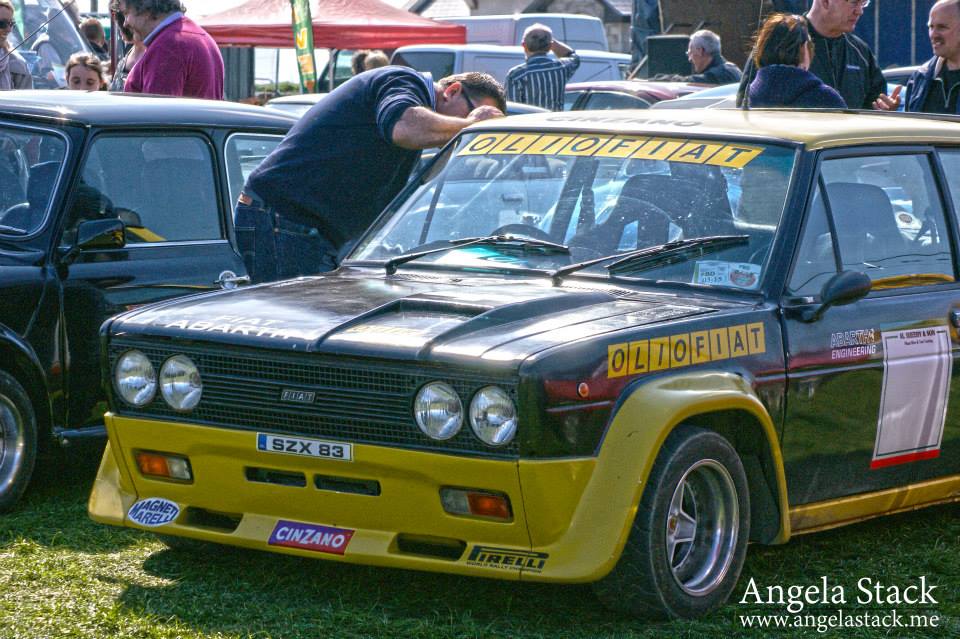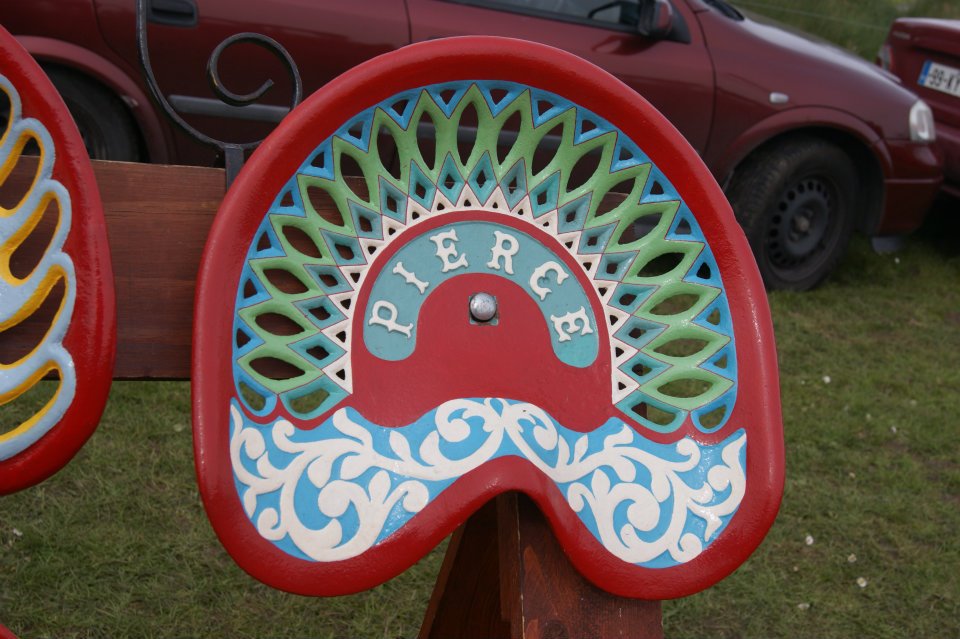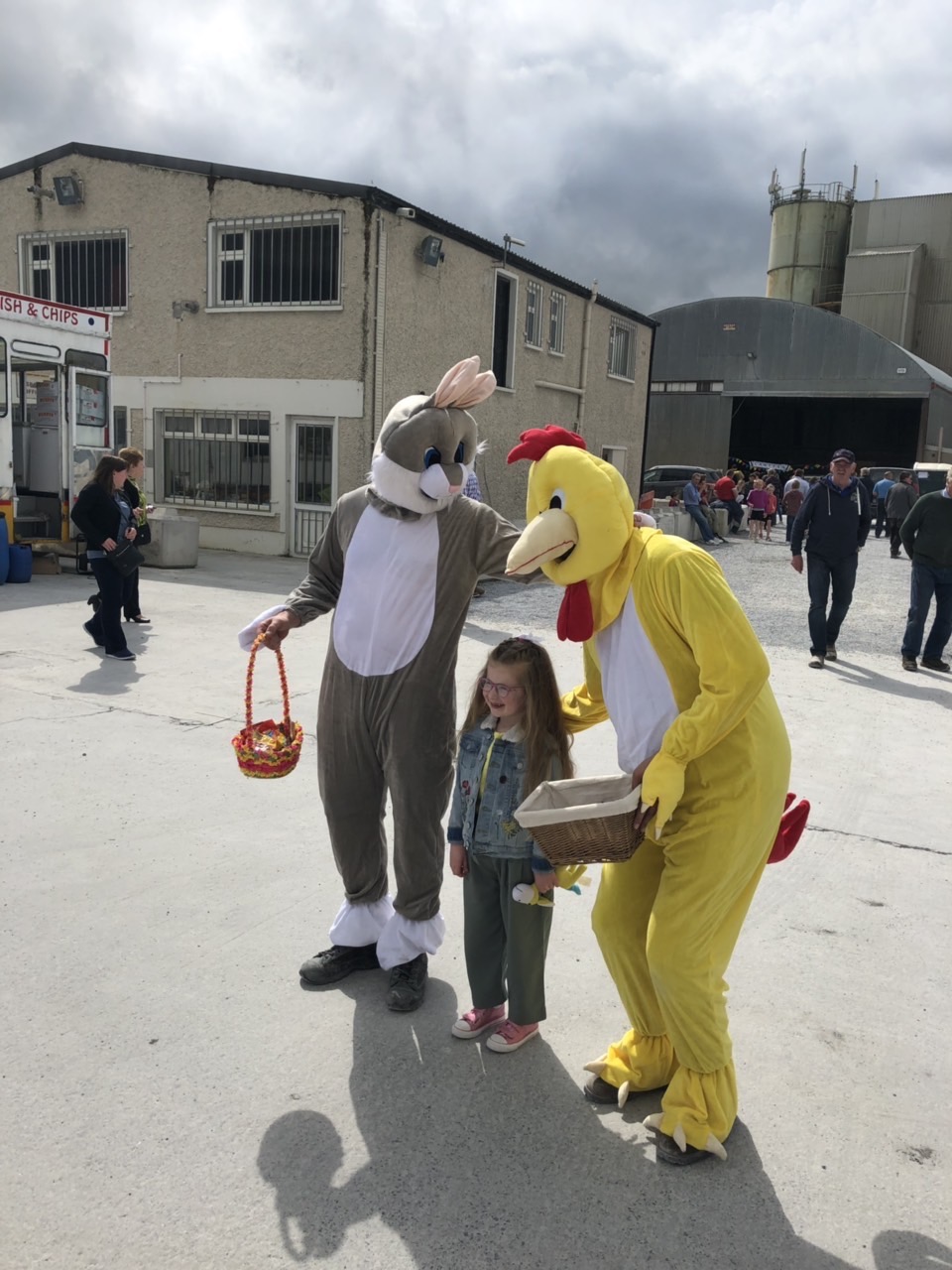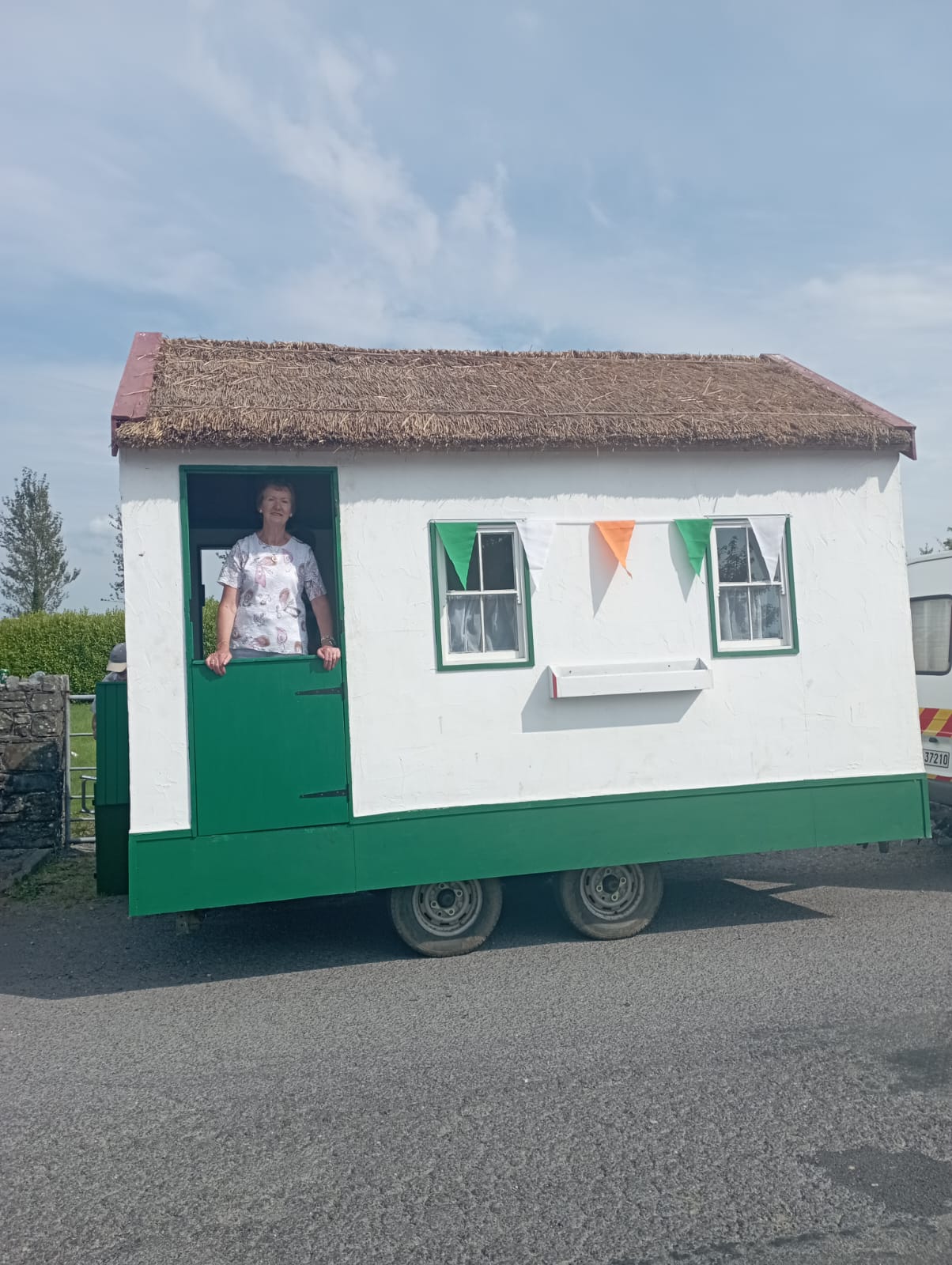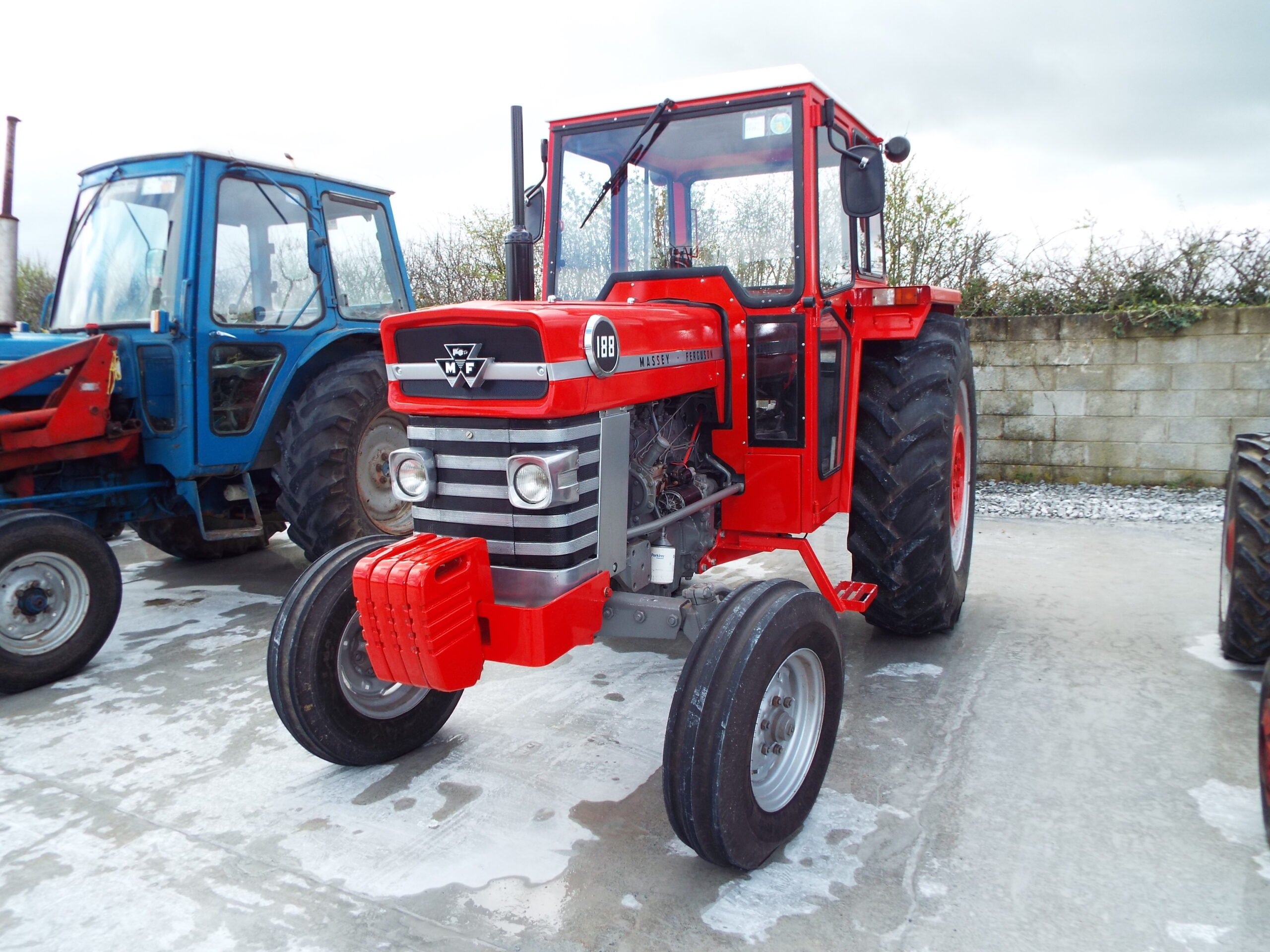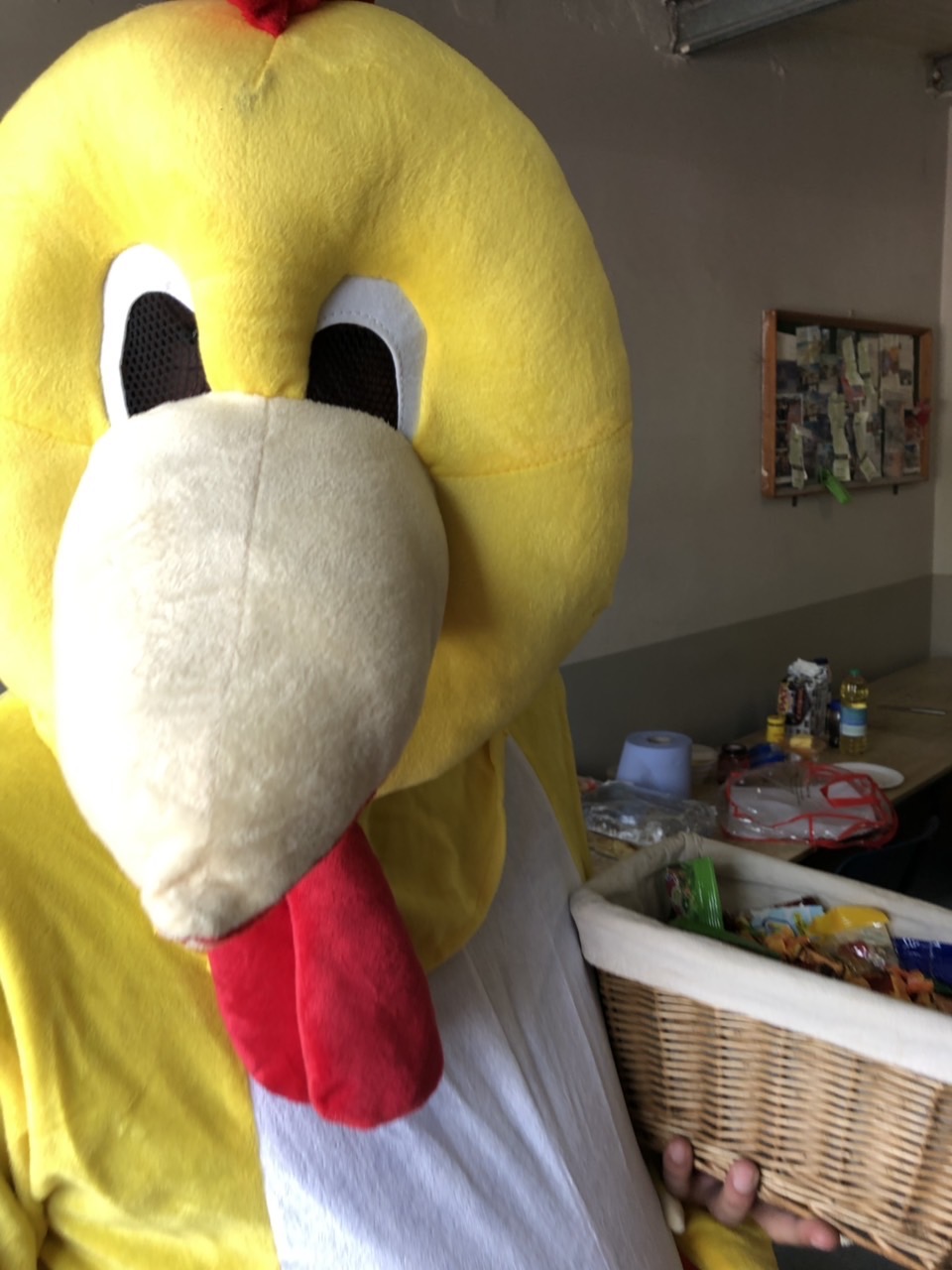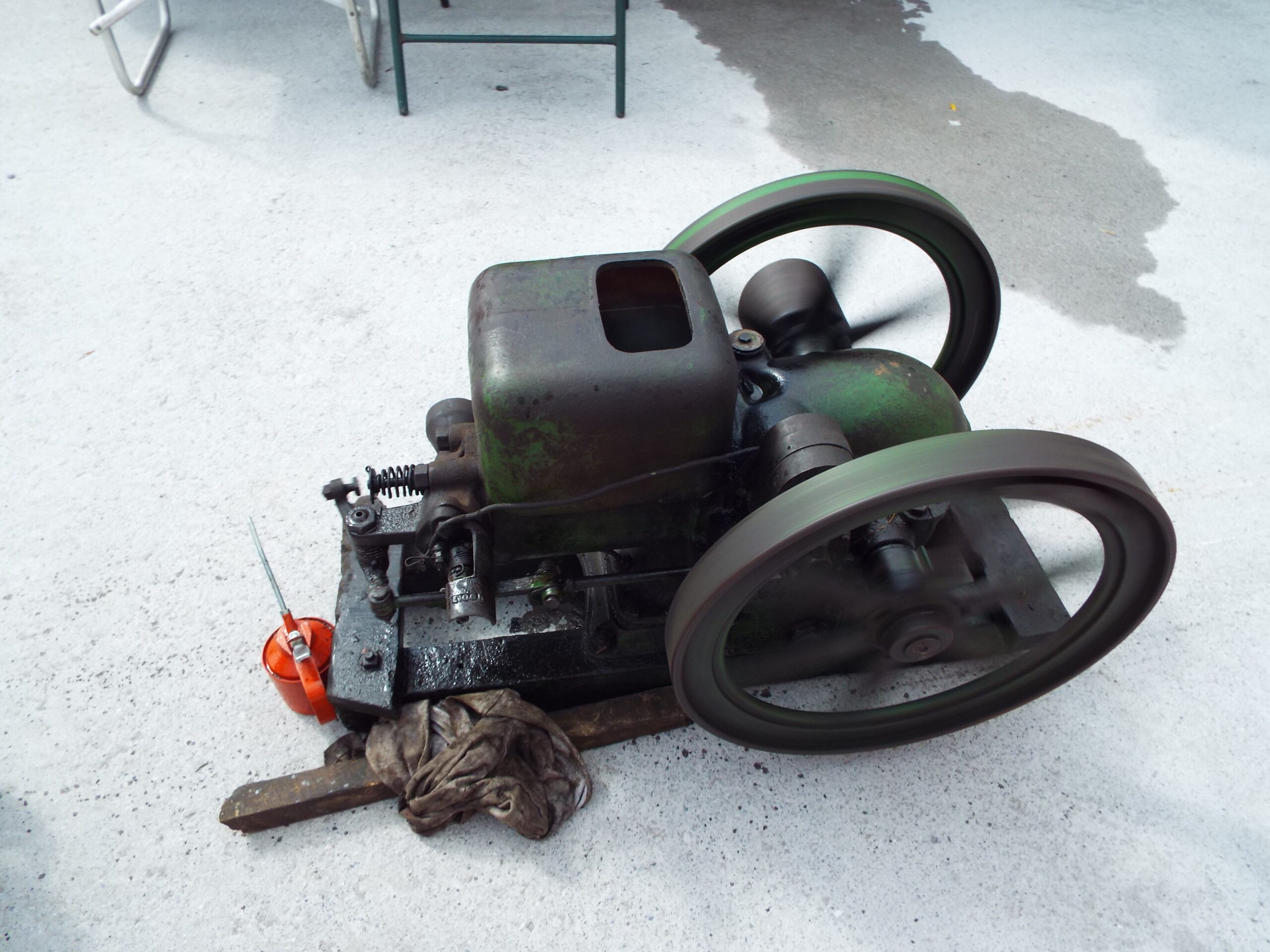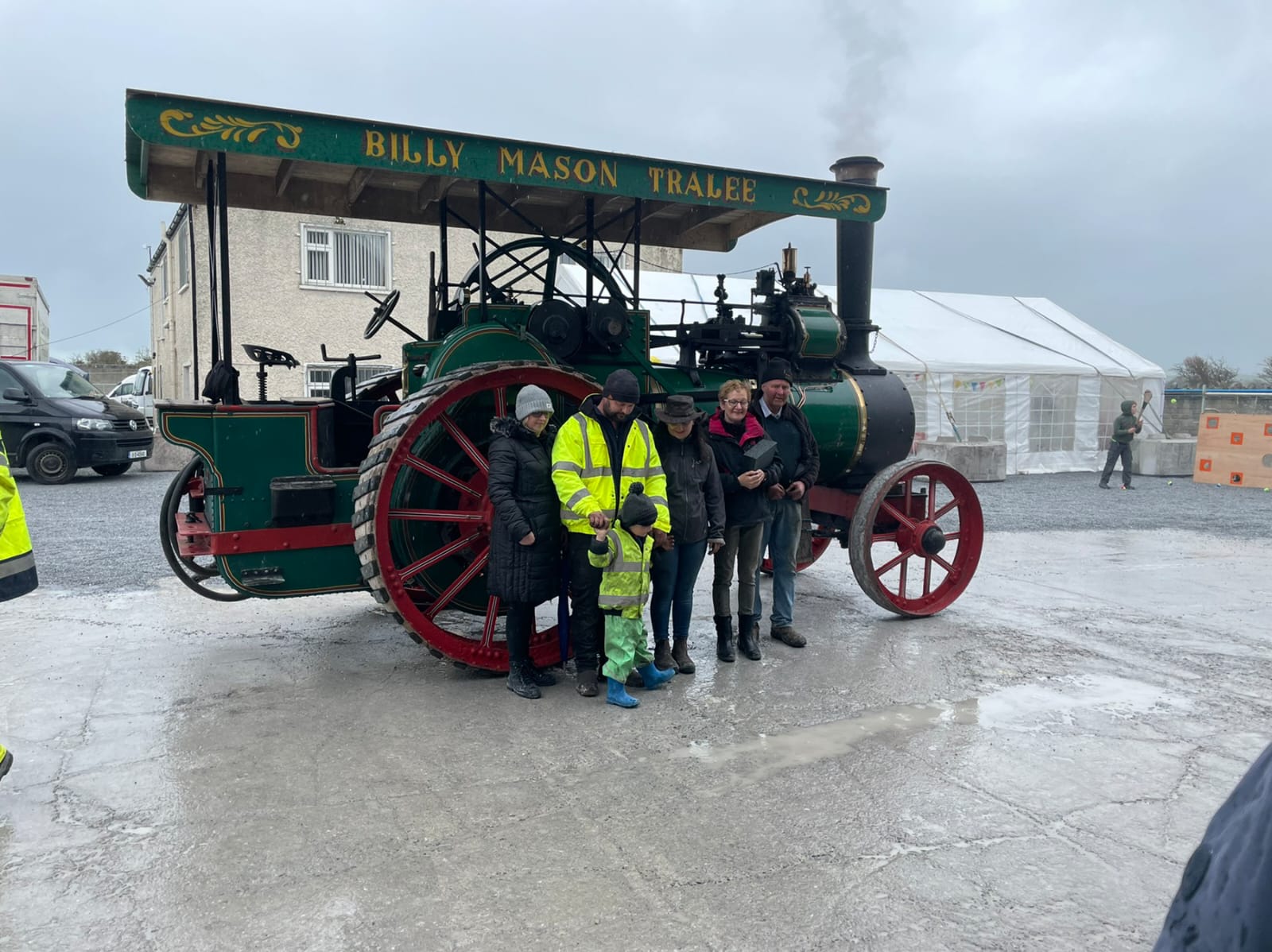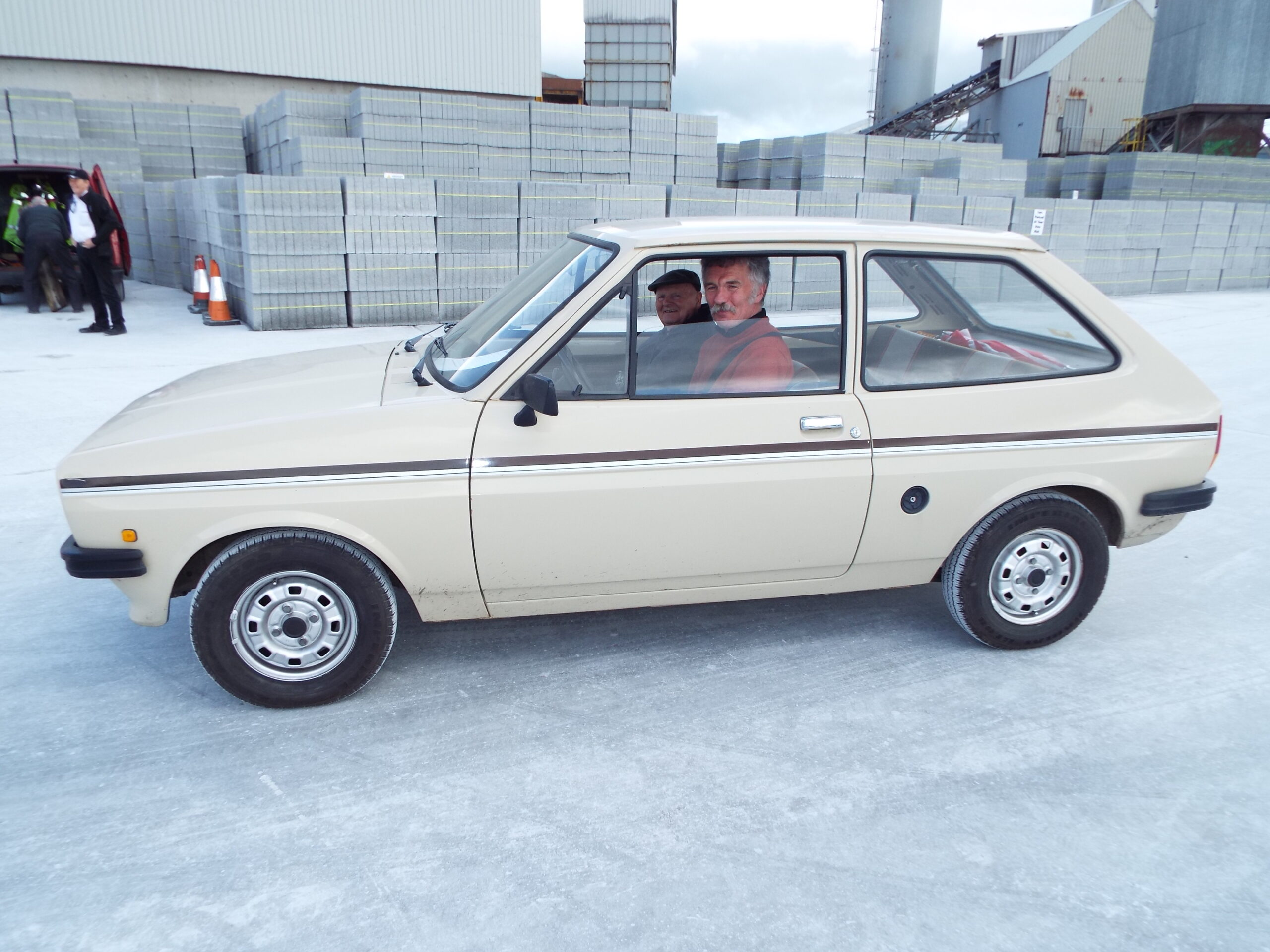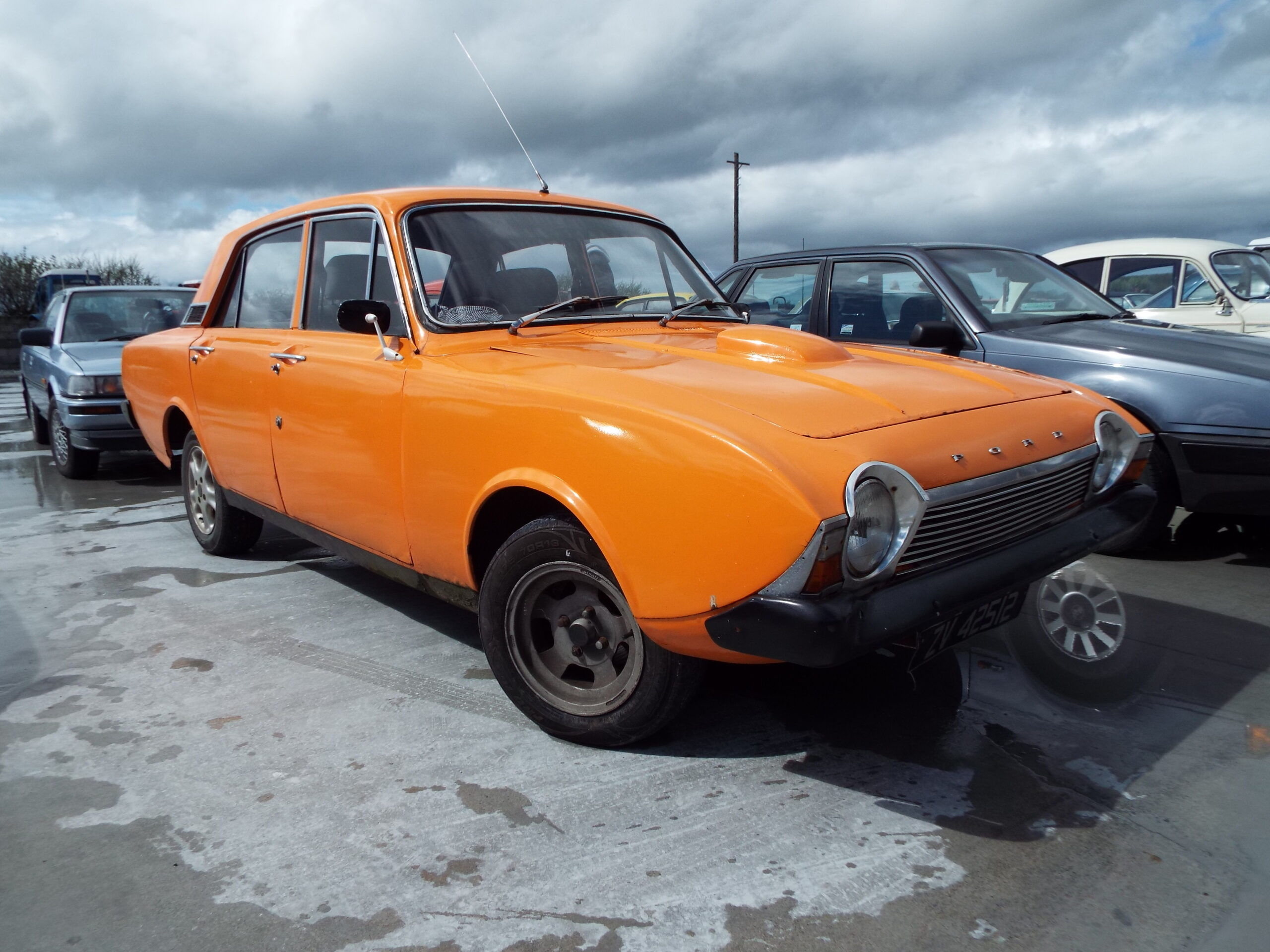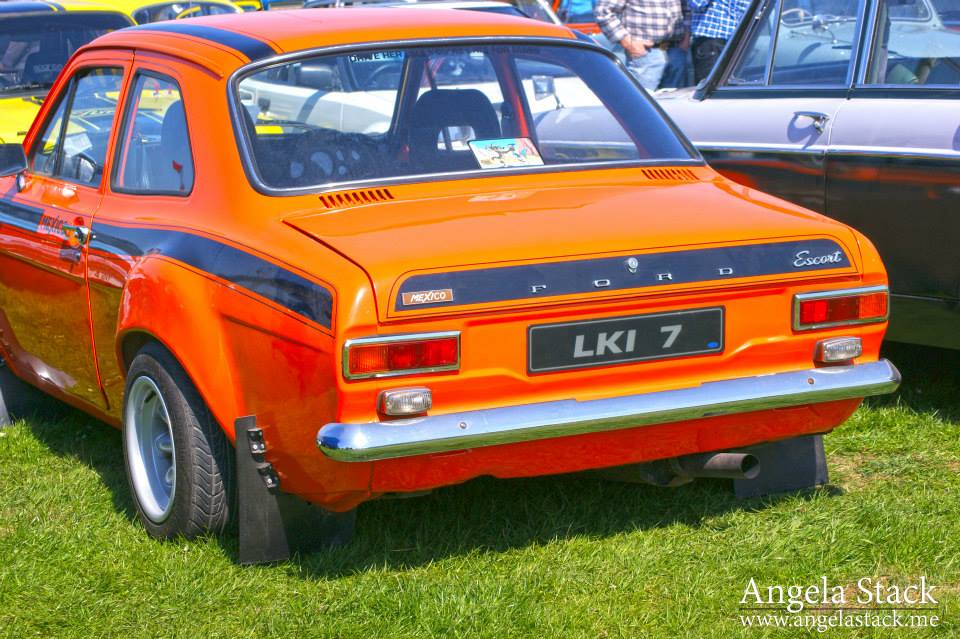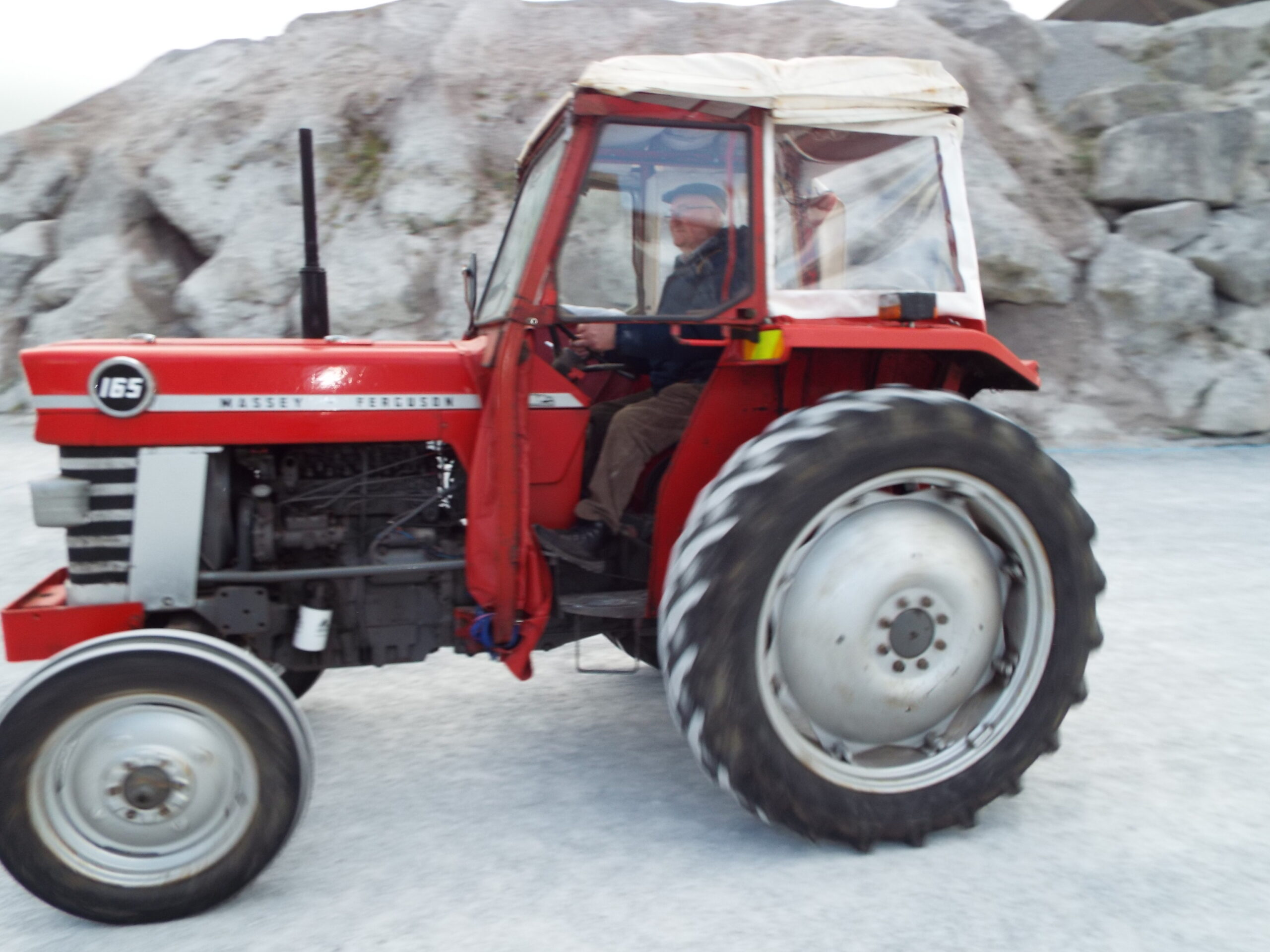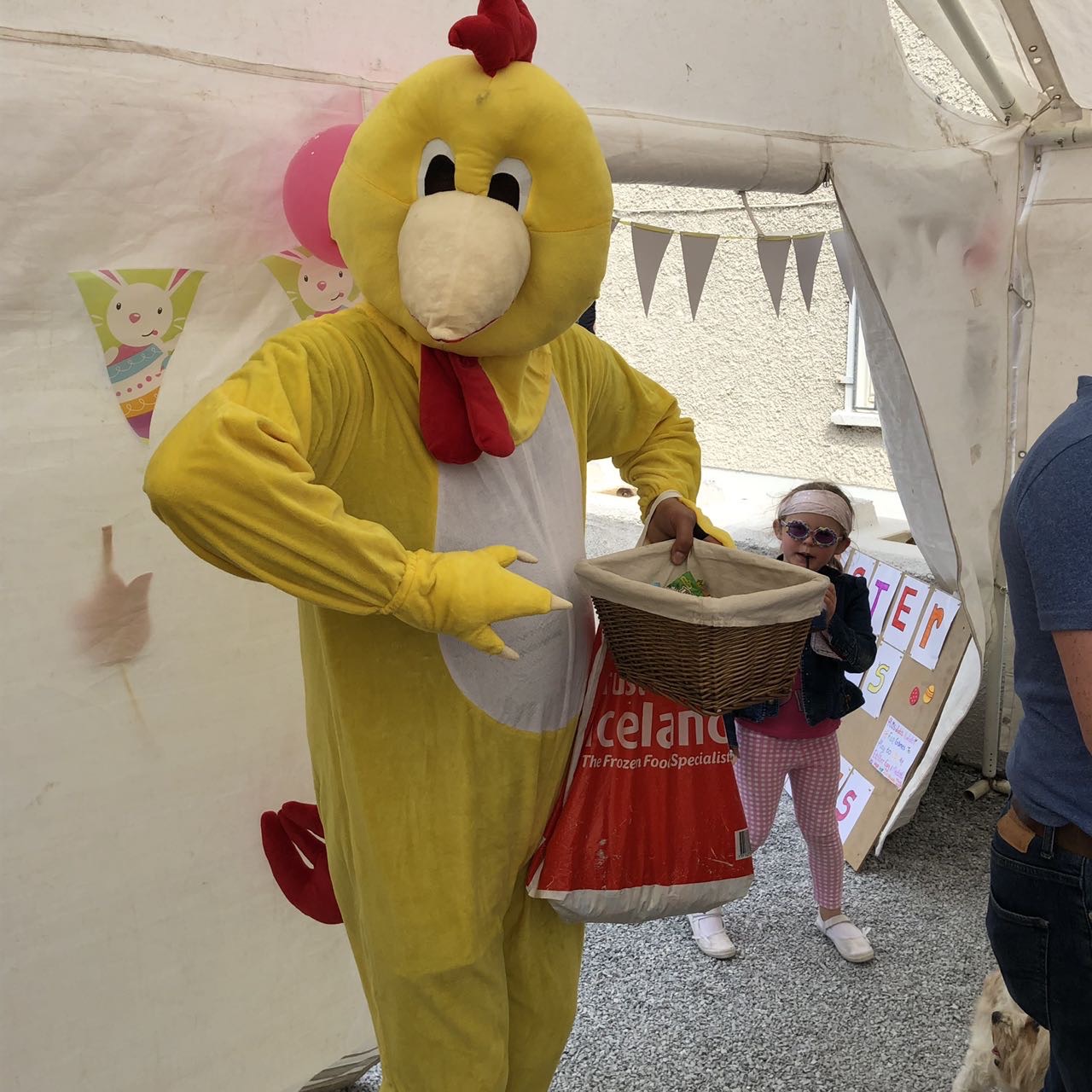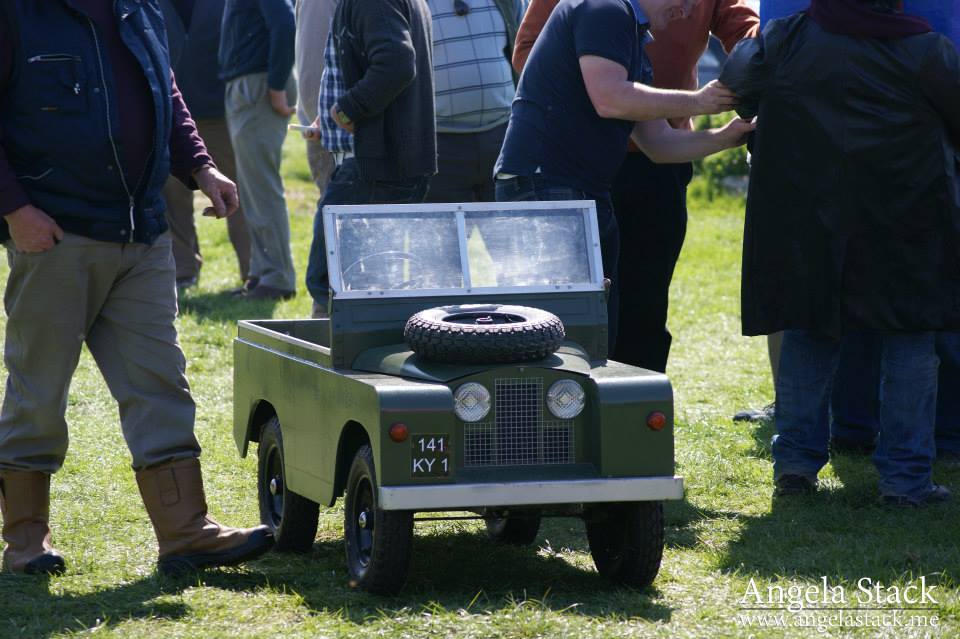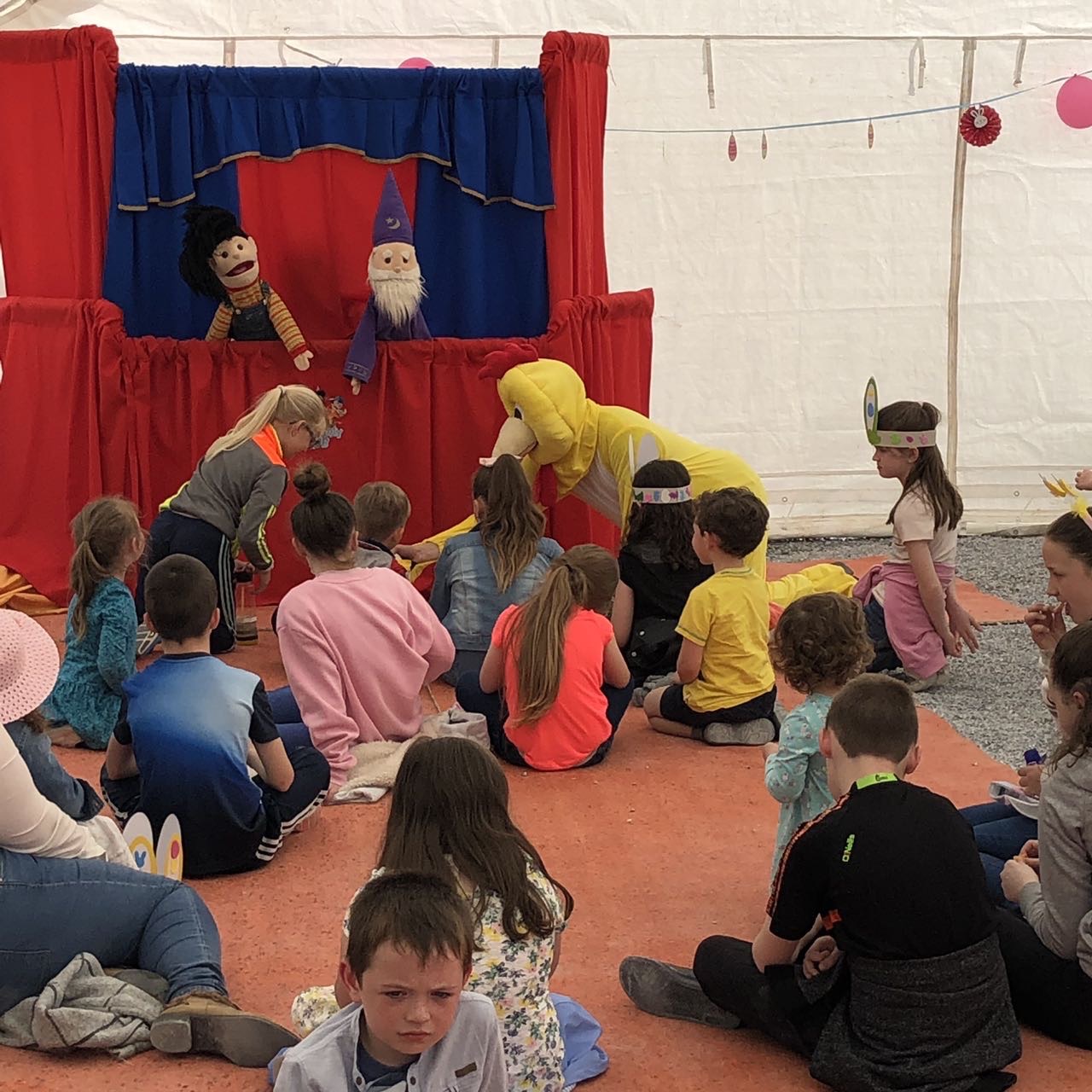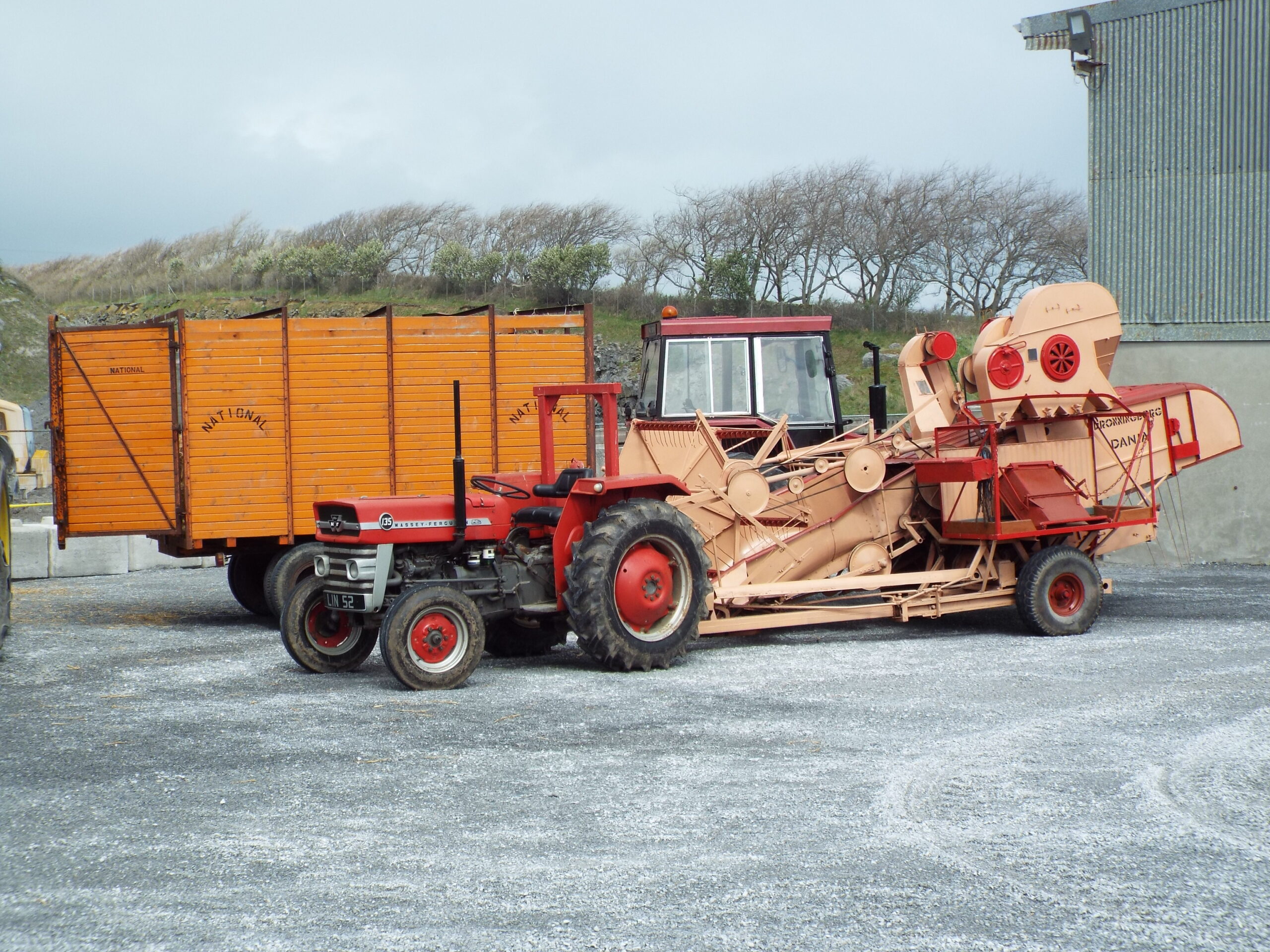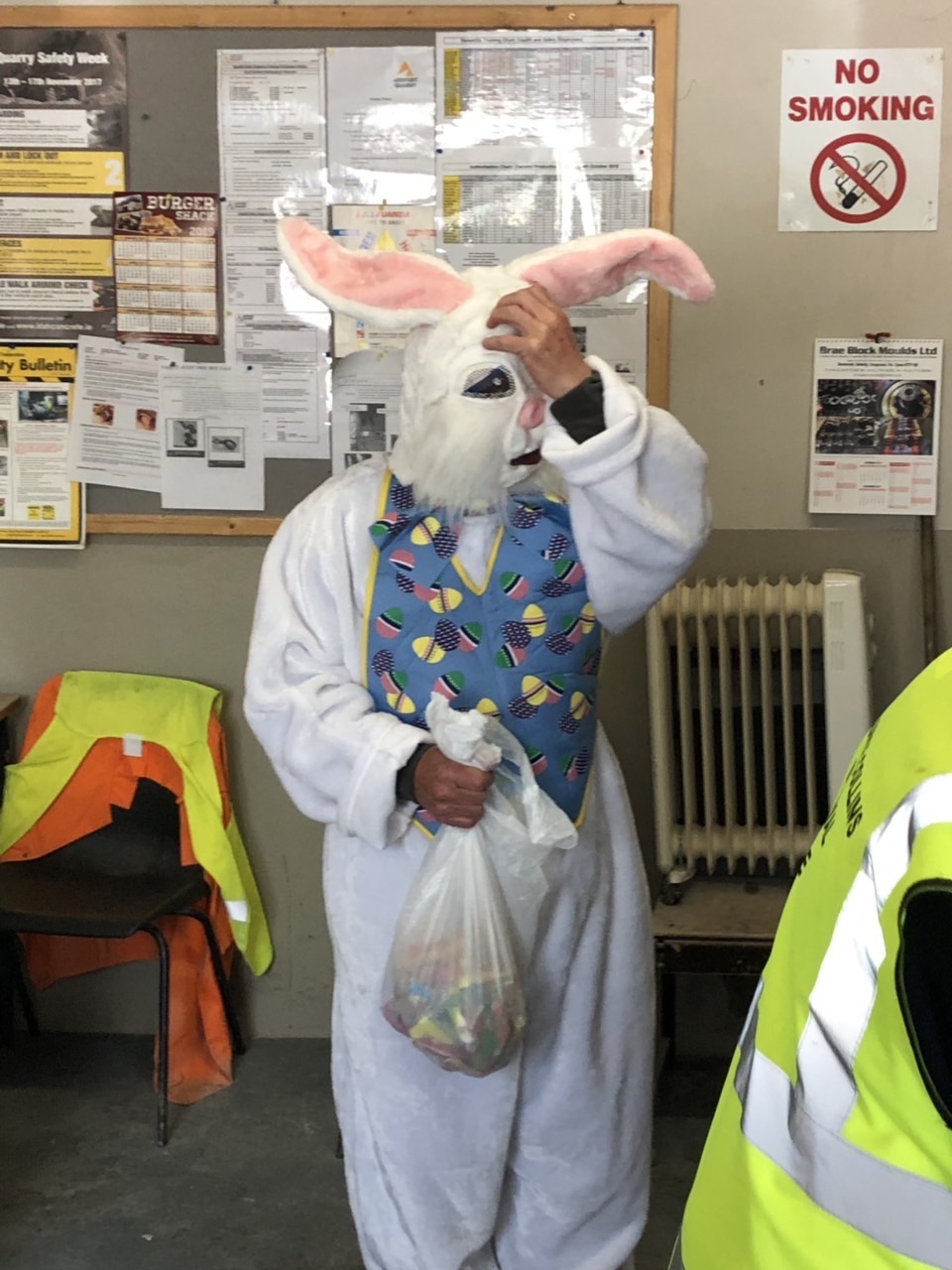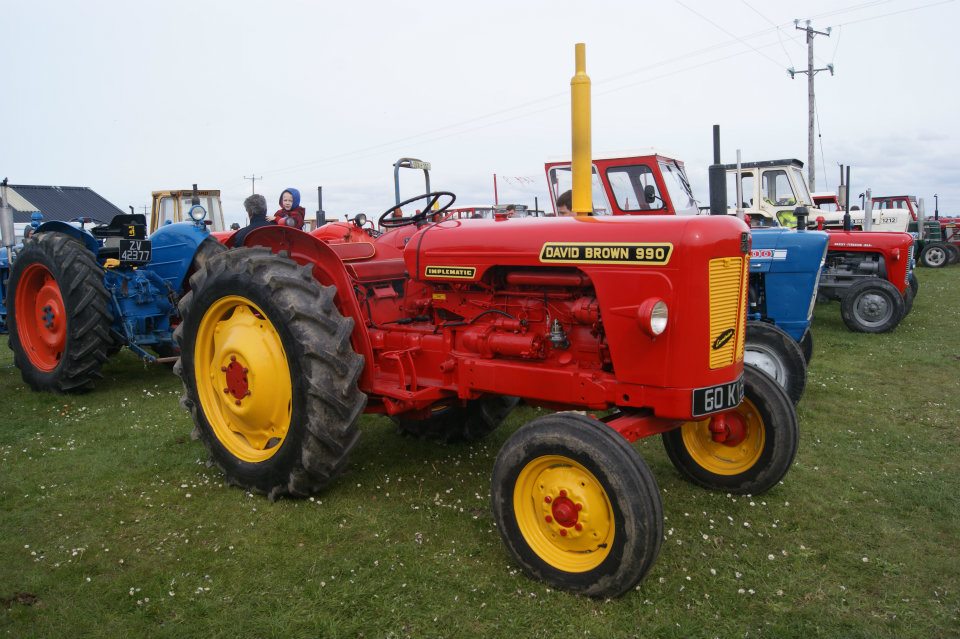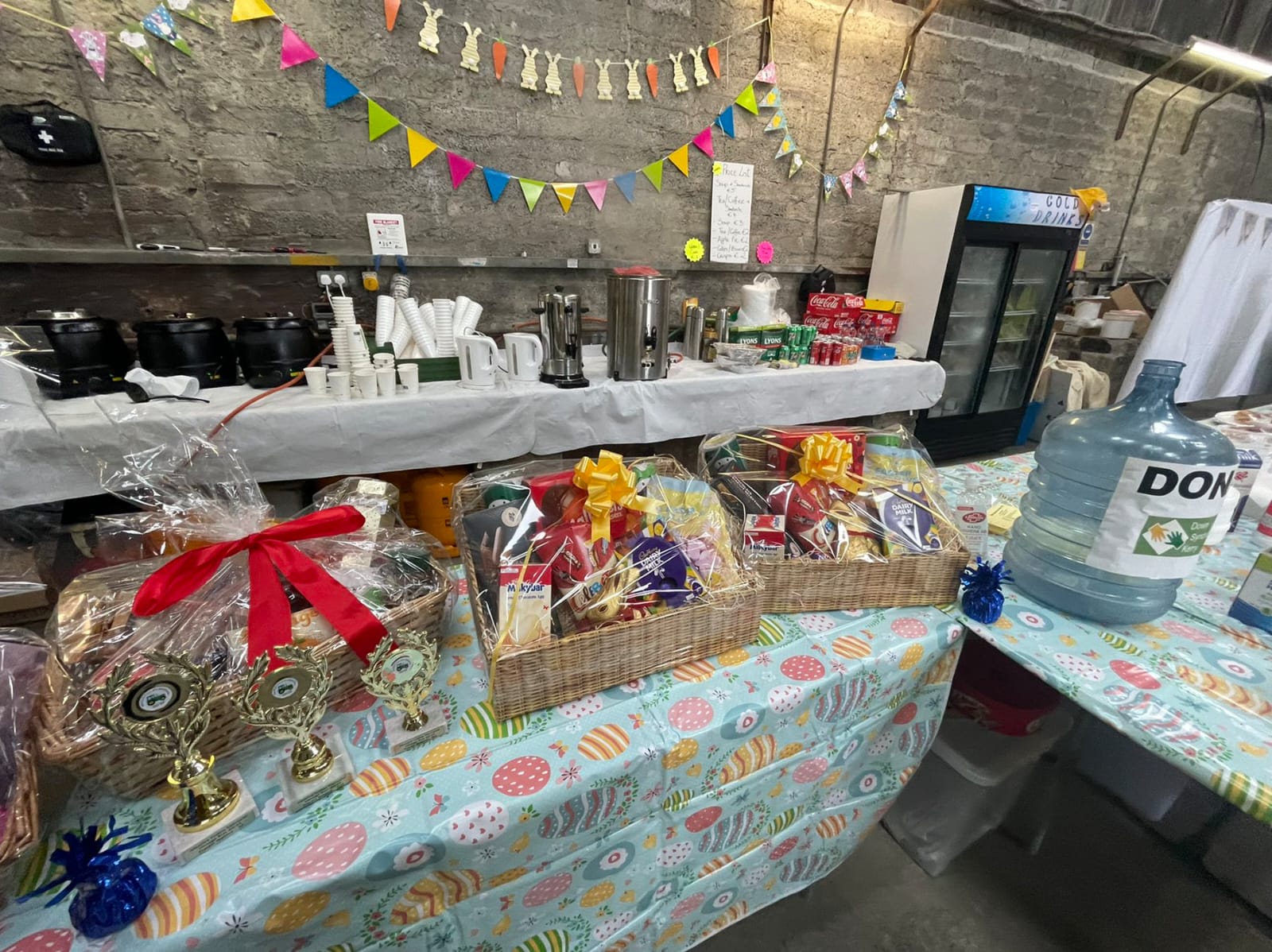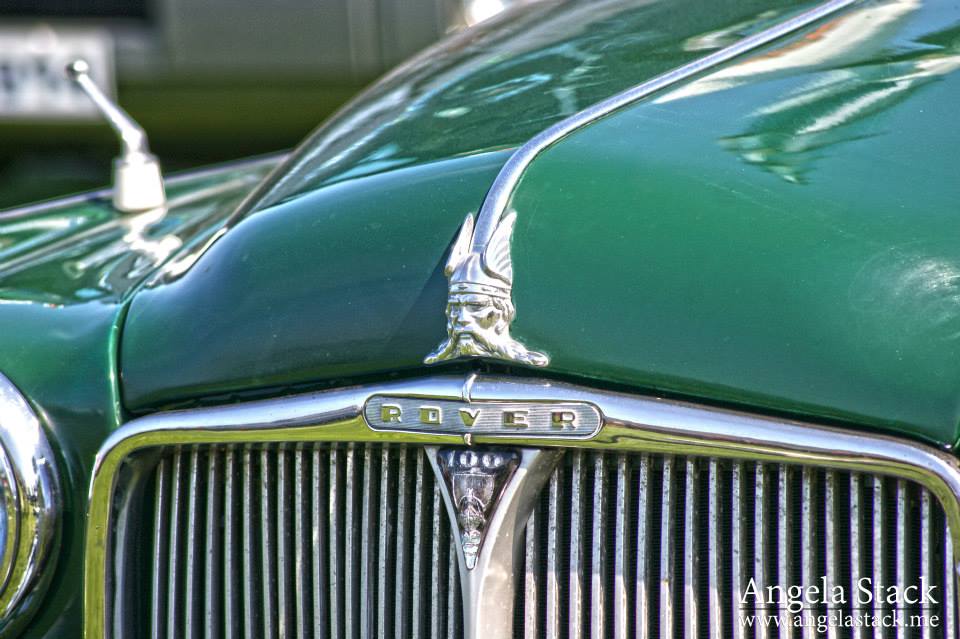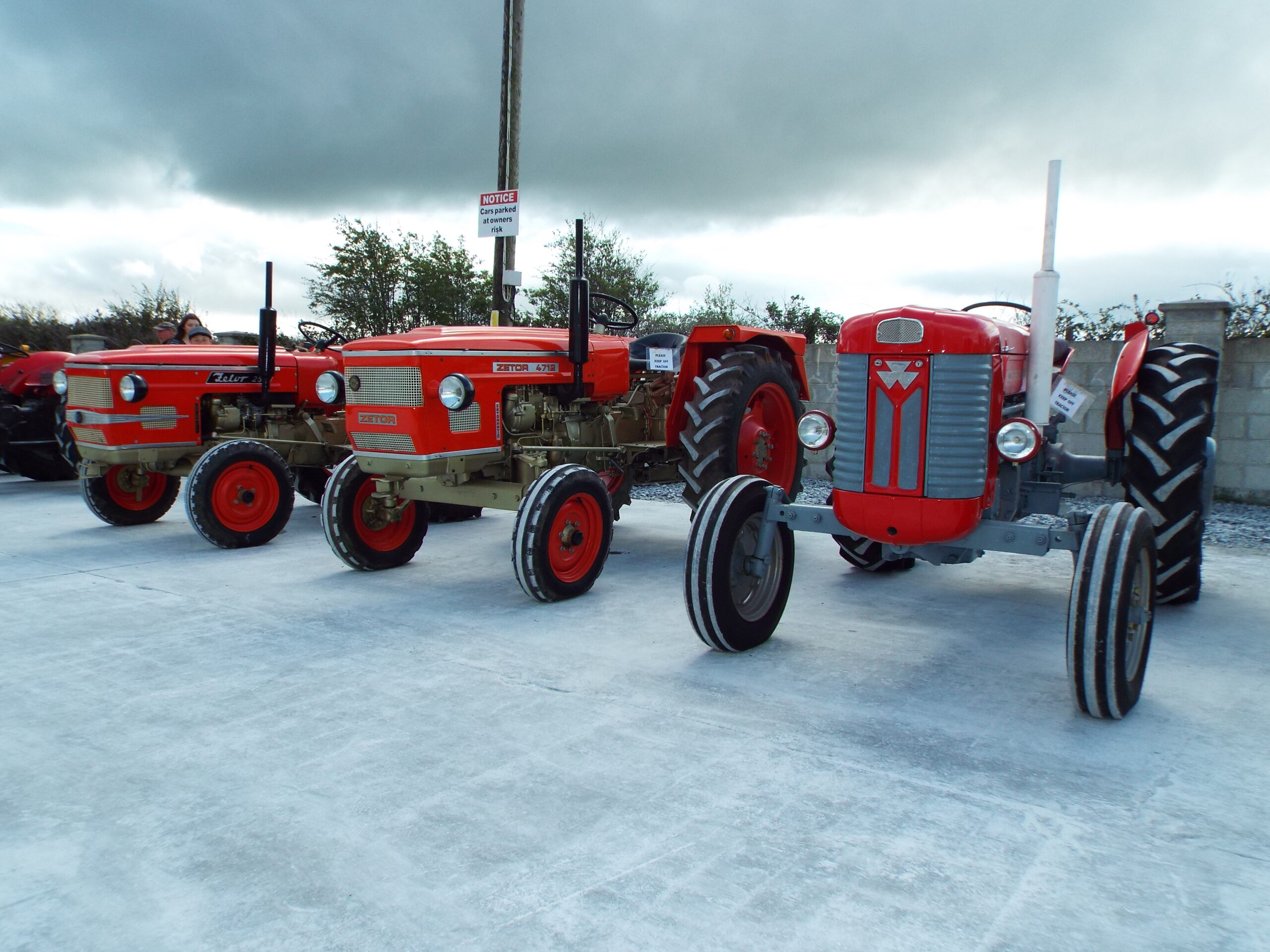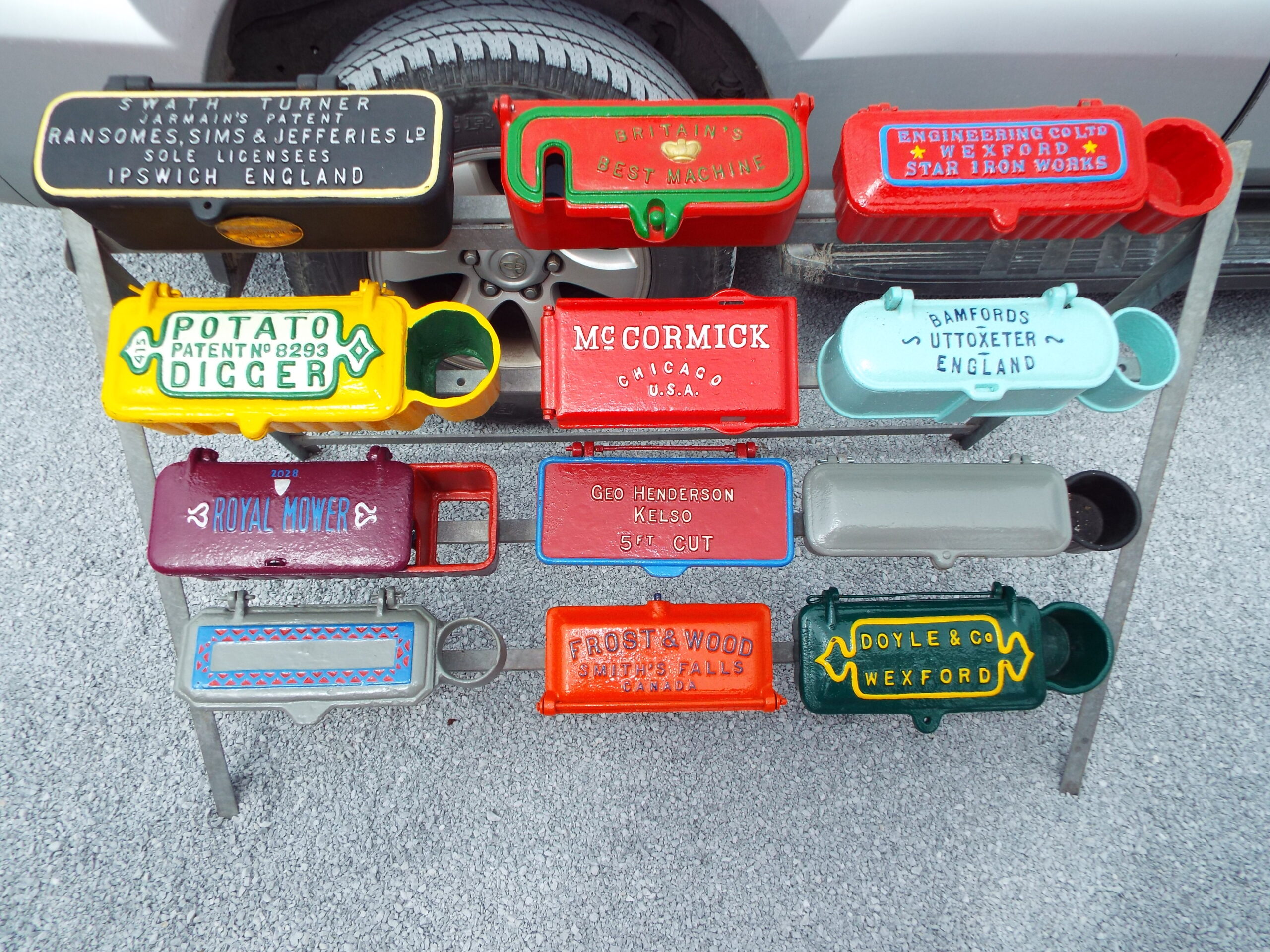 Images taken from Facebook and some are supplied by Code Stack or I.V.E.T.A Editor